 Biography
Robert James Berkeley Fleming (November 12, 1921 – November 28, 1976) was a Canadian composer, pianist, organist, choirmaster and teacher.Robert was born in Prince Albert, Saskatchewan. At a young age his family settled in Saskatoon where he first studied with his mother. Between 1937 and 1939 he studied under Arthur Benjamin, and Herbert Howells in England at the RCM.When he returned to Saskatoon he taught piano before making his formal debut in 1940 at Darke Hall in Regina and later toured Saskatchewan as a recitalist. While studying piano with Lyell Gustin in 1941-2 he became the assistant organist at the Church of St Alban the Martyr in Saskatoon. In 1941 and 1945 he attended The Royal Conservatory of Music (RCM), to which in later years he contributed music.While at RCM he studied under Healey Willan for composition, Norman Wilks for piano, Ettore Mazzoleni for conducting, and John Weatherseed and Frederick Silvester for Organ. Between 1945 and 1946 he taught at Upper Canada College before joining the National Film Board, where he worked in Ottawa and Montreal as a staff composer between 1946 and 1958 before becoming music director between 1958 and 1970.Between those years he was music director for the Ottawa Ballet Festival in 1953 and organist-choirmaster at Glebe United Church in 1954 and at St George's Anglican Church in Sainte-Anne-de-Bellevue, Quebec.In 1970 he and his family moved back to Ottawa, where he taught 20th-century music and Canadian composers at Carleton University. In 1972 he became the organist-choirmaster at St Matthias' Anglican Church in Ottawa (Westboro). He died November 28, 1976, and is survived by his wife Margaret Fleming, his children Berkeley, Michael, Richard and Margot, and nine grandchildren. The Rise and Fall of the Great Lakes
Both a documentary and a comedy. It features a man on a canoe tour of the Great Lakes while the geological time frame changes around him. He finds himself atop the great glacier, and then suddenly fal...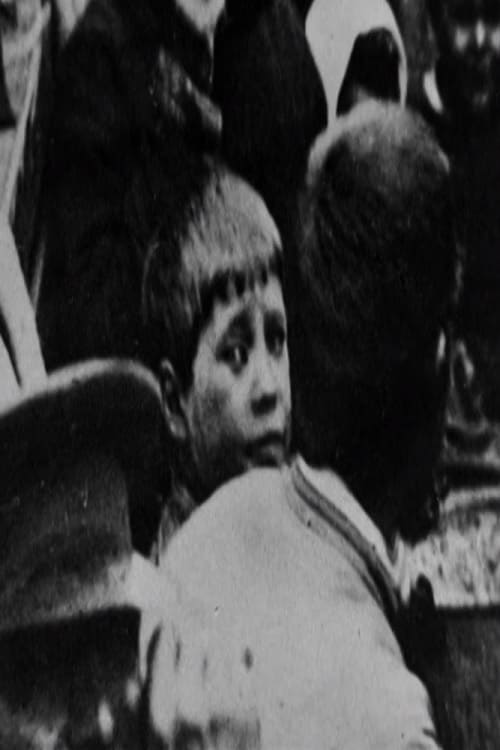 Kurelek
A documentary about the self-taught painter William Kurelek, told through his paintings. There are scenes of village life in the Ukraine and the early days of struggle on a prairie homestead and the g... Trans-Canada Journey
A jetliner spans the miles, sheering through clouds to open sky and scenic vistas of the provinces below. It would take a long time to see the panorama of town and country. The National Film Board of ...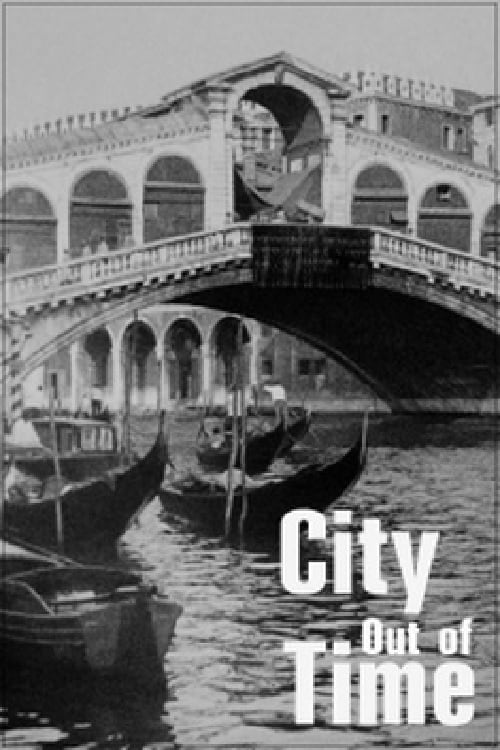 City Out of Time
Colin Low made a documentary about Venice. In the tradition of Venetian painter Canaletto, the film captures the great Italian city's elusive beauty and fabled landscapes, where spired churches and tu...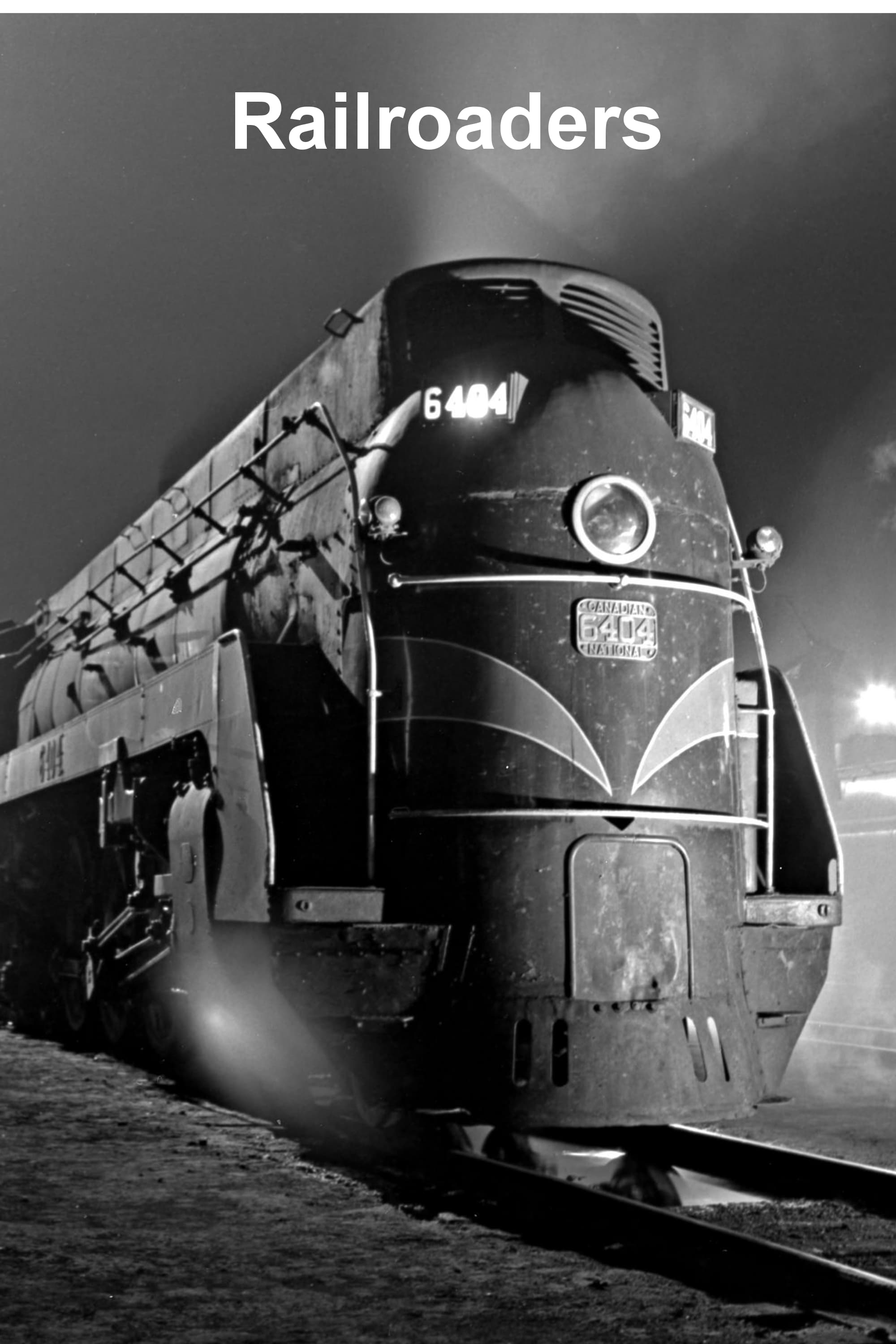 Railroaders
A film about winter railroading in the Canadian Rockies and the men who keep the lines clear. The stretch between Revelstoke and Field, British Columbia, is a snow-choked threat to communications. The... Paul Tomkowicz: Street-railway Switchman
In this film, Paul Tomkowicz, Polish-born Canadian, talks about his job and his life in Canada. He compares his new life in the city of Winnipeg to the life he knew in Poland, marvelling at the freedo... Winter Week-end
A short comedy about a group of skiers who end up spending their skiing weekend in the Gatineaus enjoying themselves despite their mishaps--but never making it onto the hill. The Rising Tide
This film shows the growth of cooperatives in the Maritime provinces and how they brought new life and hope to poverty-stricken fishermen. The Rising Tide is a 1949 Canadian short documentary film di... Drug Addict
This film details how drug traffic operates, how the drug addict is made, and how this grim social reality may be curbed. Wings of Mercy
This short film takes a look at Saskatchewan's air ambulance service, organized and operated by experienced flyers who provide speedy hospitalization and treatment to the ill and injured. Within 15 mi...