 Thomas S. Hammock
Known For: Art · Gender: Male
Also Known As: Tom Hammock
Biography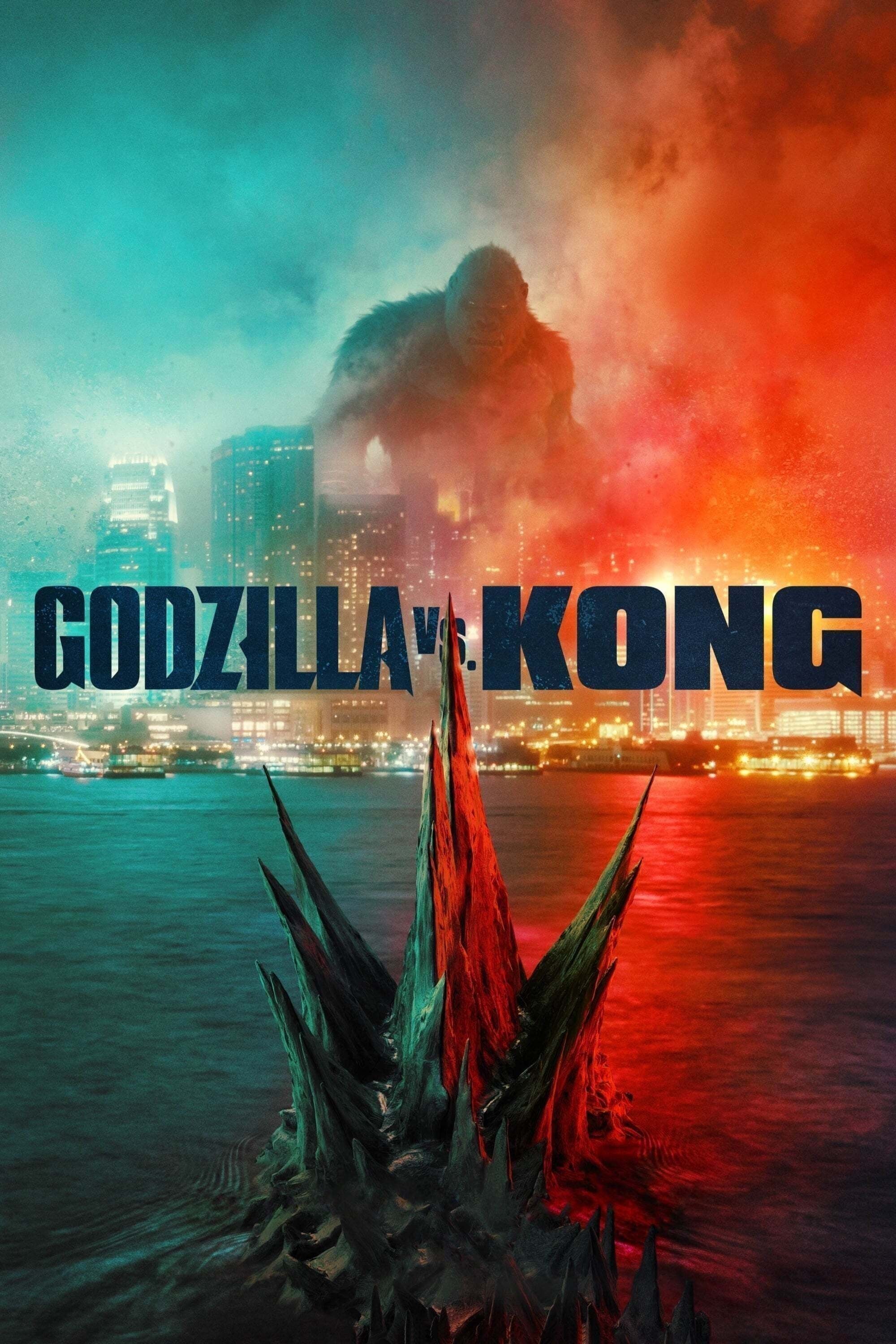 Godzilla vs. Kong
The monster war rages on the surface and deep within our world as the secret realm of the titans known as the hollow earth is revealed.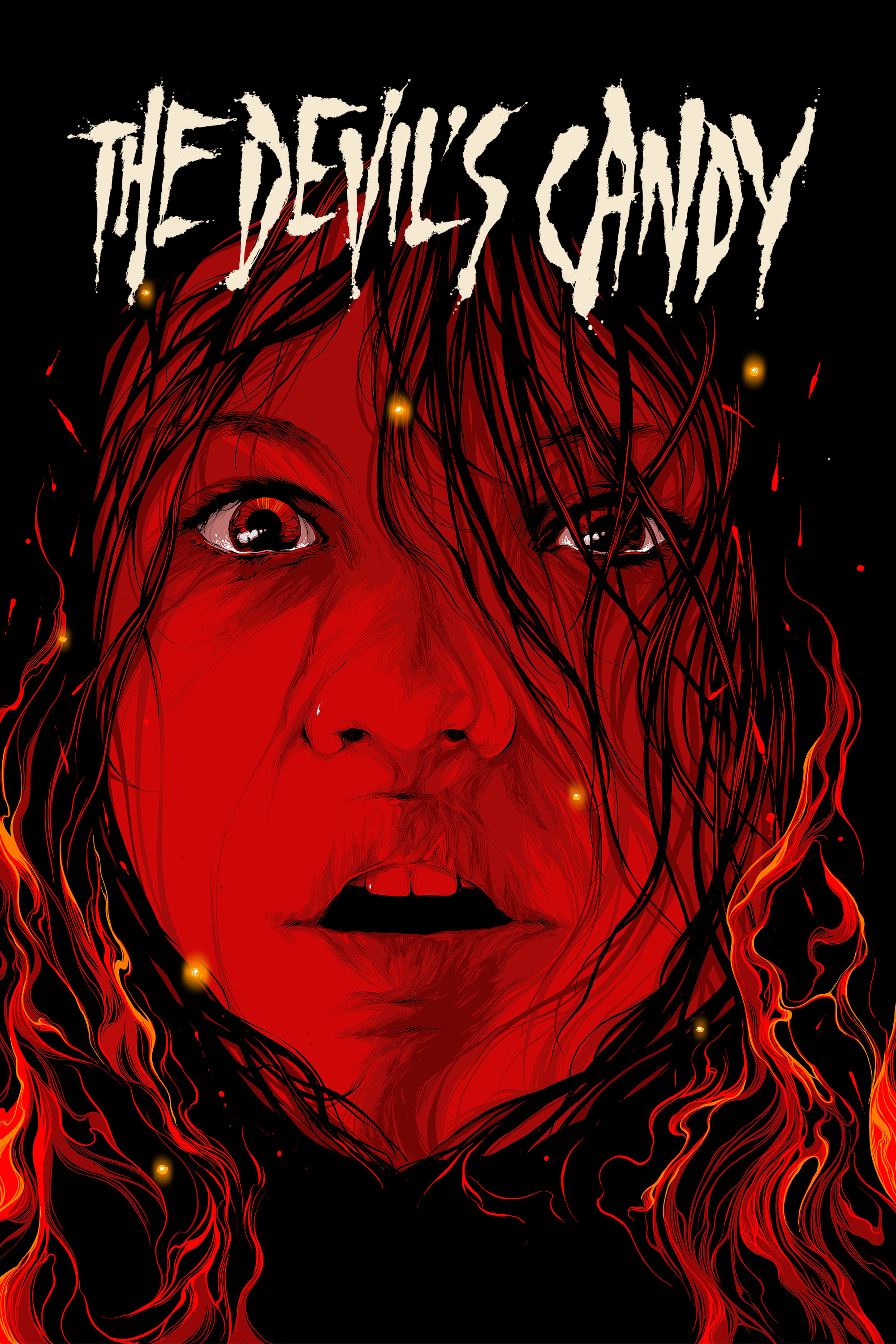 The Devil's Candy
A struggling painter is possessed by satanic forces after he and his family move into their dream home.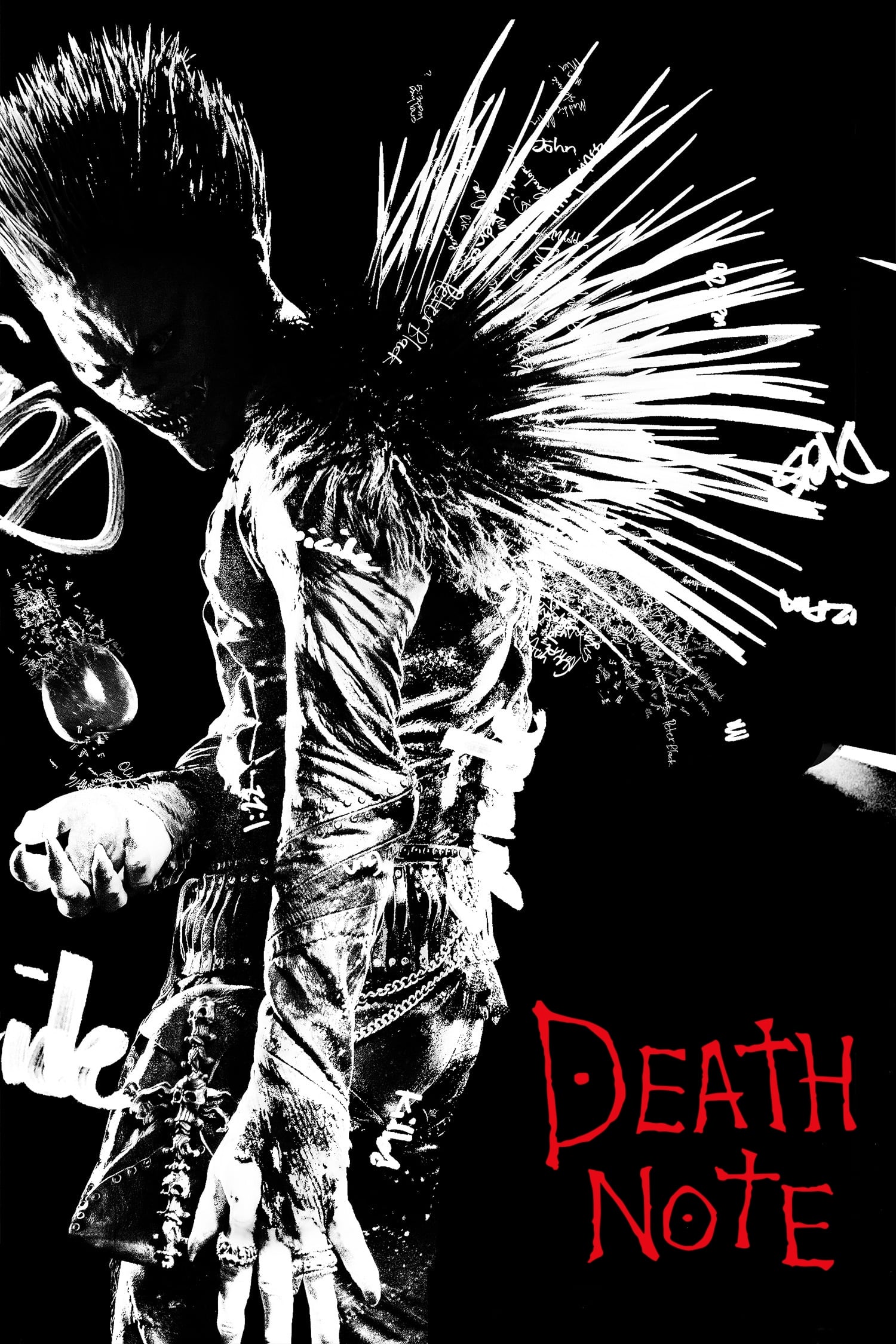 Death Note
A young man comes to possess a supernatural notebook, the Death Note, that grants him the power to kill any person simply by writing down their name on the pages. He decides to use the notebook to kil...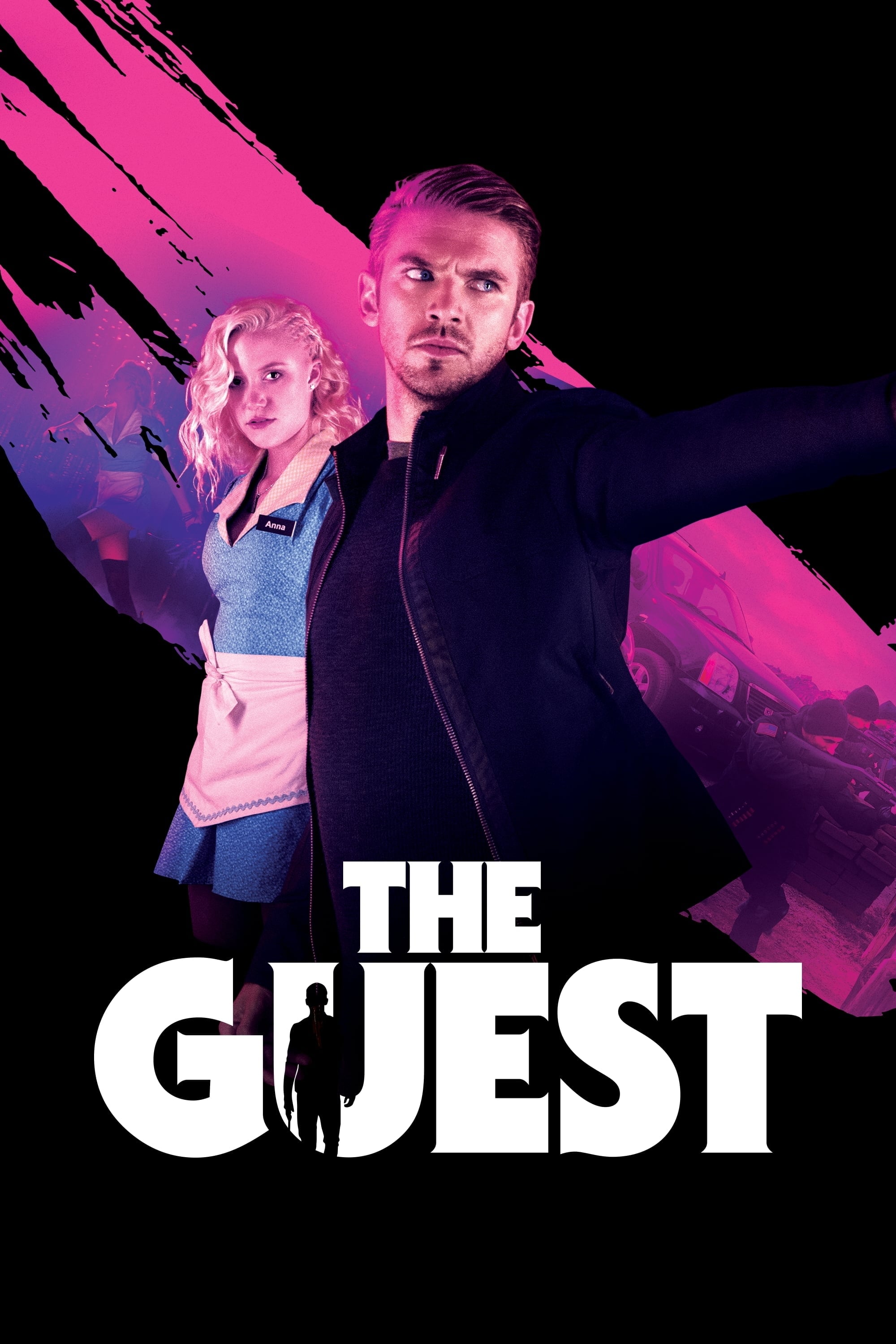 The Guest
A soldier introduces himself to the family and claims to be a friend of their son who died in the line of duty. Accidental deaths seem to be related to the presence of a young man.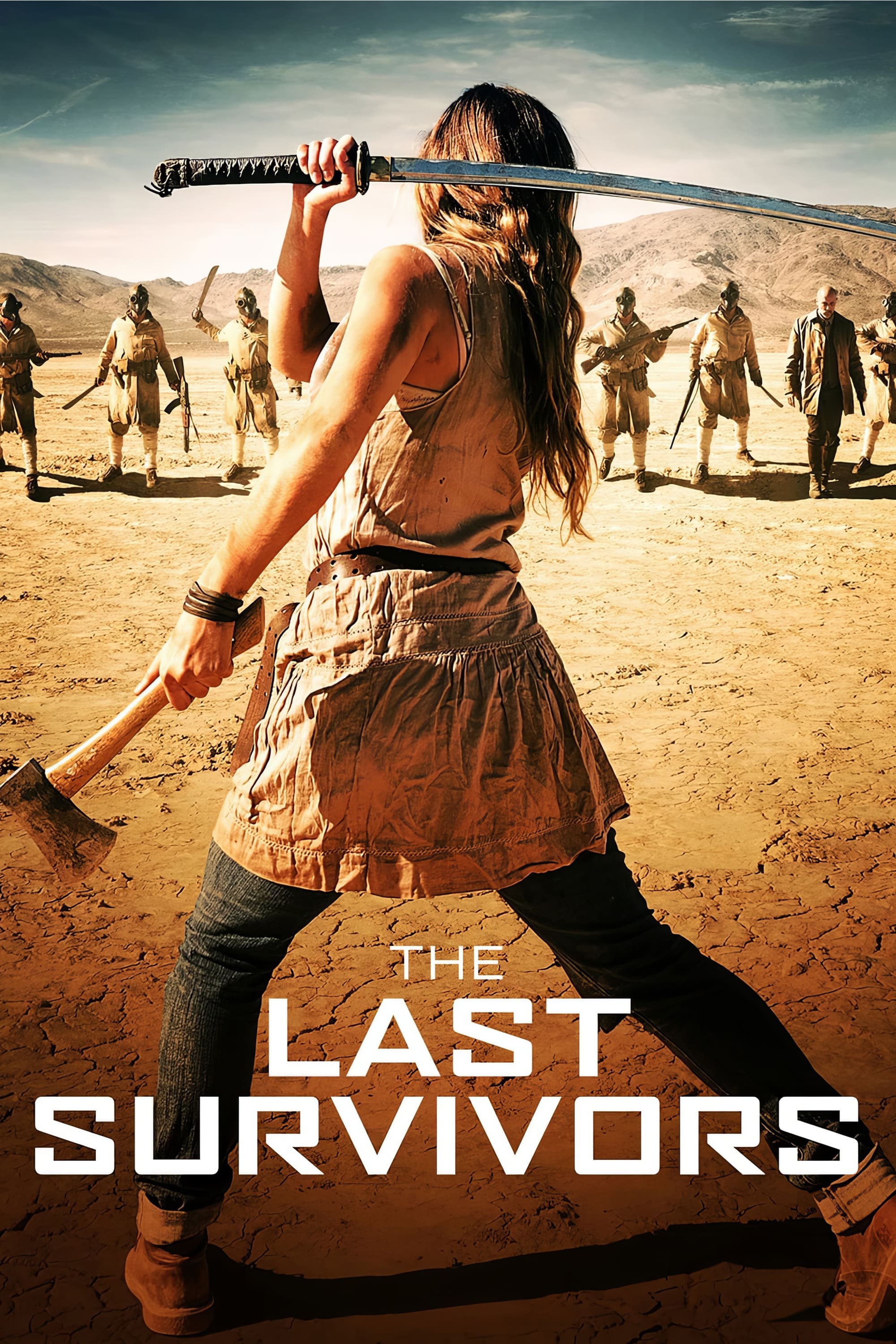 The Last Survivors
In the near future, society collapses and water becomes scarce. When a greedy water baron starts violently clearing out survivors, Kendal, a 17-year-old teenager, fights the baron's henchman to keep a...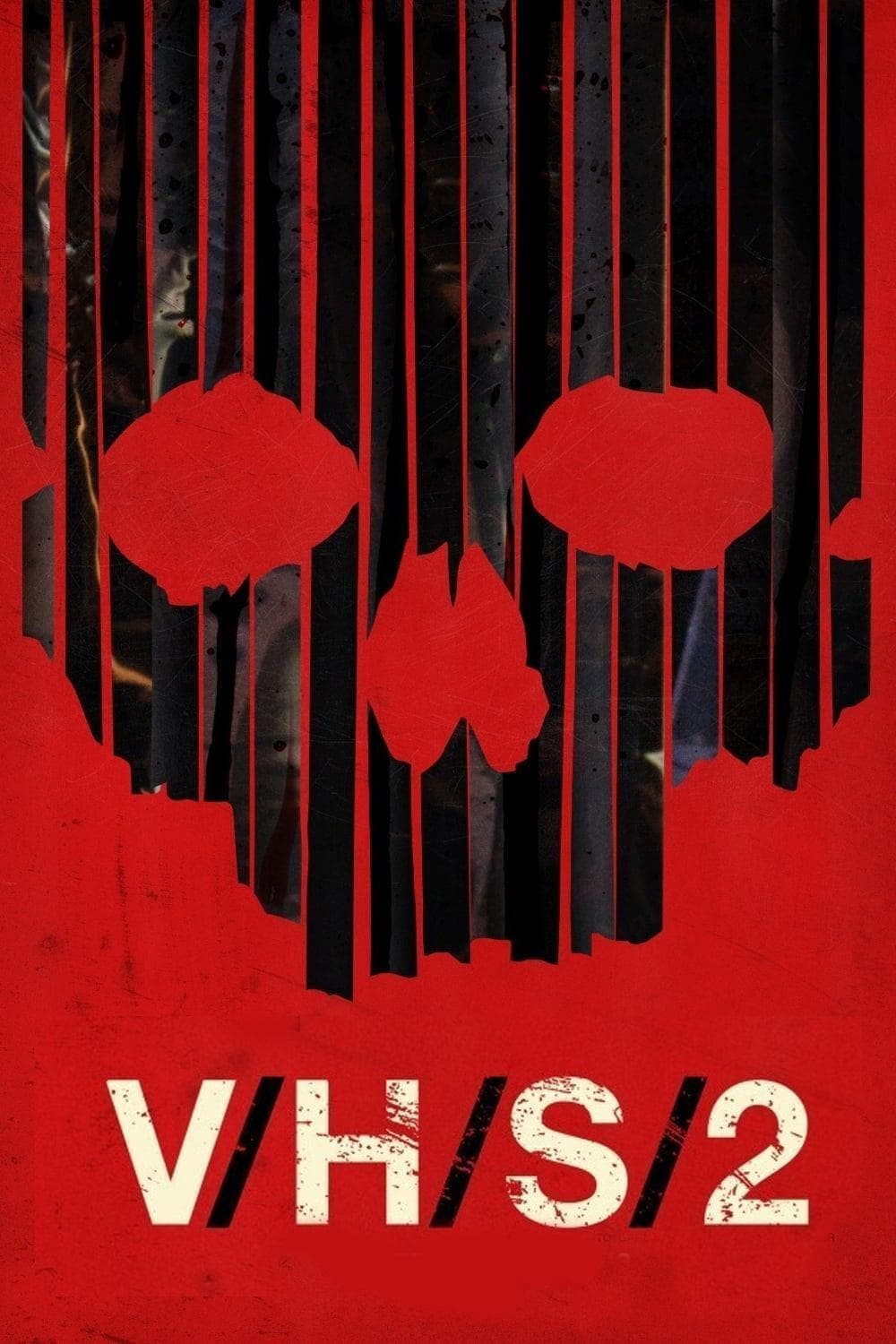 V/H/S/2
There is a shrine to forgotten analog gods in a column of TVs. The screens are white. You have to resist the urge to relax because this is not a movie night. Magnetic tape isn't the only thing. The so...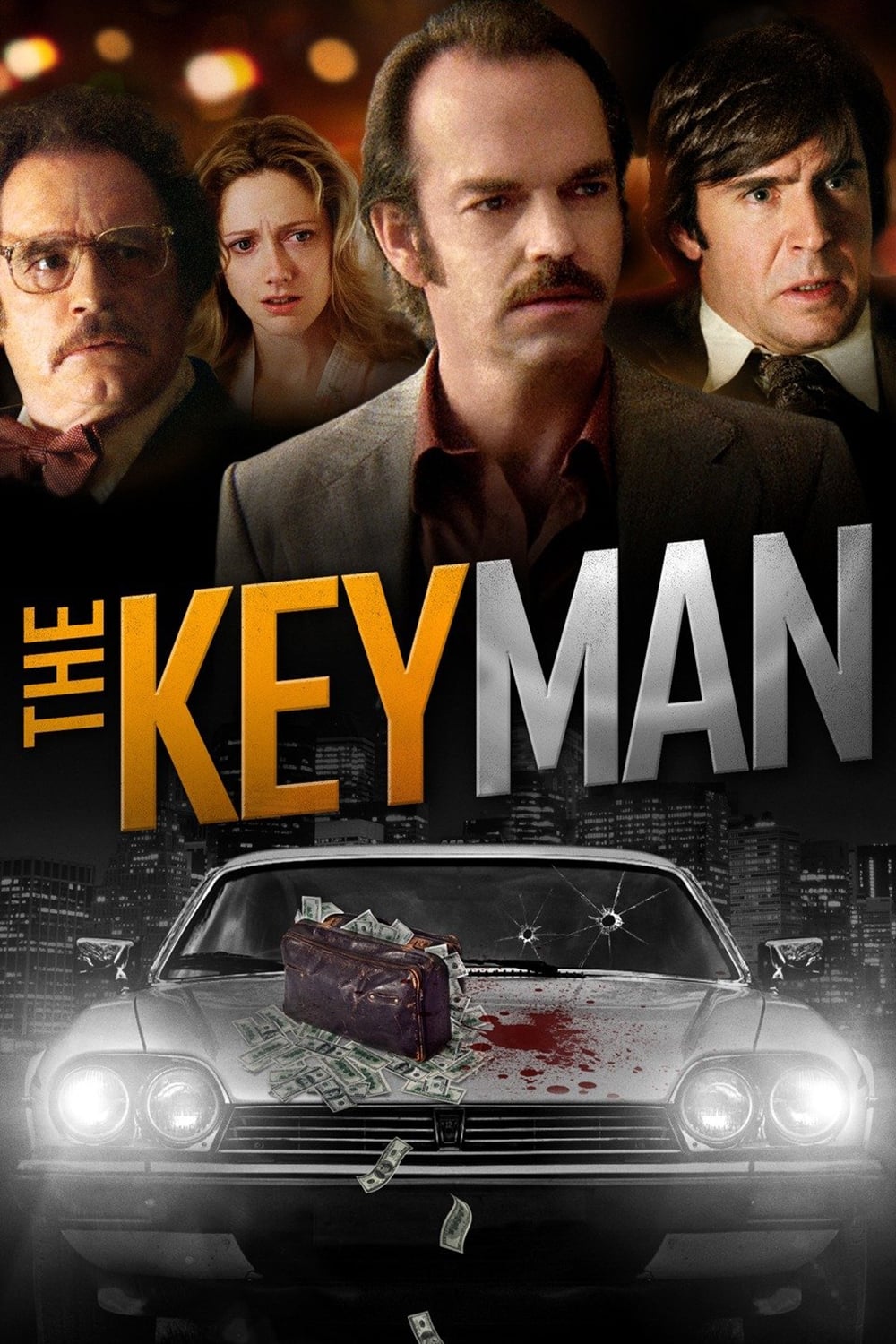 The Key Man
An insurance salesman gets mixed up with two mobsters in order to make more money and provide for his family, but things don't go as he planned.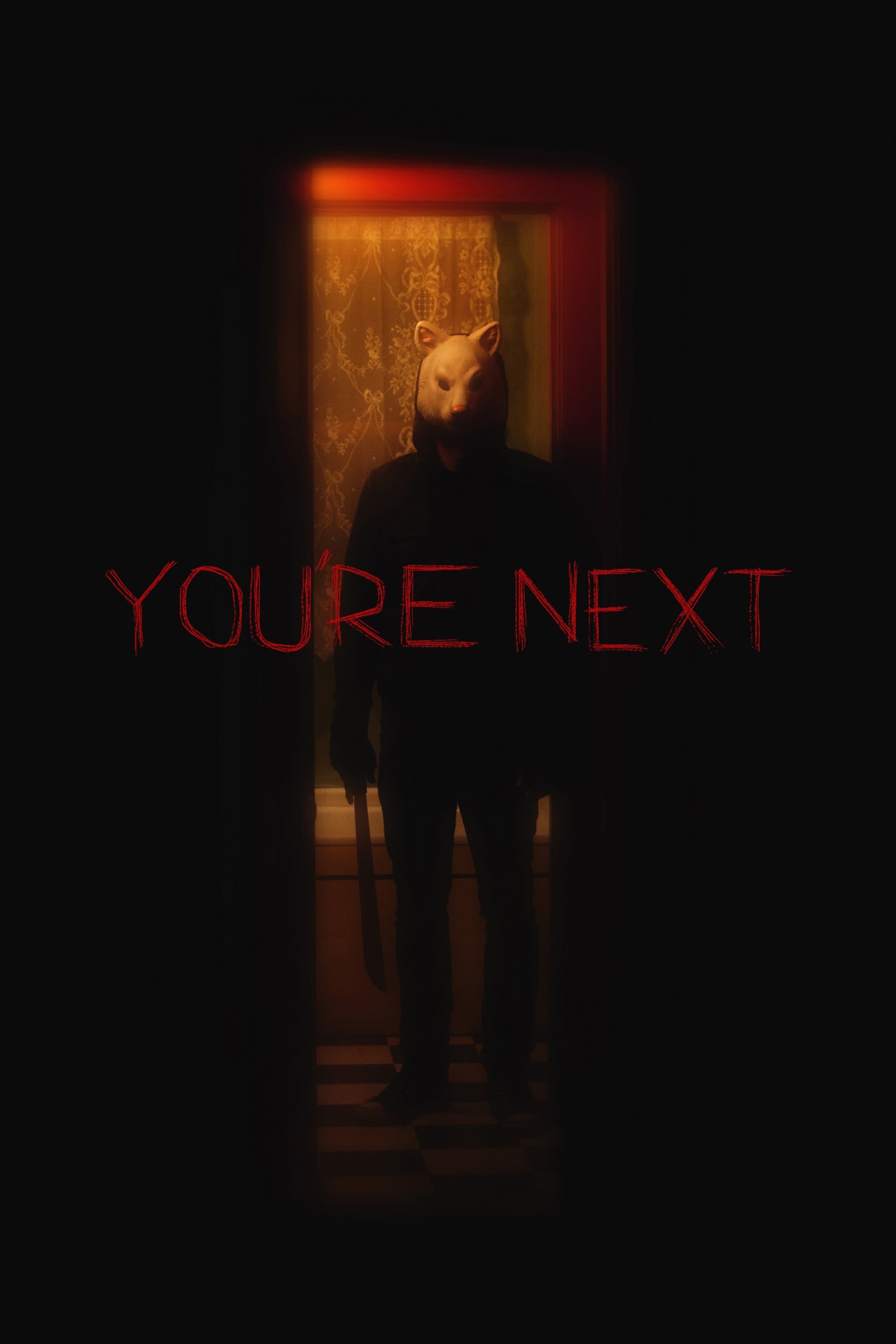 You're Next
One of the victims of the attack has a talent for fighting back. Bastard
The film explores what makes the unbelievable believable. We put more trust in the story's accuracy the longer it's been around. The truth changes as the centuries go by. We are less skeptical of what...
Angel of Death
In the tradition of Grindhouse, Kill Bill and Sin City, award-winning comic book writer Ed Brubaker (Incognito, The Death of Captain America, Daredevil) teams up with stuntwoman-turned-cult star Zoe B...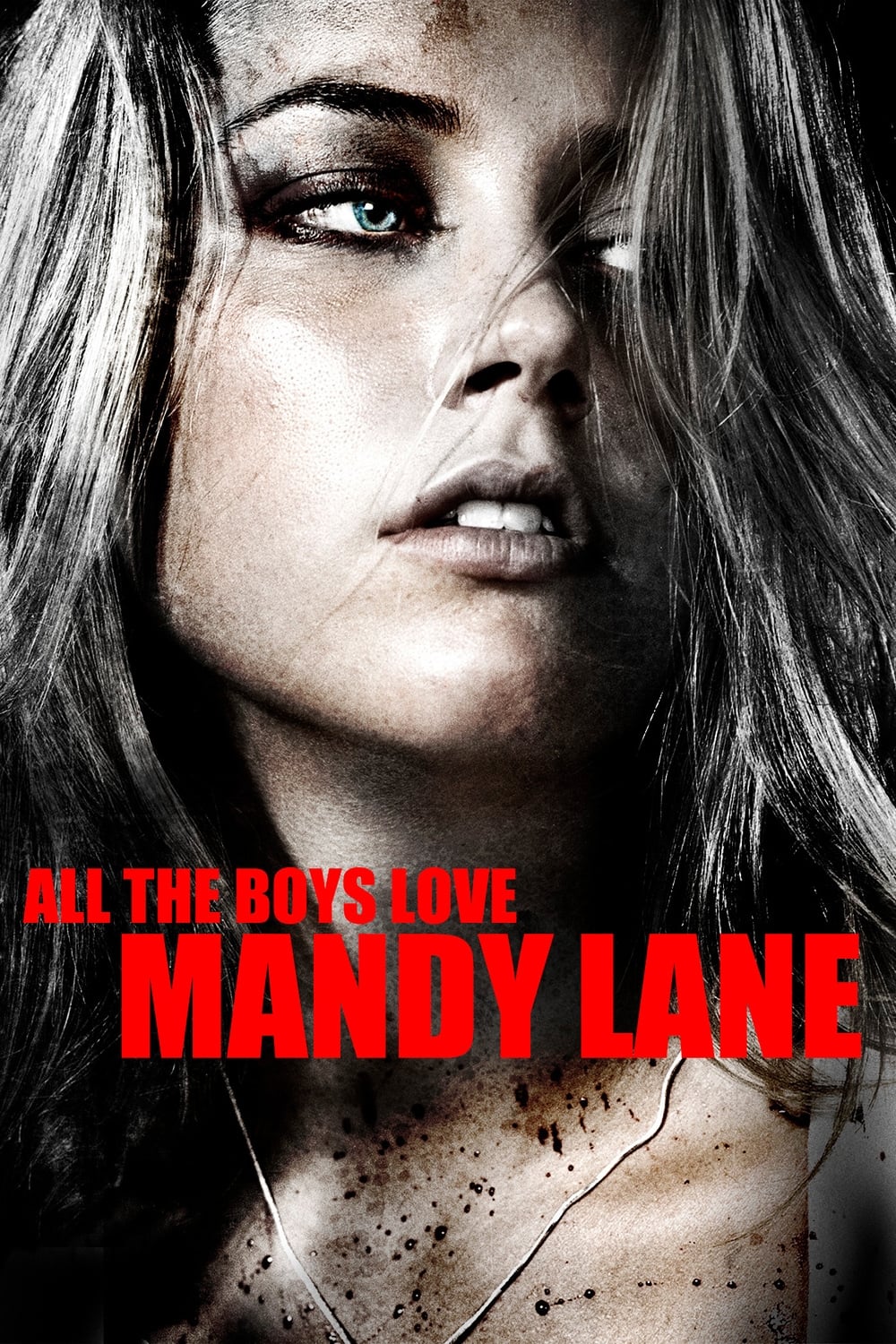 All the Boys Love Mandy Lane
When a Texas high school student invites a friend to a party in the countryside, she reluctantly accepts, even though she isn't a party girl. After hitching a ride with an older man, the teens arrive ...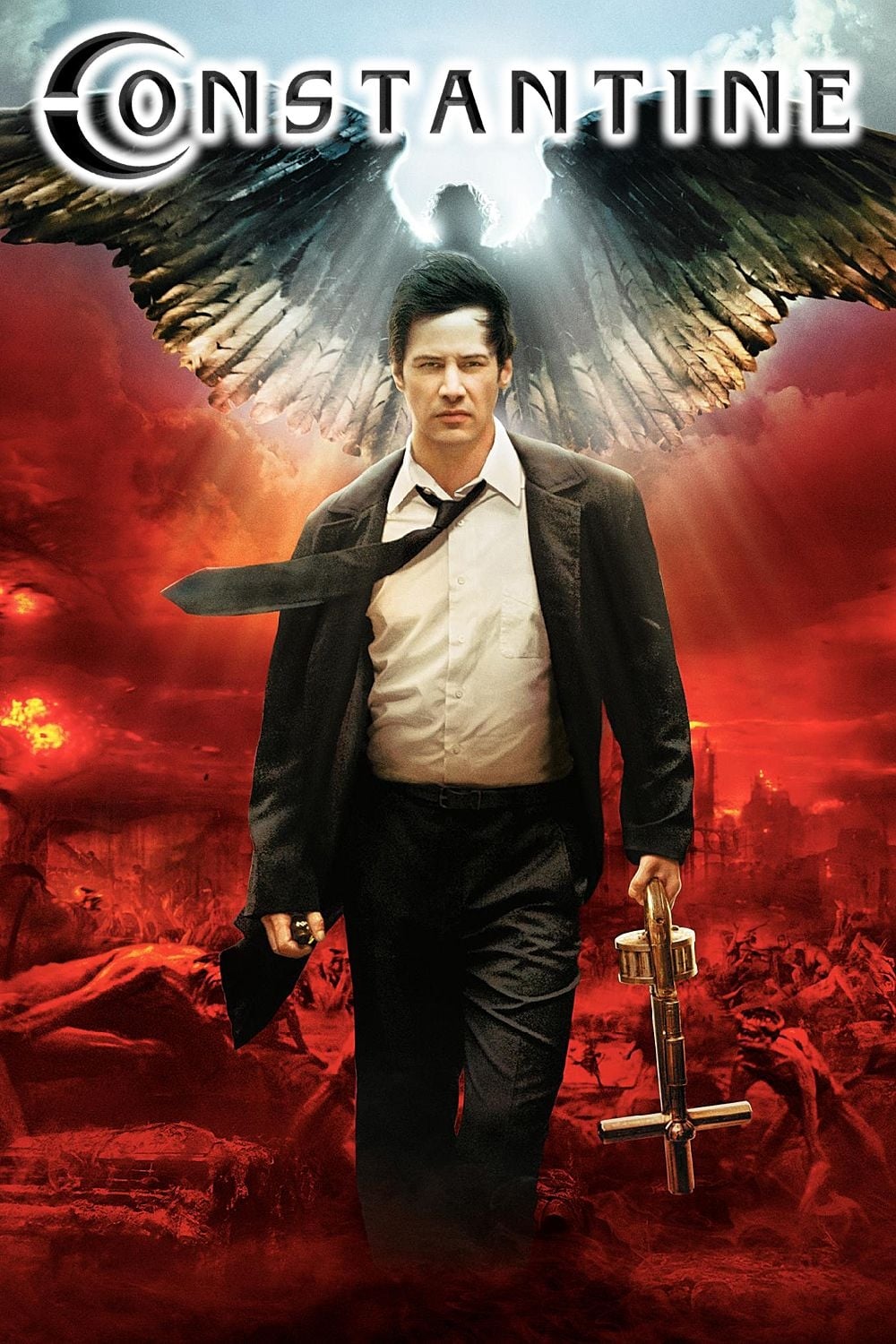 Constantine
John Constantine has traveled to Hell before. The world of demons and angels is the subject of a policewoman and a man's investigation into the suicide of their twin sister.