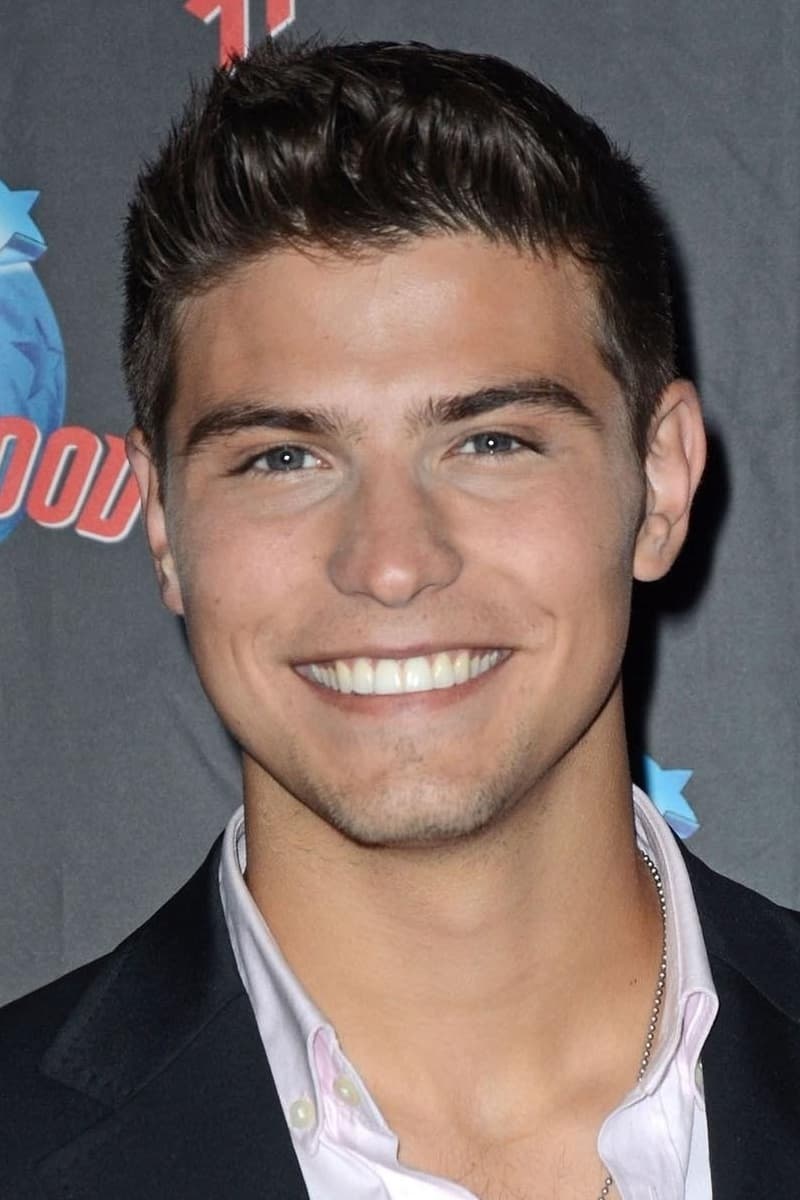 Biography
Luke Bilyk (born November 10, 1994 in North York, Ontario, Canada) is a Canadian actor. He is best known for his role as Drew Torres in Degrassi: The Next Generation, which he starred on from 2010 to 2015. He is also recognized for his roles in films such as Kiss and Cry (2017) and F the Prom (2017).
Early Life
Bilyk grew up in Vaughan, Ontario with three older sisters. He is of Italian, Ukrainian, German, and Jewish descent. Bilyk attended St. Elizabeth Catholic High School in Thornhill, where he was part of the Regional Arts Program for Drama.
TV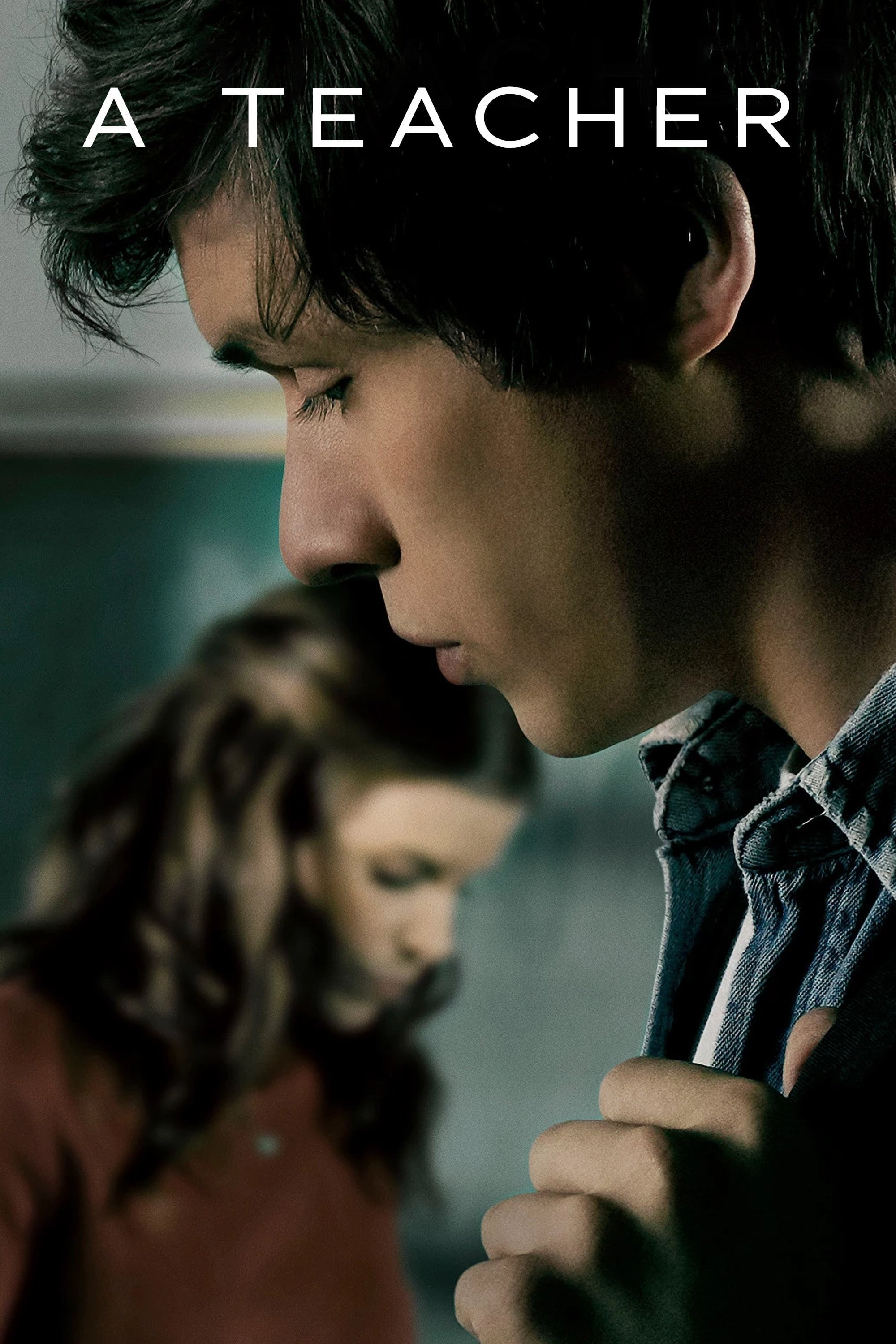 A Teacher
A teacher is having an affair. They have to pay attention to the damage to their relationship.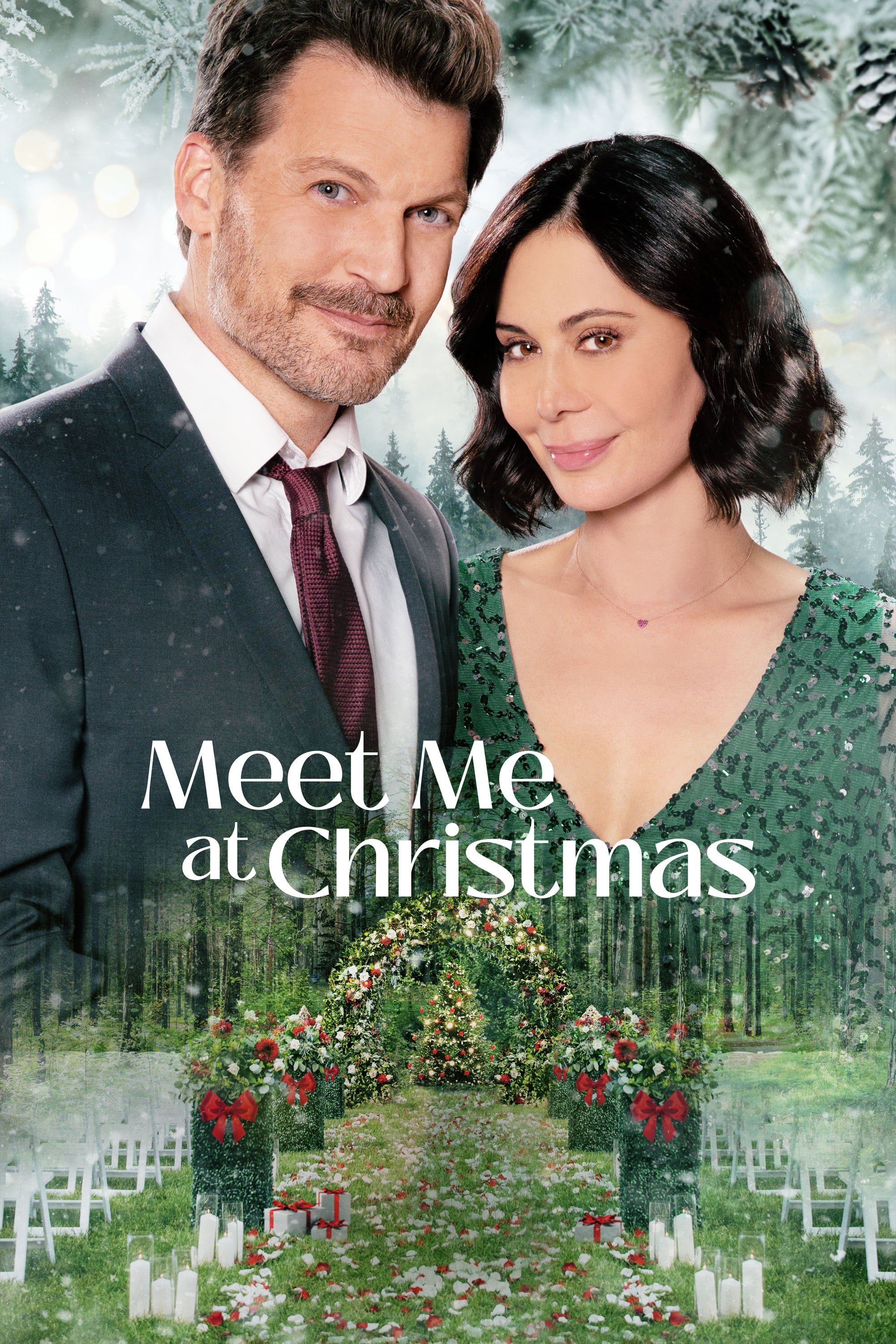 Meet Me at Christmas
Joan has to coordinate her son's Christmas Eve wedding with the assistance of Beau, the bride's uncle. They discover their fates and pasts are intertwined when they work together.
Black Conflux
The seemingly separate lives of an anxious, disillusioned teen girl and a troubled, alienated man converge fatefully.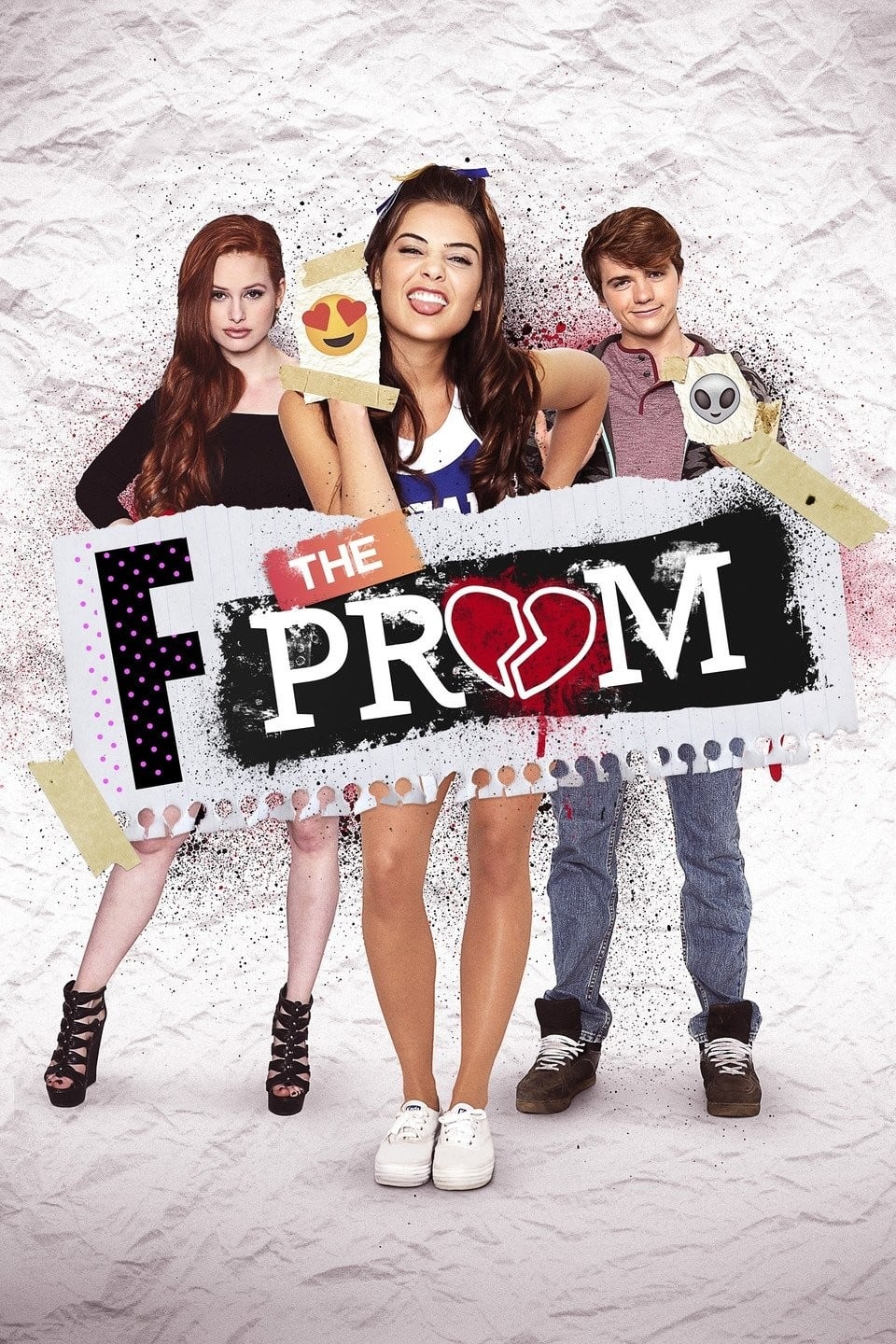 F*&% the Prom
Cole became the most popular girl on campus when the two friends were inseparable. She and Cole team up to destroy the ultimate teen popularity contest when she begins to feel lonely and sad.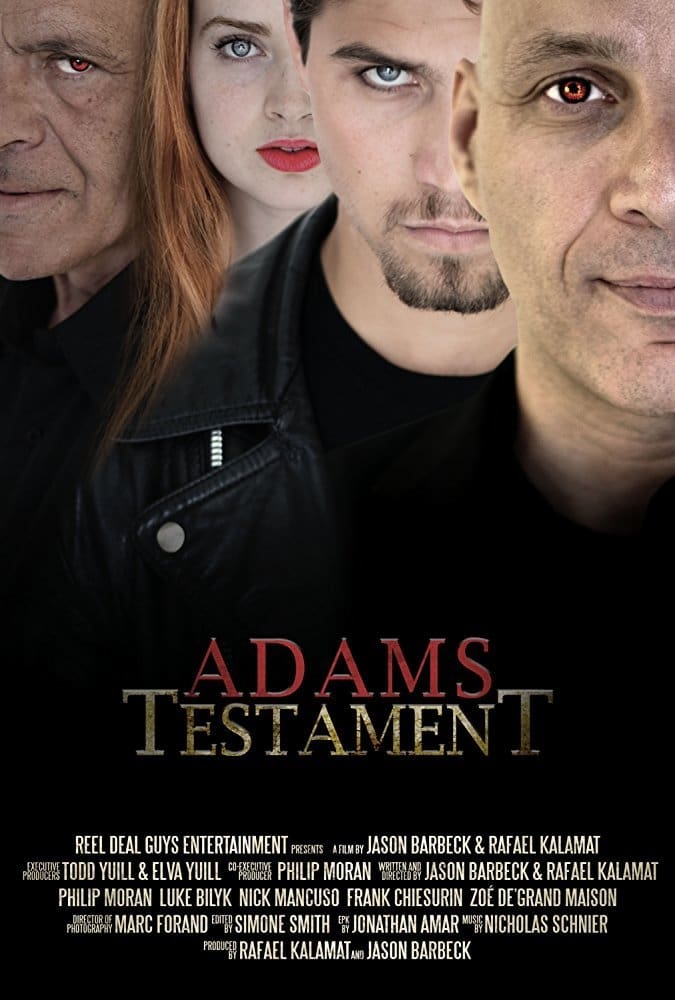 Adam's Testament
Adam a young musician had the perfect life until one day everything changed. His father, detective Joseph Gable continues on a relentless path to save Adam's soul as angels and demons are disguised as...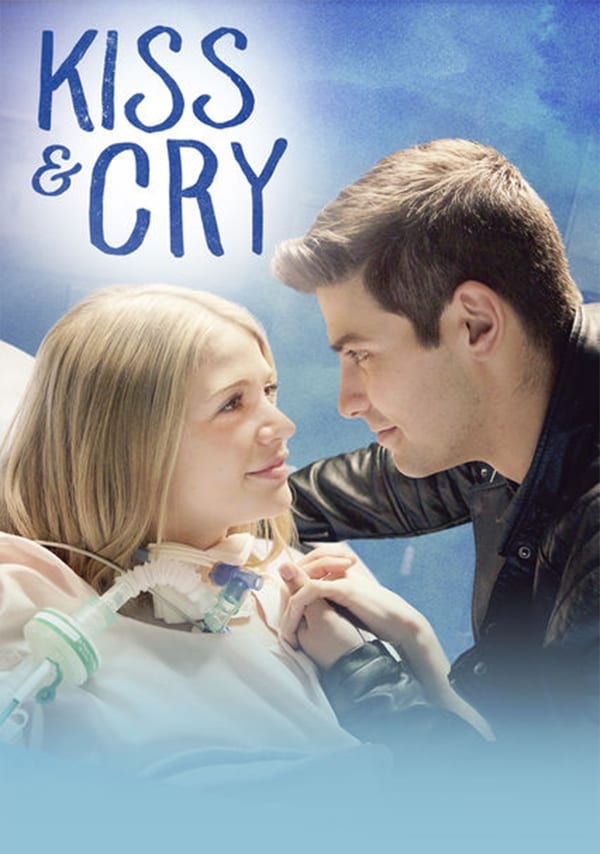 Kiss and Cry
A romantic drama based on the story of Carley Allison, a promising 18 year old figure skater and singer who made medical history in her fight against a rare 1 in 3.5 billion type of sarcoma.
TV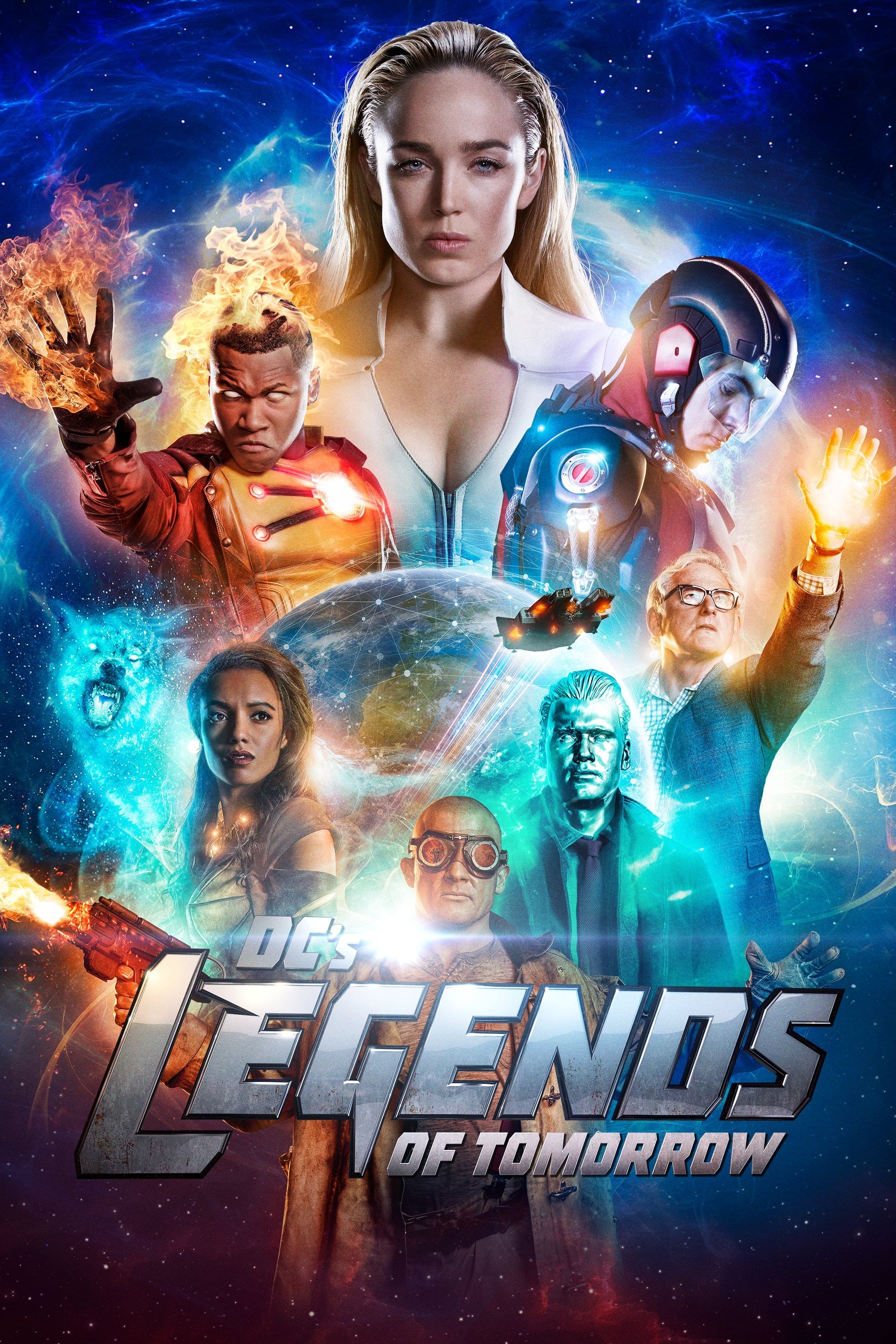 DC's Legends of Tomorrow
When heroes are not enough. People who are legends are what the world needs. Having seen the future, time-traveling rogue Rip Hunter is tasked with assembling a disparate group of both heroes and vill...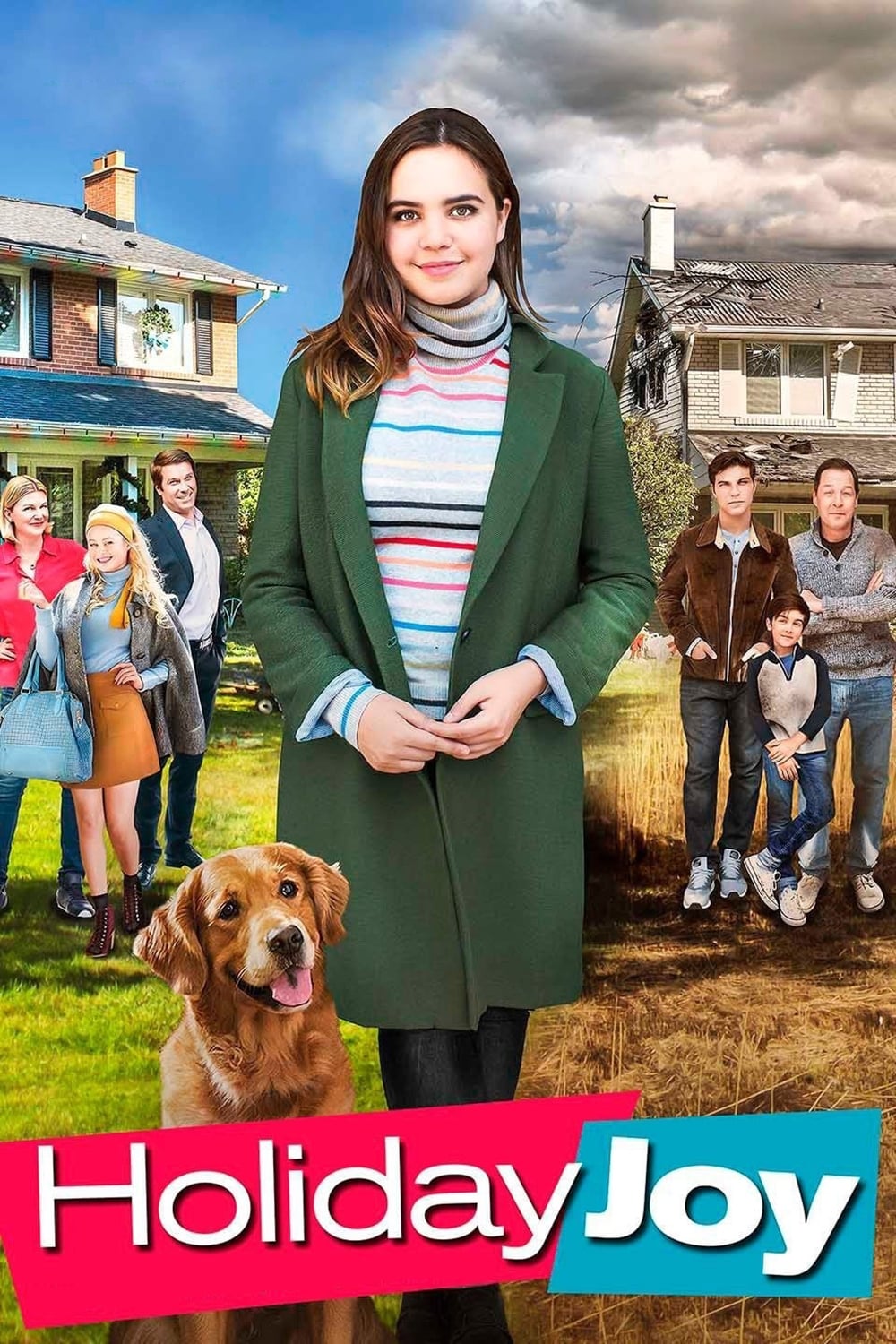 Holiday Joy
A shy high school student's Christmas wish comes true, but it isn't quite as wonderful as she had hoped.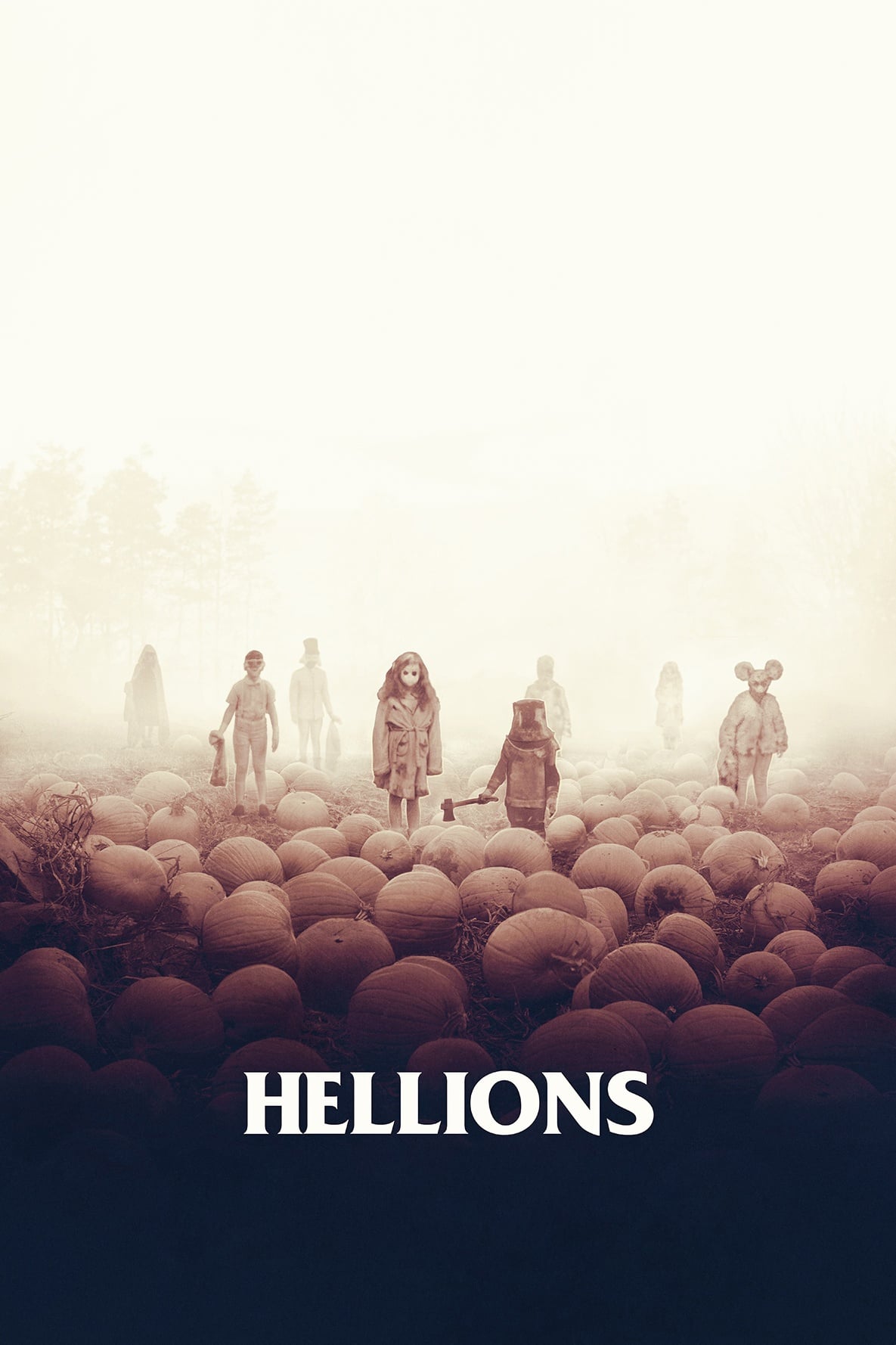 Hellions
A teen faces a night of terror when three trick-or-treaters knock at her door.
TV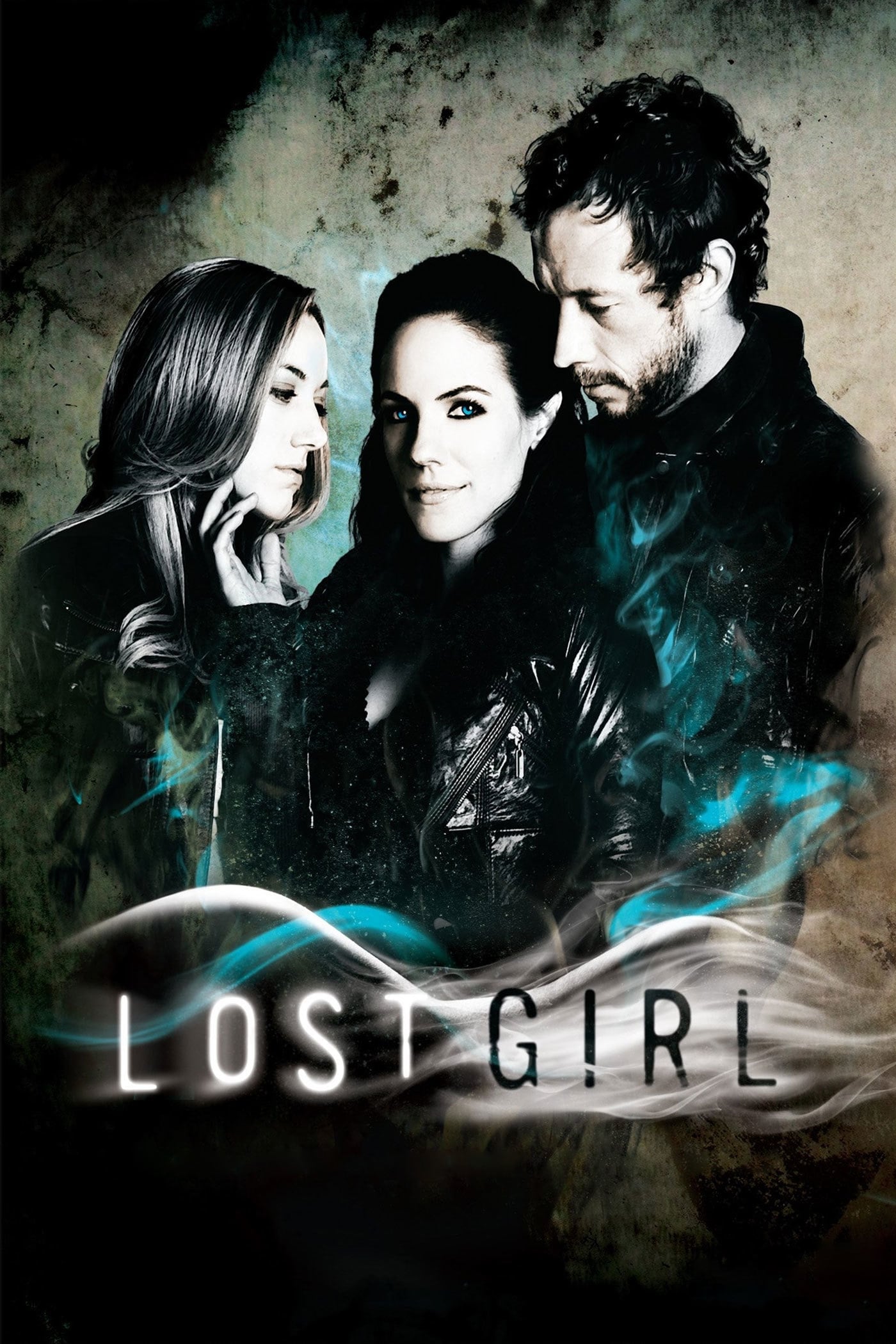 Lost Girl
The gorgeous and charismatic Bo is a supernatural being who feeds on the energy of humans, sometimes with fatal consequences. Bo is a maverick who takes up the fight for the lesser mortals while searc...
TV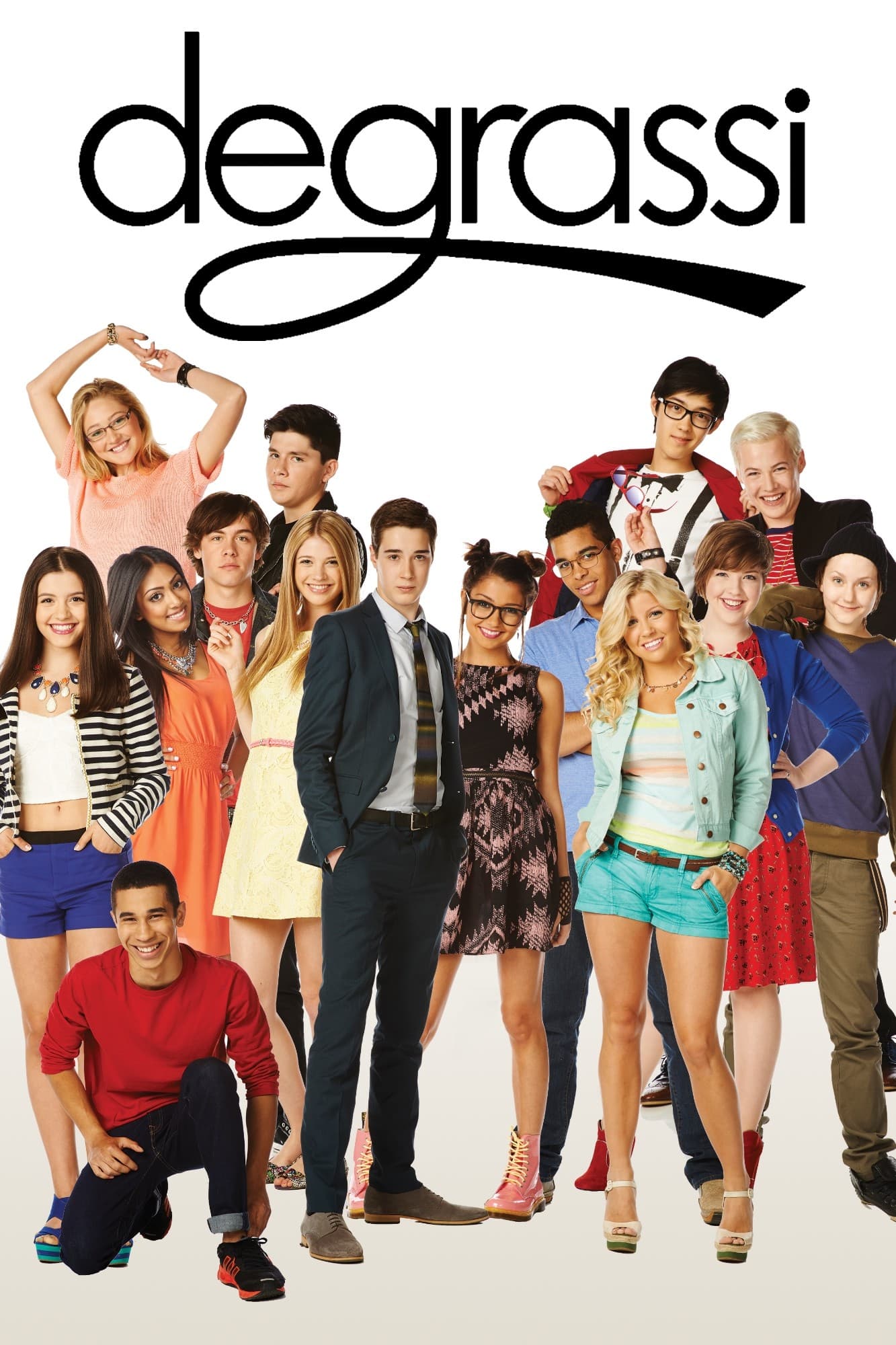 Degrassi
The life of a group of adolescents going through the trials and tribulations of teendom at Degrassi Community School.