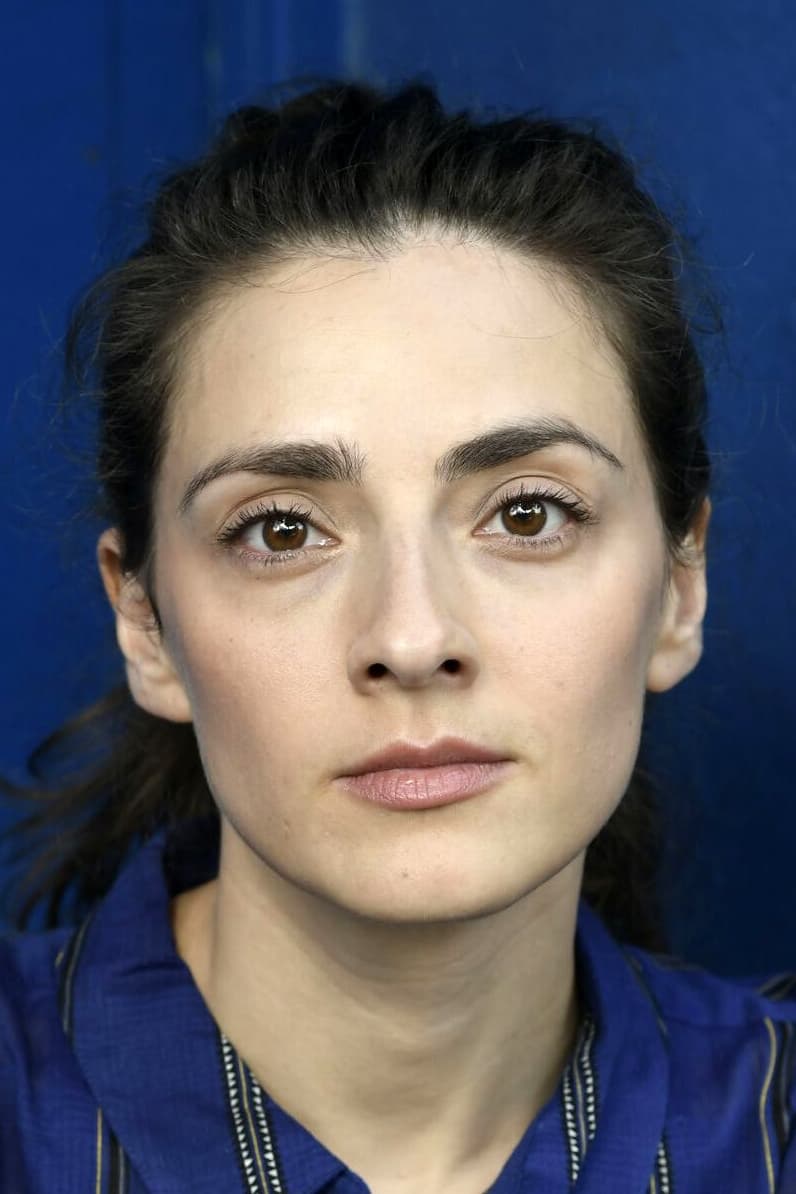 Biography
Seyneb Saleh (born 25 December 1987) is an actress. She is best known for her role as Naadirah in the 2018 Netflix film Mute.
TV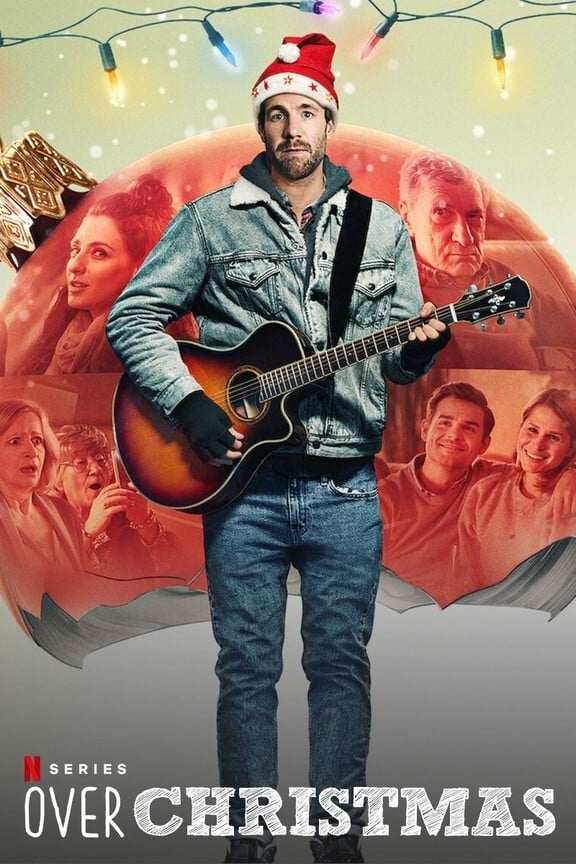 Over Christmas
Down-and-out musician Bastian battles the blues as he returns home for Christmas and he encounters a series of not-so-cheery surprises.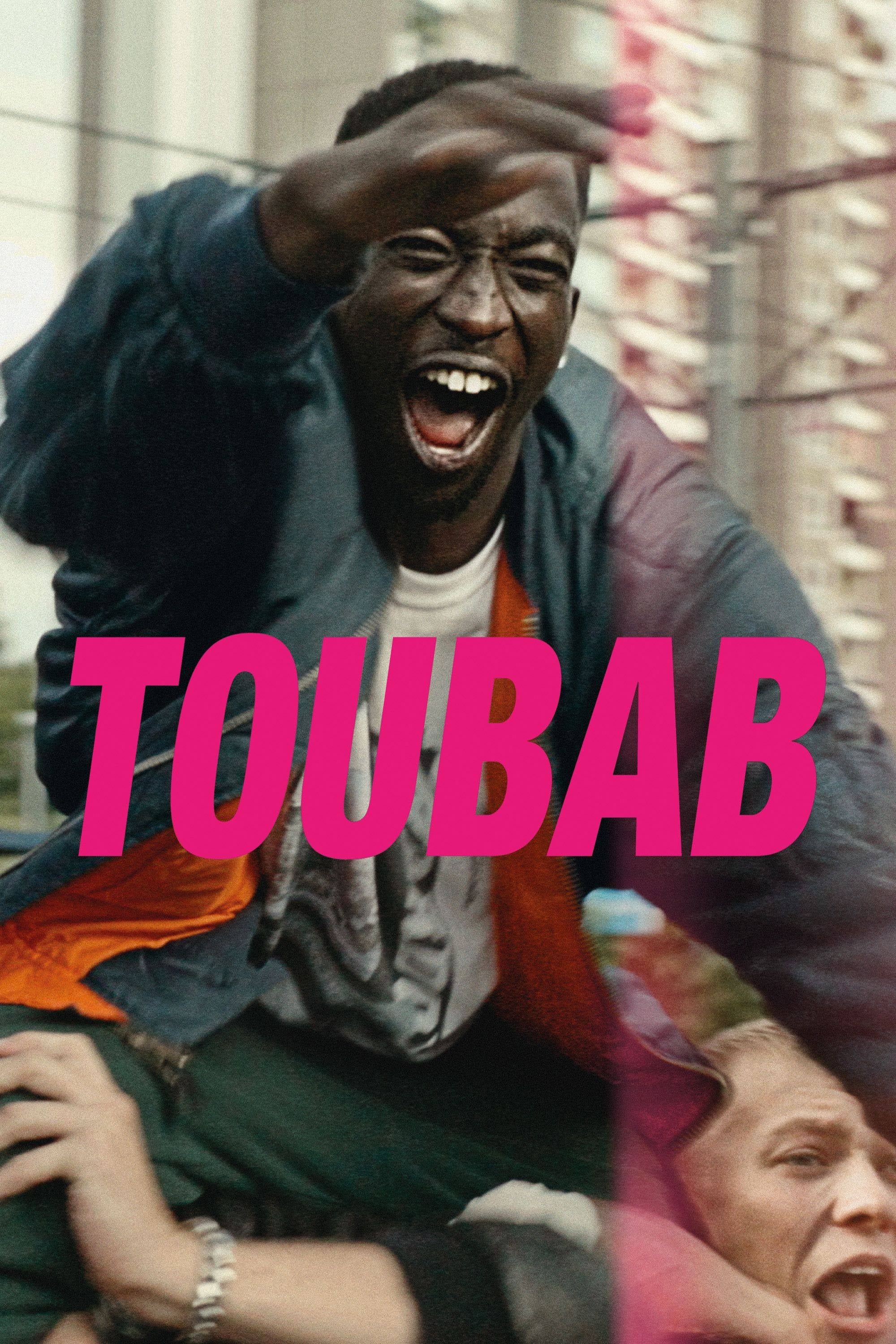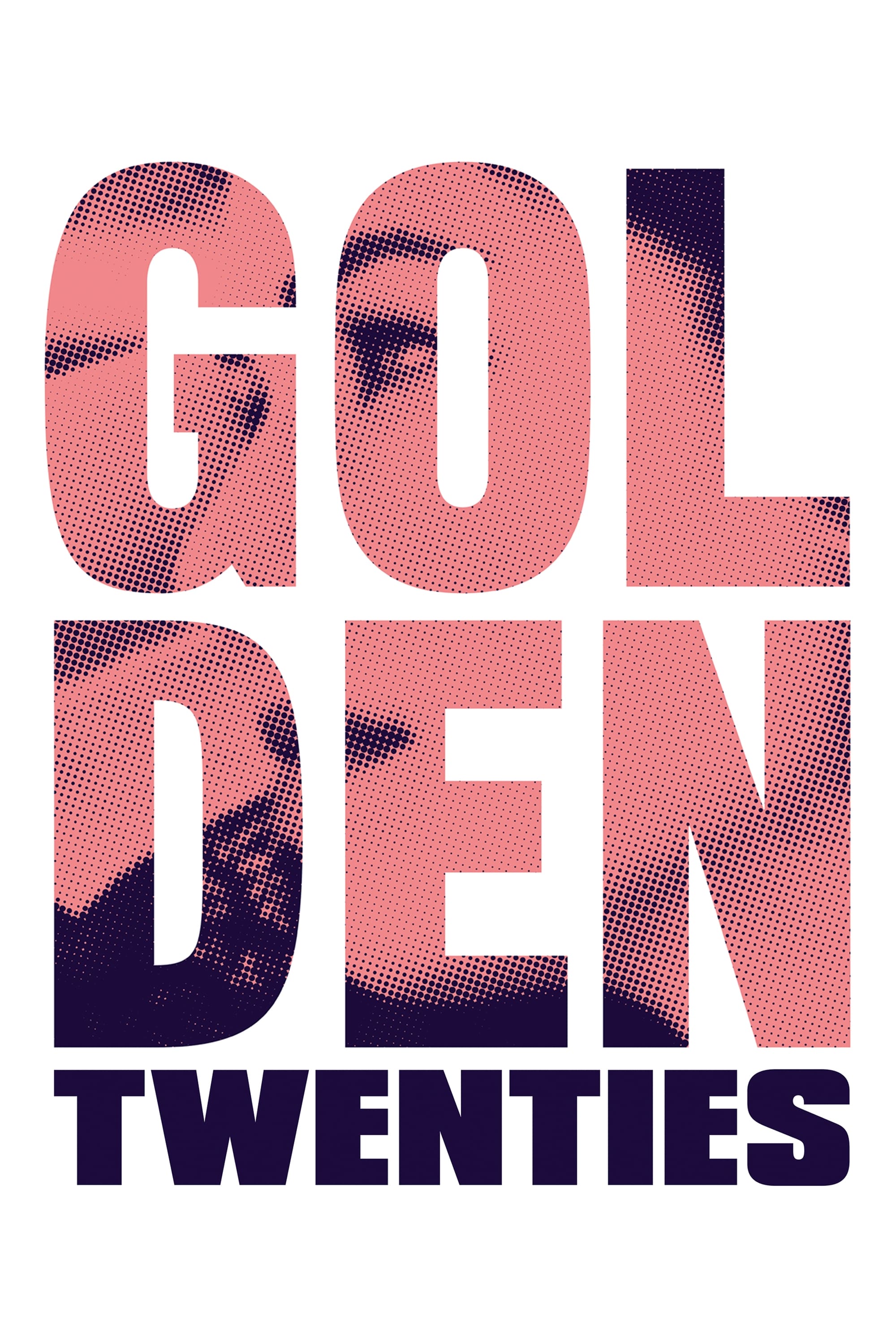 Golden Twenties
Ava is far from happy about having to move in with her mother again after finishing college. A lot has changed since she was a child. Her old room is occupied by her mother's home exercise machine, an...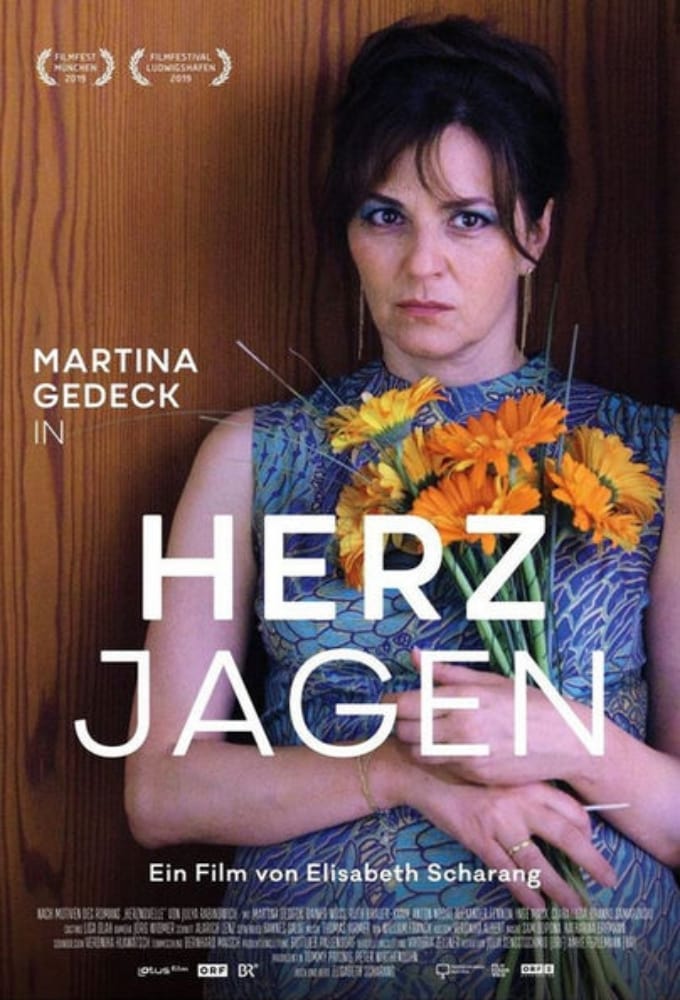 Herzjagen
Caroline Binder has a nice home, a working marriage and a chronically ill heart. Heart specialist Paul Hoffmann promises to cure his patient through a new surgical method - and he keeps his promise. C...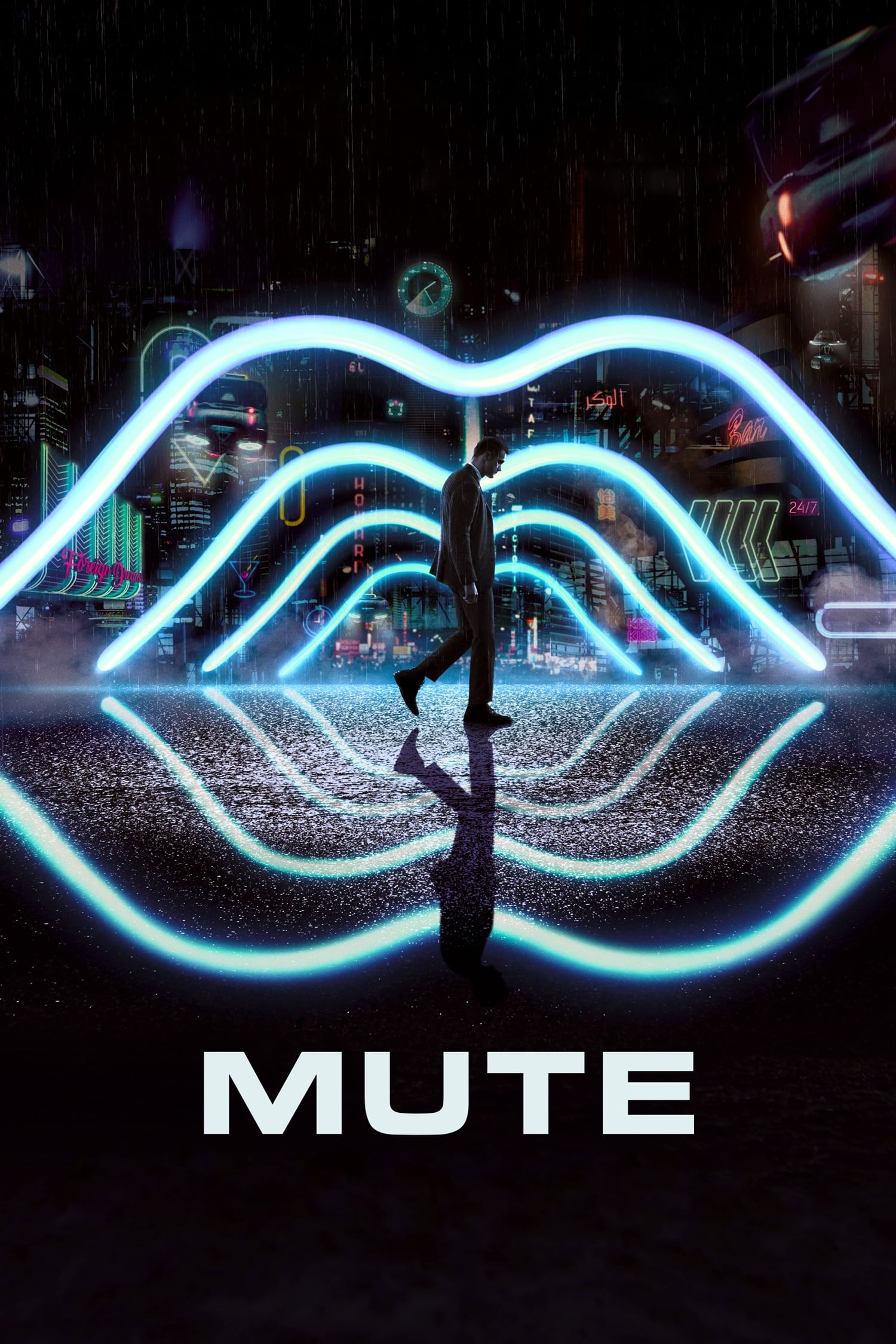 Mute
A man with a violent past is forced to take on the Underworld of a near-future Berlin as he searches for his missing girlfriend.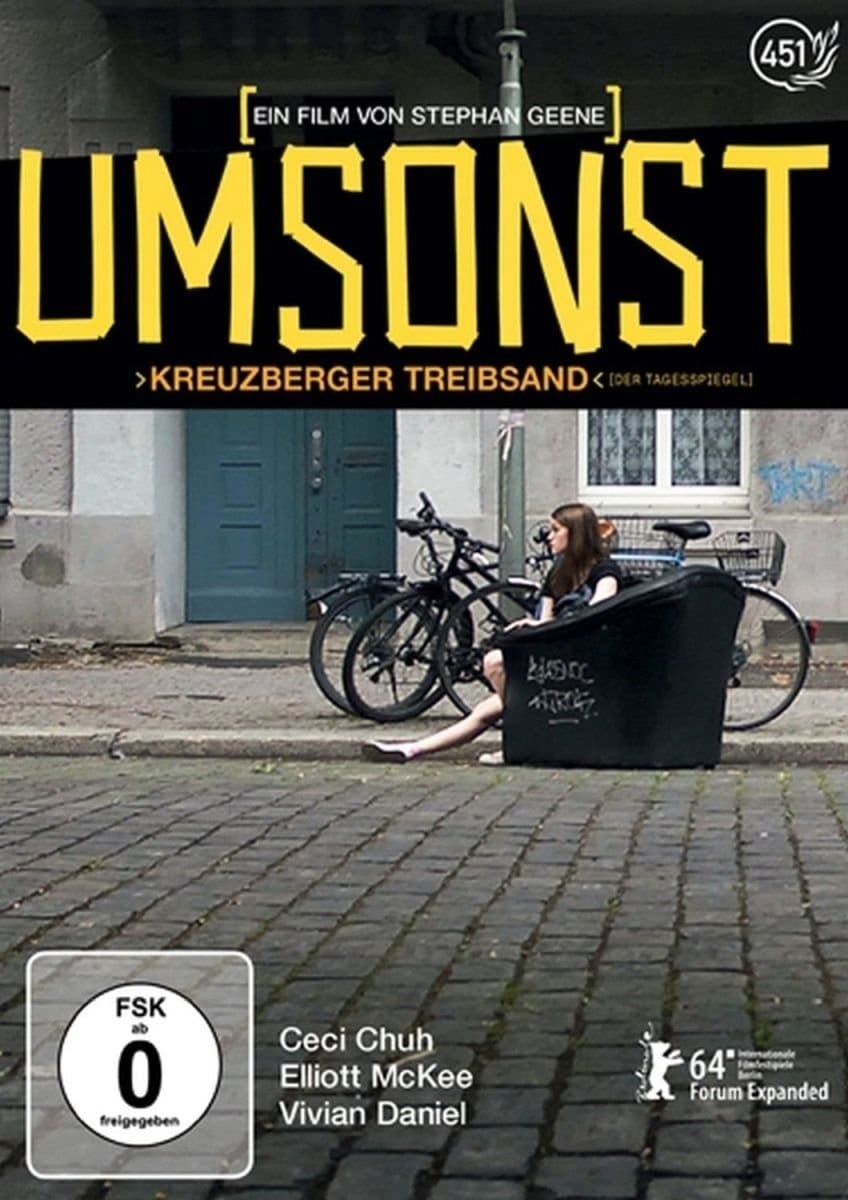 For Nothing
Unannounced, Aziza is once again standing in her room – internship, Portugal, everything canceled. But her room is occupied. Her mother, Trixi, has rented it out. Zach lives there now, a twenty-someth...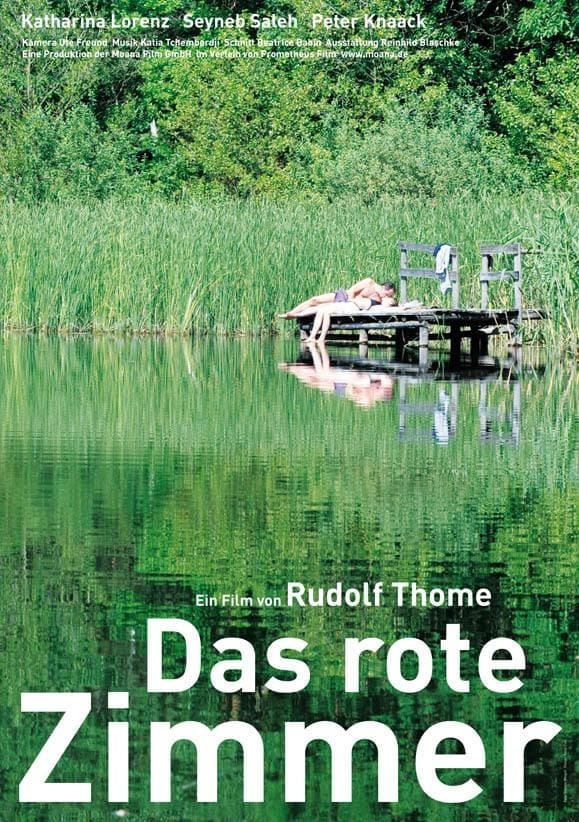 The Red Room
A man and two women are trying their luck in the red room in the countryside. The older (but therefore not wiser) Fred, freshly divorced as a kisser who still desires his ex, meets the self-confident ...