 Biography
Oliver Böttcher (b. 1971 in Berlin) is a German voice actor, dialogue book author and dialogue director. Oli Böttcher was born in 1971 in Berlin and grew up in Kaarst and Lippstadt. From 1997 to 2001 he was married to the singer and voice speaker Jennifer Böttcher. His three children Selina Böttcher, Lino Böttcher and Carlotta Pahl also work as voice actor.From 1986 to 2007 he worked as a theatre, film and TV actor.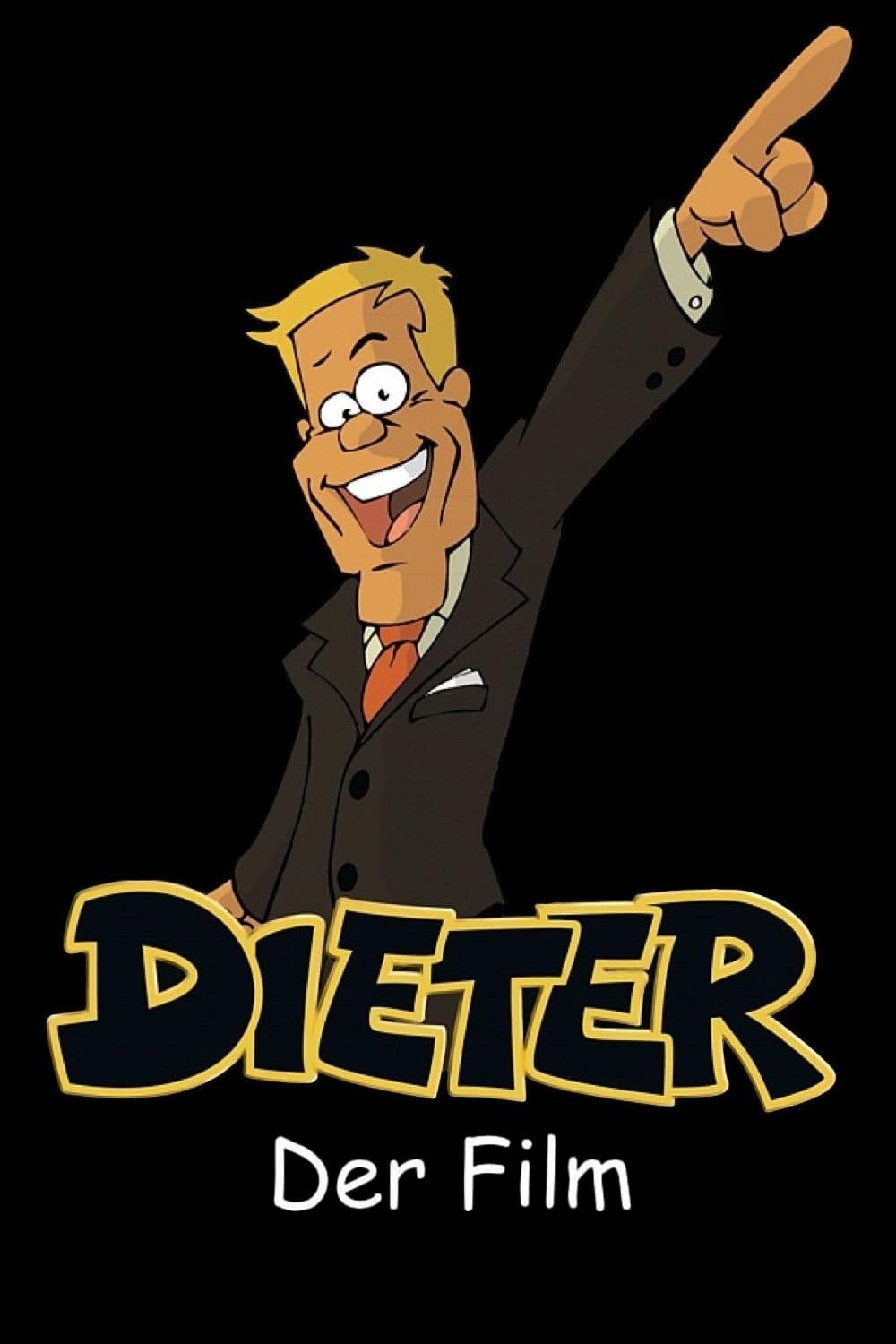 Dieter - The Movie
Dieters grandma knew it from the start. This guy will be special one. She should be right. Even as a child Dieter shows an enormous power when it is necessary to enforce his will. He quickly learn tha...
TV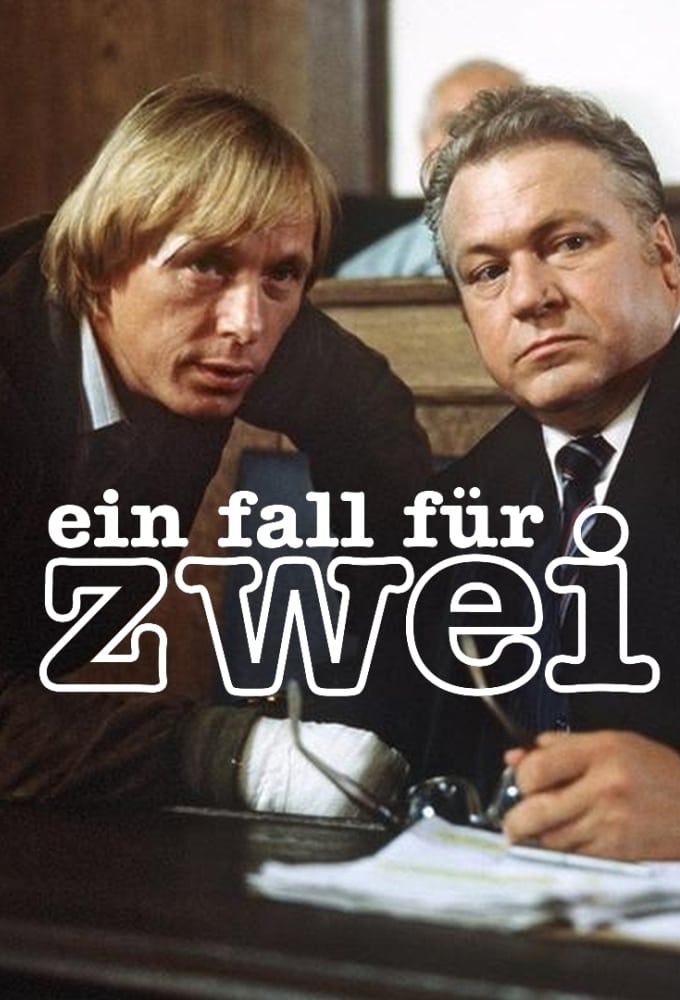 A Case For Two
On September 11, 1981 there was a German television series called Ein Fall fr ei. The main characters in the series are a defense attorney and a private investigator. He uses a very effective and dire...
TV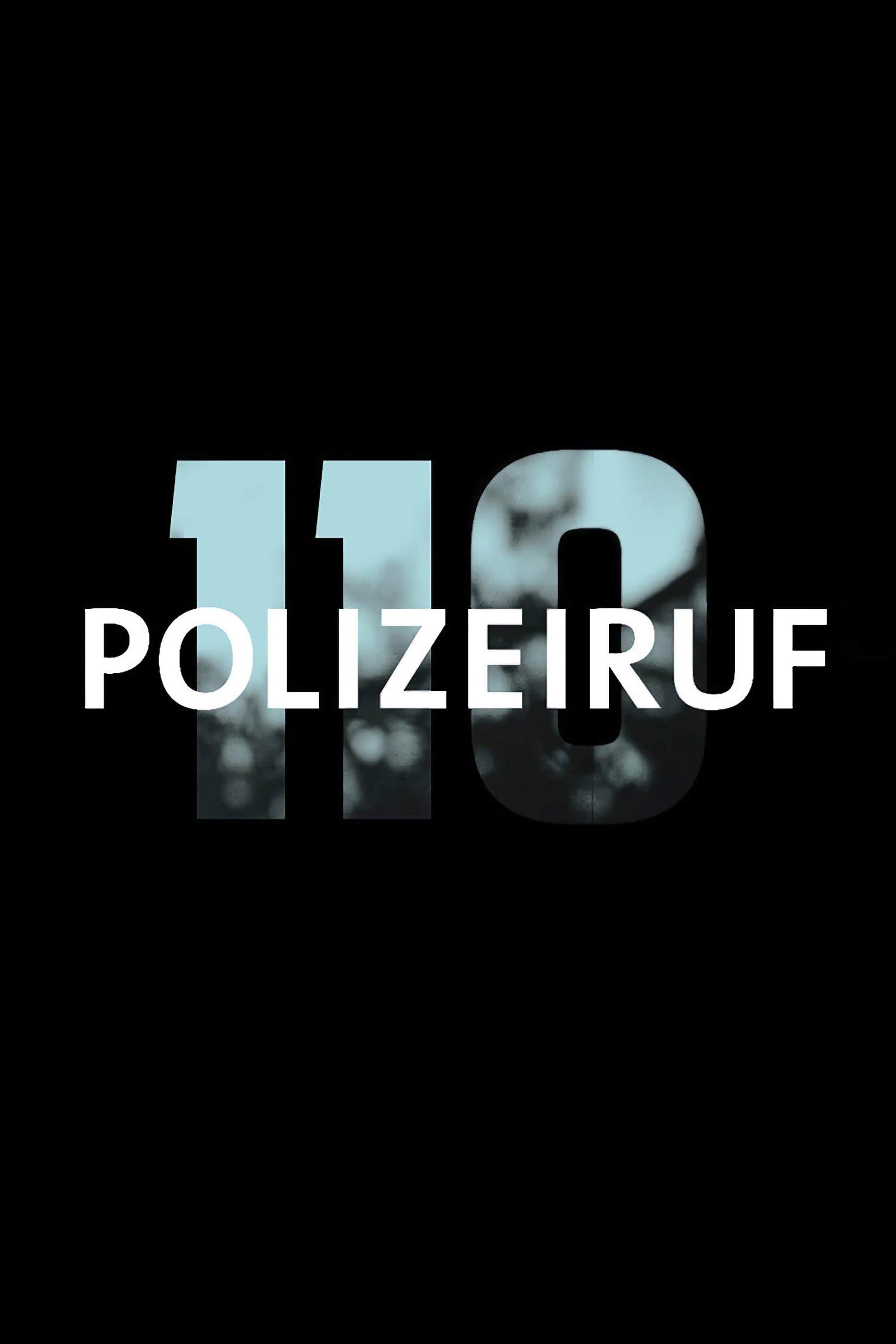 Polizeiruf 110
Polizeiruf 110 is a long-running German language detective television series. The first episode was broadcast 27 June 1971 in the German Democratic Republic, and after the dissolution of Fernsehen der...
TV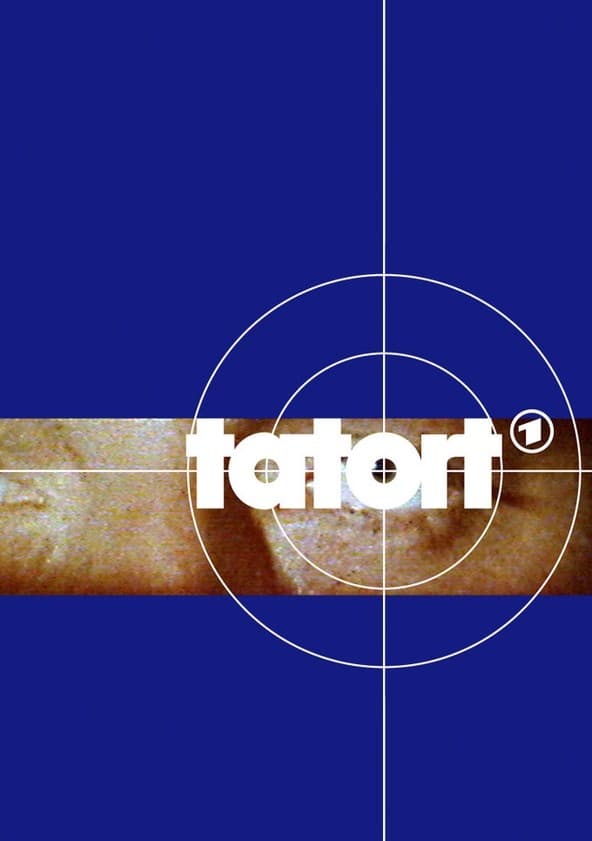 Scene of the Crime
Tatort is a long-running German/Austrian/Swiss, crime television series set in various parts of these countries. The show is broadcast on the channels of ARD in Germany, ORF 2 in Austria and SF1 in Sw...