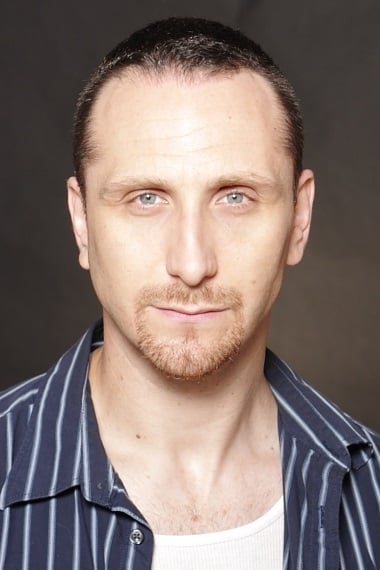 Christian Bako
Known For: Acting · Birthday: 1989-01-31 (32 years old) · Gender: Male
Biography
TV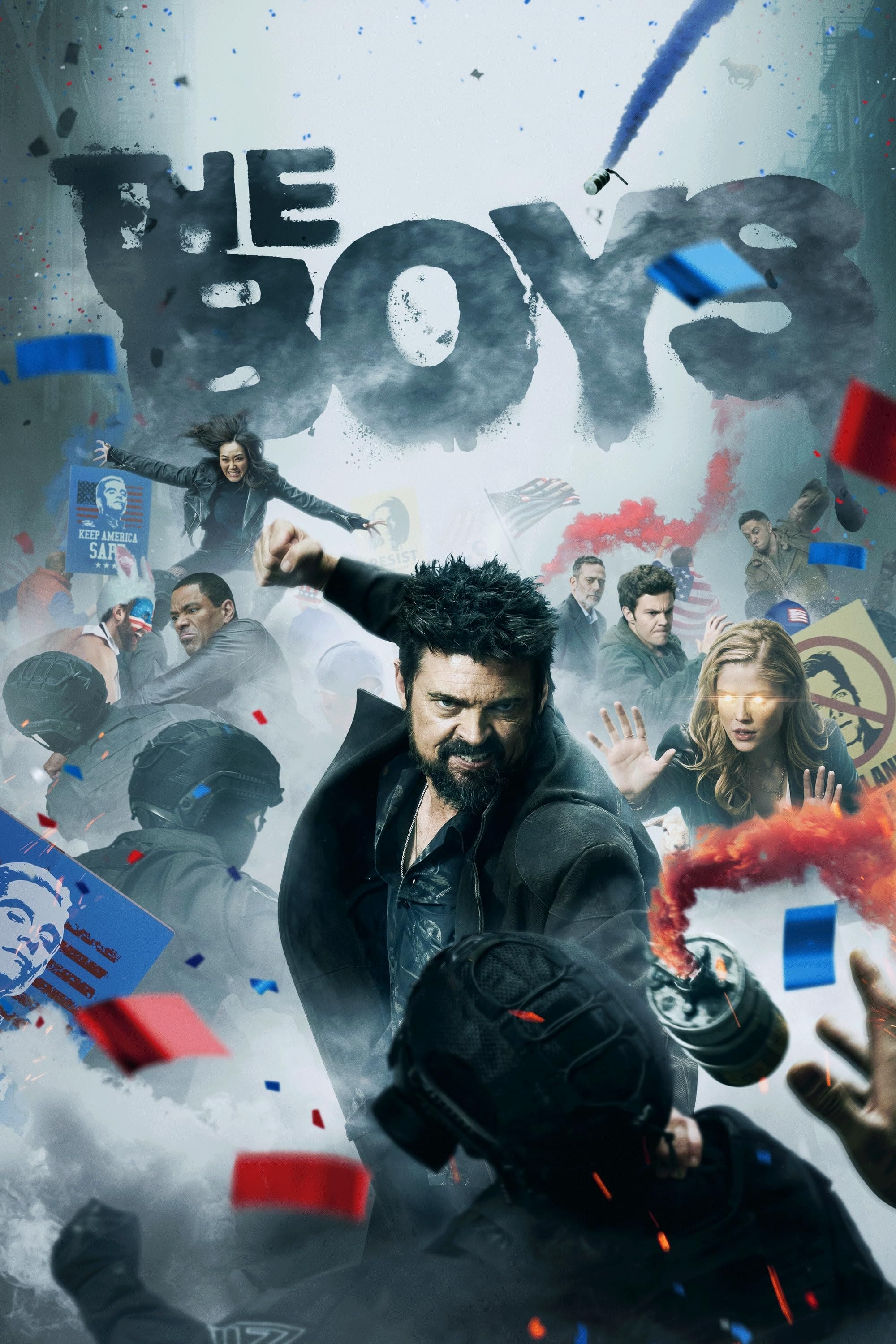 The Boys
A group of people known as the "The Boys" set out to take down corrupt superheros with no more than a willingness to fight dirty and blue-collar work ethic.
TV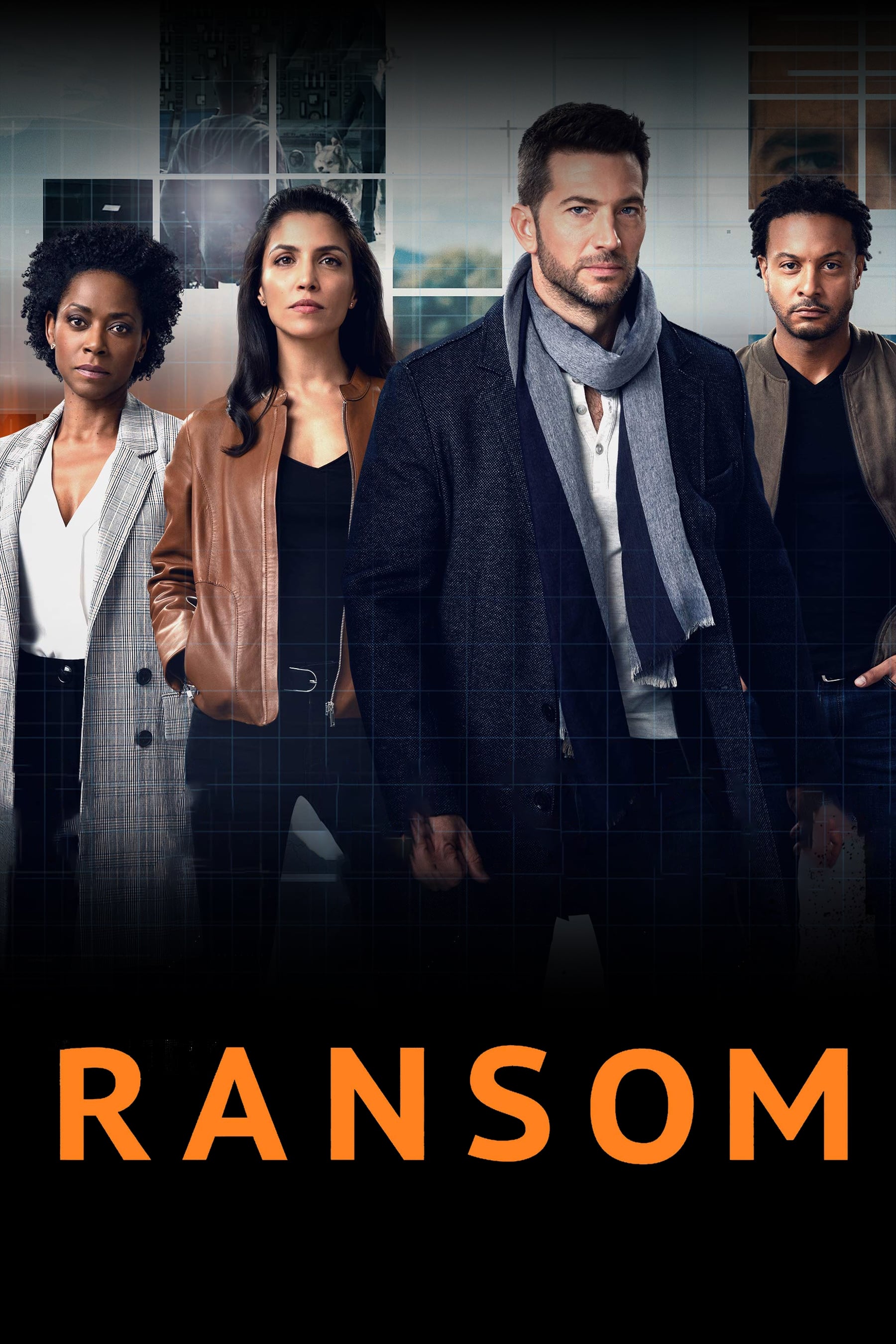 Ransom
When no one else can, Eric Beaumont's crisis negotiator team is brought in to save lives and resolve the most difficult kidnap and ransom cases.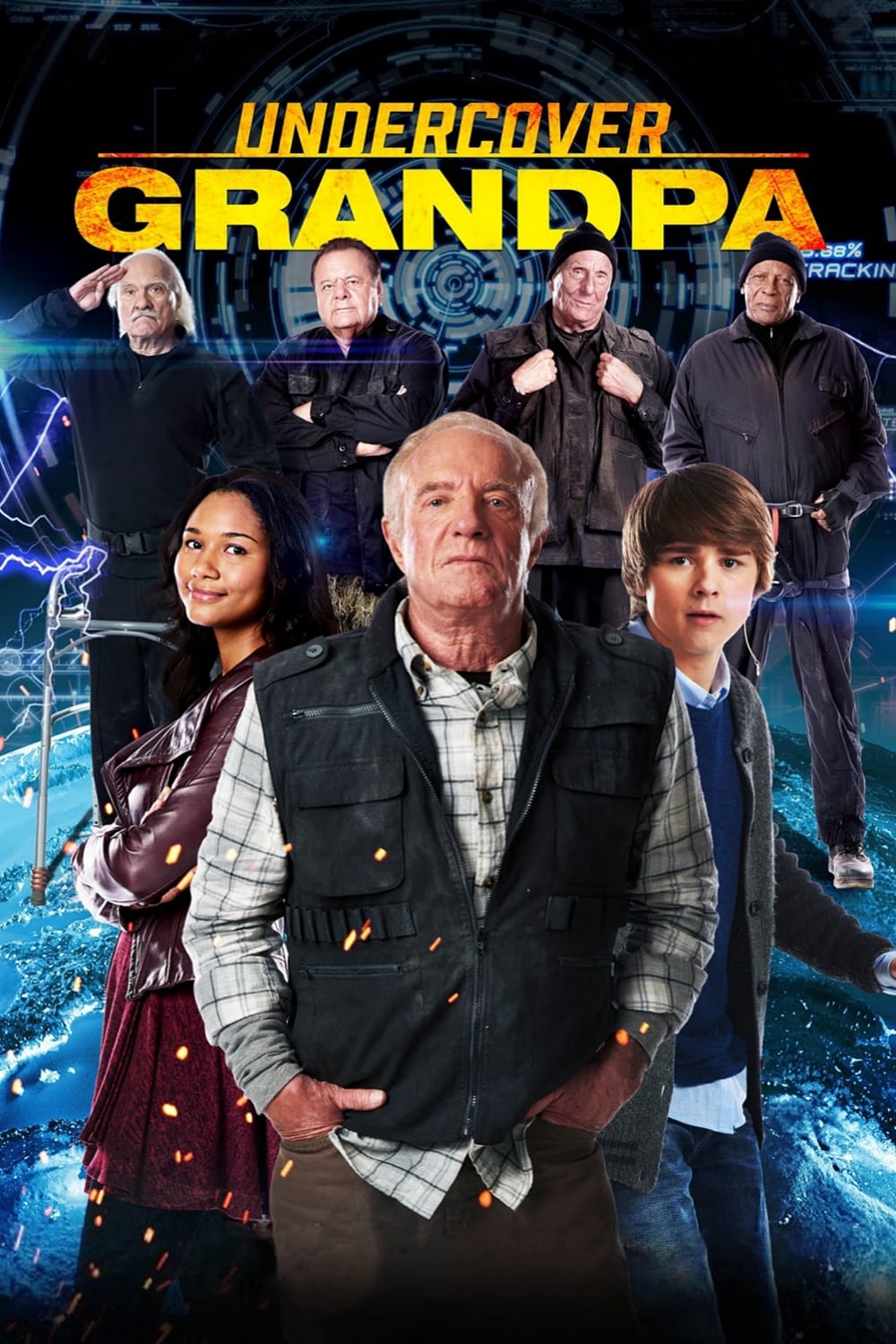 Undercover Grandpa
Jake enlisted the assistance of his grandpa and his WWII buddies when the girl he likes goes missing.
TV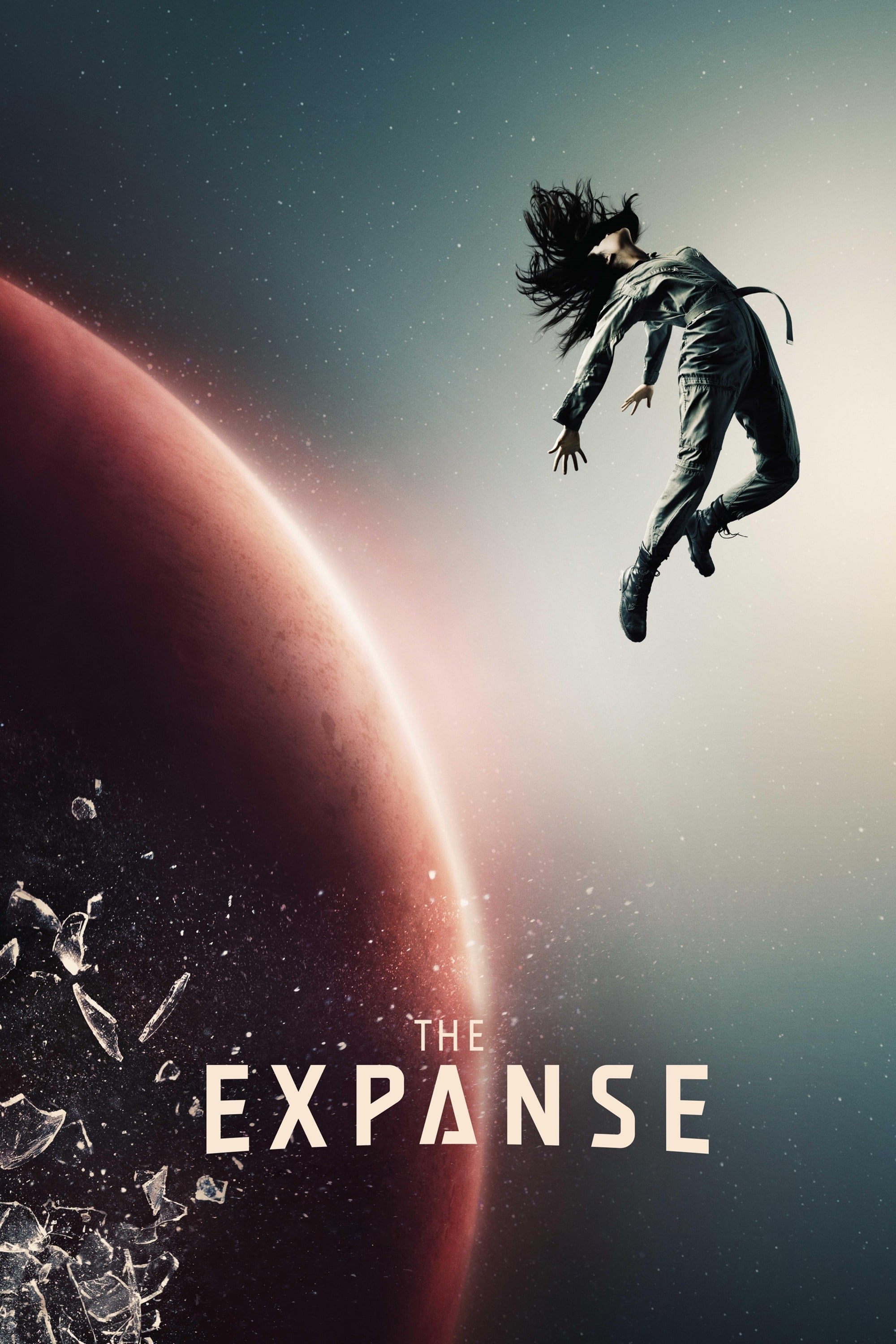 The Expanse
The case of a missing young woman brings a hardened detective and a rogue ship's captain together in a race across the solar system to expose the greatest conspiracy in human history.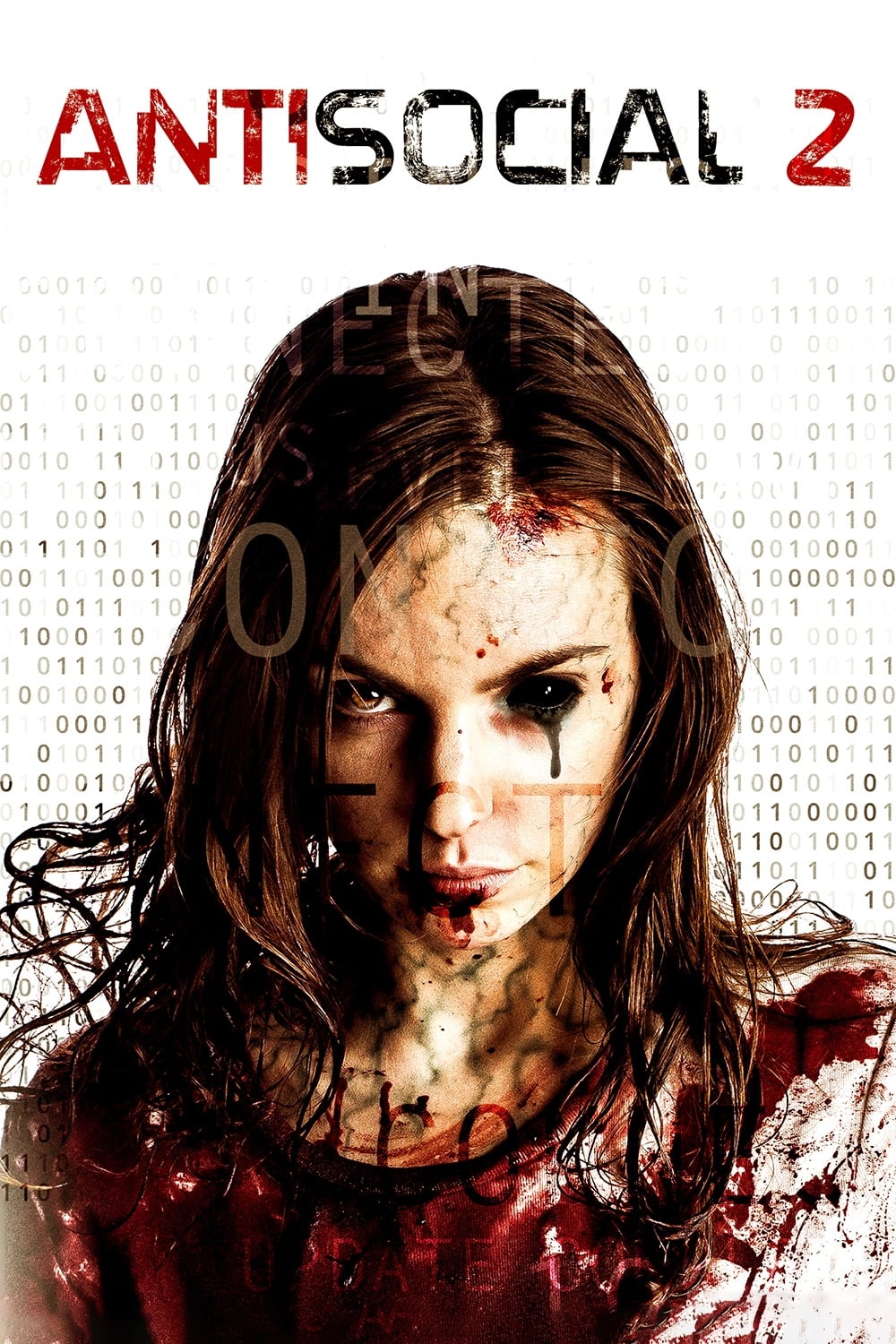 Antisocial 2
Years after having her newborn child stolen from her, Sam searches a world infested with infected users from the Social Redroom website. After befriending a young girl named Bean, Sam is captured and ...
TV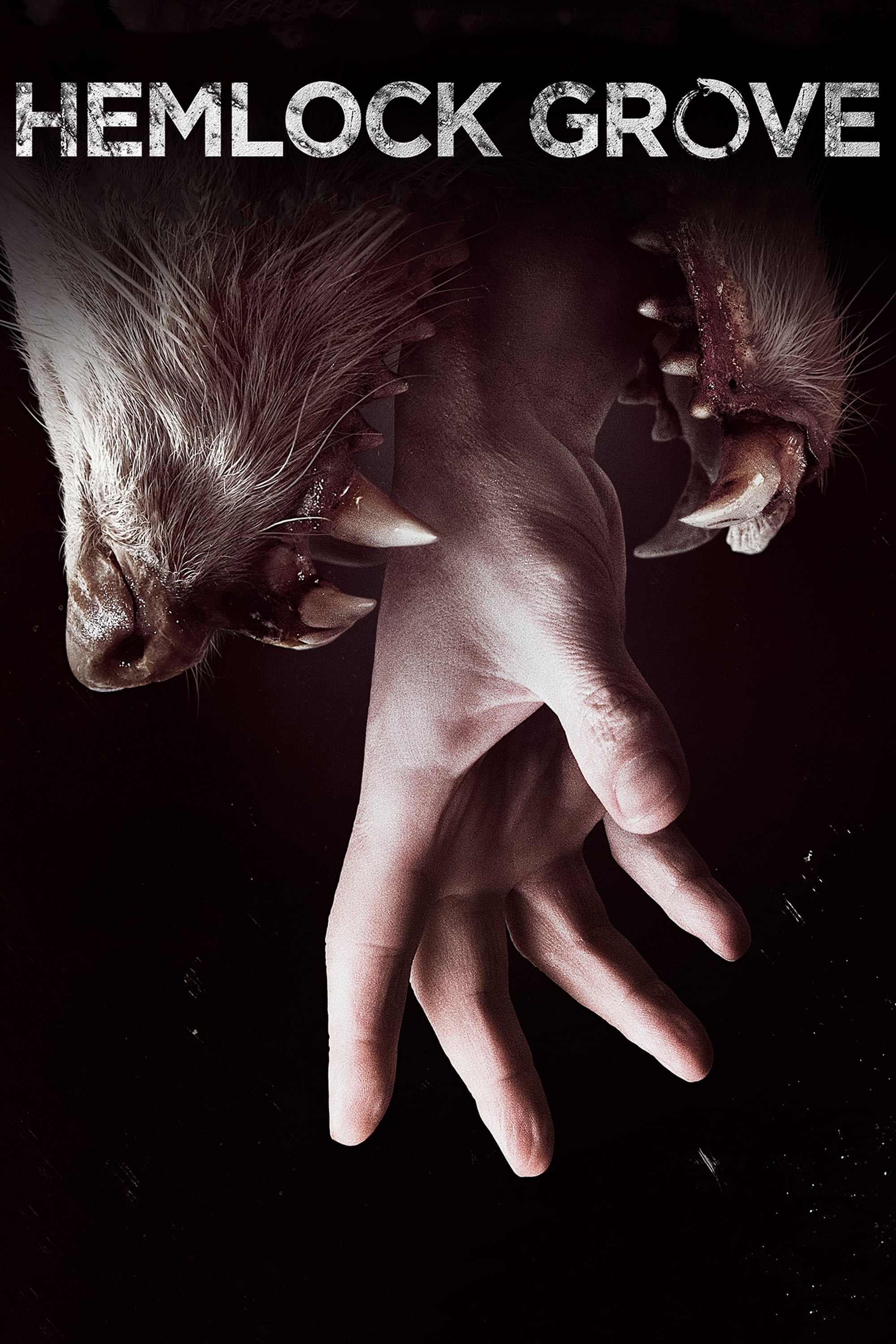 Hemlock Grove
One can't quench his thirst. The beast is clawing its way out, and the other cannot tame it. In the sleepy Pennsylvania village of Hemlock grove, two young men struggle to accept painful truths about ...
TV
State of Syn
In a futuristic society where instability reigns, one commodity remains accessible to all: technology. When synesthete Annika Drake loses her brilliant scientist father in a suspicious accident, it pl... Nostrum
A group of friends head out to an abandon farmhouse to kick a nasty habit. Little do they know that they are in for the night of their lives.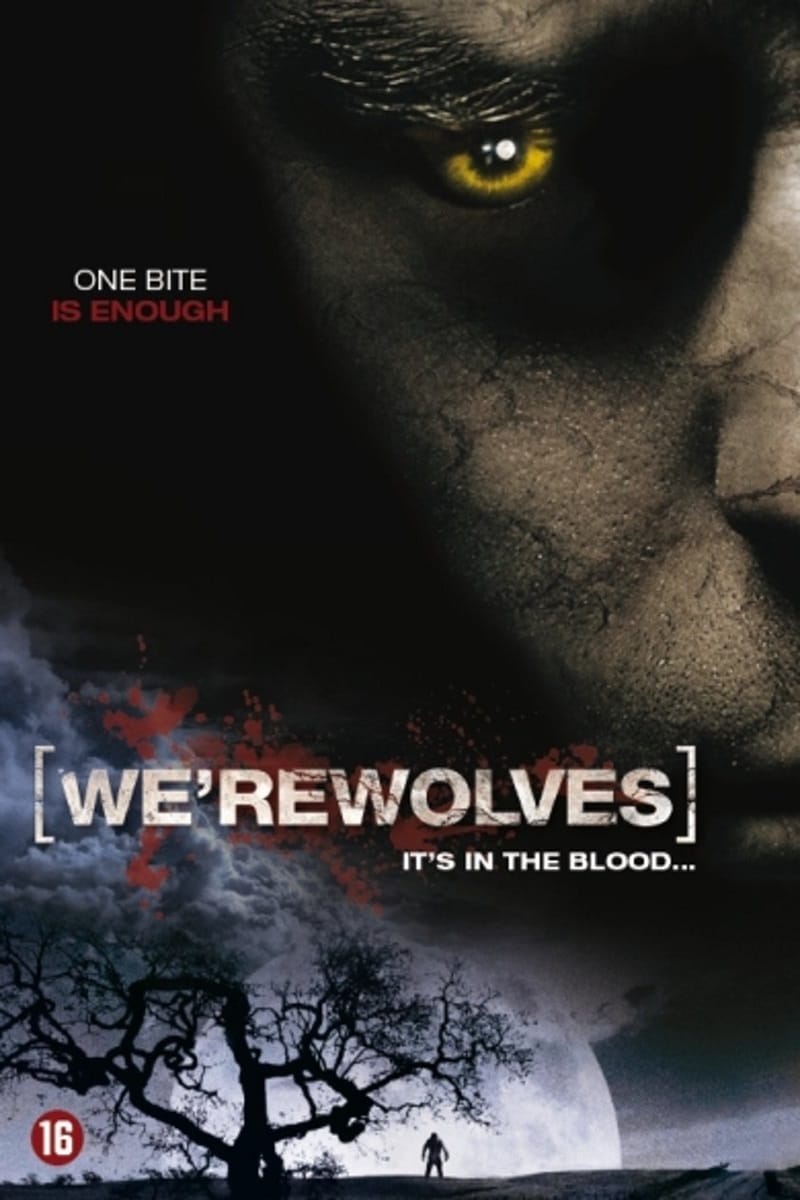 Werewolves: The Dark Survivors
Imagine that werewolves are not mythical monsters, but actually exist. What would the world look like? The answer can be found in Werewolves: The Dark Survivors.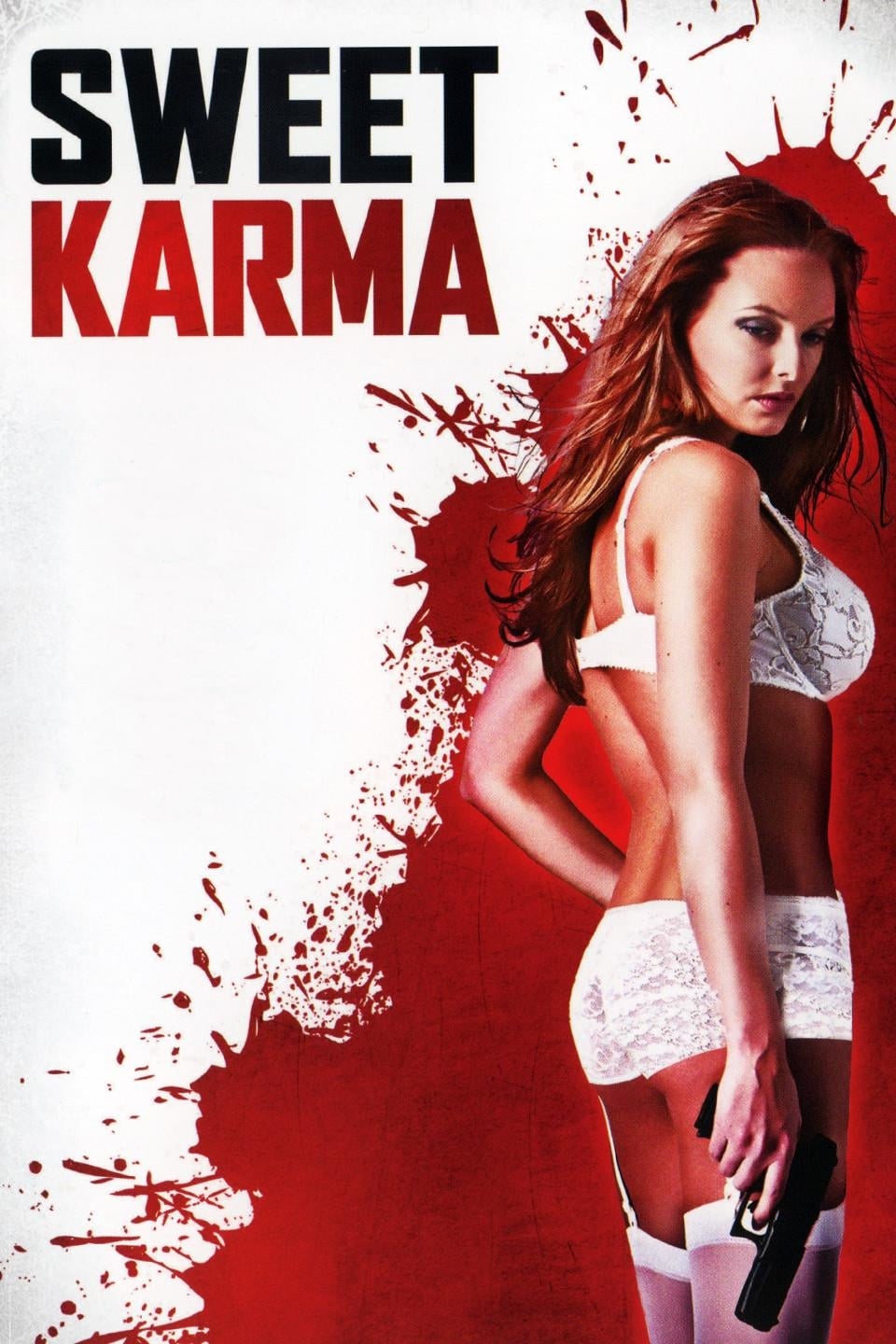 Sweet Karma
A mute Russian girl infiltrates Toronto's underground sex trade to avenge the death of her sister.