 Biography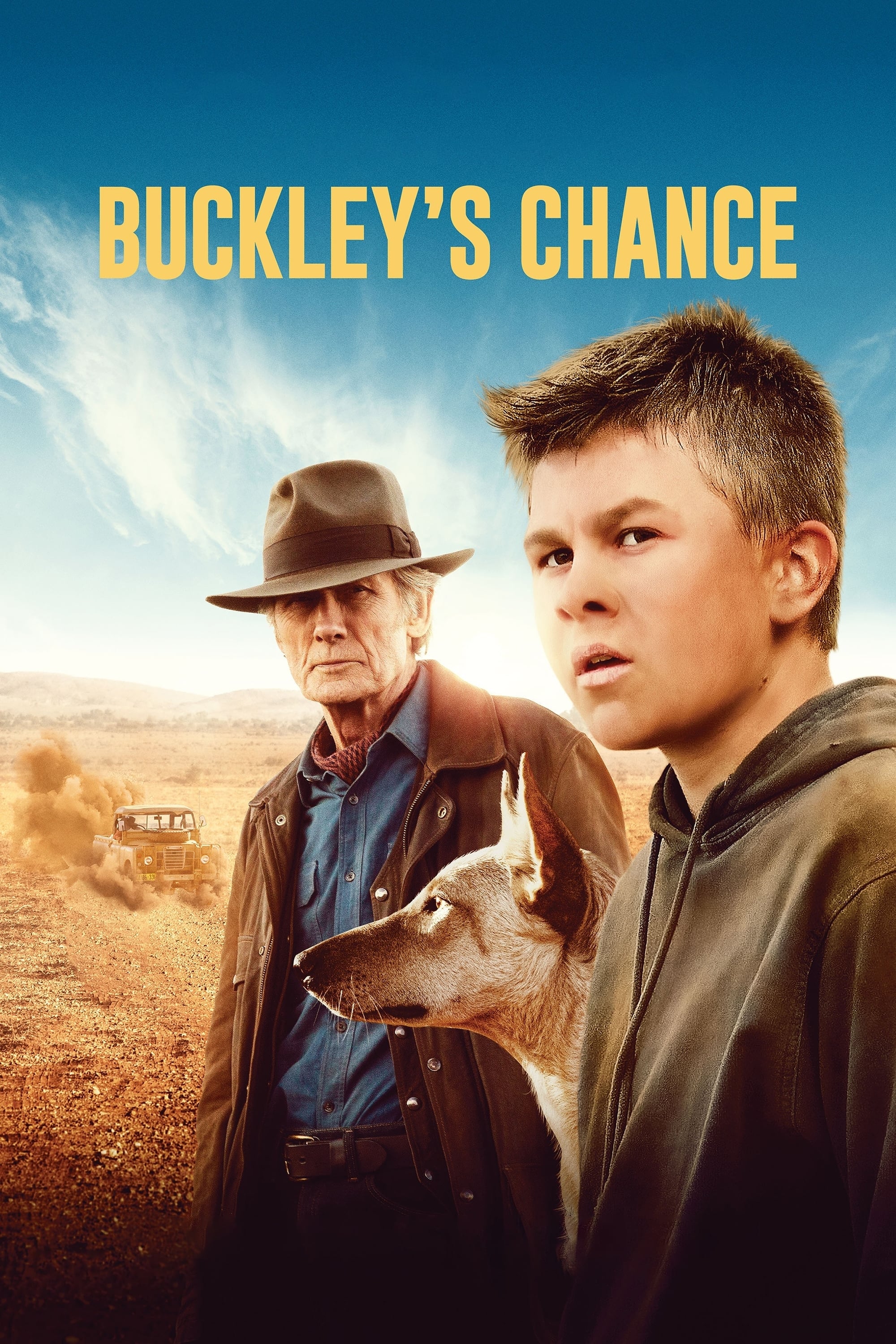 Buckley's Chance
A year after the loss of his father, Ridley and his mother, Gloria, move to Western Australian to live with Ridley's estranged grandfather Spencer. Once there Spencer tries to connect with Ridley but ...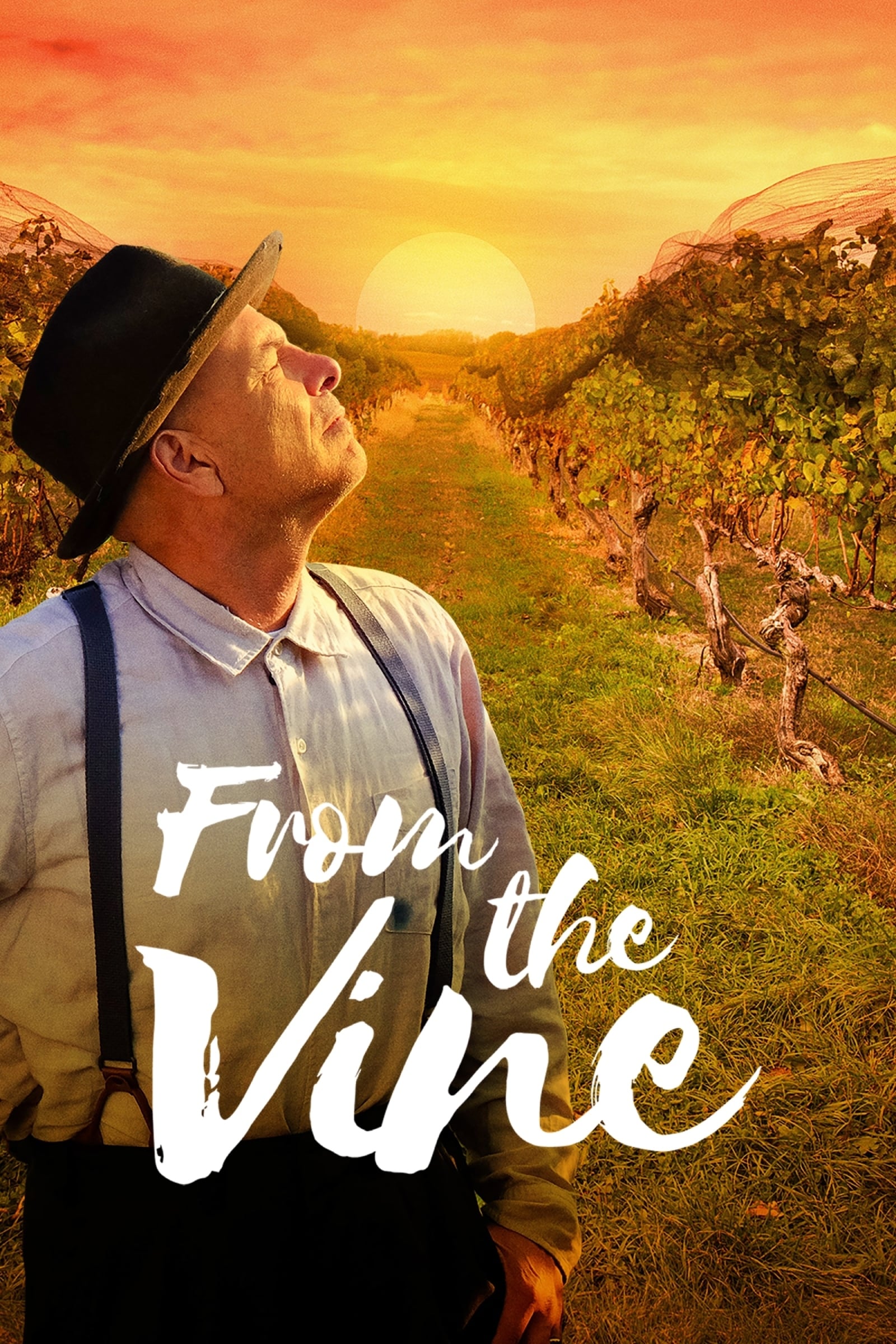 From the Vine
A man who is not well off goes back to his hometown in Italy to rebuild his moral compass after an ethical crisis. He finds a new purpose in reviving his grandfather's old vineyard, which will give th...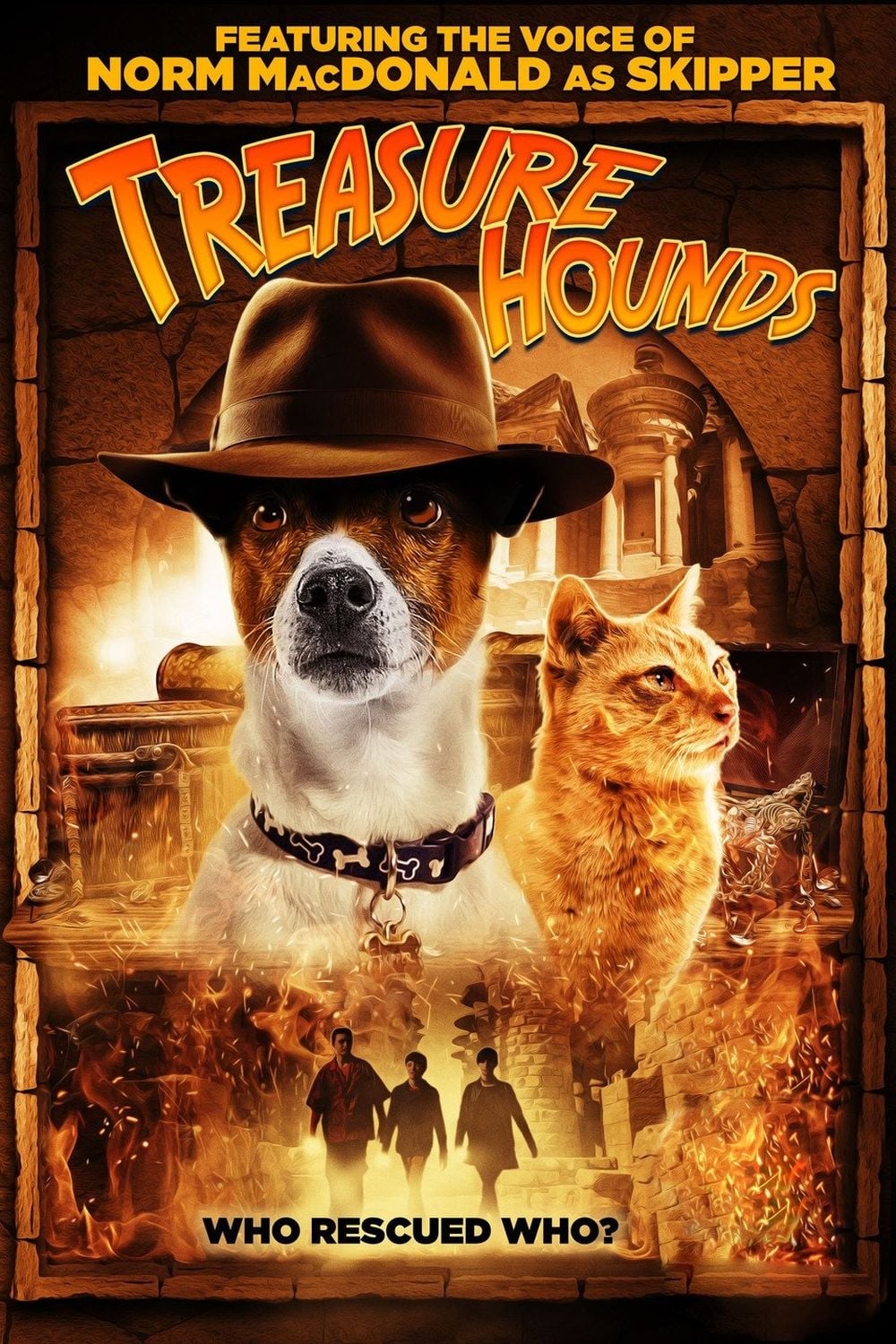 Treasure Hounds
Moving into his late grandfather's house, young Jack inherits the old man's dog, Skipper (Norm MacDonald) - who can talk! With the sassy pooch's help, Jack learns that Grandpa left a priceless Spanish...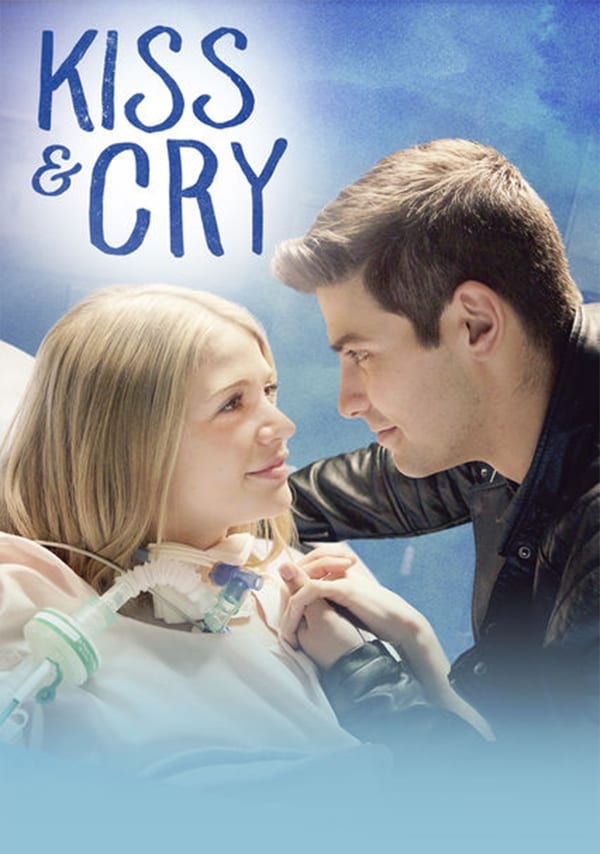 Kiss and Cry
A romantic drama based on the story of Carley Allison, a promising 18 year old figure skater and singer who made medical history in her fight against a rare 1 in 3.5 billion type of sarcoma.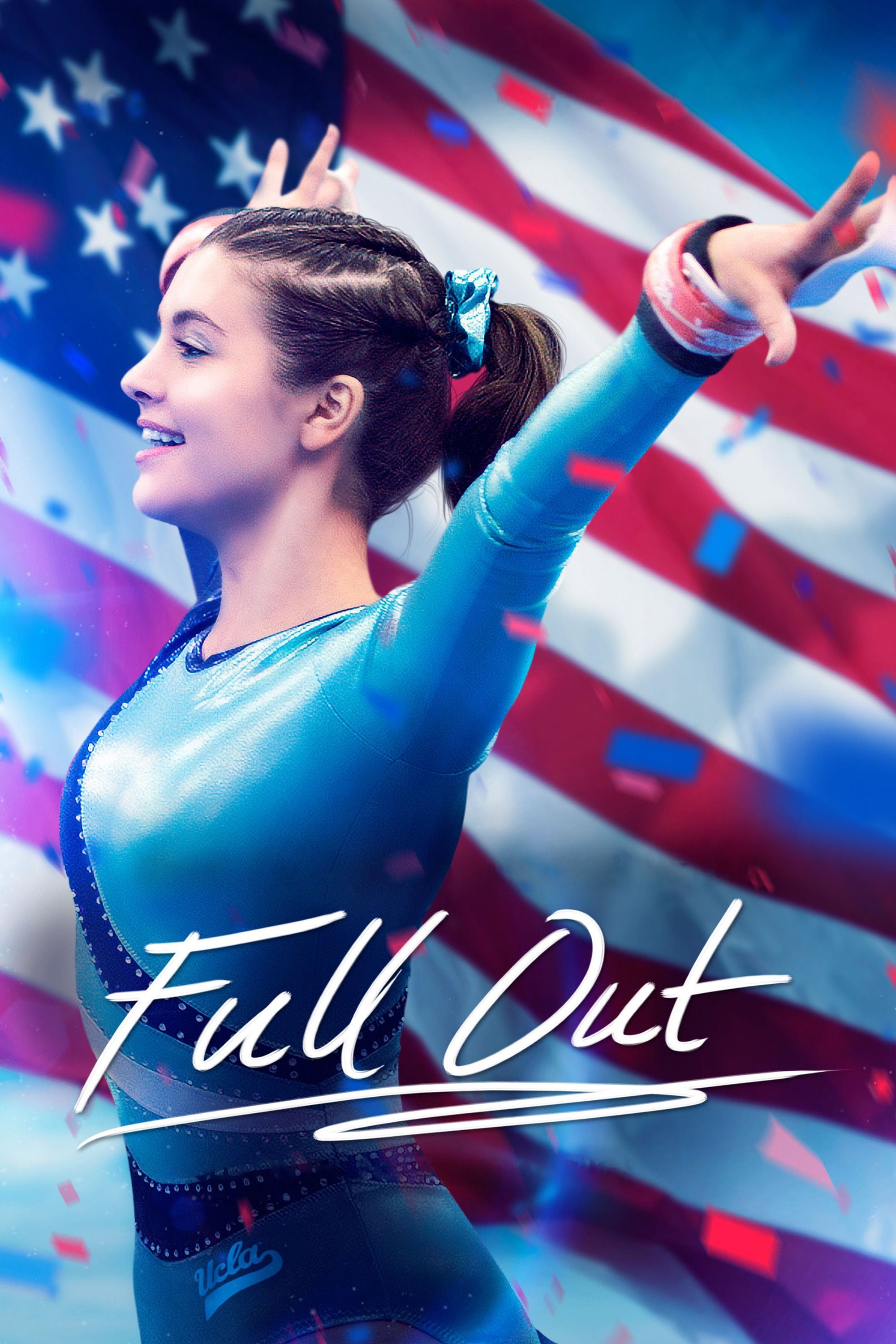 Full Out
Ariana Berlin is a gymnast. Ariana Berlin's life took a turn for the worse when she was involved in a car accident. Gaining her confidence and movement back through learning hip hop dance, she unexpec...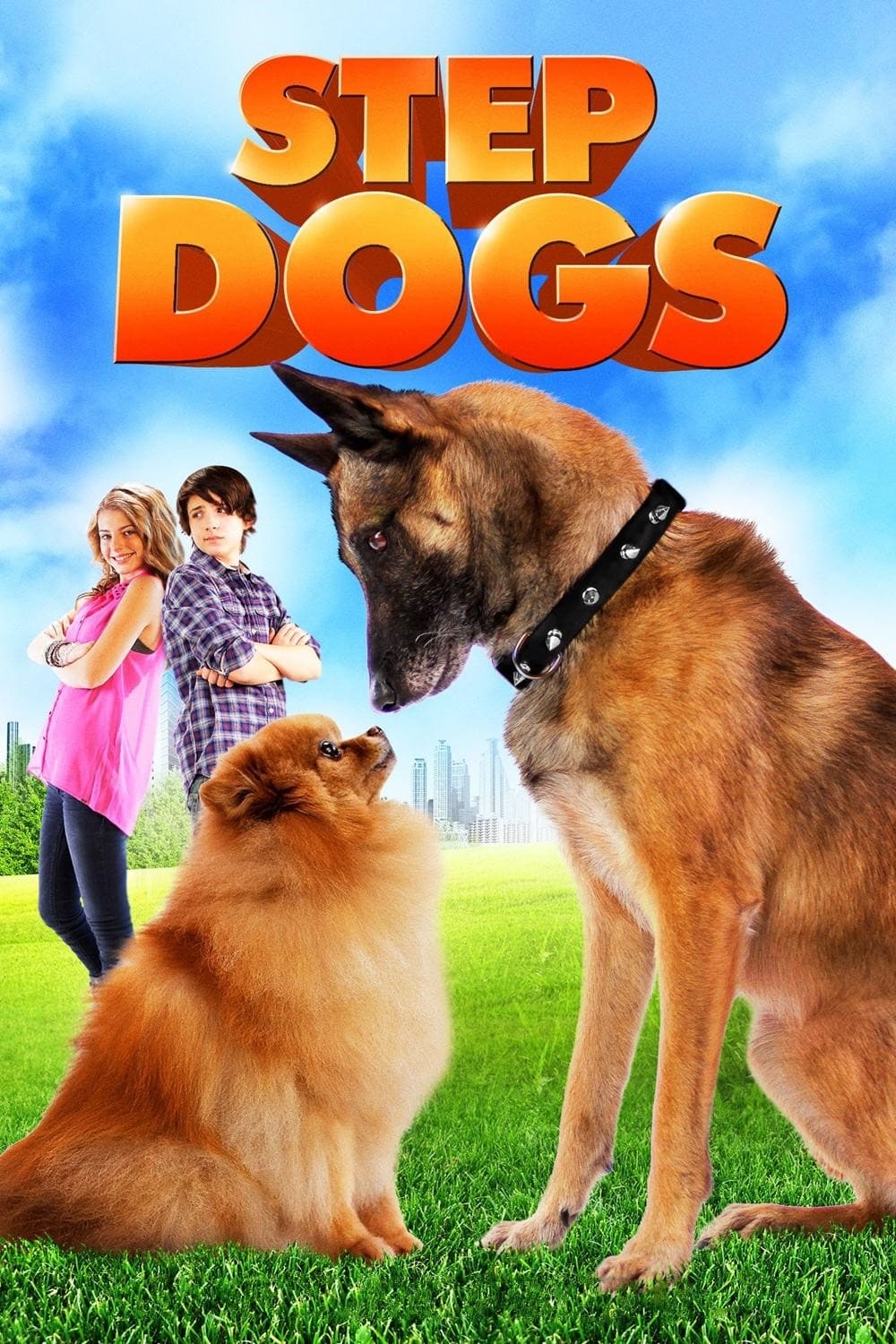 Step Dogs
When a pampered Hollywood pooch is sent up to North to live with a wise cracking farm-mutt, all leashes are off.
TV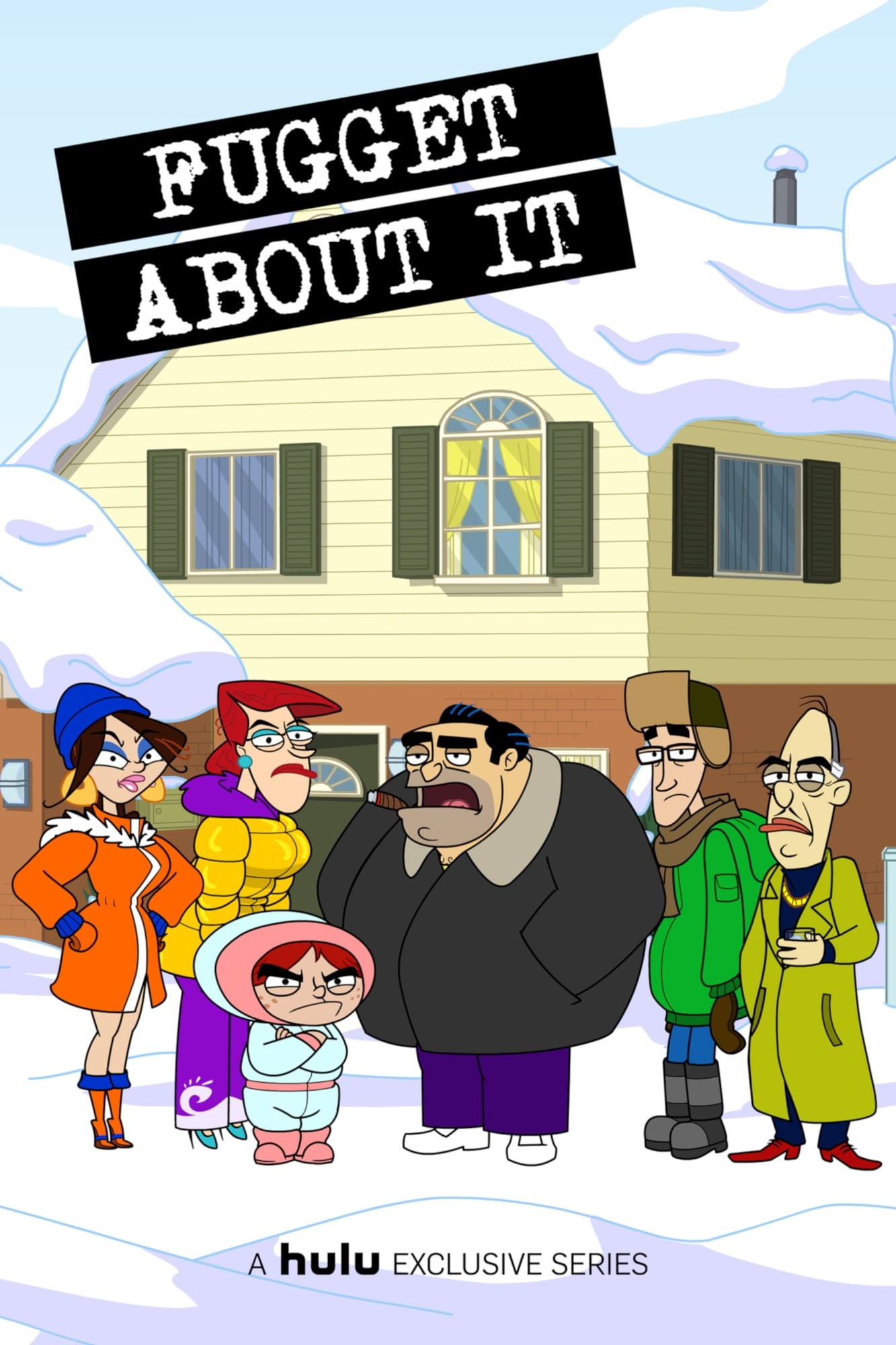 Fugget About It
Fugget About It is a Canadian adult animated sitcom created by Nicholas Tabarrok and Willem Wennekers for Teletoon's Teletoon at Night block. The show is rated 18A for sexuality, violence, and swearin...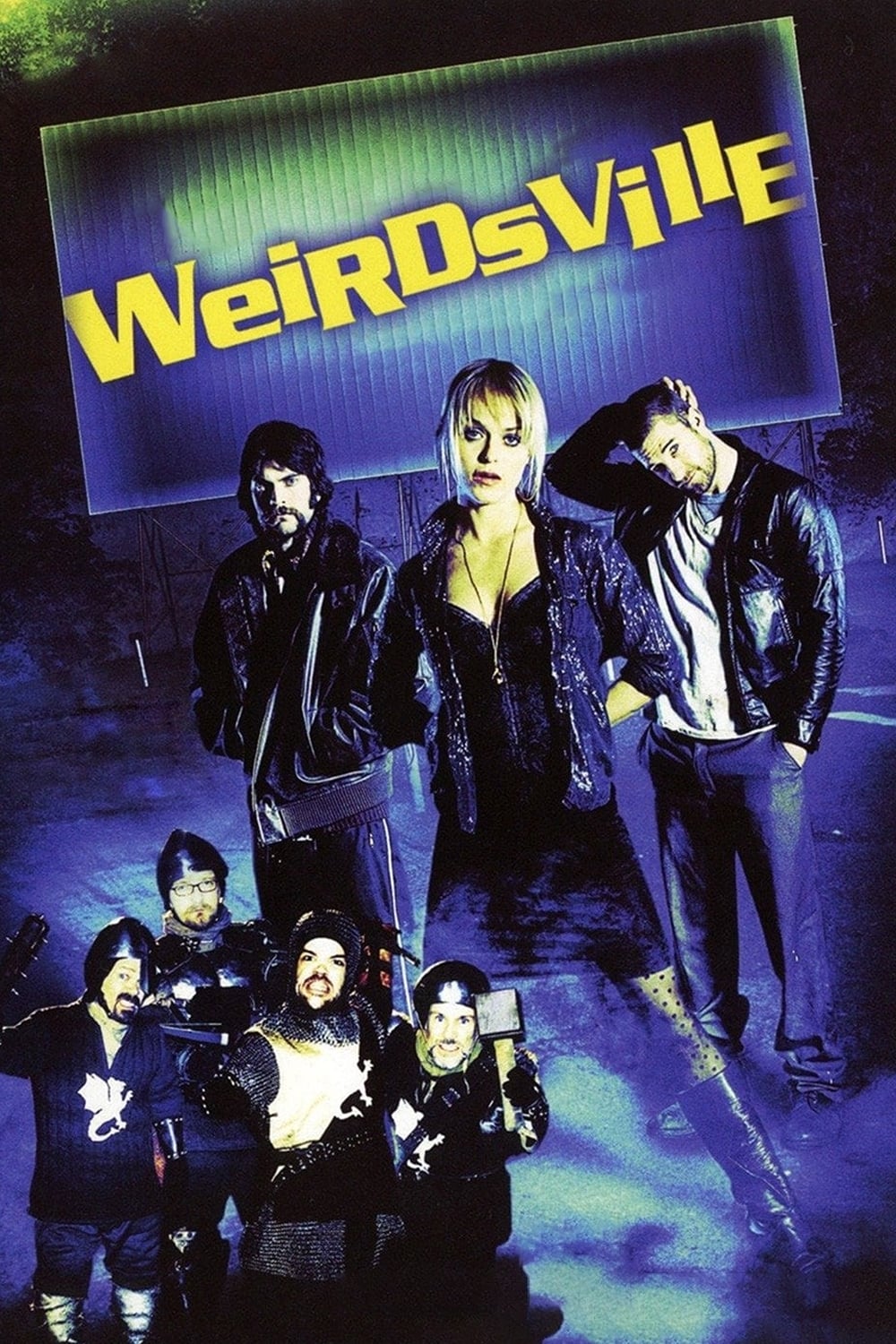 Weirdsville
A pair of slackers are trying to dump the body of a dead girlfriend in the basement of a drive-in movie theater where a satanic cult performs ritual sacrifice.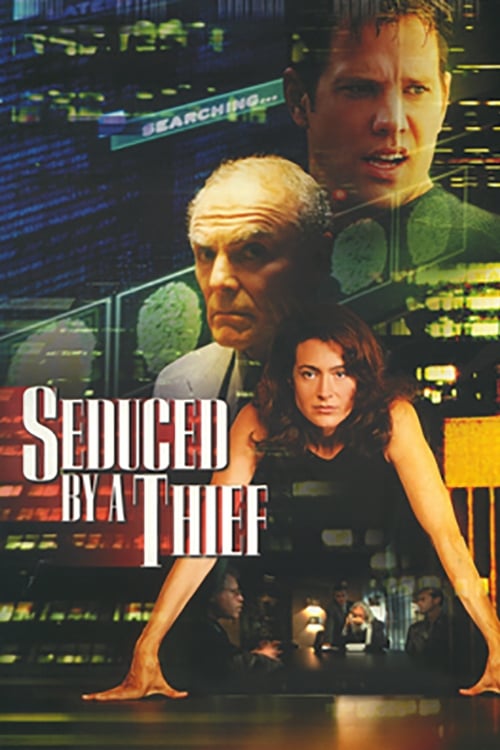 Night Class
When Jake, a security guard in a small hotel, helps out a beautiful burglar, he becomes a primary suspect and is quickly fired. Jake decides to track down the person who stole the property.