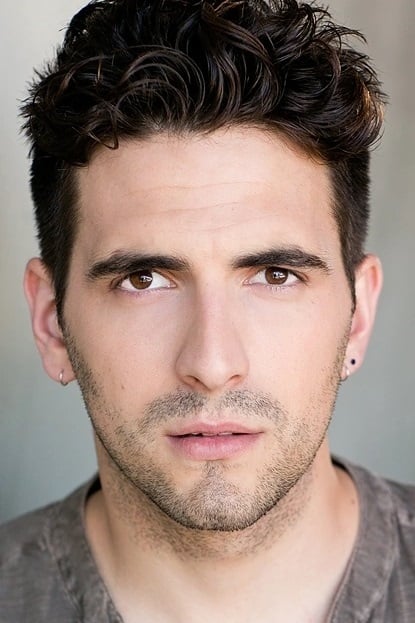 Biography
Matthew Angel (born October 23, 1990 in California) is an American actor. He is known for his role as Derek in My Super Psycho Sweet 16. He already played in the theater at the age of six. In 2018, he and Suzanne Coote directed the film Open House, for which both were responsible for the screenplay.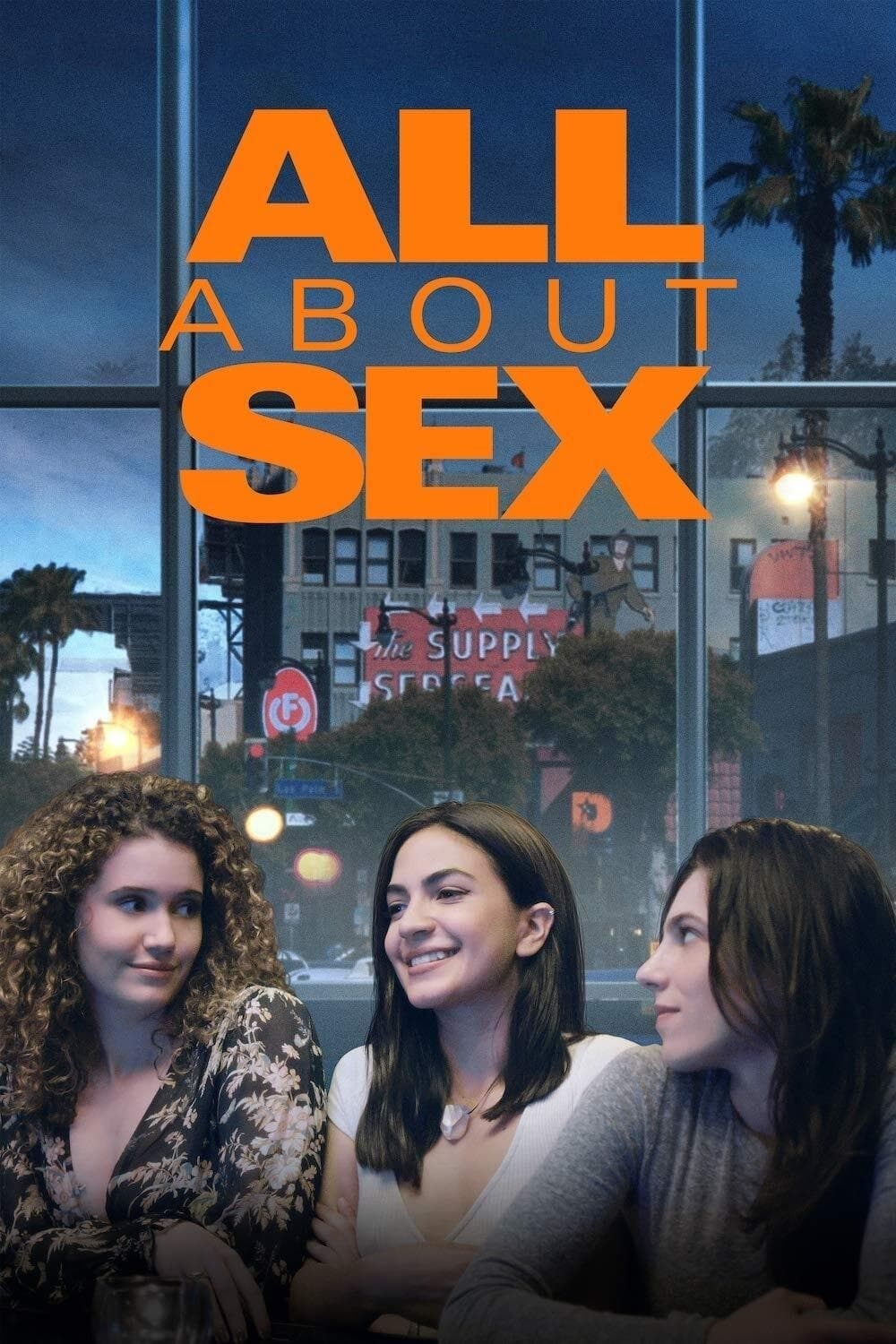 All About Sex
Three friends in their mid-20s struggle to navigate their professional and personal lives, colliding head on with the messy, hilarious and dreadful growing pains of adulthood.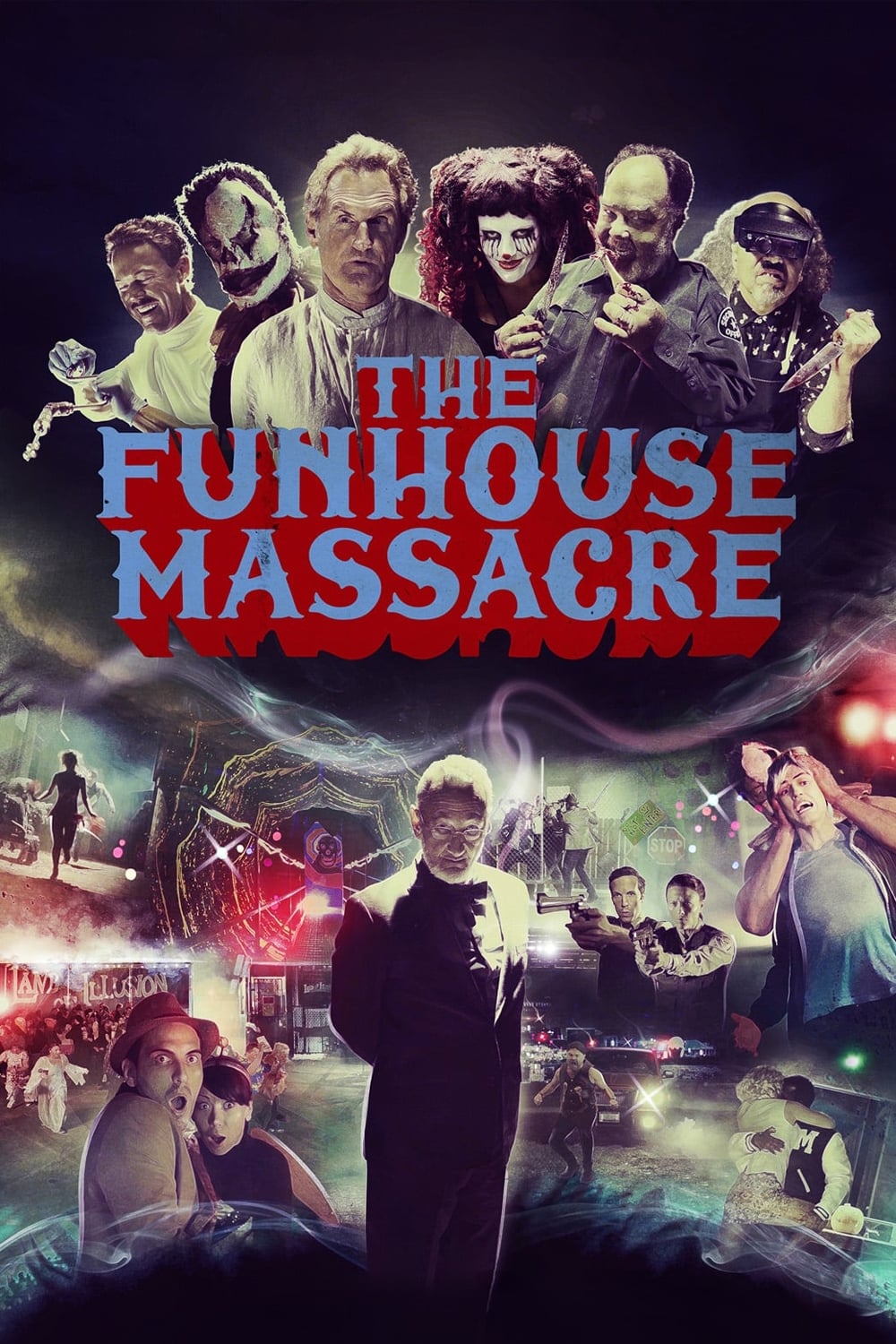 The Funhouse Massacre
Six of the scariest psychopaths in the world escape from a local Asylum and go to unleash terror on the crowd of Halloween Funhouse's themed mazes, which are inspired by their various reigns of terror...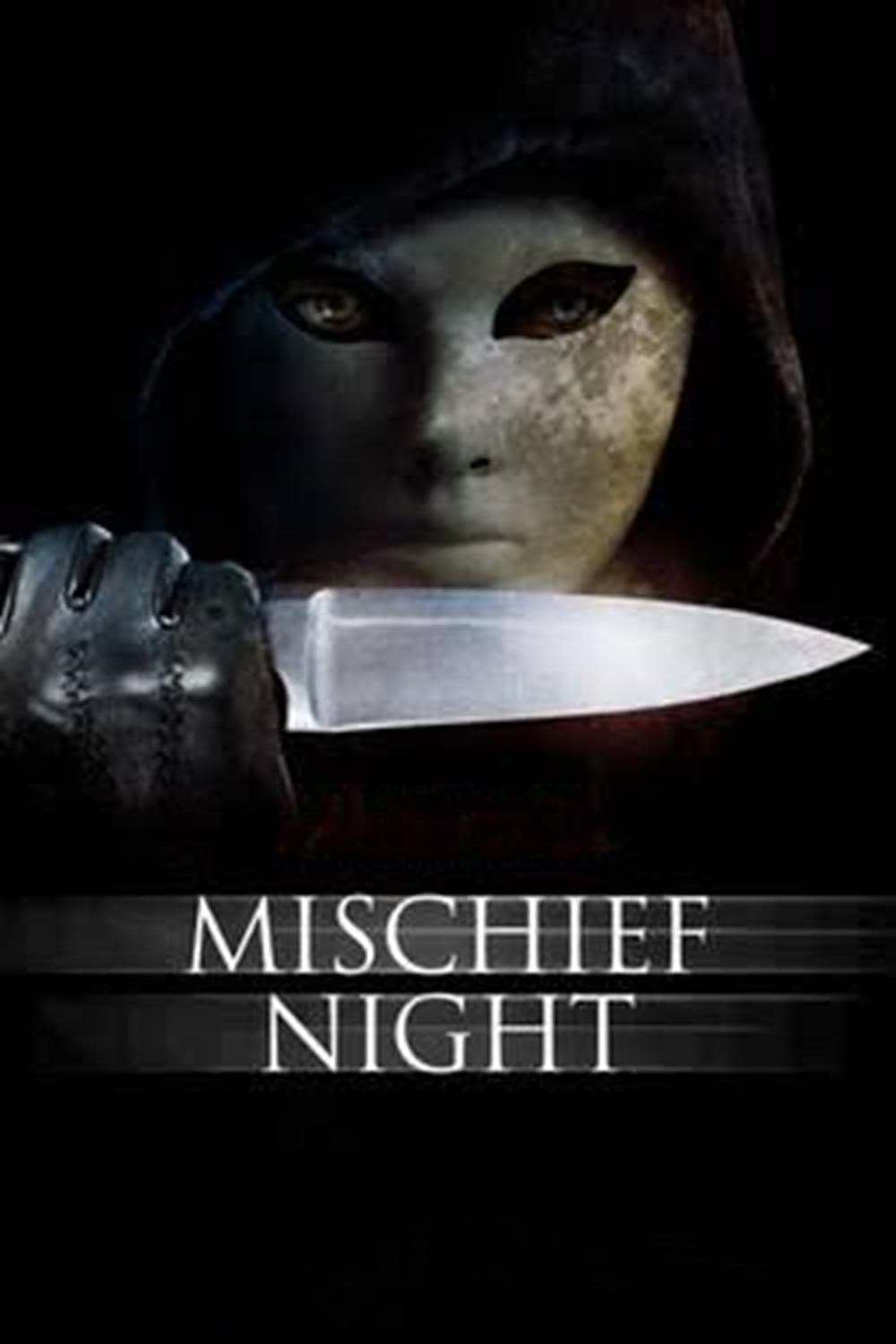 Mischief Night
The victim and victimizer begin to develop romantic feelings for each other after the babysitter is followed by a masked killer the night before Halloween.
TV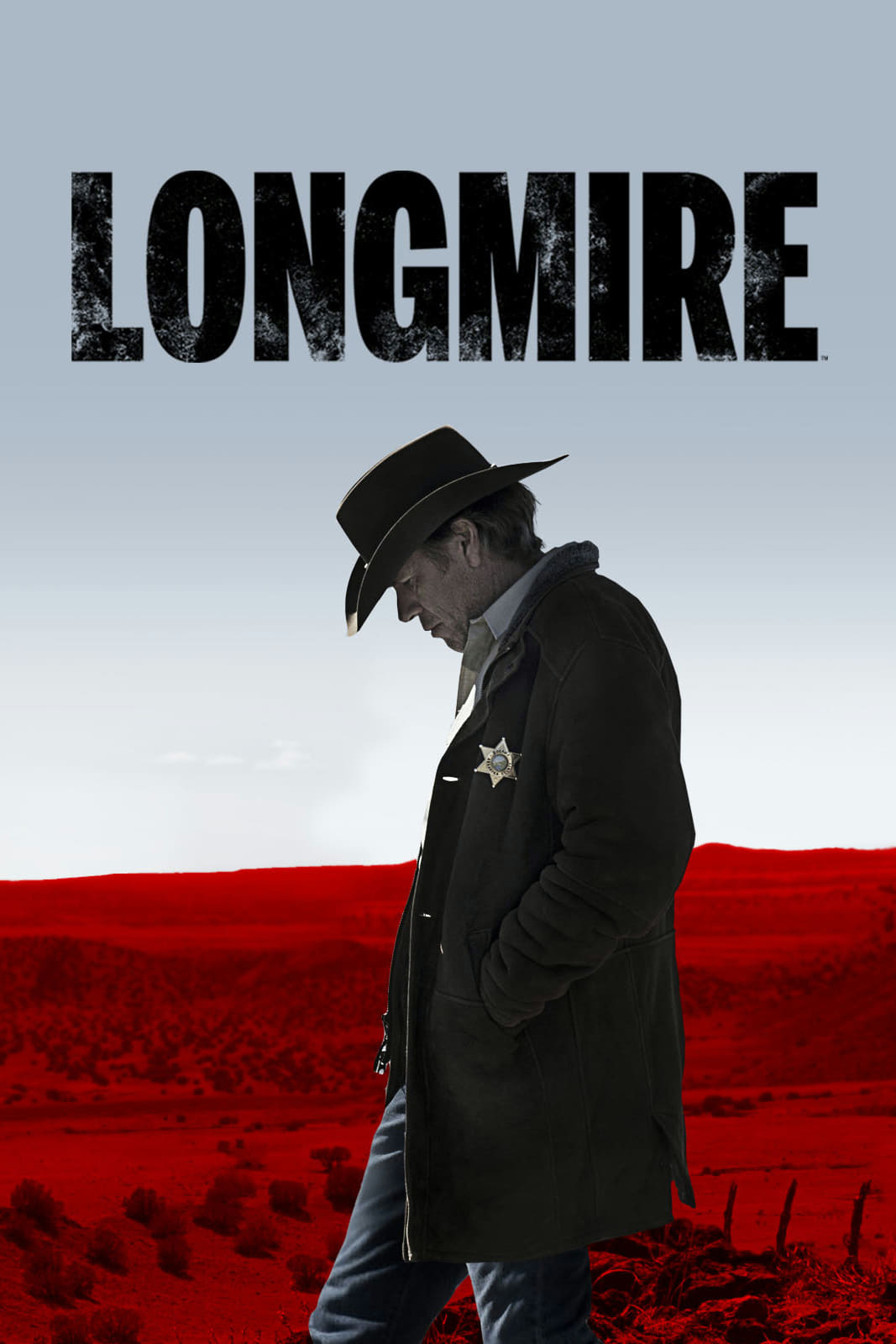 Longmire
A Wyoming sheriff rebuilds his life after the death of his wife. The author of the "Walt Longmire" series is Craig Johnson.
TV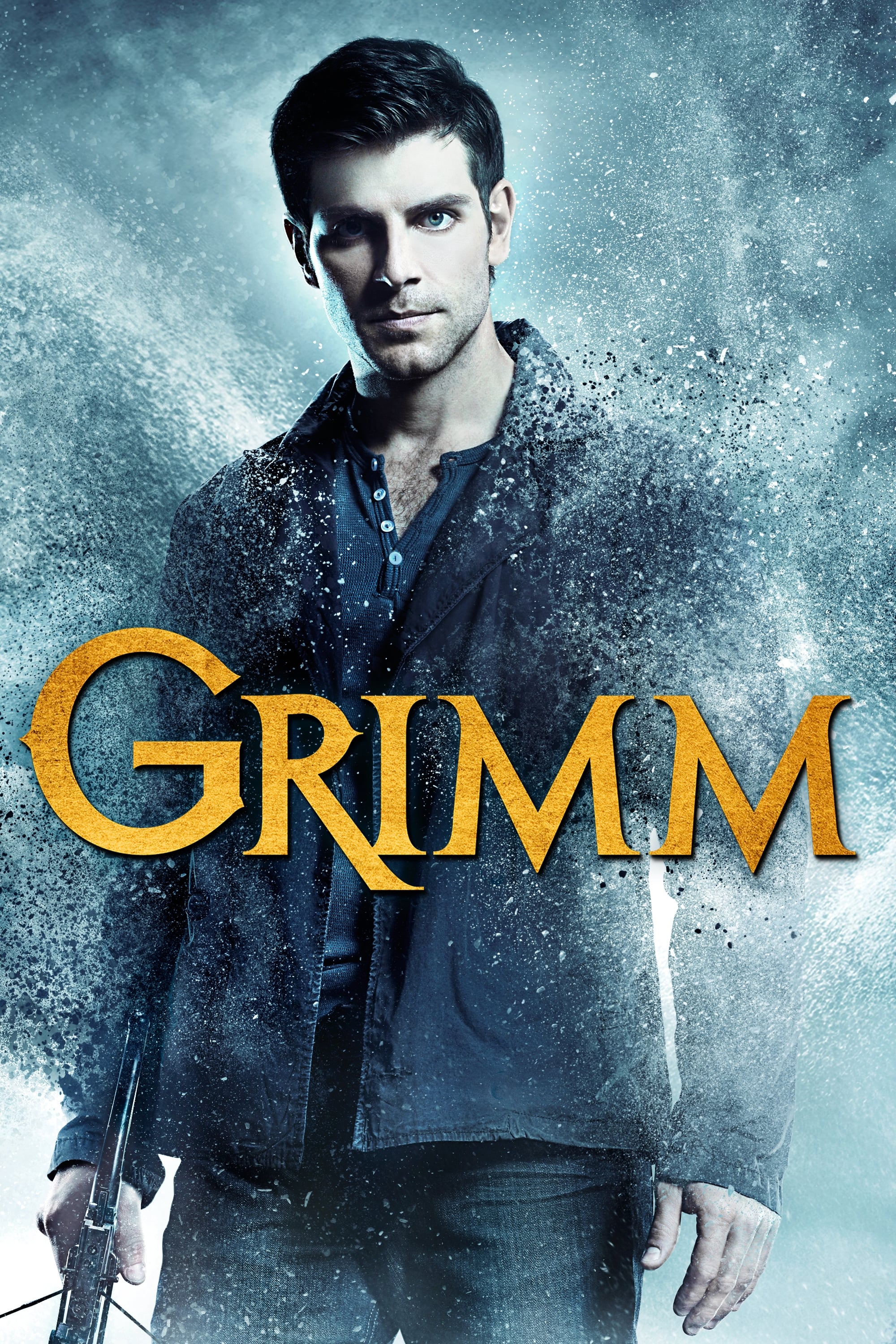 Grimm
After discovering he's descended from an elite line of criminal profilers known as "Grimms," Portland homicide detective Nick Burkhardt finds himself at odds with his new responsibilities as a Grimm.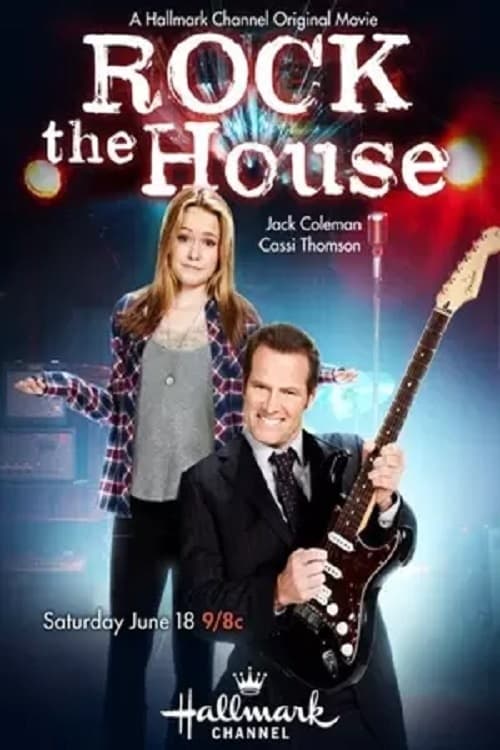 Rock the House
Dave Peterson is a successful and handsome career-driven attorney who barely spends time with his teenage daughter, Karen. Their routine regularly consists of Dave choosing work over spending time wit...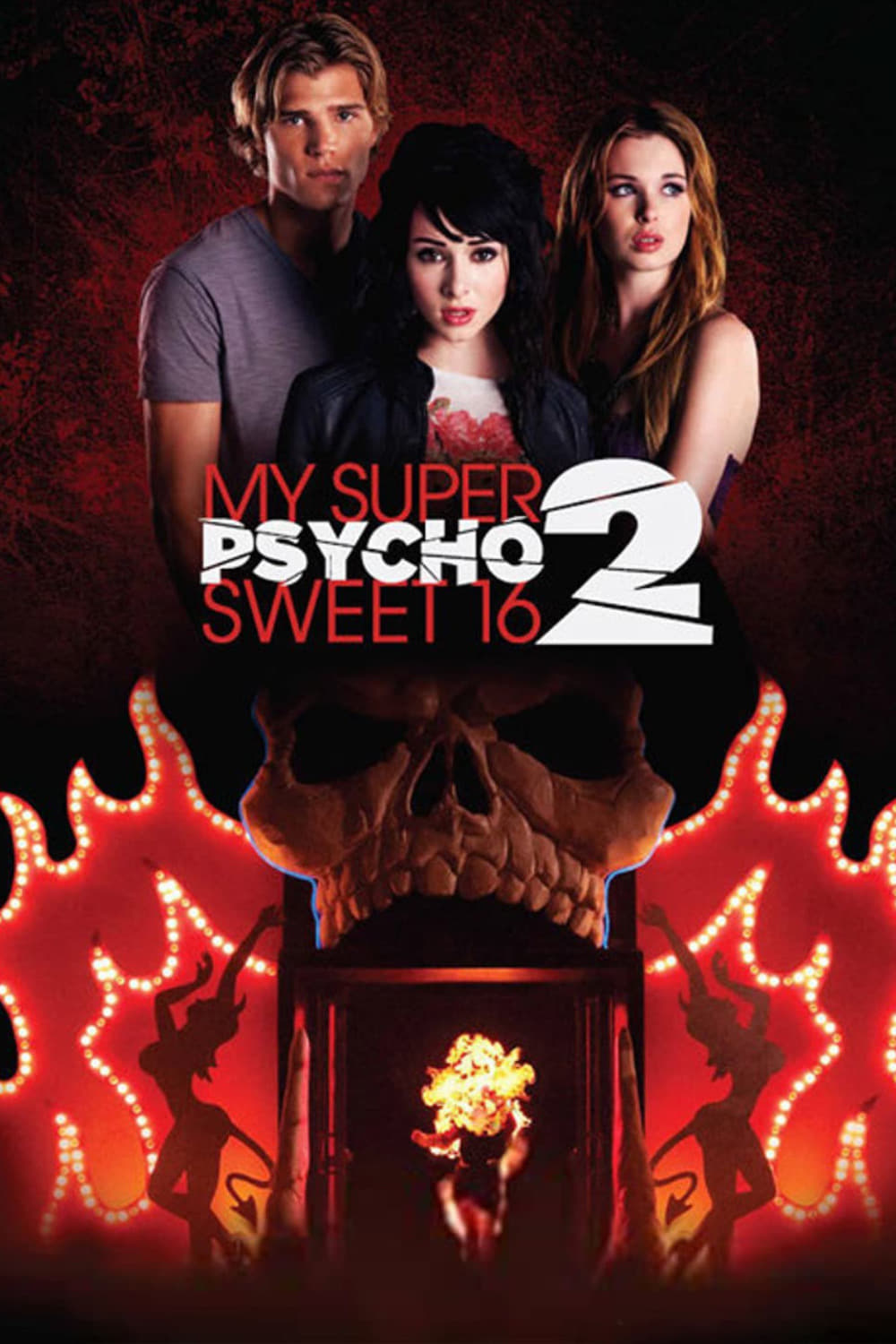 My Super Psycho Sweet 16: Part 2
Following the murders at the Rollerdome, Skye Rotter leaves town in search of a normal life. When the mother who abandoned her as a child comes back, her dream of a happier life starts to take shape.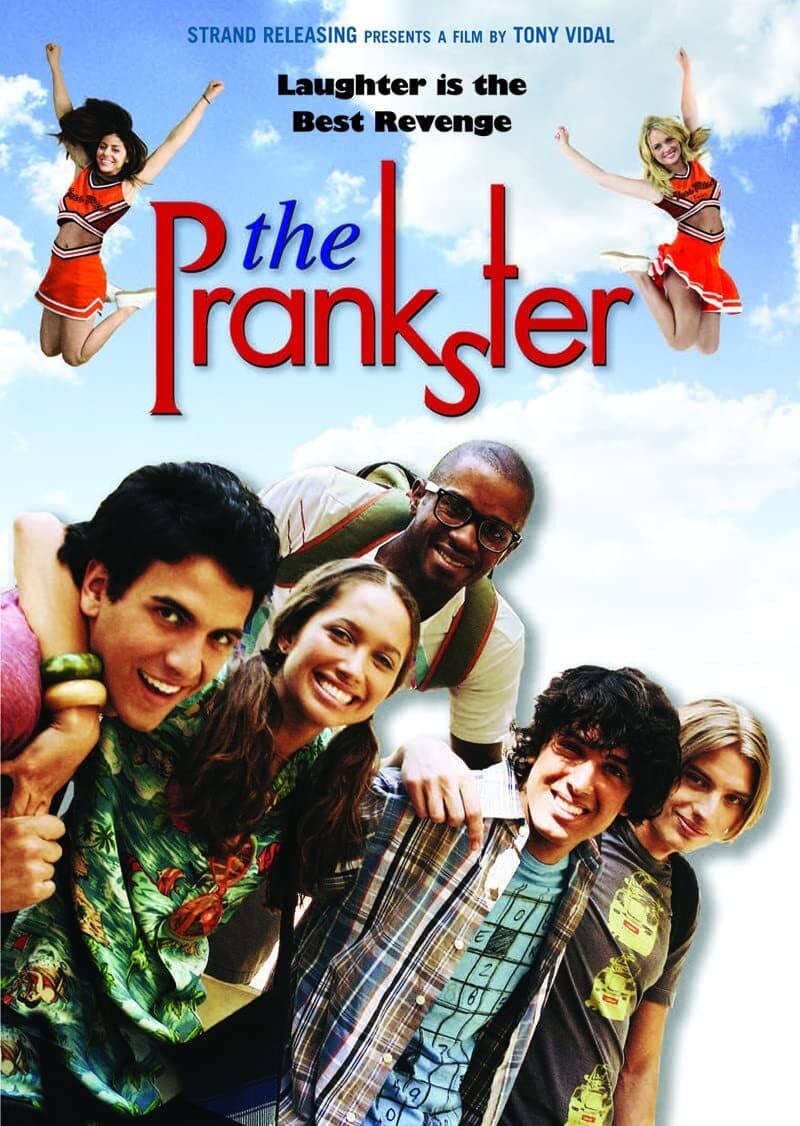 The Prankster
To the outer world CHRIS KARAS is a shy, handsome, "A" student, the son of a hard-working Greek contractor. But to his closest confidants he is none other than the celebrated Prince of Pranksters, a s...
TV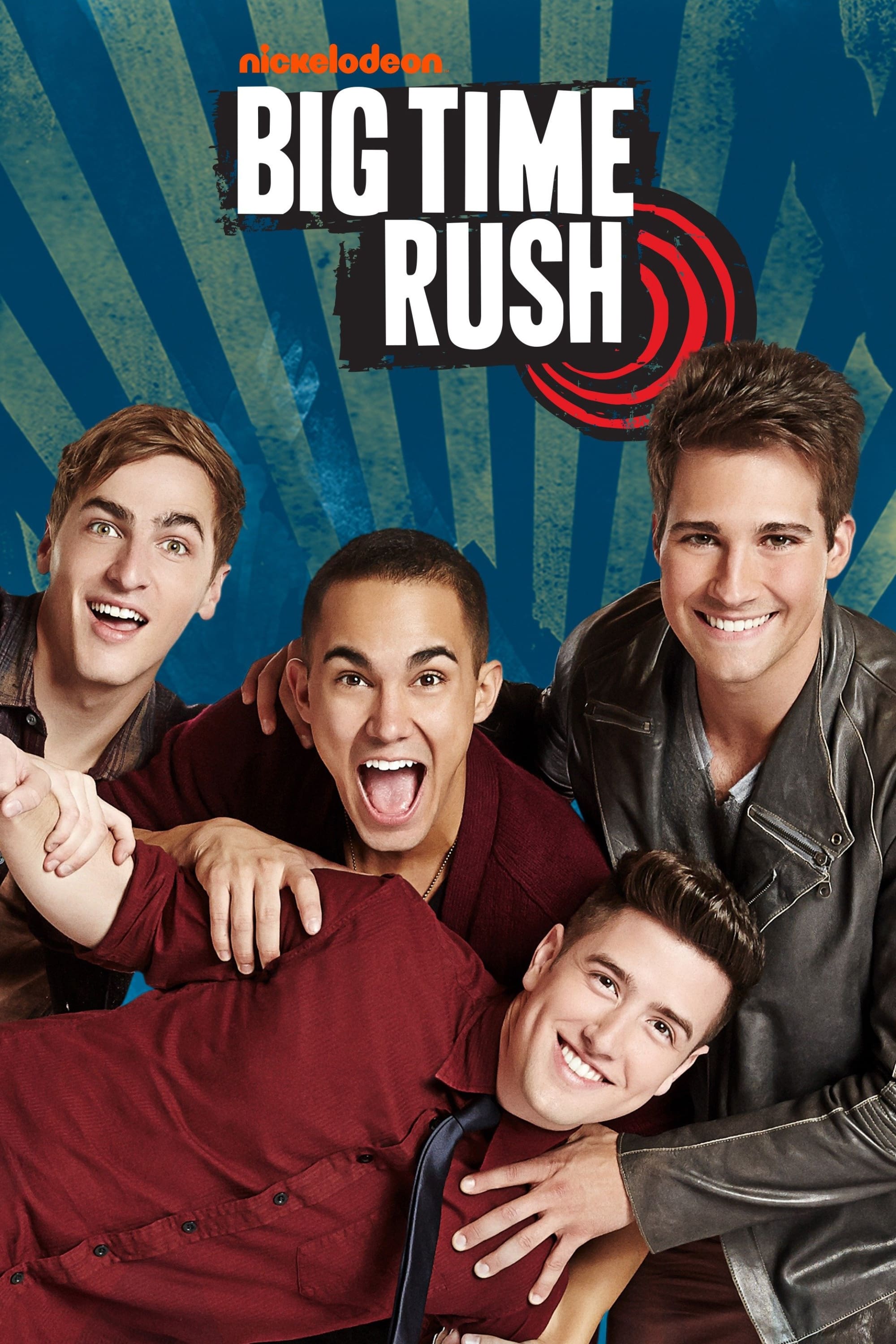 Big Time Rush
Four teenage friends move from Minneapolis to Los Angeles to form a potential chart-topping boy band after Kendall is inadvertently discovered by an eccentric record executive. As they seize this oppo... The Harsh Life of Veronica Lambert
Desire and addiction form the confluence of bad choices and unintended consequences for Veronica Lambert. Her desperation to see her desires fulfilled is palpable as she acclimatizes to big city life,...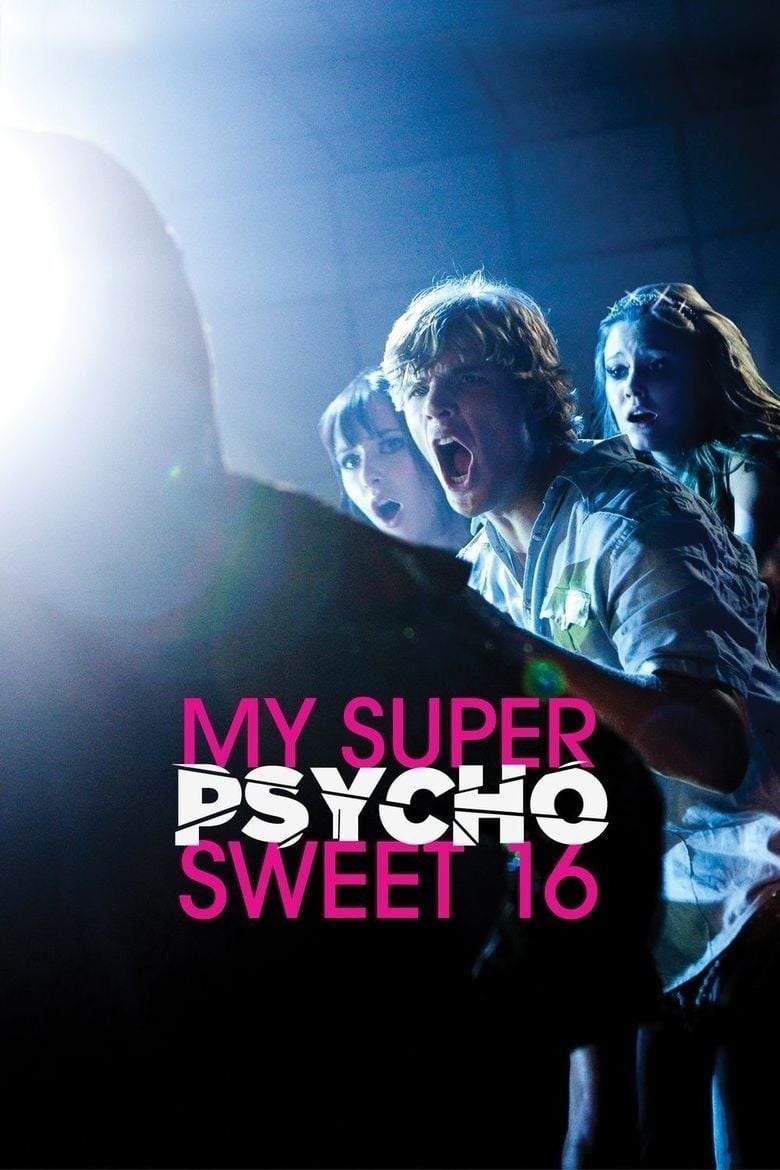 My Super Psycho Sweet 16
A spoiled teens birthday bash turns killer after she convinced her parents to re-open a roller skating rink where murders took place.
TV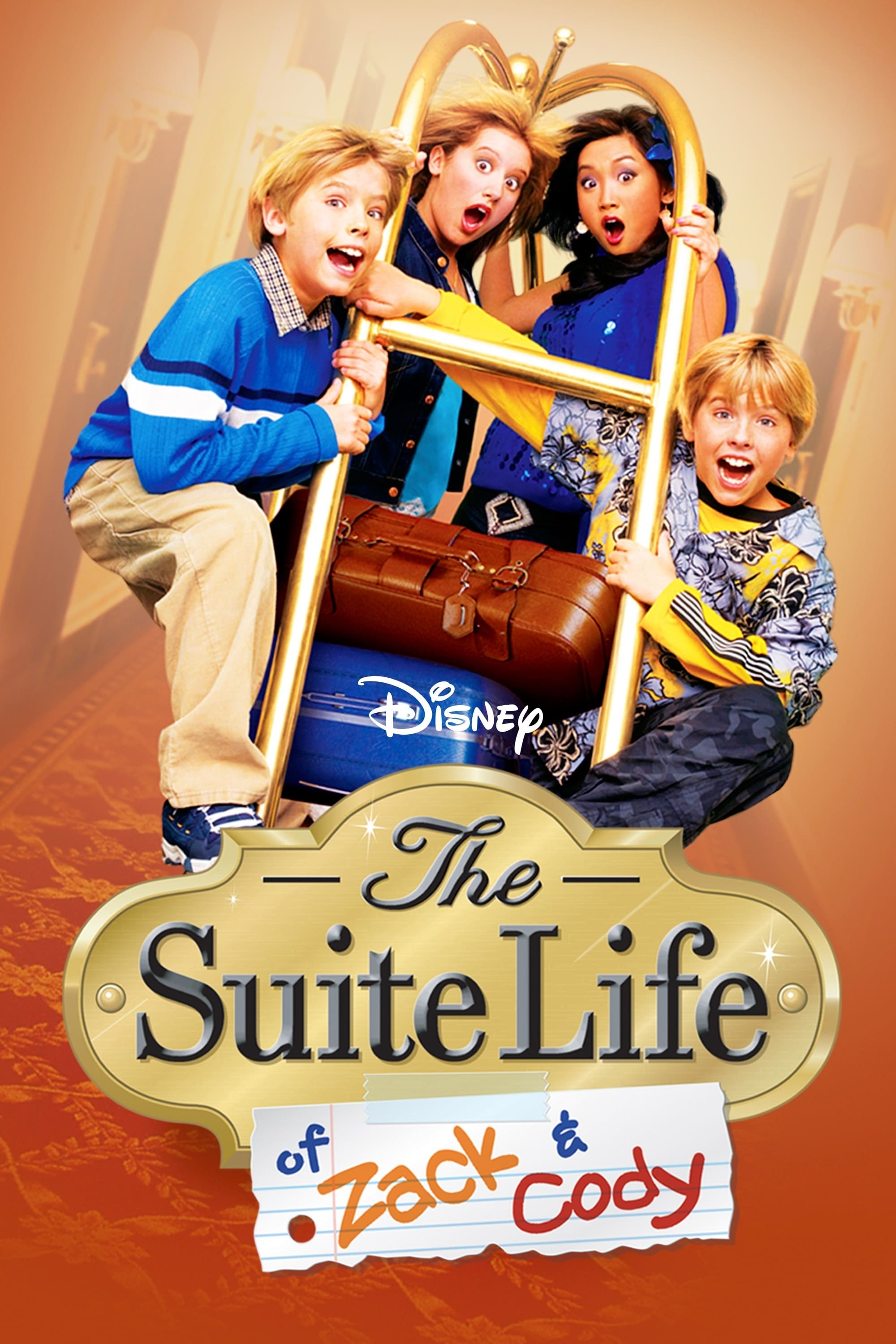 The Suite Life of Zack & Cody
The newest residents of Boston's posh Tipton Hotel are 11 year-old identical twins named Zack andCody. The boys treat the tipton like their own playground, because they live in a suite with their mom....