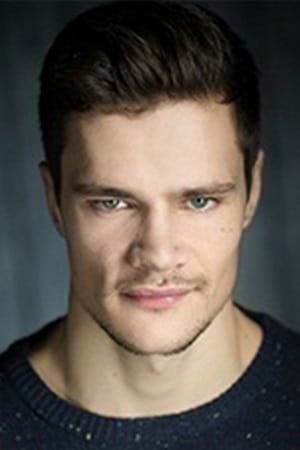 Jamie Andrew Cutler
Known For: Acting · Gender: Male
Also Known As: James Cutler · Jamie Cutler
Biography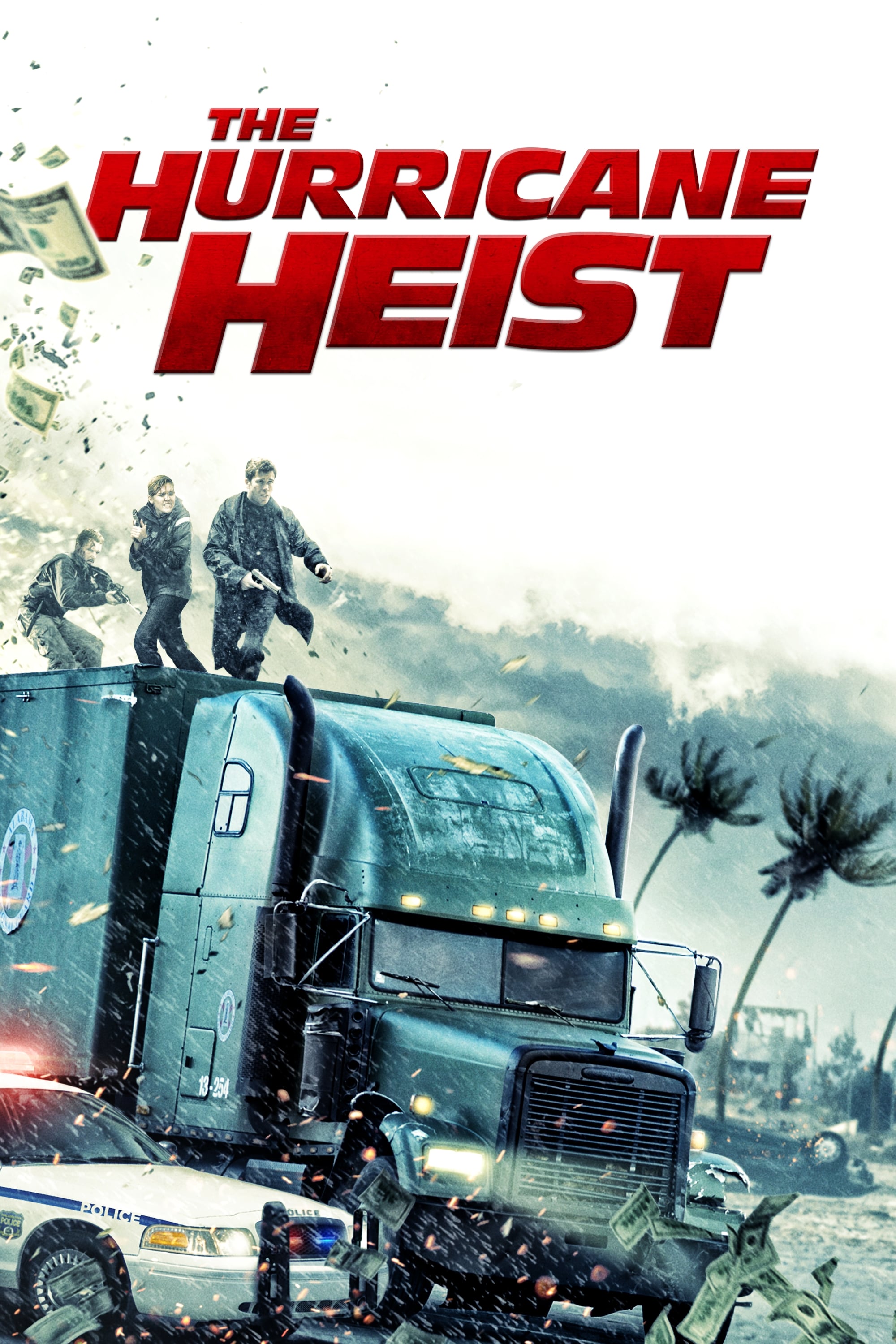 The Hurricane Heist
A group of people are trying to steal. A Category 5 Hurricane is about to hit the Mint facility.
TV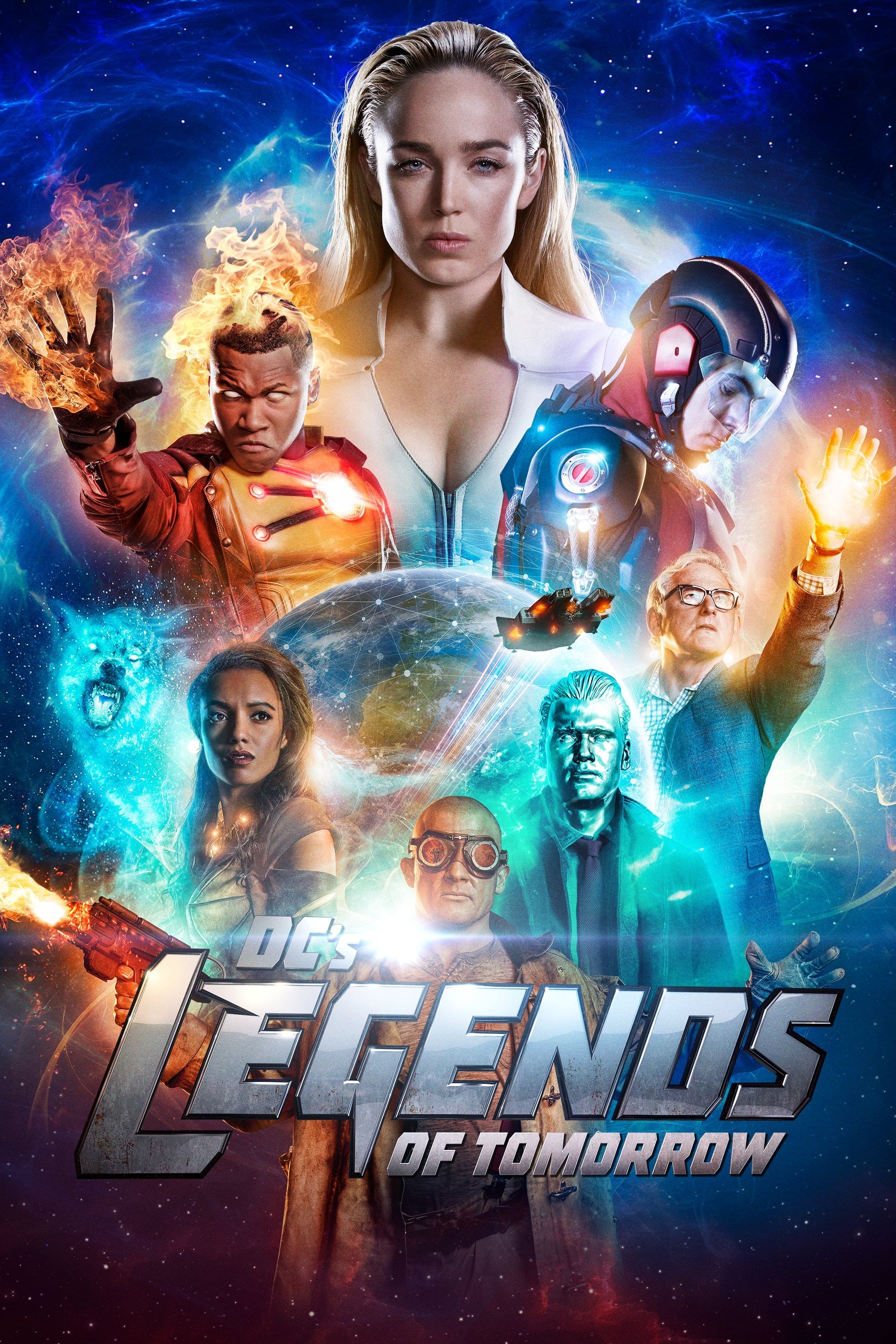 DC's Legends of Tomorrow
When heroes are not enough. People who are legends are what the world needs. Having seen the future, time-traveling rogue Rip Hunter is tasked with assembling a disparate group of both heroes and vill...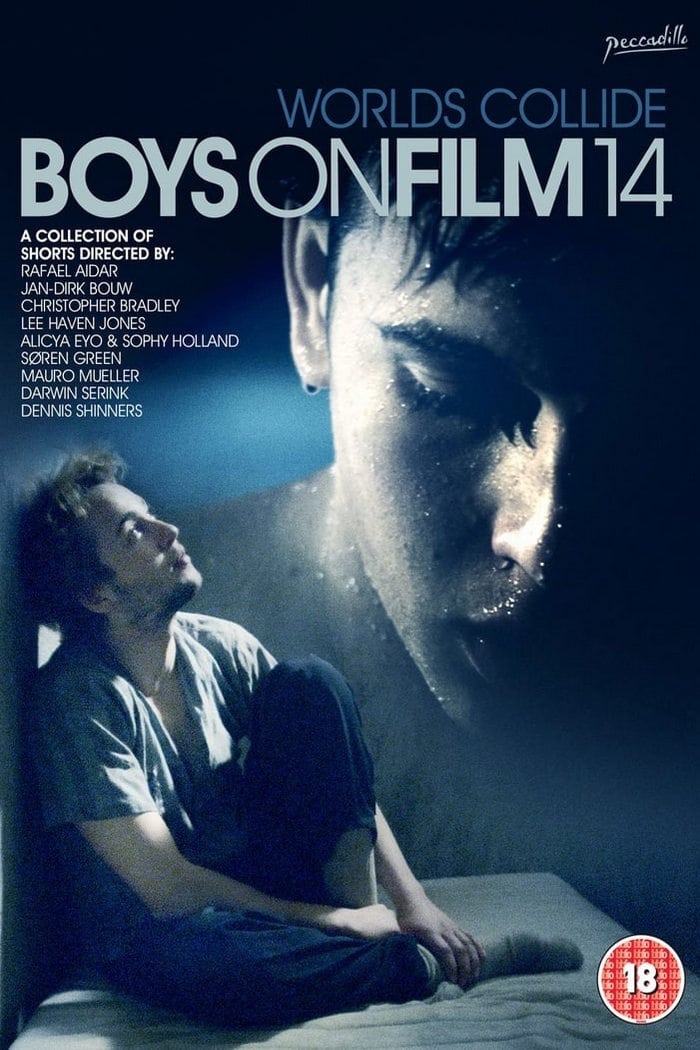 Boys On Film 14: Worlds Collide
Worlds collide in more ways than one in this stunning collection. Confidence is violated, classes clash and desire is concealed, yet love still triumphs regardless of the consequences. Boys On Film 1...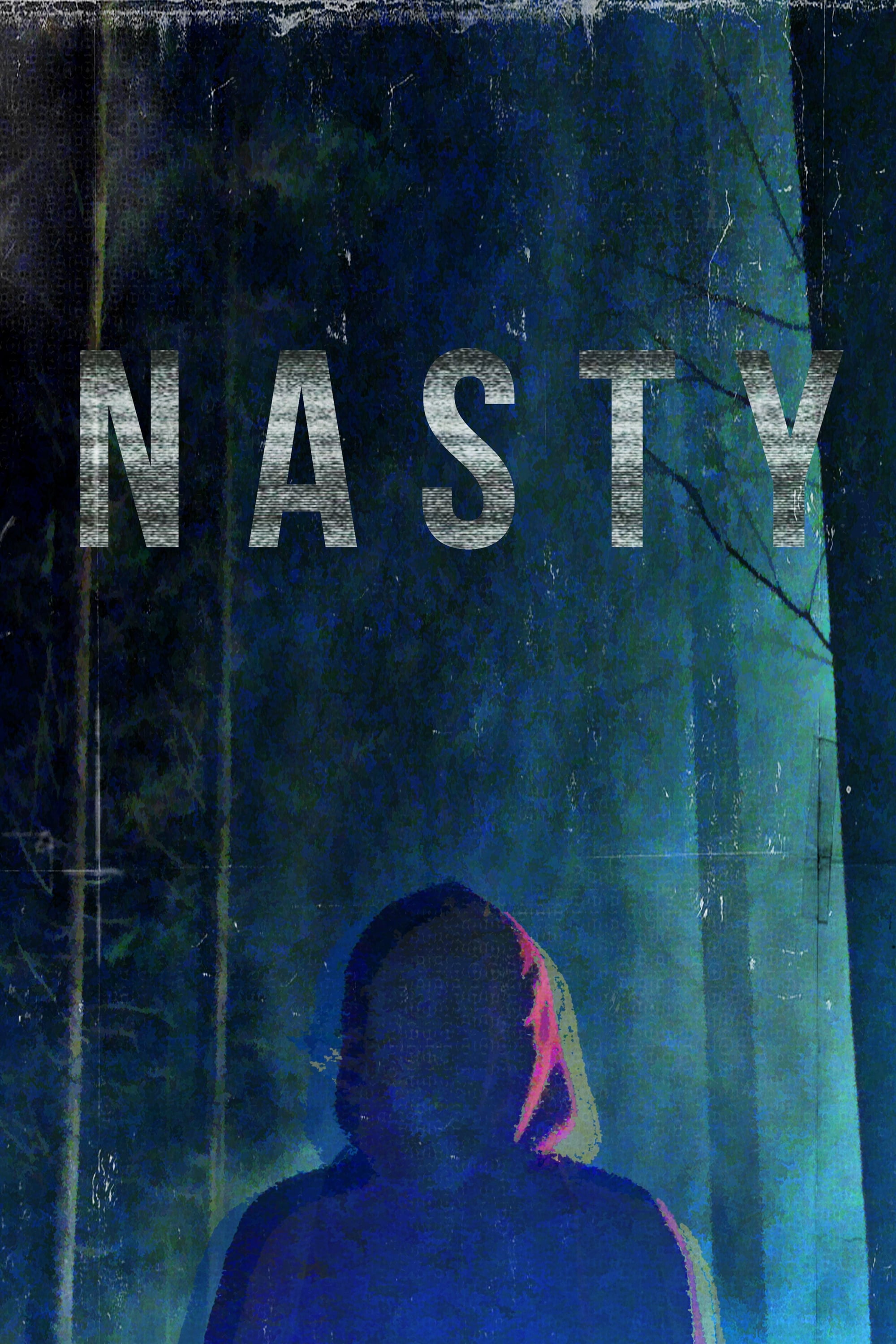 Nasty
It's 1982. Twelve-year old Doug is drawn into the lurid world of VHS horror as he explores the mysterious disappearance of his father.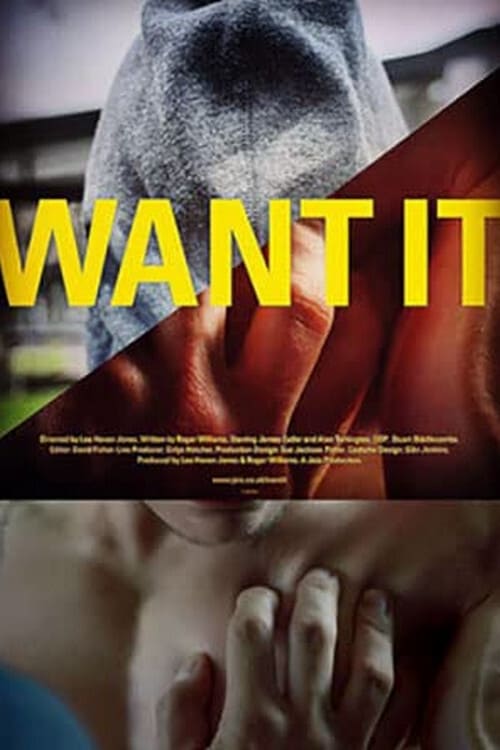 Want It
A person breaks into a home. He wants it. His senses are heightened as he samples a lifestyle. The tables are turned when the owner of the house returns unexpectedly. The film is about passion, longin...
TV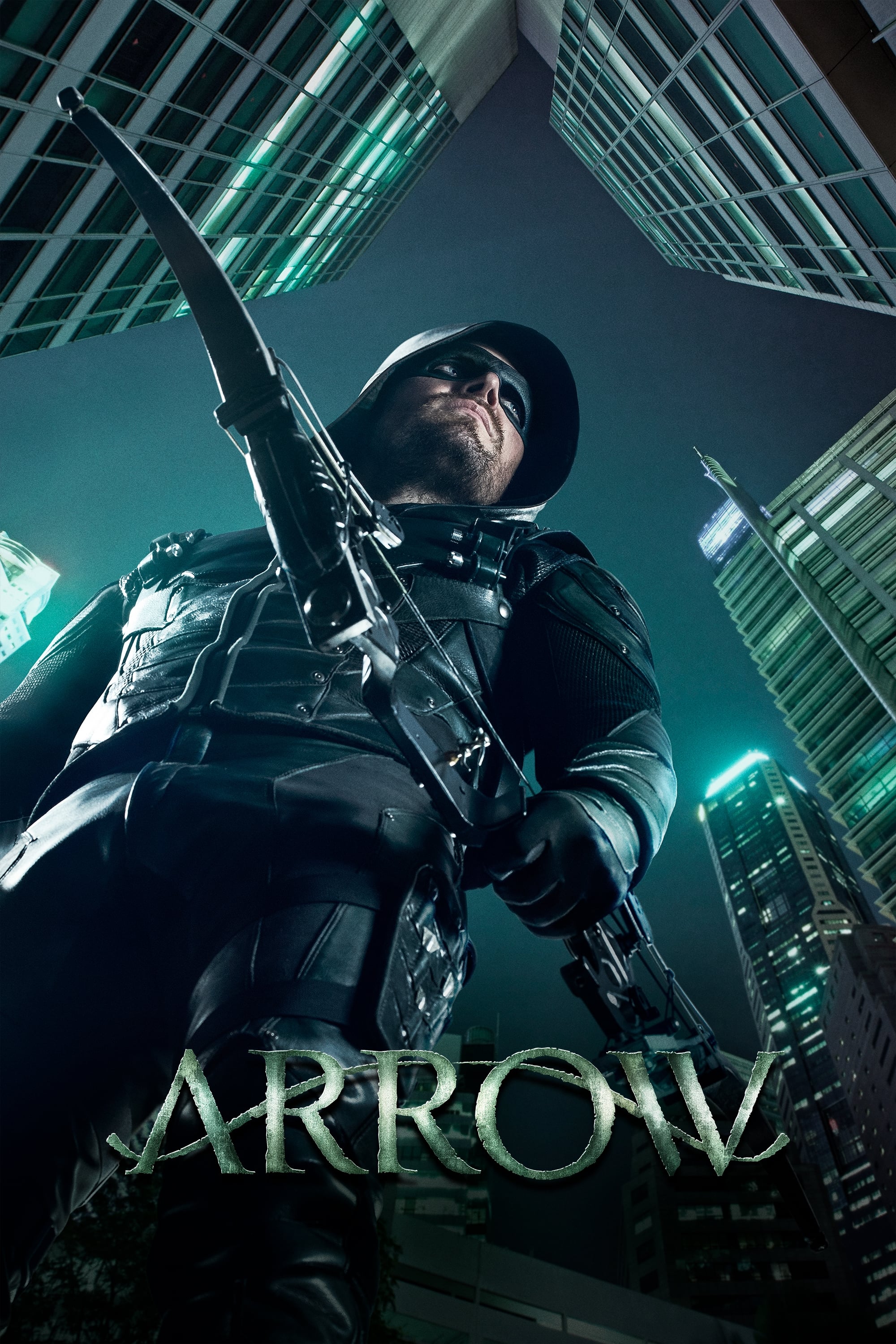 Arrow
Oliver Queen is presumed dead after his yacht is lost at sea. A changed man returns five years later, determined to clean up the city as a hooded avenger armed with a bow.