 Uno Kawase
Known For: Acting · Gender: Female
Biography Chiri
Kawase pays tribute to the grandmother that raised her after being separated from her parents as a child. The film teems with memories, but it is the faded, dusty photographs capturing the kindness in... Birth/Mother
Tarachime is a documentary film which observes 'life' through childbirth. Kawase Naomi, a film director working under the theme of family, life and death, presents the bond of life through her own ch... Sun on the Horizon
The last part of the trilogy, filming her grandma and herself. She looks at the lovable beings in front of her eyes.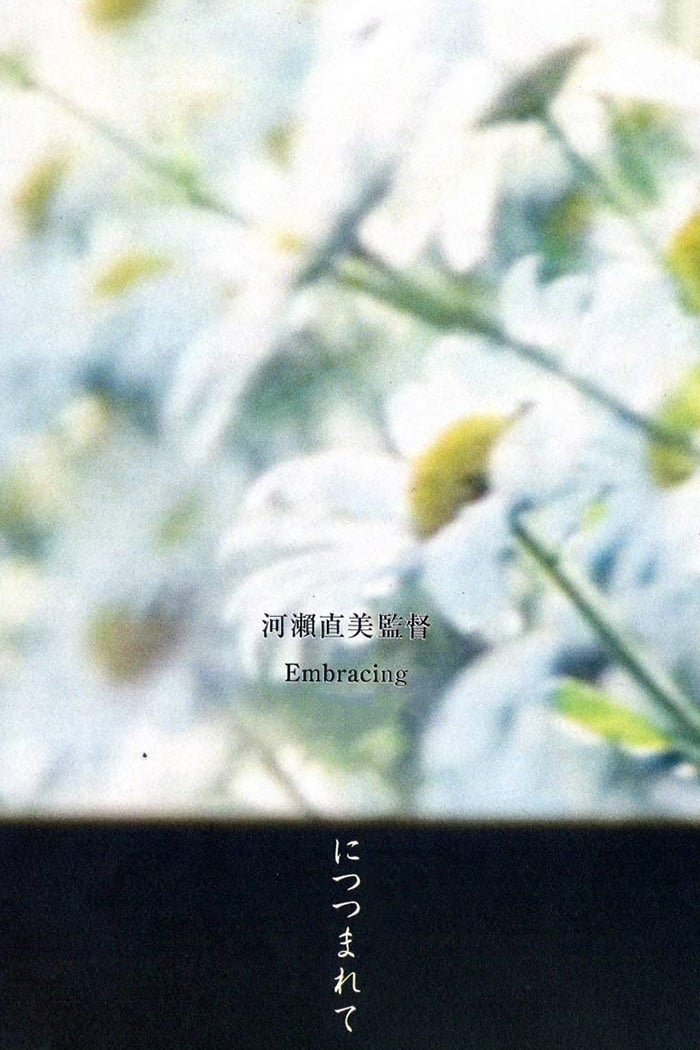 Embracing
A diary film about Kawase's relationship with her Grandma and the search for her Father, whom she has not seen since her parents divorced during her early childhood.