Biography
Andrew Jordan Jones (born January 15, 1948) is a Canadian comedian, actor, writer, and a former member of CODCO.
Early Life
Andy Jones was born in St. John's, Newfoundland. He is one of four children of Michael Jones and Agnes Dobbin. He is the brother of comedian Cathy Jones and filmmaker Michael Jones (1944-2018). Andy attended St. Bonaventure's College until grade eight and then attended Gonzaga High school for the next three years. He received a BA. in Theology and English from St. Mary's University and then studied drama at University of Alberta in Edmonton and at the University of Toronto, acting in campus productions.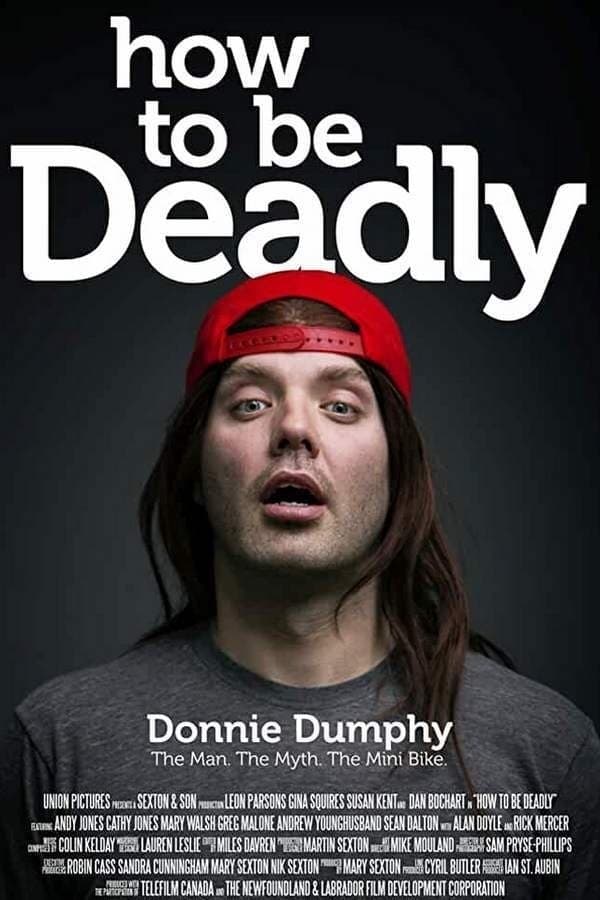 How To Be Deadly
In Newfoundland, an unemployed minibike rider enters a minibike competition to win back his girlfriend.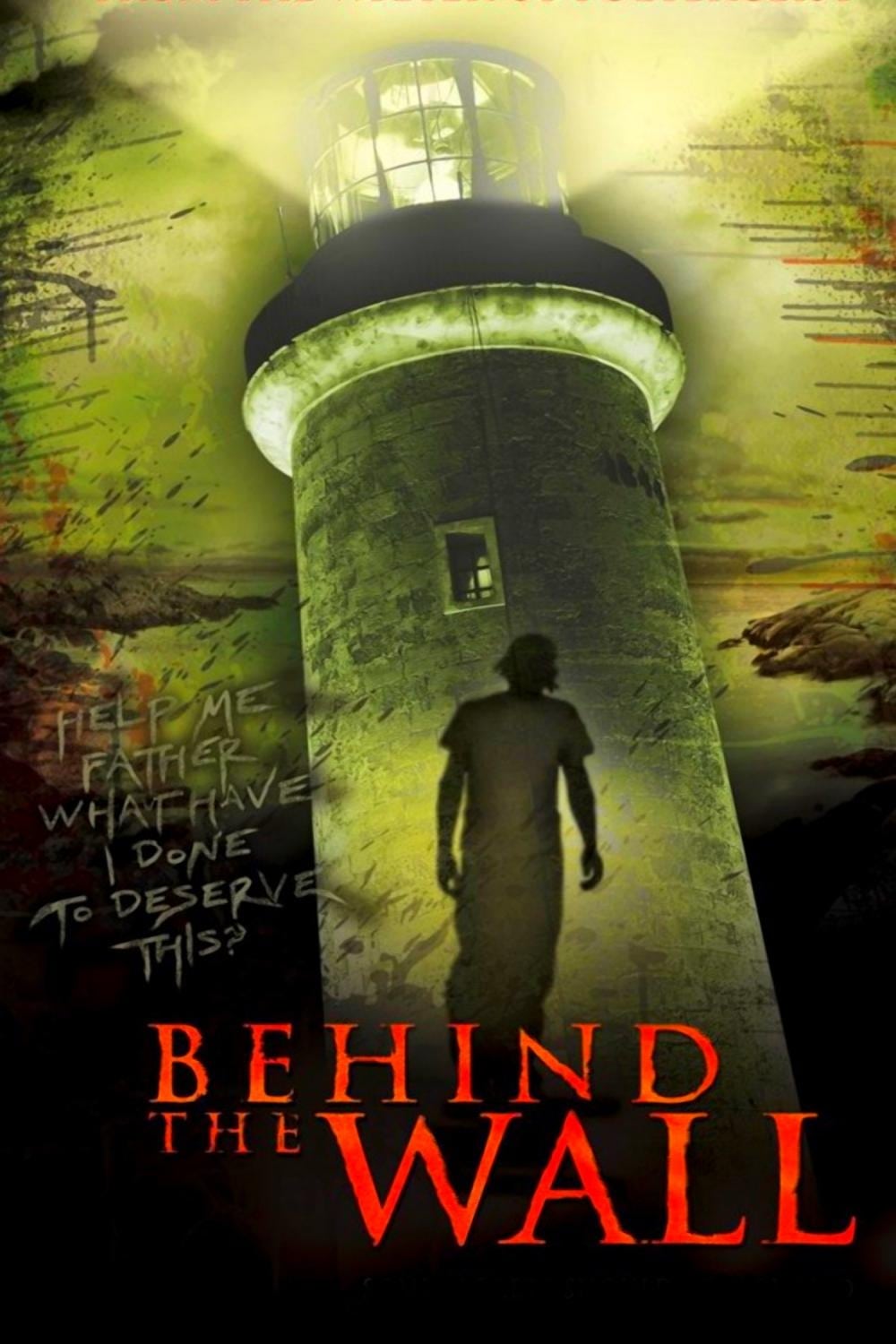 Behind the Wall
The murder of her mother in the lighthouse where they lived was a crime for which her grief-and-guilt-crazed father has long held the blame. When developers descend on the abandoned lighthouse and beg...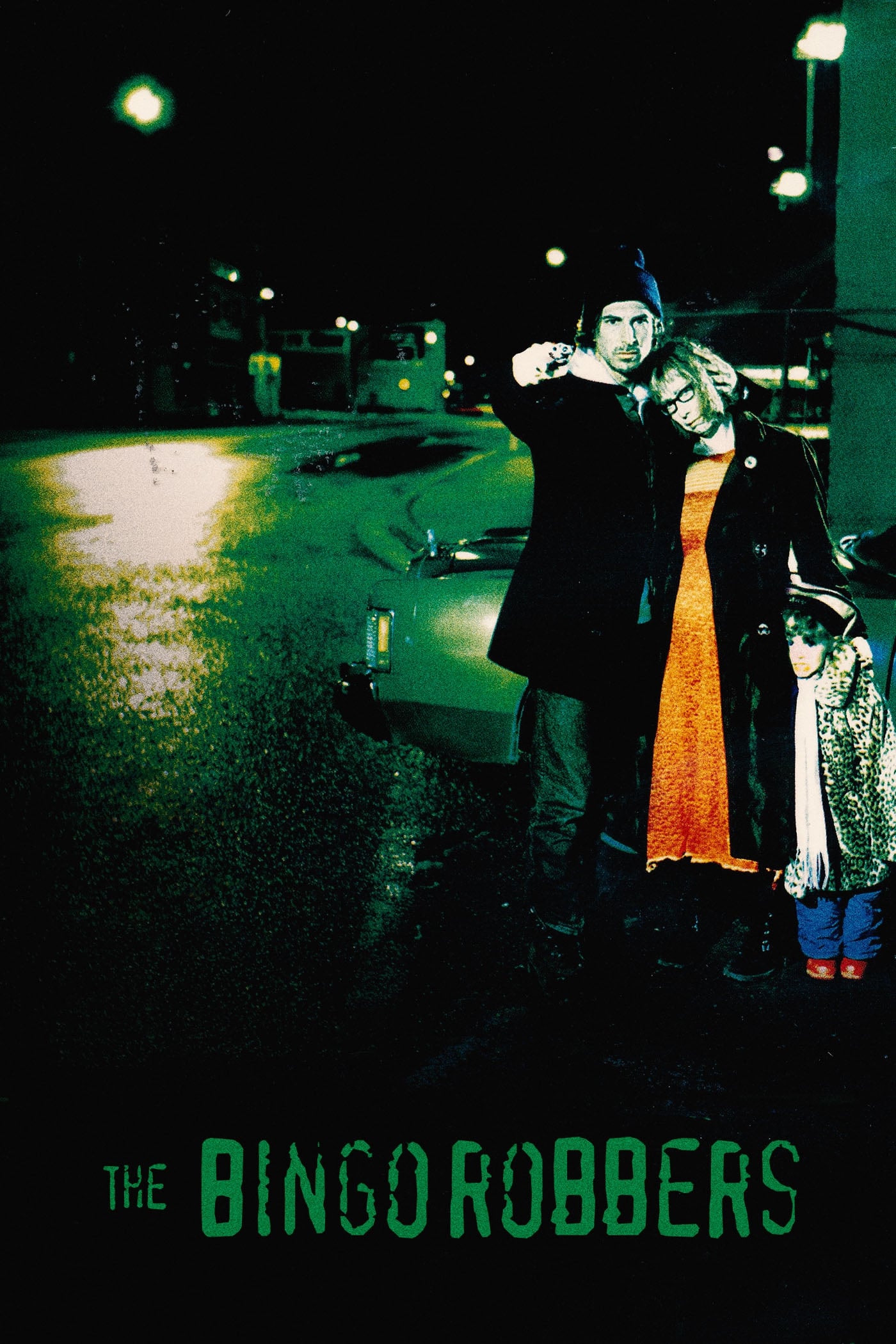 The Bingo Robbers
A woman (Lois Brown) who thinks money will solve her problems enlists the help of a homeless friend (Barry Newhook) to rob a bingo hall.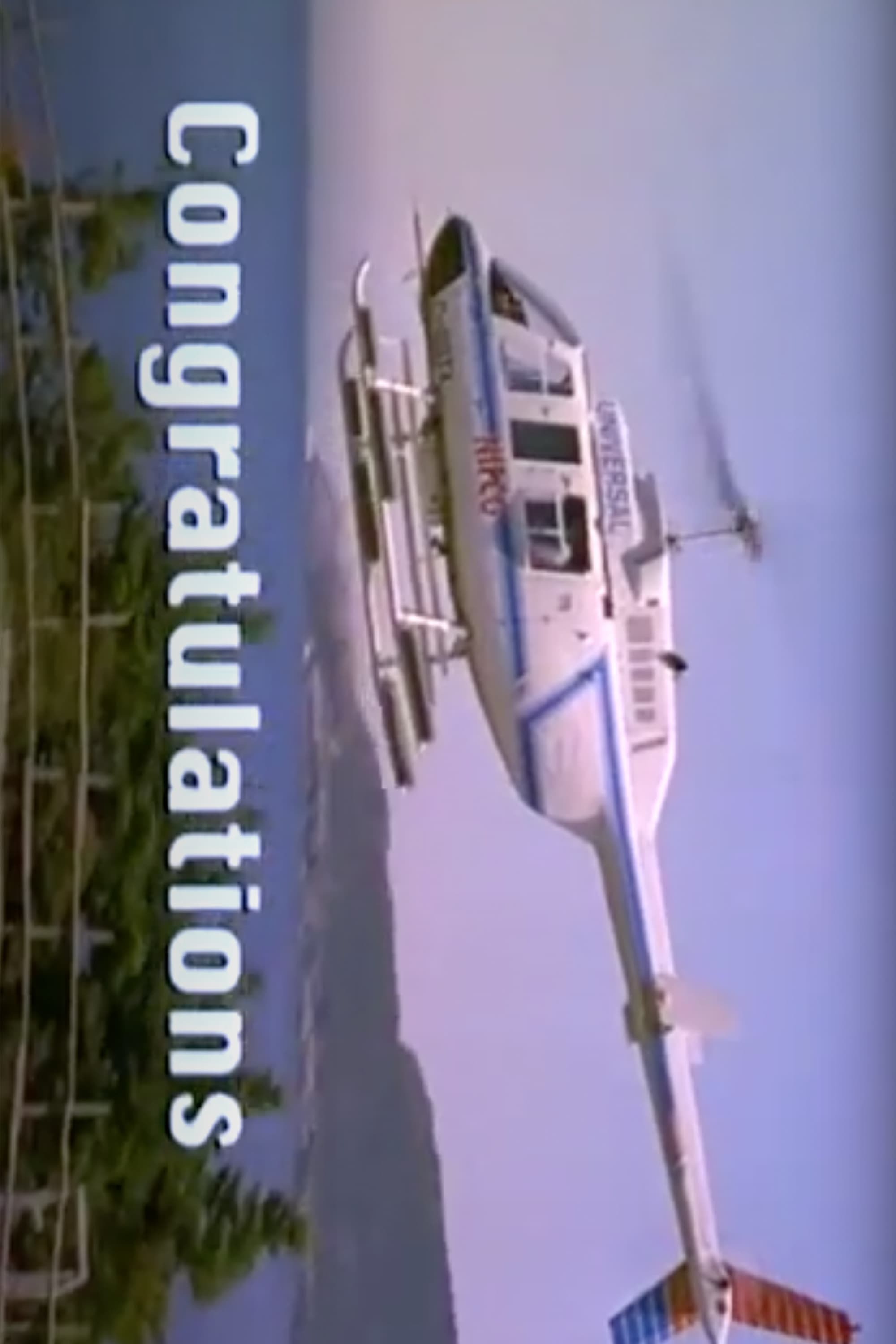 Congratulations
Mike Jones and his siblings travel by helicopter from rural Newfoundland to a gala to make speeches. Extraordinary Visitor
The new millennium is when God considers pulling the plug on the planet. John found a reason to spare people. The Newfoundland city that bears John's name became entangled in the lives of a talk-show ...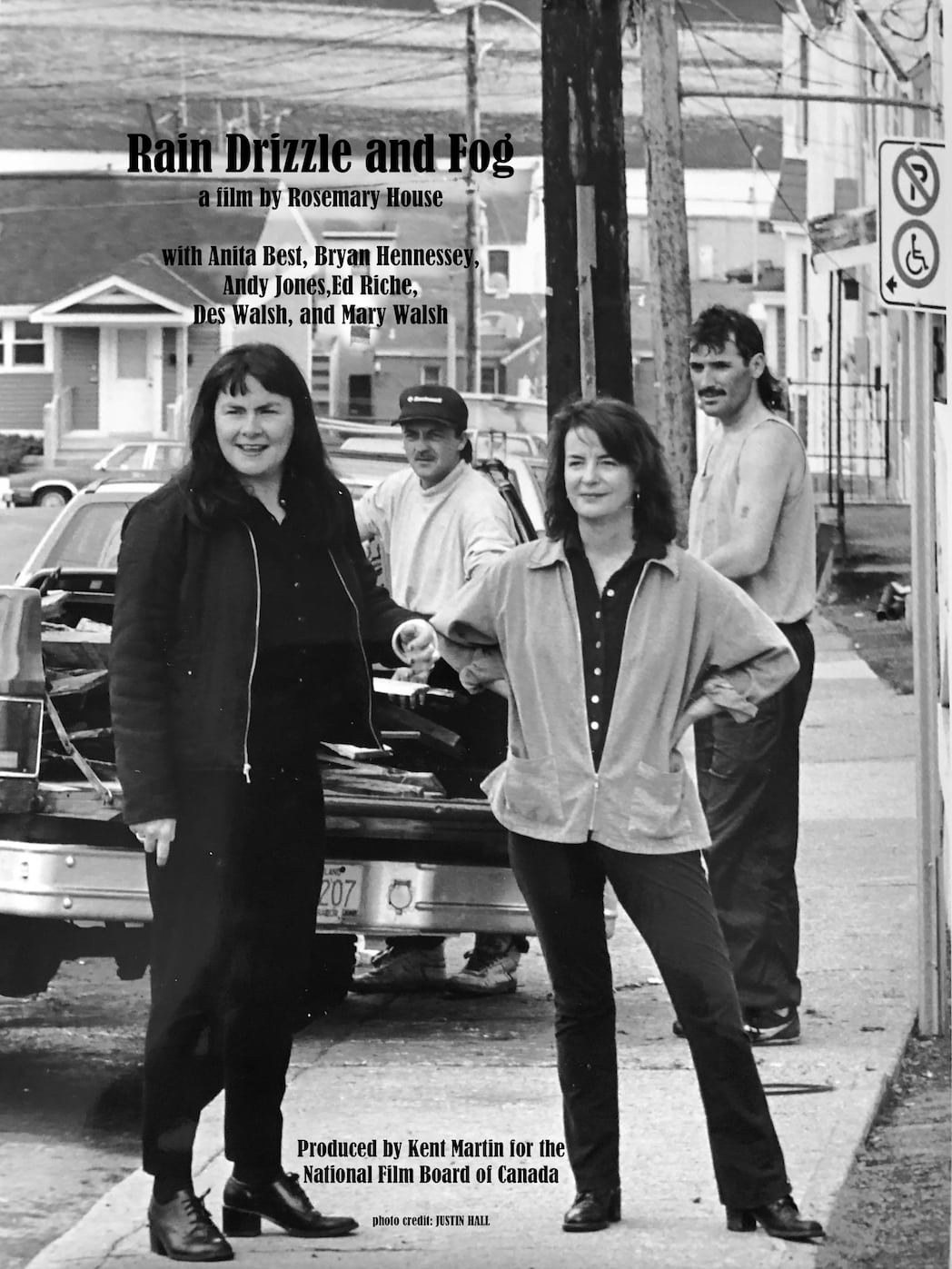 Rain, Drizzle, and Fog
St.John's, Newfoundland is North America's most easterly landfall. For half a millennium, its perfect harbour has provided a safe refuge in the middle of the treacherous North Atlantic. For 300 years ...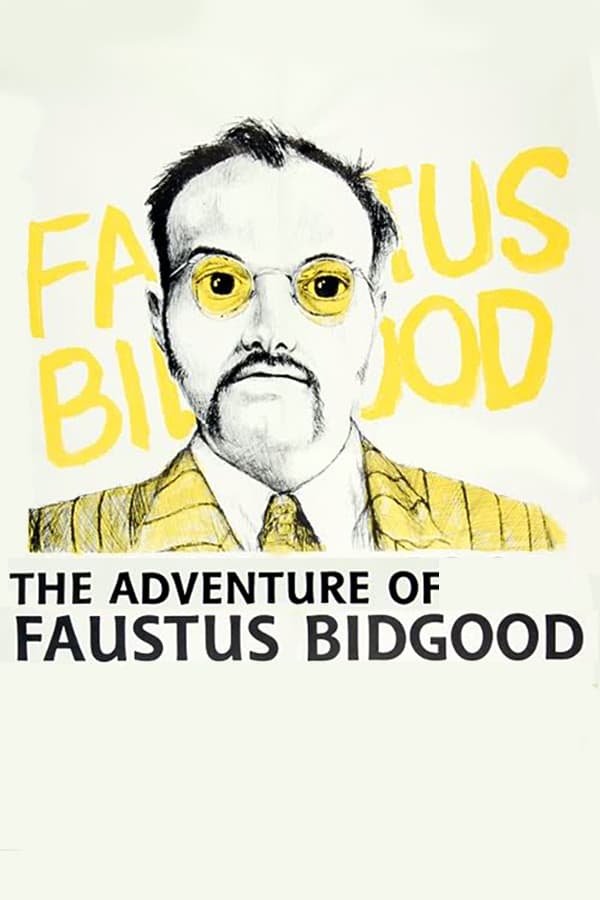 The Adventure of Faustus Bidgood
Faustus is a clerk. The department of education in Newfoundland. He wants to become ruler of Newfoundland and break away from Canada. In the real world, Faustus' boss Robert Joy plans to bring a culti...