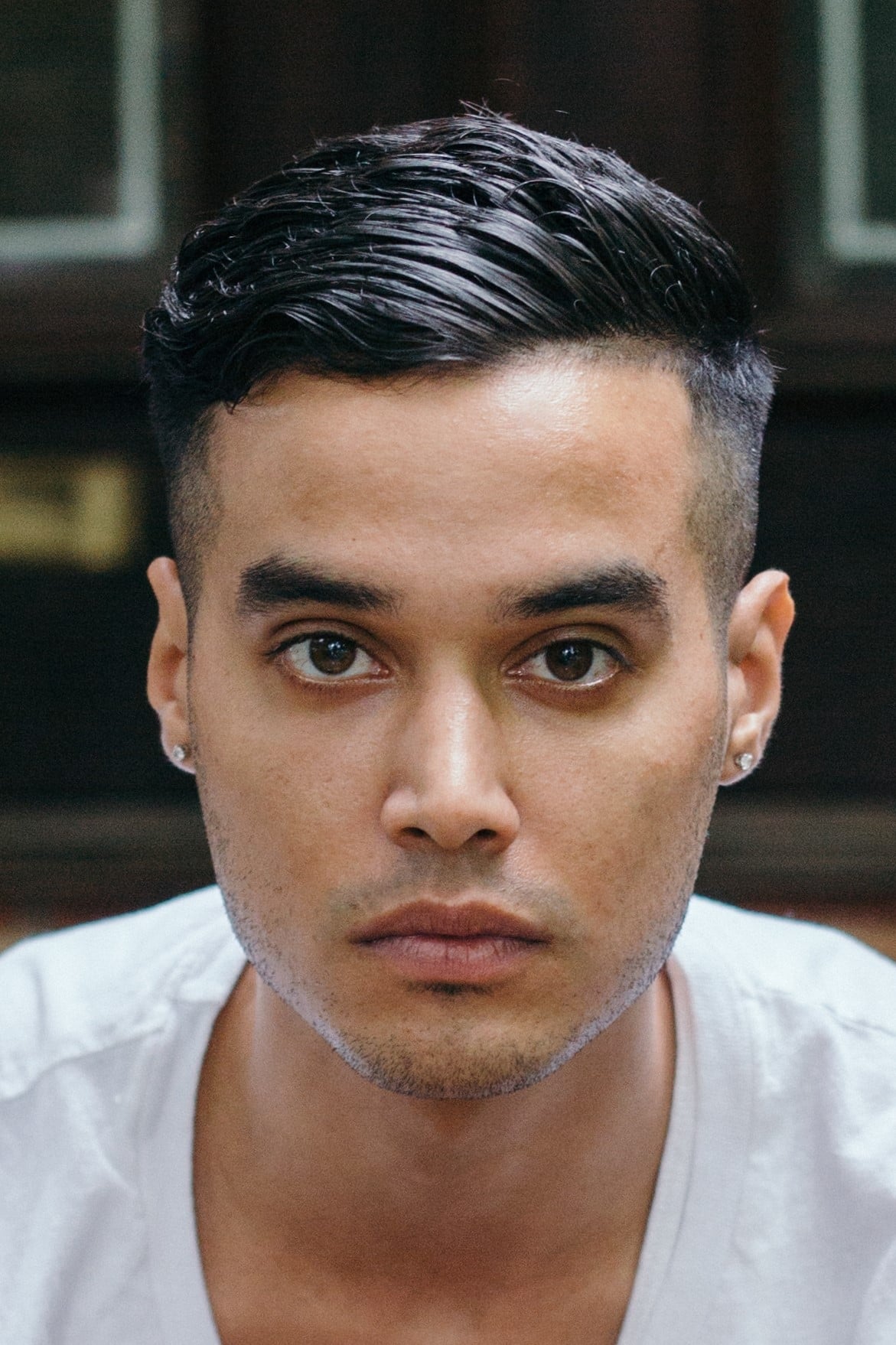 Biography
Brian Marc, also known as Sene, is an American film actor and rapper.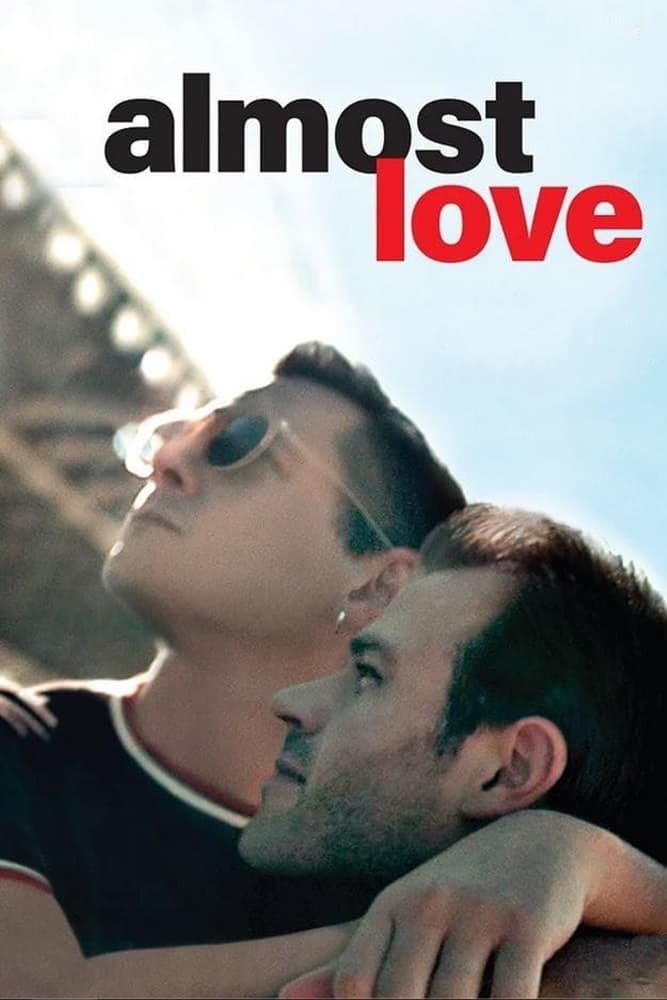 Almost Love
Adam and Marklin's 5-year relationship has gone from a passionate flame to a simmer, forcing them to reconcile with each other's shortcomings while their friends endlessly search for love in New York ...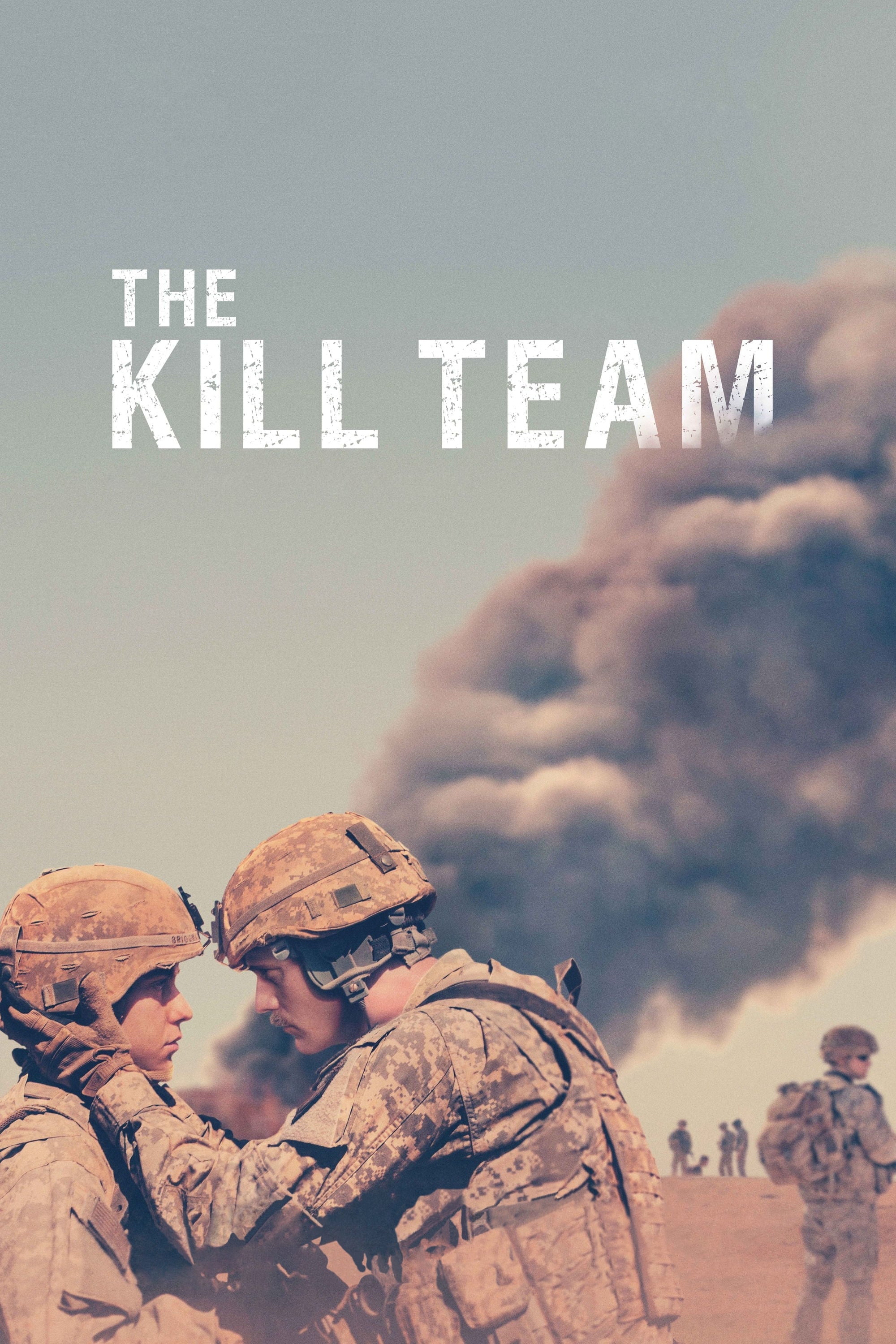 The Kill Team
Andrew was a young soldier in the US invasion of Afghanistan when he witnessed other recruits killing innocent civilians under the direction of a sadistic Sergeant. The heavily-armed platoon becomes s...
TV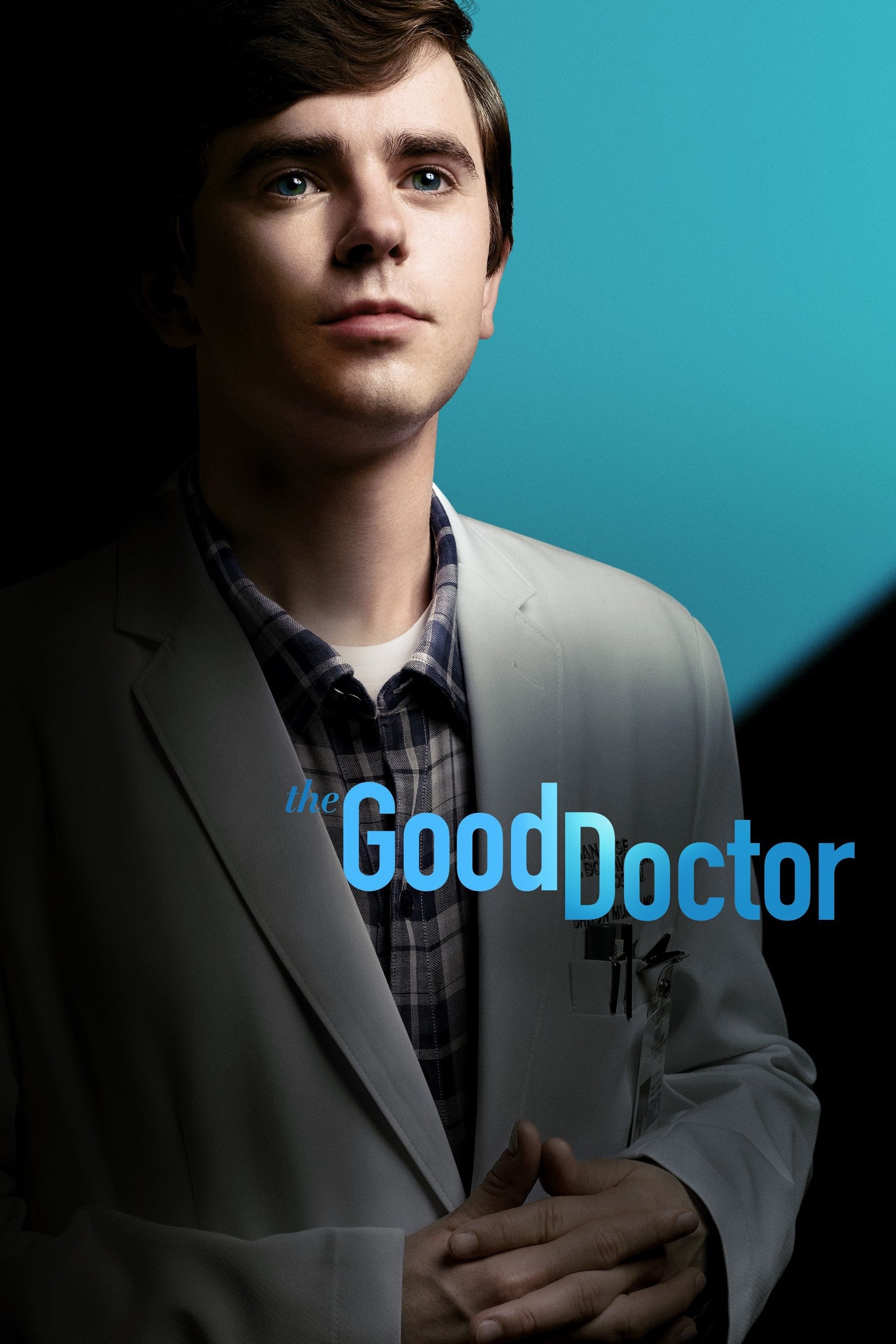 The Good Doctor
A young surgeon with Savant syndrome has been hired to work in the surgical unit of a prestigious hospital. Is it possible for a person to save their own life if they can't relate to other people?
TV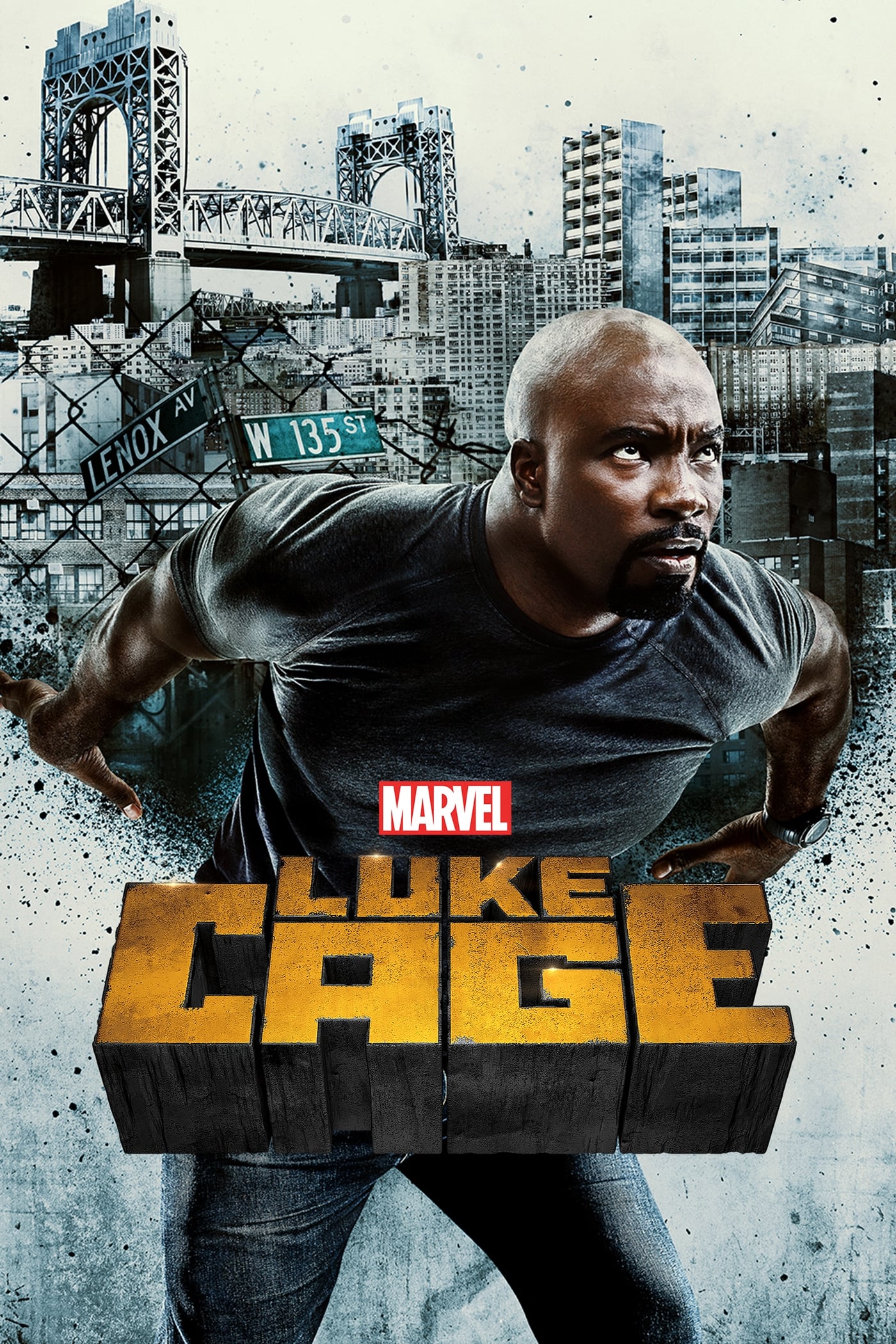 Marvel's Luke Cage
A wrongly accused man escapes prison to become a superhero for hire after a sabotaged experiment gave him super strength and resilience.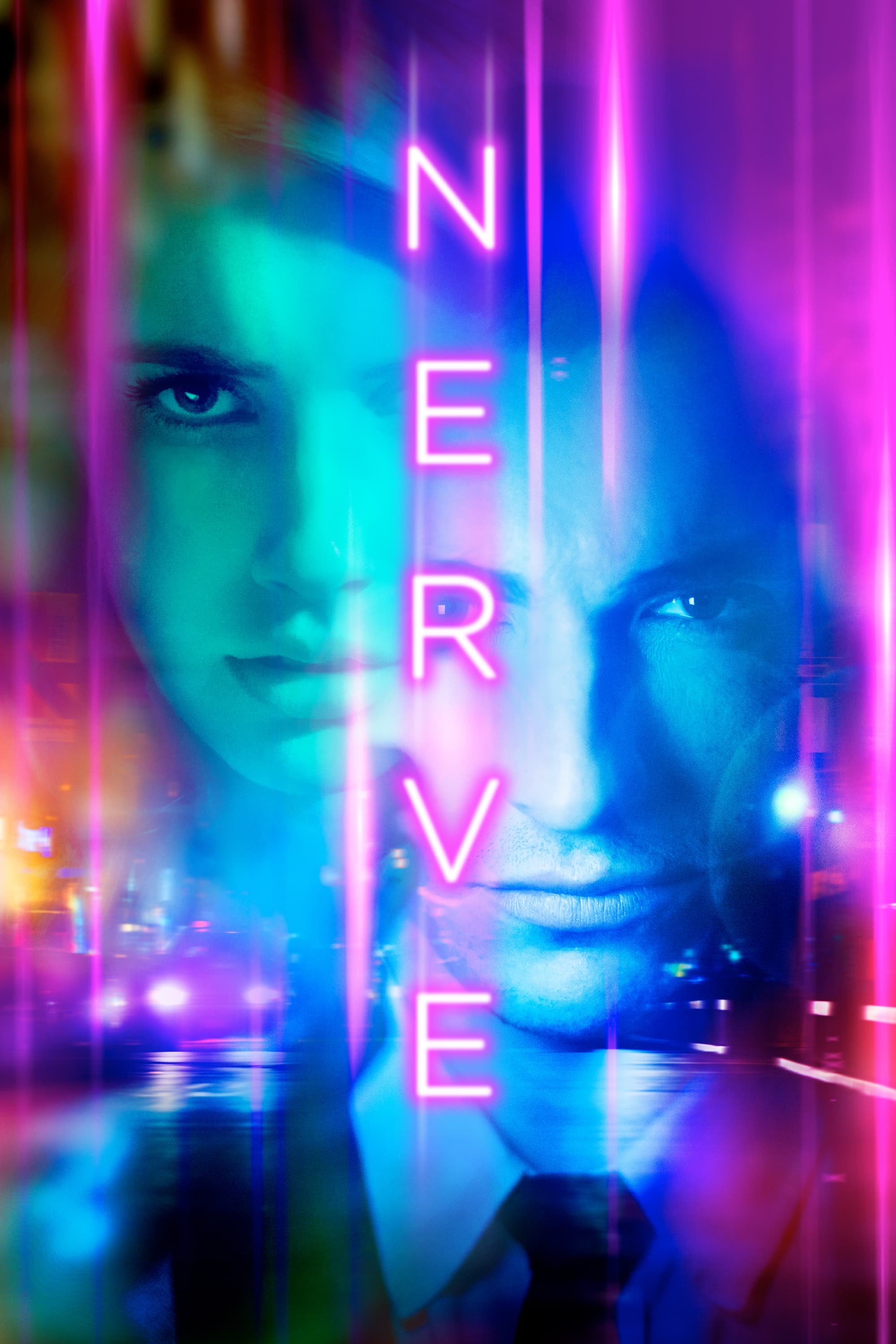 Nerve
Industrious high school senior Vee Delmonico has lived life on the sideline. When pressured by friends to join the popular online game Nerve, Vee decided to sign up for just one dare in what appears t...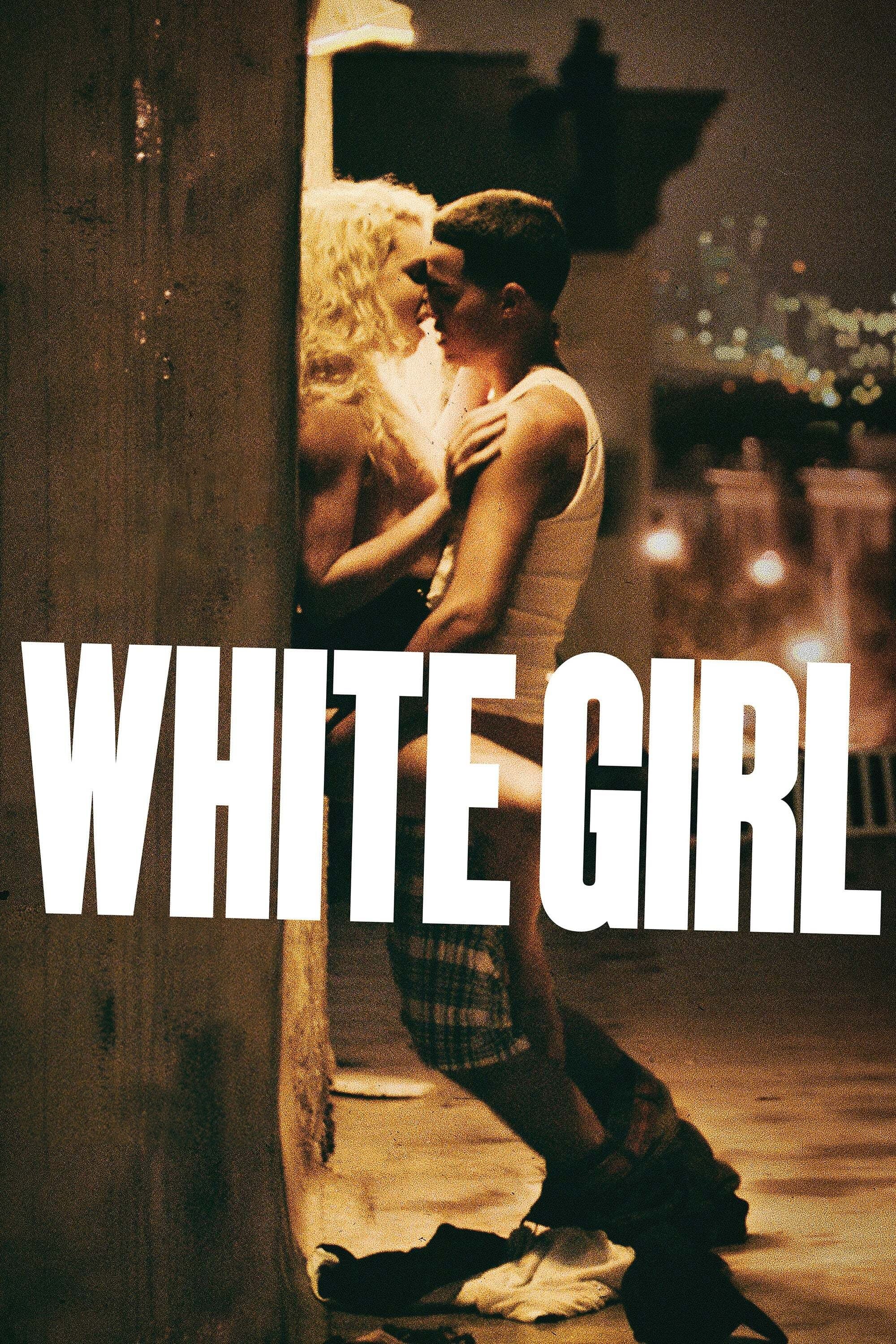 White Girl
The summer months in New York. A college girl is in love. She goes to extreme lengths to get him back after a bad night of partying.