 Biography
Napoleon Sądek (born 1905) is a Polish screenwriter. The Golden Mask
Magda, the butcher's daughter, against the wishes of her father becomes an actress in the theater "Golden Mask". Kicked out of the house she meets Count Xavier Runickie and soon they get married. Unfo...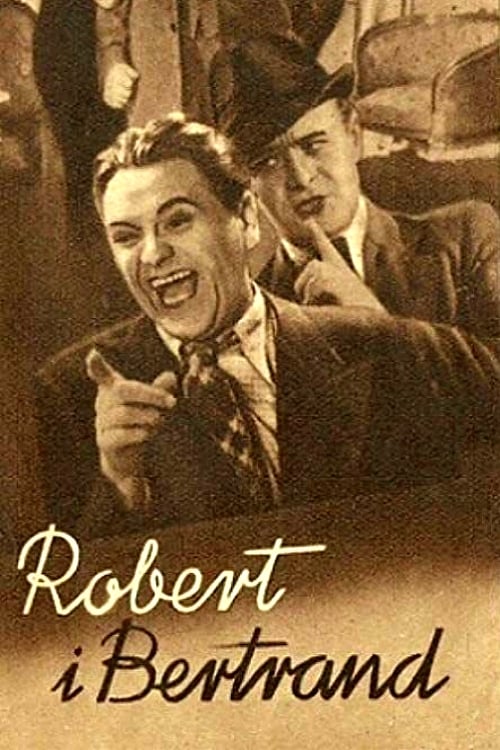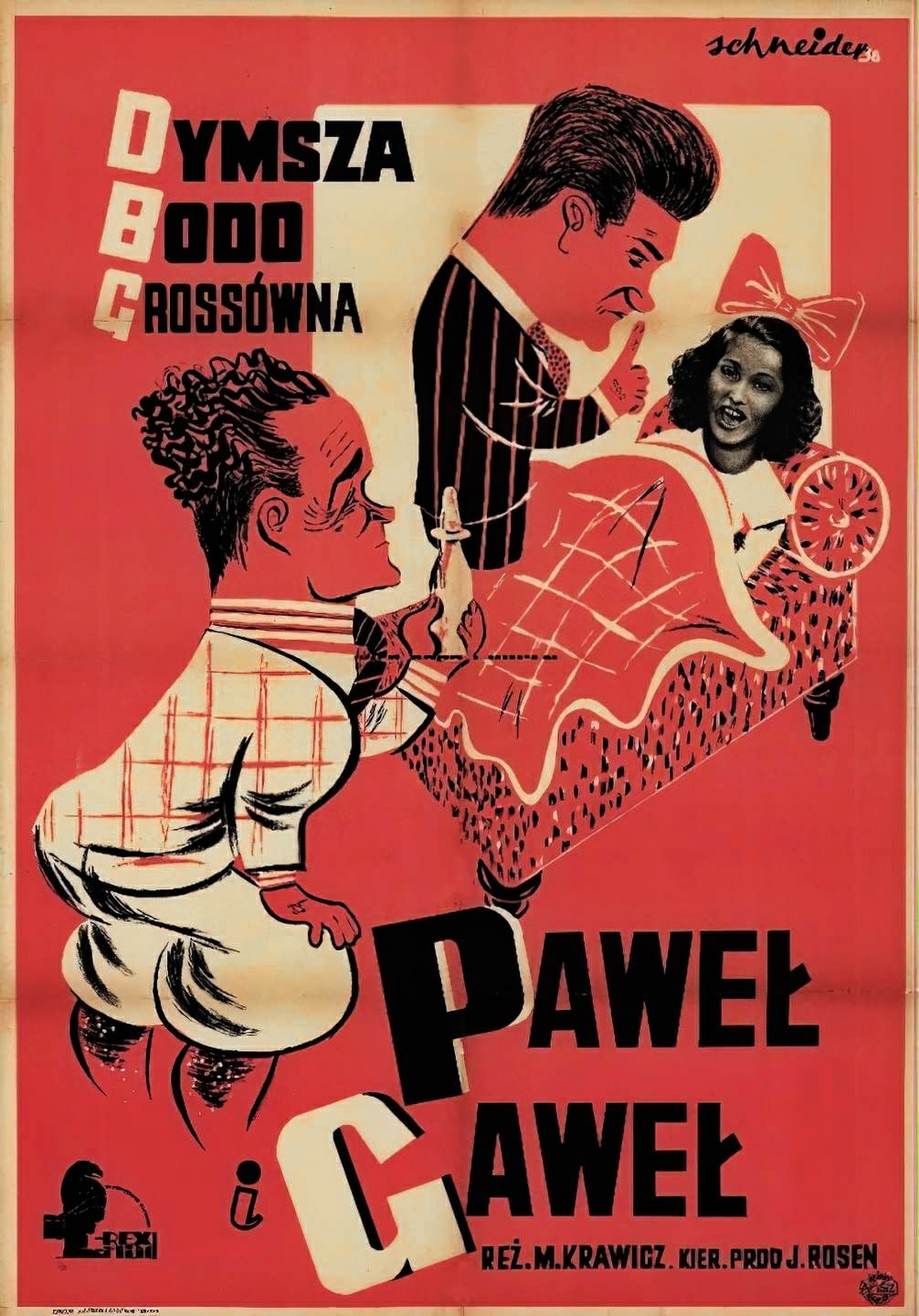 Paweł & Gaweł
Two neighbours with the same name meet a violinist who is pretending to be a child. He fell in love with her when he learned she wasn't a child anymore. And vice versa.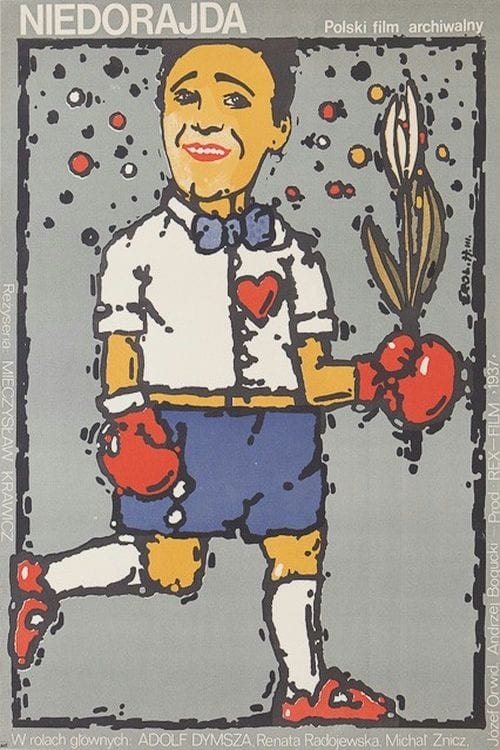 The Screw-Up
Polish comedian Adolf Dymsza cross-dressing and masquerading as a woman in order to gain the confidence of his sweetheart's domineering guardian.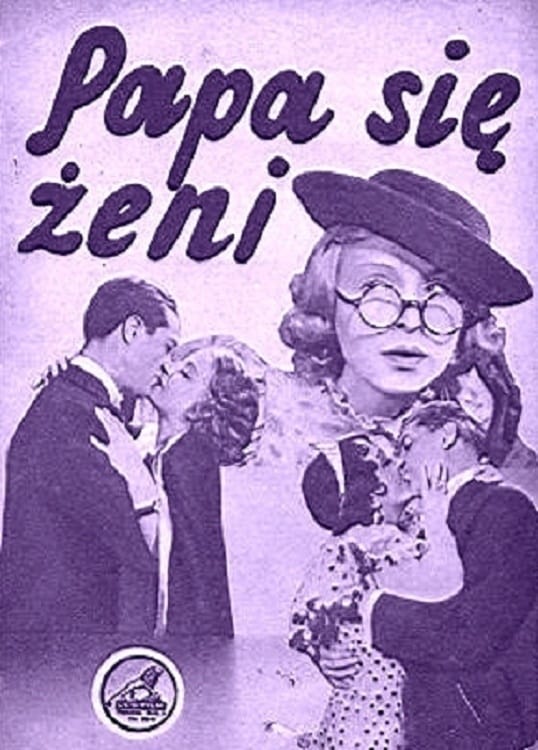 Papa się żeni
Papa się żeni (Daddy Gets Married) is a 1936 Polish comedy film directed by Michał Waszyński.