 Biography
Sebastián Hernández Mejía (born 2 October 1986 in Medellín) is a Colombian footballer who plays as an attacking midfielder for Once Caldas.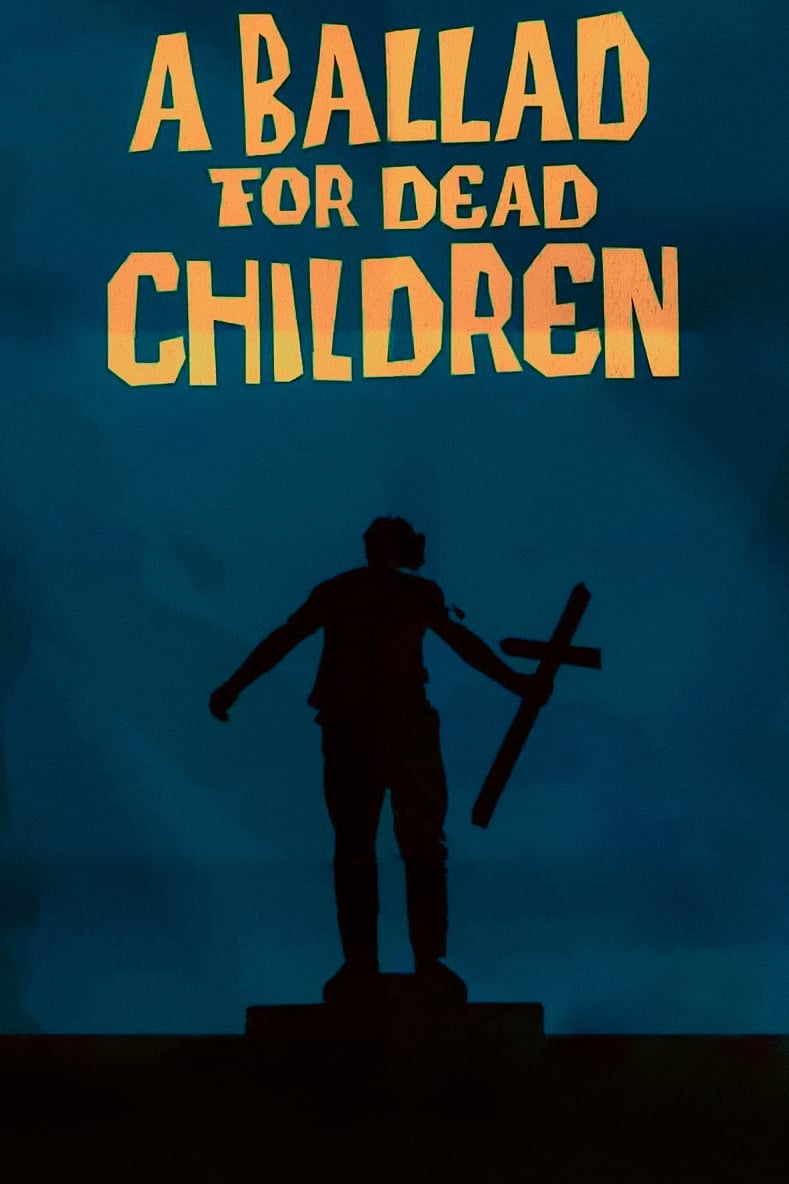 A Ballad for Dead Children
'A Ballad for dead children' is a tribute to Andrés Caicedo and Cali and it's group, as the seed of a cinematographic phenomenon, but it goes one step further. Testimonies and fragment readings compos...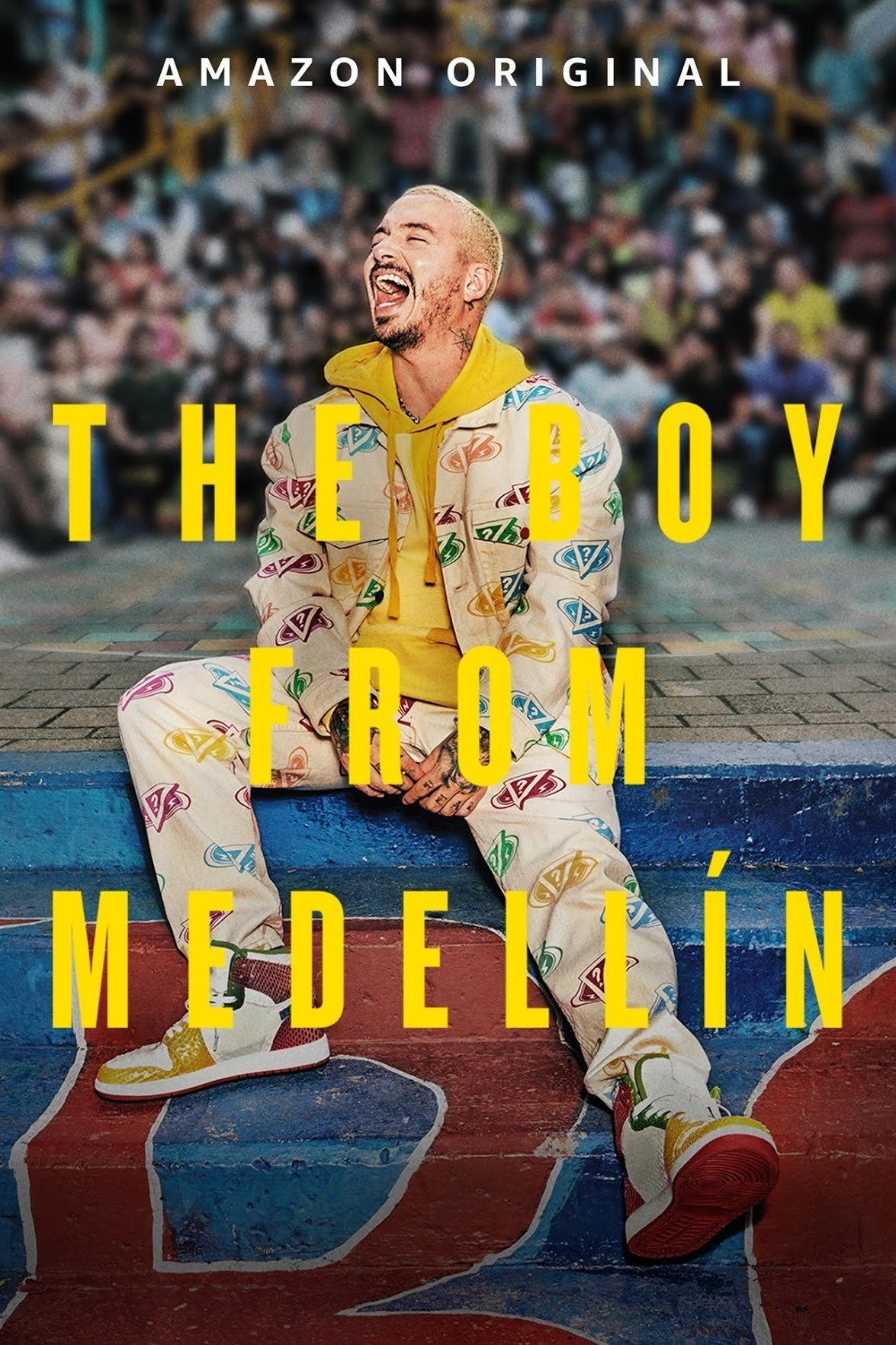 The Boy from Medellín
Colombian reggaeton singer J Balvin prepares for his 2019 homecoming concert amid intense political turmoil.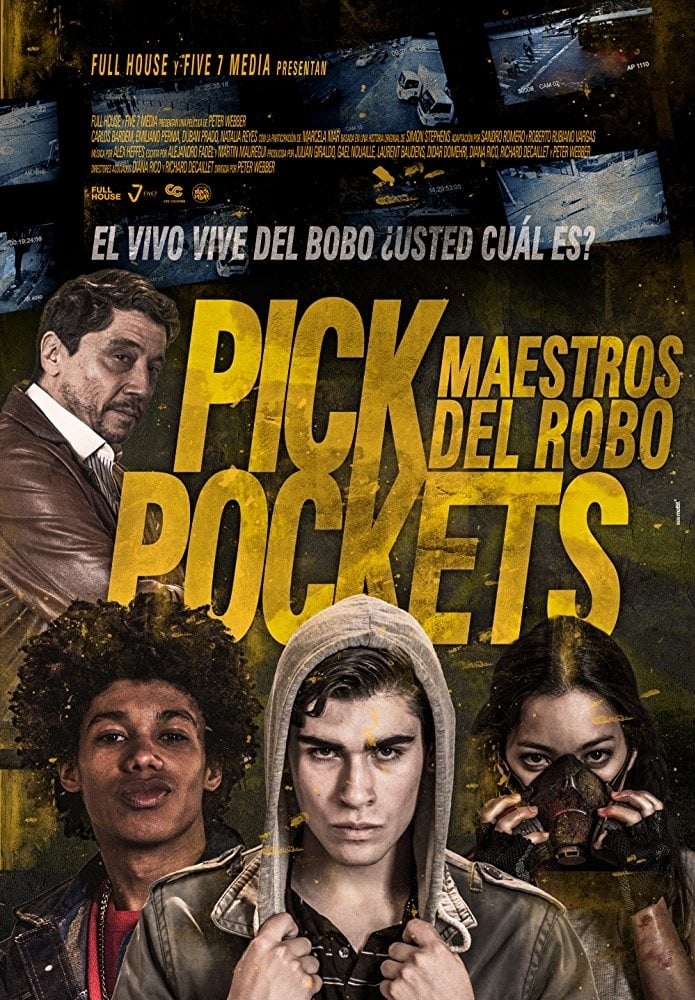 Pickpockets
An aspiring teen thieves learn what it takes to be successful pickpockets on the streets of Bogotá Epiphany
Two filmmakers from different countries explore the memories of their mothers, to create a narrative fiction concerning the recovery of life.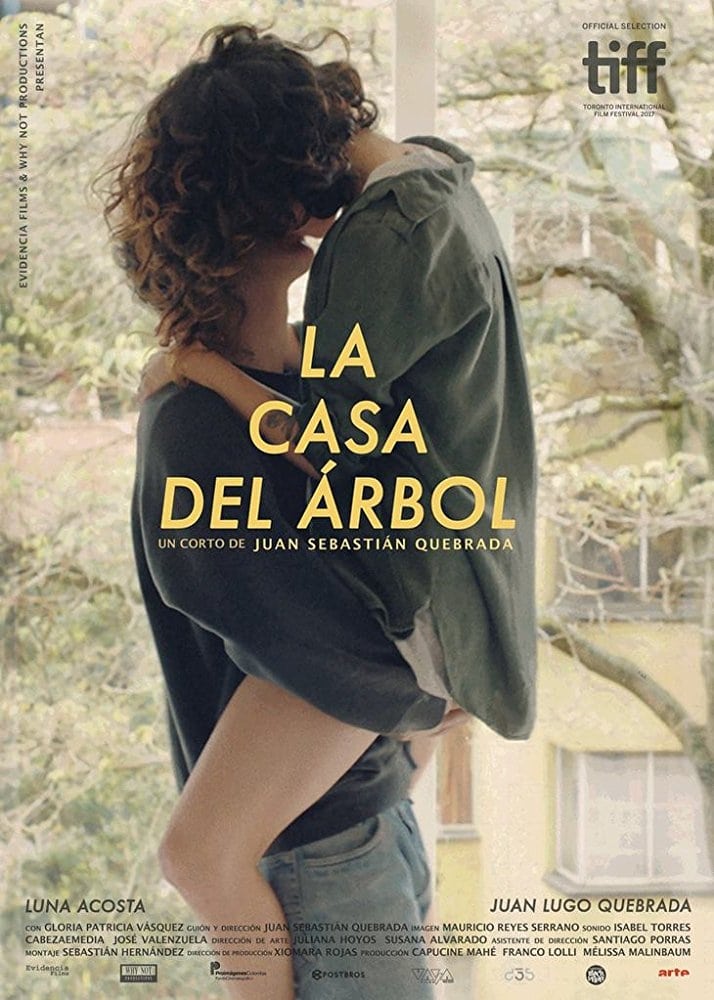 The Treehouse
A fiery young couple may be as hot for each other as they are ill-suited. An astute look at the stormy passions and knotty intensity that make some relationships alluring to the point of being unbeara...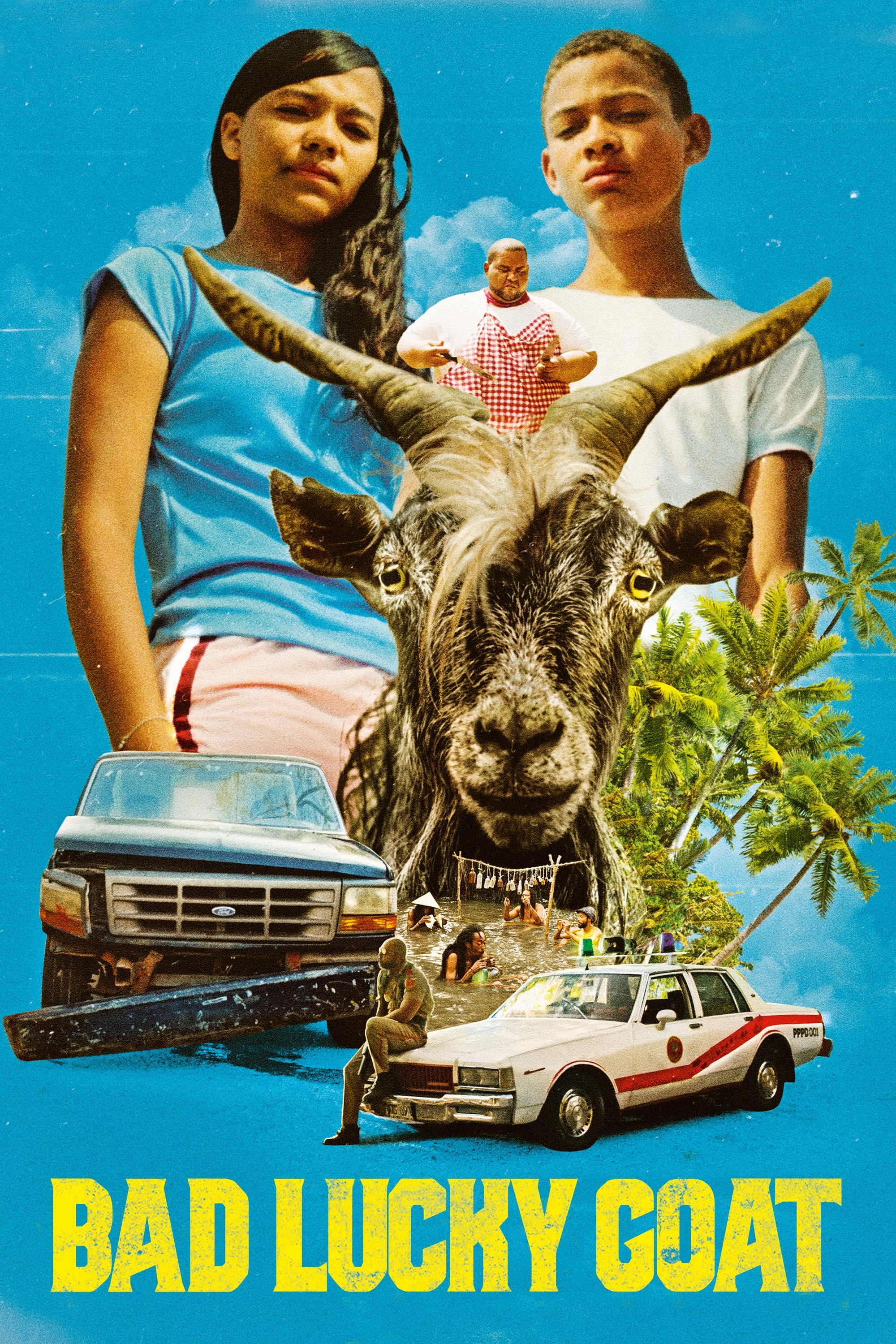 Bad Lucky Goat
After accidentally killing a bearded goat with their father's pick-up truck, two incompatible siblings in their teenage years, embark on a journey of reconciliation.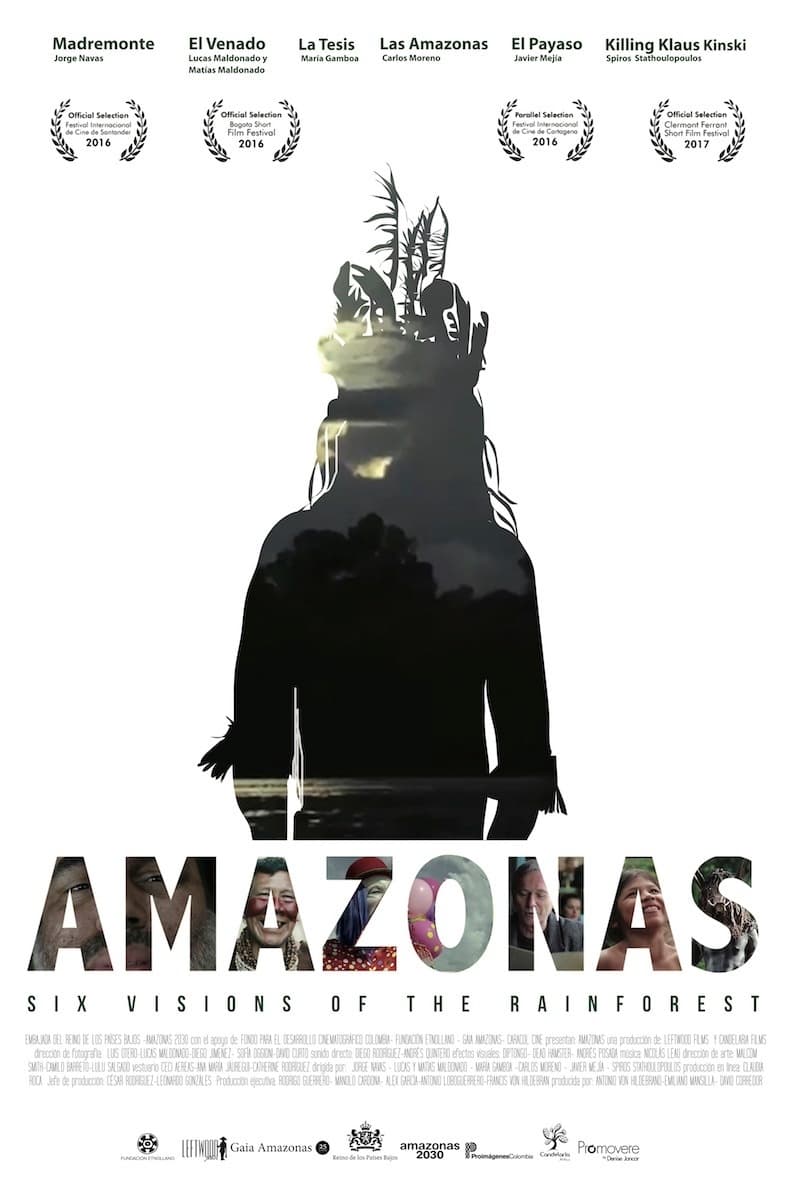 Amazonas
Composed by six films about the Amazon rain forest and its inhabitants, the high stakes, and the challenges they face. Each film presents a different perspective on a specific aspect of Amazonian cult...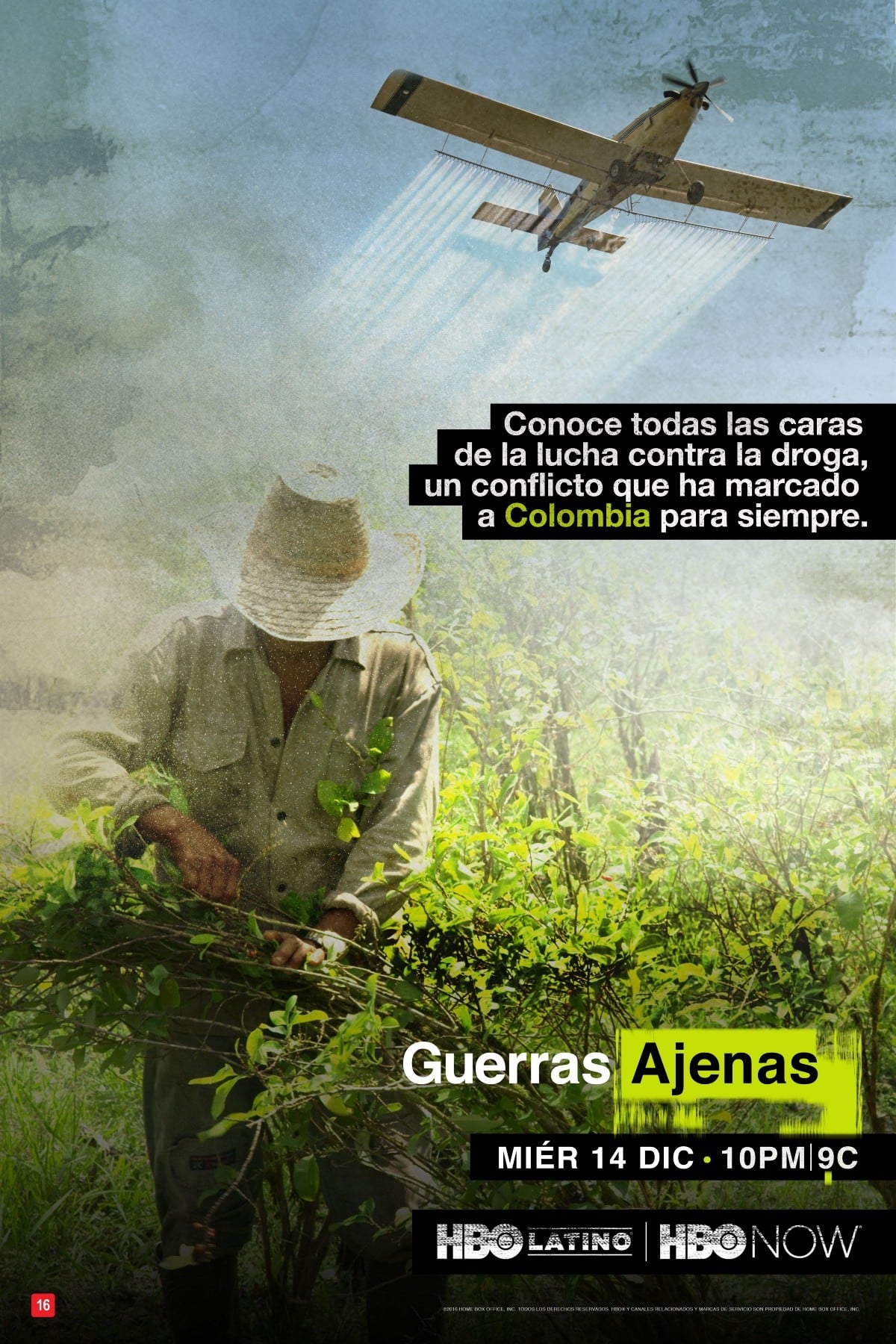 Foreign Wars
From the land of narco-violence to the land of displaced persons. The documentary Guerras Ajenas ('Wars of Others') explores the consequences of the war on drugs in Colombia, and one of its main tools...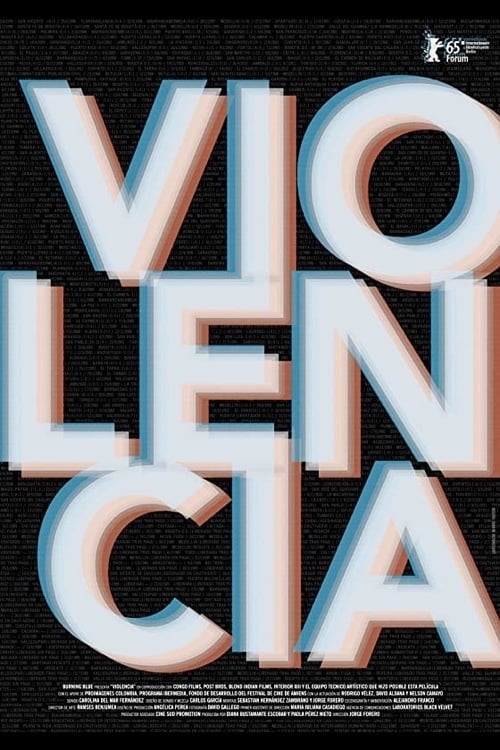 Violence
A young man in chains dreams of becoming a militant for an armed group who will use brutality that he doesn't believe in. The characters, each voluntary part of a mechanism that overcomes them, reveal...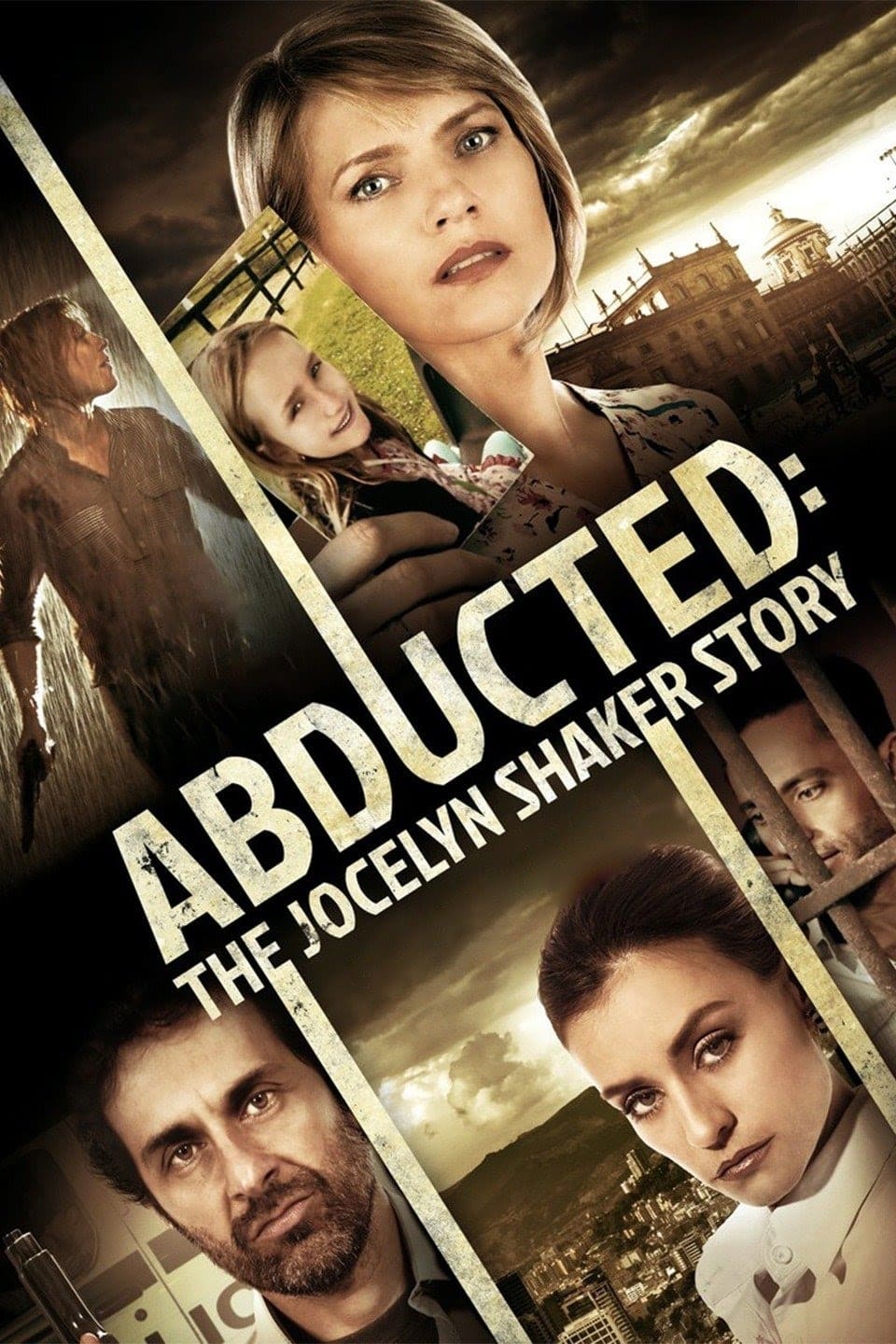 Abducted: The Jocelyn Shaker Story
When 7-year-old Jocelyn Shaker is mysteriously abducted from a resort in the Colombian rainforest, her rich Columbian stepfather and American mother are accused of being involved.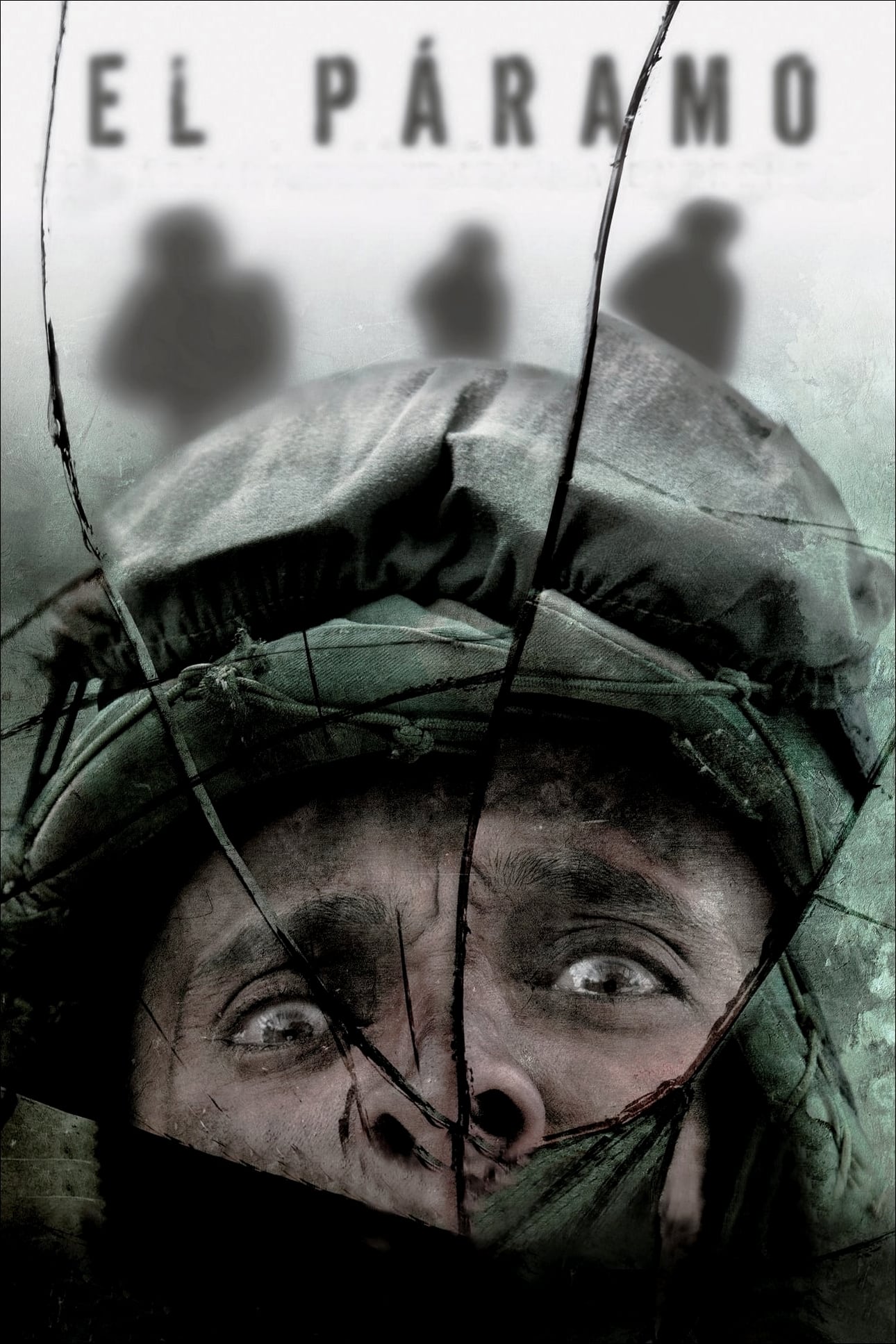 The Squad
The air is thick with tension as a military squad proceeds to the foot of a mountain base, where they're ordered to wait for backup and hold their position. The mountain is shrouded in fog and the men...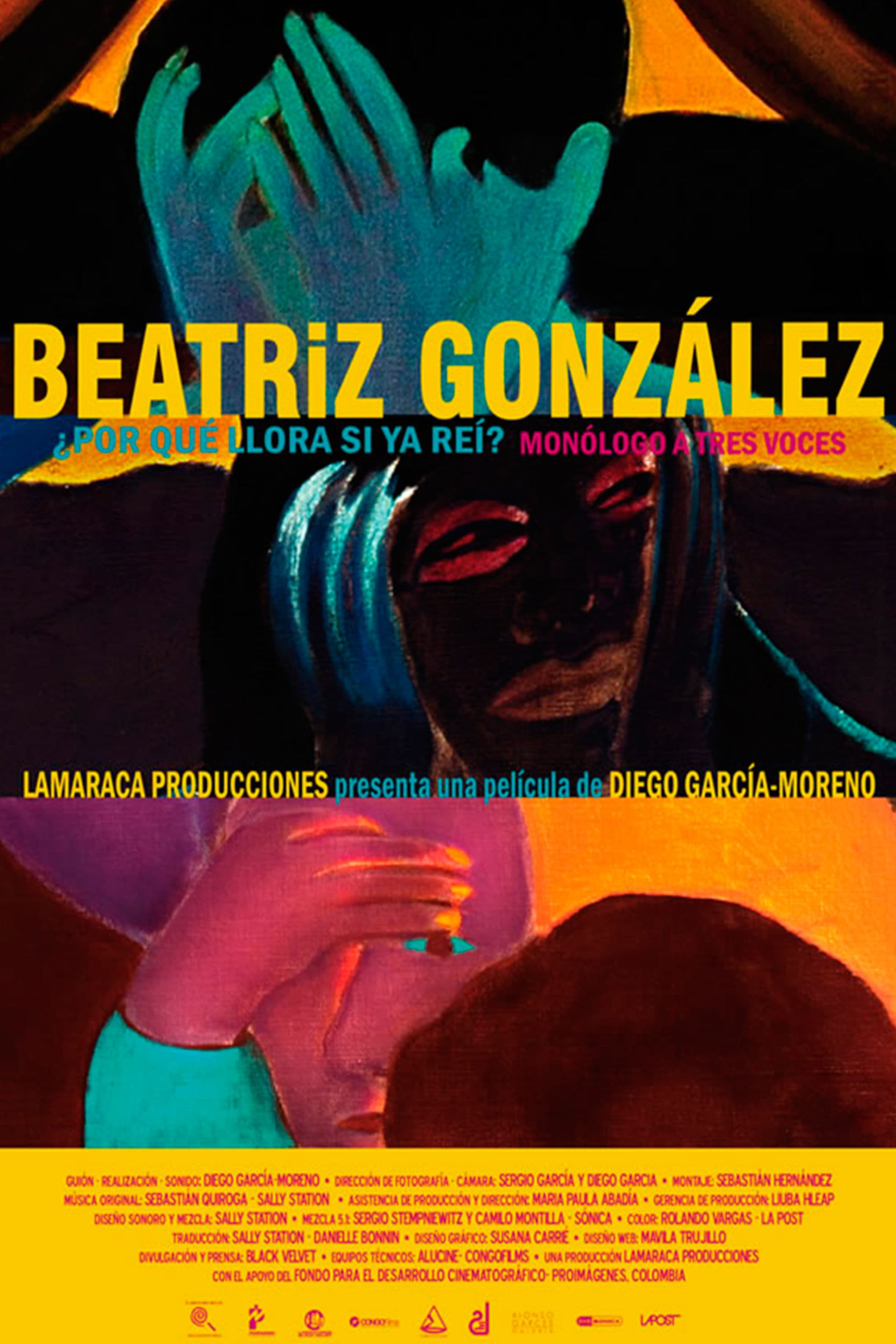 Beatriz González, why are you crying?
What happened to painter Beatriz González, who made us laugh with the irony of her works, to get to the point of making a self-portrait that shows her crying naked? The path of the artist is intimatel...
Blood and Rain
Taxi driver Jorge begins his night shift bent on revenge after his brother's murder at the hands of a violent gang. But when an accident brings him unexpectedly closer to his party-girl fare Angela, t...