 Takafumi Hoshikawa
Known For: Directing · Gender: Male
Also Known As: ほしかわたかふみ · 星川孝文
Biography
TV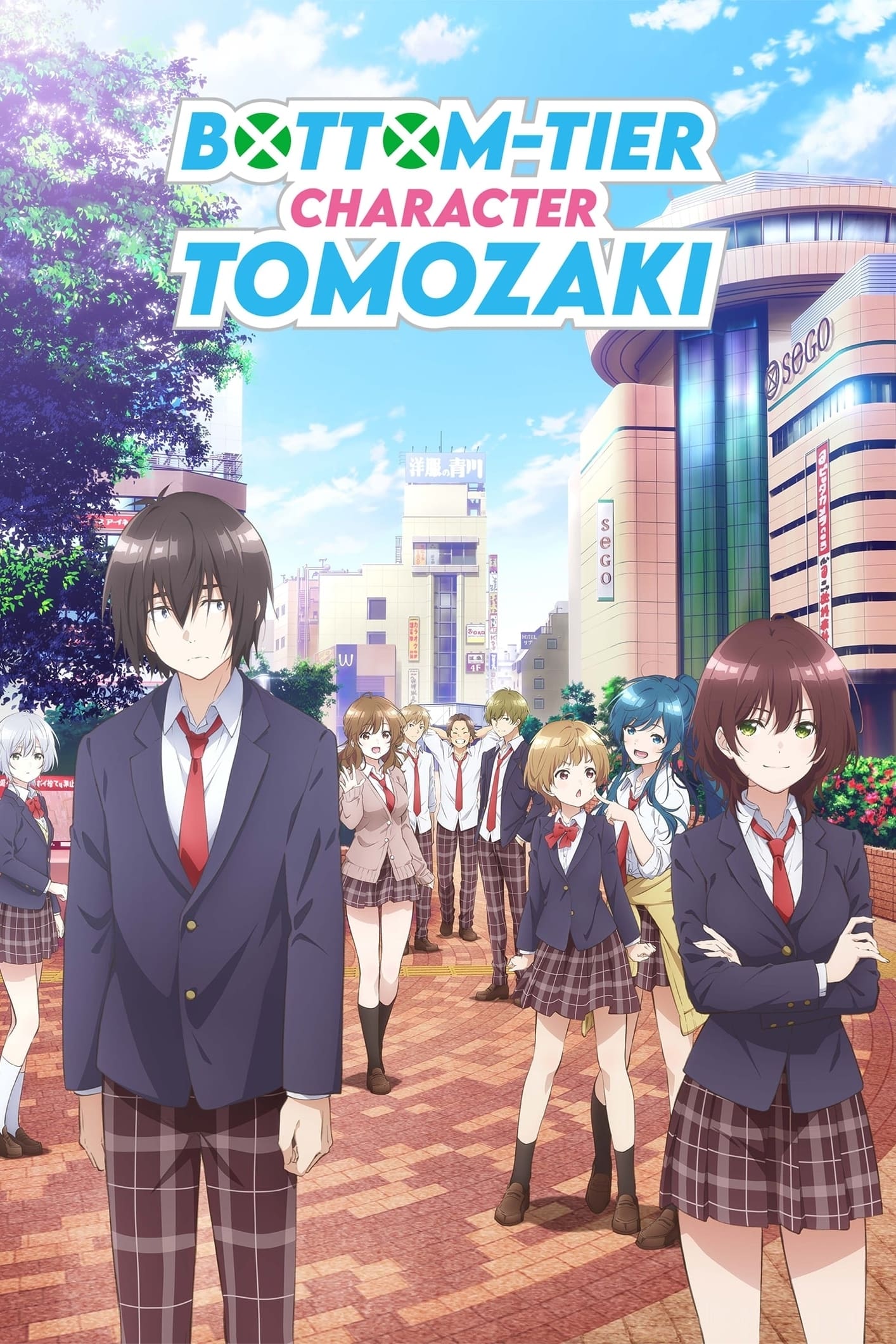 Bottom-tier Character Tomozaki
The game of real life is one of the worst in Japan, according to Tomozaki, who is one of the best in the country. There are no clear-cut rules for success, and nothing makes sense. But then he meets a...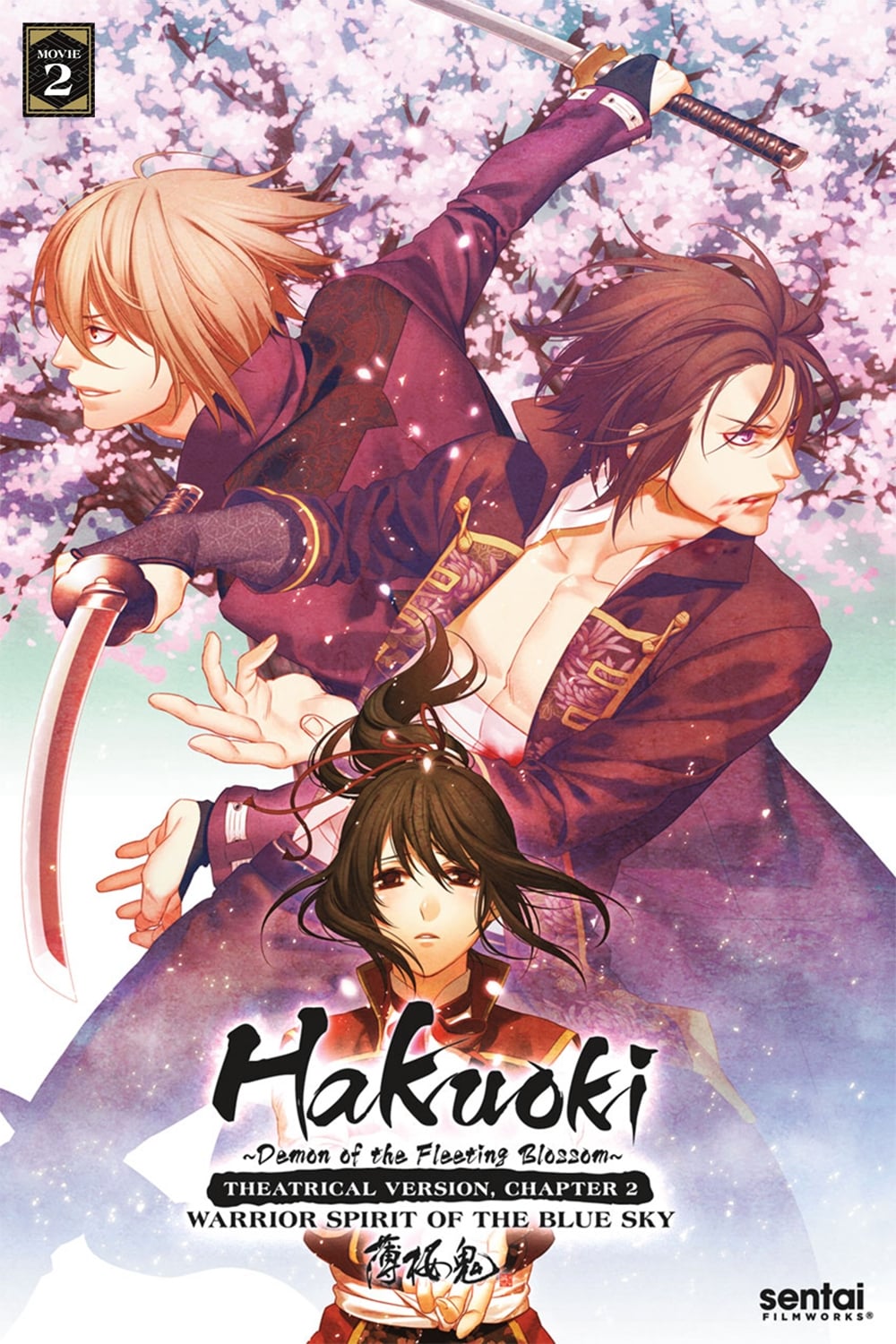 TV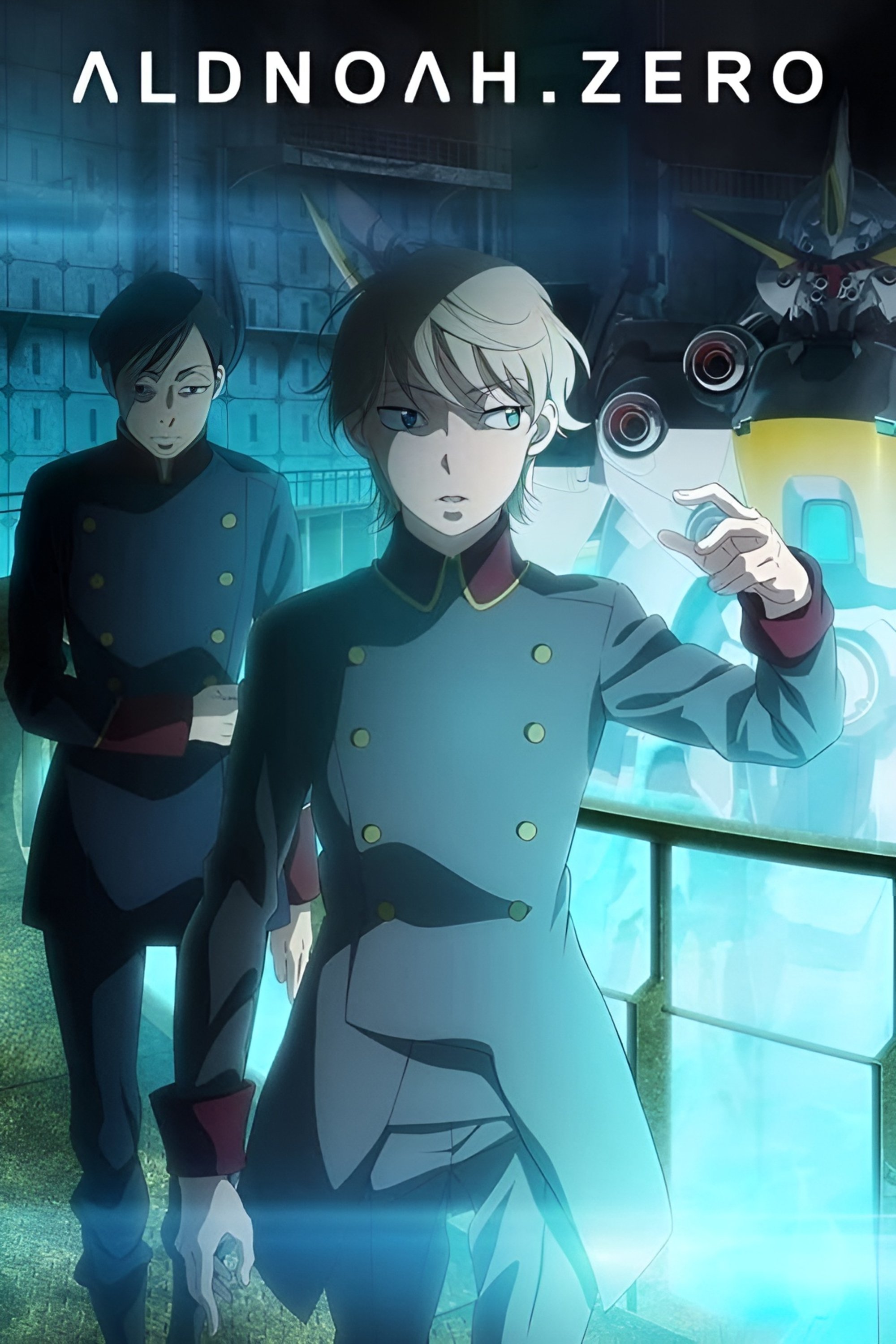 Aldnoah.Zero
The Apollo 17 mission discovered a hypergate on the surface of the moon. After a war breaks out between Earth and Mars, the soldiers of the Red Planet descend from the sky, riding steel giants, intent...
TV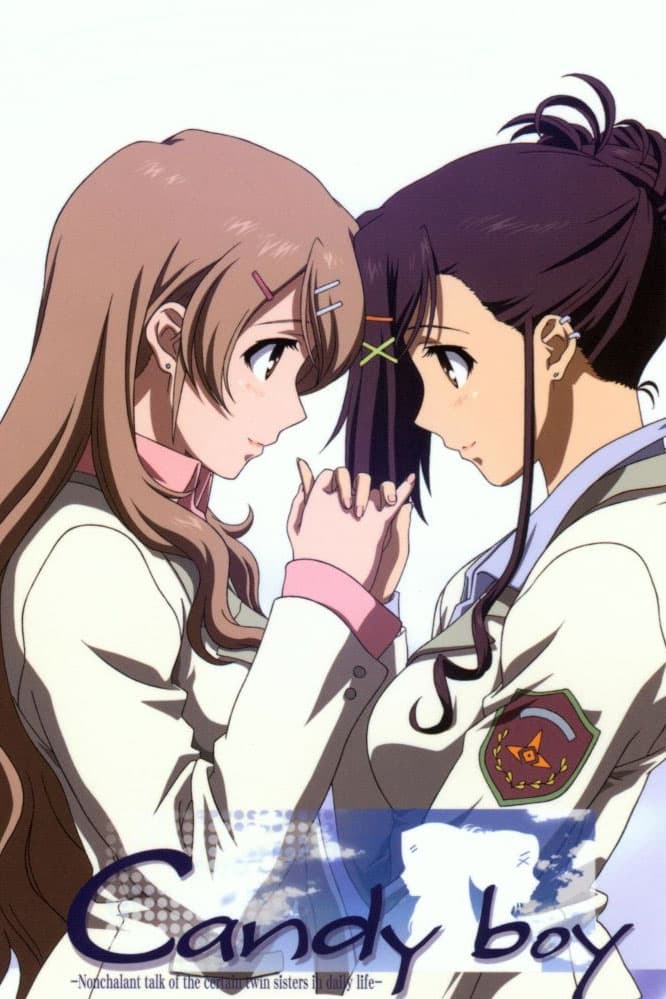 Candy Boy
Yukino and Kanade Sakurai live together as high school students enjoying their daily life; until one day Sakuya Kamiyama confess her love for Kanade to Yukino, asking for her support. This makes Yukin...
TV Happy Lesson
15-year-old Chitose Hitotose moves out of the orphanage back to his vacant parents' house and finds himself very alone and unhappy. But when five of his female high school teachers decide to move in w...
TV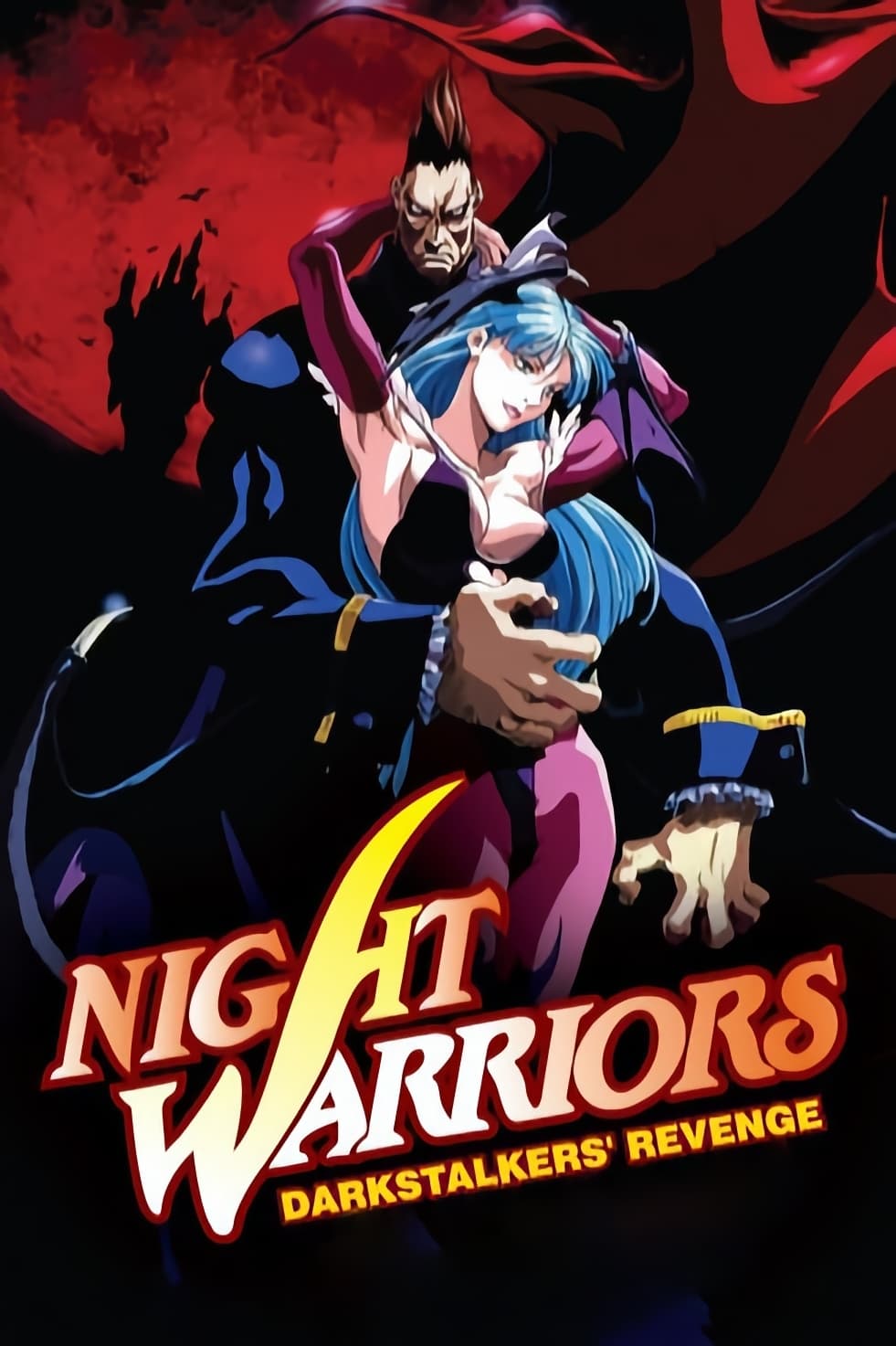 Night Warriors: Darkstalkers' Revenge
In the midst of a war between the families of Demitri Maximoff and Morrigan Aensland for control of the Demon World, alien invader Pyron arrives on Earth and plans to take it over by taking out those ...
TV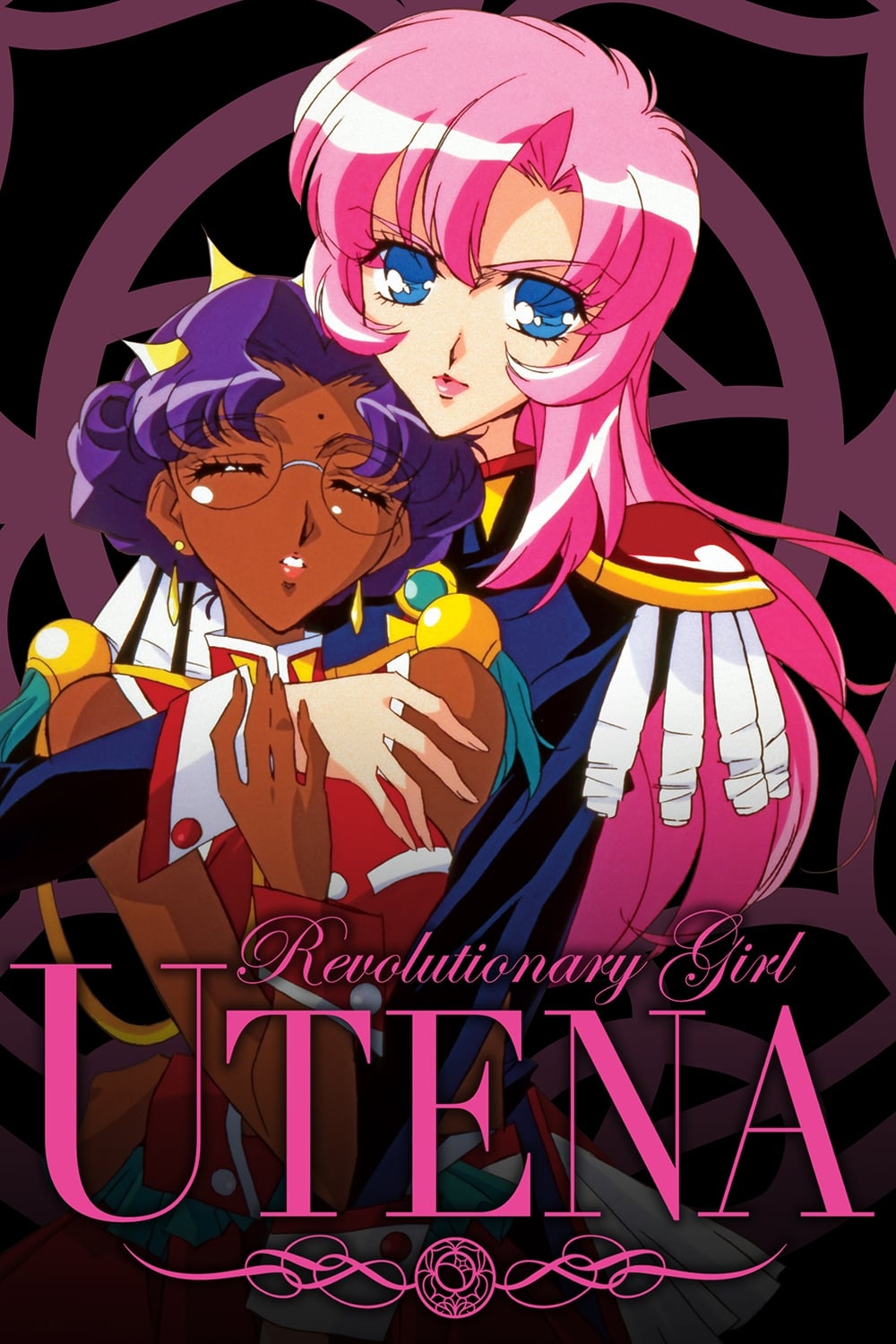 Revolutionary Girl Utena
The main character is a teenage girl named Utena Tenjou, who was so impressed by a prince in her childhood that she decided to become a prince of her own. Anthy Himemiya is a girl who is in an abusive...