Discover Movies and TV shows that fit You with our Mobile Application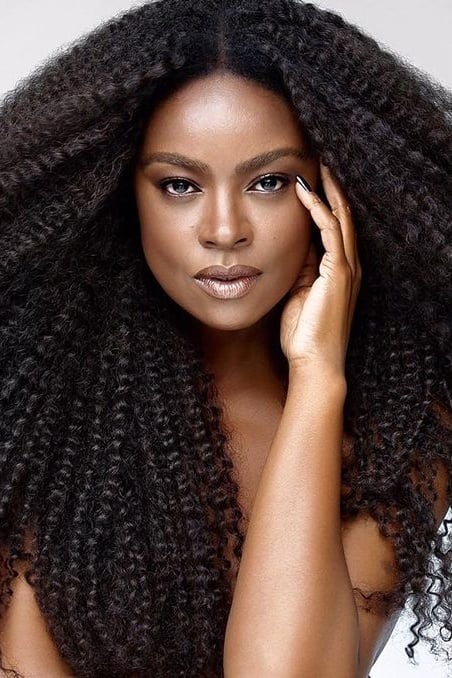 Biography
Vianna was born in São Paulo. At the age of 13, her father, a sportsman, died. She was forced to pay for her studies the following year, as her mother, a nursing assistant, had to take care of the house and two other children. Vianna began taking care of two children, aged 5 and 7 years old, who were the daughters of a neighbor. She began her modelling career as a teenager, after knocking on the door of several agencies until she managed to schedule fashion shows and TV commercials. Vianna walked the runways in Italy, Canada, Australia and Germany.Vianna made her television debut on América in 2005, portraying Drica. The following year, she had a role in Sinhá Moça as well as in O Profeta. Vianna sang for three years in the vocal group Black Voices.In 2010, Vianna received the Raça Negra trophy, in the Best Cinema Actress category, for her role in The Assailant. She was the drum queen of Grande Rio at the Carnival in 2011. Vianna joined the cast of the soap opera Fina Estampa in 2011, playing Dagmar dos Anjos. She said that she identified with her character's sensual side. In 2014, Vianna played Juju Popular on the soap opera Império. The role was originally intended for Viviane Araújo.On December 1, 2015, Vianna was a victim of racism on social media, alongside the journalist Maria Júlia Coutinho and the actress Taís Araújo.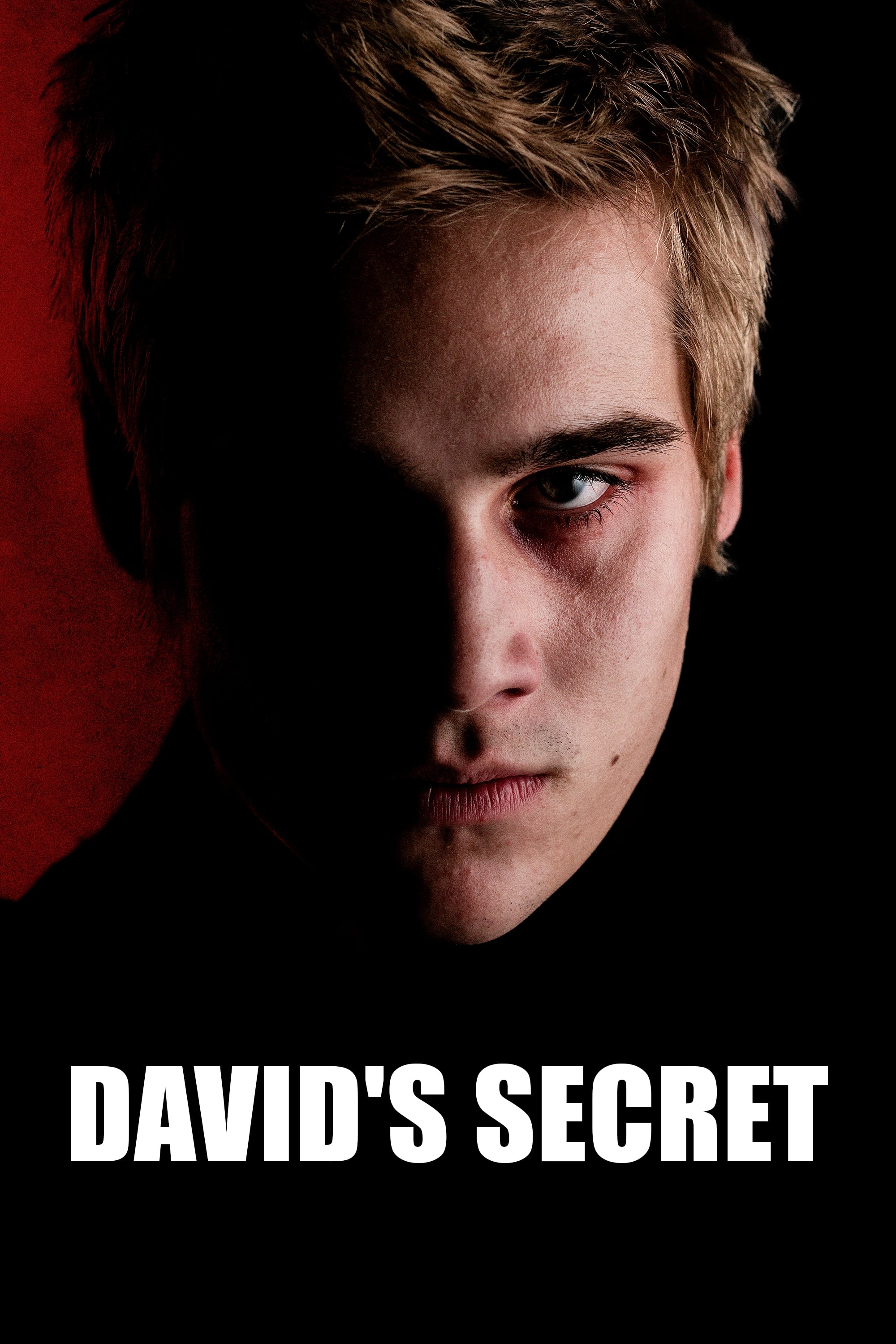 My Dead Ones
Behind the looks of a shy film student, David hides an obscure past that is about to be revealed. Figures strange to his routine appear in his life, and awaken feelings that transform him into a seria...
TV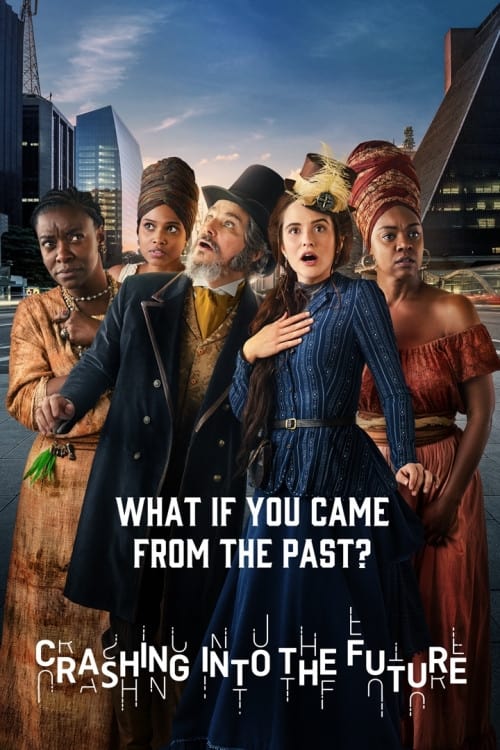 Crashing Into the Future
The family and their slaves spent years frozen in the ocean after their ship sank in 1886. They wake up gradually, one by one, and must learn to deal with technology and the human quirks of the presen...
TV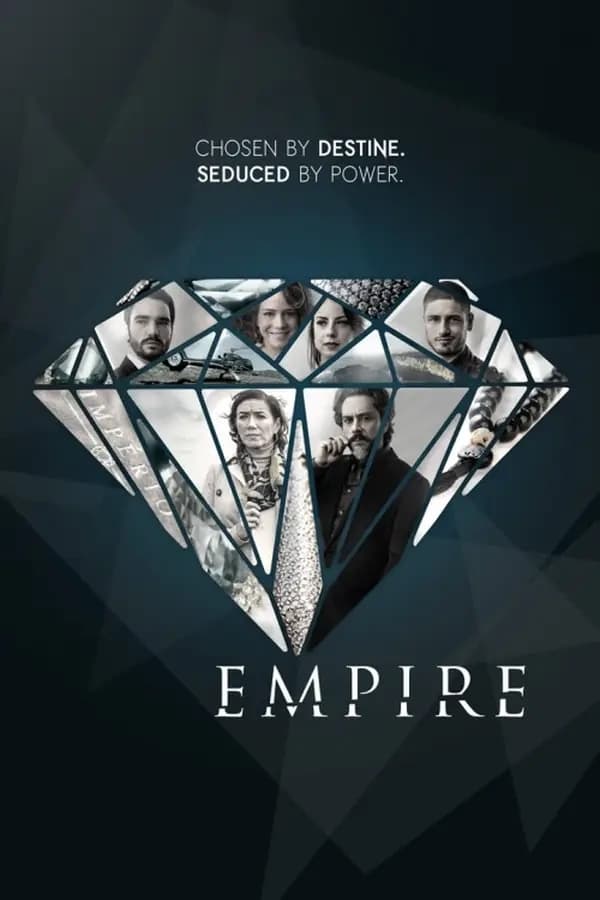 Império
José Alfredo is a man of humble origins who has always strived to do his best and spent his life building an empire. When he is still young, he suffers from a broken heart and from then on, he begins ...
TV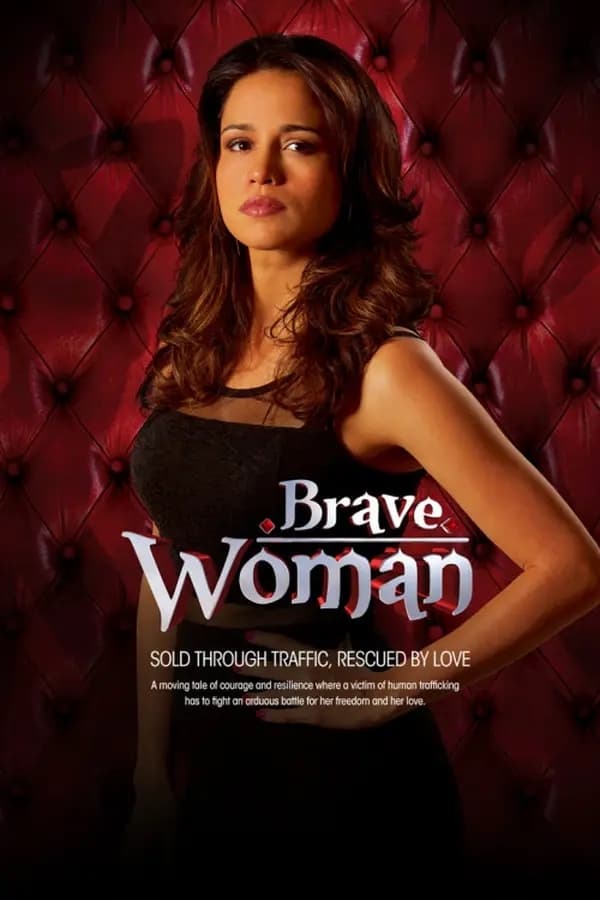 Brave Woman
This is the role that life has cast for headstrong Morena in Brave Woman, a moving tale of courage and resilience in the struggle for freedom. The tough and humble woman was raised in a poor neighborh... Flordelis - Basta Uma Palavra Para Mudar
Não foi muito fácil escolher a forma de contar a história de Flordelis, mãe, ex-moradora da Favela do Jacarezinho, mulher corajosa que entra nas comunidades, a louca que desafiou a justiça por amor ao...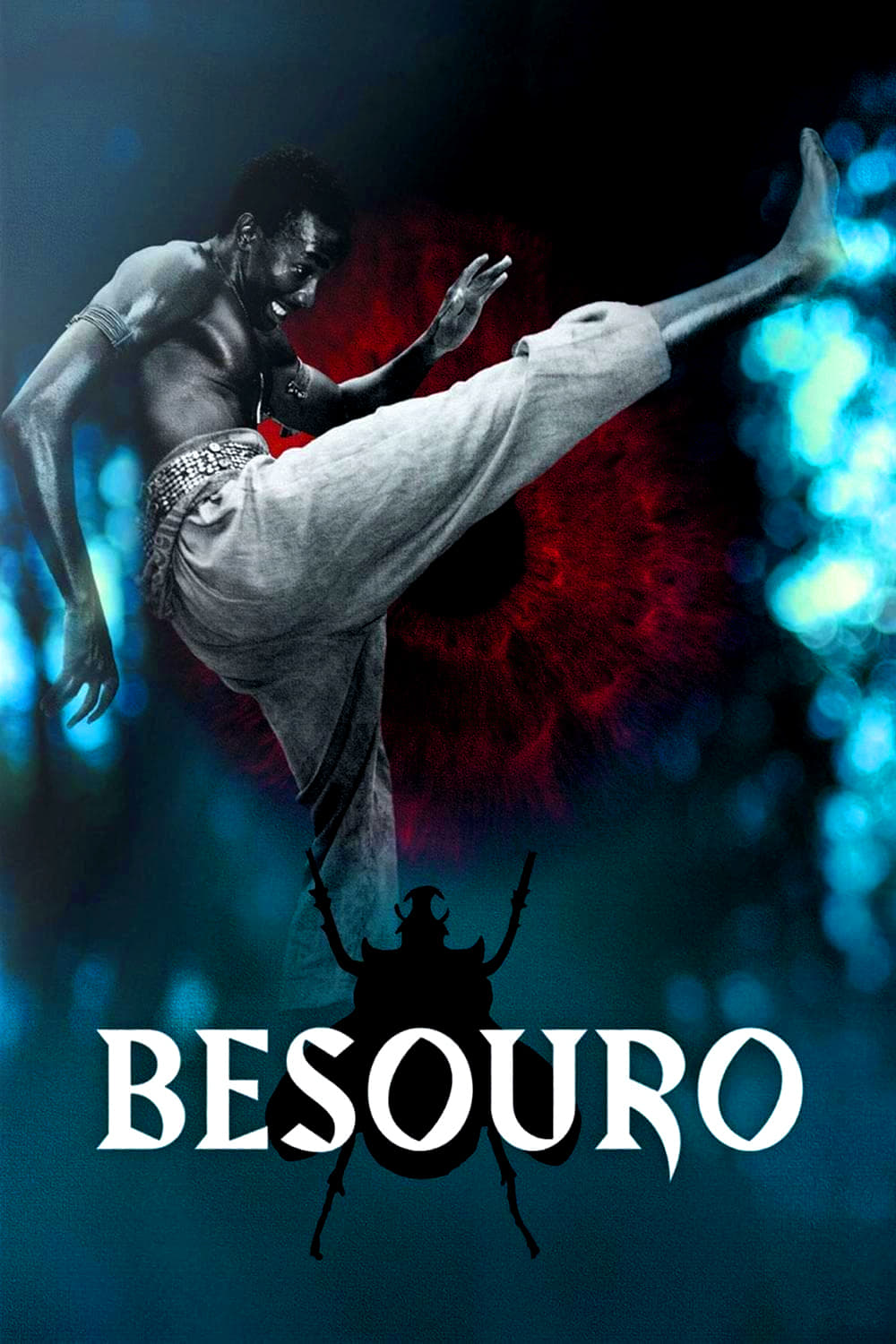 The Assailant
Based on the life of a legendary capoeira fighter from Bahia, "Besouro" spins a fantastic tale of a young Brazilian man of African descent in search of his mission.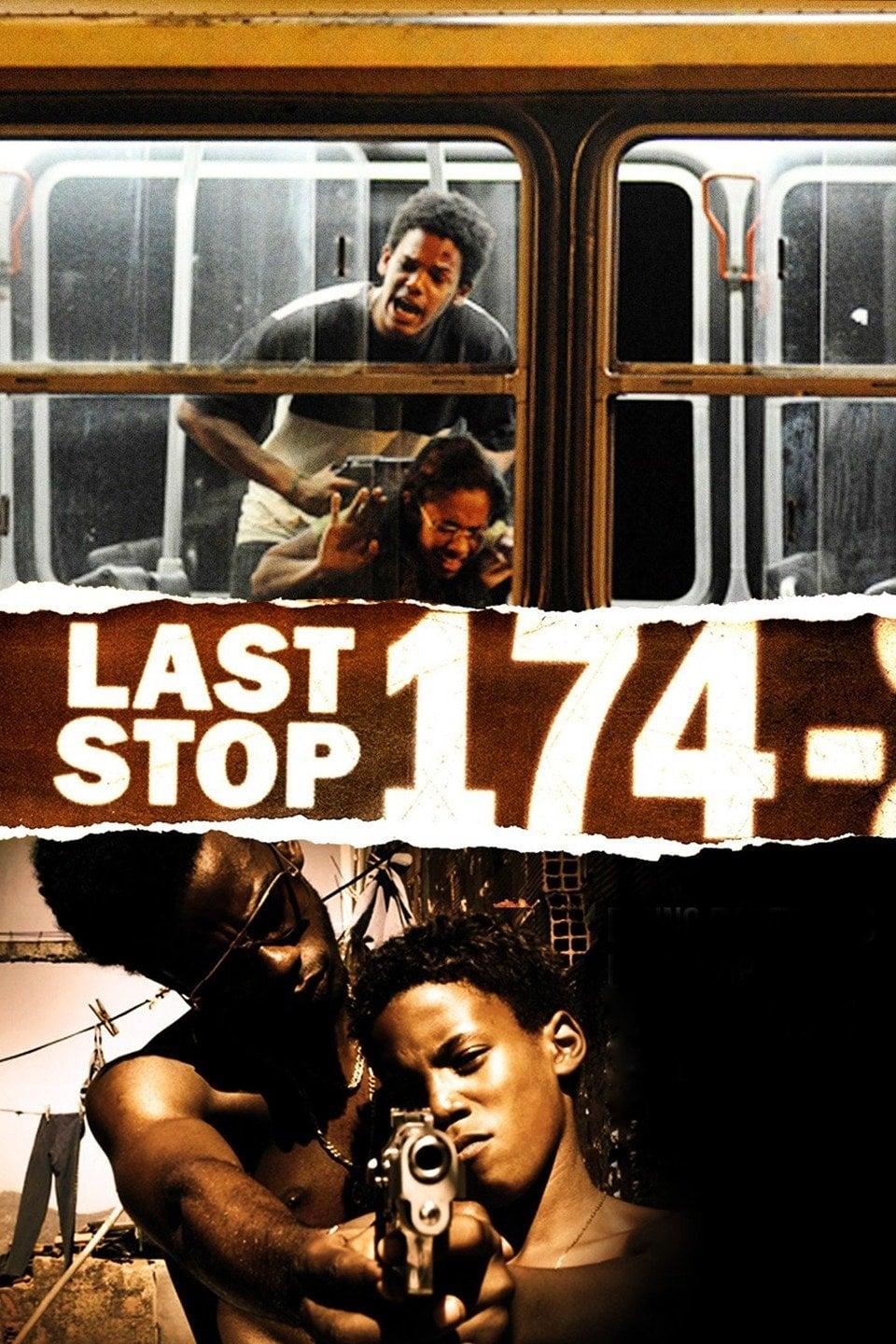 Last Stop 174
Sandro was a boy who loved to sing rap, to kiss, to stare at the statue of Christ the Redeemer, and to go visit Copacabana. The story of growing up on the streets ends on June 12th 2000, when Sandro h...
TV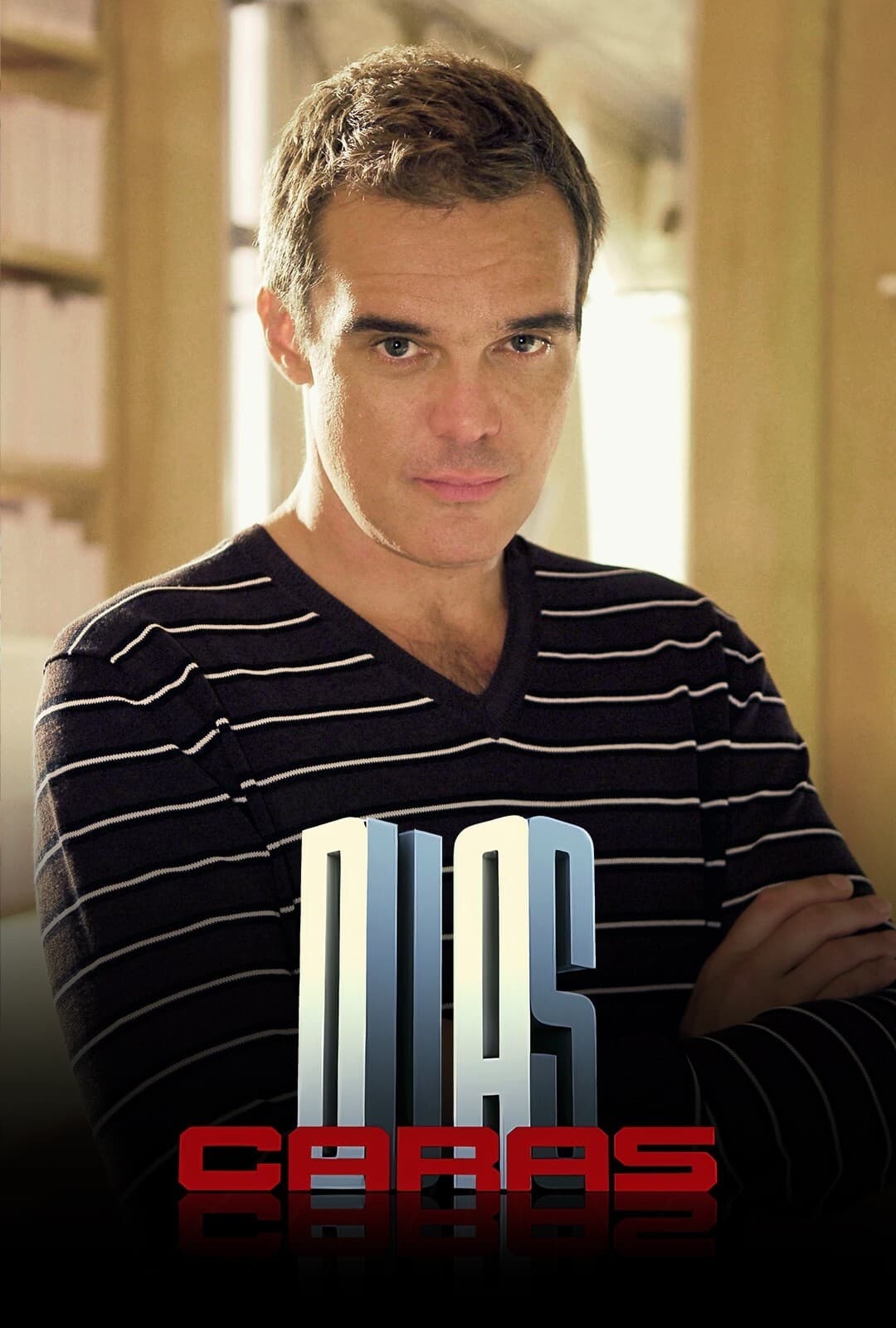 Duas Caras
In the past, as Adalberto Rangel, he met and seduced Maria Paula. With a calculated coldheart, he married her, stole her fortune, then abandoned her, unaware she was pregnant at the time. Ten years la...