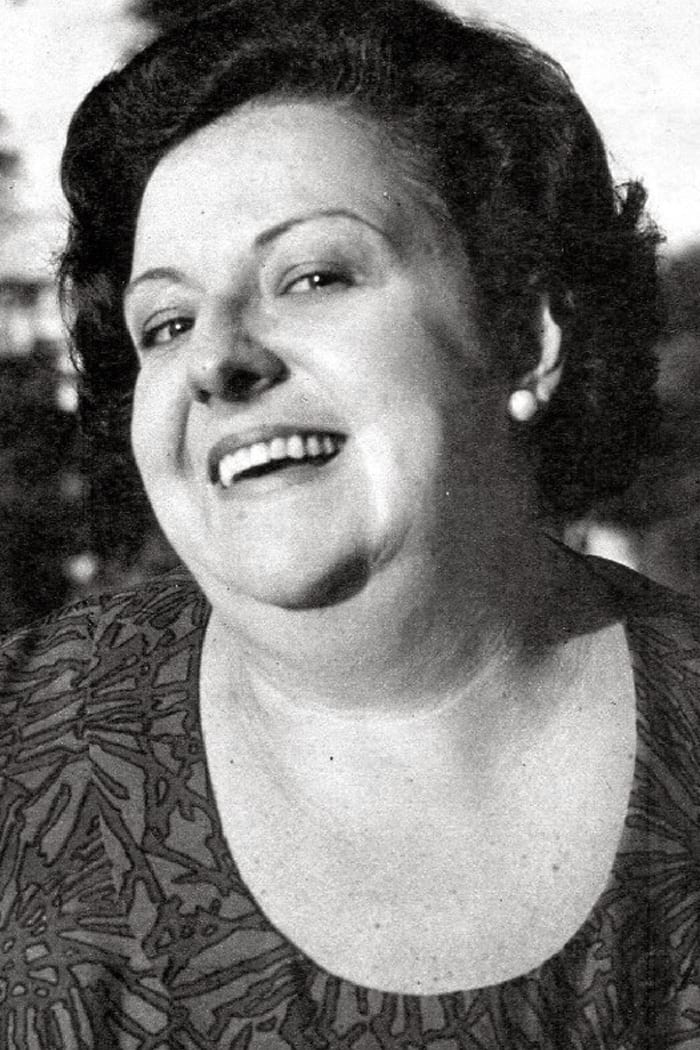 Biography
Etty Fraser Martins de Sousa (8 May 1931 — 31 December 2018) was a Brazilian actress.Predominantly a stage actress, Fraser presented a culinary program called À Moda da Casa in the 1980s on TV Record.In 1992 Etty Fraser converted from Judaism to Roman Catholicism. She was baptized, confirmed and married into the Roman Catholic Church.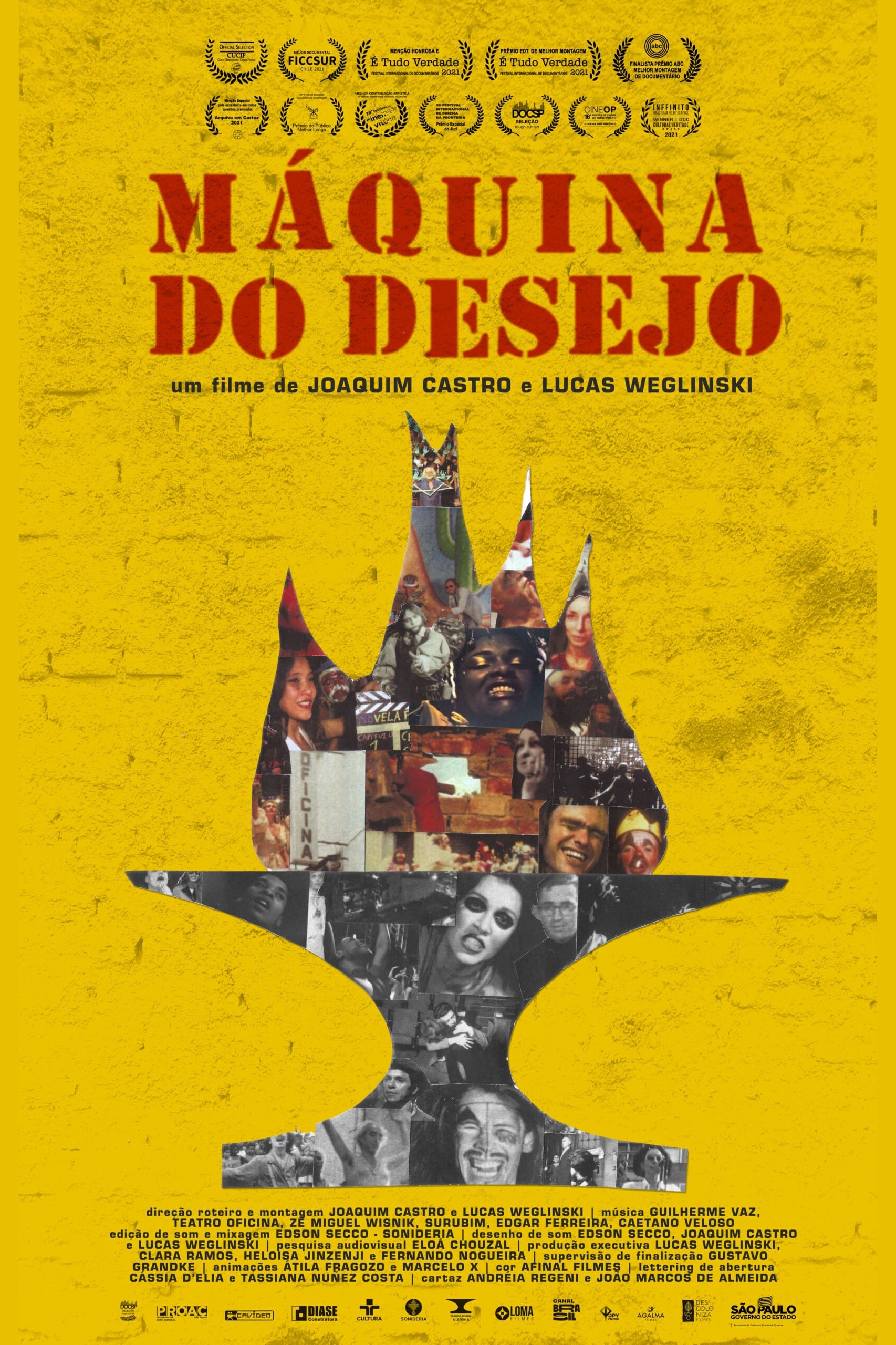 Máquina do Desejo
In six decades, Teatro Oficina has done more than revolutionize theatrical language in the country: the aesthetic influence of José Celso Martinez Corrêa's company extends from Tropicalism to the rene...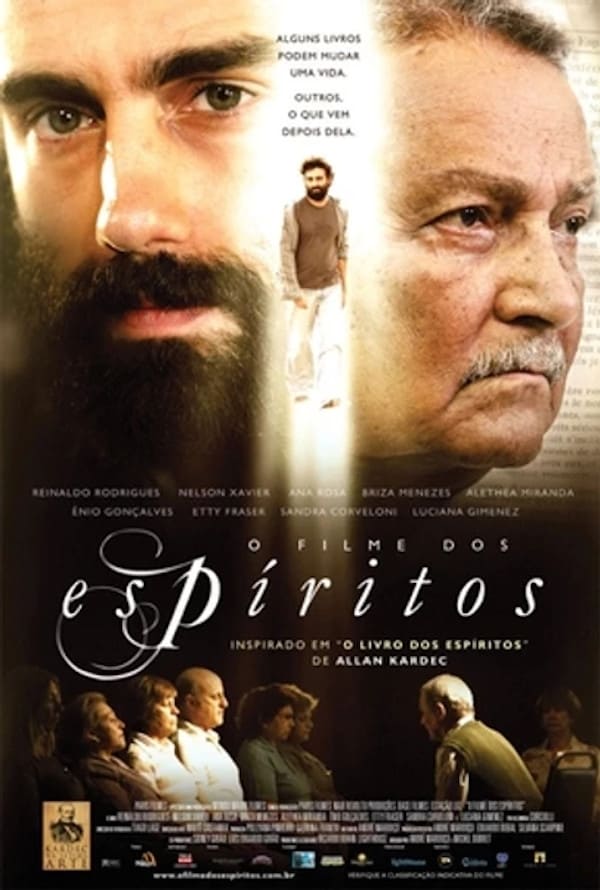 O Filme dos Espíritos
Após perder a esposa e a caminho do suicídio, um homem se depara com O Livro dos Espíritos e começa uma jornada de transformação interior rumo aos mistérios da vida espiritual e suas influências no mu...
TV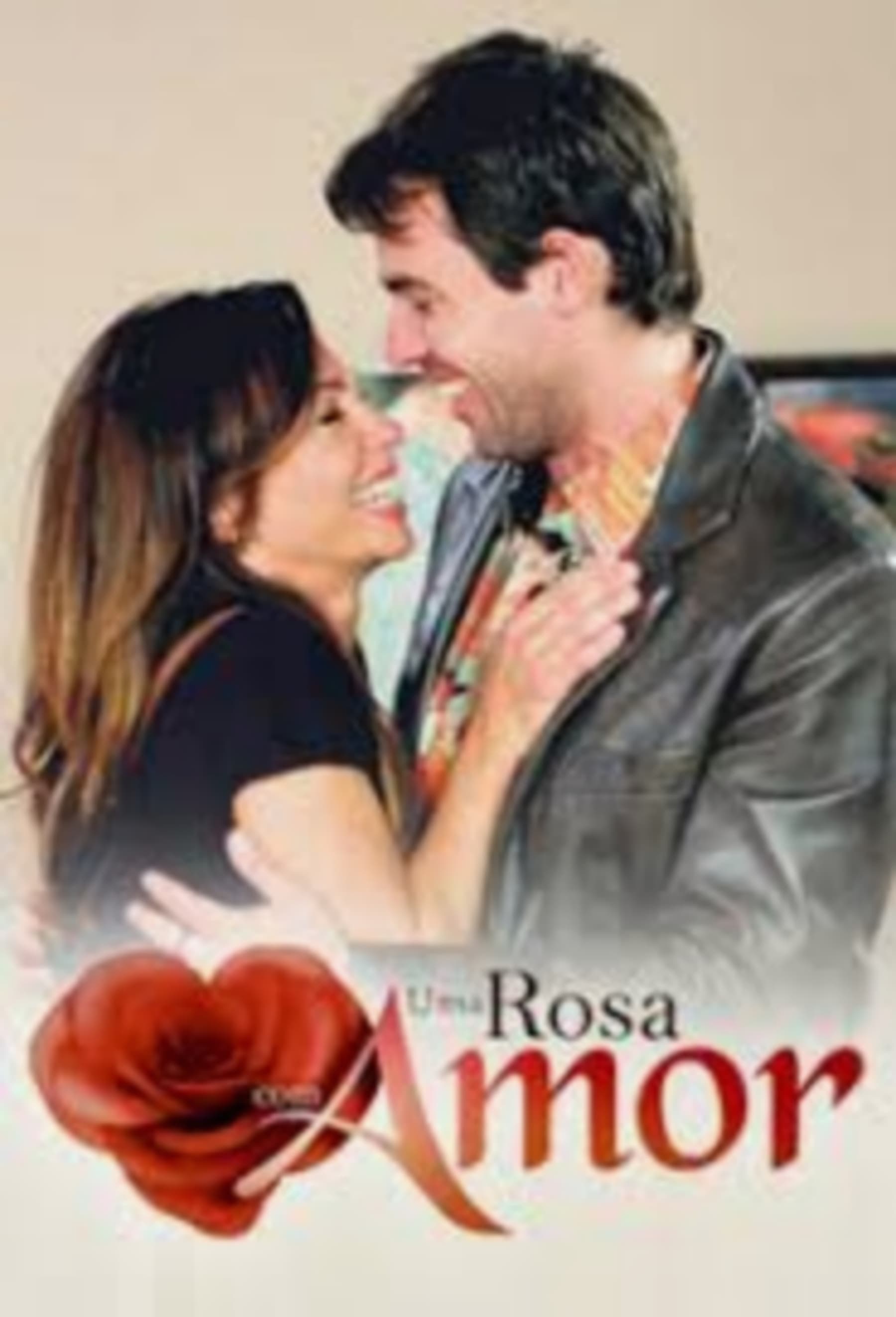 Uma Rosa com Amor
Uma Rosa com Amor is a Brazilian telenovela that was produced by SBT, and displayed on 1 March 2010 to August 16, 2010 in 145 chapters. It was written and adapted by James Santiago, inspired by the wo...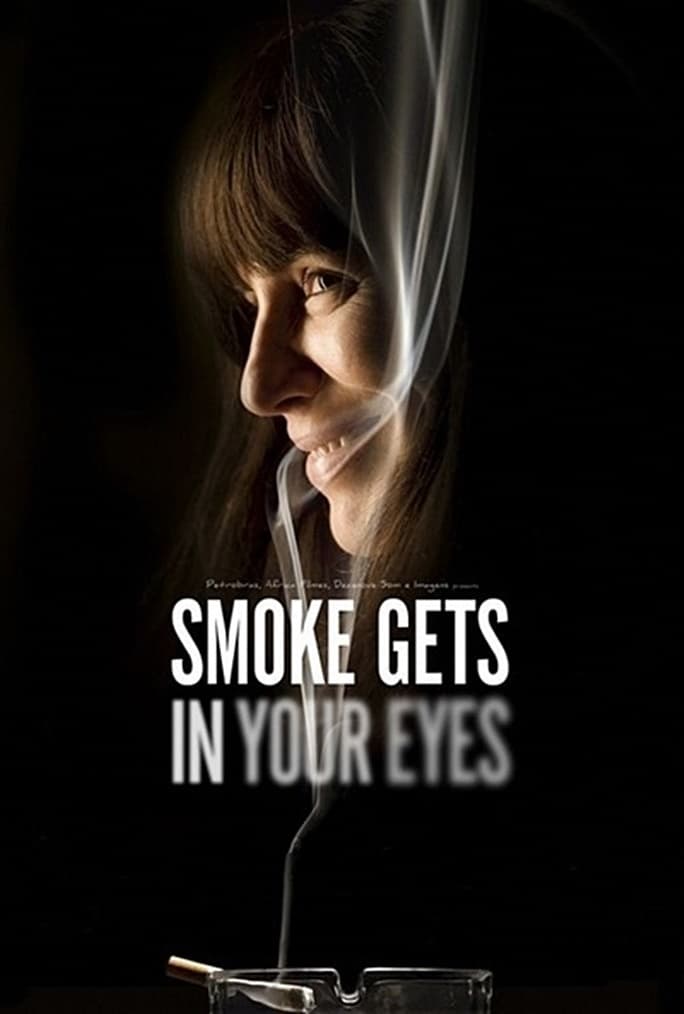 Smoke Gets in Your Eyes
A baby is living in a low middle class apartment. She is addicted to cigarettes. A baby is fighting with her sisters. The baby sees a chance to have a life again when Max moves to the next door apartm... Cristina Wants to Get Married
Cristina still lives with her mother and wants to find her true love. She looks for help in a matrimonial agency, that arranges a meeting between her and Paulo. She likes the guy, but Paulo doesn't se...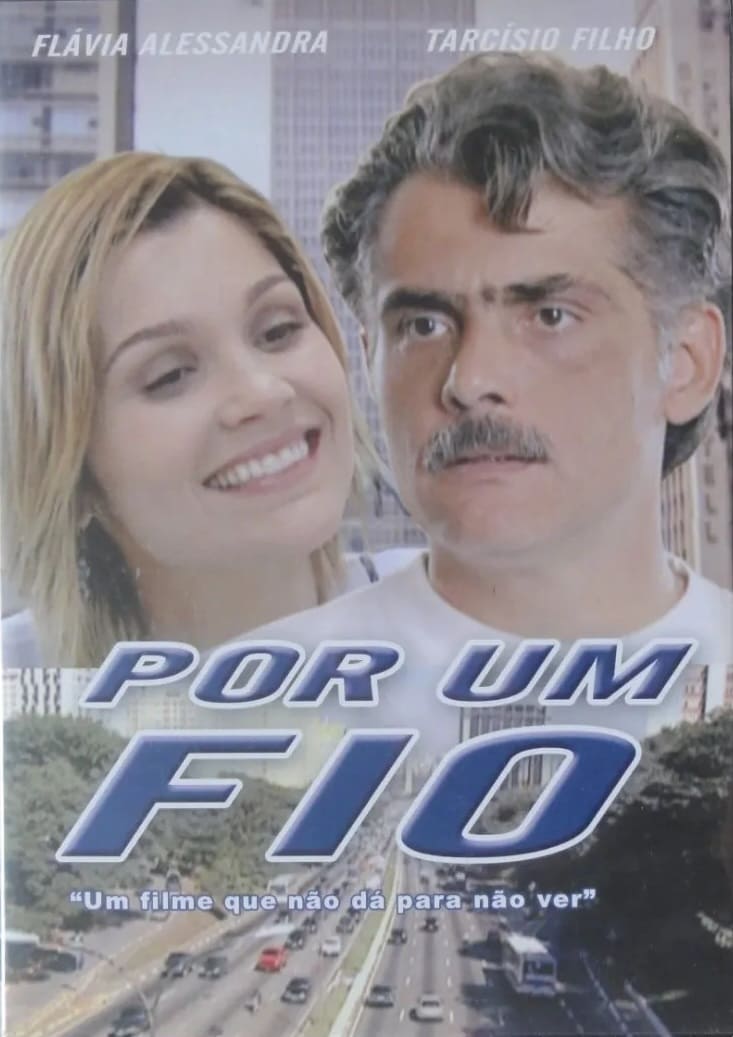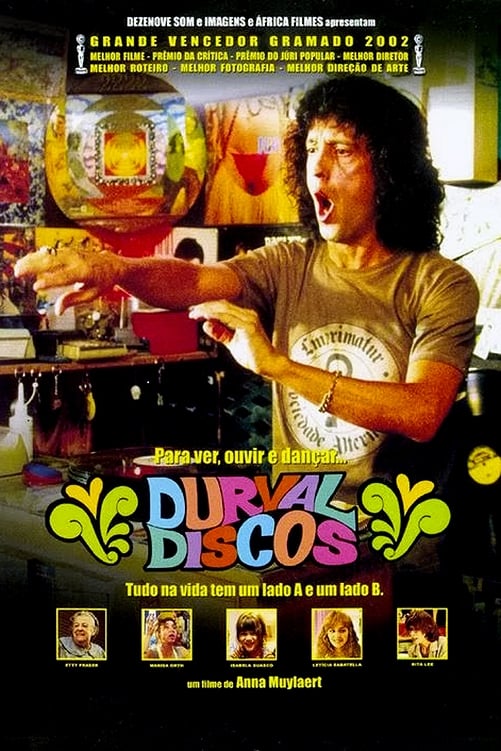 Durval Records
Durval and his mother own a store. Durval hires a maid to help his mother after he leads a boring and unattractive life. A note promising to be back in a couple of days was left by her on her second d...
TV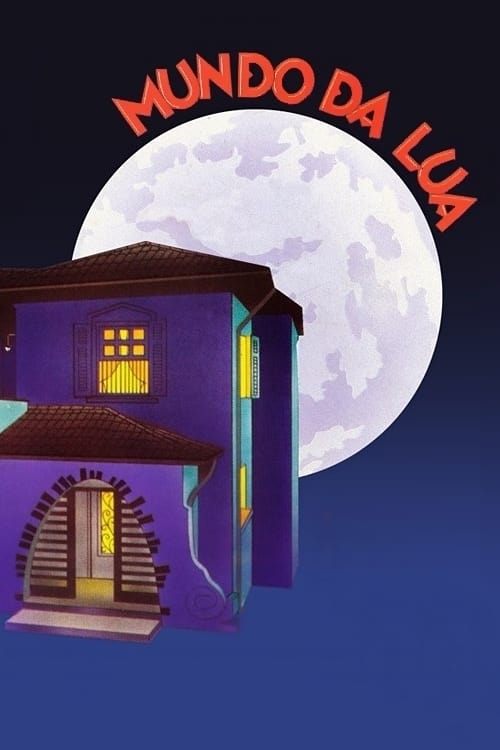 Moon World
The show features Lucas Silva e Silva, a boy who earns a recorder from his paternal grandfather, Orlando, at the age of 10. Amid the typical problems of moving from childhood to adolescence, Lucas cre...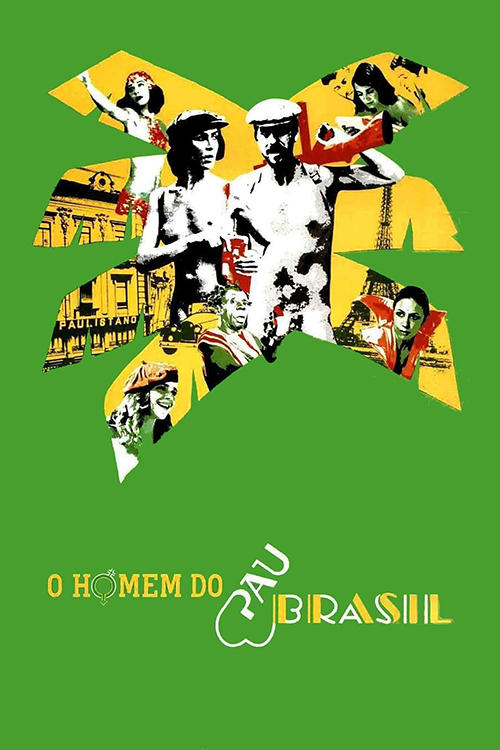 The Brazilwood Man
Fantasy comedy about Brazilian writer Oswald de Andrade, one of the most important icons of Modernism in Brazil. In the film, Oswald is played by two actors: Ítala Nandi, as his feminine anima, and Fl... Paulicéia Fantástica
Documentary wich tries to capture the iconoclastic spirit of the 1922 Week of Modern Art, to tell about the beginning of cinema made in the city of São Paulo.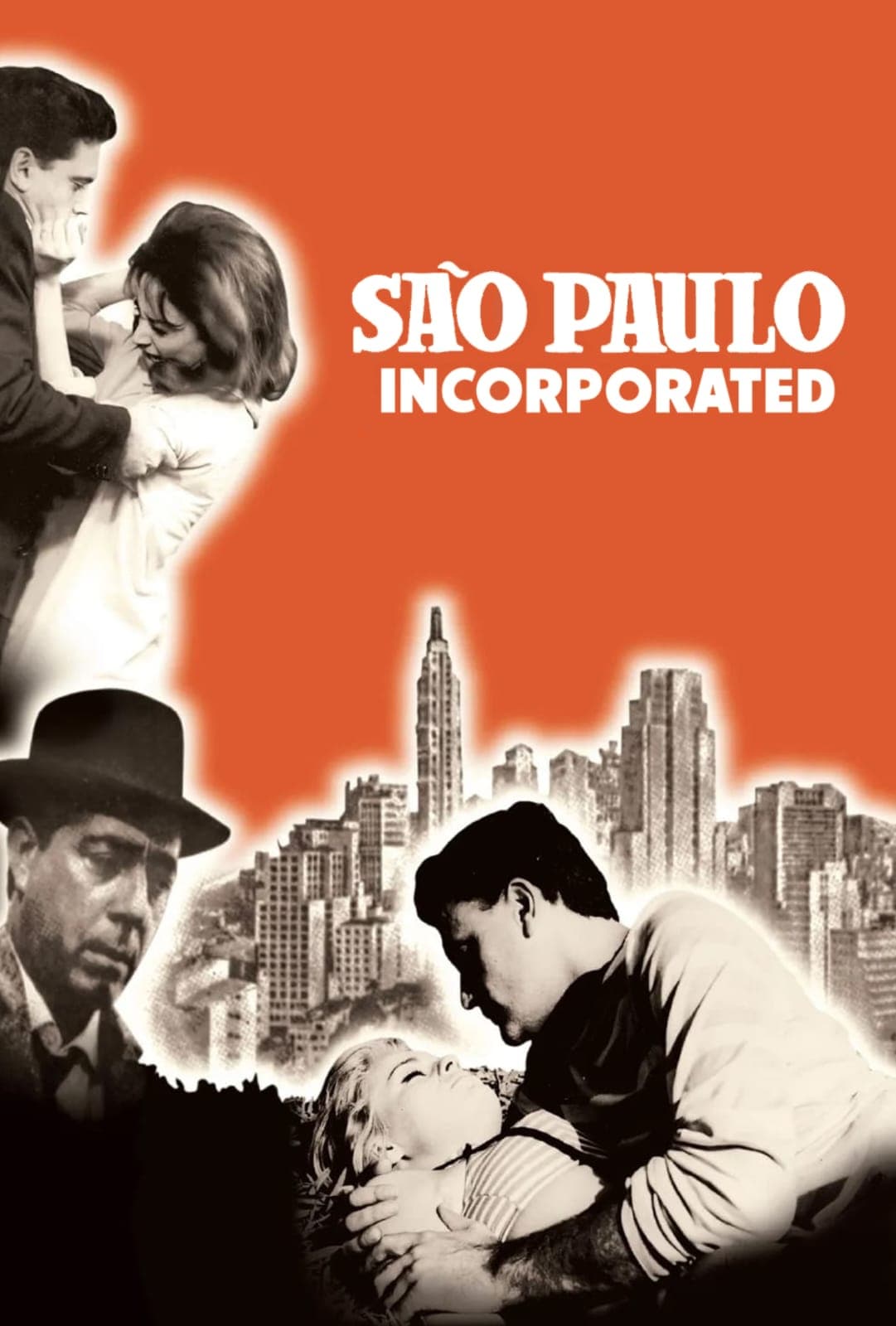 São Paulo, S.A.
During a time when foreign automobile industries were arriving in Brazil, Carlos is a young man from the So Paulo middle class who works for a big company. After accepting a job at the factory that ma... Crônica da Cidade Amada
Eleven small stories, loving chronicles about Rio de Janeiro and its people, written by some of the best Brazilian writers of the time.