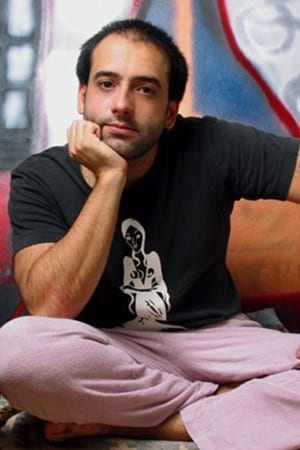 Biography
TV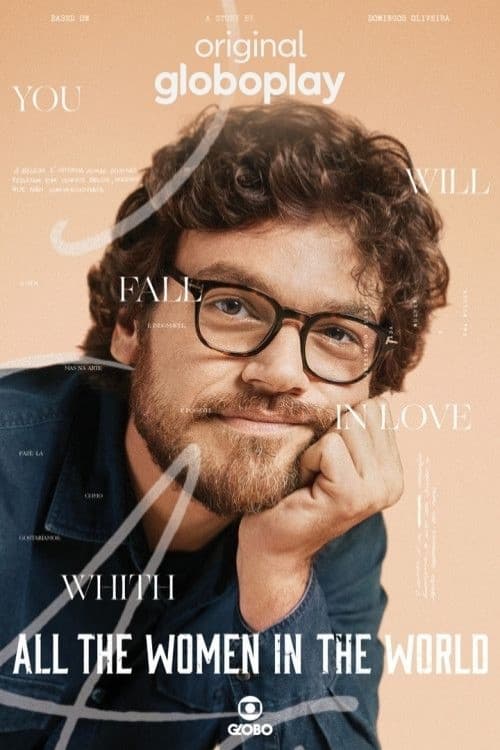 All Women in the World
The work of Domingos Oliveira is honored in 'All Women in the World'. There is an intelligent and refined humor in the series.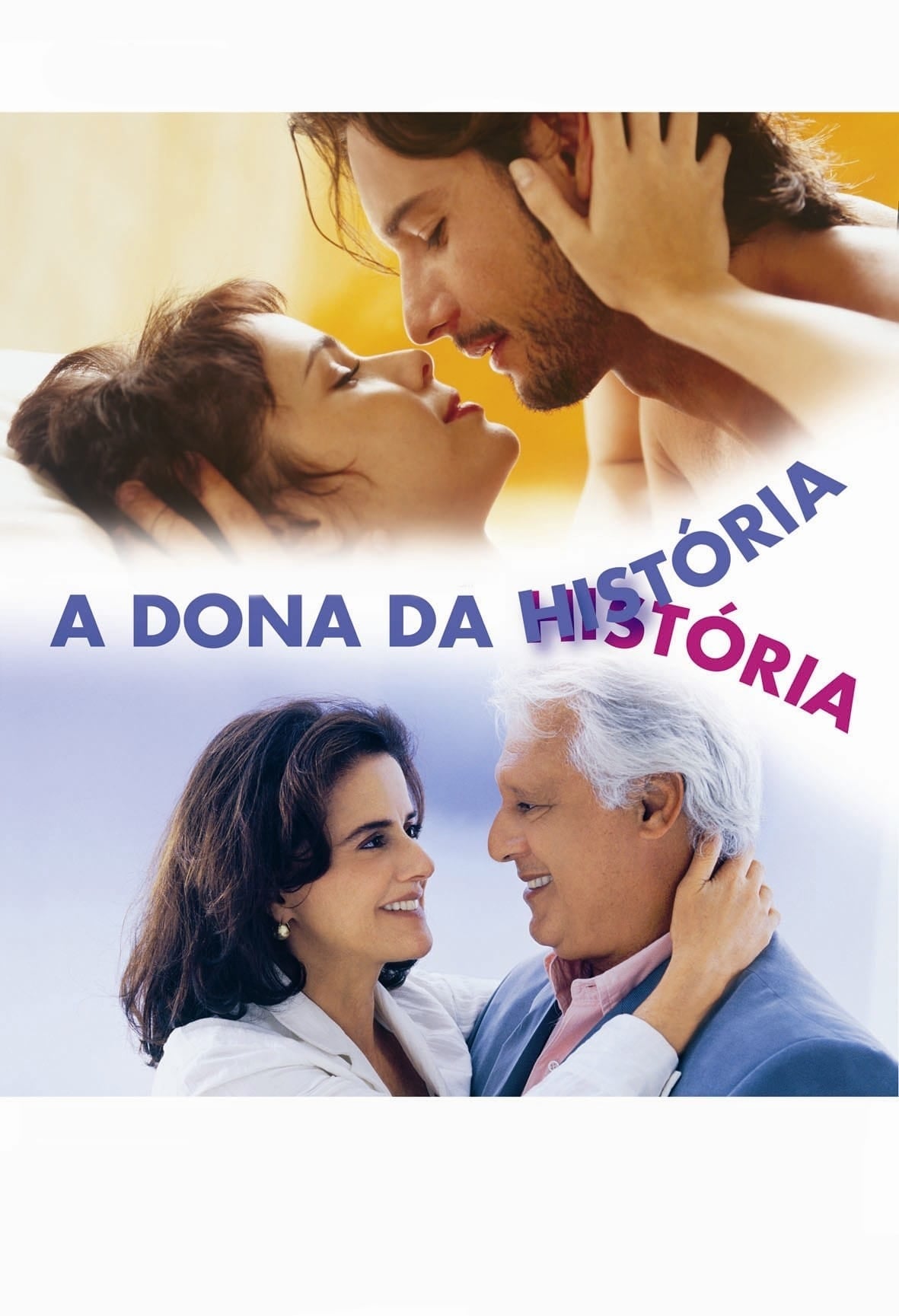 Owner of the Story
A woman looks at her past. When she was 20 years old, she played a game of possibilities. If she hadn't gone to the ball, she wouldn't have met him. A woman is playing a game.
TV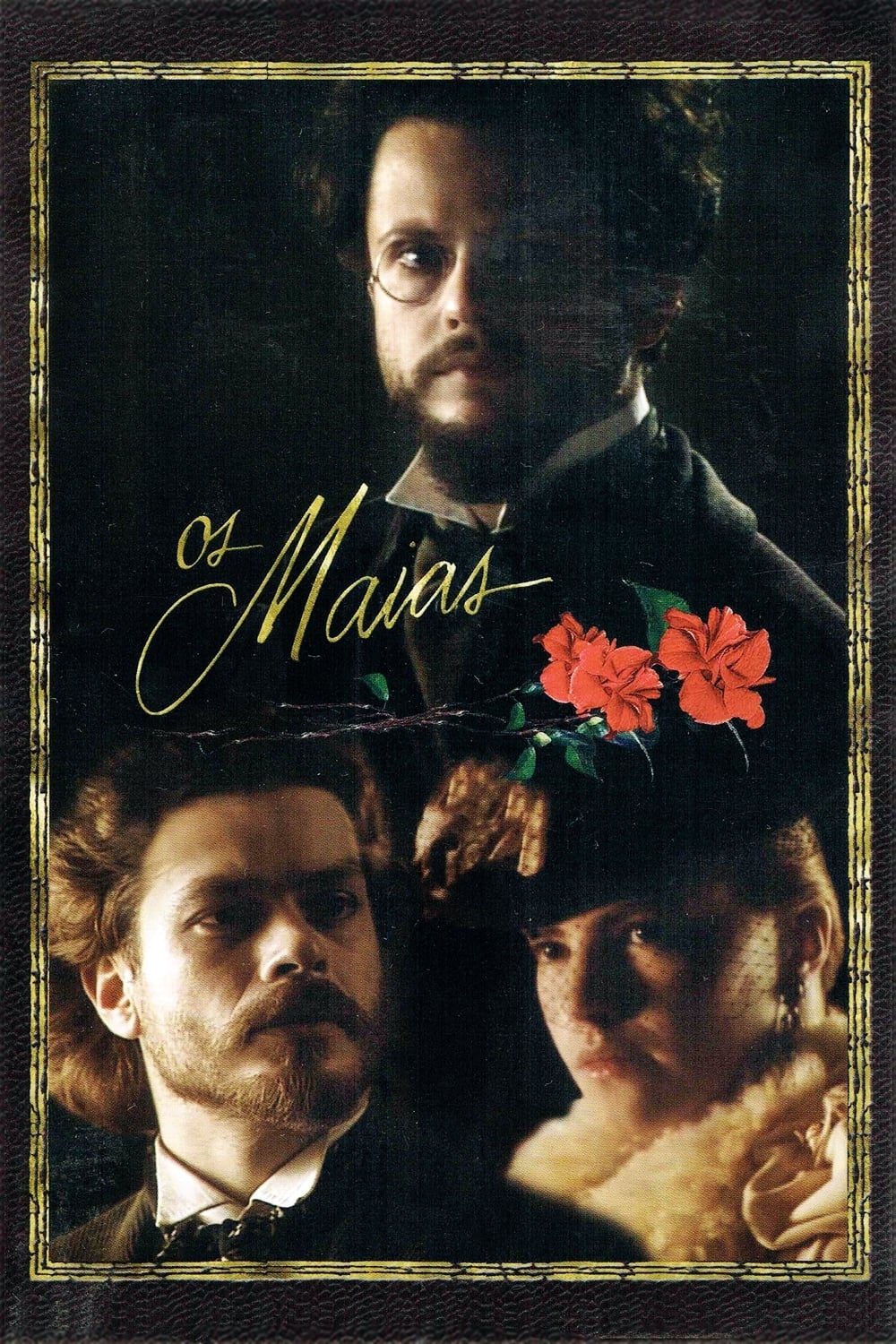 The Maias
Pedro da Maia gets married to Maria Monforte despite his father's opposition. Carlos Eduardo is a son and a daughter of the marriage. Maria Monforte falls in love with Tancredo and runs away to Italy ...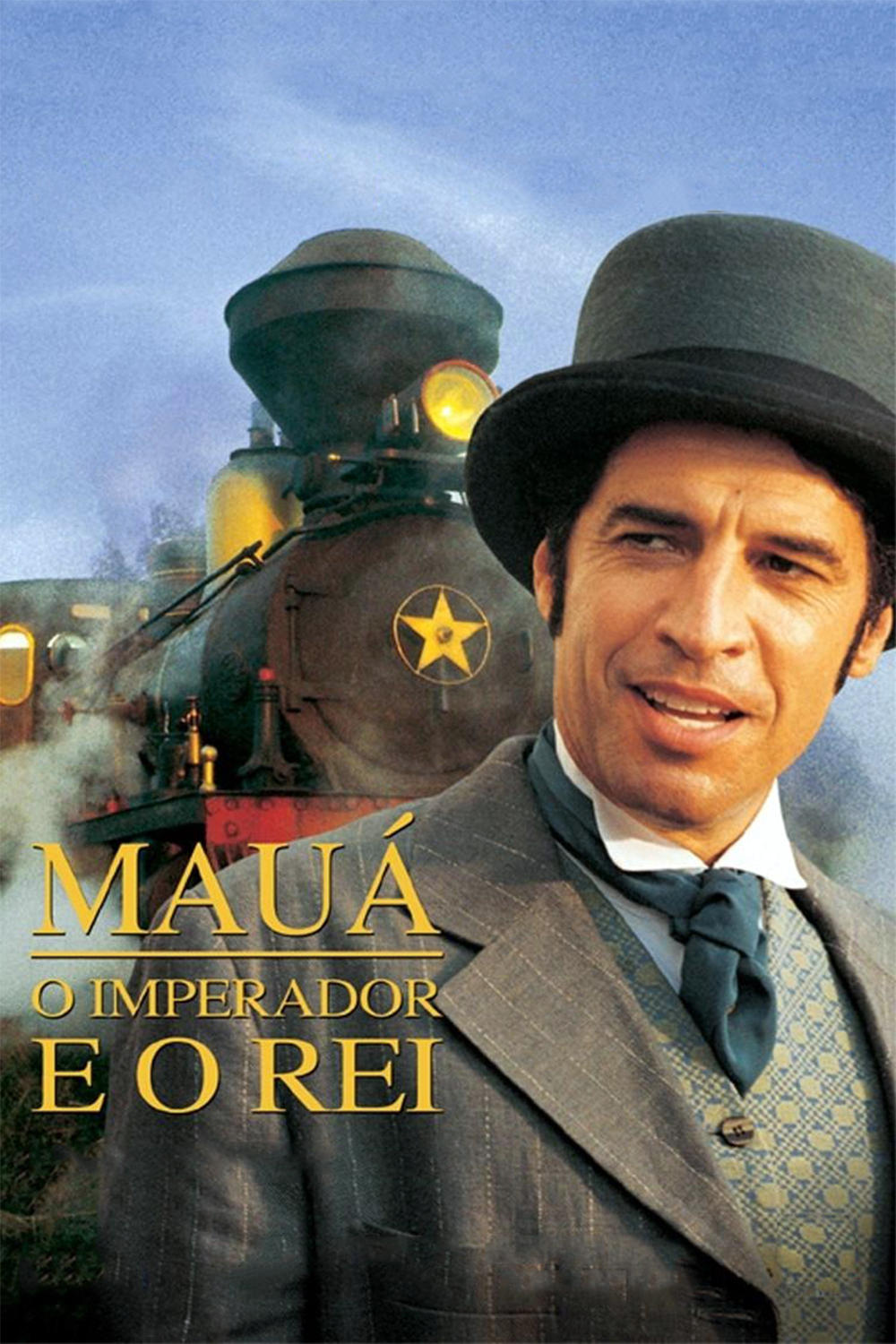 Mauá - O Imperador e o Rei
A movie is about a Brazilian businessman who competed with the American's richest man at his time. In 1867, Irineu Evangelista de Souza had 155.000 contos de reis. The movie shows his life from povert...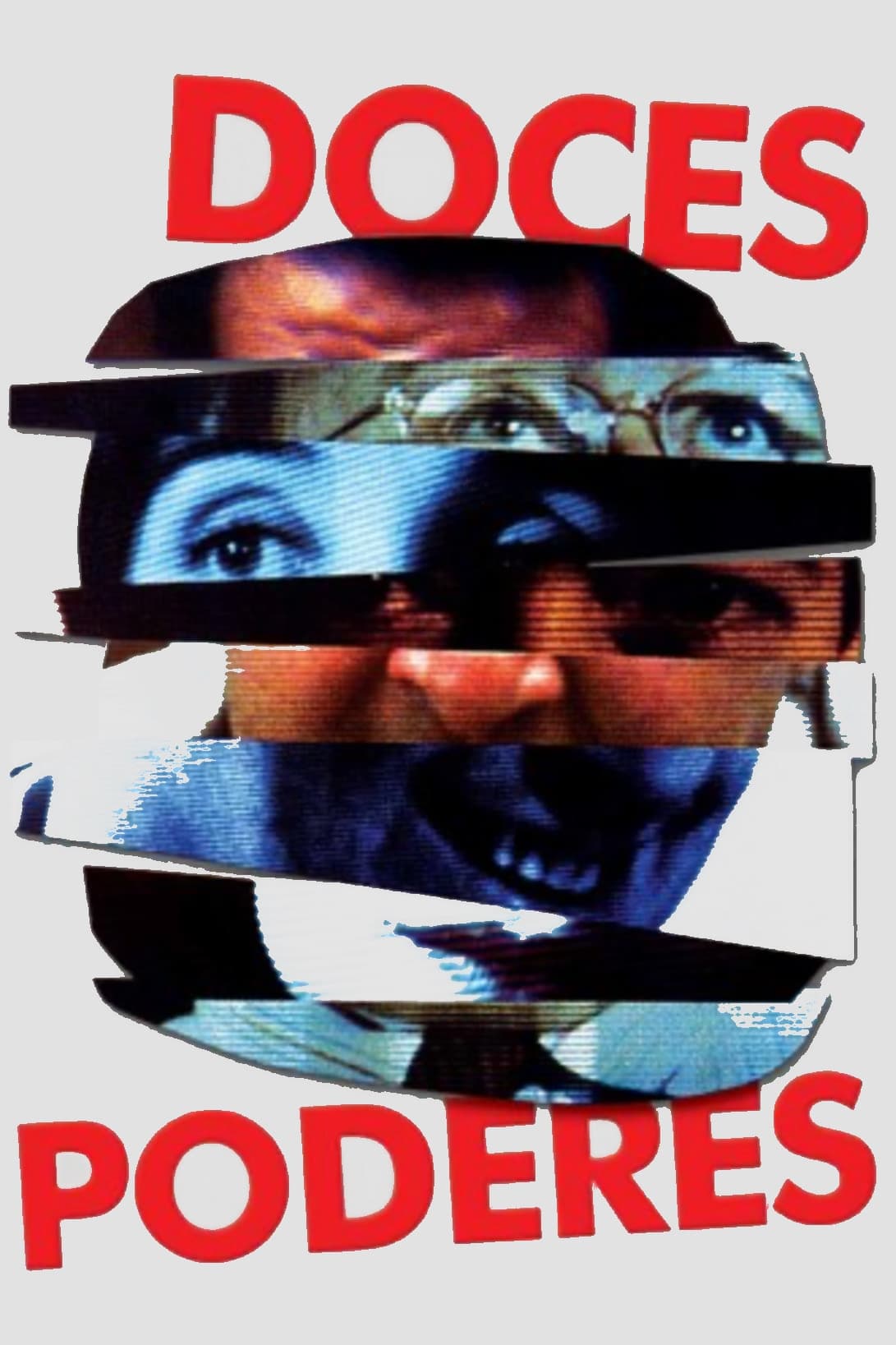 Doces Poderes
At the time of local elections in Brazil, a journalist is placed upon the management of a large broadcasting company. The left-wing former boyfriend and her own colleagues brought back ideological and...
TV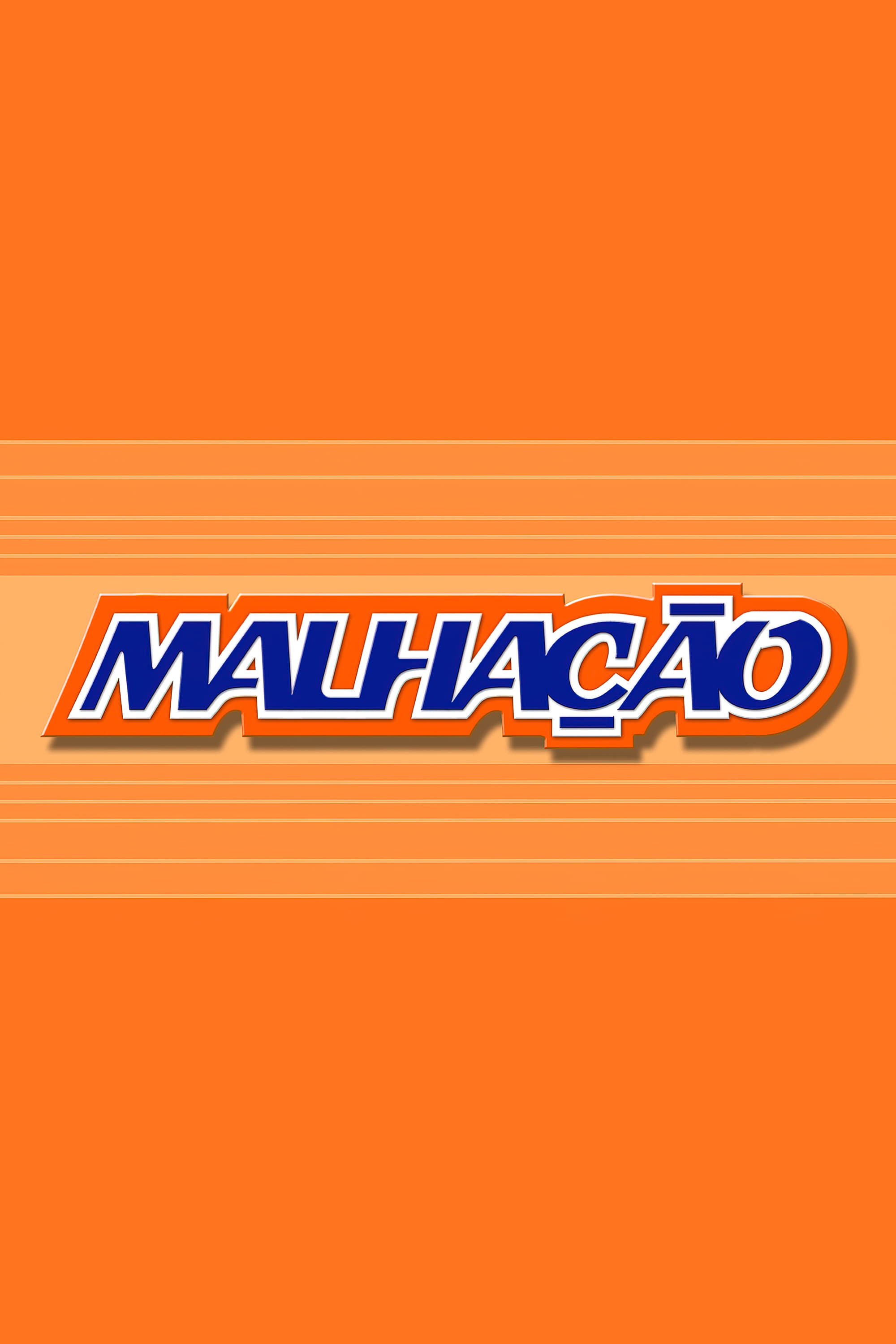 Young Hearts
Malhao is a television series in Brazil. The soap was set in a fictional Gym Club called Malhao. The location was somewhat different through the years. The soap is now located in the Mltipla Escolha H...
TV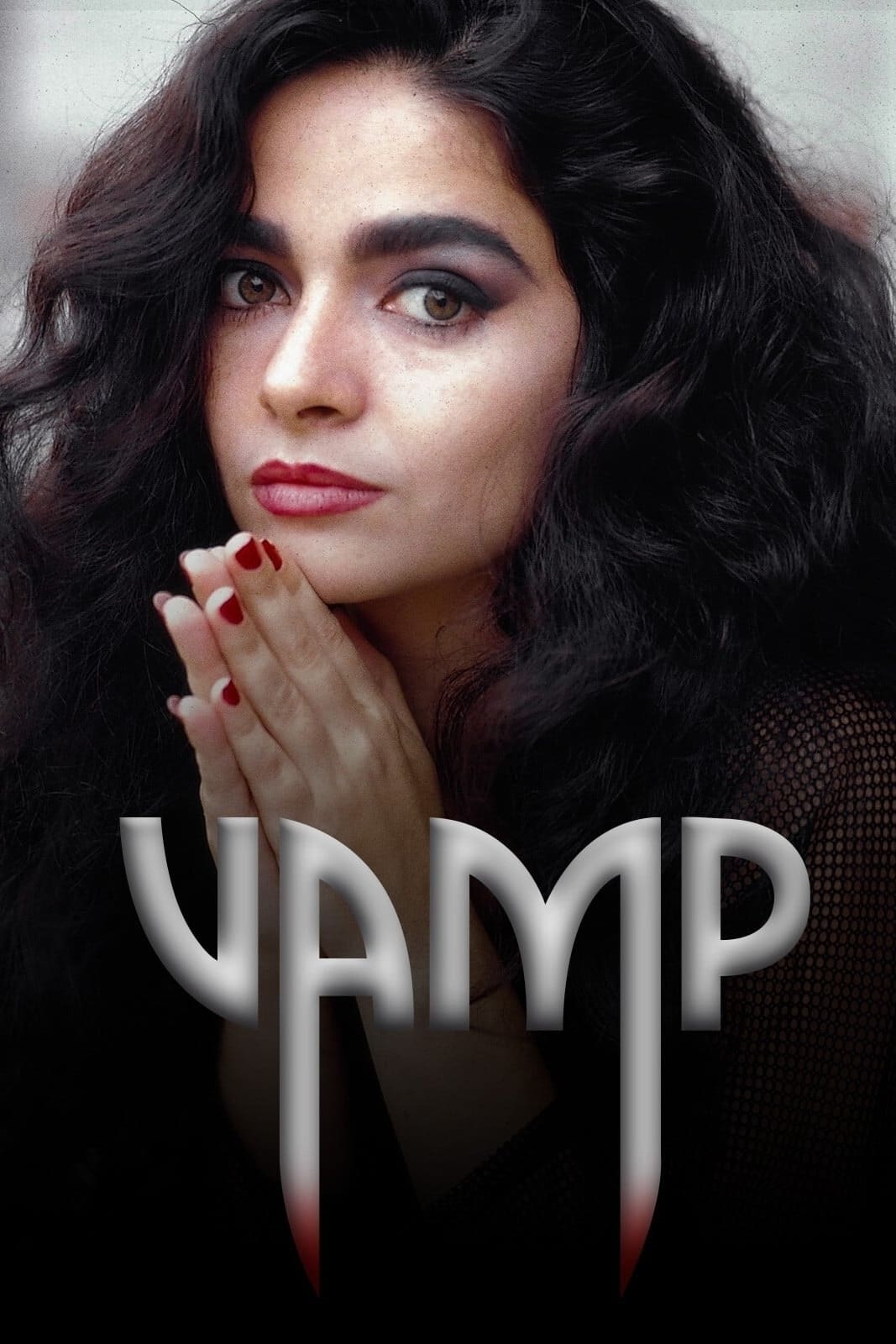 Vamp
Vamp was produced and displayed by Rede Globo from July 15, 1991 to February 8, 1992 in 179 chapters.
TV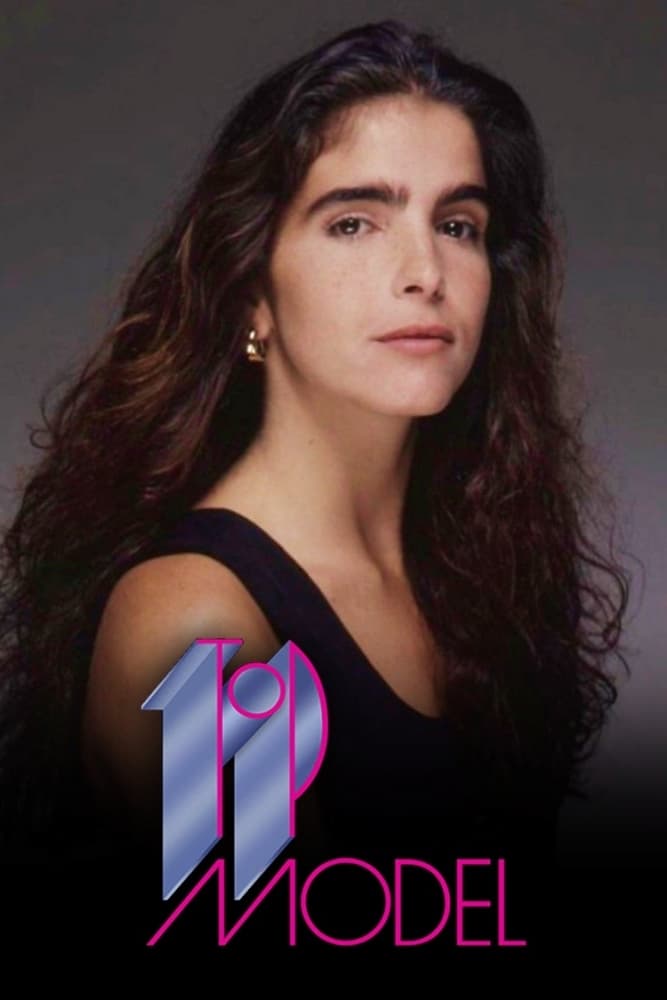 Top Model
Maria Eduarda "Duda" Pinheiro is a successful top model. After being hired to model Covery brand clothes, she meets the Kundera brothers, Alex and Gaspar, owners of the company. Gaspar, a former beatn...