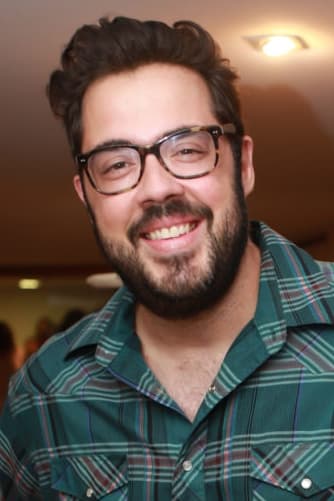 Biography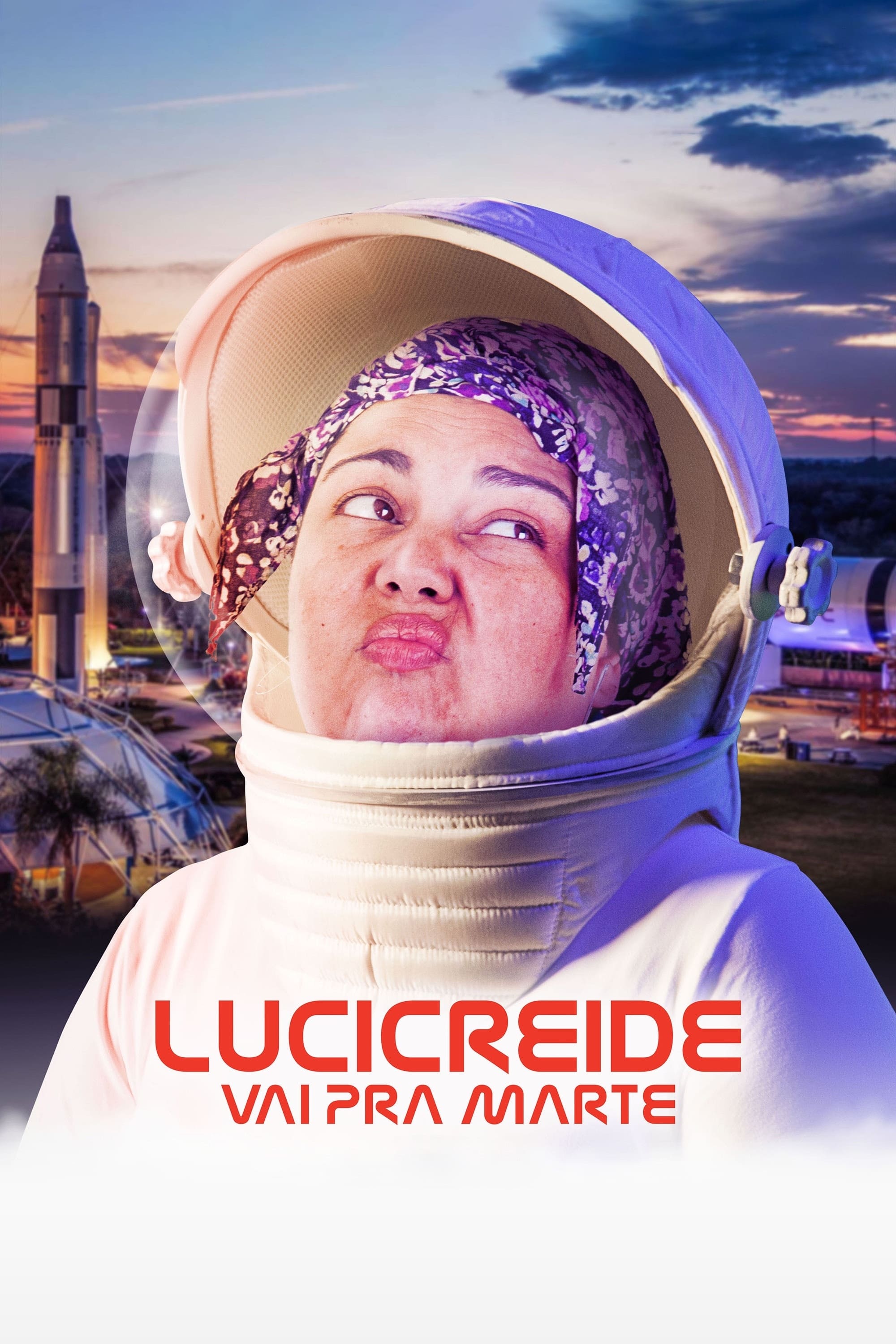 Lucicreide Goes to Mars
After her mother-in-law was evicted, Lucidreide's home became a nightmare. She was abandoned by her husband and unable to lead her home in front of her children. Without knowing the size of a space vo...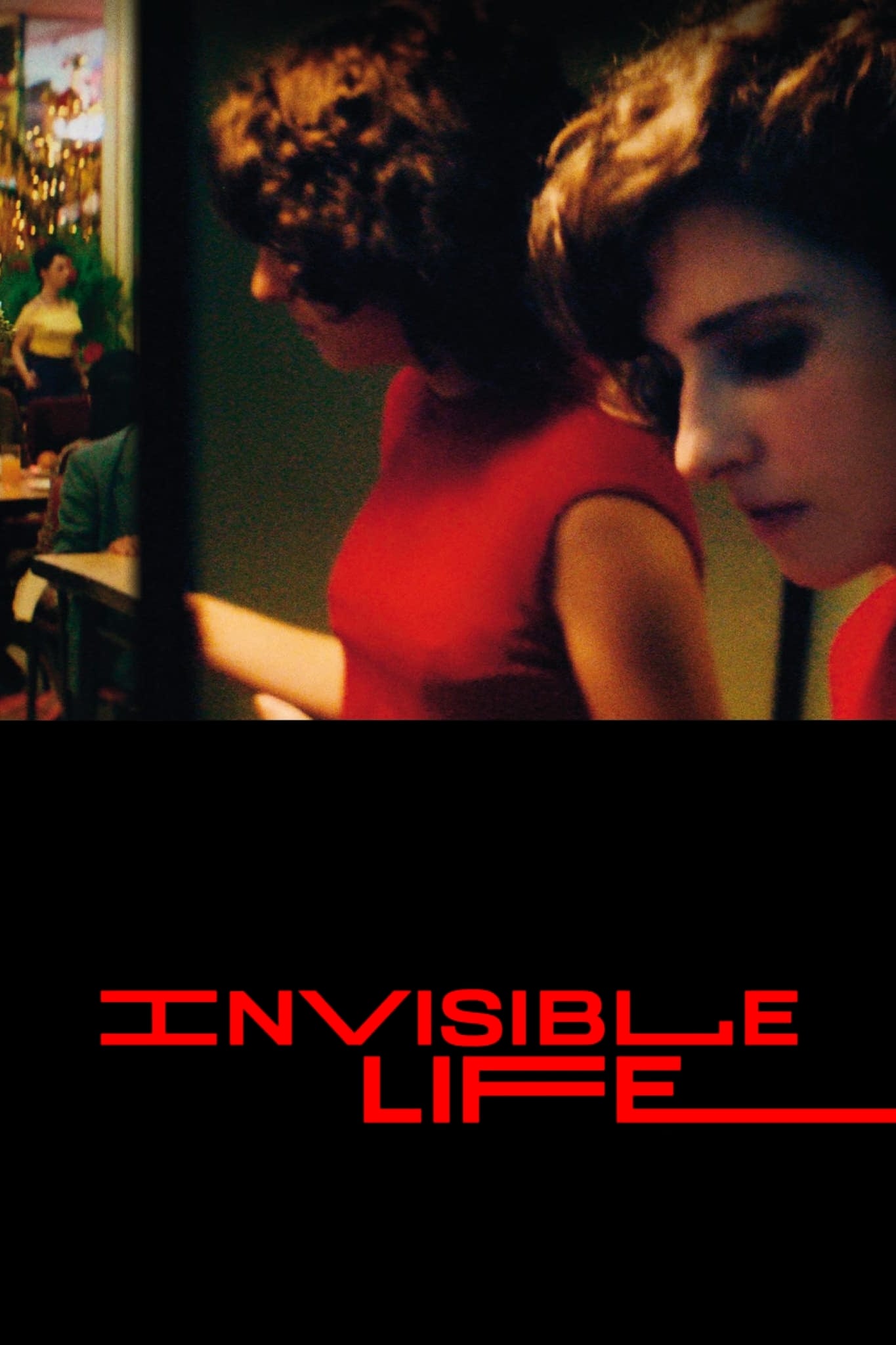 Invisible Life
In 1950, Rio de Janeiro, Brazil. There are two sisters who support each other in the home of the Gusmo family. While Guida can share with her younger sister the details of her romantic adventures, her...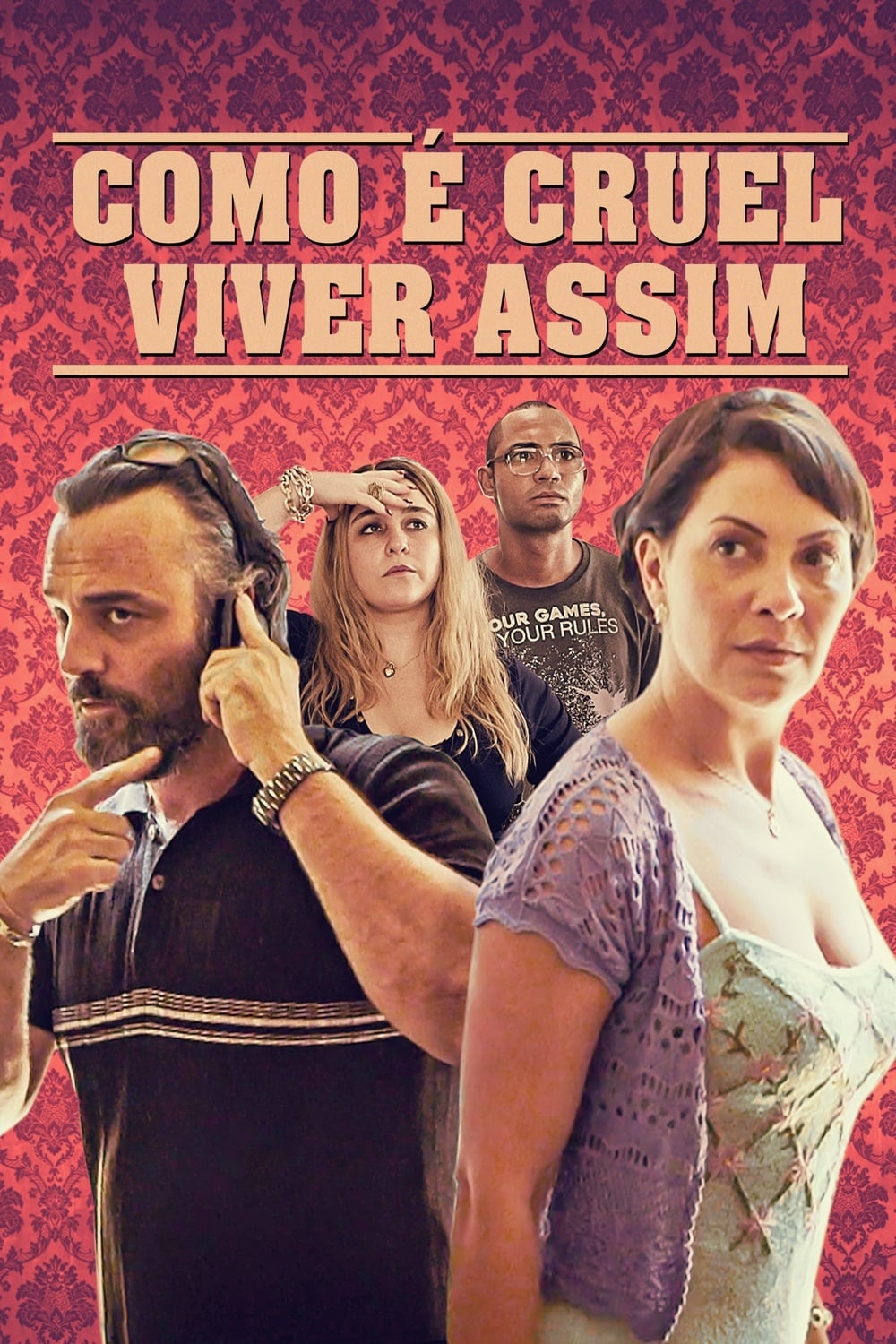 Life Is a Bitch
Lonely, frustrated, and unable to do anything that gives meaning to their lives, Vladimir, Clivia, Regina and Primo trace an absurd plan: to kidnap a millionaire. Yet, they have no experience with cri...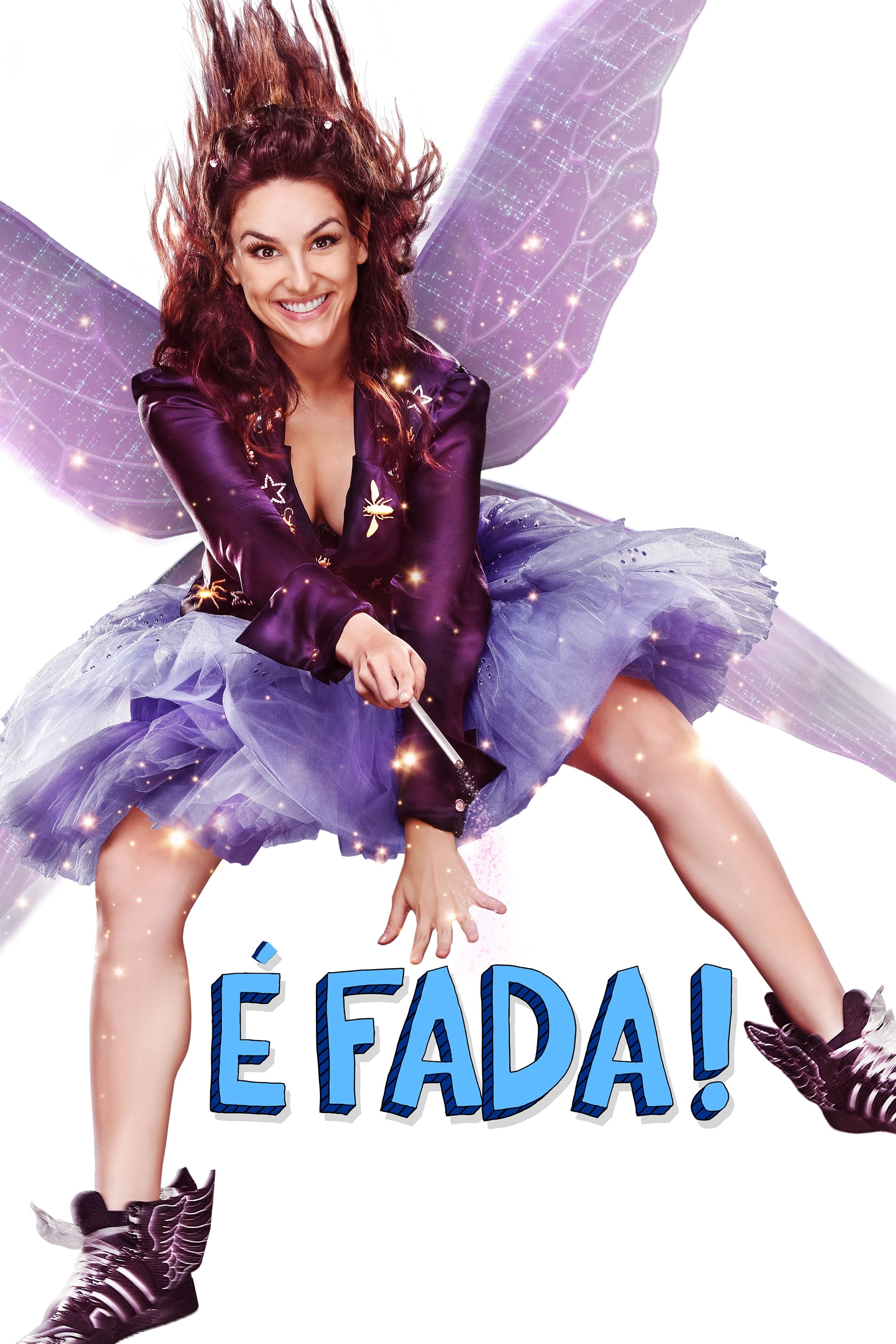 It's a Fairy!
fairies lose their wings when they use unconventional methods in their missions. The mission "Julia" will be her last chance to get them.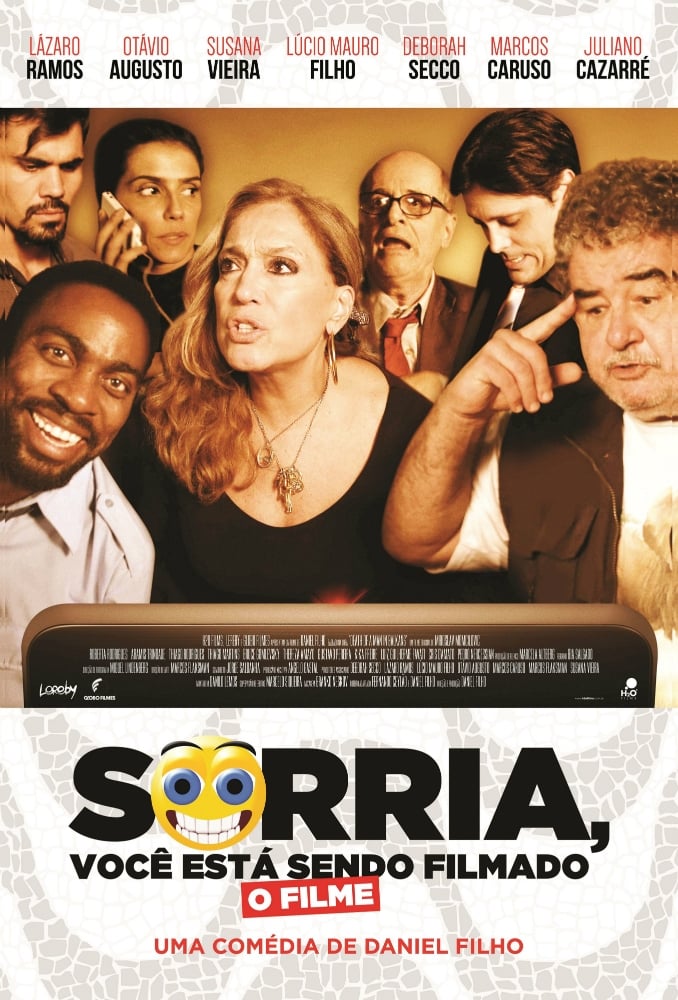 Smile, You're on Camera
Based on 'Death of a Man in the Balkans (2012)', an original feature film of Miroslav Momcilovic, 'Sorria, Você Está Sendo Filmado' ('Smile, You're Being Filmed') tells the story of a suicide, in only...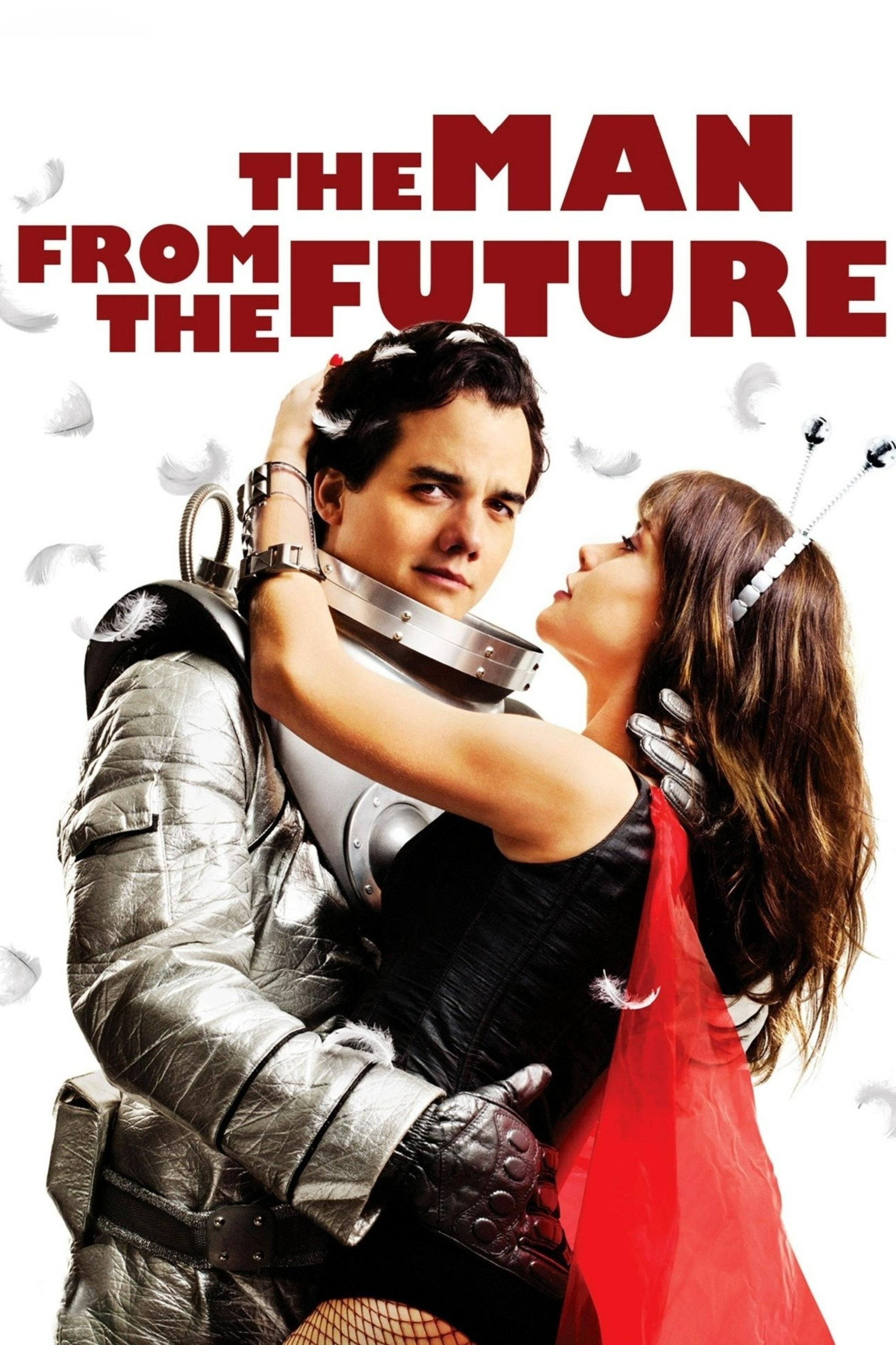 The Man from the Future
Zero was lost in college in the love of his life, but he is a brilliant scientist. He travels to the past one day because of an accident with one of his inventions. Zero's story was completely differe...