Biography
Yvonne Welbon is an American independent film director, producer, and screenwriter based in Chicago. She is known for her films, Living with Pride:Ruth C. Ellis @ 100 (1999), Sisters in Cinema (2003), and Monique (1992).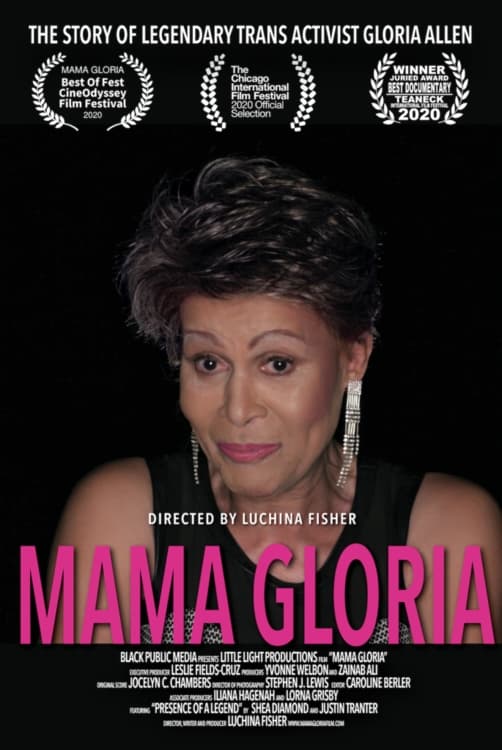 Mama Gloria
Meet Mama Gloria. Gloria Allen, now in her 70s, was the pioneer of trans people like few others before her. Gloria overcame traumatic violence to become a proud leader in her community. She created a ...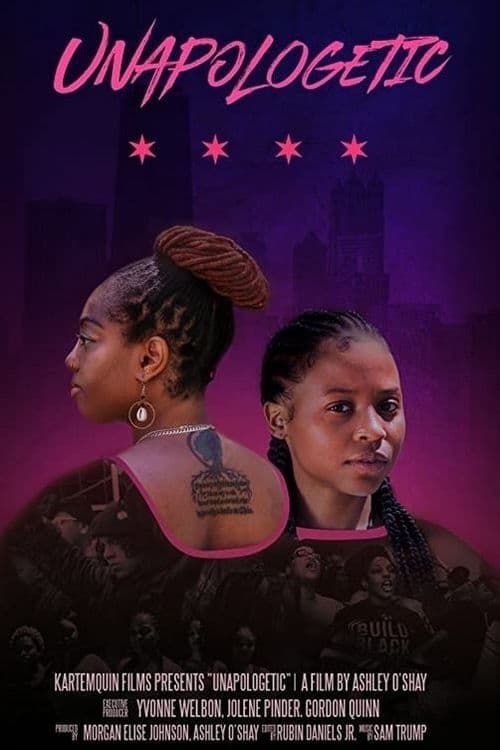 Unapologetic
Unapologetic is a deep look into the Movement for Black Lives, from the police murder of Rekia Boyd to the election of Mayor.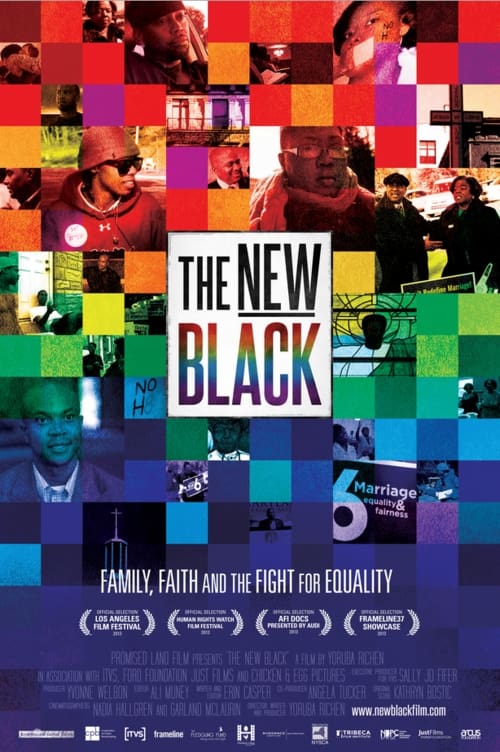 The New Black
The New Black is a documentary that tells the story of how the African-American community is grappling with the gay rights issue in light of the recent gay marriage movement and the fight over civil r...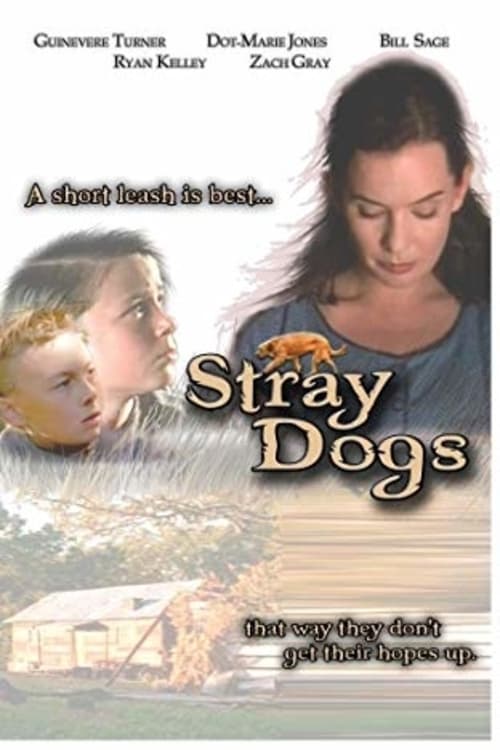 Stray Dogs
A mother can choose between love and devotion to her sons and unborn child, or stay with her sexy husband and patriarchal sister, who fulfill her physical and emotional needs.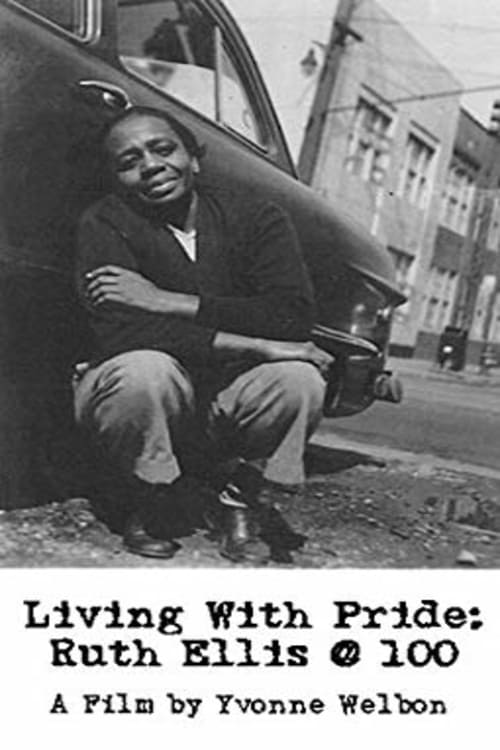 Living with Pride: Ruth Ellis @ 100
The oldest known "out" African-American lesbian remembers ten colorful decades in this hour-long documentary, which won the Audience Award for Best Documentary at the San Francisco International Gay a...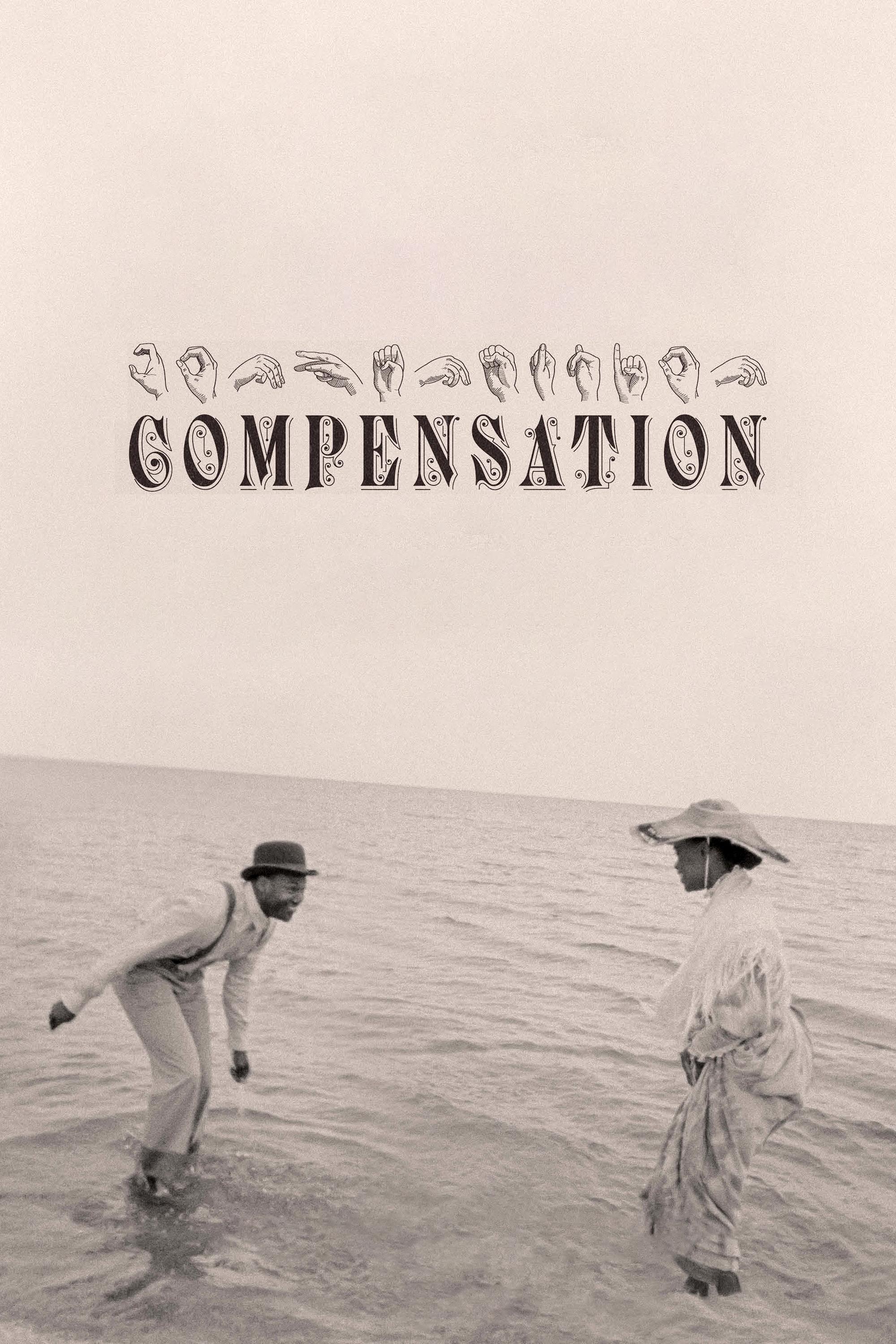 Compensation
The life of a black woman in the early 1900s was similar to that of a woman in the 1990s. Women of Vision
Documentary that highlights 18 women and covers a period of time from the 50's to the 90's. The women chosen were selected because they represent the real diversity within both feminism and independen...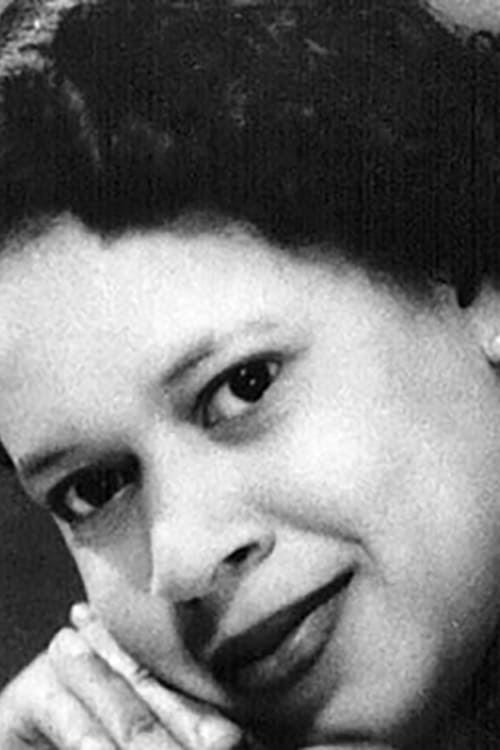 Remembering Wei-Yi Fang, Remembering Myself
An Autobiography charts the influence of the filmmaker's six-year experience as an African American woman in Taiwan after college graduation. The highly original film recounts Welbon's discovery, thro...
Mother of the River
A young slave girl befriends a woman called Mother of the River in the 1850s. The young girl learns about honor, humility and respect through their friendship. There is a rare portrayal of slavery fro... The Cinematic Jazz of Julie Dash
An interview with the filmmaker Julie Dash about her film training, vision and struggle to bring Daughters of the Dust to the American movie screen. There are clips of Diary of an African Nun.