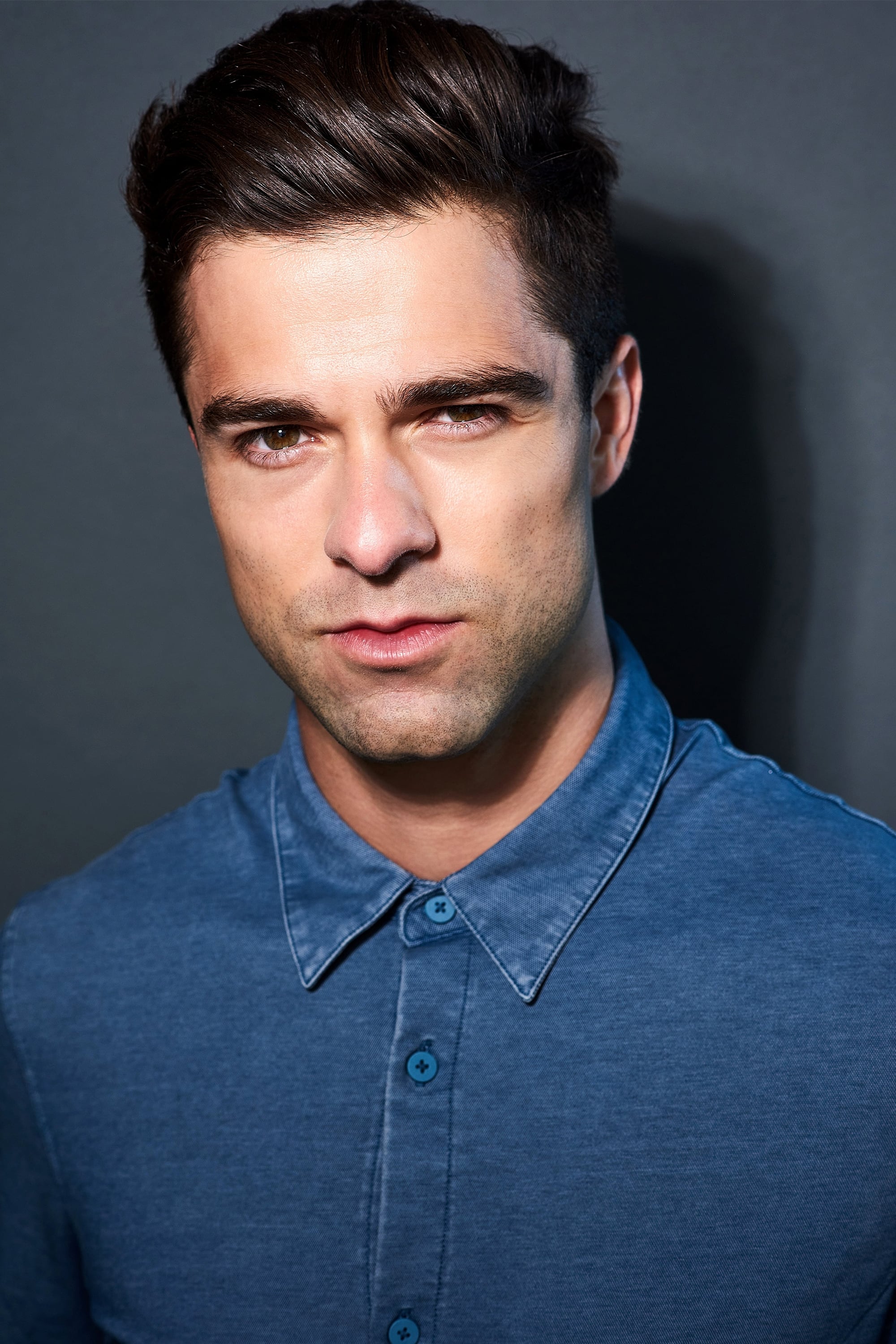 Biography
Markian is a Ukrainian Canadian actor who grew up in Winnipeg, Manitoba. Markian is a graduate of the the Studio 58 Theatre program. Markian made his film debut in Disney's Bunks (2013) playing the hot headed camp counselor Brogan Van Skioh.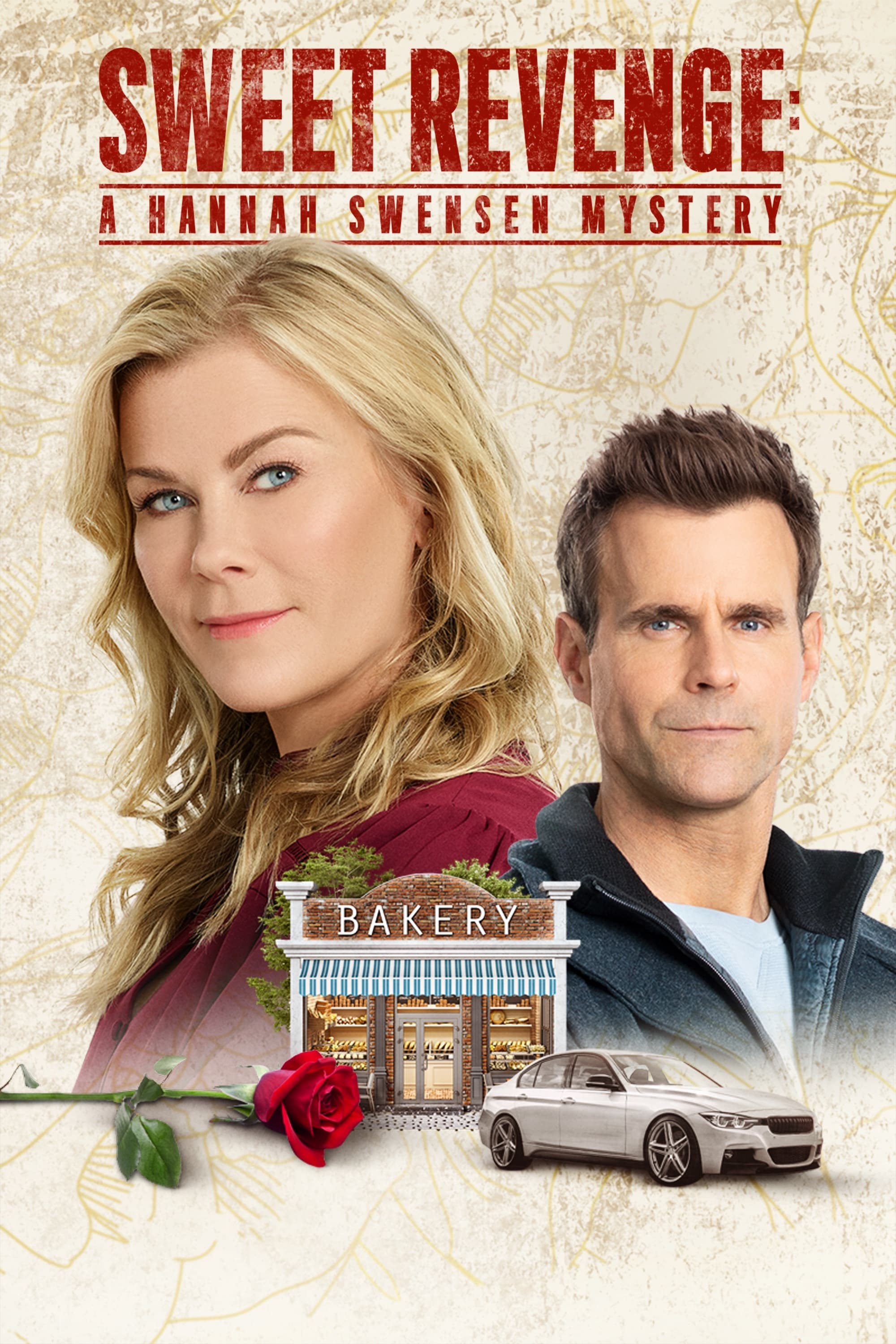 TV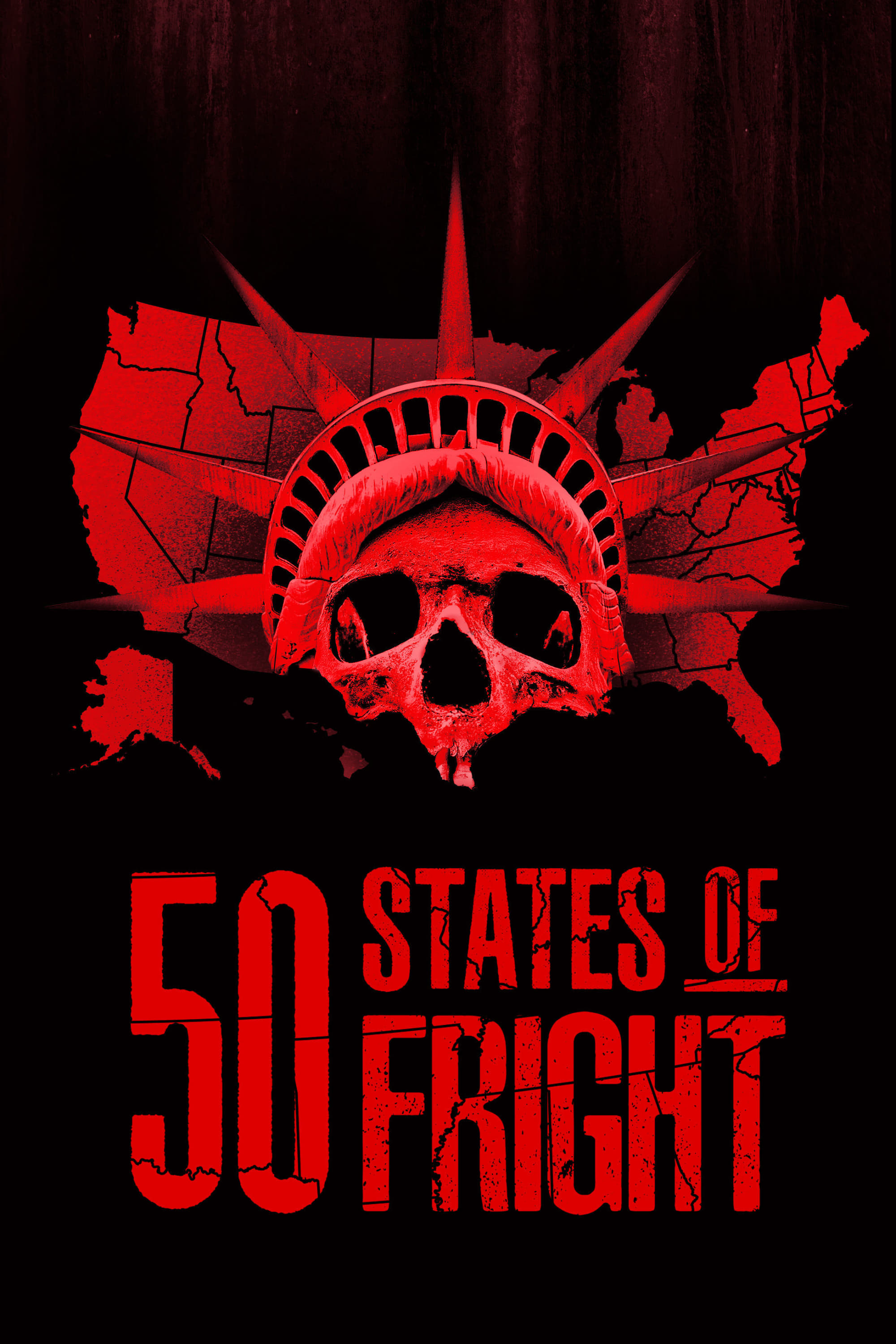 50 States of Fright
A horror anthology series that takes viewers deeper into the horrors that are just beneath the surface of America is based on urban legends.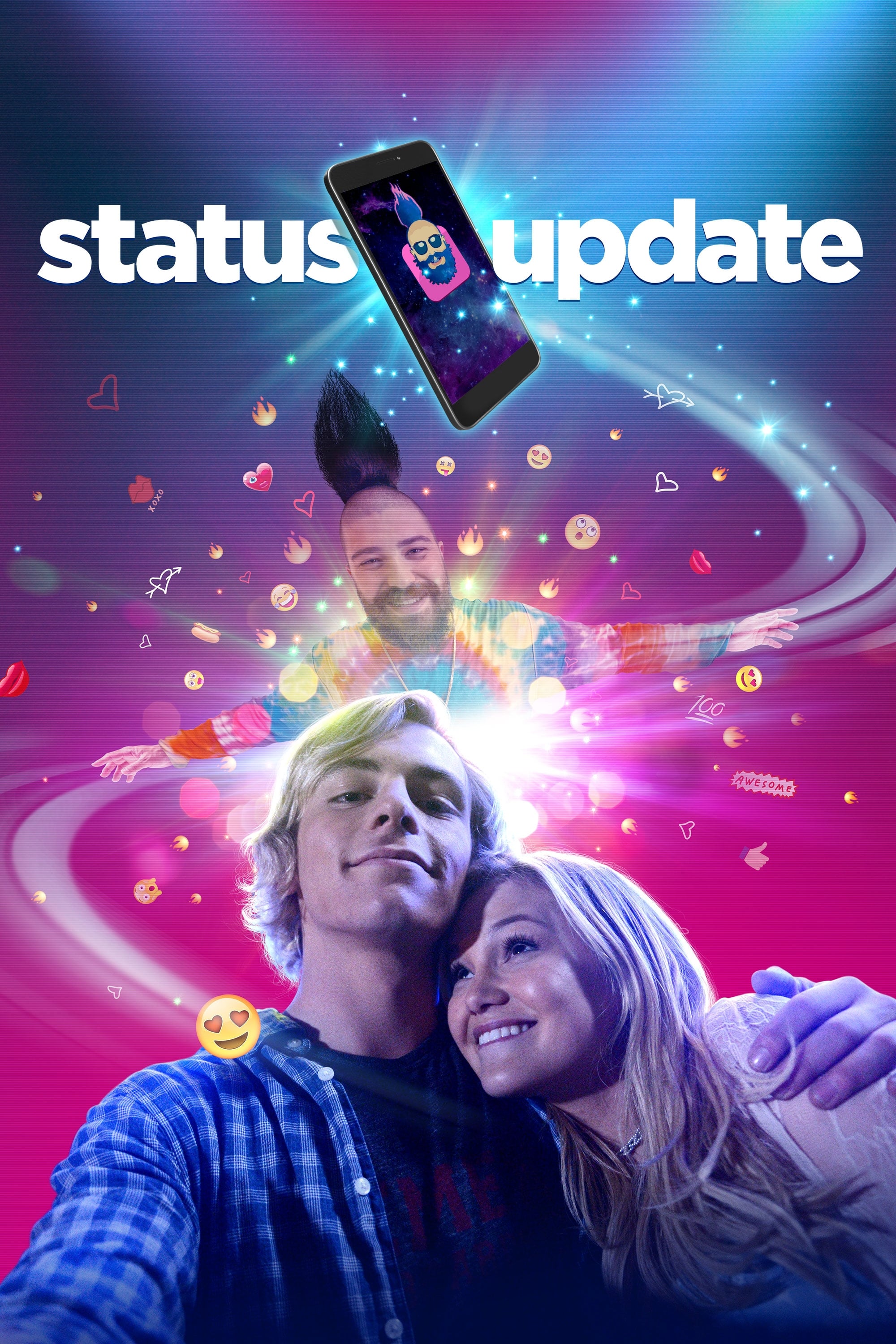 Status Update
A teenager is unable to fit in with his new hometown after he stumbles upon a magical app that causes his social media updates to come true.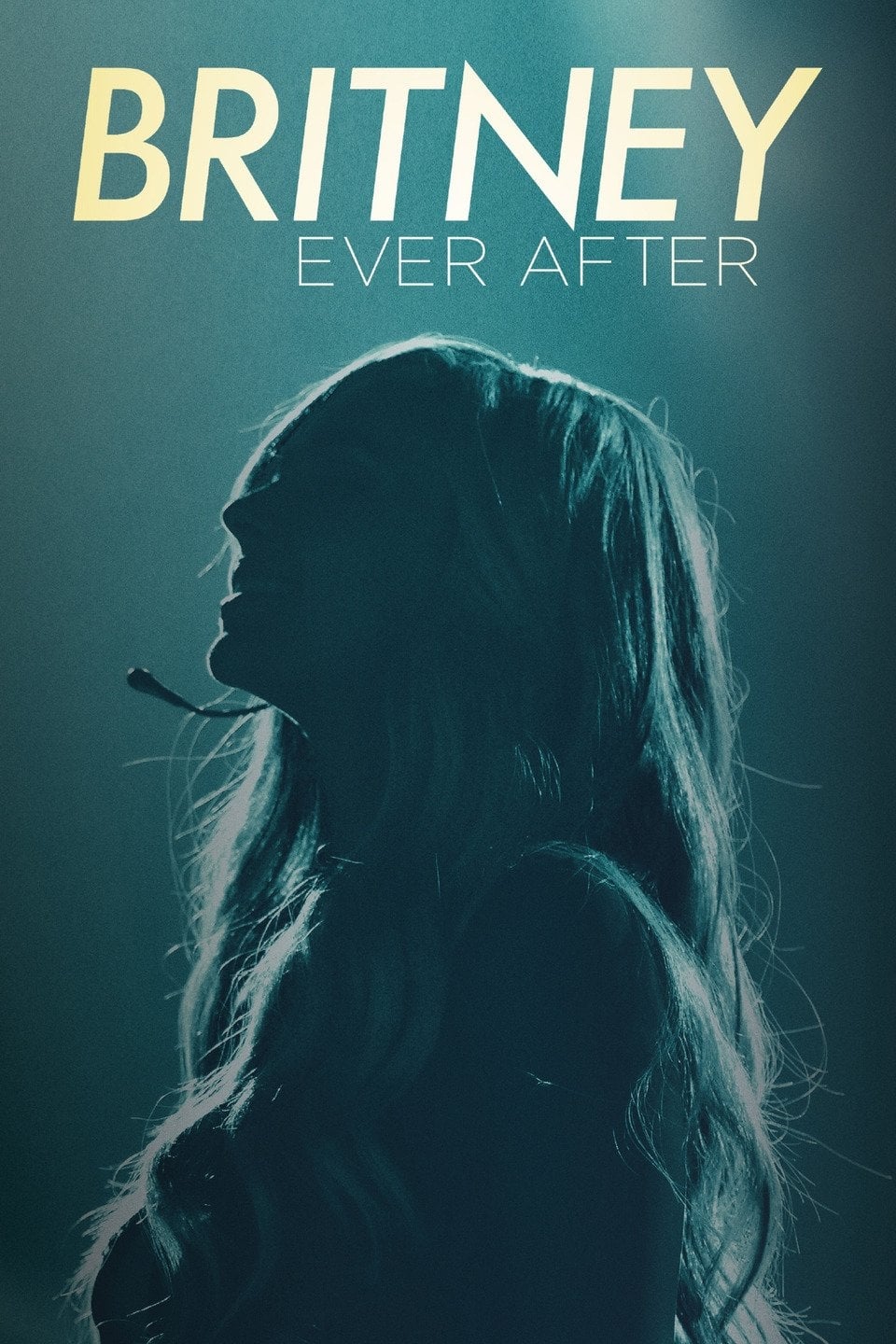 Britney Ever After
The story of Britney Spears' rise to fame, fall from grace and eventual triumphant resurrection is the subject of a film.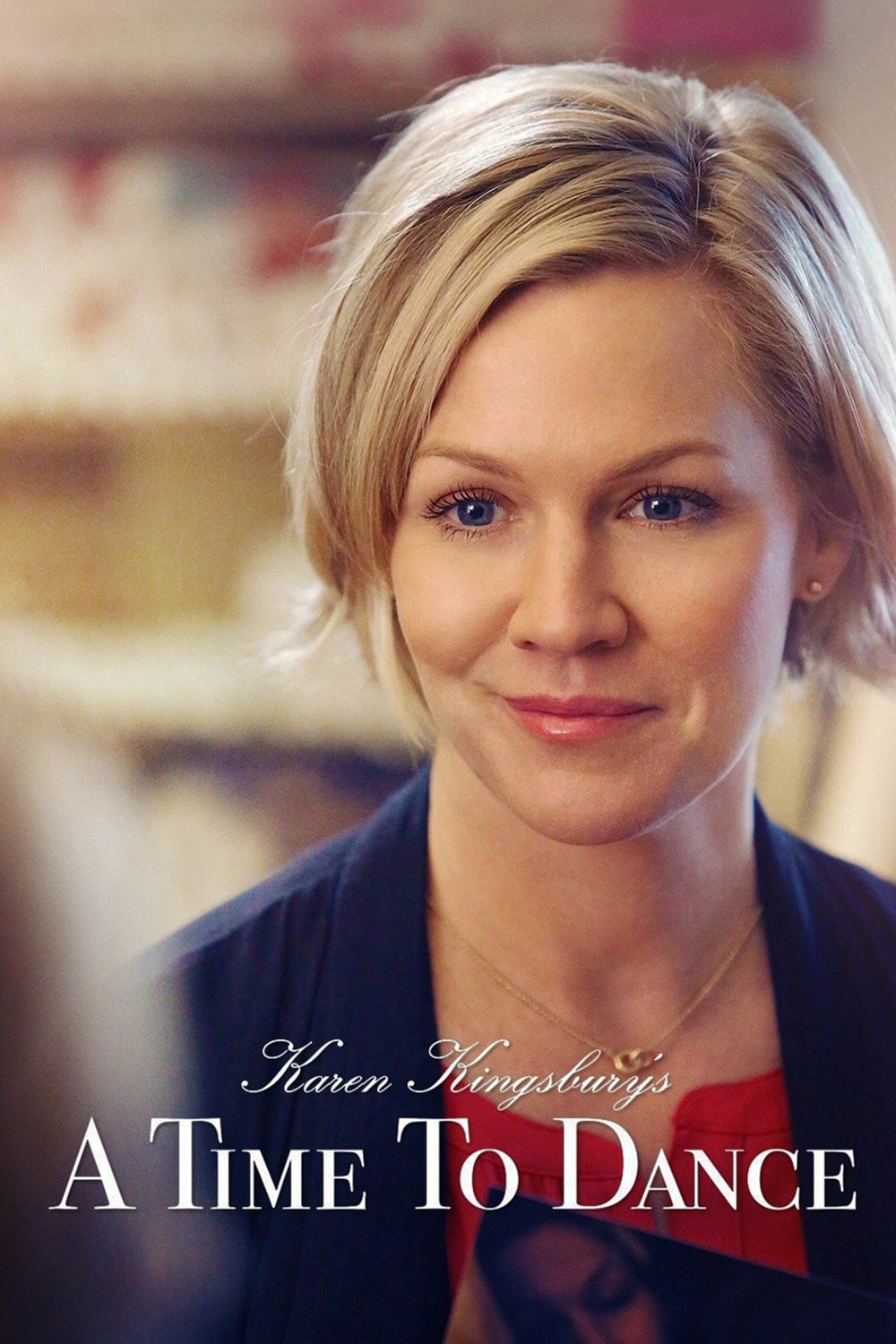 Karen Kingsbury's A Time to Dance
A married couple who have been together since their days as high school sweethearts, John and Abby Reynolds dreamed of becoming a writer when John was a football hero.
TV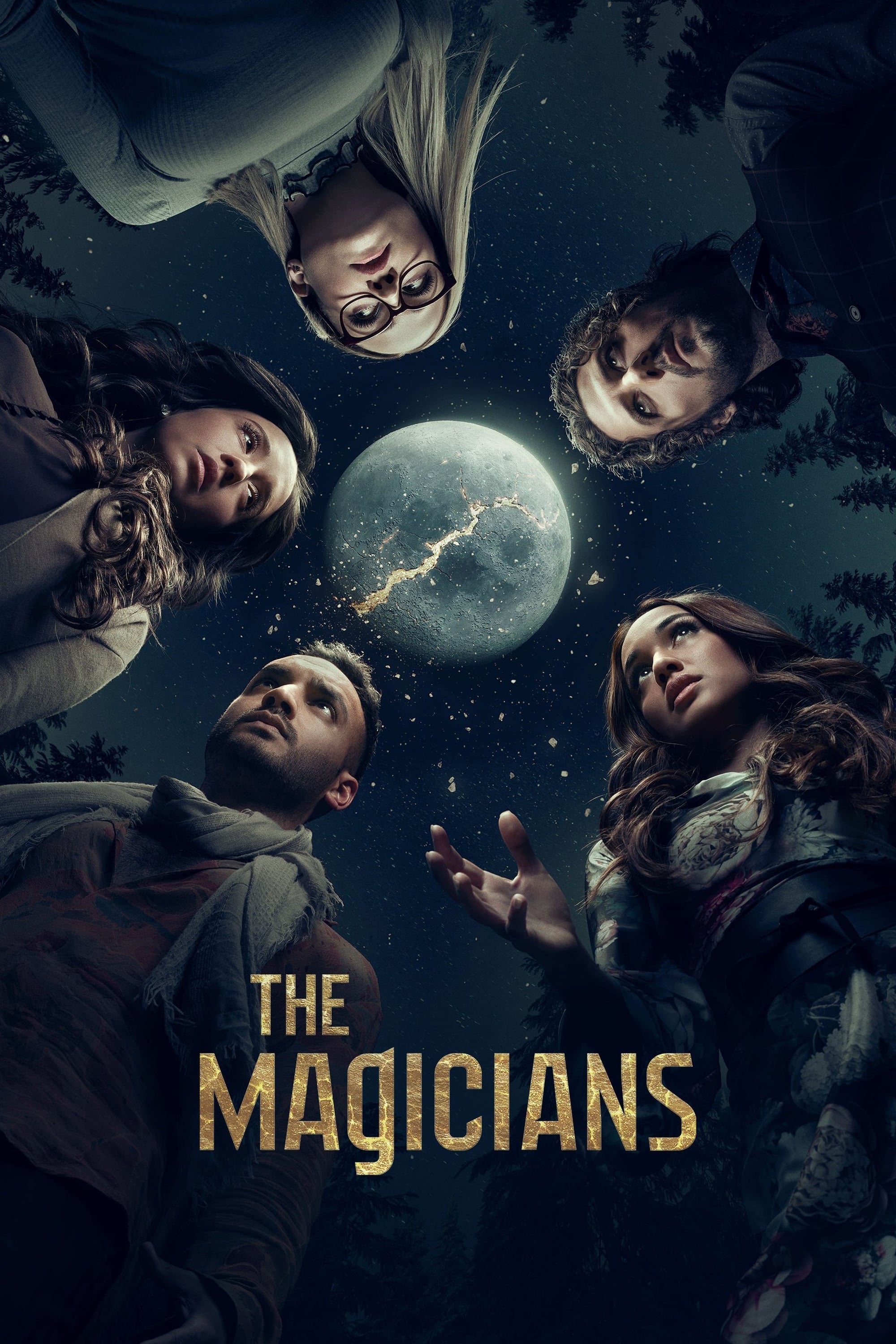 The Magicians
Brakebills University is a place that specializes in magic. There, amidst an unconventional education of spellcasting, a group of twenty-something friends discover that a magical fantasy world they re...
TV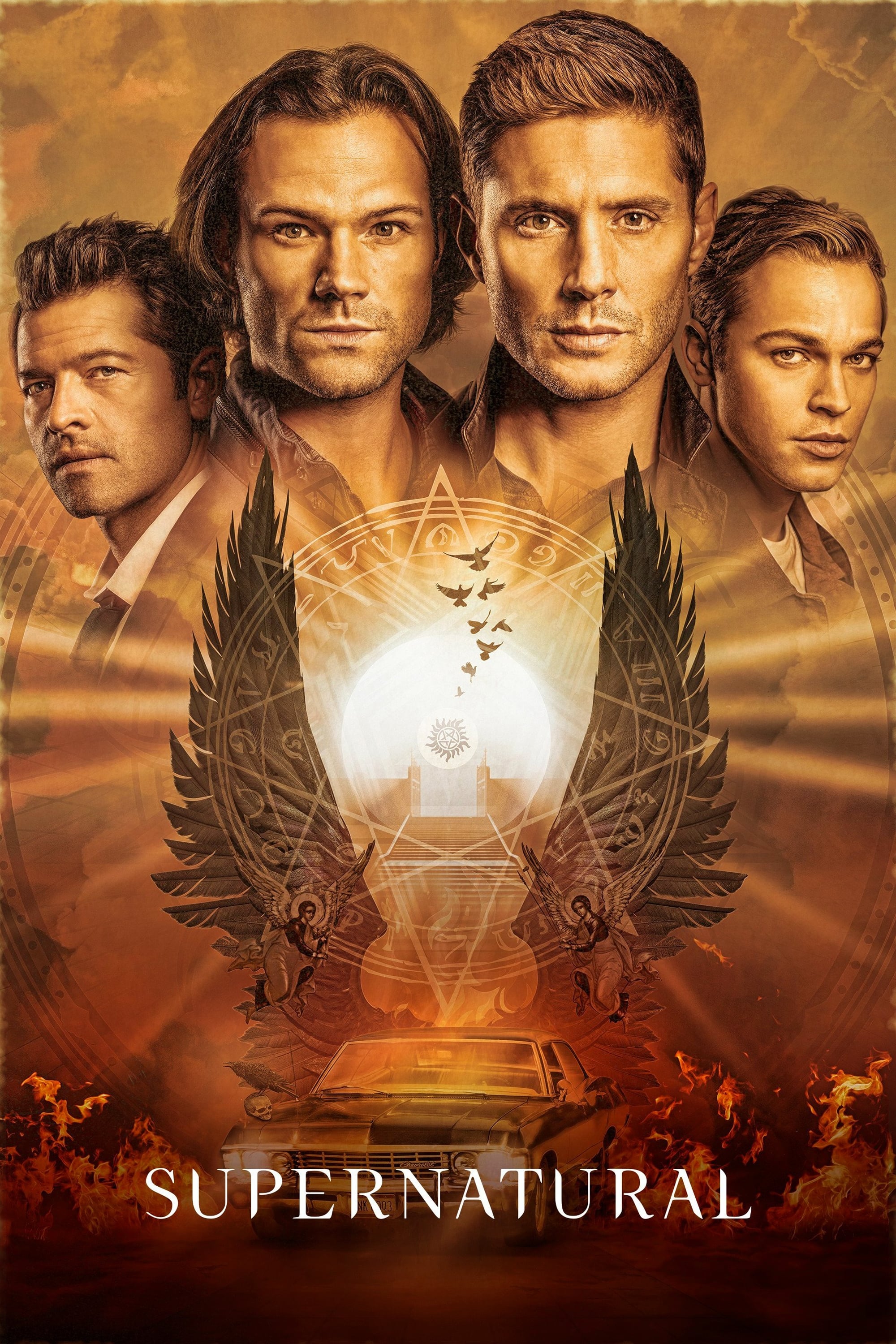 Supernatural
Sam and Dean lost their mother to a demonic force when they were boys. They were raised by their father to be soldiers. He taught them about the dark corners and the back roads of America. He taught t...