 Ramon Saldaña
Known For: Acting · Birthday: 1960-06-02 (61 years old) · Gender: Male · Place of Birth: Luquillo, Puerto Rico
Biography El último caso del detective Prado
After a long career as a detective in the Criminal Investigation Corps of the Police of Puerto Rico, José Rafael Prado takes office work before retiring. The murder of a coworker creates a vacancy Pra...
TV Dueña y Señora
Dueña y Señora is a Puerto Rican telenovela based on La Dueña. It is produced by Telemundo Puerto Rico and Puerto Rico Vibra Inc., which intends to market it to the United States' Spanish-speaking res... El sueño del regreso
A handful of immigrants make a bittersweet pilgrimage back to the land of their birth in this comedy drama. Ten people who have little in common beyond the fact they were all originally from Puerto Ri...
Animal
His name was notorious. His reputation was not good. James "Animal"Allen met a revolutionary who changed his life when he was locked up in a maximum security prison. After his release, James' son assu... Ocho Puertas
Ocho Puertas is a popular Puerto Rican club where many of the future musical talents of Puerto Rico were first showcased, and given a chance to succeed.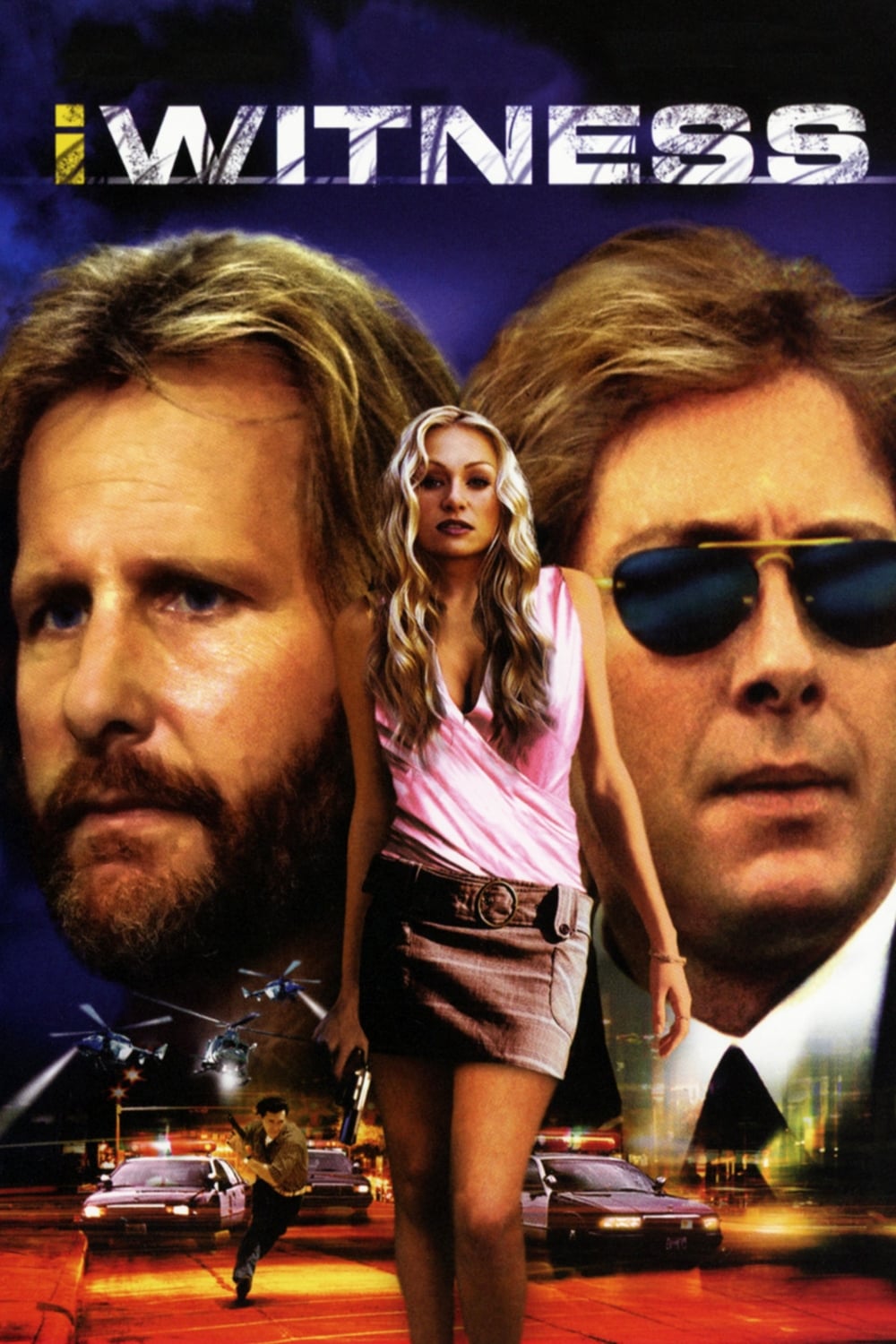 I Witness
A man tries to figure out what happened after 27 bodies are found in a collapsed tunnel. Kuarentayseis
Sara Rodríguez faces a mid-life crisis, succumbing to the media clamor for a youthful appearance with everything from collagen to breast enhancements, as she faces her menopause. What she really needs...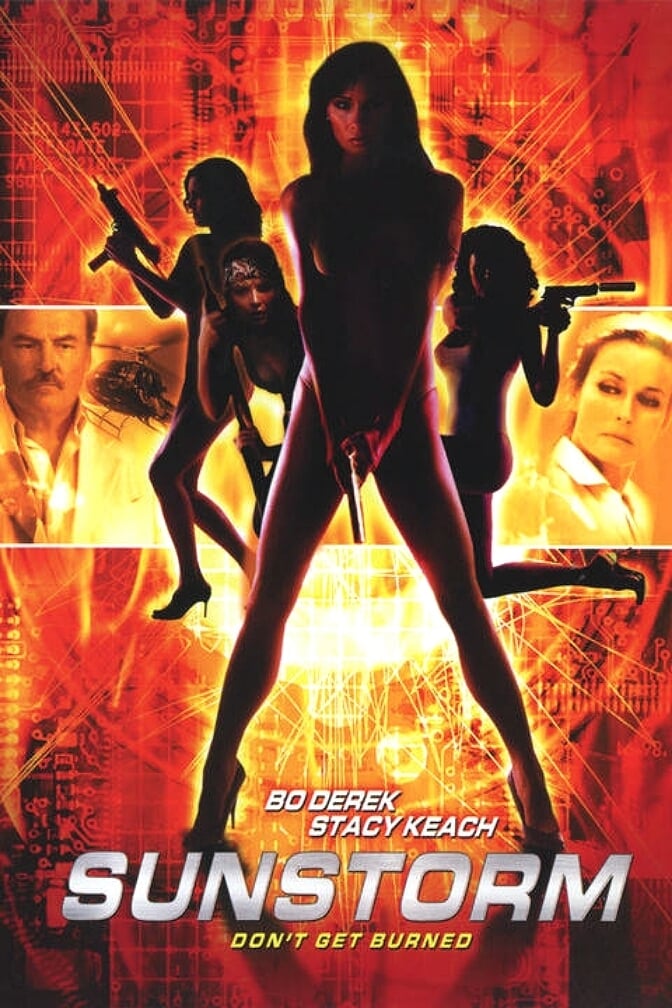 Sunstorm
The General's daughters are involved in a scheme that leads to the CIA. He was killed in the streets of San Juan. The Treasury department is included in the Department of Treasury. They need to rely o...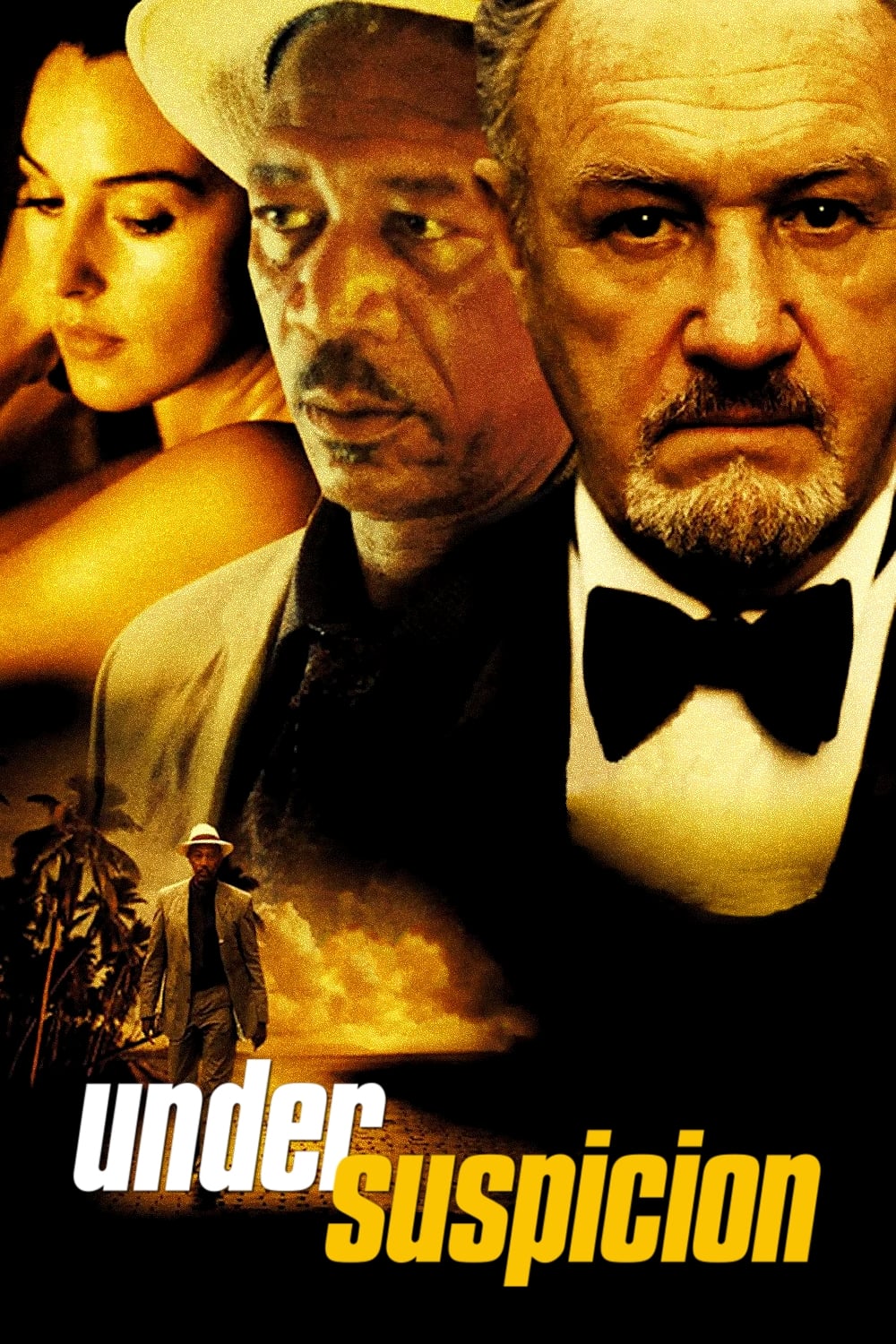 Under Suspicion
A lawyer is asked to come to the police station to clear up some loose ends in his witness report. "This will only take ten minutes, but it turns out to be one loose end after another, and the ten min...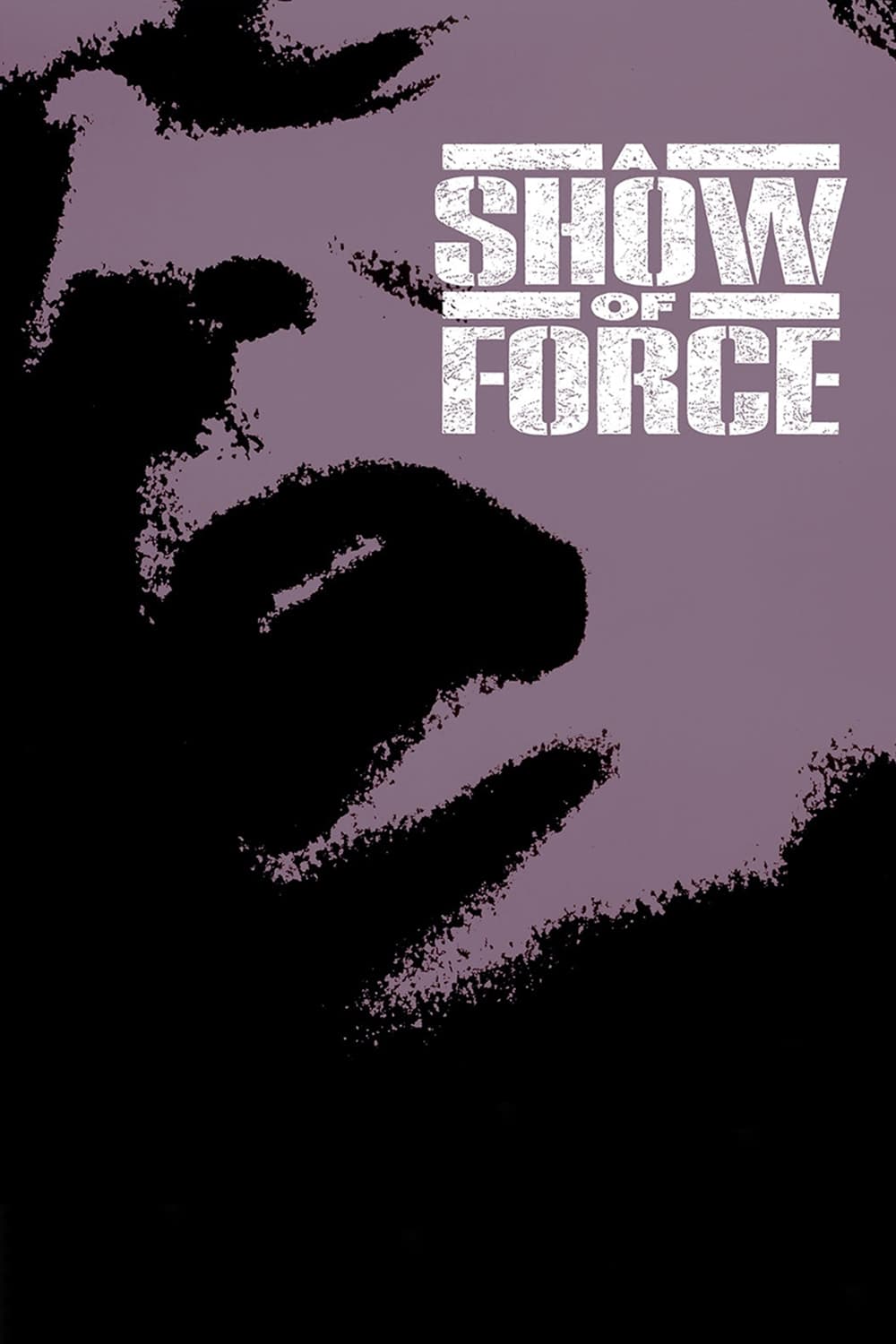 A Show of Force
Kate Ryan de Meléndez, a television reporter, investigates the death of two Puerto Rican activists, who she believes may have been killed by American agents.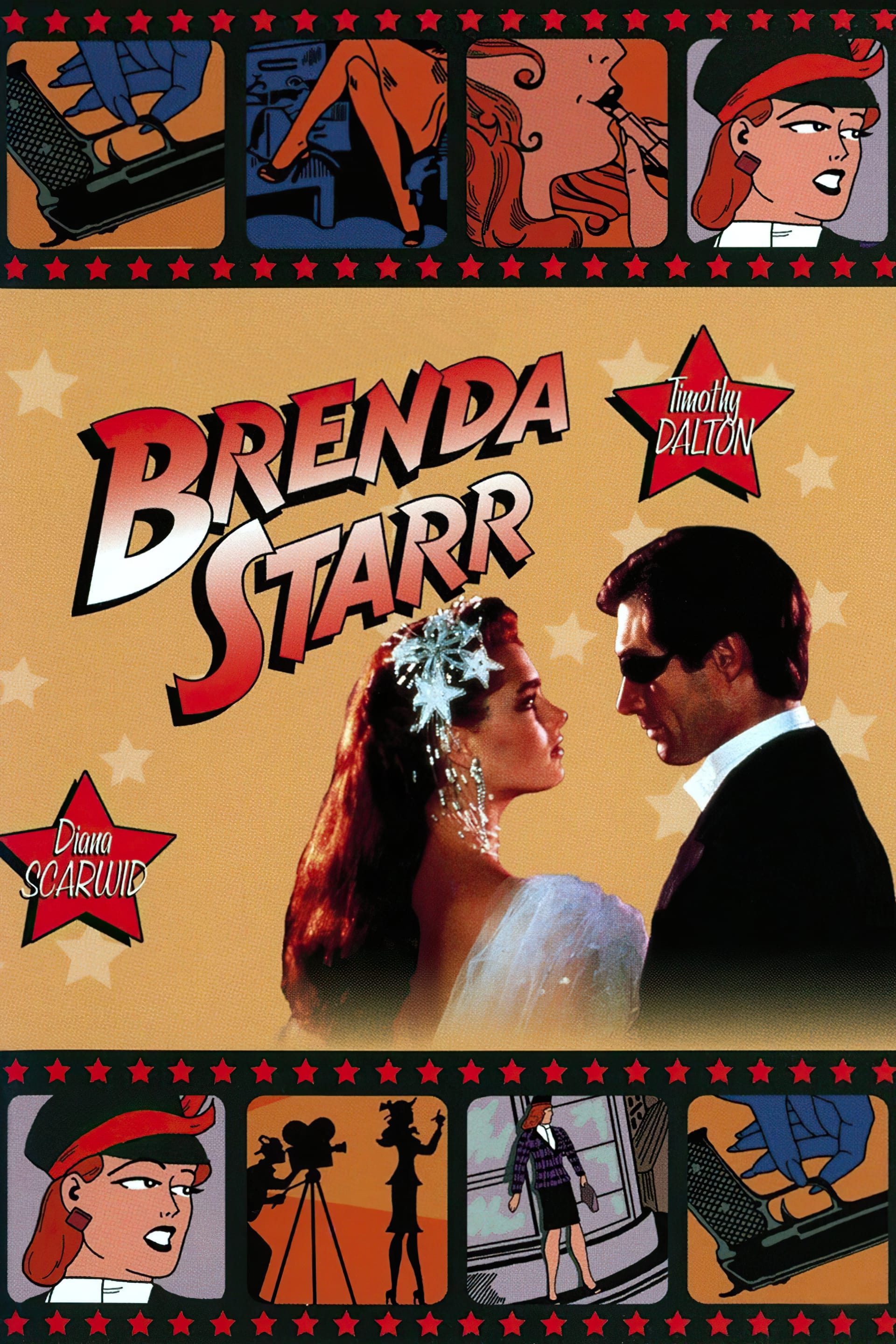 Brenda Starr
Mike draws the 'Brenda Starr' strip for the papers. She leaves the strip when she sees how unappreciated she is by Mike. Mike wants to get her back and keep his job. In her world, she is a reporter fo...