Discover Movies and TV shows that fit You with our Mobile Application Biography
Adelaide Gail Zappa (née Sloatman; January 1, 1945 – October 7, 2015) was the wife of musician and composer Frank Zappa and the trustee of the Zappa Family Trust. They met in Los Angeles in 1966 and married while she was pregnant with their first child, Moon, followed by Dweezil, Ahmet and Diva. In 2002, Zappa founded the Zappa Family Trust, a holder for the title and copyright to Frank Zappa's musical and artistic products, as well as his commercial image. In 2015, the Trust was given to her son Ahmet shortly before she died of lung cancer.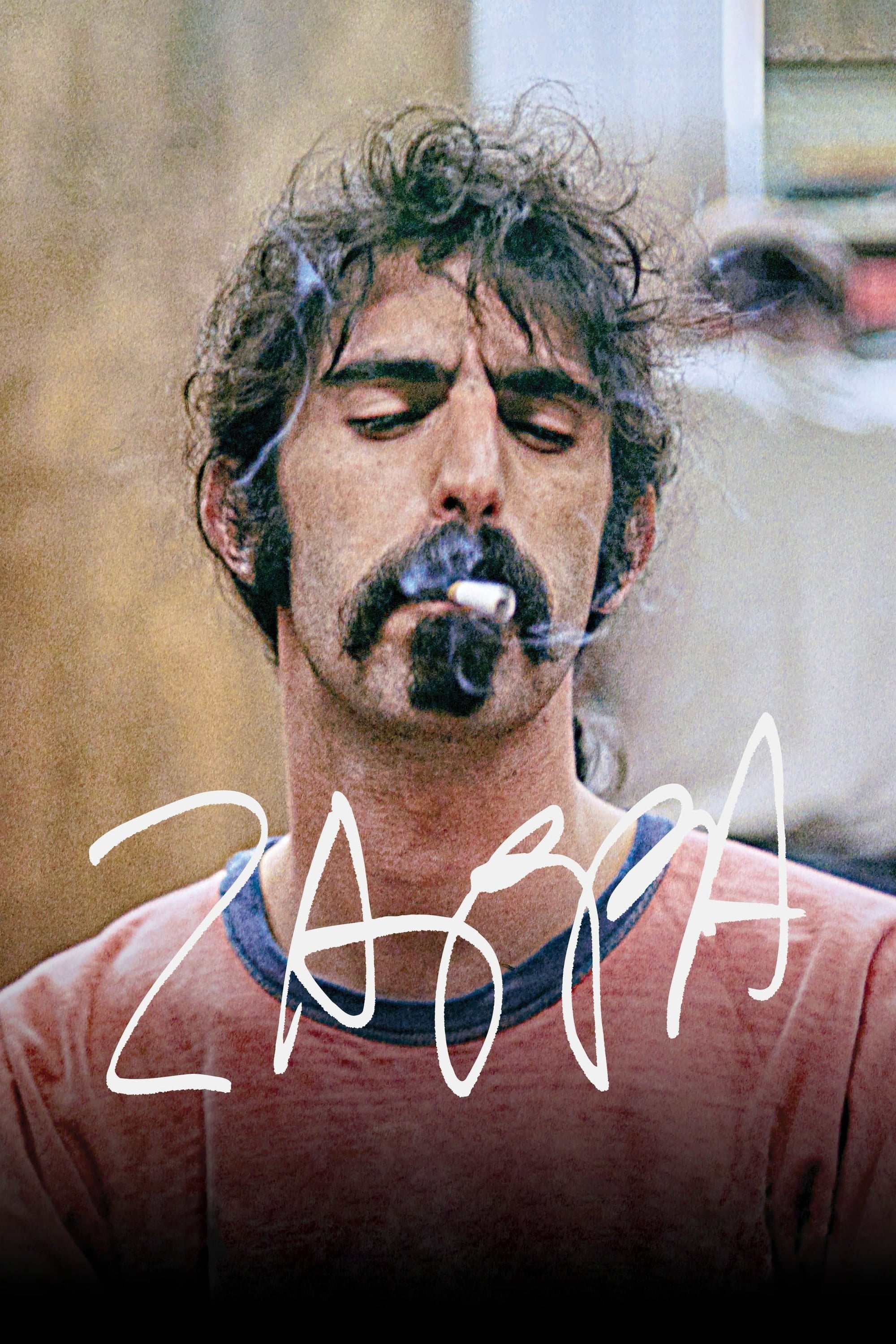 Zappa
This is the definitive documentary project of Alex Winter documenting the life and career of Frank Zappa, with the help of more than 10,000 dedicated Zappa fans. Thousands of hours of painstakingly di...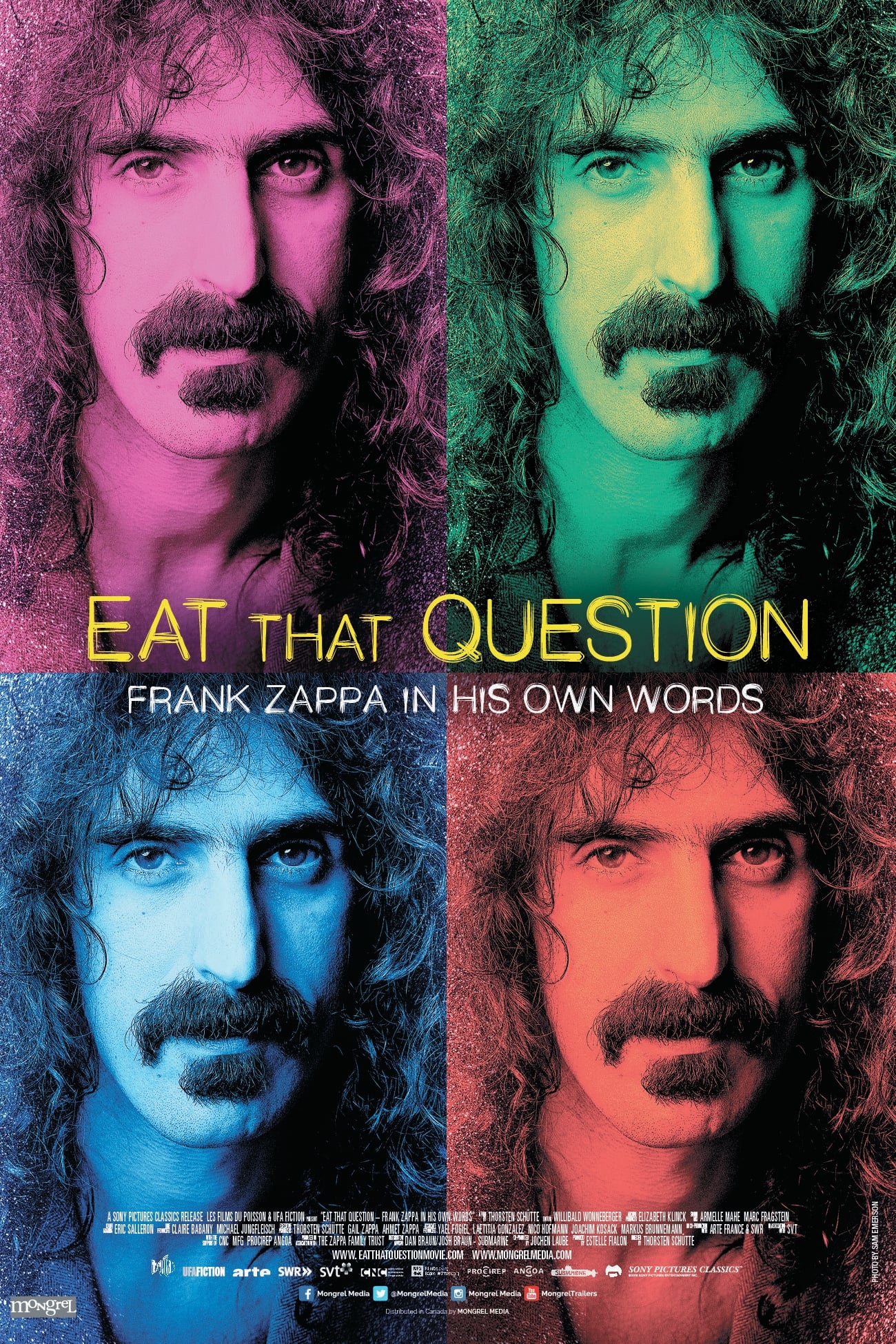 Eat That Question: Frank Zappa in His Own Words
Thorsten Schütte's film is a sharply edited and energetic celebration of Zappa through his public persona, allowing us to witness his shifting relationship with audiences. Utilizing potent TV intervie...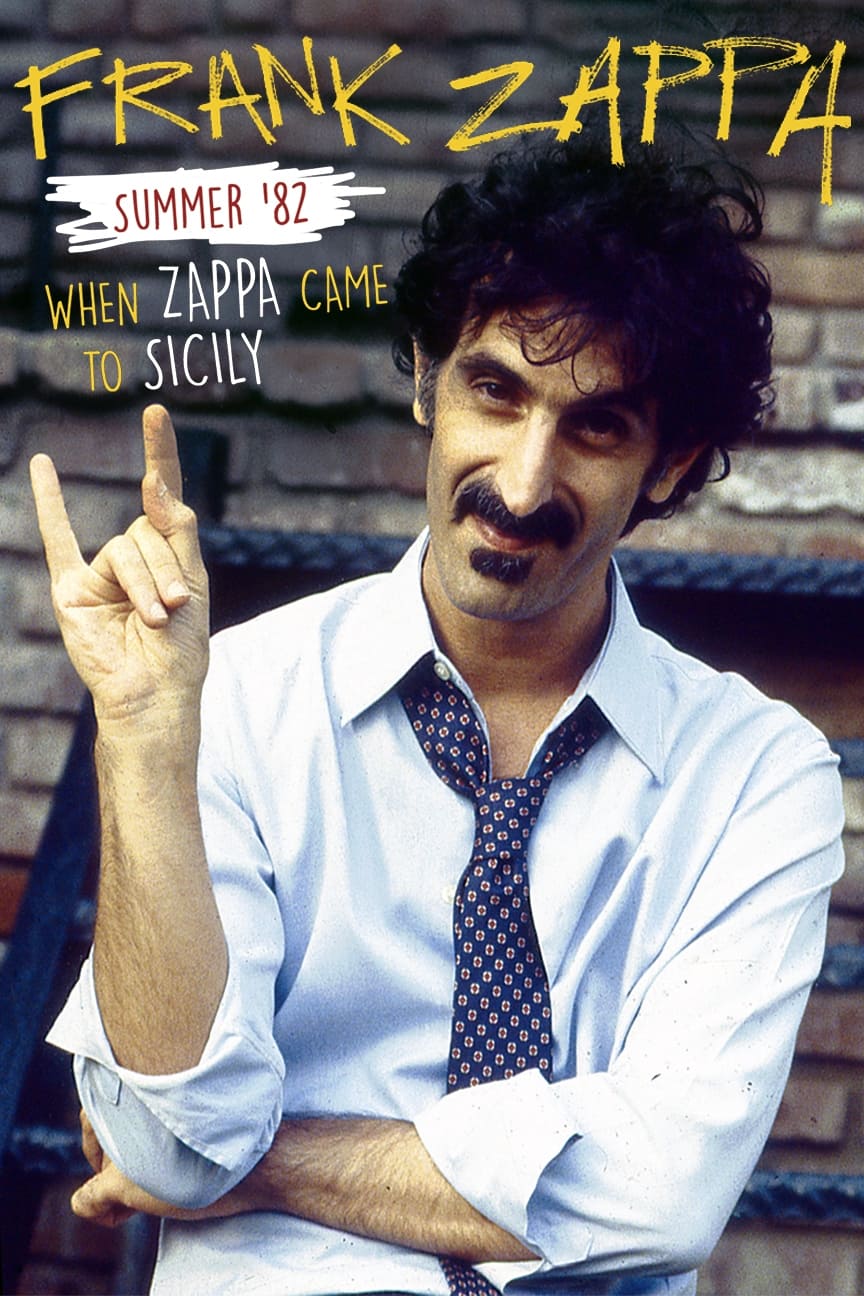 Summer '82: When Zappa Came to Sicily
In the feature documentary, Summer 82 - When Zappa Came to Sicily, filmmaker and Zappa fan Salvo Cuccia tells the behind-the-scenes story of Frank Zappa's star-crossed concert in Palermo, Sicily, the ...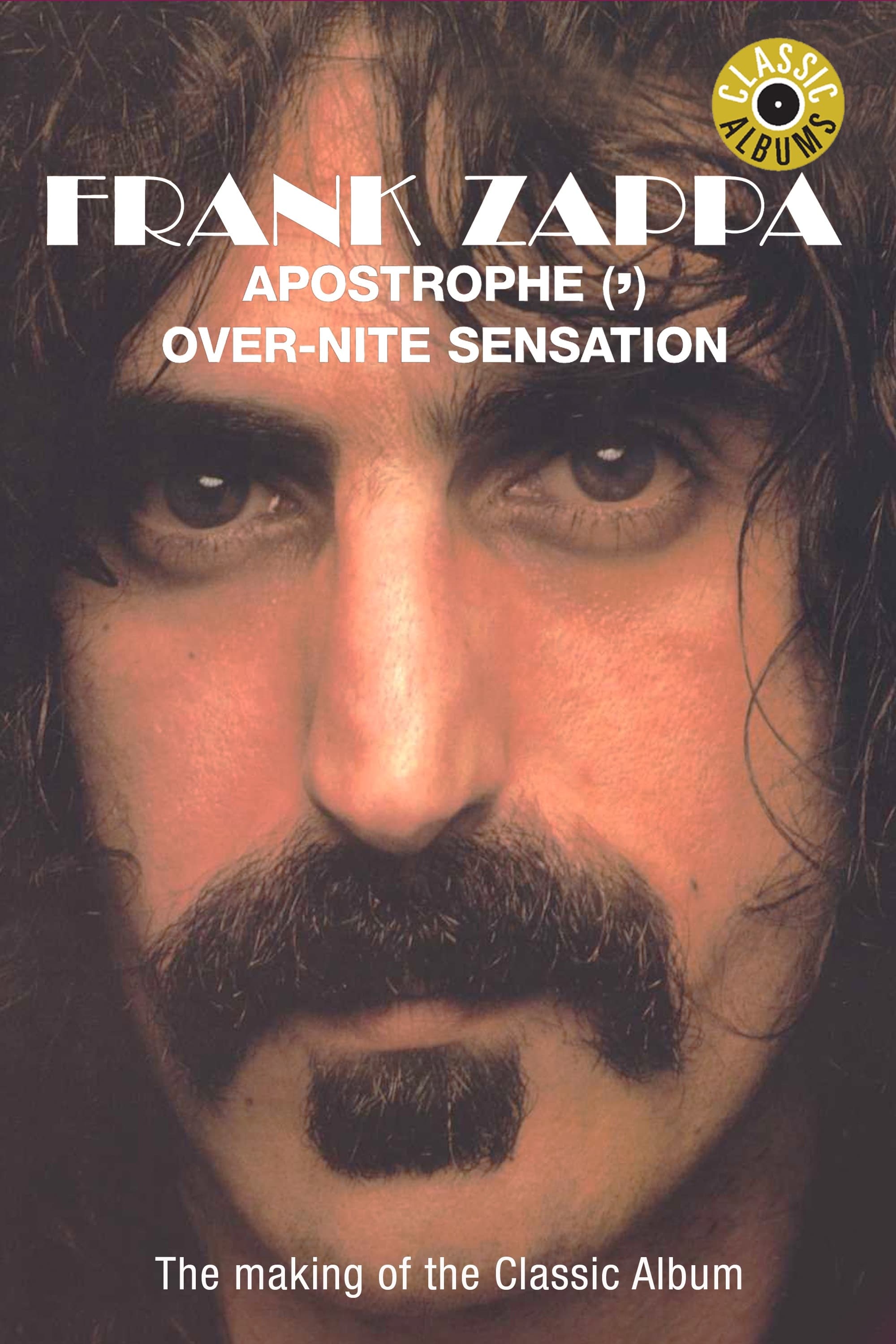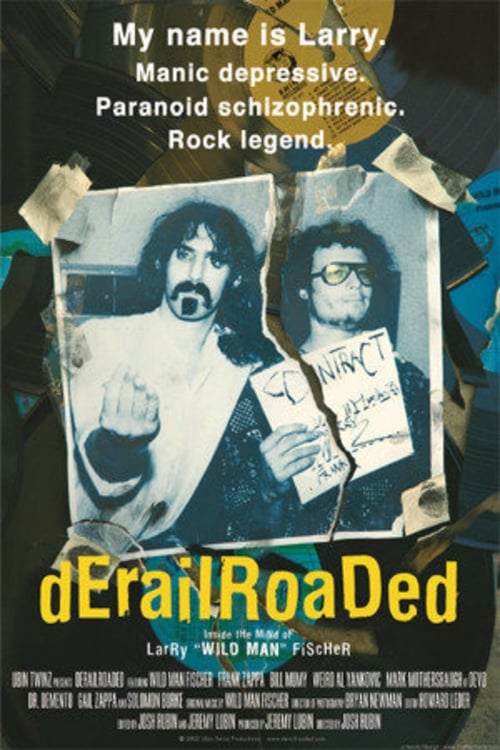 Derailroaded
A documentary on the life and music of manic-depressive, paranoid-schizophrenic cult music icon Wild Man Fischer.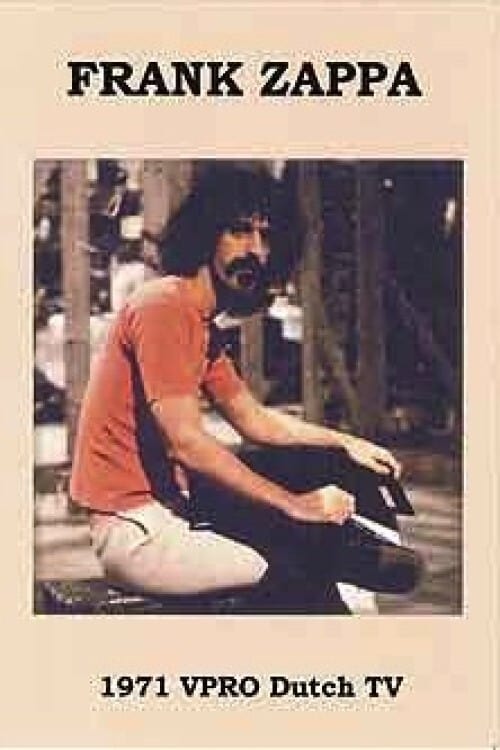 Frank Zappa
The Documentary centers around Zappa at home, and on Tour. The amazing thing is that Zappa allowed a guy with a camera to film the band at the Fillmore West w/ Flo and Eddie. There are times when the ...