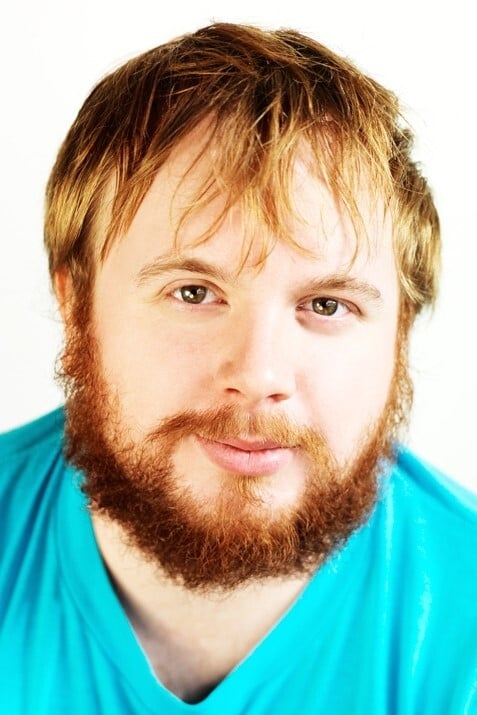 Bill Turnbull
Known For: Acting · Gender: Male
Biography
William Robert Jolyon Turnbull (born 25 January 1956) is an English journalist and presenter, who currently works as a presenter for the radio station Classic FM, following many years as a presenter with the BBC. He was the main male presenter of BBC Breakfast from 2001 until 2016, and currently presents the religious series Songs of Praise and game show Think Tank.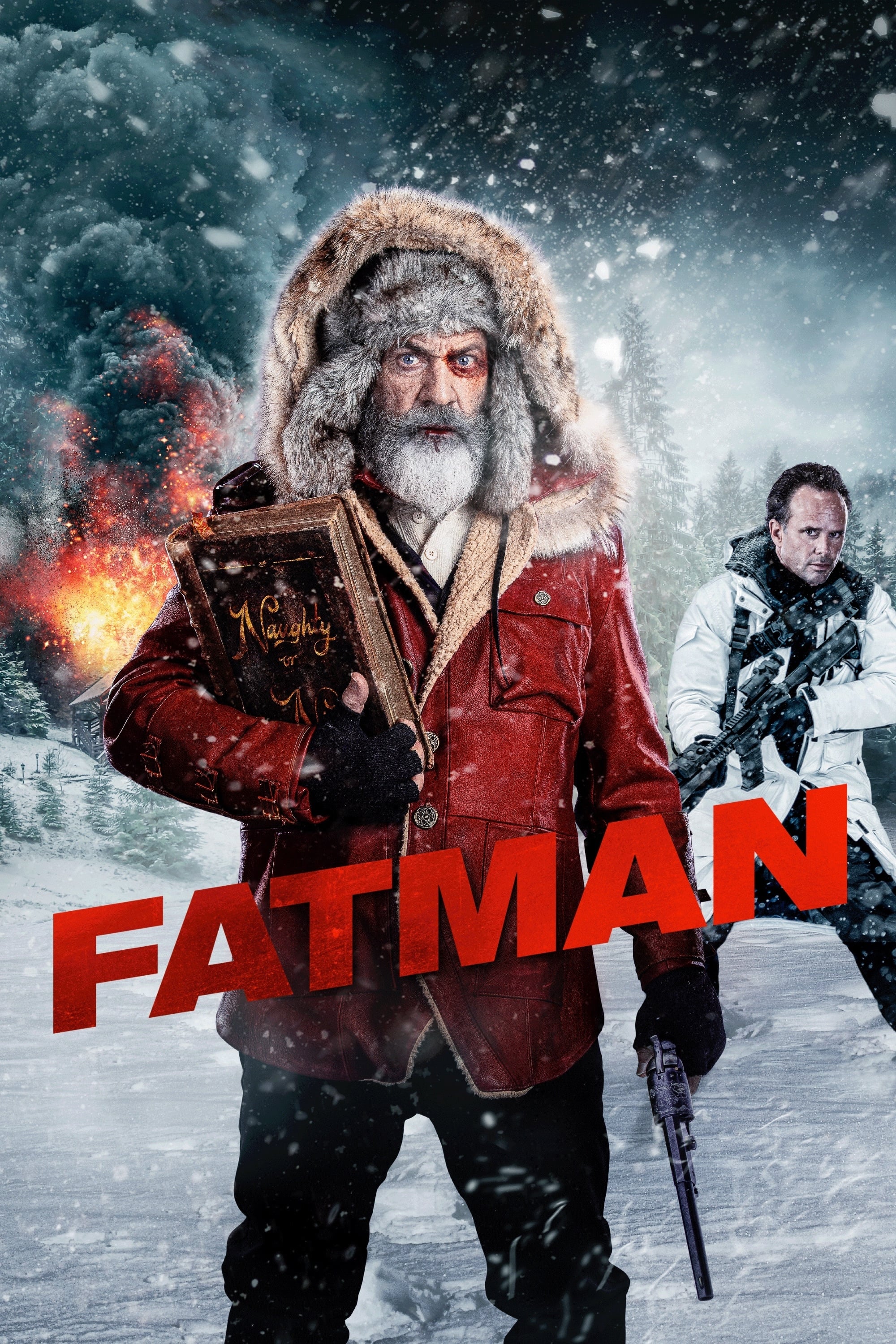 Fatman
Santa Claus is fighting to keep his business going. Billy, a neglected and precocious 12 year old, hires a hit man to kill Santa after he received a lump of coal in his stocking.
TV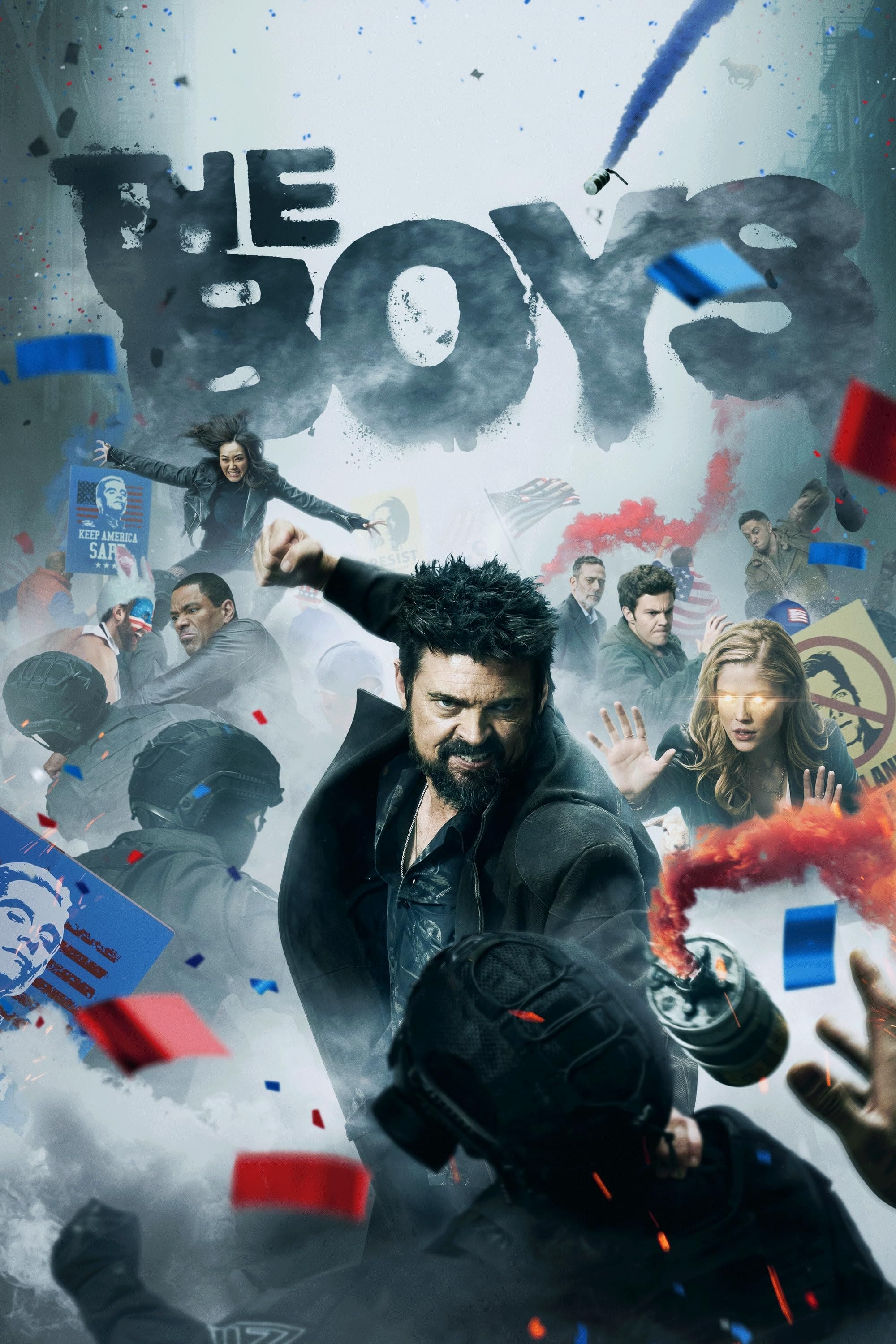 The Boys
A group of people known as the "The Boys" set out to take down corrupt superheros with no more than a willingness to fight dirty and blue-collar work ethic.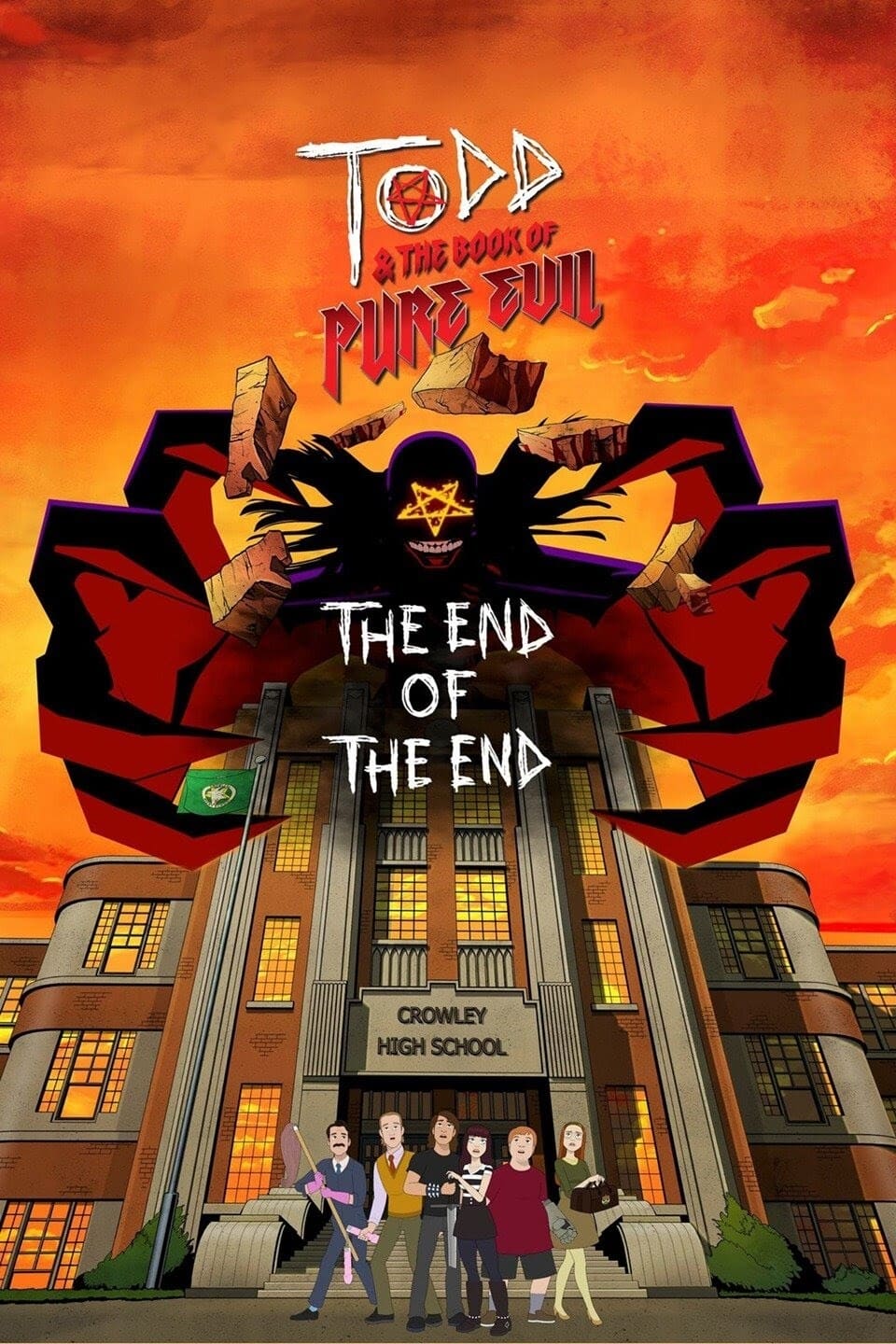 Todd and the Book of Pure Evil: The End of the End
The animated conclusion to the live action Todd and The Book Of Pure Evil Show. Todd tries to mend his friendship with Curtis after killing his girlfriend. The book has returned along with Hannah and ...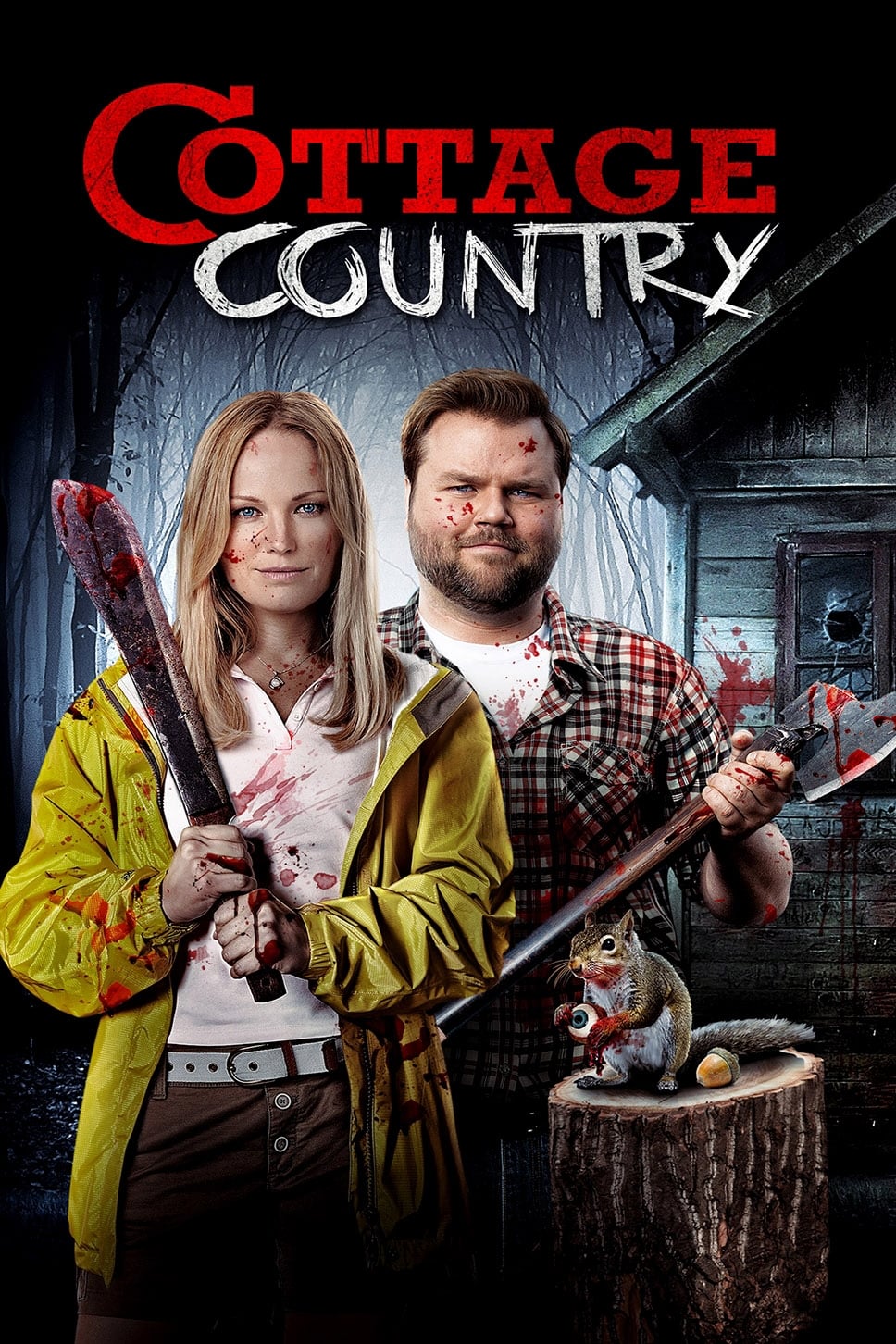 Cottage Country
When Todd proposed to his girlfriend at the family cottage, he didn't expect to be dealing with his slacker brother and hippie girlfriend. The brothers have to deal with their dead brother in order to...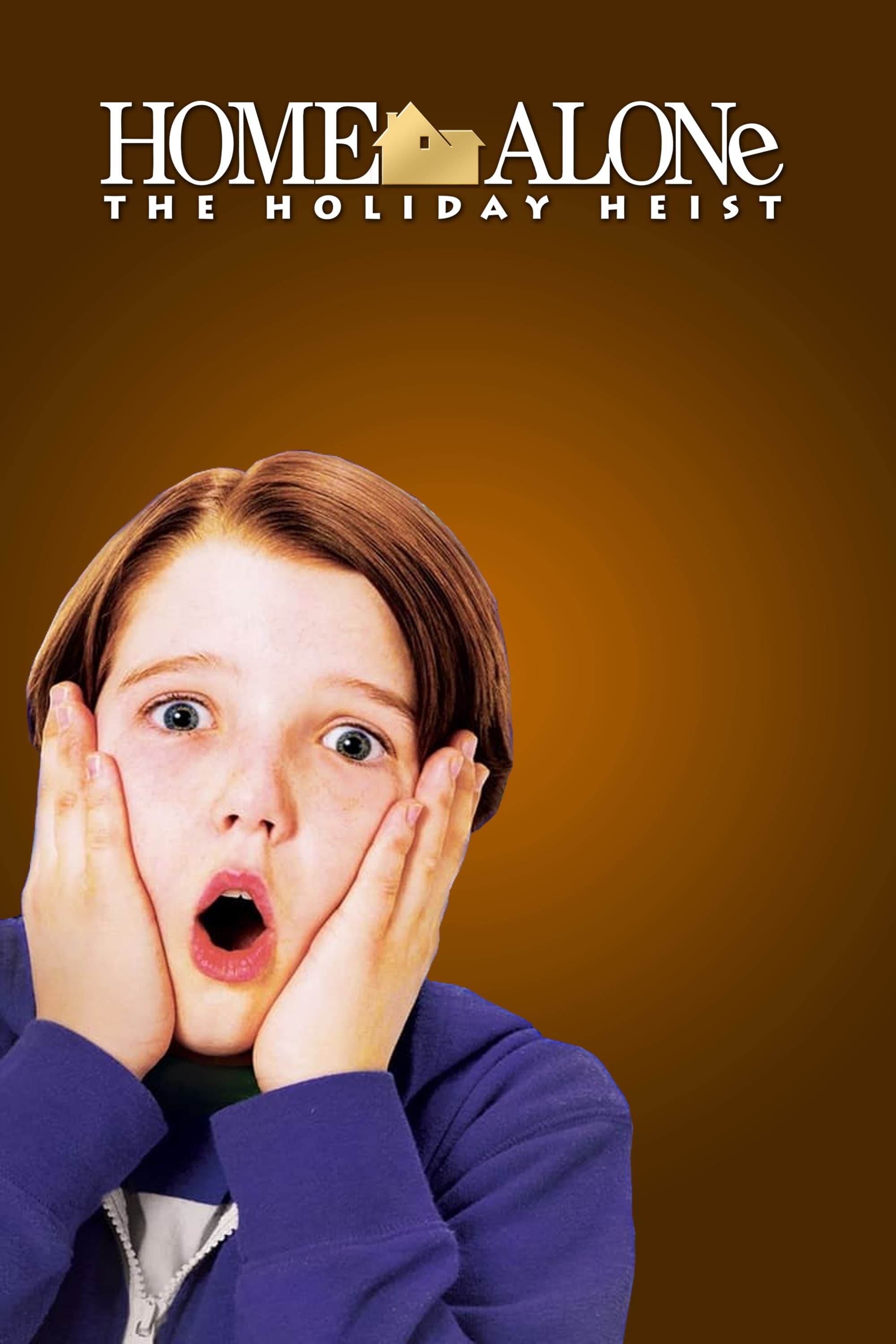 Home Alone: The Holiday Heist
Finn is scared because his family is moving to Maine from sunny California in the scariest house he has ever seen. While their parents are stranded across town, Finn left home alone with his sister, a...
TV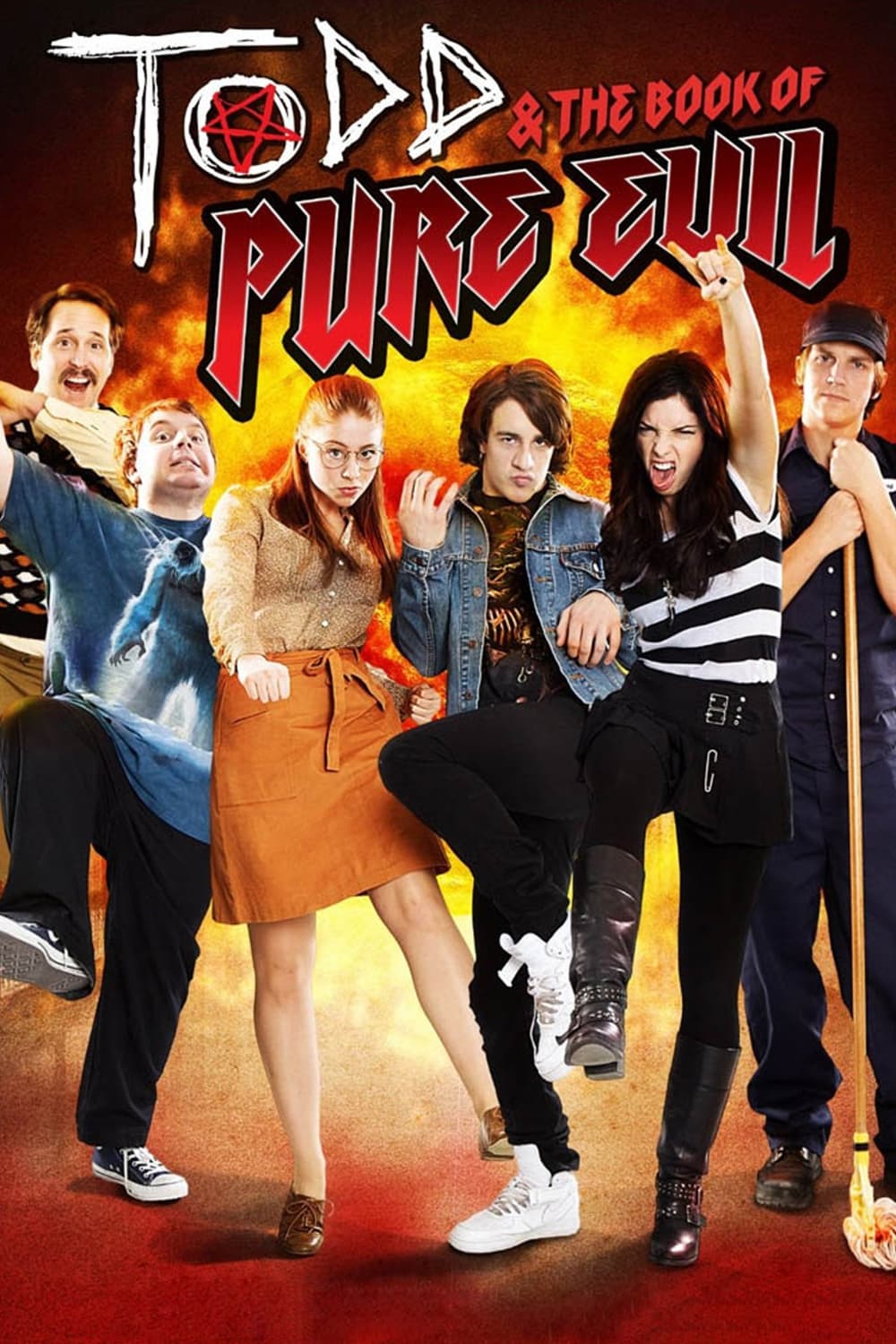 Todd and the Book of Pure Evil
Todd and the Book of Pure Evil is a Canadian comedy/horror television series that is about a group of high school students who confront the effects of a demonic book. There were two back-to-back episo...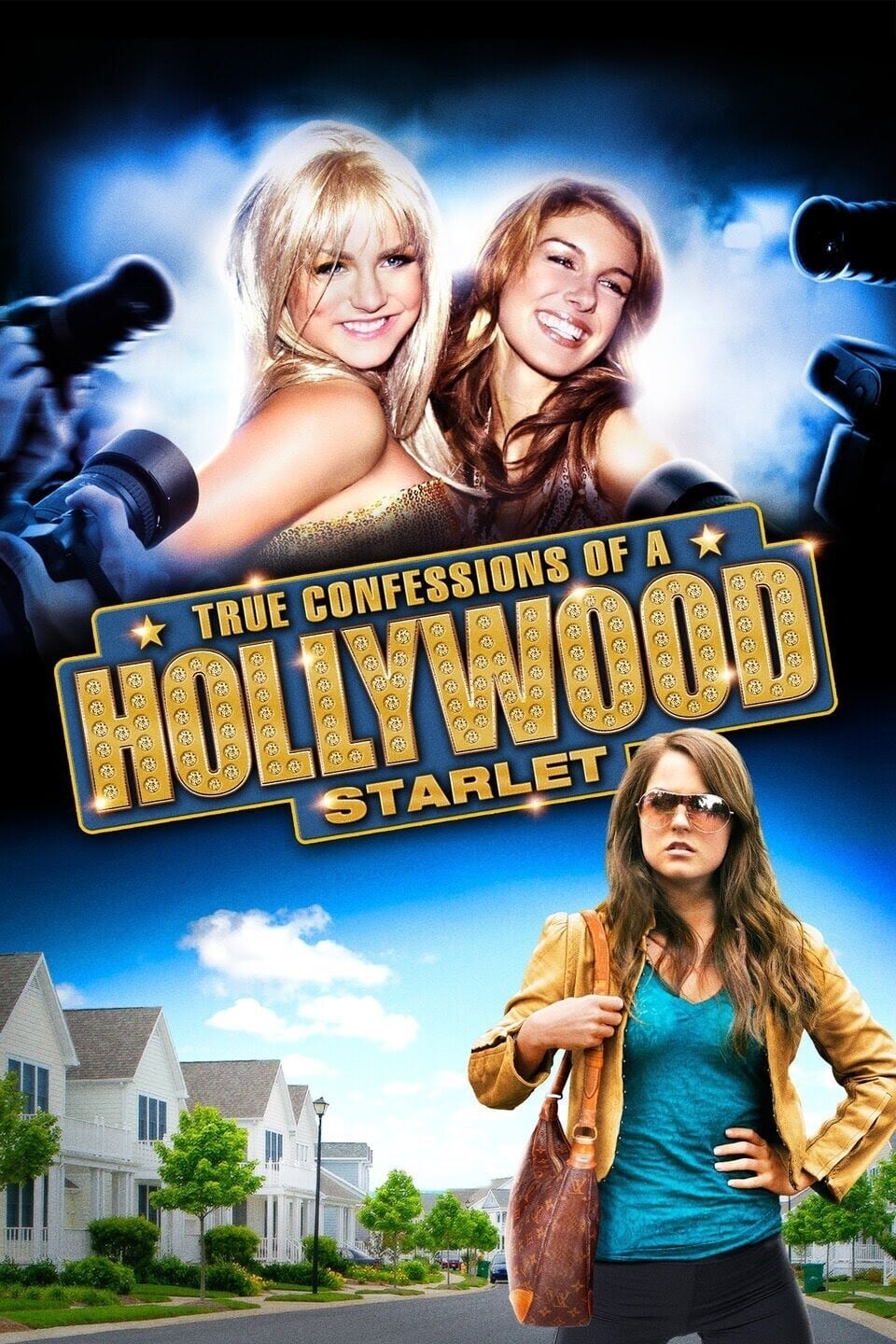 True Confessions of a Hollywood Starlet
A teen movie star attempts to overcome her addition to alcohol and save her career after passing out on the red carpet at her big Hollywood premiere and being sent to recover with her optimistic aunt ...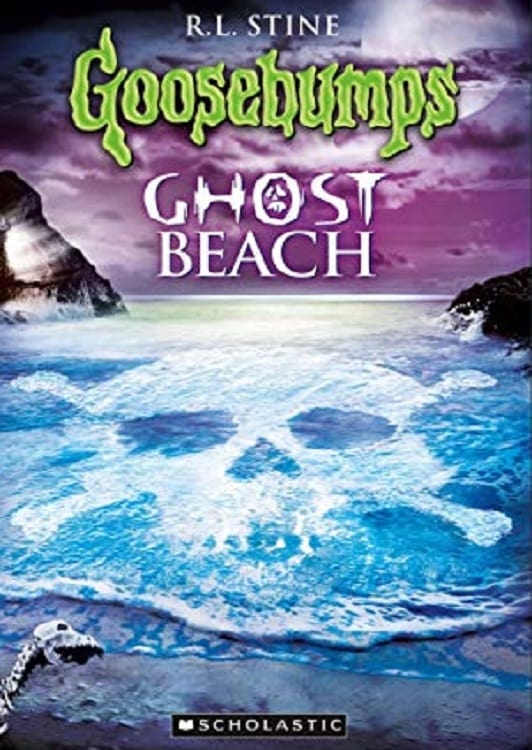 Goosebumps: Ghost Beach
While visiting their elderly cousins in a remote coastal town, brother and sister Jerry and Terri are told about an apparently haunted cave by two mysterious teenagers. However, when they explore the ...
TV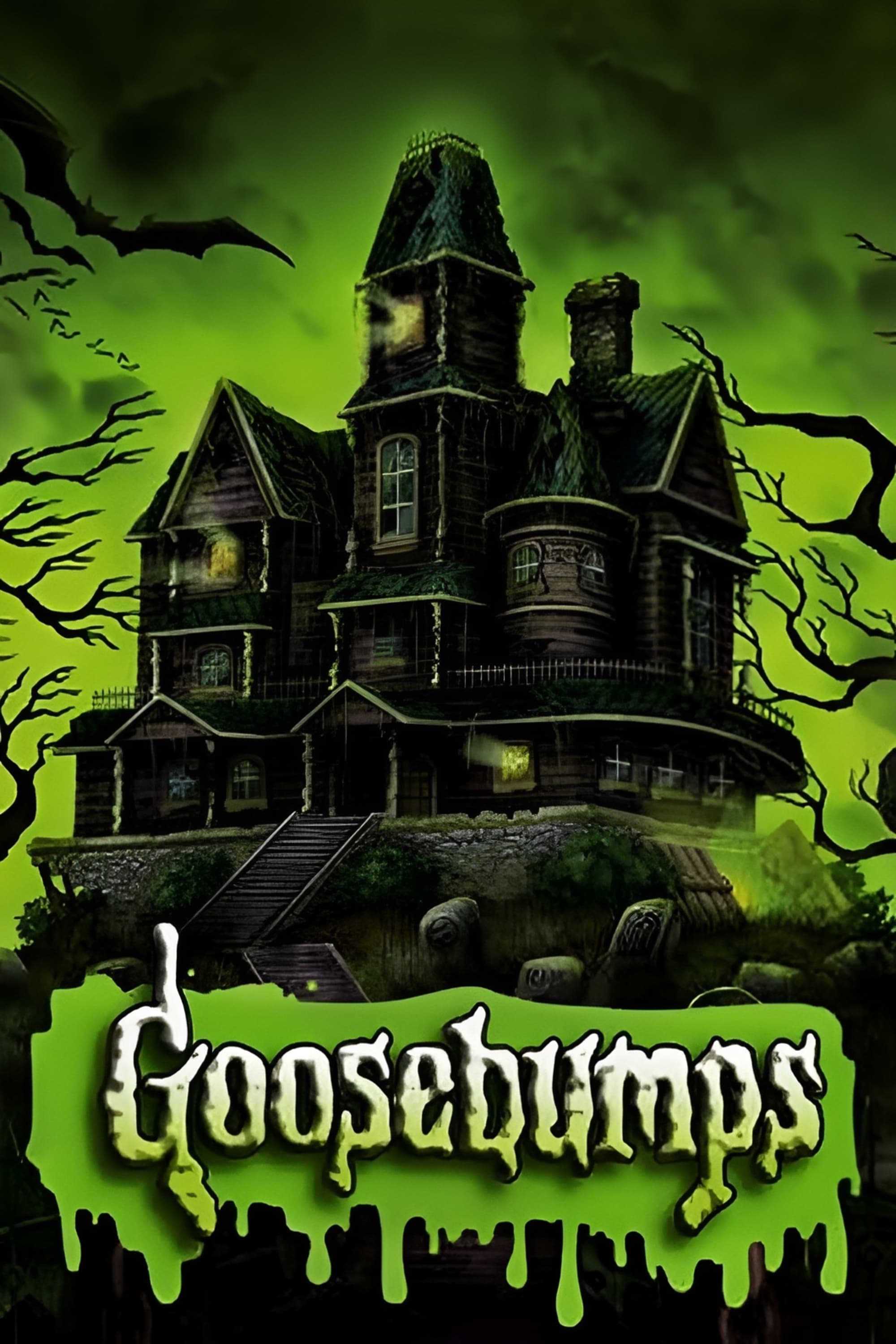 Goosebumps
R.L's books are the basis of the horror anthology series. The person was named Stine. In every episode, you'll see how regular kids overcome their fears in scary situations.