 Nico Sachse
Known For: Editing · Birthday: 1963-07-25 · Gender: Male · Place of Birth: Pretoria, South Africa
Biography
TV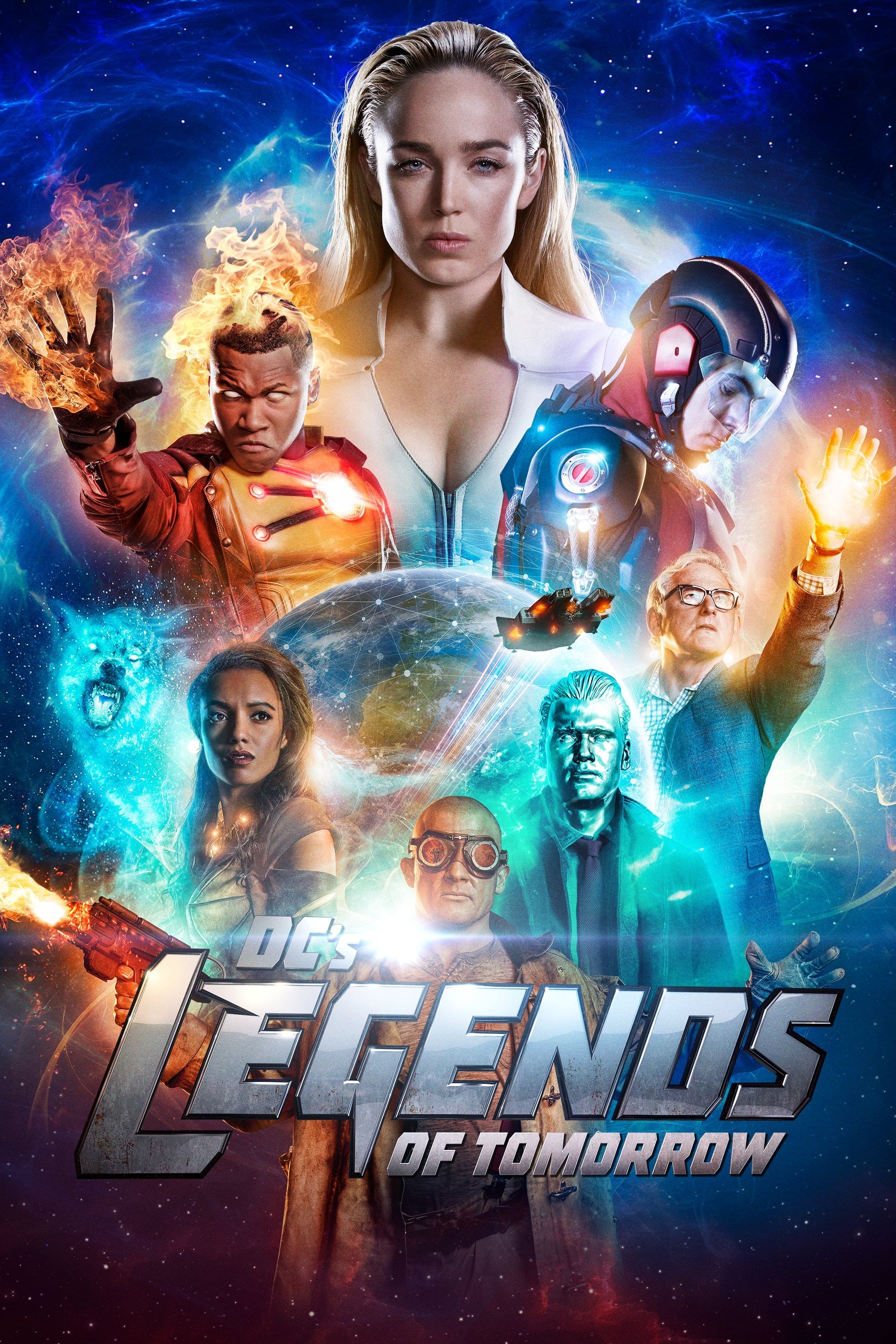 DC's Legends of Tomorrow
When heroes are not enough. People who are legends are what the world needs. Having seen the future, time-traveling rogue Rip Hunter is tasked with assembling a disparate group of both heroes and vill...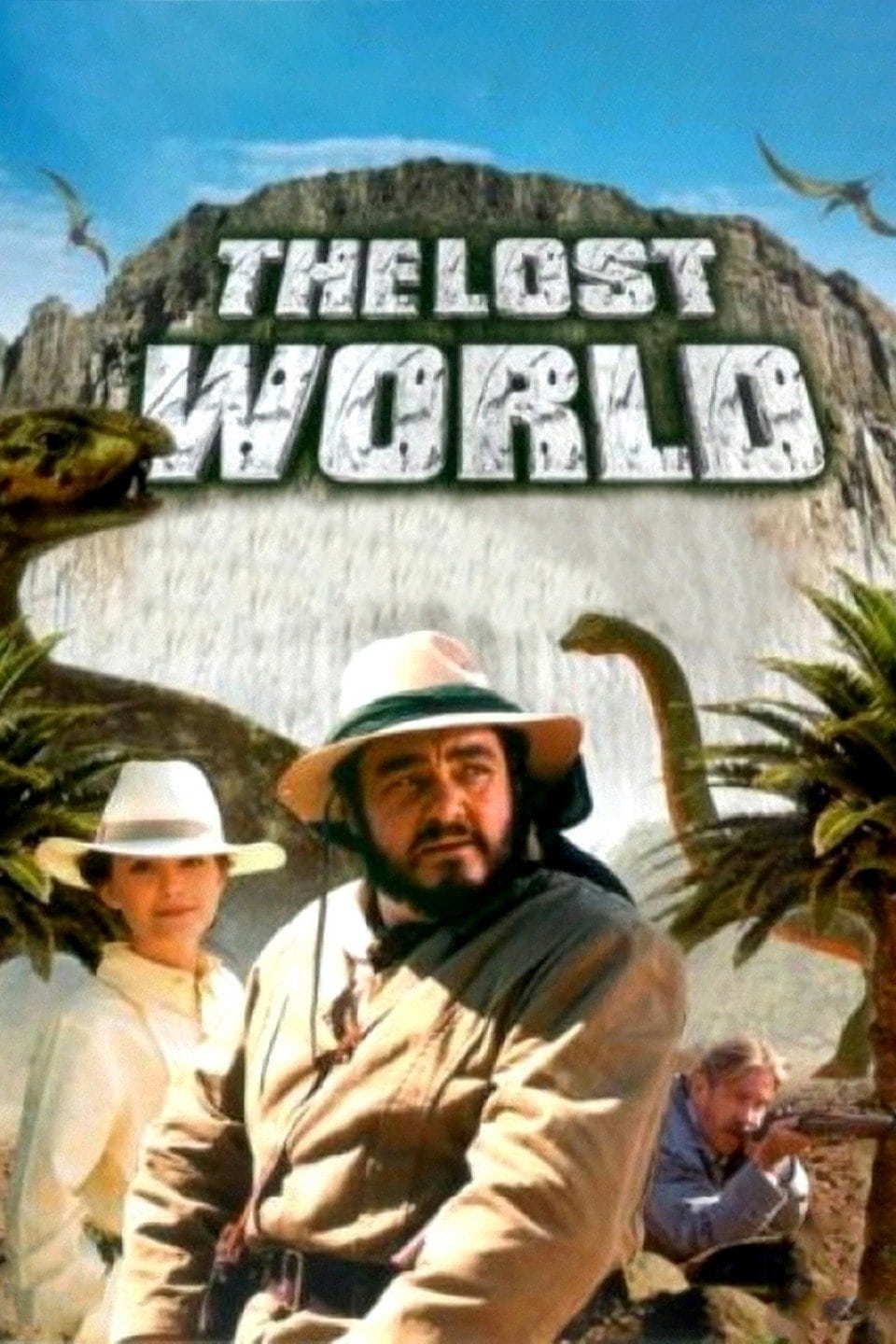 The Lost World
Professor Challenger leads an expedition to investigate rumors of prehistoric life in the African jungle, despite being ridiculed by his fellow scientists. He's joined by a thrill-seeking journalist, ...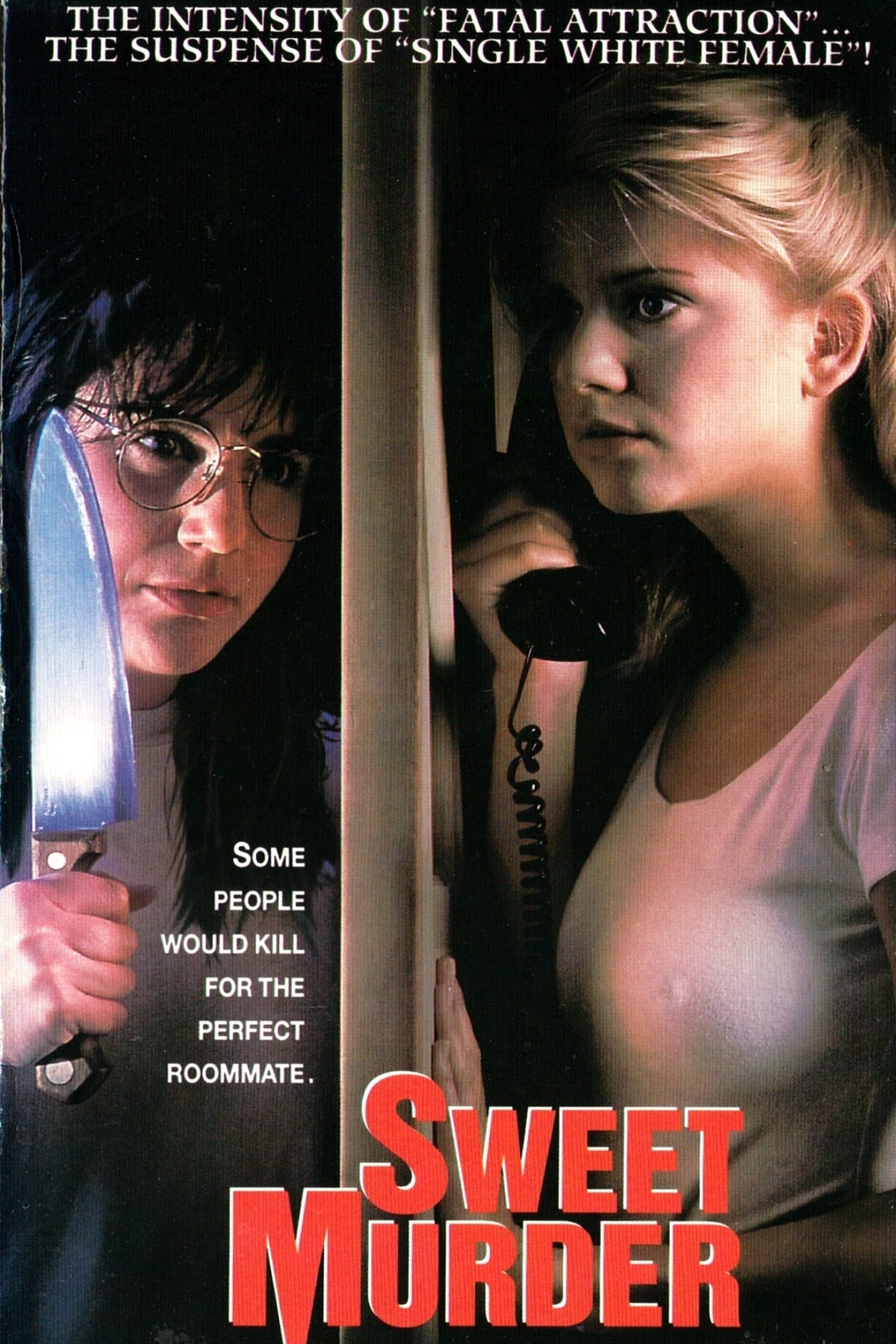 Sweet Murder
A girl who is having trouble making rent is looking for a roommate. A sweet and shy girl named Laurie becomes an insane killer when she moves in.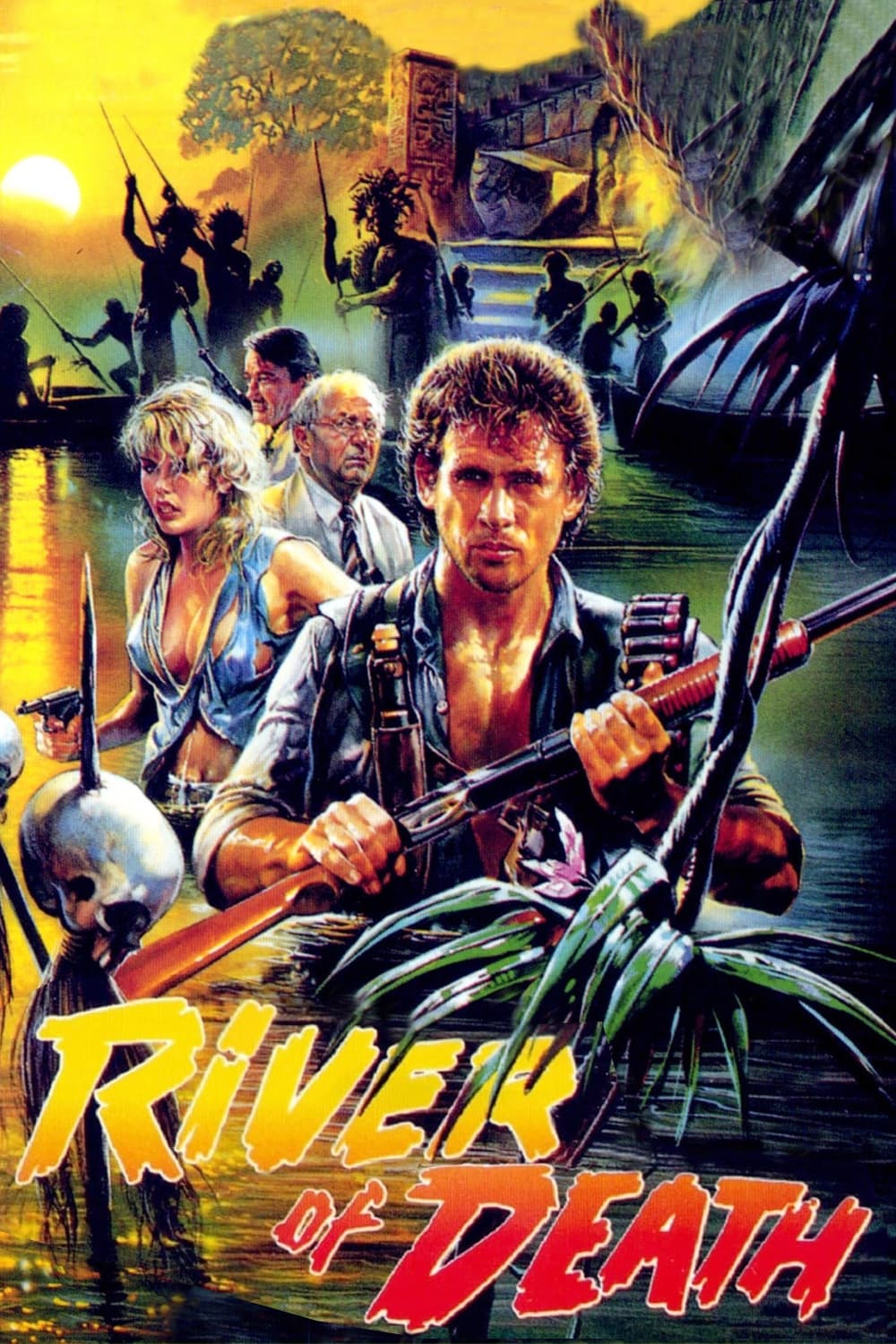 River of Death
An adventurer goes to the Amazon jungle to find a lost city. A group of people decide to join him for the wealth of the lost city. They were horrified to find that they had bit off more than they coul...