Biography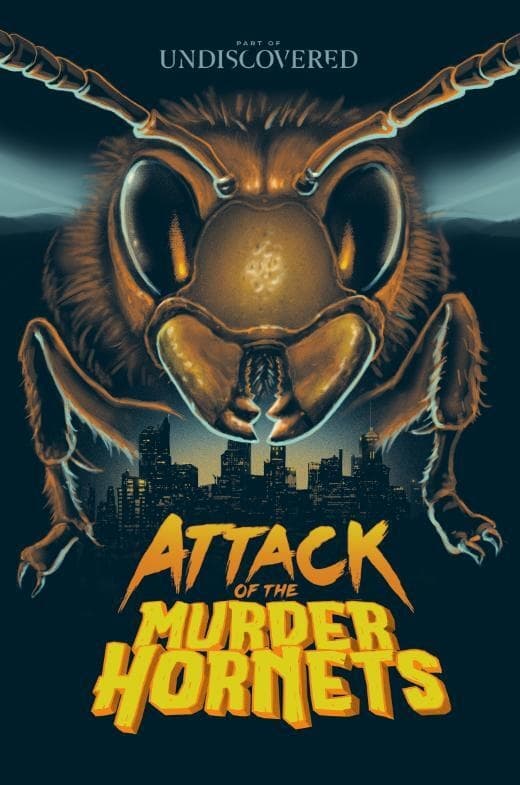 Attack of the Murder Hornets
As the "Murder Hornet" makes national headlines, a small town crew of beekeepers and scientists band together to protect their quiet Washington community from the dangerous invaders.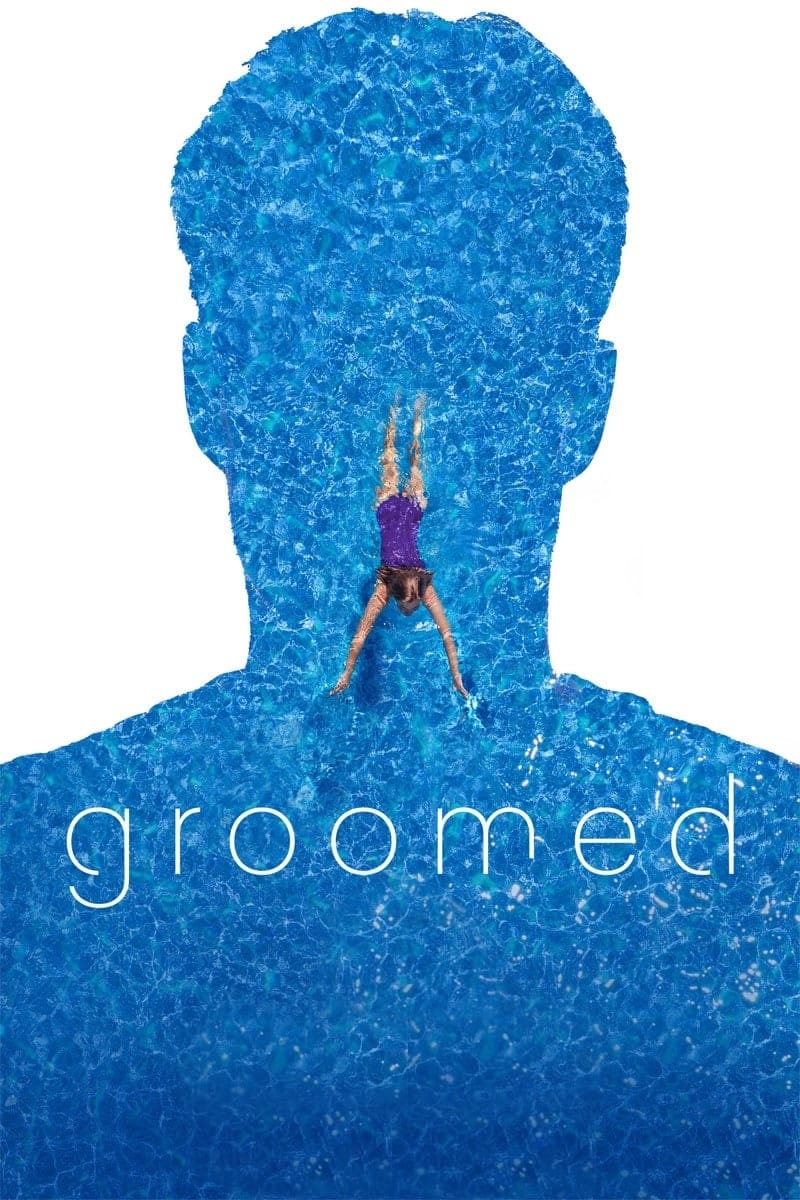 Groomed
Gwen is looking for answers about the man who sexually abused her when she was a child.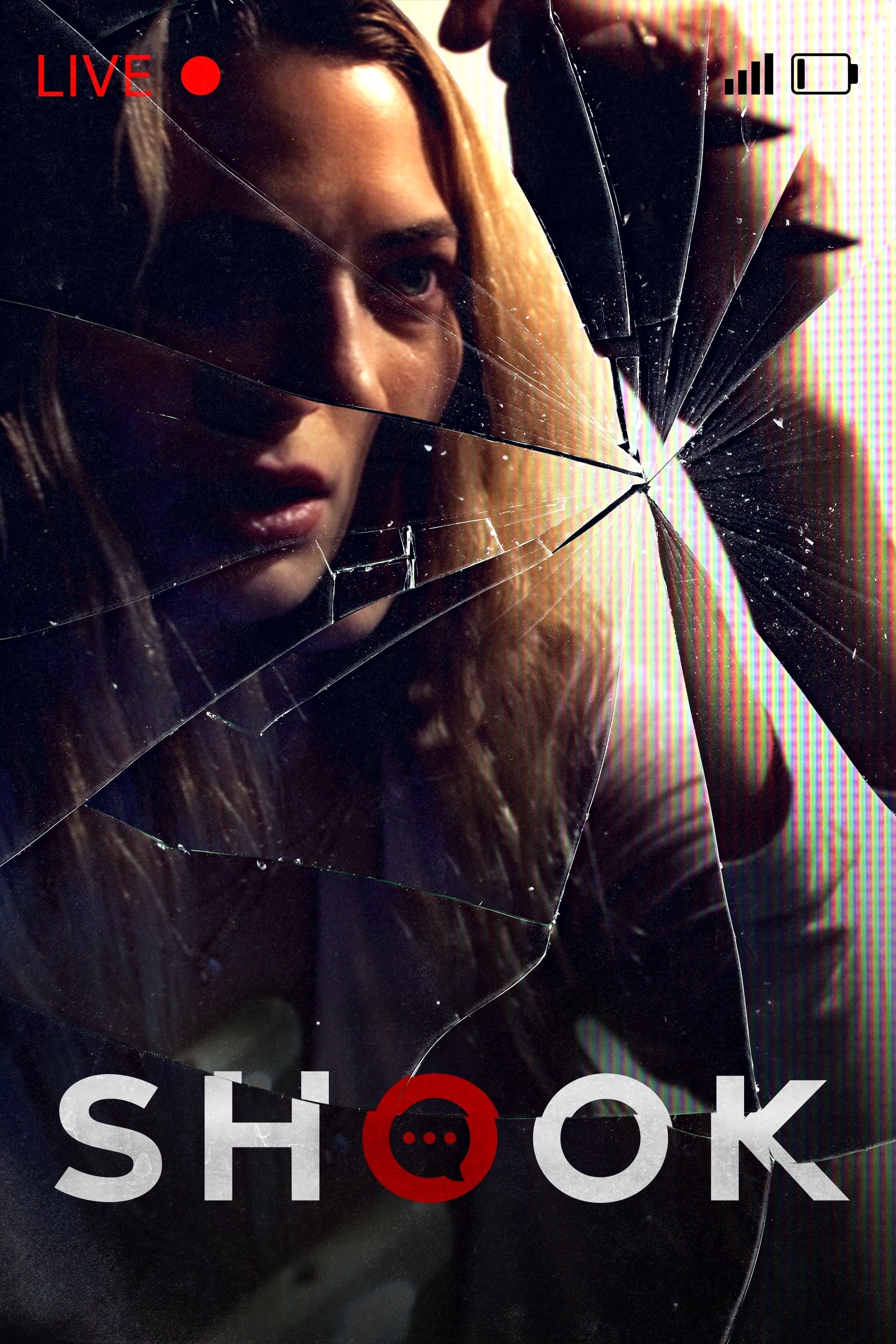 Shook
When Mia, a social media star, becomes the target of an online terror campaign, she has to solve a series of games to prevent people she cares about from getting murdered. Is it a game at her expense ...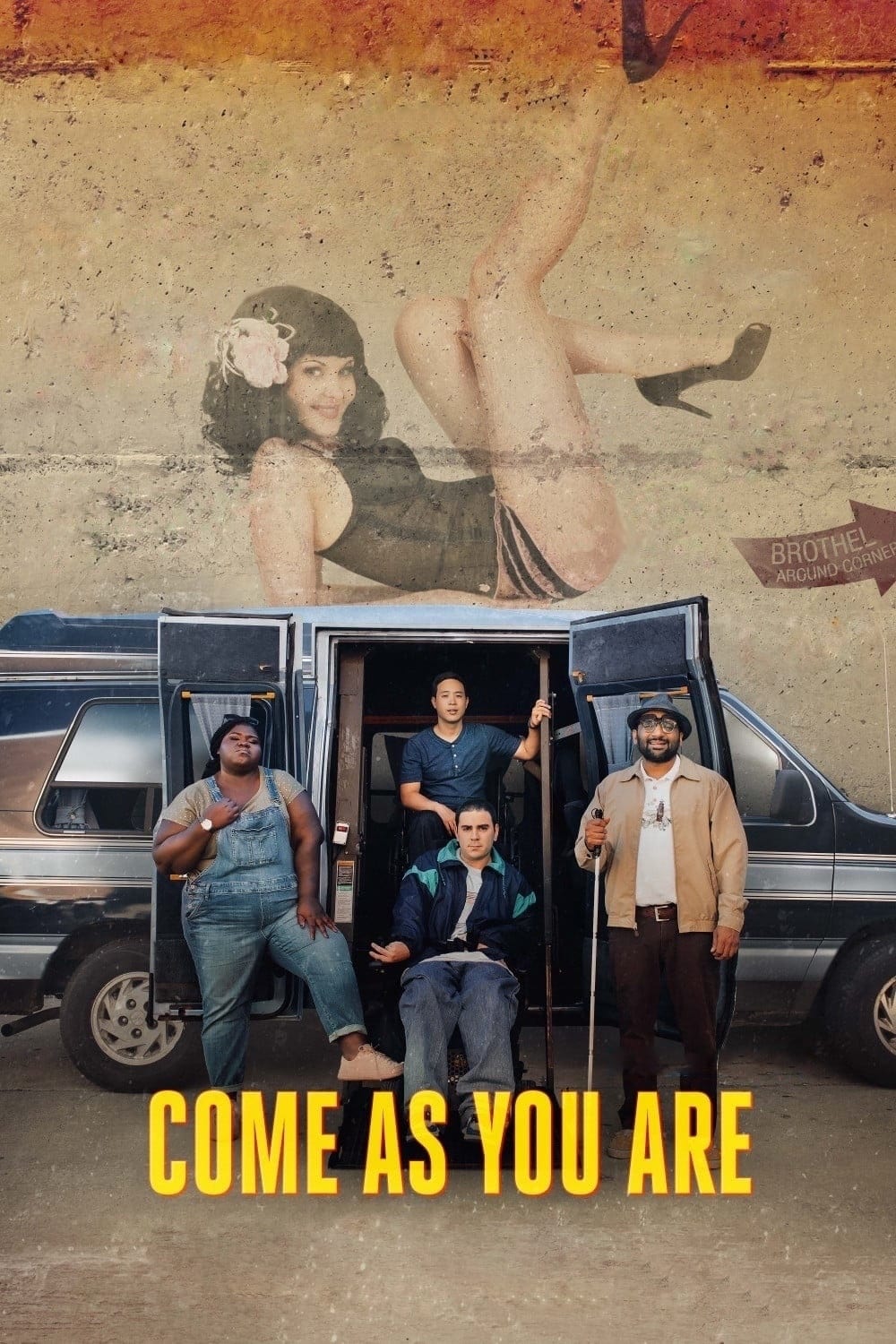 Come As You Are
Three young men with disabilities embark on a road trip to a brothel in Montreal that caters to people with special needs to lose their virginity. Hasta La Vista is a remake of a true story.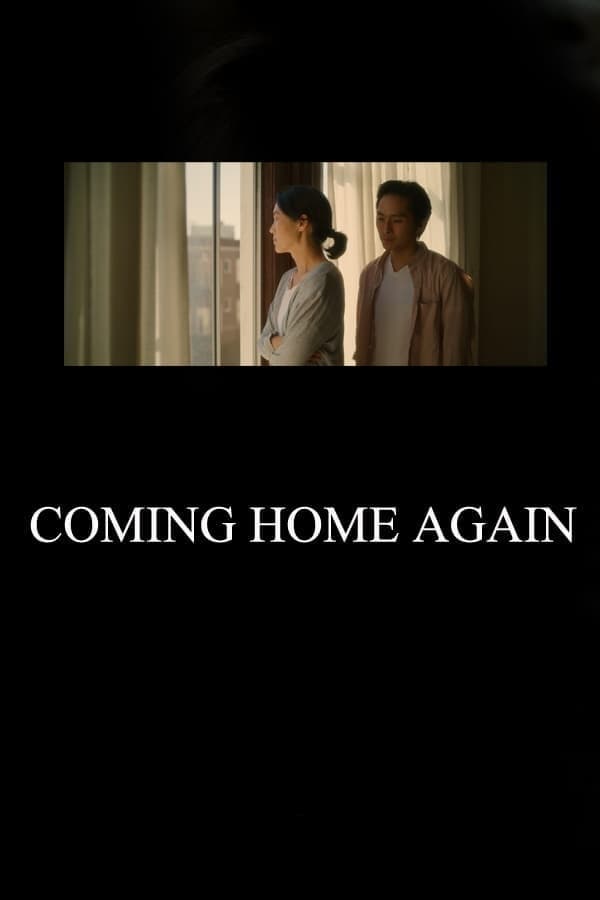 Coming Home Again
A Korean-American man is trying to master his mother's traditional Korean dishes.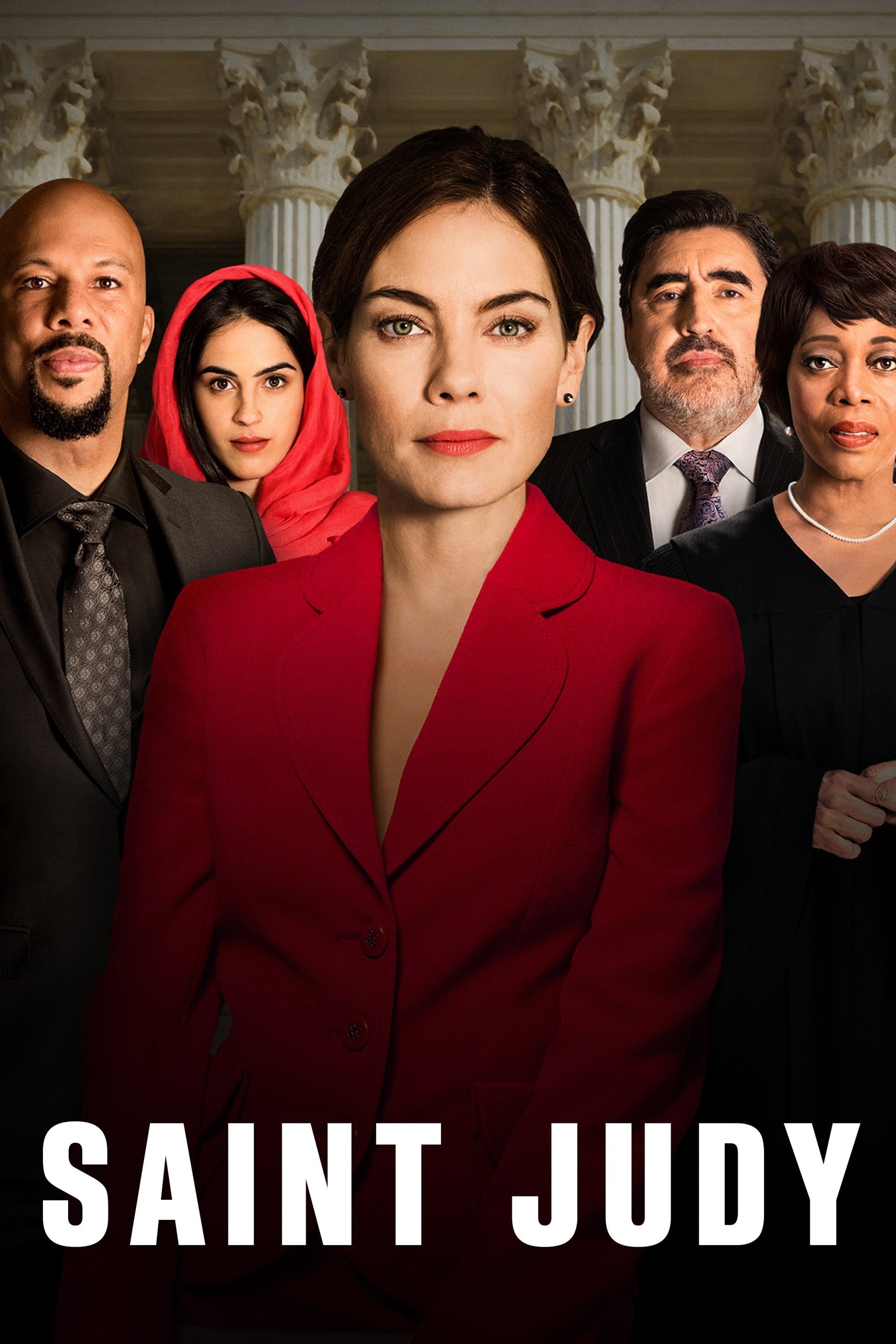 Saint Judy
The true story of immigration attorney Judy Wood and how she changed the U.S. Women's lives are saved by the law of asylum.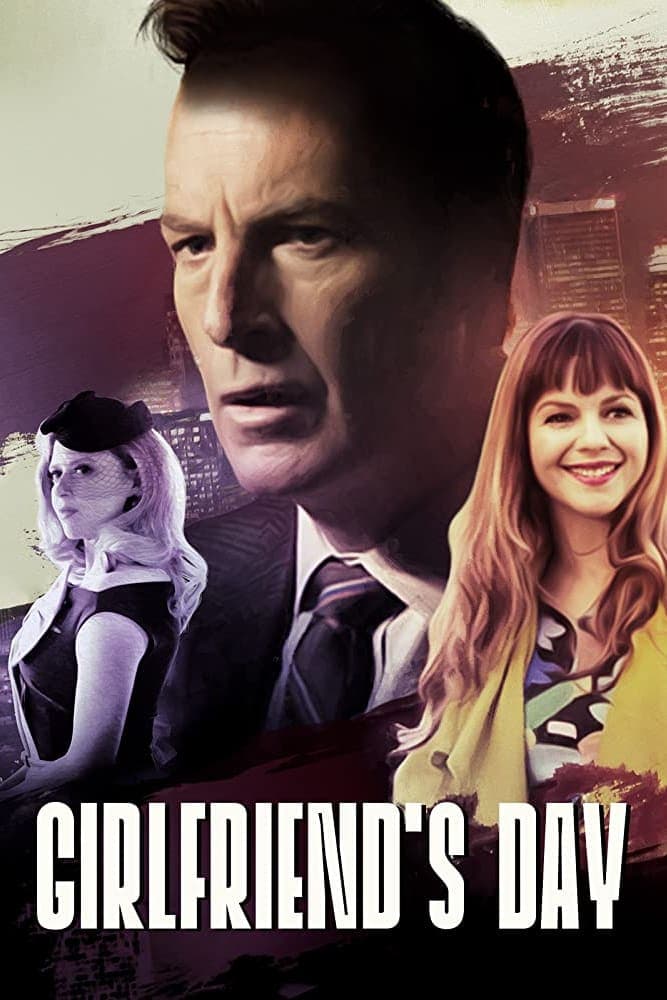 Girlfriend's Day
In a city where greeting card writers are celebrated like movie stars, romance writer Ray used to be the king. He gets entangled in a web of murder and deceit as writers try to create the perfect card...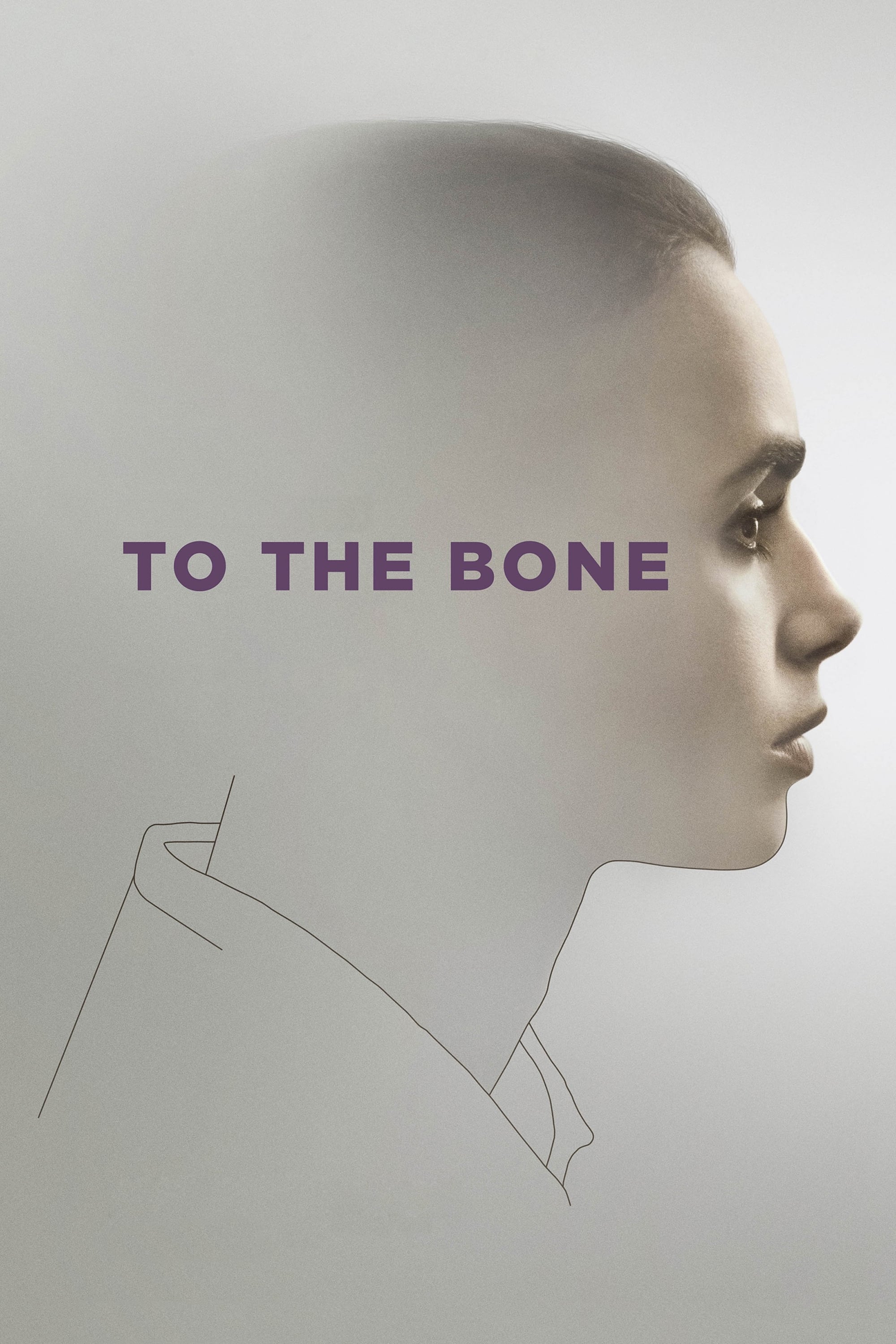 To the Bone
A young woman dealing with an eating disorder is challenged to face her condition by an unconventional doctor.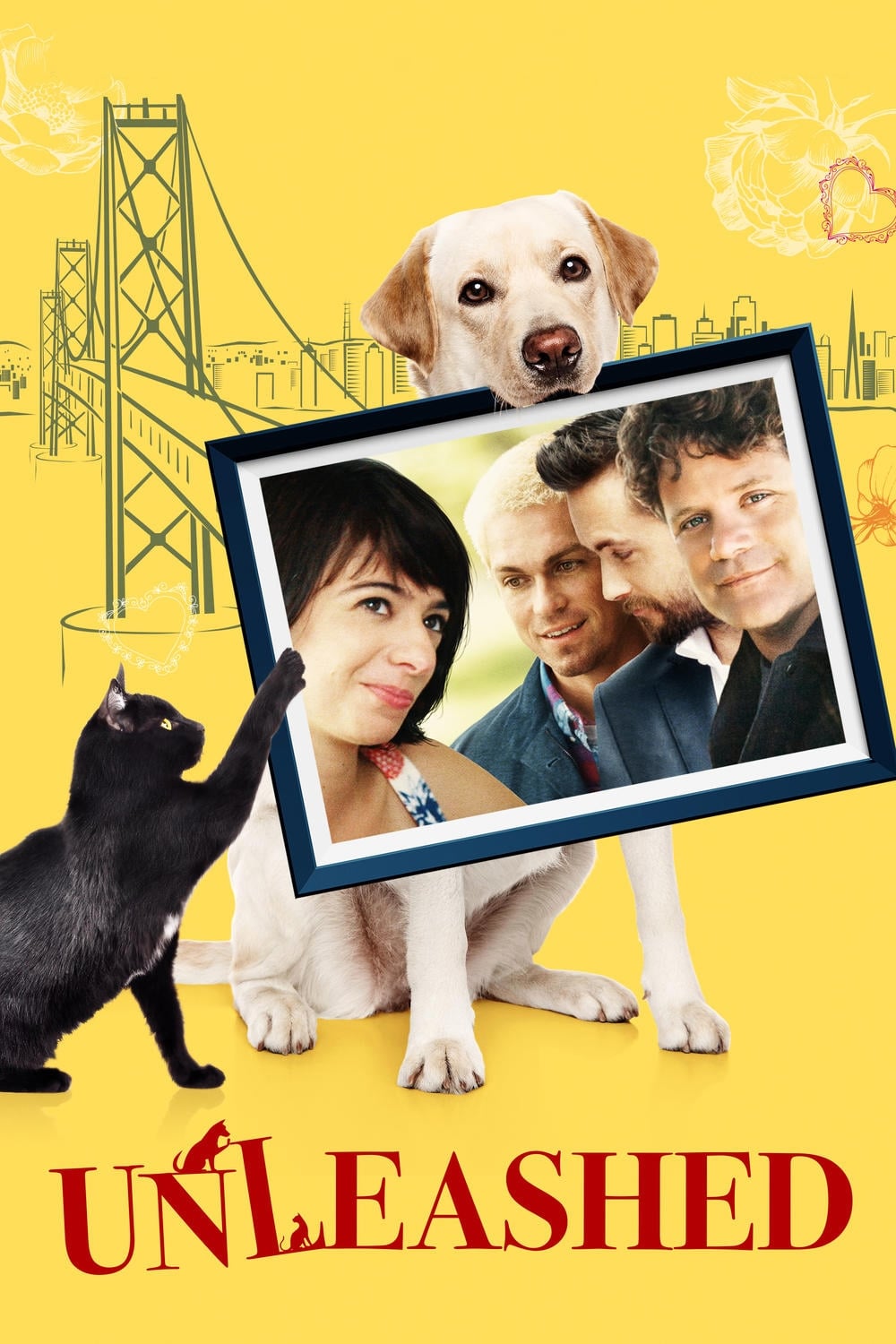 Unleashed
When a Cosmic event turns Emma's dog and cat into two perfect guys, Emma reconsiders her outlook on dating, works out her trust issues, and learns to love herself.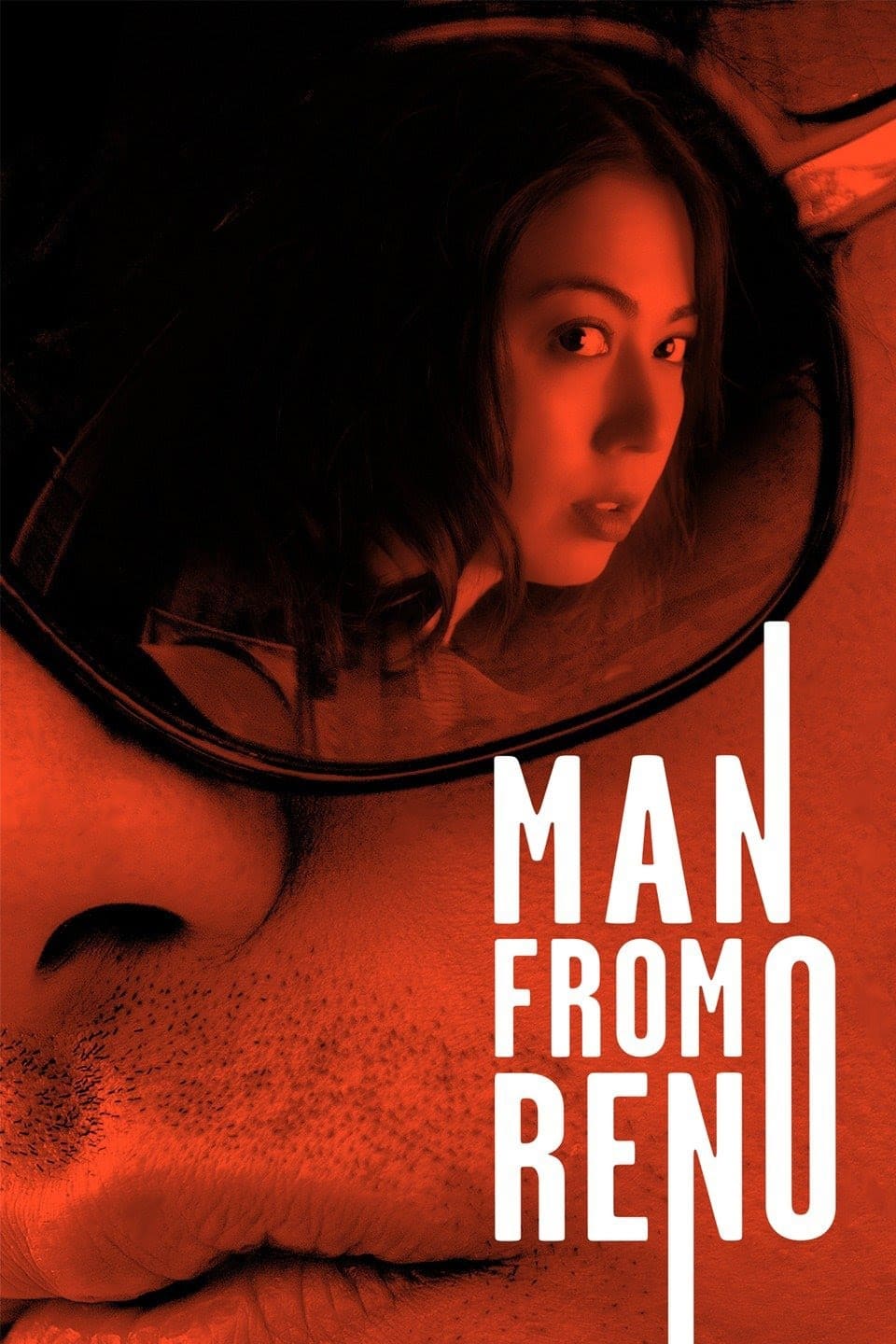 Man from Reno
A stranger in the increasingly strange city of San Francisco, Japanese crime novelist Aki is unsure of precisely what role she has to play in a real-life murder mystery involving ambiguous MacGuffins ...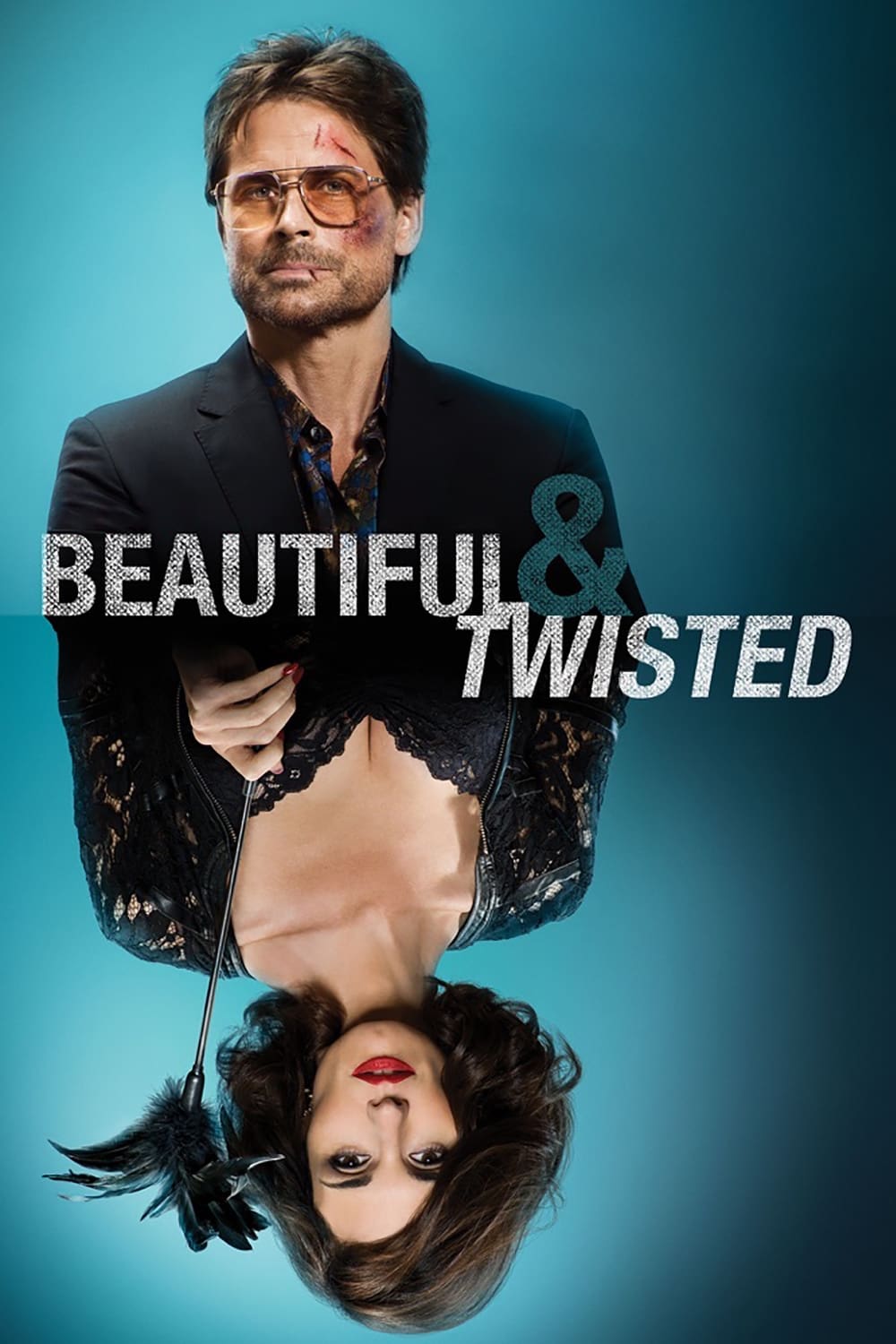 Beautiful & Twisted
Following the murder of Ben Novack Jr., police focused their investigation on his wife, Narcy.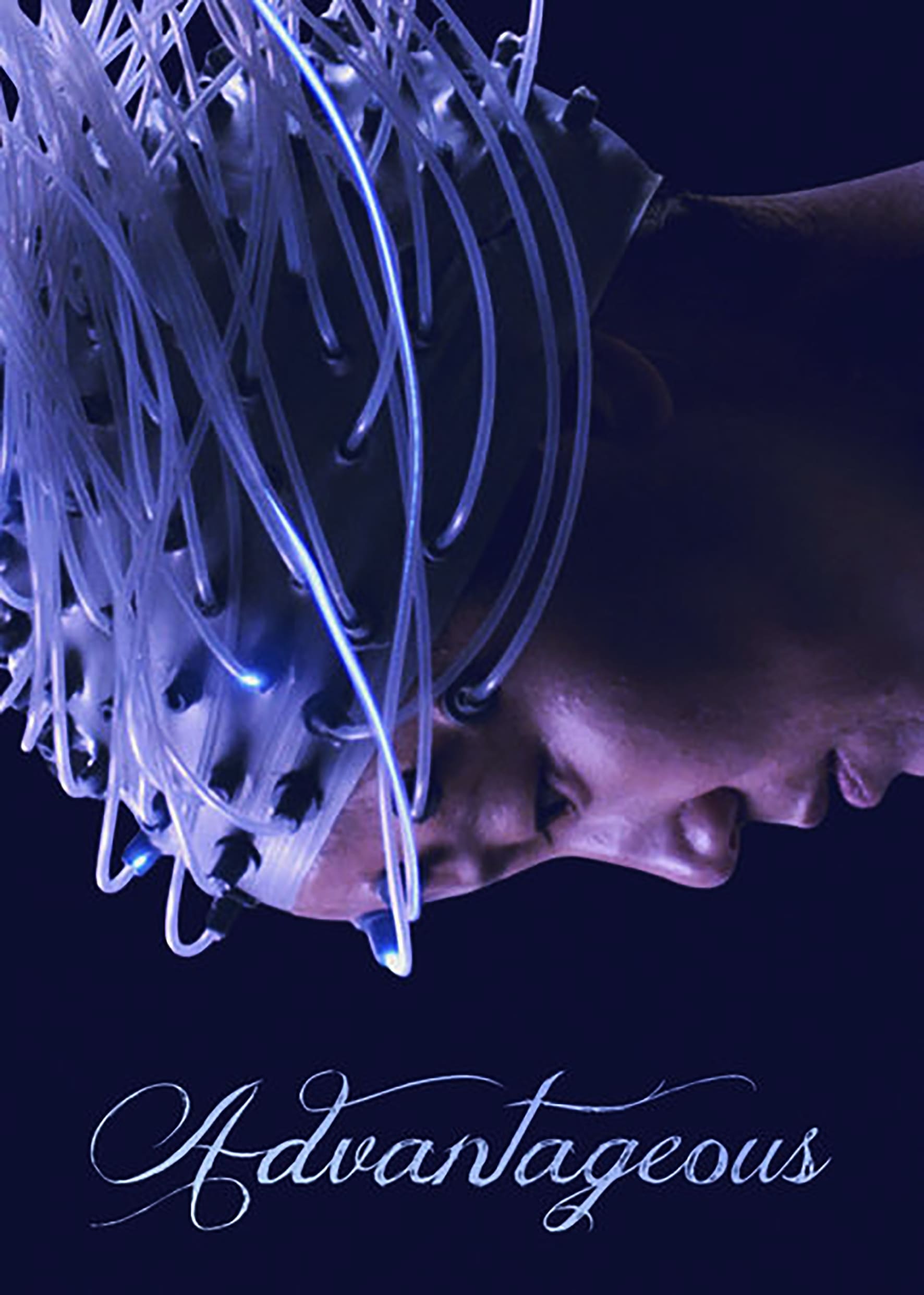 Advantageous
Gwen and her daughter, Jules, do all they can to hold on to their joy in a near-future city where soaring opulence overshadows economic hardship.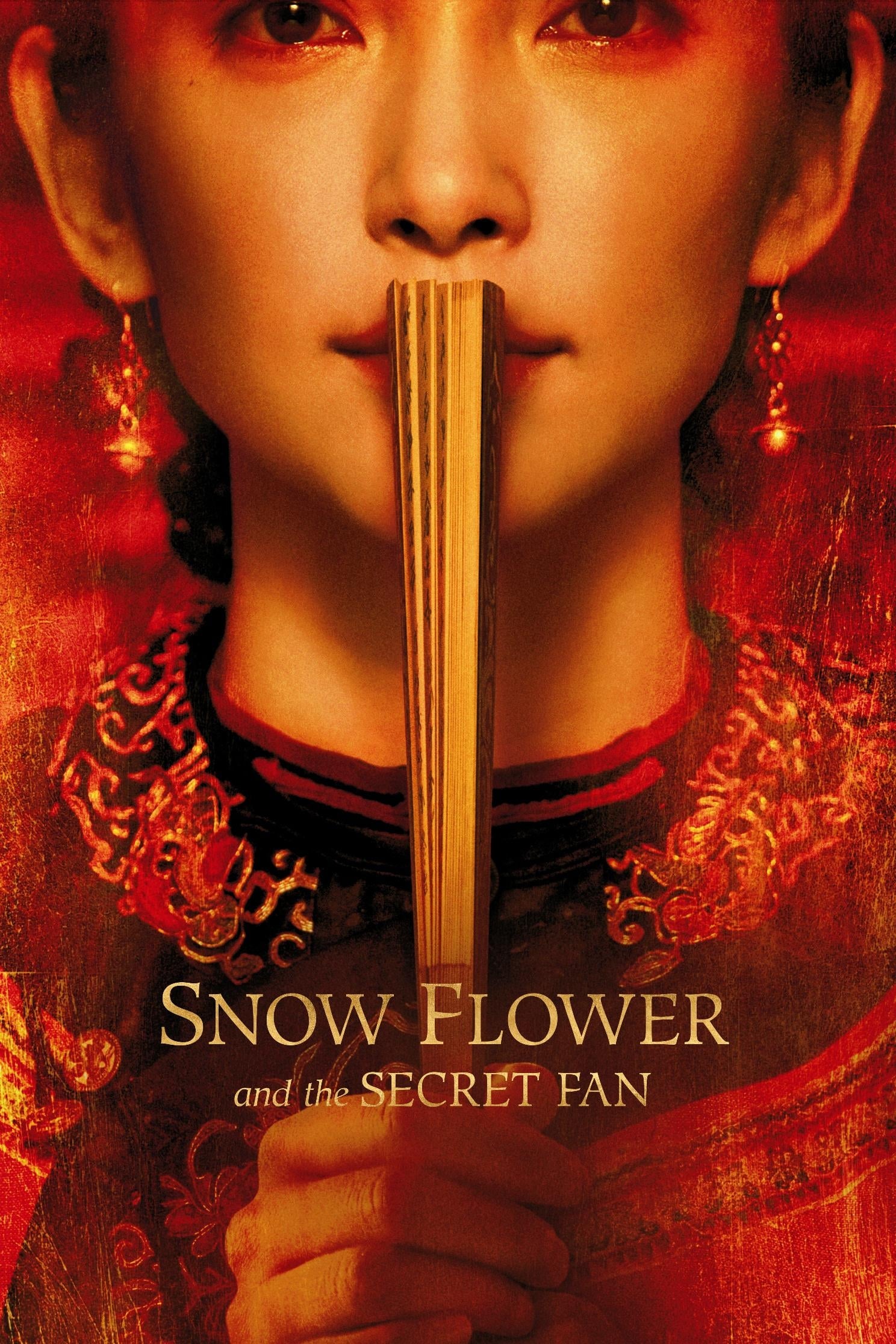 Snow Flower and the Secret Fan
A story set in 19th century China and centered on the lifelong friendship between two girls who develop their own secret code as a way to contend with the rigid cultural norms imposed on women. Fruit Fly
Filipina performance artist Bethesda moves into an art commune to search for her long missing biological mother. Along the way, she comes to realize that she just might be a fairy princess, fag hag, f...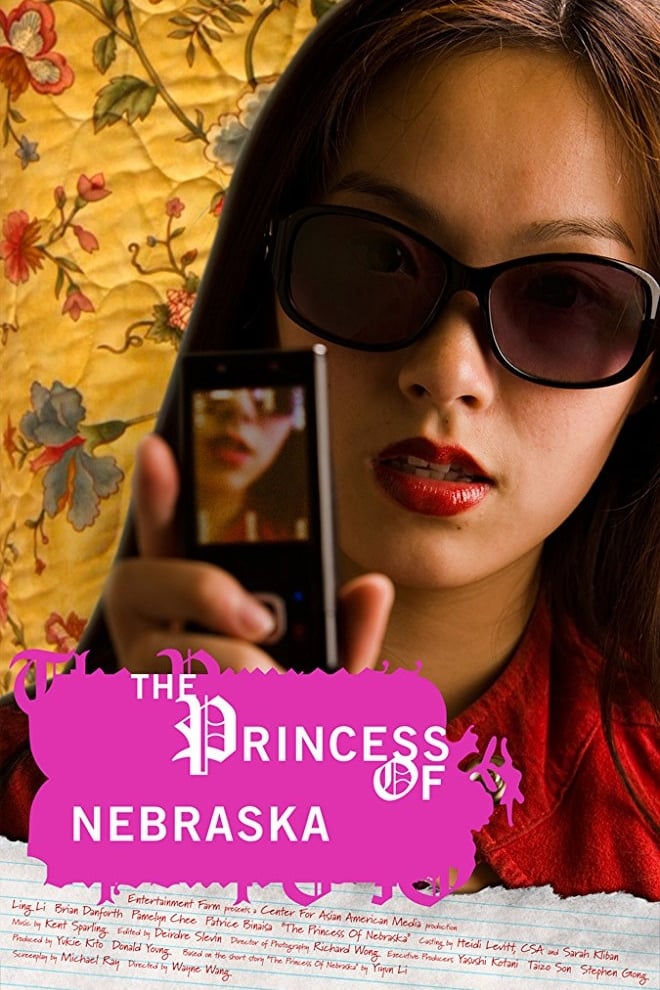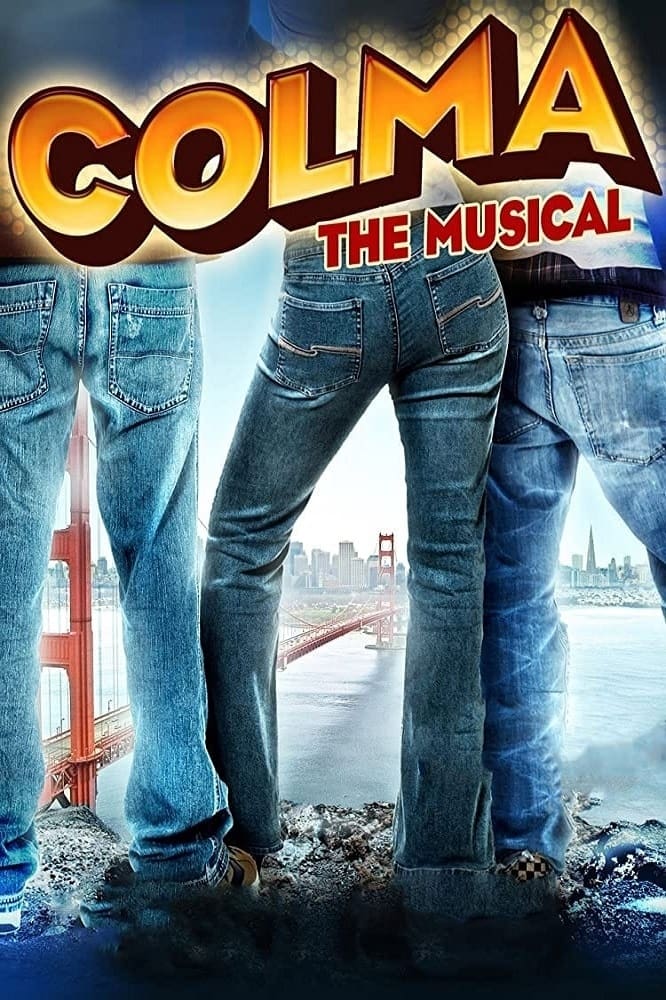 Colma: The Musical
In the town of Colma, just south of San Francisco, the dead outnumber the living one thousand to one. Here, one wouldn't expect teenagers to burst out in song, or dance around cemeteries and streets. ...