 Yoshihisa Matsumoto
Known For: Directing · Gender: Male
Also Known As: 松本佳久 · まつもとよしひさ
Biography
Yoshihisa Matsumoto (松本 佳久, Matsumoto Yoshihisa, also credited as まつもとよしひさ, Matsumoto Yoshihisa) is a Japanese anime director and storyboarder.
TV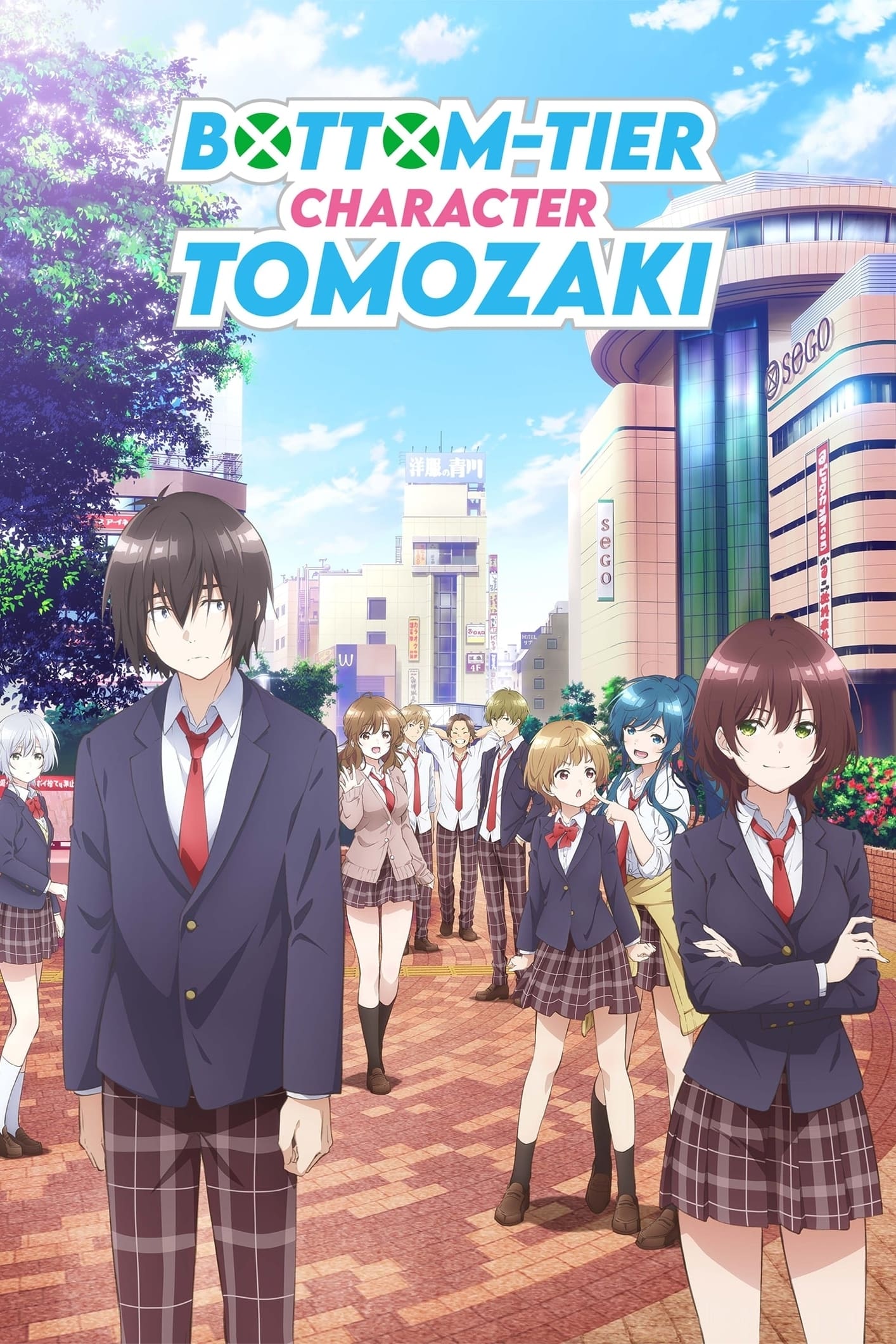 Bottom-tier Character Tomozaki
The game of real life is one of the worst in Japan, according to Tomozaki, who is one of the best in the country. There are no clear-cut rules for success, and nothing makes sense. But then he meets a...
TV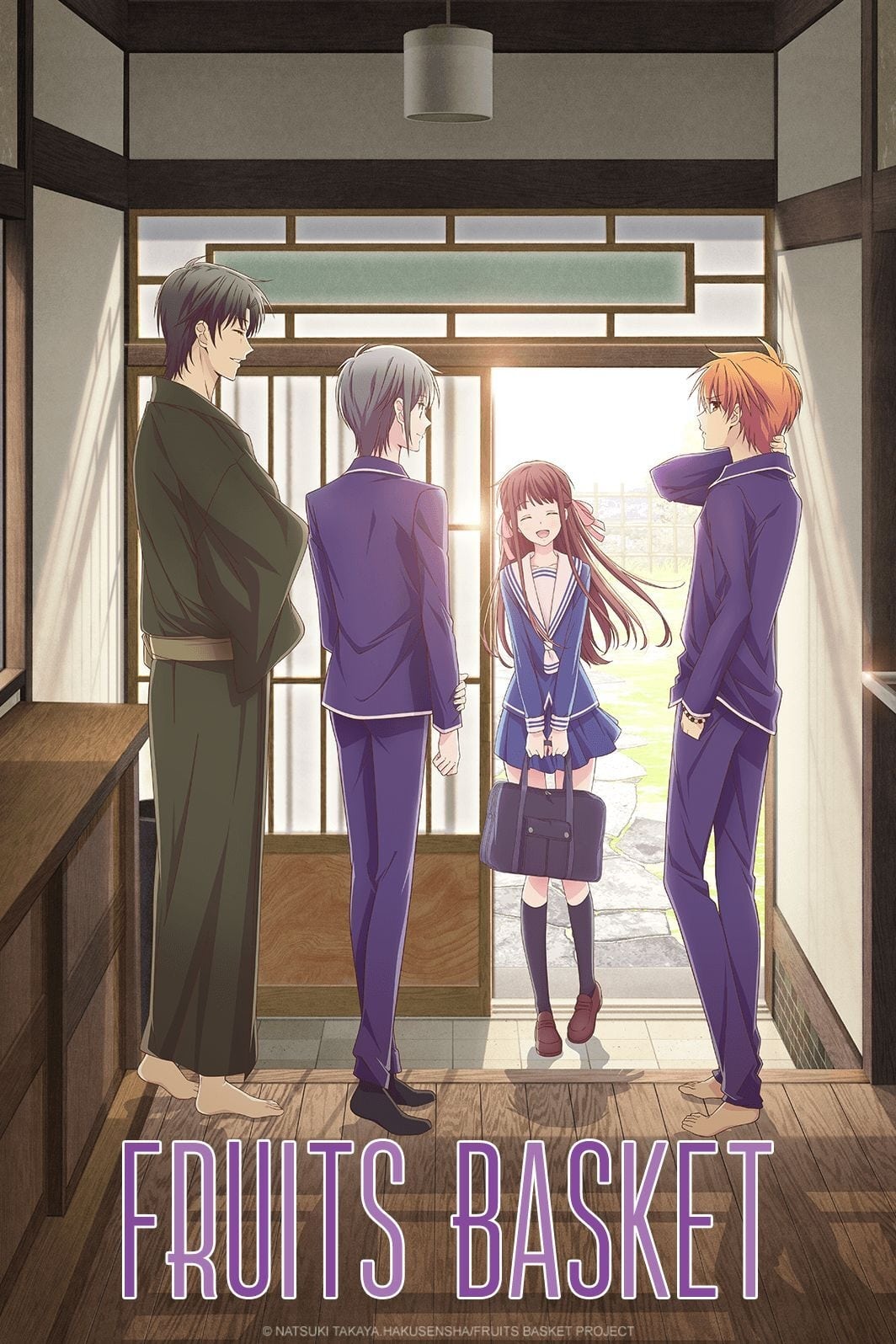 Fruits Basket
After a family tragedy turns her life upside down, 16-year-old high school student Tohru Honda takes matters into her own hands and moves out… into a tent! Unfortunately for her, she pitches her new h...
TV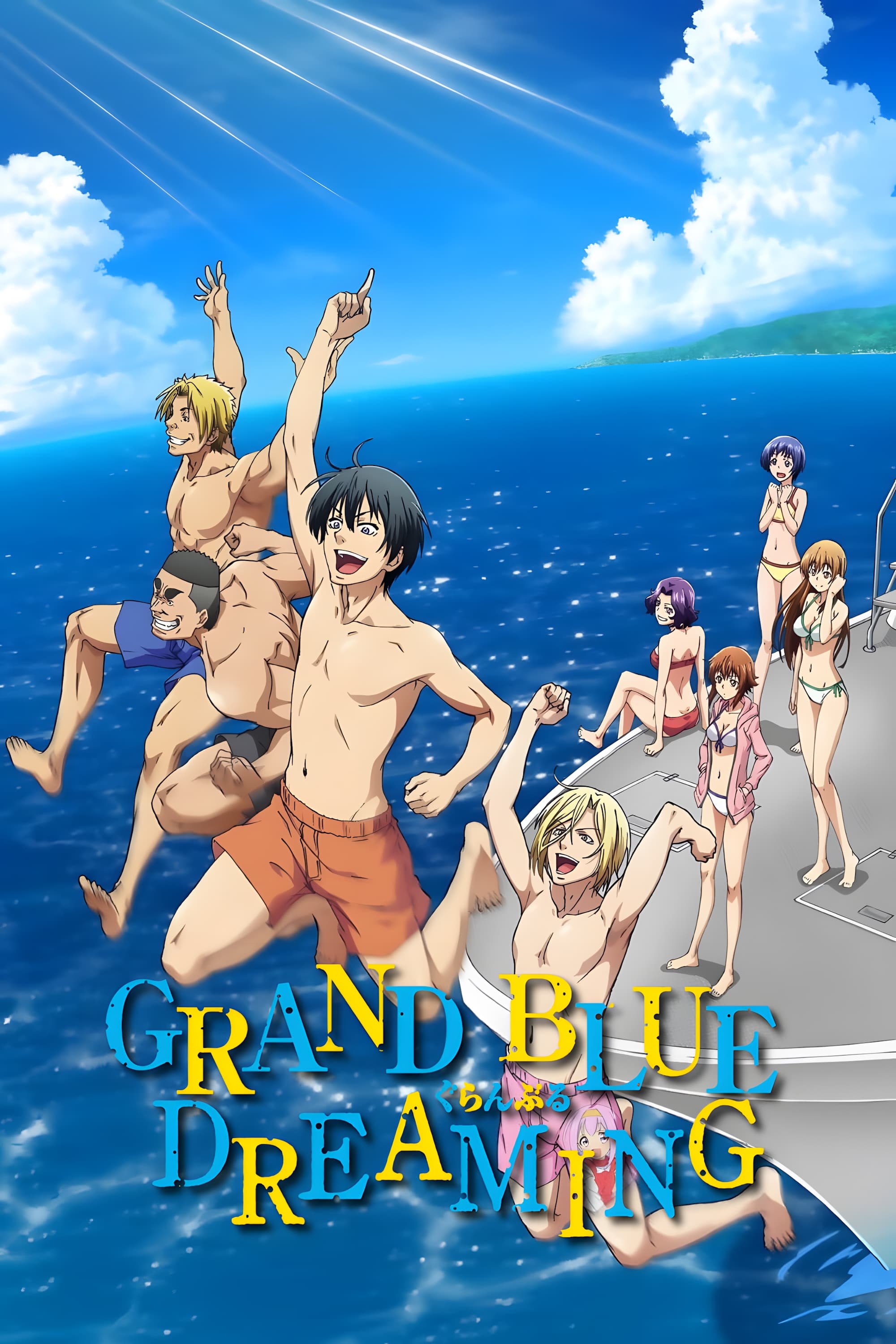 Grand Blue
Iori Kitahara looks forward to his new life on the Izu Peninsula as he prepares to start his college career there, staying in a room above his uncle's diving shop "Grand Blue". He was shocked when he ...
TV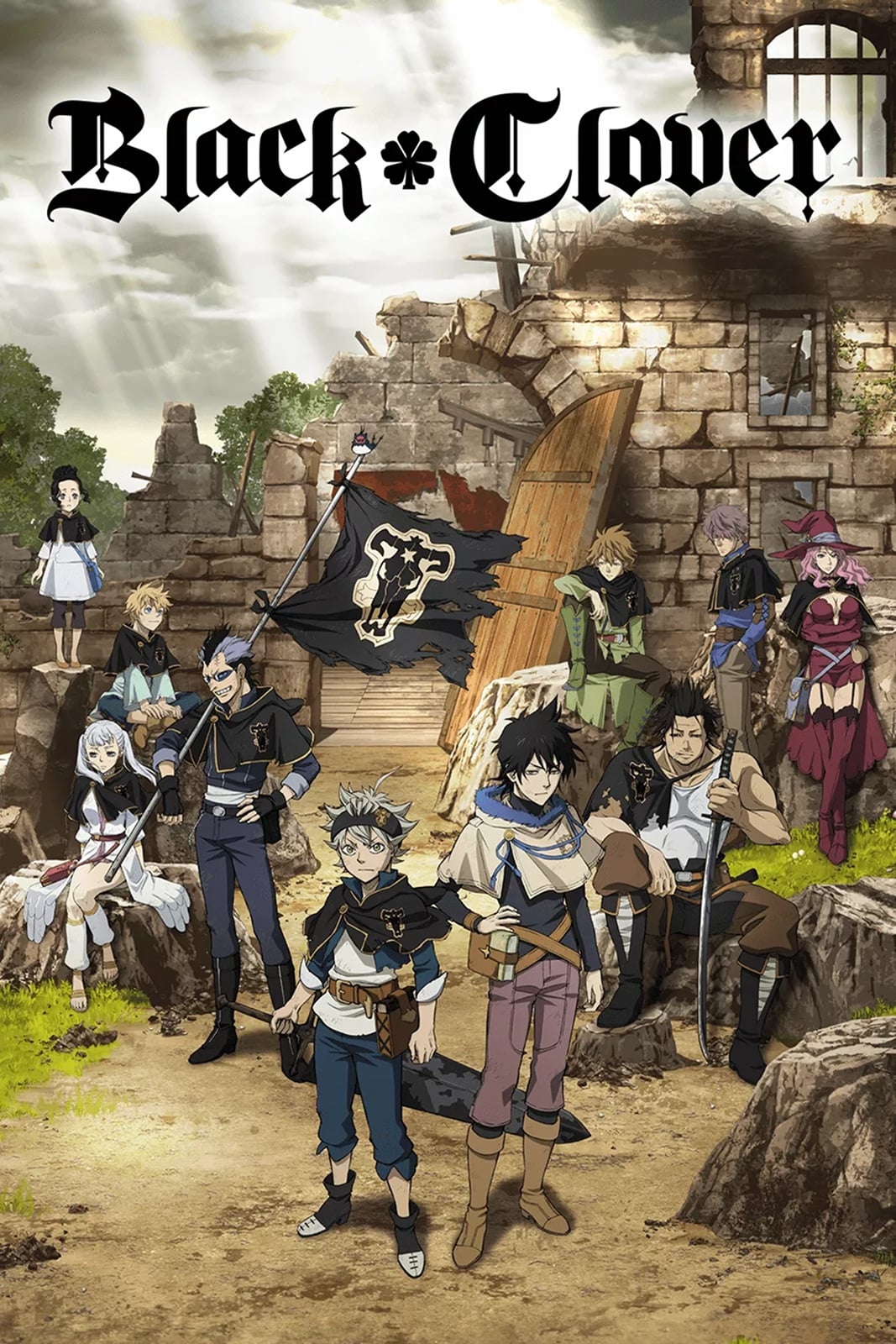 Black Clover
Asta and Yuno want to be wizards. They work hard. Everyone is surprised when they get their grimoires. They will find a way to be great.
TV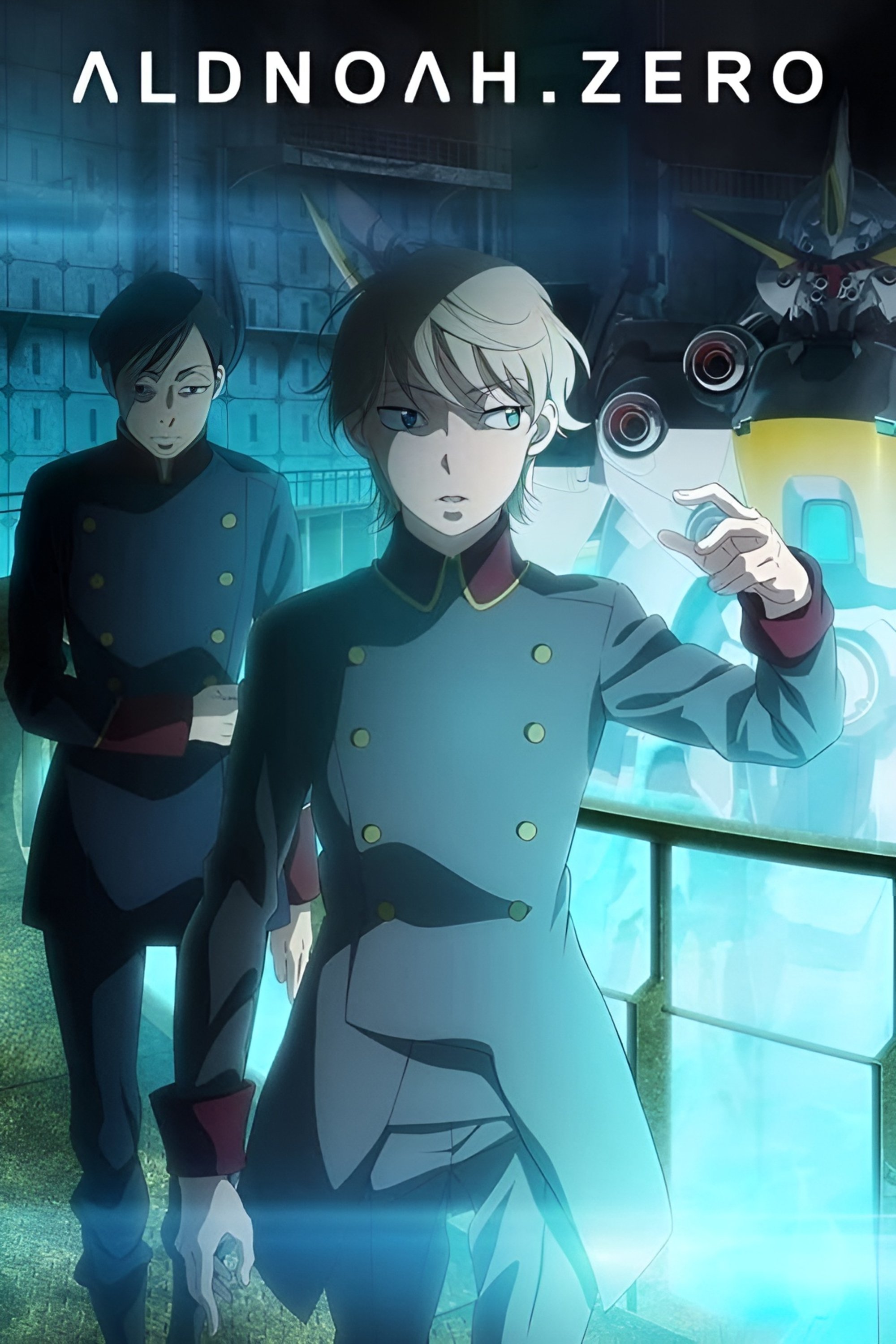 Aldnoah.Zero
The Apollo 17 mission discovered a hypergate on the surface of the moon. After a war breaks out between Earth and Mars, the soldiers of the Red Planet descend from the sky, riding steel giants, intent...
TV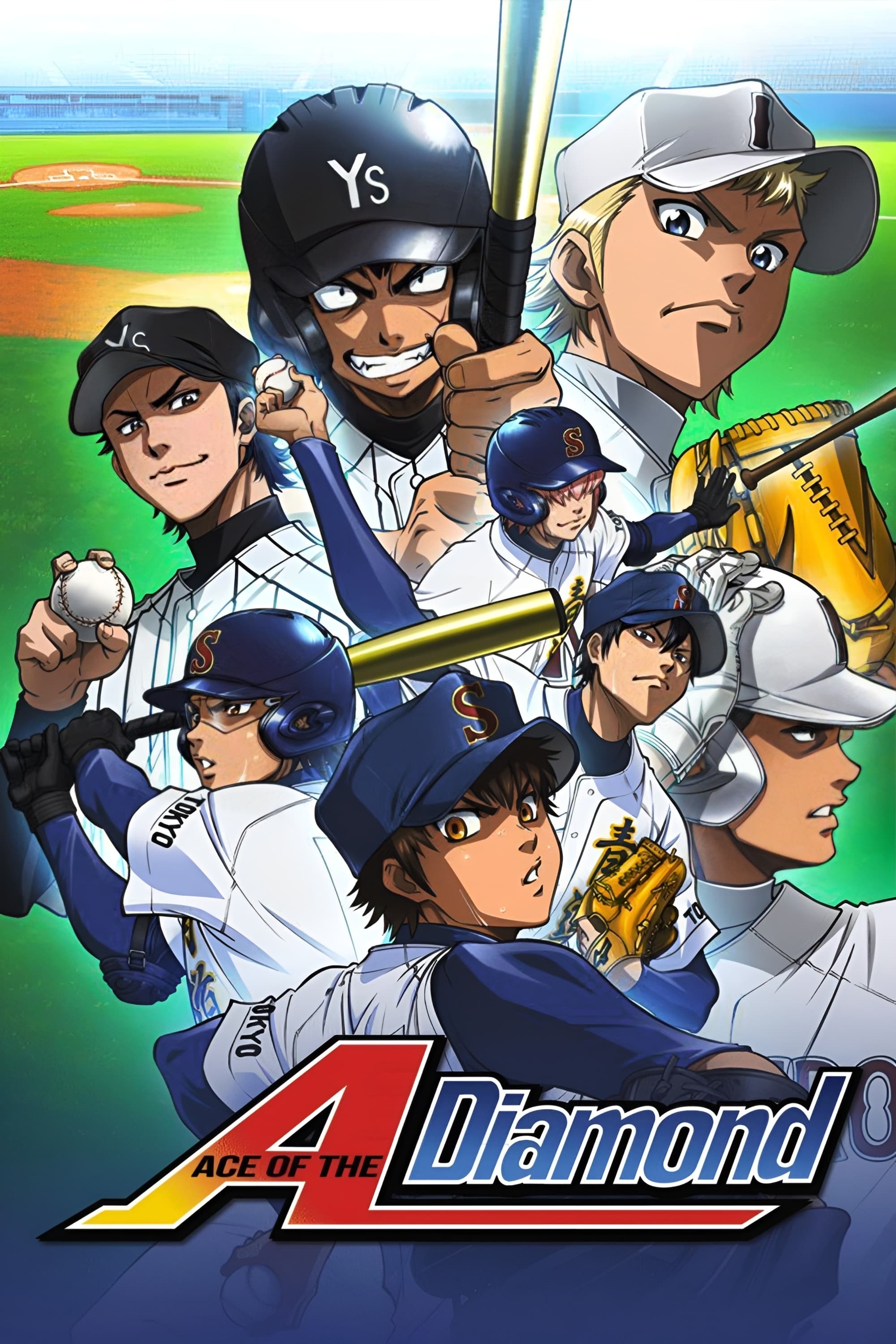 Ace of Diamond
Eijun Sawamura is a pitcher. They strive for Japan's Koushien Championships through hard work and determination with the rest of the team.
TV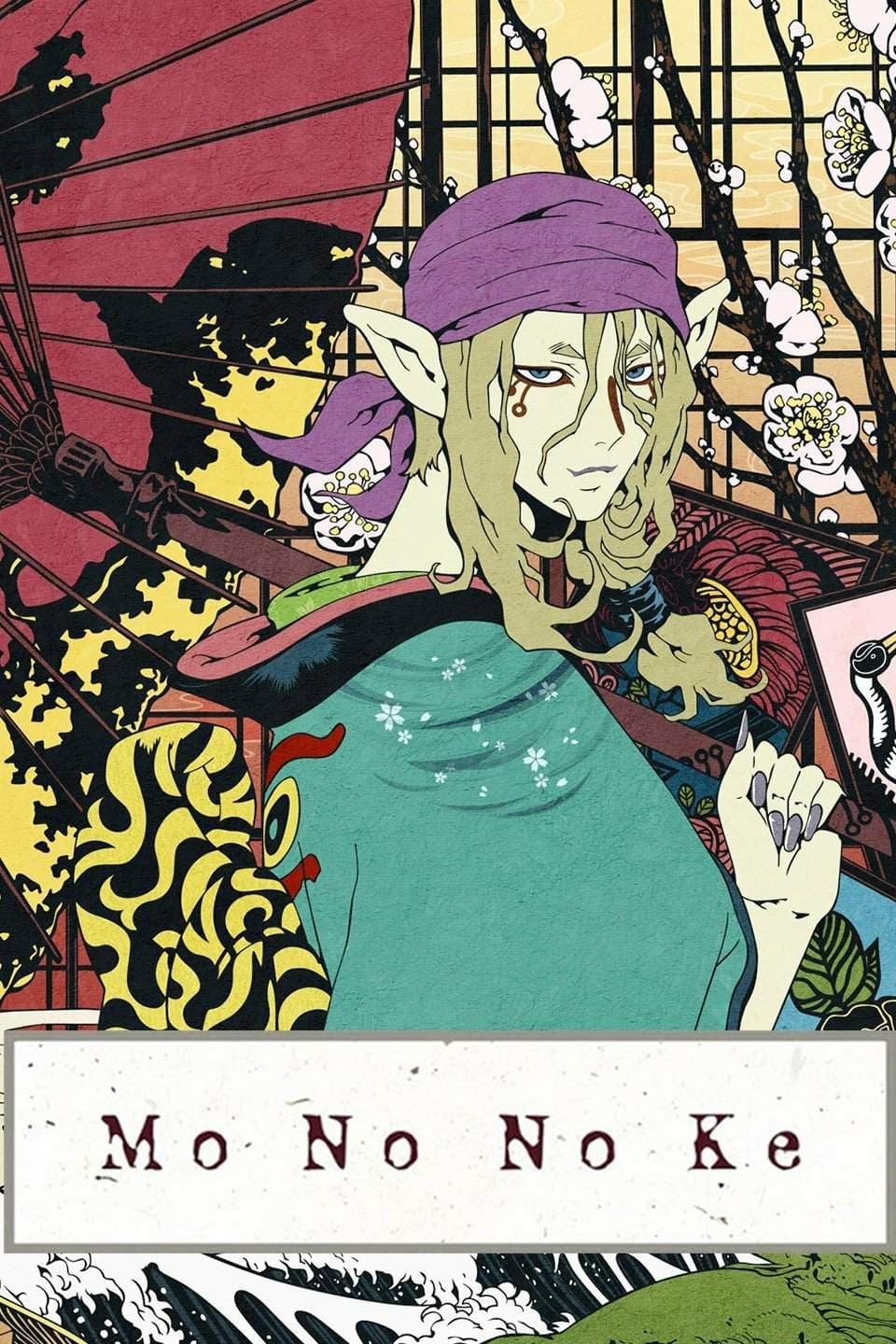 Mononoke
Mononoke is a spin-off of the Bakeneko story arc of Ayakashi - Japanese Classic Horror. It follows the Medicine Seller as he deals with various spirits or "Mononoke" in feudal Japan. Just like in the ...
TV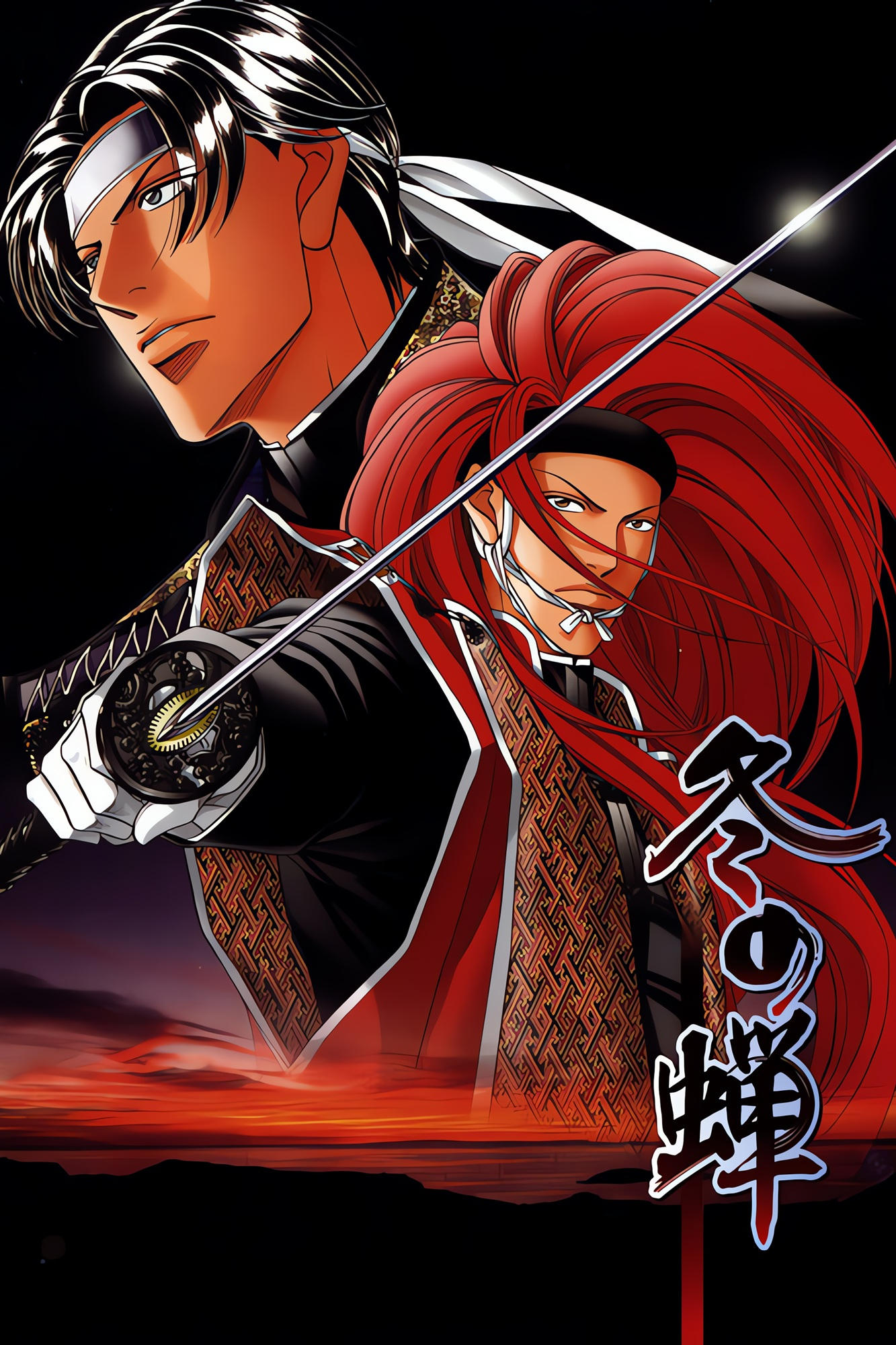 Winter Cicada
Fuyu no Semi is a Japanese anime OVA loosely based on the manga series, Embracing Love, which also aired on the Logo cable channel in the US. The story, set in historical Japan, follows two samurai f...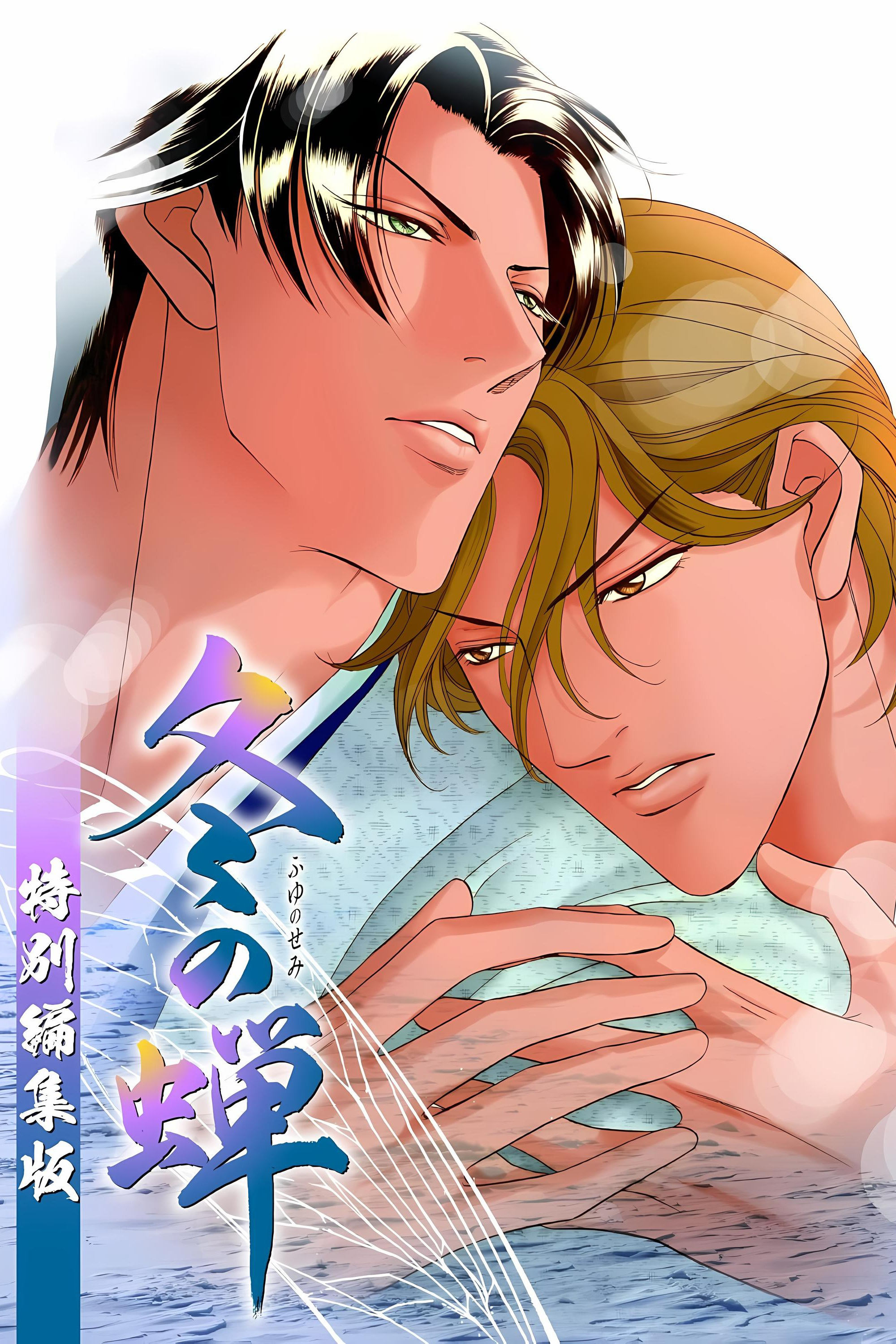 Embracing Love: A Cicada in Winter
During the late Tokugawa period, tensions between the bakufu and Chōshū clan are rising due to arguments over how to deal with foreigners in Japan. However, unlike the rest of the Chōshū clan members,...
TV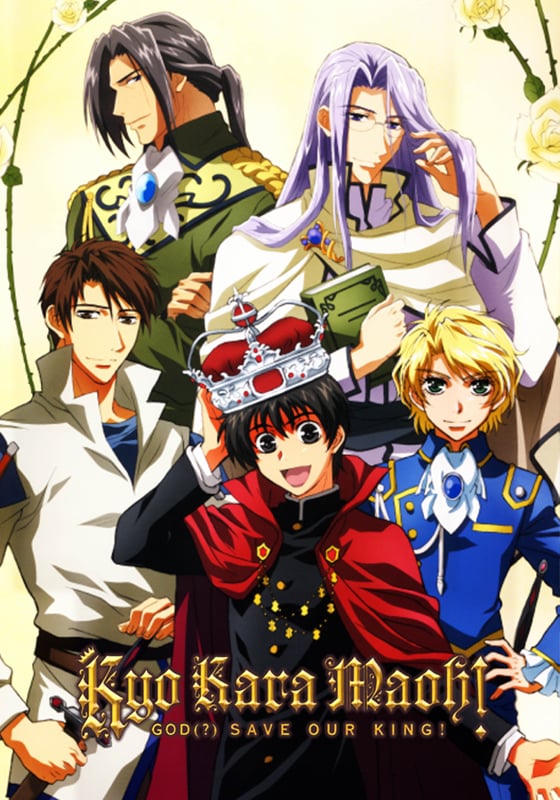 Kyo Kara Maoh!
Shibuya Yuuri, an ordinary high school boy, saw himself in another world after getting flushed in a toilet. He was declared as the 27th maou or the demon king by Konrad Weller and Gunter von Christ. K...
Tales of Yajikita College
Shinokita Reiko and Yajima Junko are second-year high school students who travel from school to school fighting bad guys, ninjas, yakuza and corruption. At this high school they encounter a secret nin...