 Minoru Ashina
Known For: Directing · Birthday: 1977-03-13 (44 years old)
Biography
TV
TV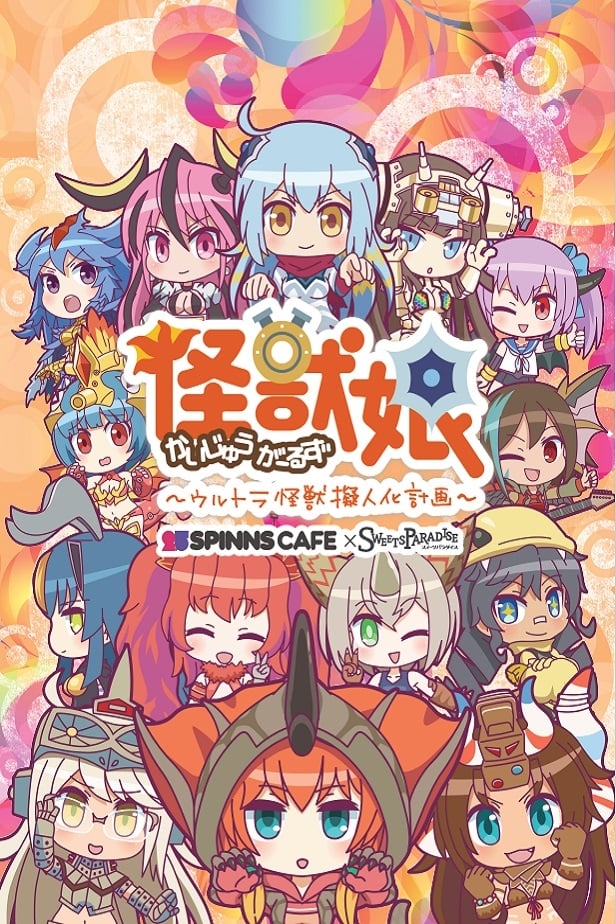 Kaijuu Girls: Ultra Kaijuu Gijinka
The battle of giant monsters, the kaiju, has finally come to an end. Now that Earth has entered an age of peace, girls with the souls of kaiju have begun to appear, giving them the ability to transfor...
TV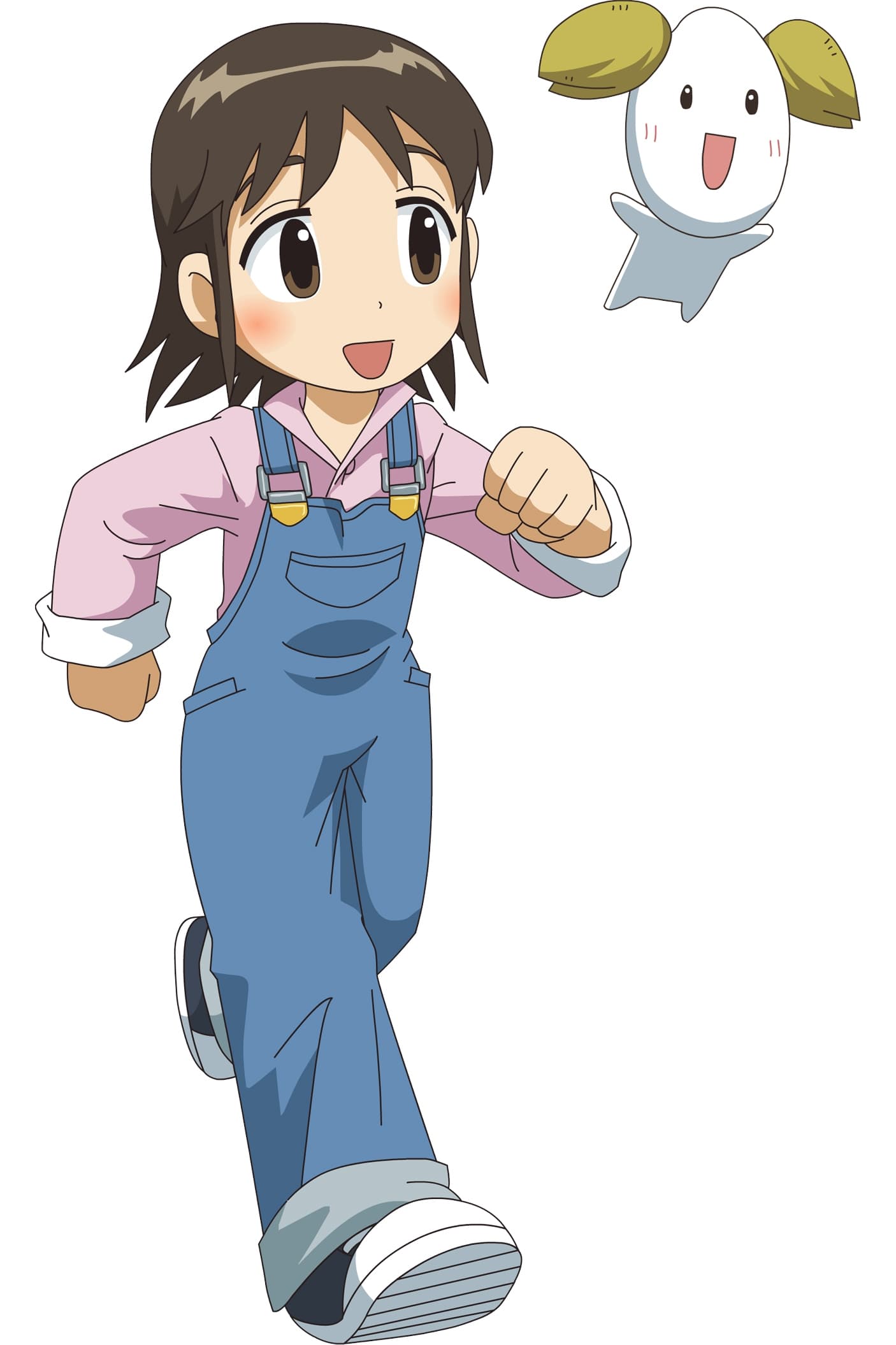 Agriculture Angel BARAKI
Sanae Baraki is a farmer's daughter who can see spirits. Every day she works on her field together with spirits to produce the best agricultural goods. However, there is a group that aims to stop her....