Discover Movies and TV shows that fit You with our Mobile Application Biography
Claudia Louise Morgan (June 12, 1911 – September 17, 1974) was an American film, television, and radio actress. She was best known for debuting the role of Vera Claythorne in the first Broadway production of Agatha Christie's Ten Little Indians and for her portrayal of Nora Charles on the 1940s radio series, The Adventures of the Thin Man.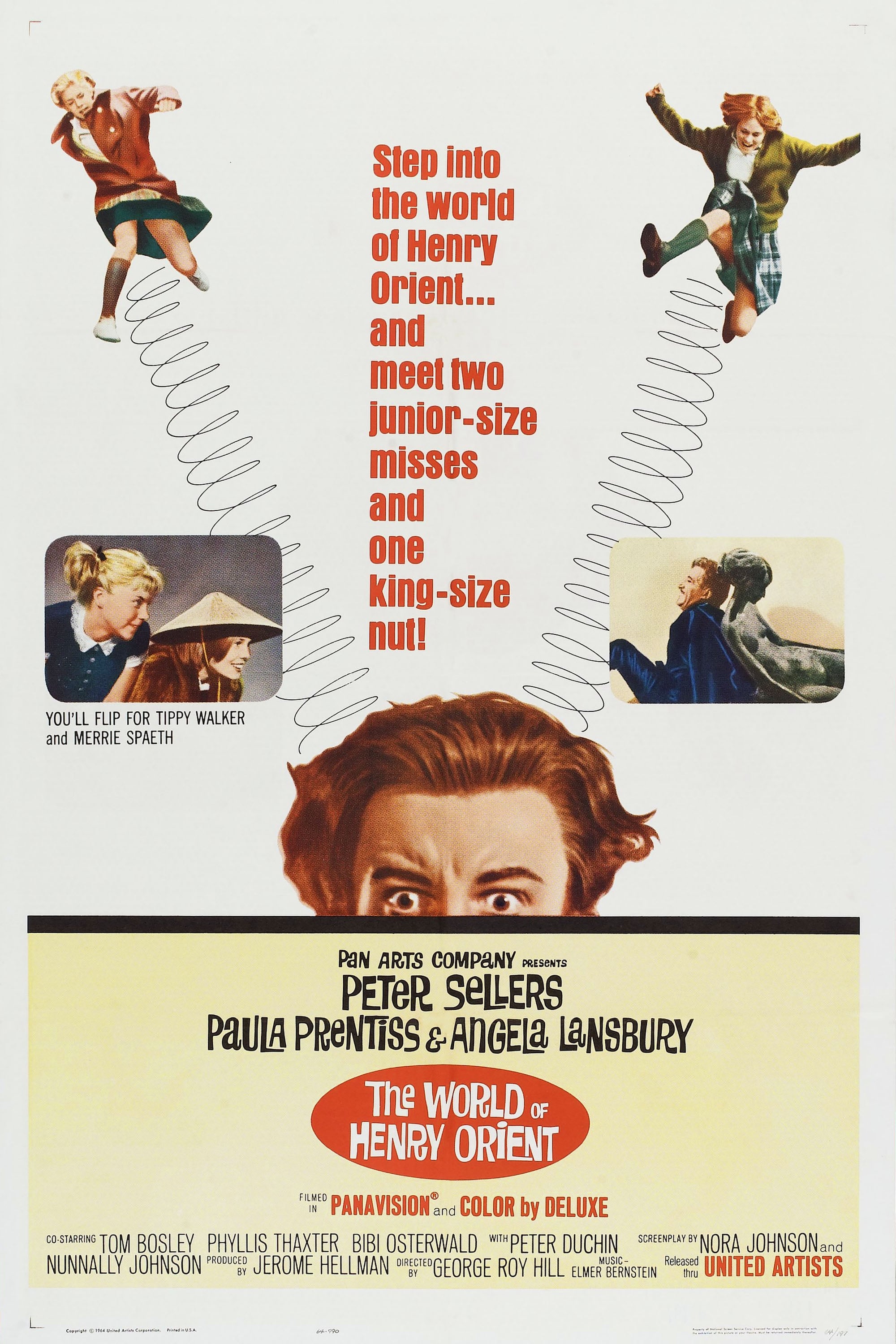 The World of Henry Orient
A mischievous, adventuresome fourteen-year-old girl and her best friend begin following an eccentric concert pianist around New York City after she develops a crush on him.
TV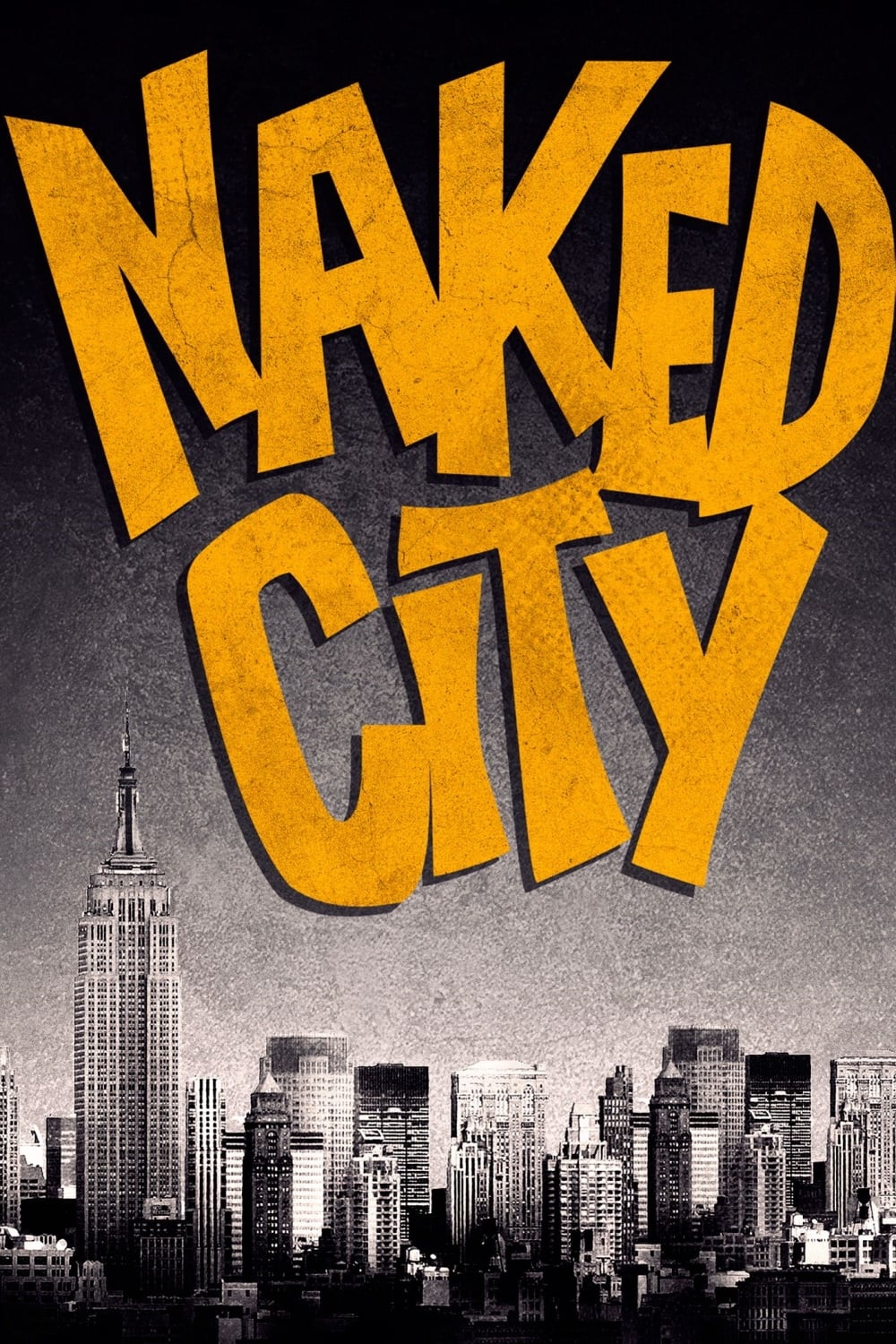 Naked City
Naked City is a police drama series which aired from 1958 to 1963 on the ABC television network. It was inspired by the 1948 motion picture of the same name, and mimics its dramatic "semi-documentary"...
TV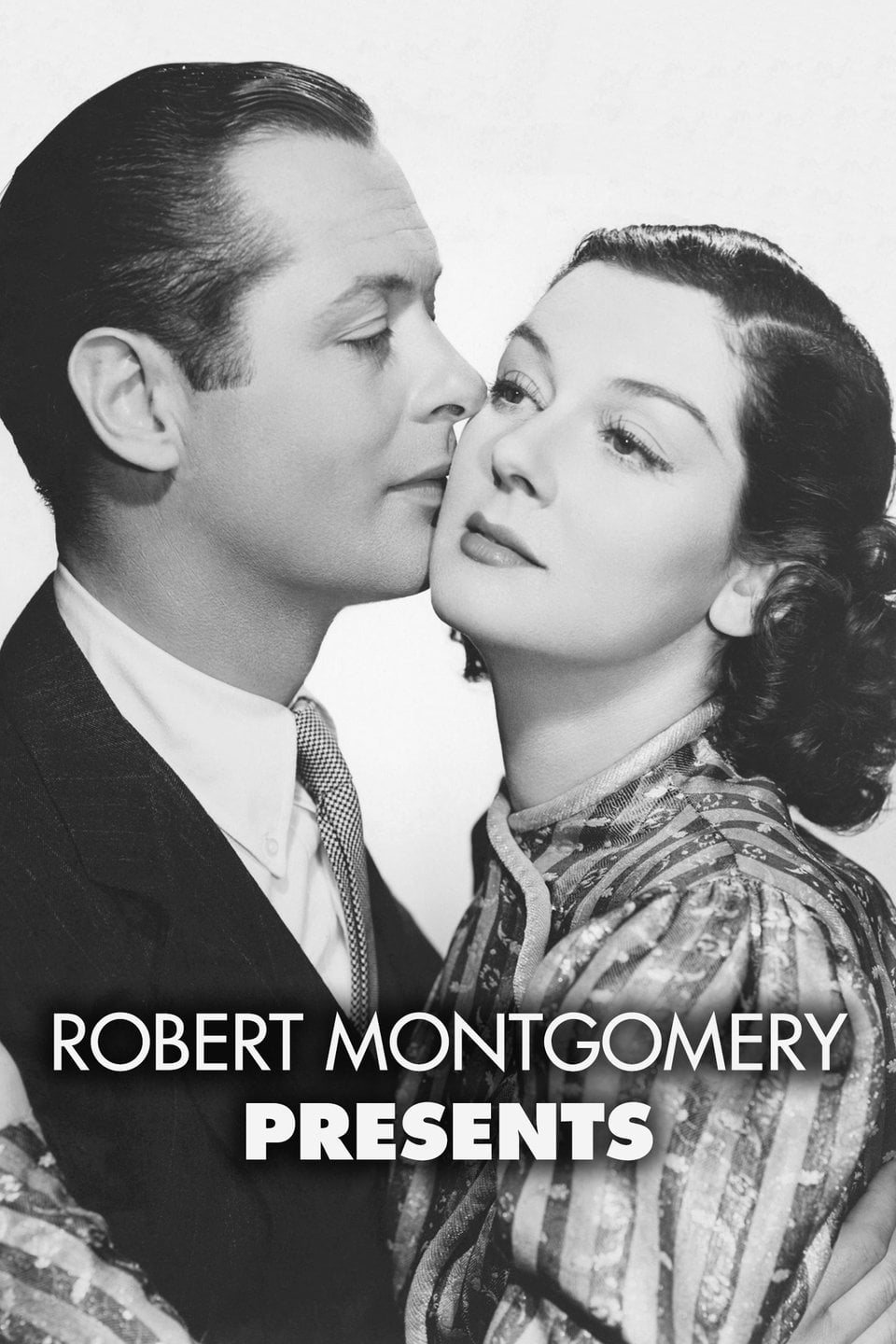 Robert Montgomery Presents
Robert Montgomery Presents is an American dramatic television series which was produced by NBC from January 30, 1950 until June 24, 1957. The live show had several sponsors during its seven-year run, ...
TV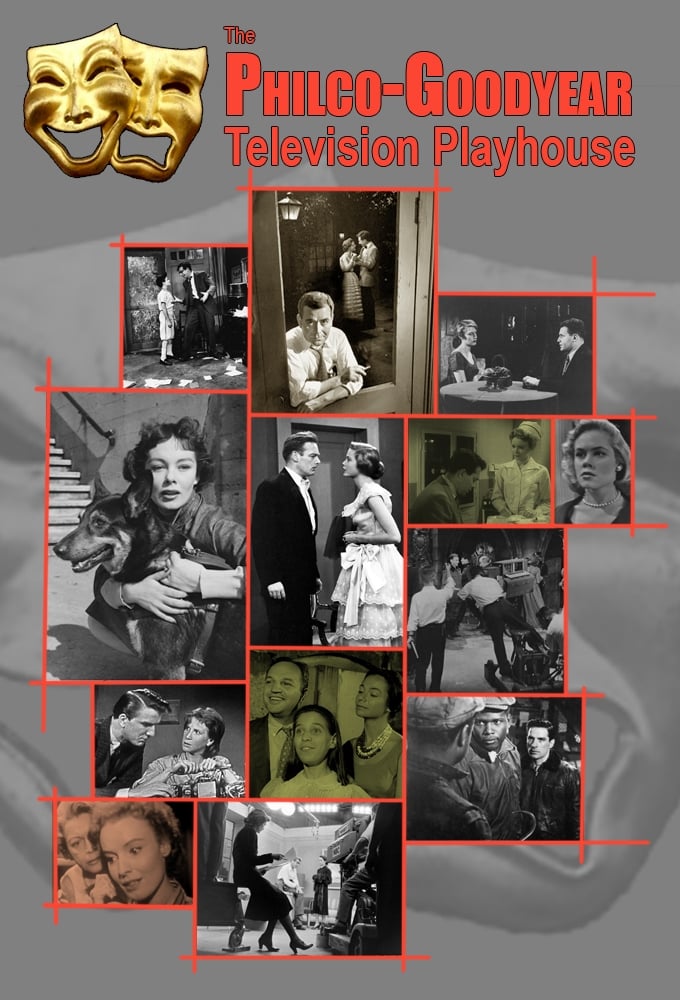 The Philco Television Playhouse
The Philco Television Playhouse is an American anthology series that was broadcast live on NBC from 1948 to 1955. Produced by Fred Coe, the series was sponsored by Philco. It was one of the most respe...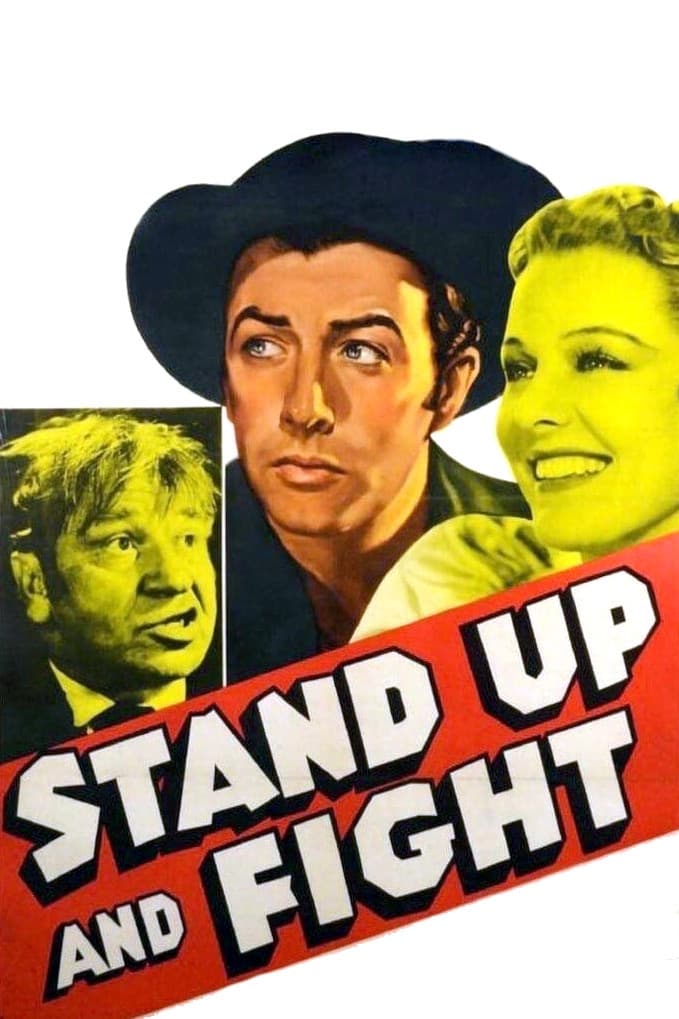 Stand Up and Fight
A southern aristocrat clashes with a driver transporting stolen slaves to freedom.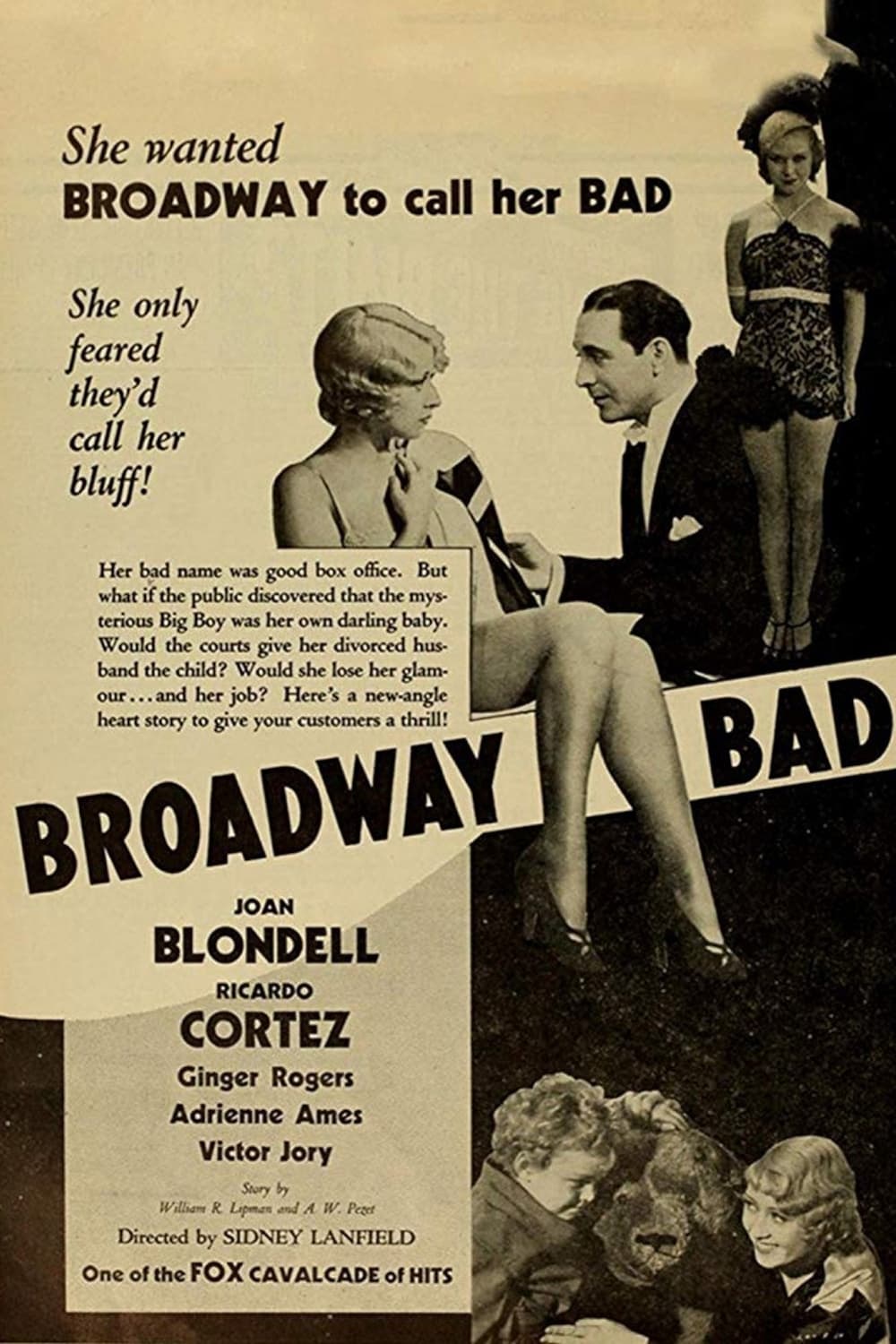 Broadway Bad
Showgirl Tony Landers, supported by her friend Flip Daly, fights for the custody of her son during a divorce hearing.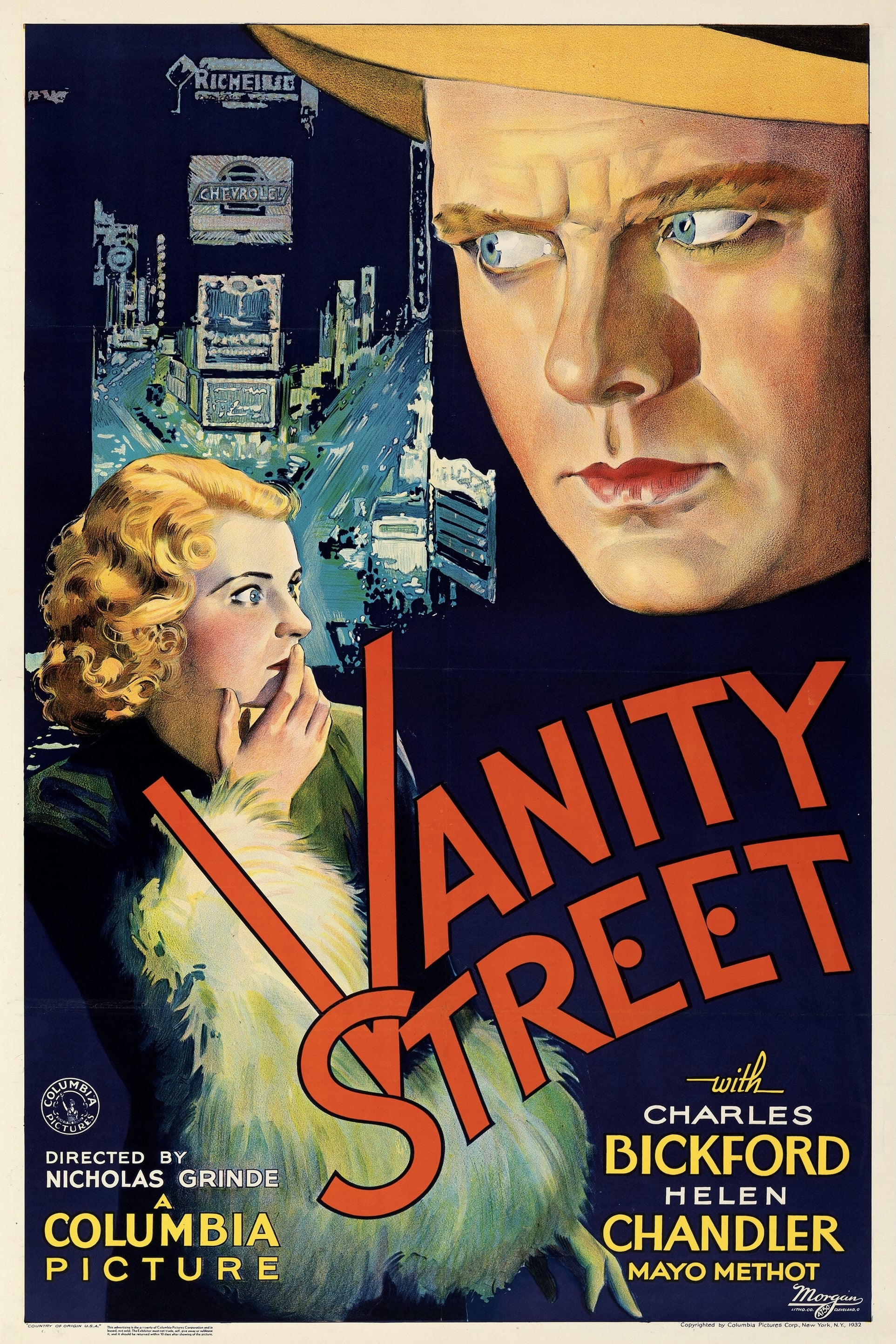 Vanity Street
A New York policeman helps a hungry and penniless young woman start life anew by arranging to get her a job in "The Follies".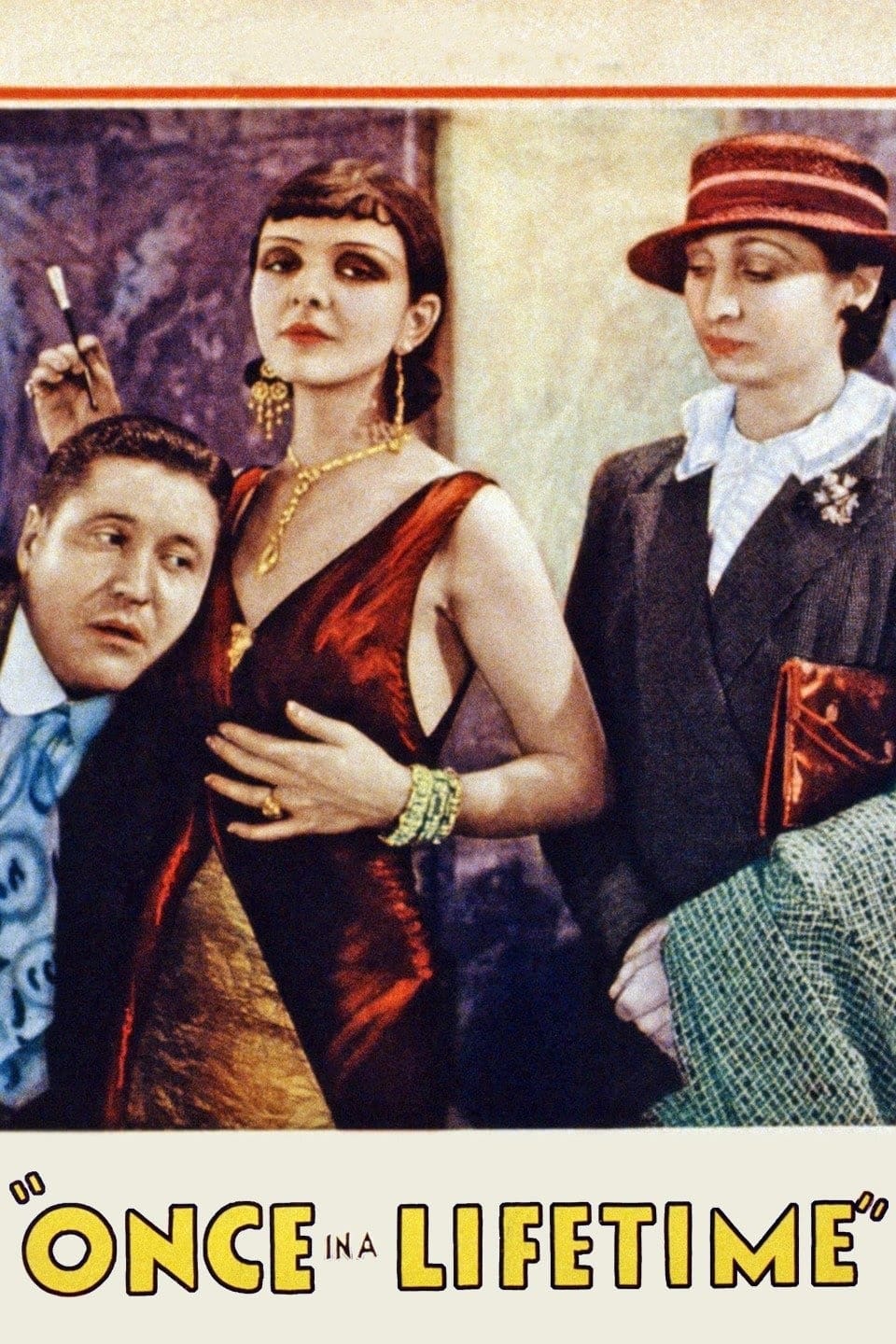 Once in a Lifetime
Story of a Hollywood studio during the transition from silents to talkies.