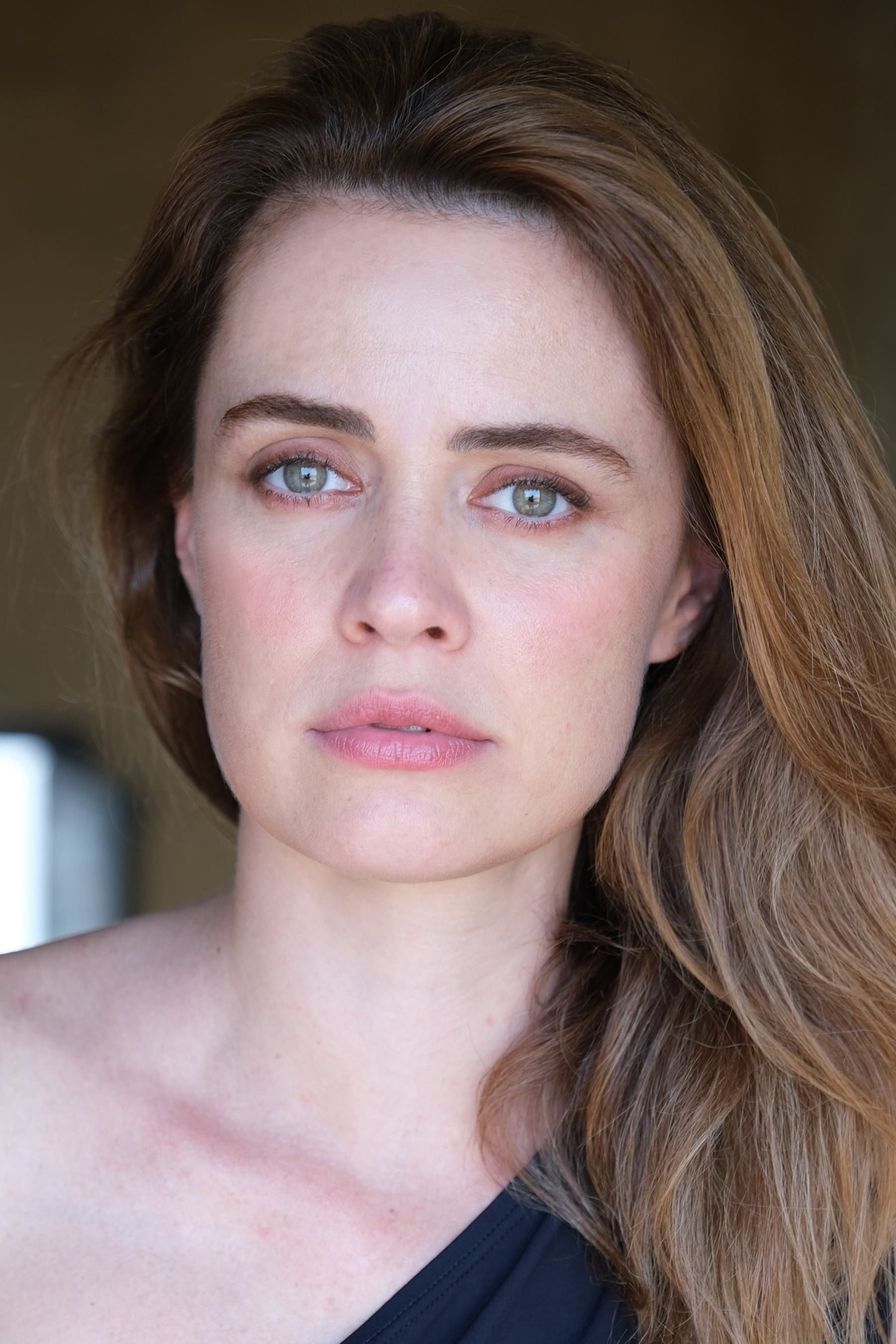 Biography
TV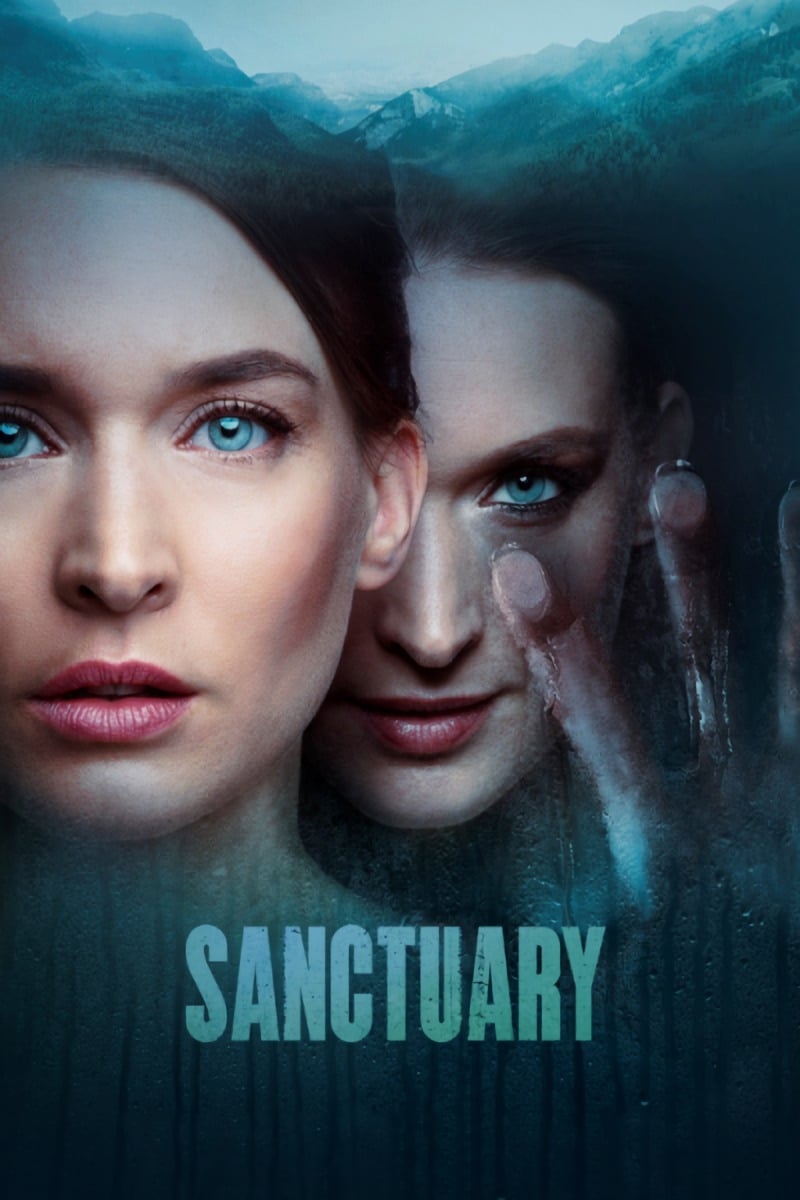 Sanctuary
There is an invitation to visit her estranged twin at an exclusive residential sanatorium set against the idyllic setting of the Italian Alps. Tension rises when she refuses to help out with some busi...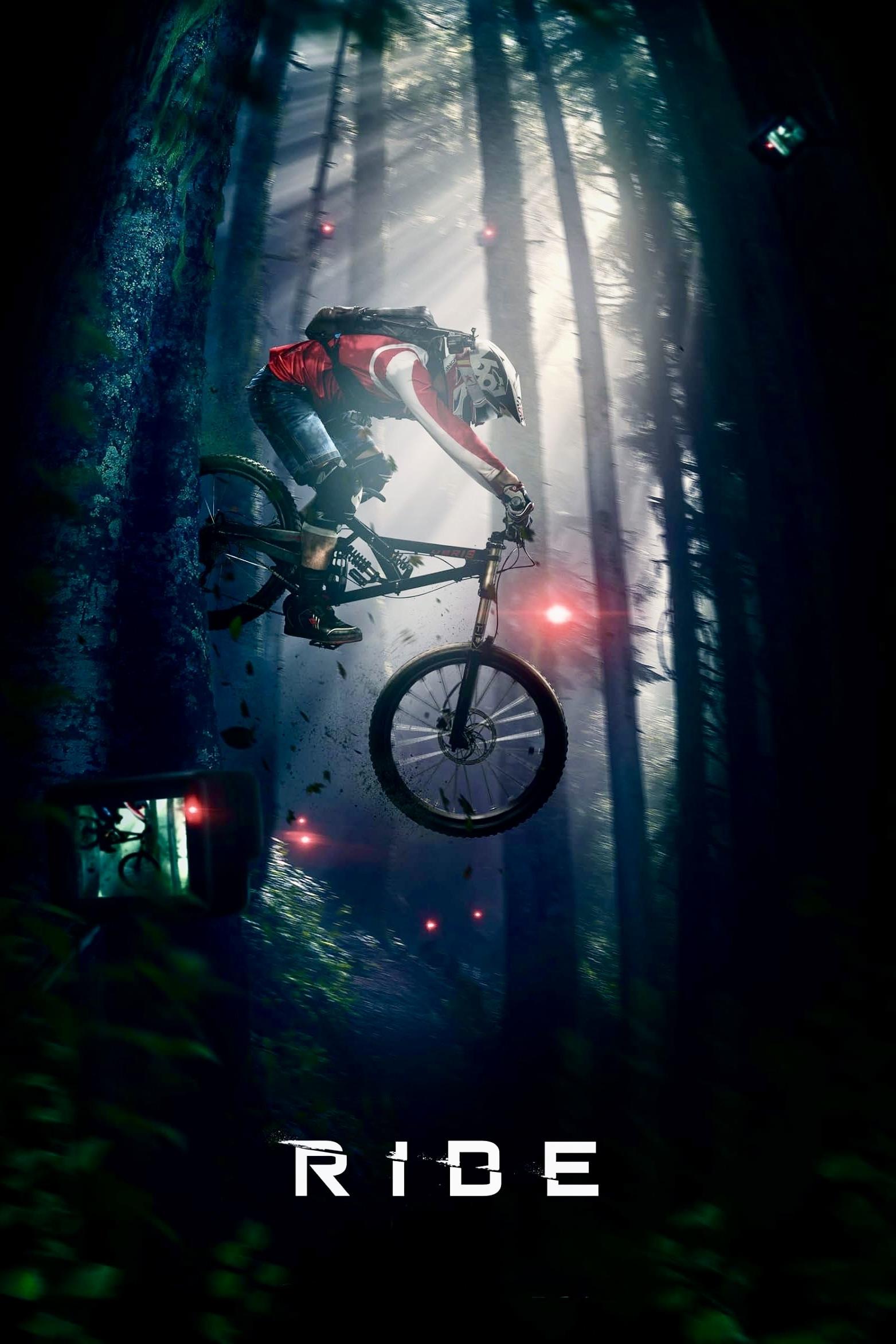 Ride
Jesse and Claude are two extreme sports athletes, two riders in continuous challenge and search for money. When they find out of the enigmatic proposal for a mysterious contest by an unknown organizat...
TV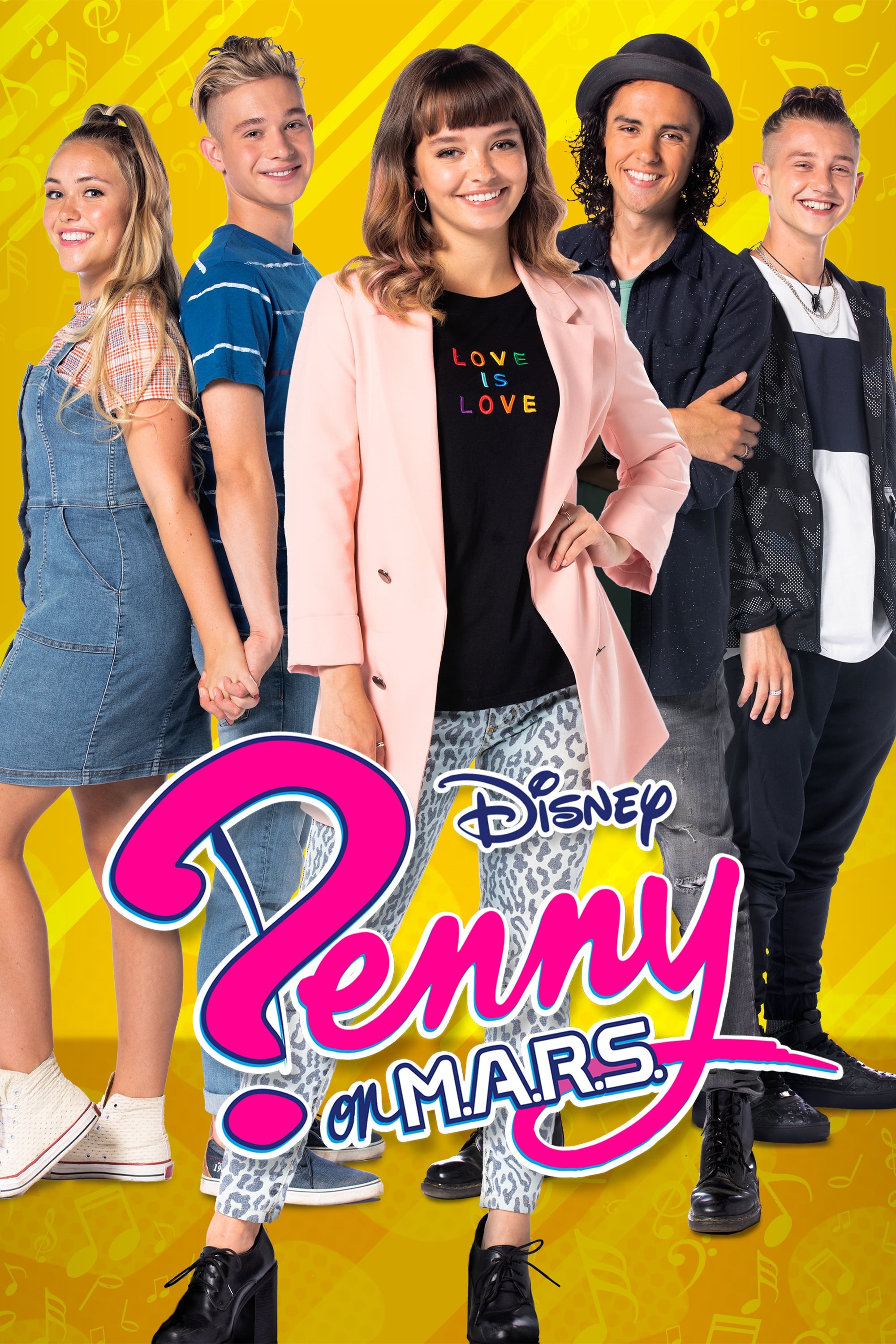 Penny on M.A.R.S.
The most famous popstar of the hour isPenny. The most important school of Music and Arts is the M.A.RS. She will find new friends here, she will face many challenges, and she will keep looking for her...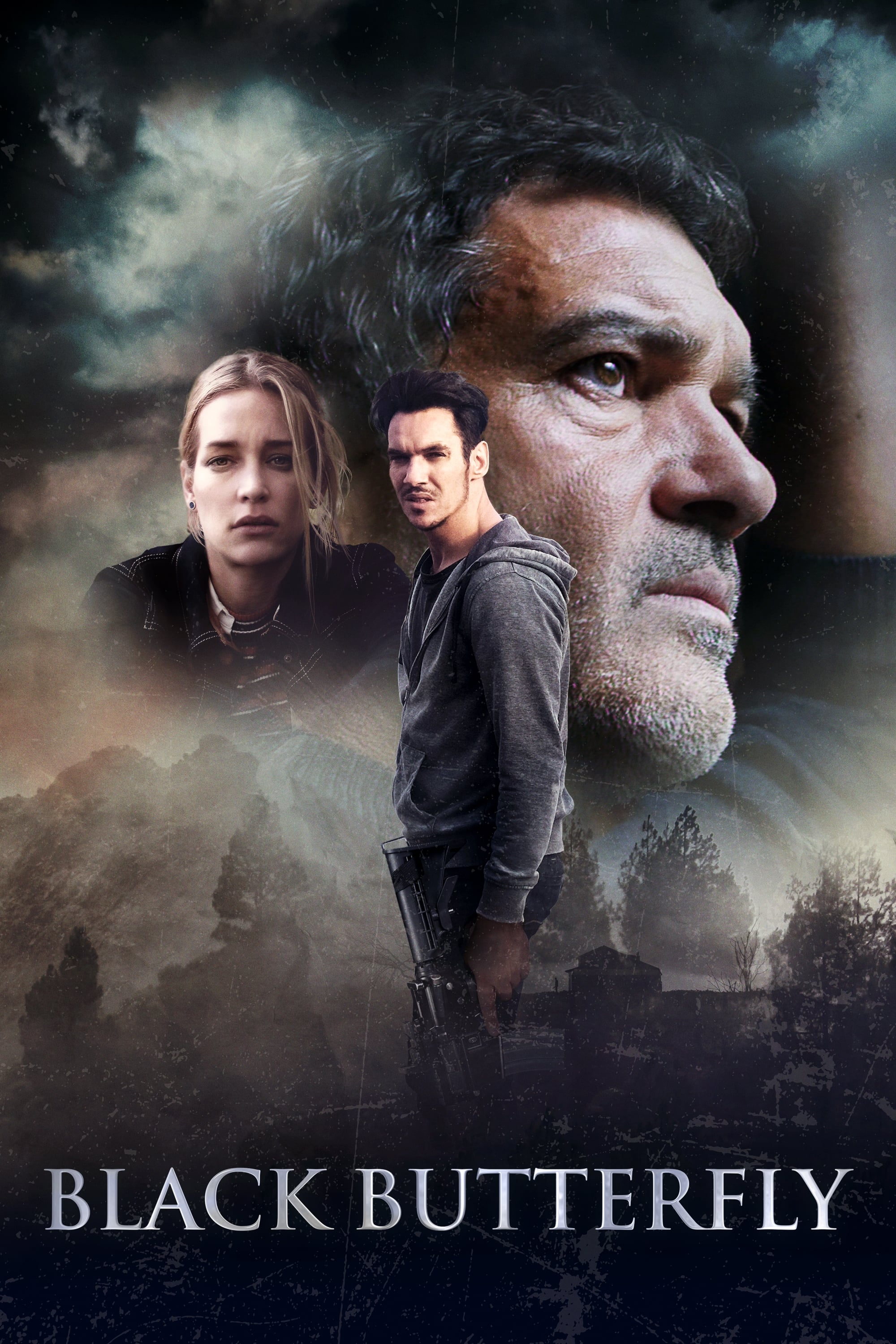 Black Butterfly
A writer named Paul picks up a drifter and gives him a place to stay. Their relationship was brought to light when the deranged stranger took Paul hostage and forced him to write. Titanium White
The last works of Michelangelo Caravaggio are being surveyed by a PhD student. Unexpectedly, he deepens into a series of criminal events.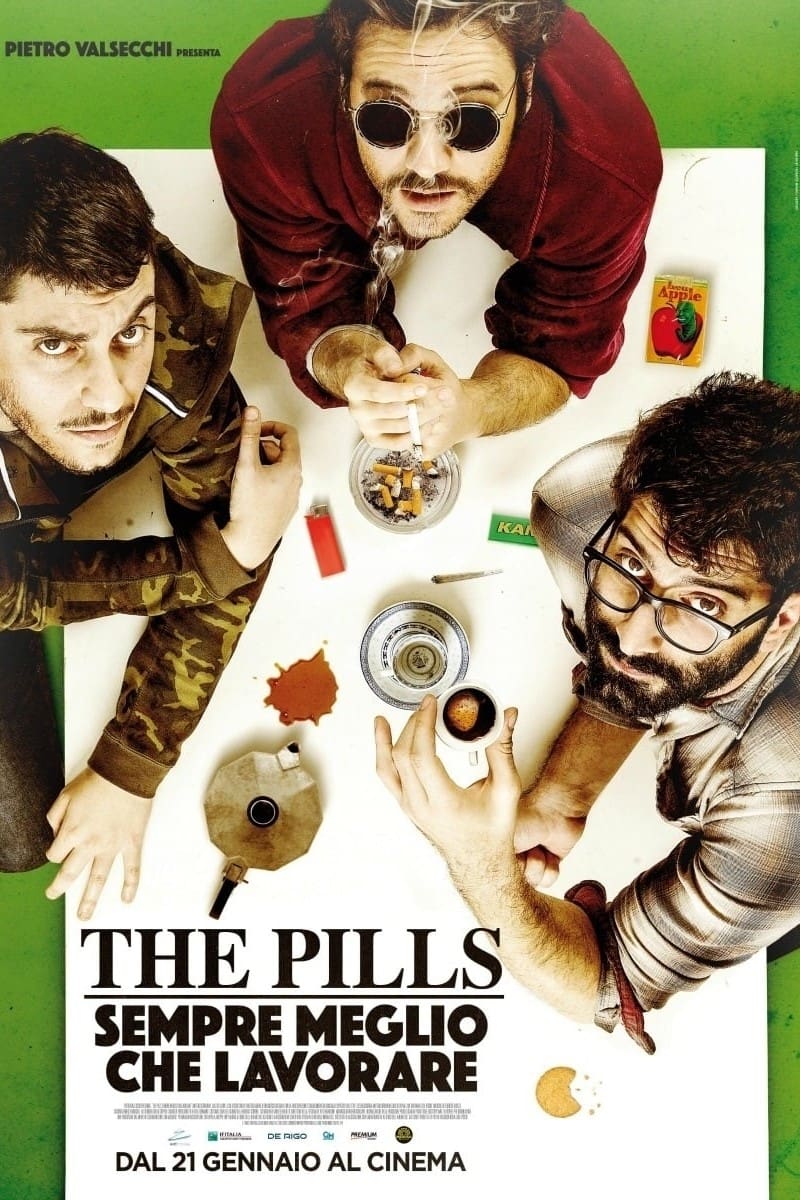 The Pills - Sempre meglio che lavorare
Three life-long friends struggle with an early middle-age crisis as they try to get a job for the first time. It is an ironic quest to avoid becoming an adult.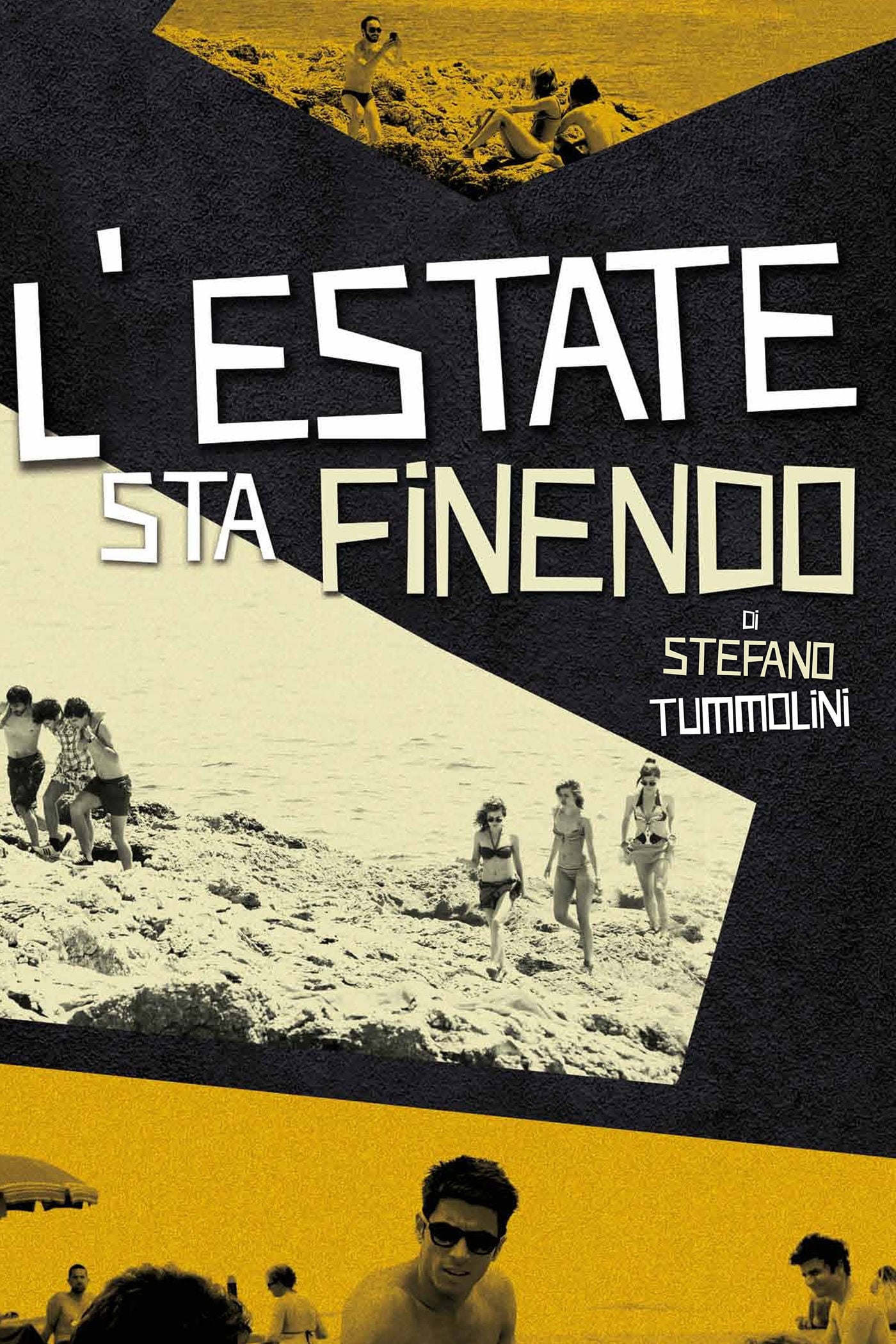 Summer Is Ending
A group of eight university friends spend a late summer weekend at the seaside, at the villa of one of them on the Roman coast, before embarking on a new academic year of exams and lessons. When one o...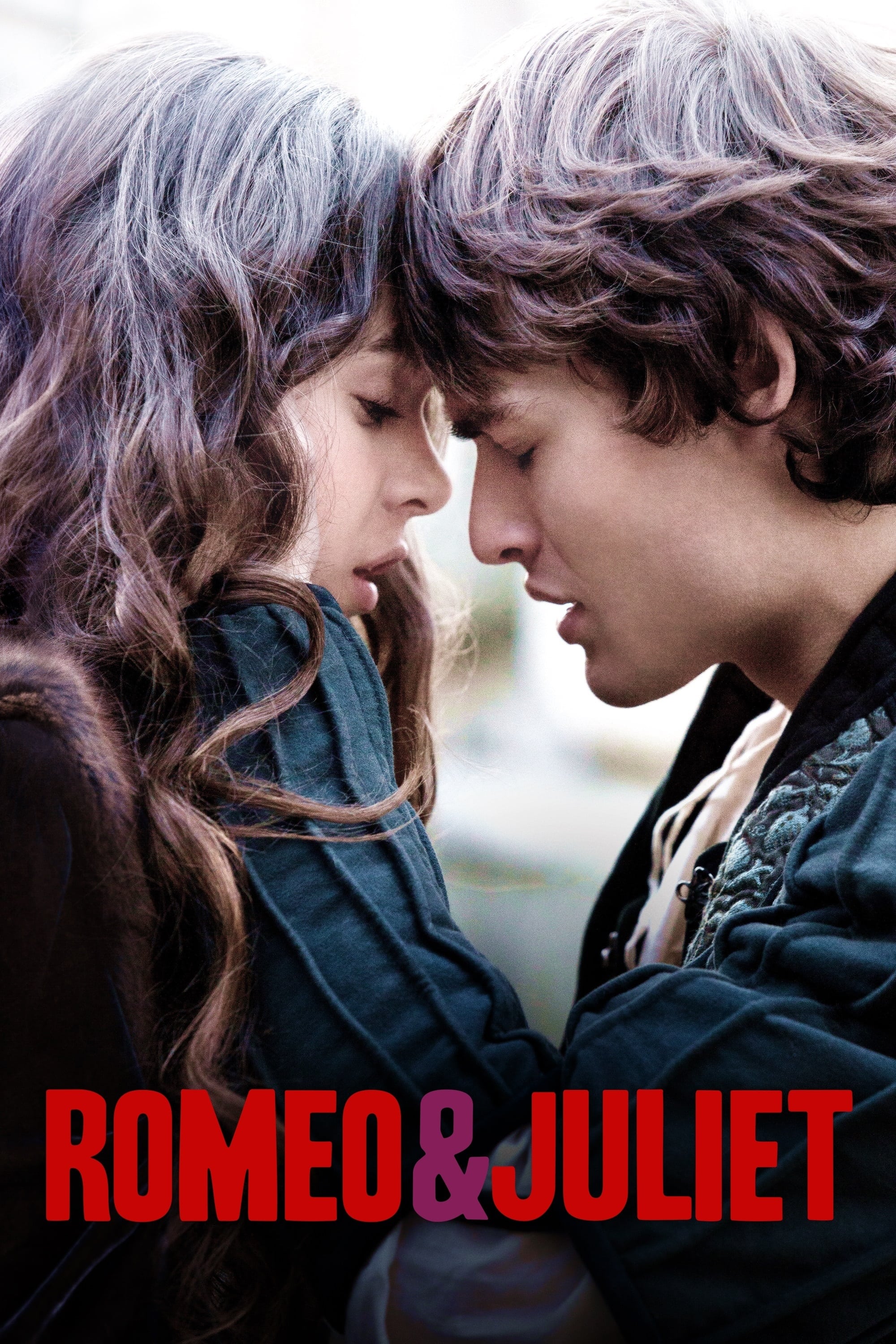 Romeo & Juliet
There is bad blood between families. Juliet, the daughter of the Capulets, is invited to a masked ball by her father despite the hostility. The two were shocked to learn that their families were enemi...
TV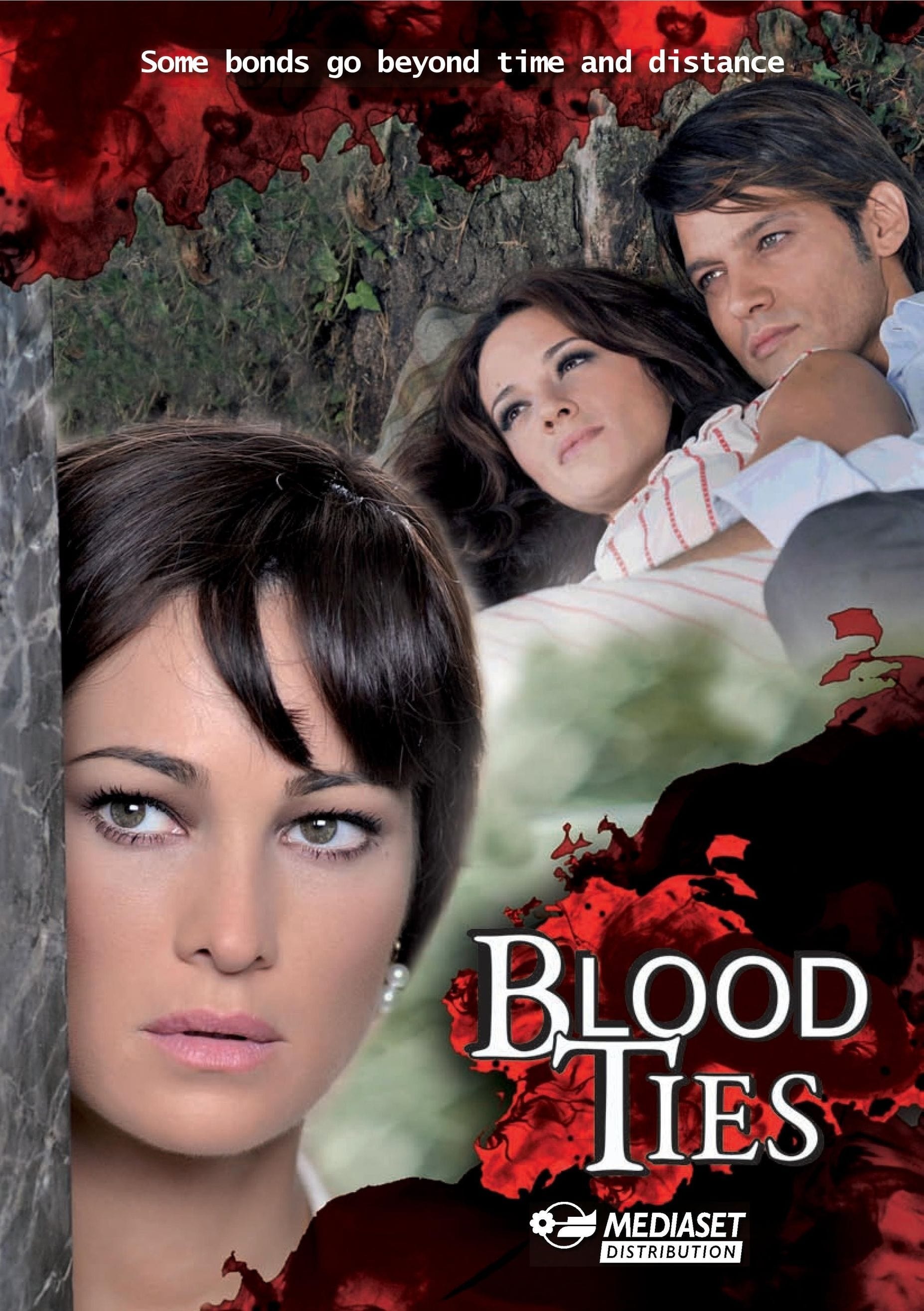 Sangue caldo
The "good criminal" Arturo La Paglia, said Mister (Gabriel Garko) wants to score his last shot, the robbery of the century, and then live happily with his Anna Rosi (Asia Argento), a young prostitute ...
TV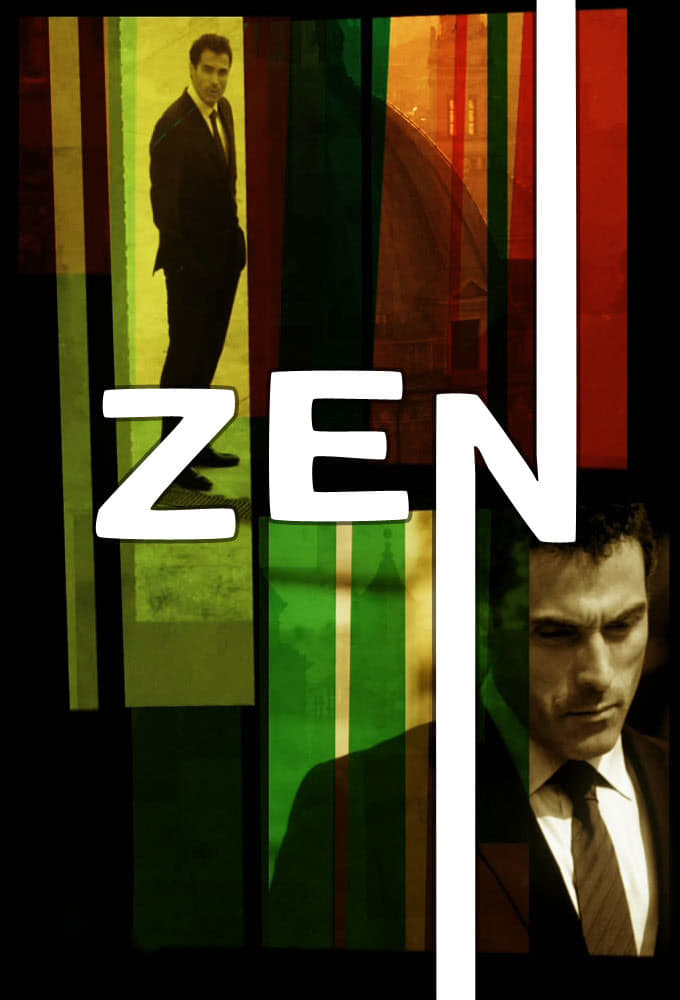 Zen
The Masterpiece anthology series, Mediaset and ZDF, was co-produced by WGBH Boston and Left Bank Pictures. The Aurelio Zen detective novels were written by Michael Dibdin. The series was filmed in Ita...
TV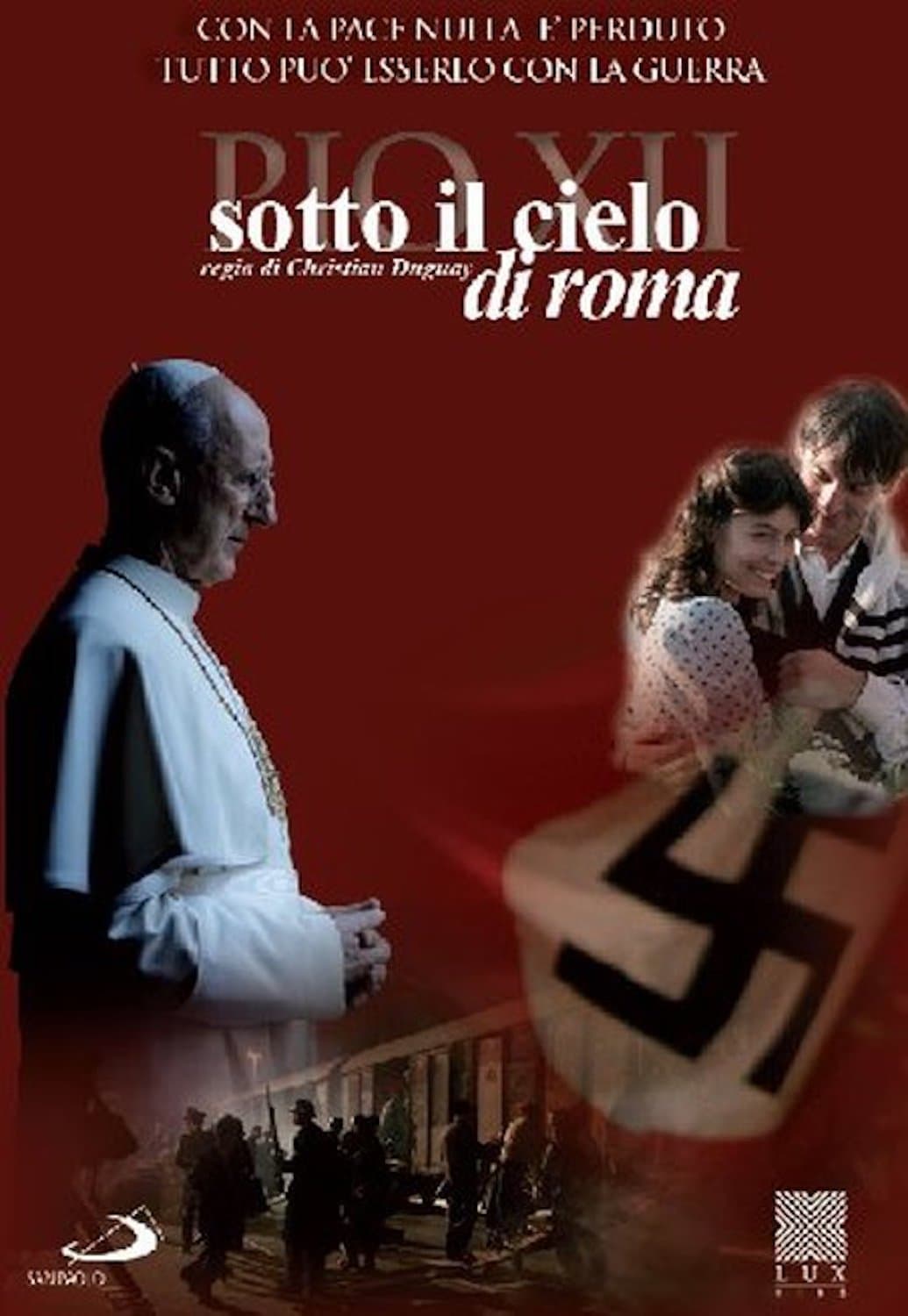 Pope Pius XII
Rome in 1943. The city was occupied by the Nazis. The lives of thousands of Jews are in danger, and in Vatican City, a neutral state within the borders of Rome, Pope Pius XII is trying to save the cit...
Ex
Ex was directed and co-written by Fausto Brizzi and has a large cast of characters. The film was produced by Italian International Film in co-production with the French company and Mes Films. It was r...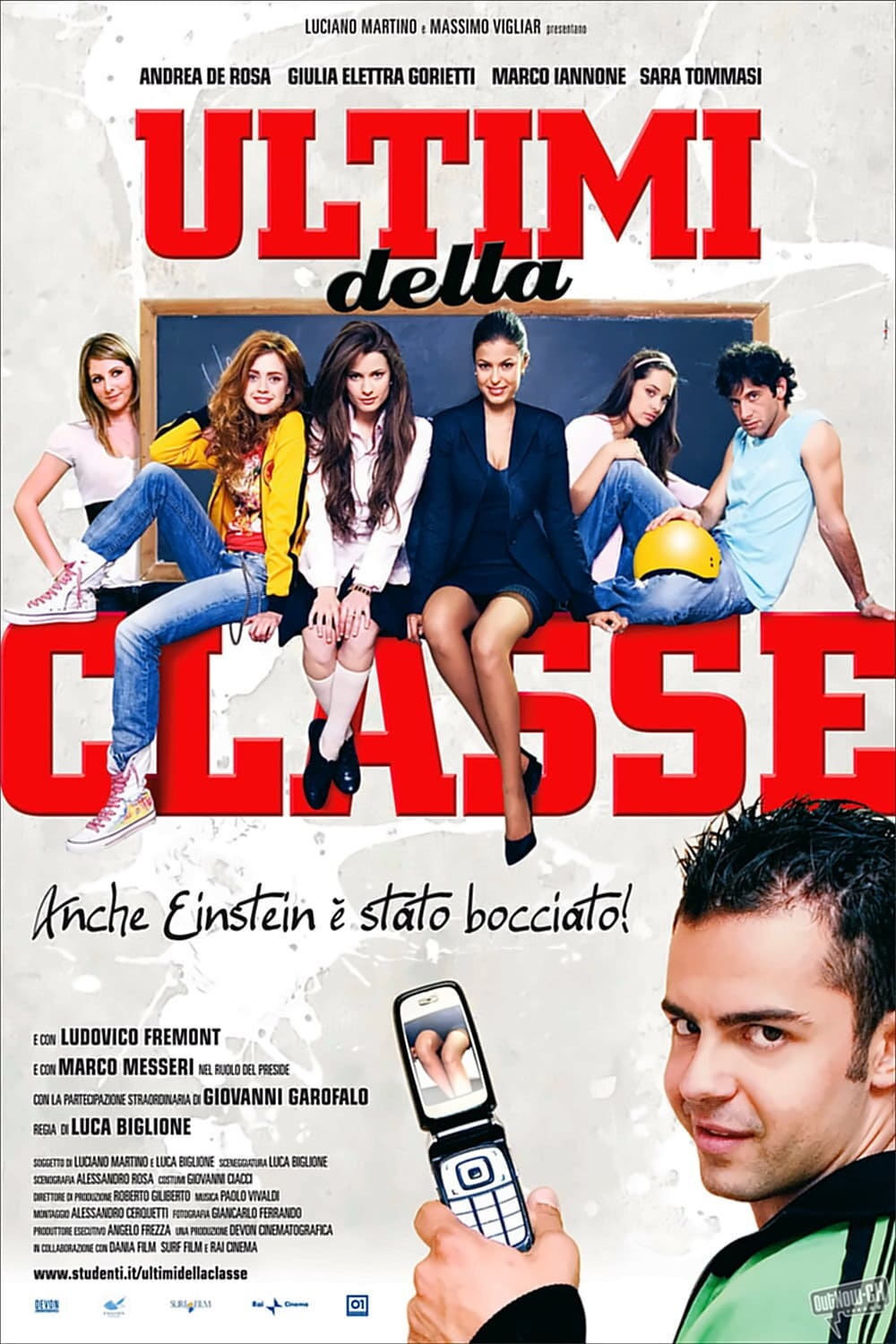 The Last in the Class
With the girls, he is desperately unlucky because he is not so successful at school. He was hired by parents to bring up grades. A teacher posed nude for an erotic calendar while browsing the internet...
TV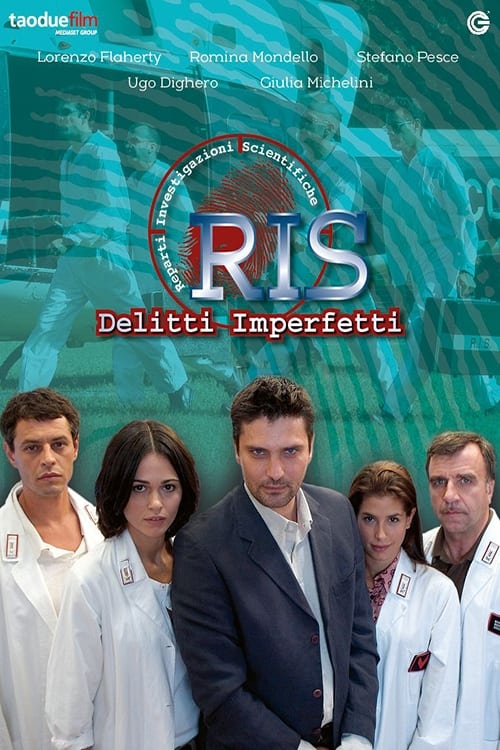 Leonora Addio
There is a story of three funerals and the murder of a young Sicilian immigrant boy in Brooklyn.