Discover Movies and TV shows that fit You with our Mobile Application Hans Rose
Known For: Acting · Birthday: 1893-02-21 · Deathday: 1980-02-02 (86 years old) · Gender: Male · Place of Birth: Berlin, Germany
Biography
Hans Rose was one of the most successful and highly decorated German U-boat commander in the Kaiserliche Marine during World War I. He sank 79 ships for a total of 213,987 gross register tons (GRT) during the war.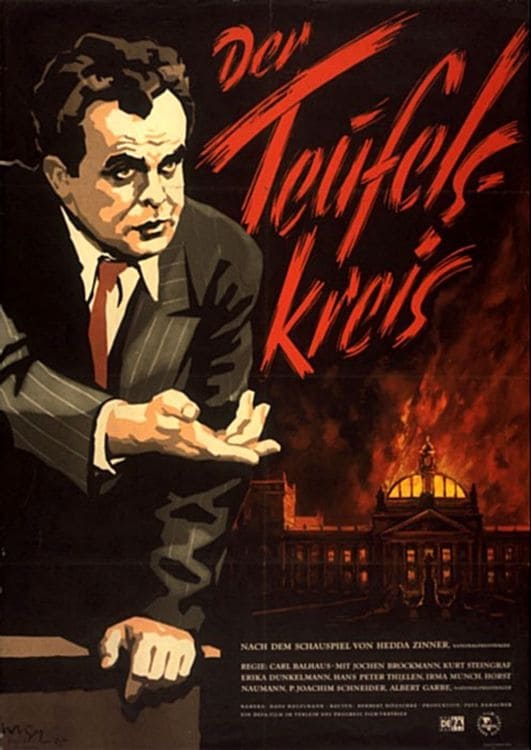 Der Teufelskreis
Shortly after the seizure of power by Adolf Hitler at the beginning of 1933, preparations were underway to silence the members of the socialist and communist parties.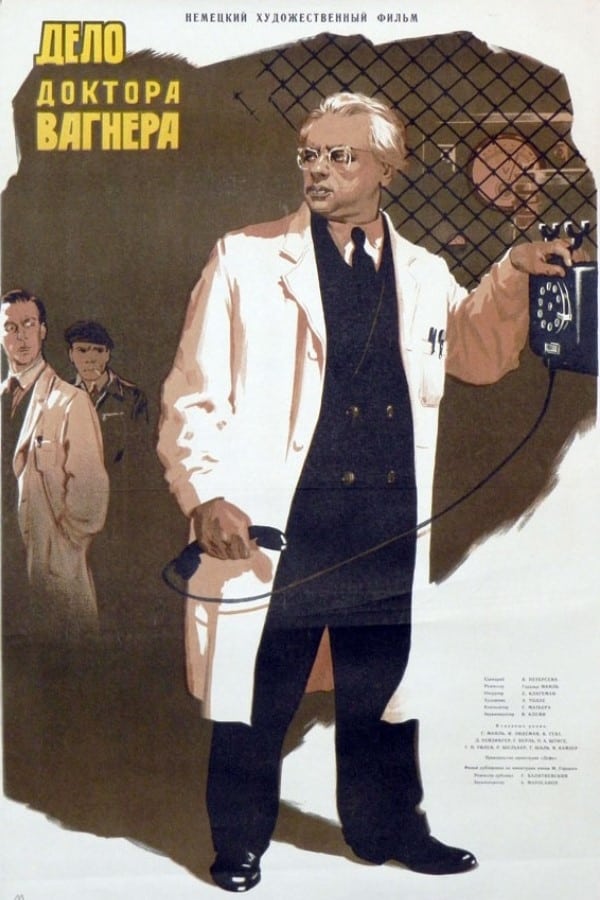 The Case of Dr Wagner
Dr. Wagner is a scientist currently working on an experiment for the Asta plant in East Berlin. If the experiment is successful its a brilliant new invention. But Wagner is the target of sabotage, and...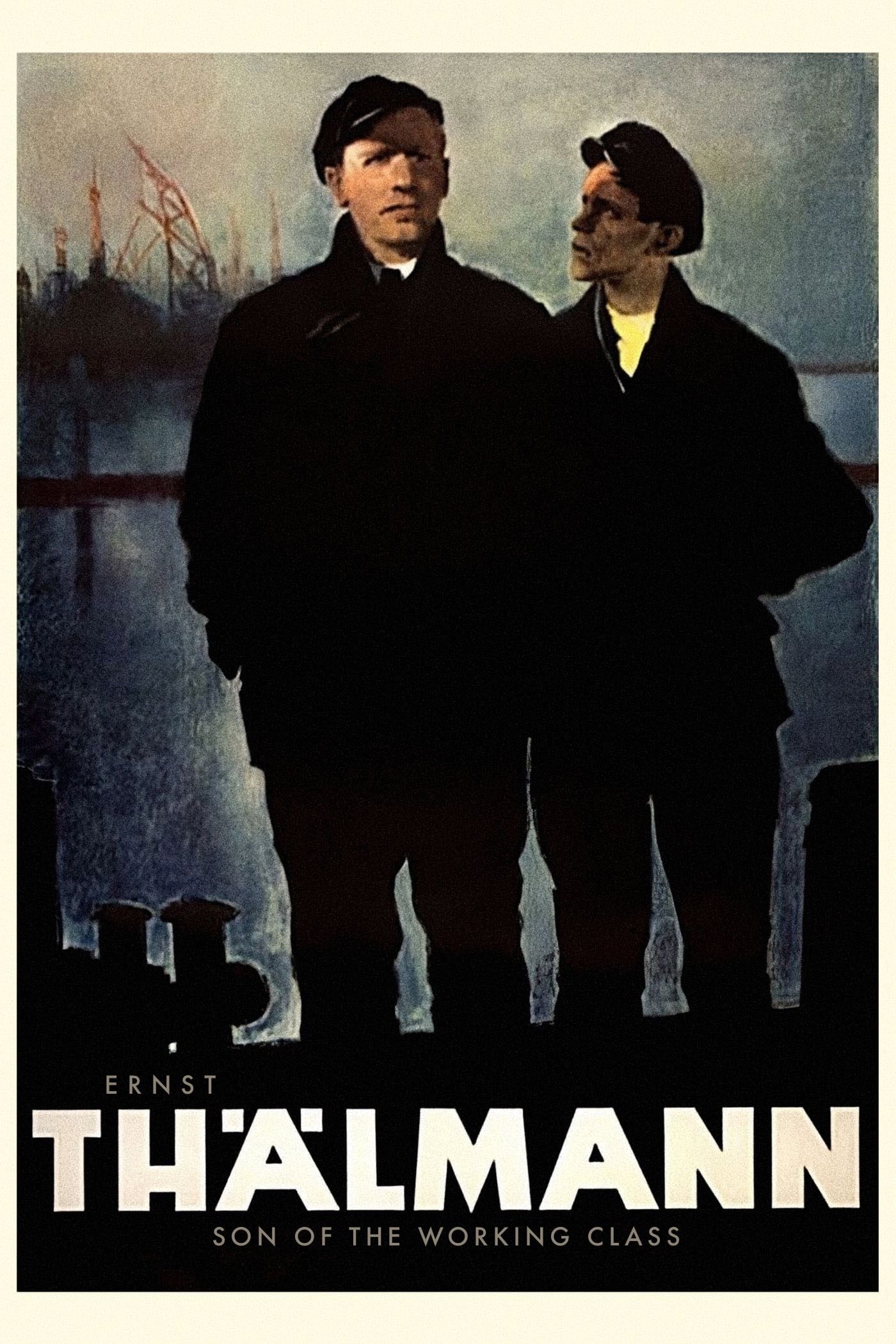 Ernst Thälmann - Sohn seiner Klasse
First of two propaganda films about German communist leader Ernst Thälmann that follows him from the Western Front in 1918 through the Hamburg Uprising of 1923.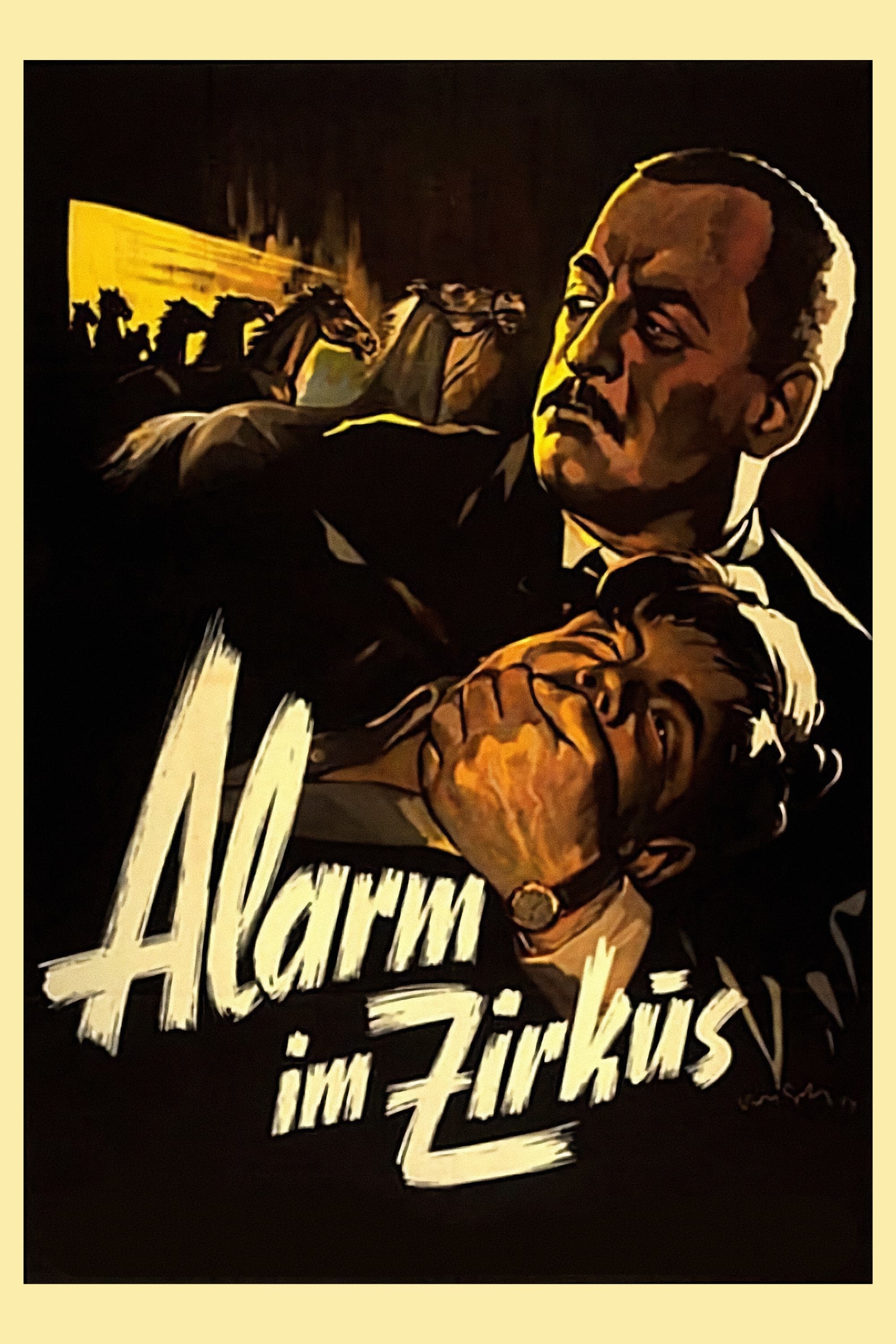 Alarm at the Circus
Two boys from West Berlin, Klaus and Max, live in poverty. They dream of a career in boxing and save every penny in order to buy boxing gloves for training. Nevertheless, they cannot seem to save enou...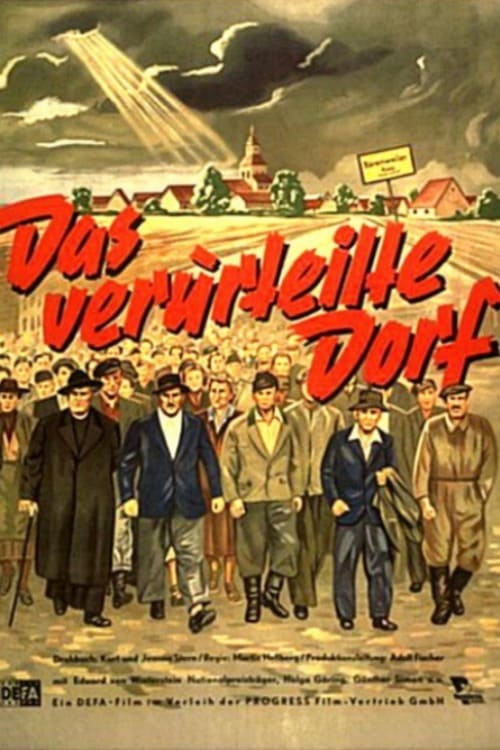 Das verurteilte Dorf
East German propaganda film about an american army base trying to take away land from a west german village.