 Biography
The Sleepless
There is an impromptu first date taking place in the pre-dawn streets of NYC.
TV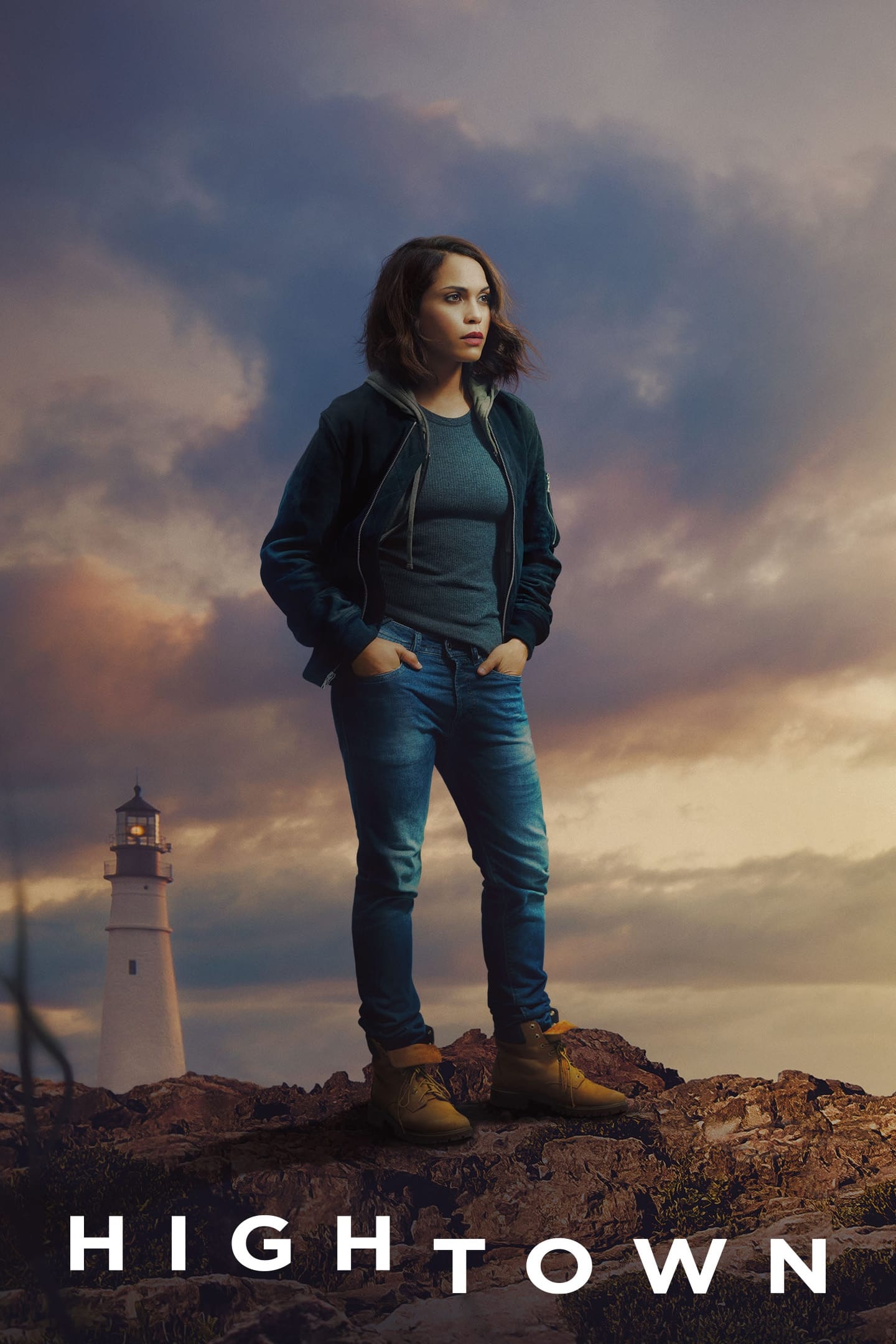 Hightown
In the midst of the drug trade on Cape Cod, a body washes up on the beach and is discovered by an irreverent National Marine Fisheries Service officer, who is determined to help solve the murder even ...
Kaddish
The testament of a former concentration camp prisoner confronts and turns the lives of two young people from different worlds around, shedding light on the tragic history of their family.
Witnesses
An anthology film about the common topic of the Holocaust and honouring the memory of the victims. What caused the mass extermination of people on a national basis? Where do origins of interethnic int...
Violin
The world of the novel is fully and completely hanged around the unique instrument which got through all horrors of the war. The story begins in a violin shop in Nuremberg, where in the beginning of t...
The Videoblogs
The life of a struggling young woman takes a surprise turn when a troubled teenager finds her private video journal.
TV
Madam Secretary
Former CIA agent Elizabeth Faulkner McCord is suddenly thrust into the position of US Secretary of State where she must quickly learn to drive international diplomacy, wrangle office politics and bala...