Biography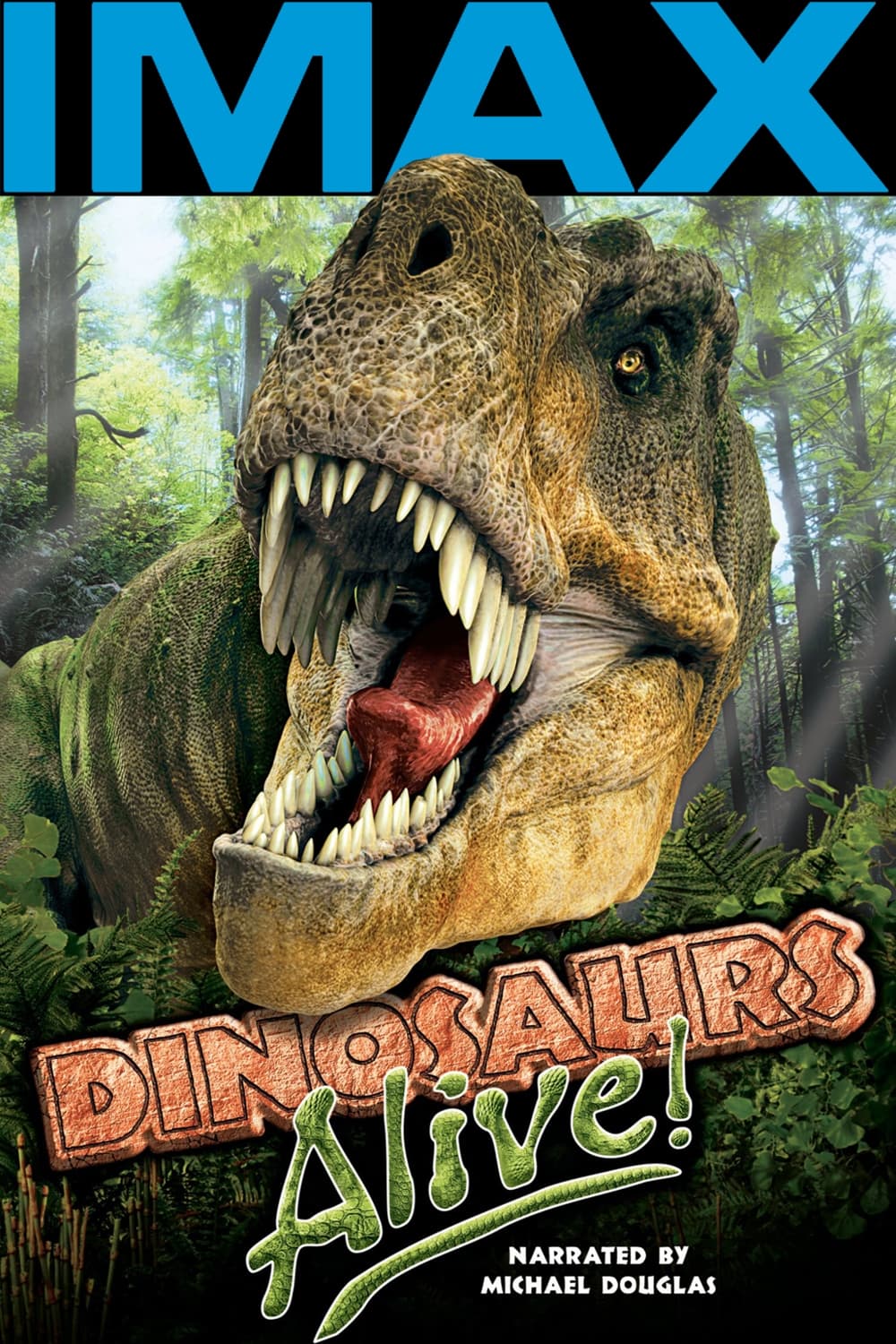 Dinosaurs Alive
You can see the earliest creatures of the Triassic Period in an IMAX presentation. Paleontologists uncover evidence that dinosaur descendants are still present when they discover new fossils. Dinosaur...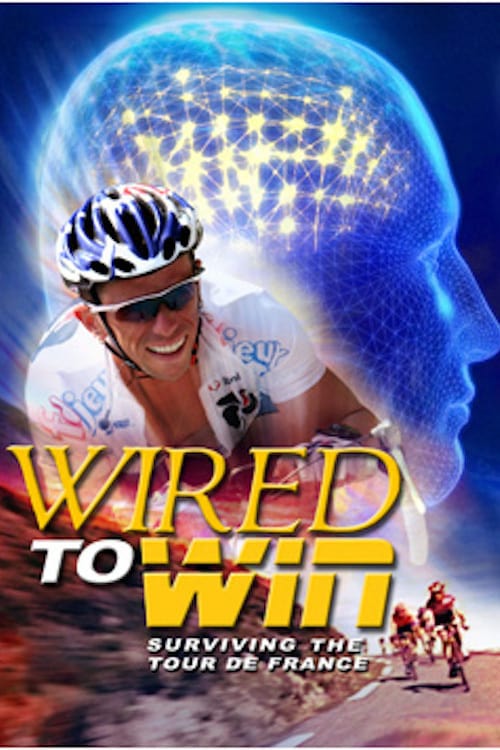 Wired to Win
Cyclists in the Tour de France demonstrate the ability of the human brain to overcome physical and mental adversity and achieve goals.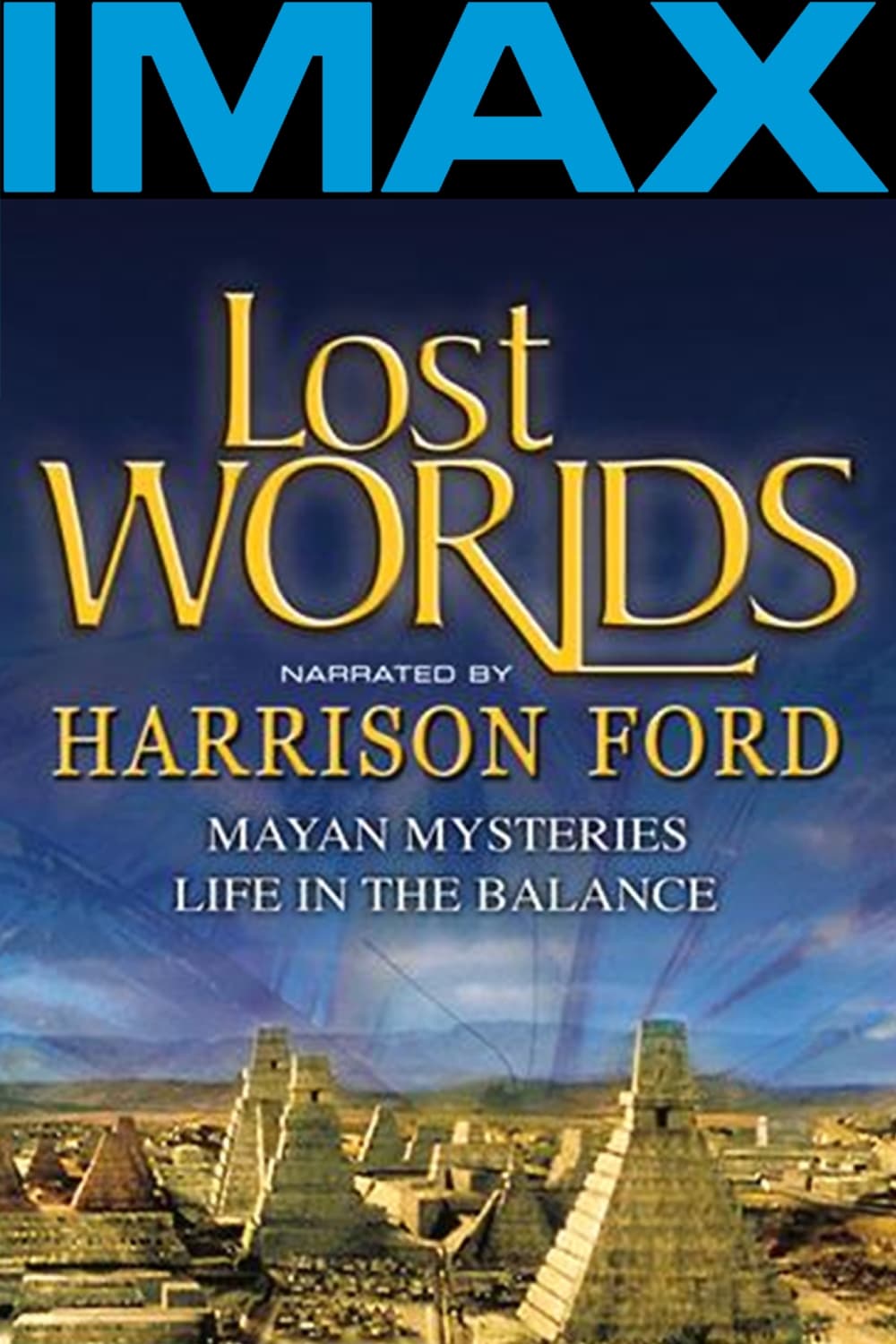 Lost Worlds: Life in the Balance
In parts of the world where humans rarely go, Lost Worlds looks at untouched aspects of nature. Some aspects of the biological world are not likely to be seen elsewhere.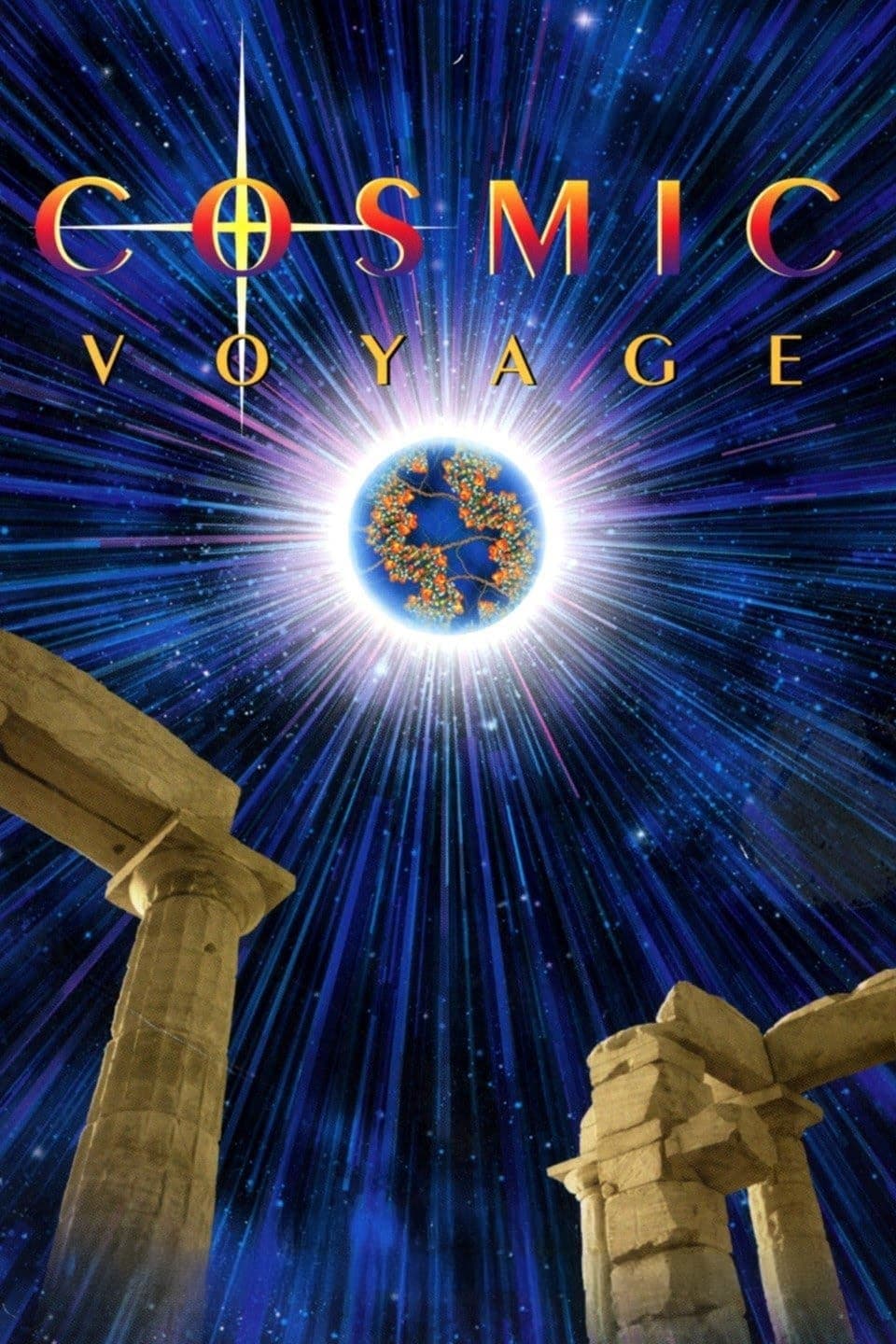 Cosmic Voyage
Cosmic Voyage combines live action with state-of-the-art computer-generated imagery to determine where humans fit in our ever-expanding universe. A "cosmic zoom" based on the powers of 10 extends from...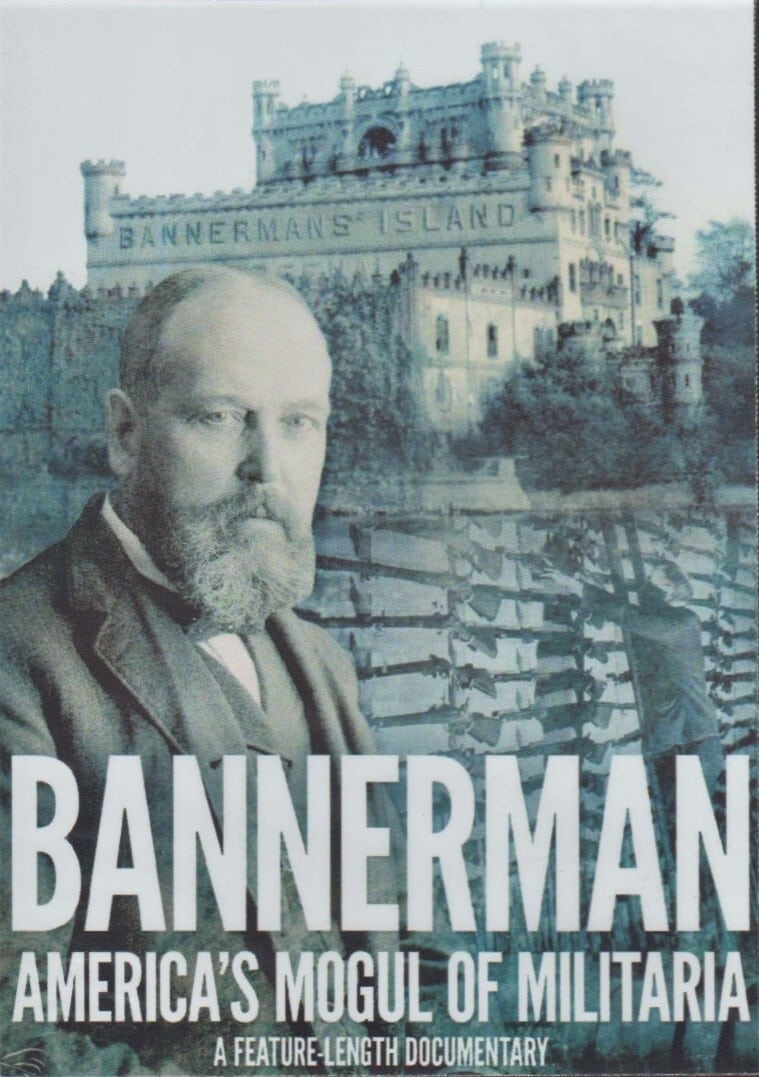 Bannerman: America's Mogul of Militaria
Francis Bannerman VI helped out with his family's junk and produce business. After the Civil War, enormous quantities of military equipment were put up for public auction at federal arsenals across th...