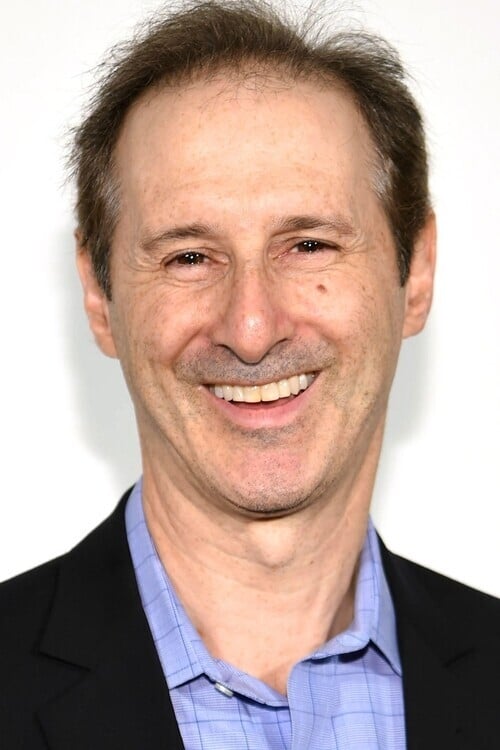 Biography
Richard Topol is an actor.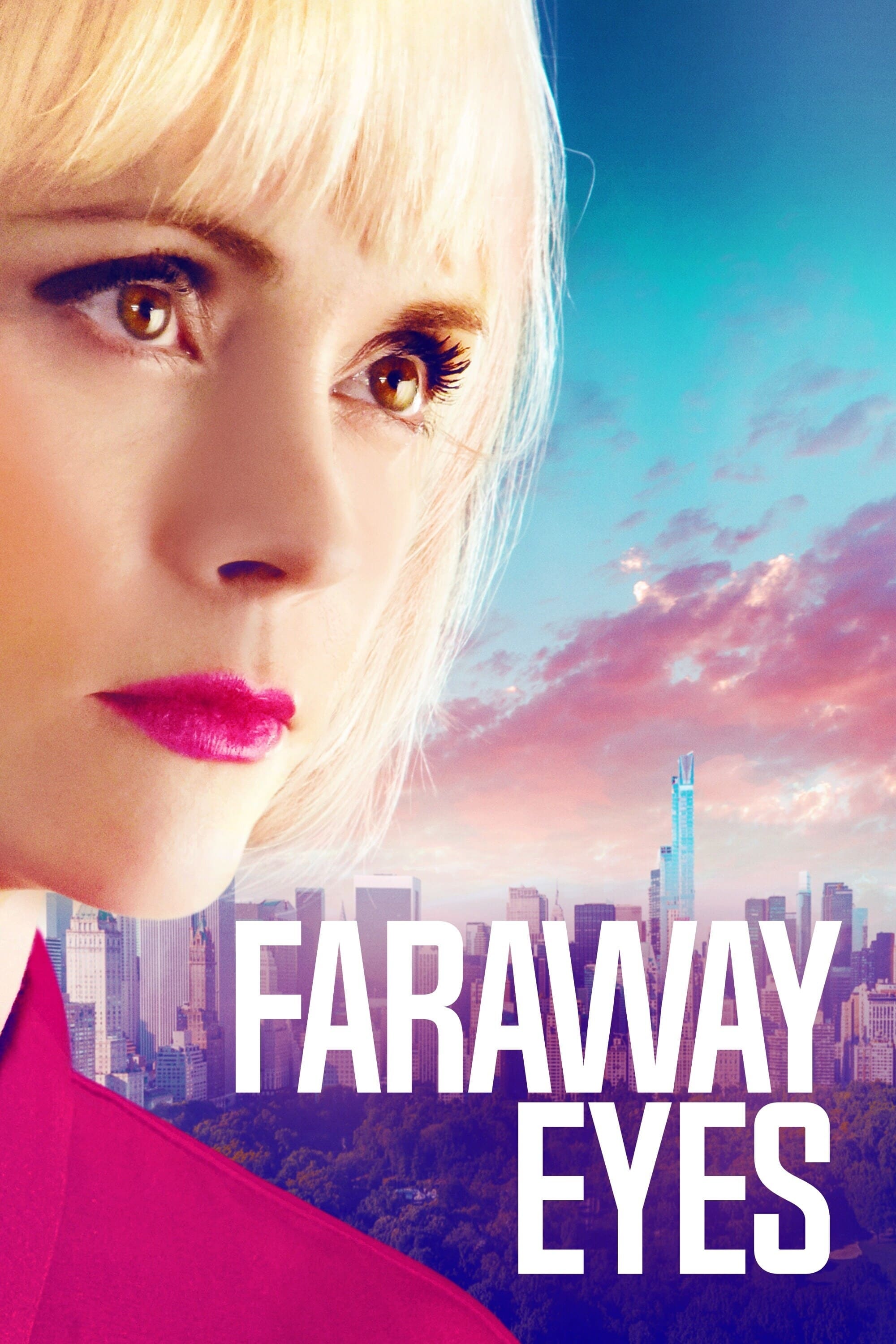 Faraway Eyes
As Michael is lifted from the scene of his car crash and finds himself in a bright room with a strange lady, he learns that for his soul to reach the next plane, he needs to find a mate. Dating is har...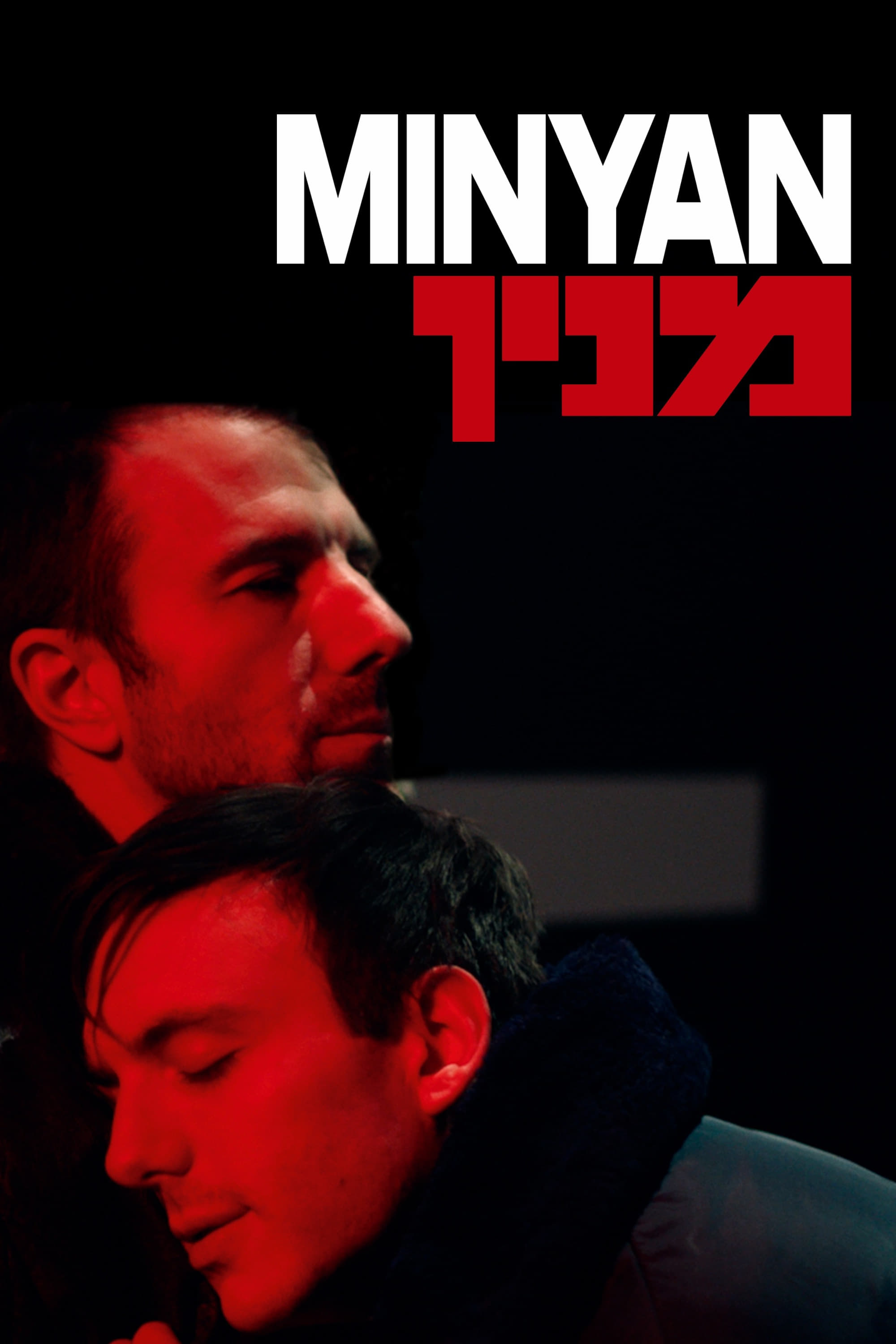 Minyan
In New York of the 1980s, a Russian Jewish teenager wrestles with his identity, faith, and sexuality, all of which seem irreconcilable until he befriends two closeted men in his grandfather's senior h...
TV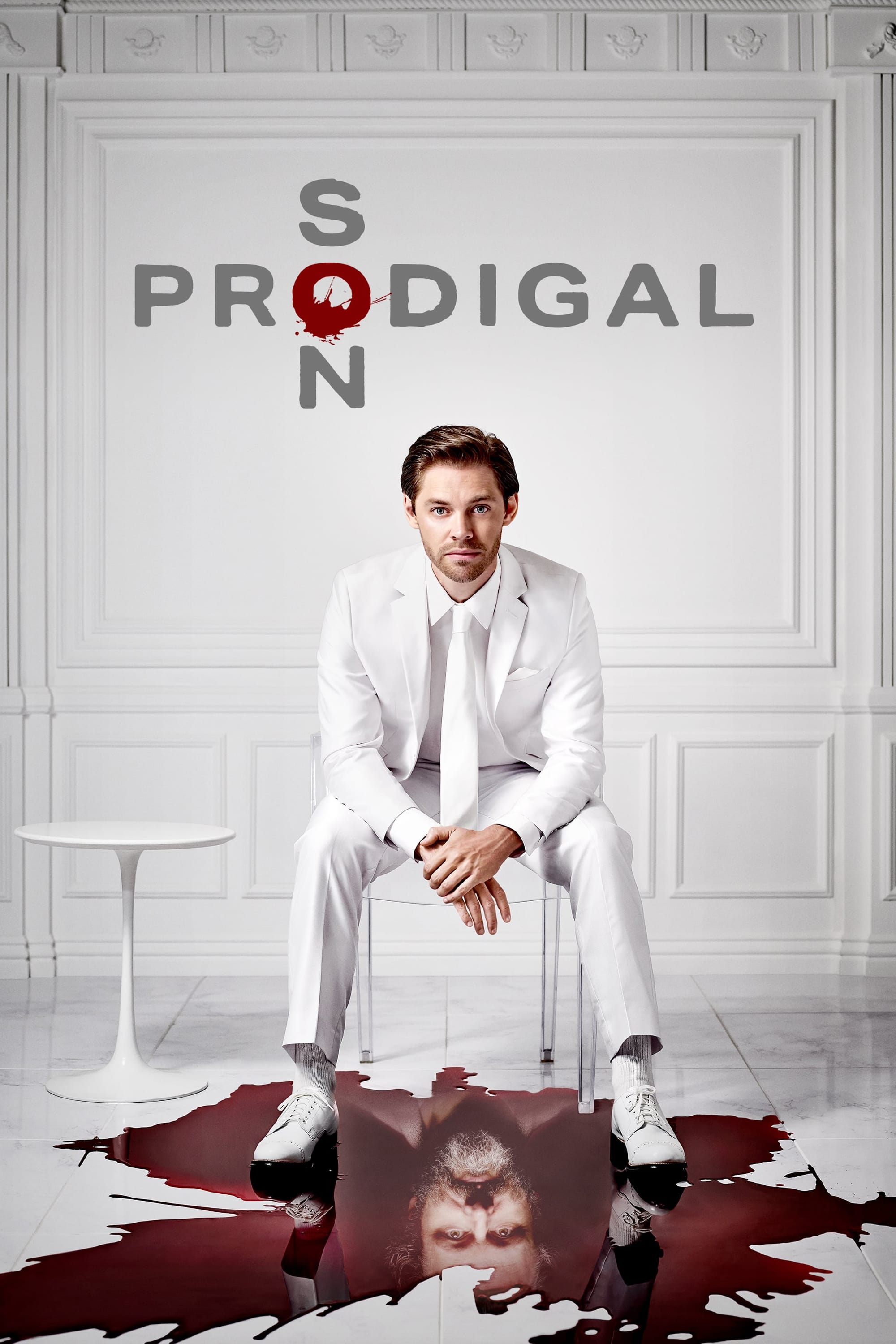 Prodigal Son
The son of a notorious serial killer becomes an acclaimed criminal psychologist who uses his unique insight into how killers think to help the NYPD.
TV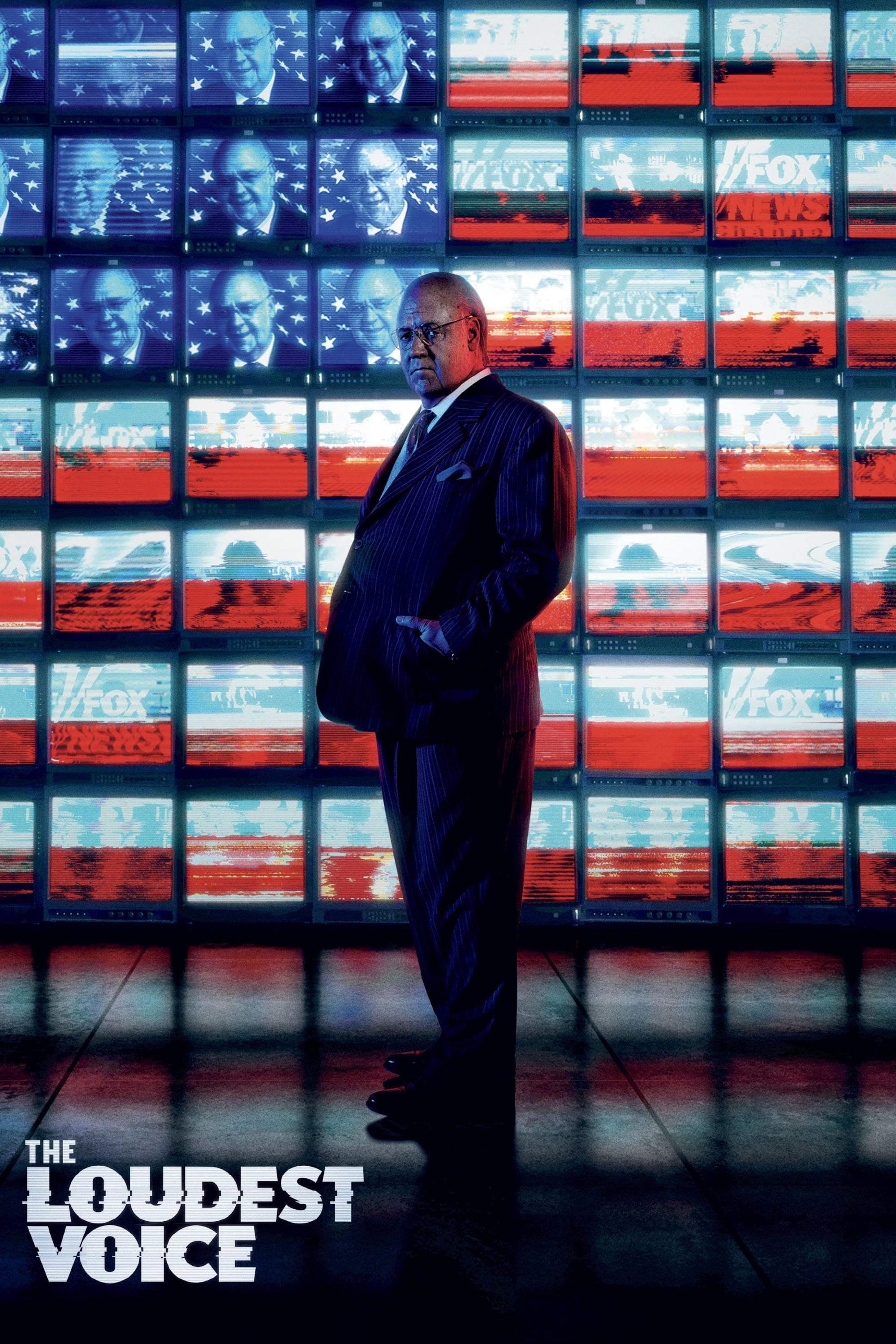 The Loudest Voice
The rise and fall of Fox News founder Roger Ailes, focusing primarily on the past decade in which Ailes arguably became the Republican Party's defacto leader, while flashing back to defining events in...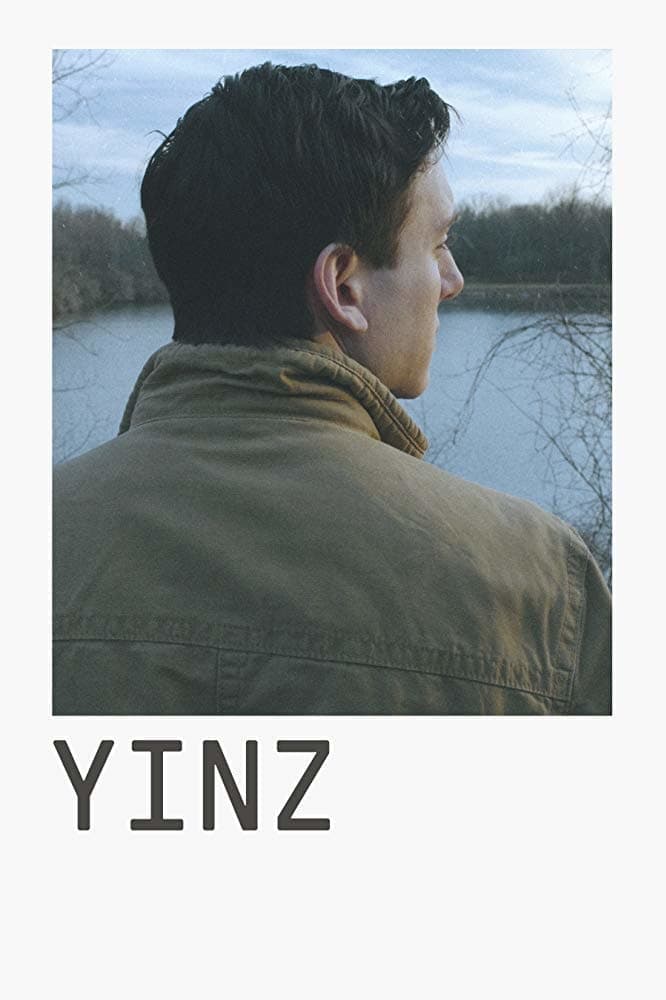 Yinz
The lives of three upper class teenagers are turned upside down by an unexpected murder.
TV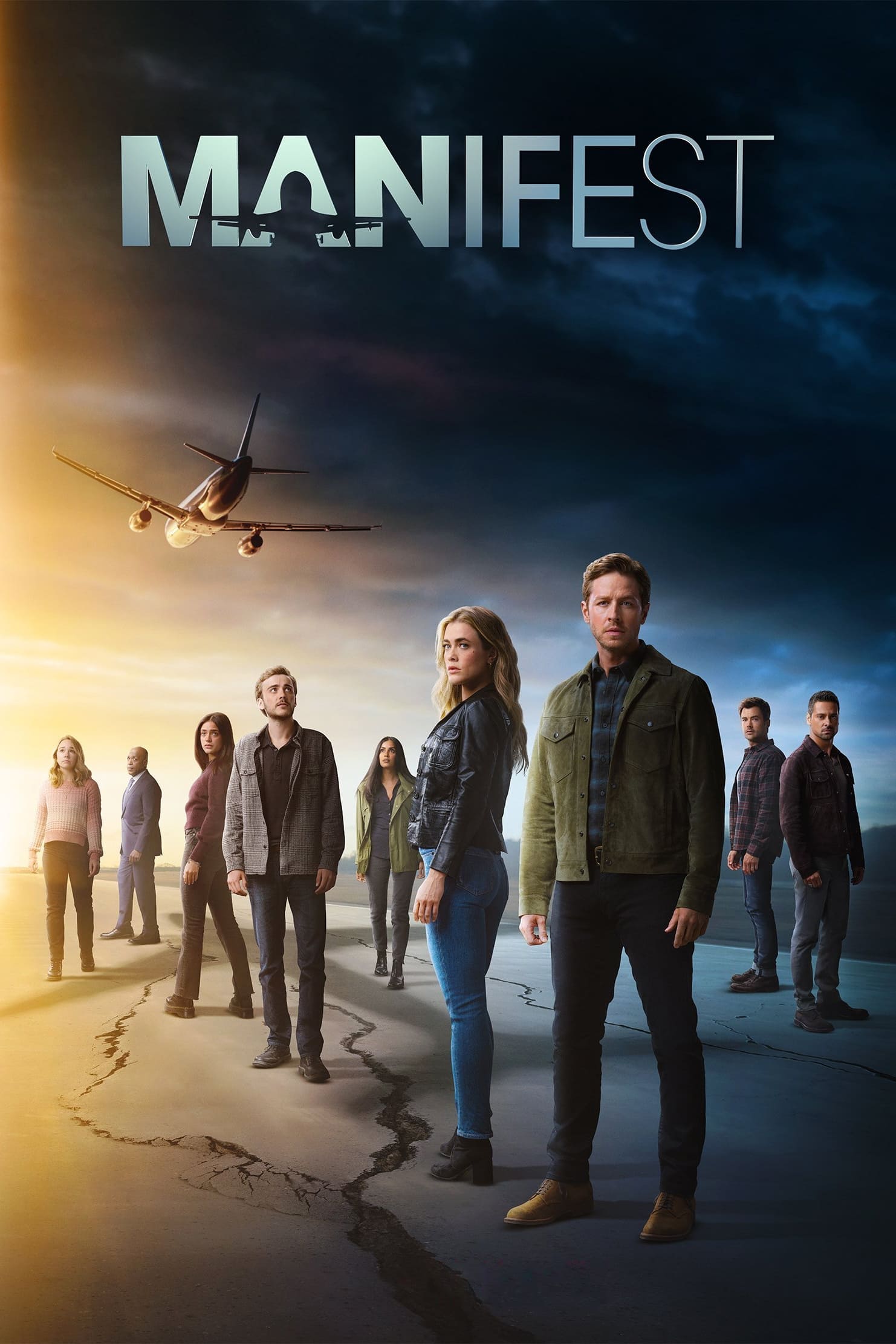 Manifest
The crew and passengers of Montego Air Flight found out five years have passed after landing. As their new realities become clear, a deeper mystery unfolds and some of the returned passengers rea...
TV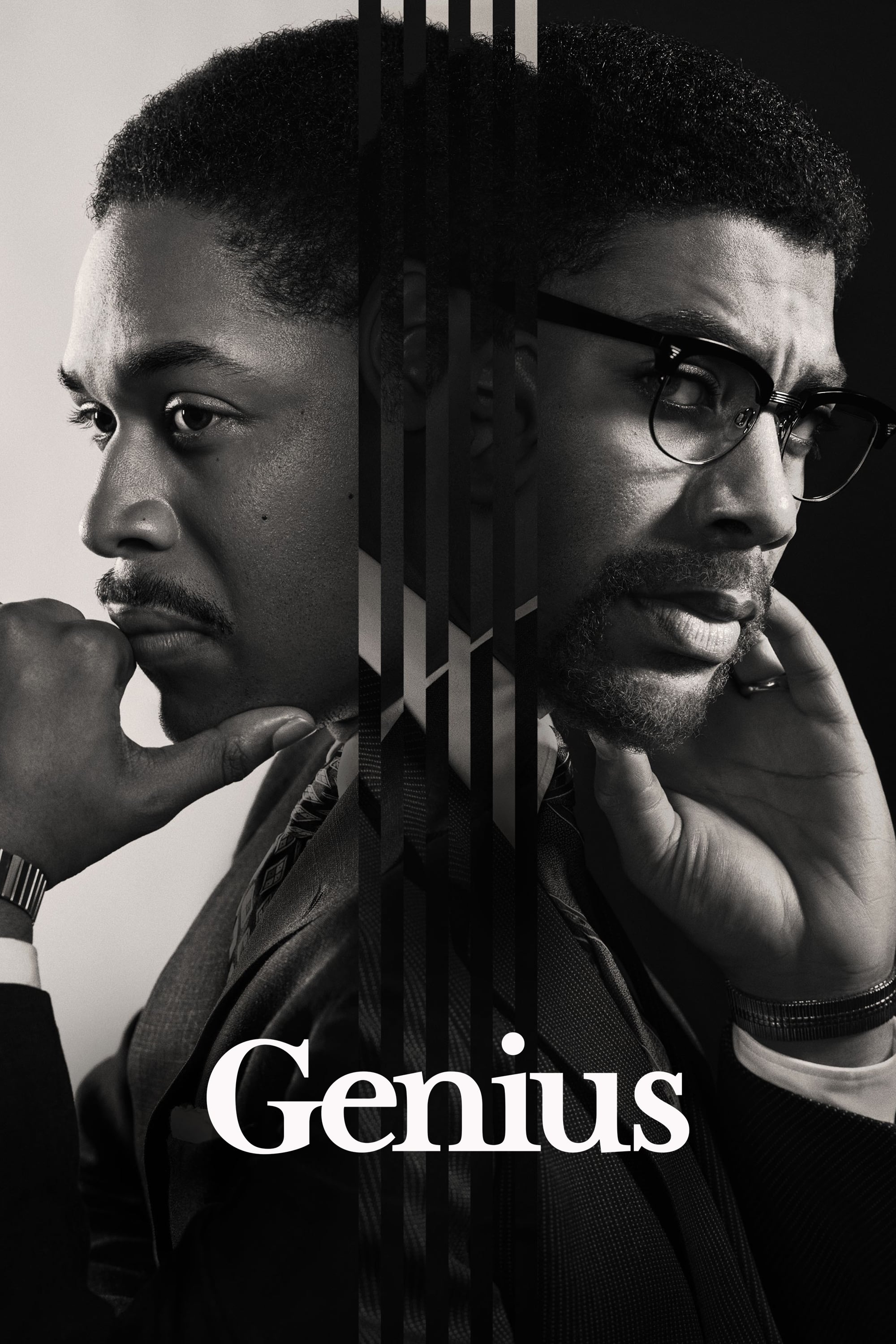 Genius
The life stories of great minds. From their days as young adults to their final years, we see their discoveries, loves, relationships, causes, flaws and genius.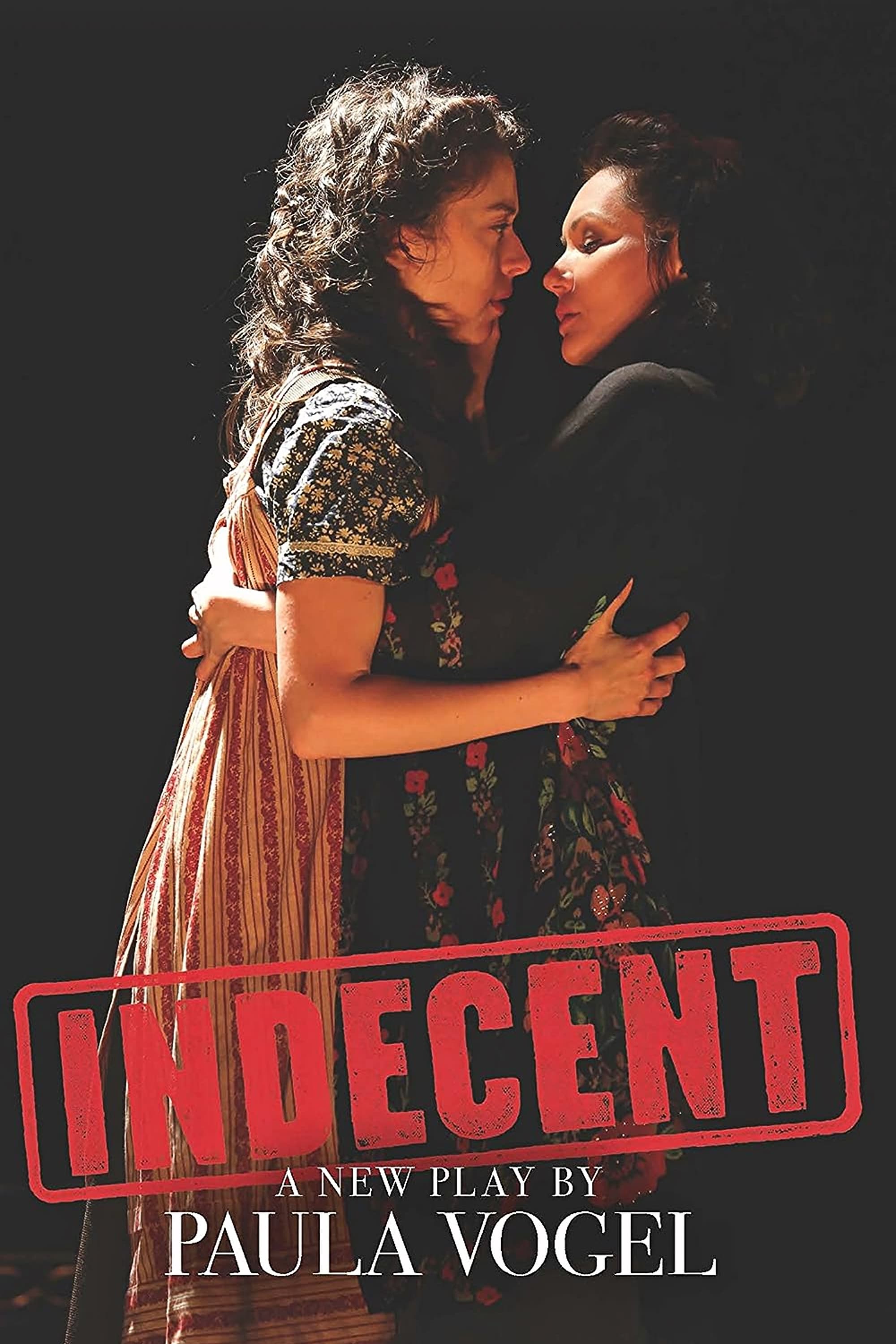 Indecent
Written by Pulitzer Prize-winner Paula Vogel, created by Ms. Vogel and Rebecca Taichman, and directed by Ms. Taichman, Indecent is about the love and passion to create theatre, even in the most diffic...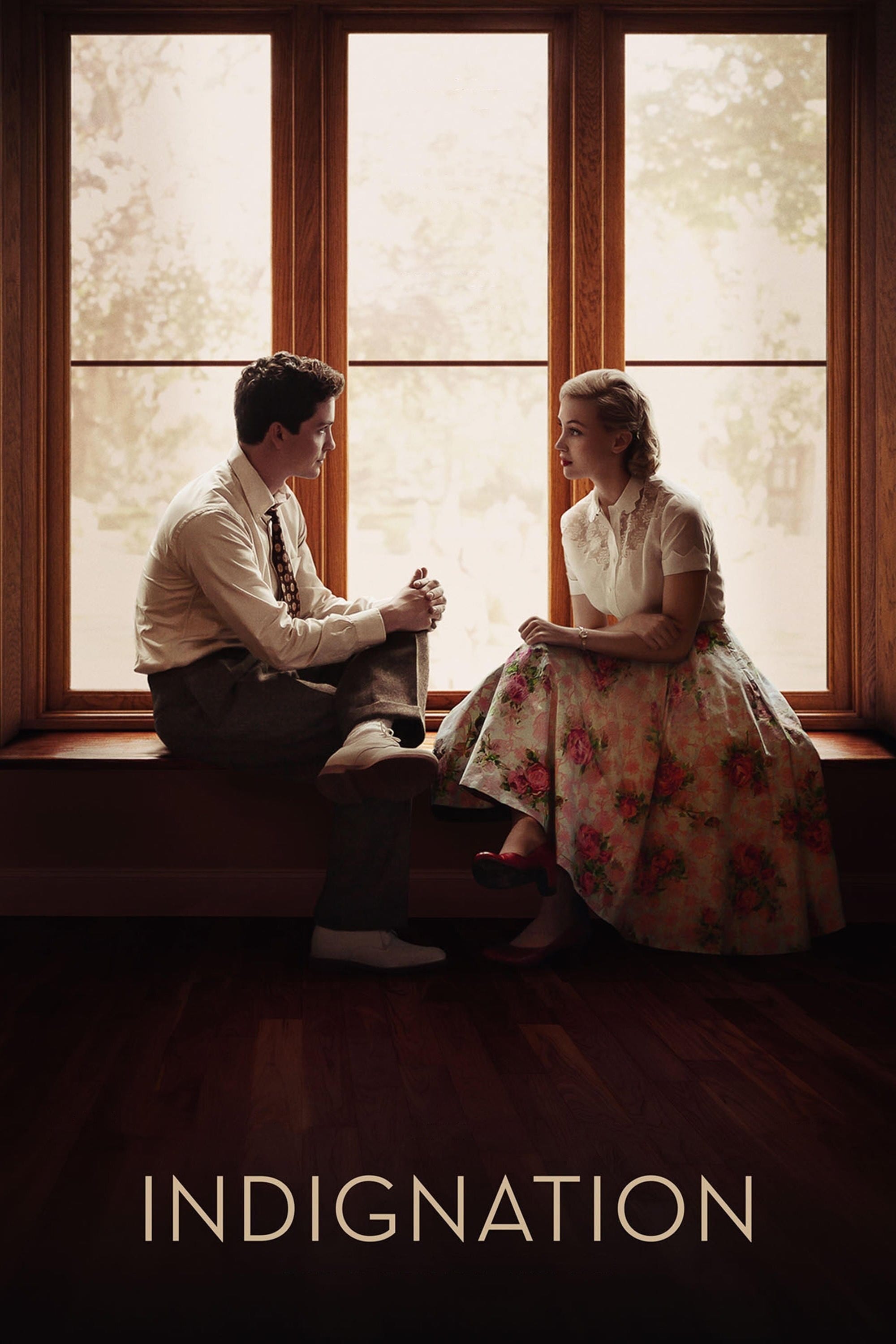 Indignation
In 1951, Marcus Messner, a working-class Jewish student from New Jersey, attends a small Ohio college, where he struggles with anti-Semitism, sexual discrimination, and the ongoing Korean War.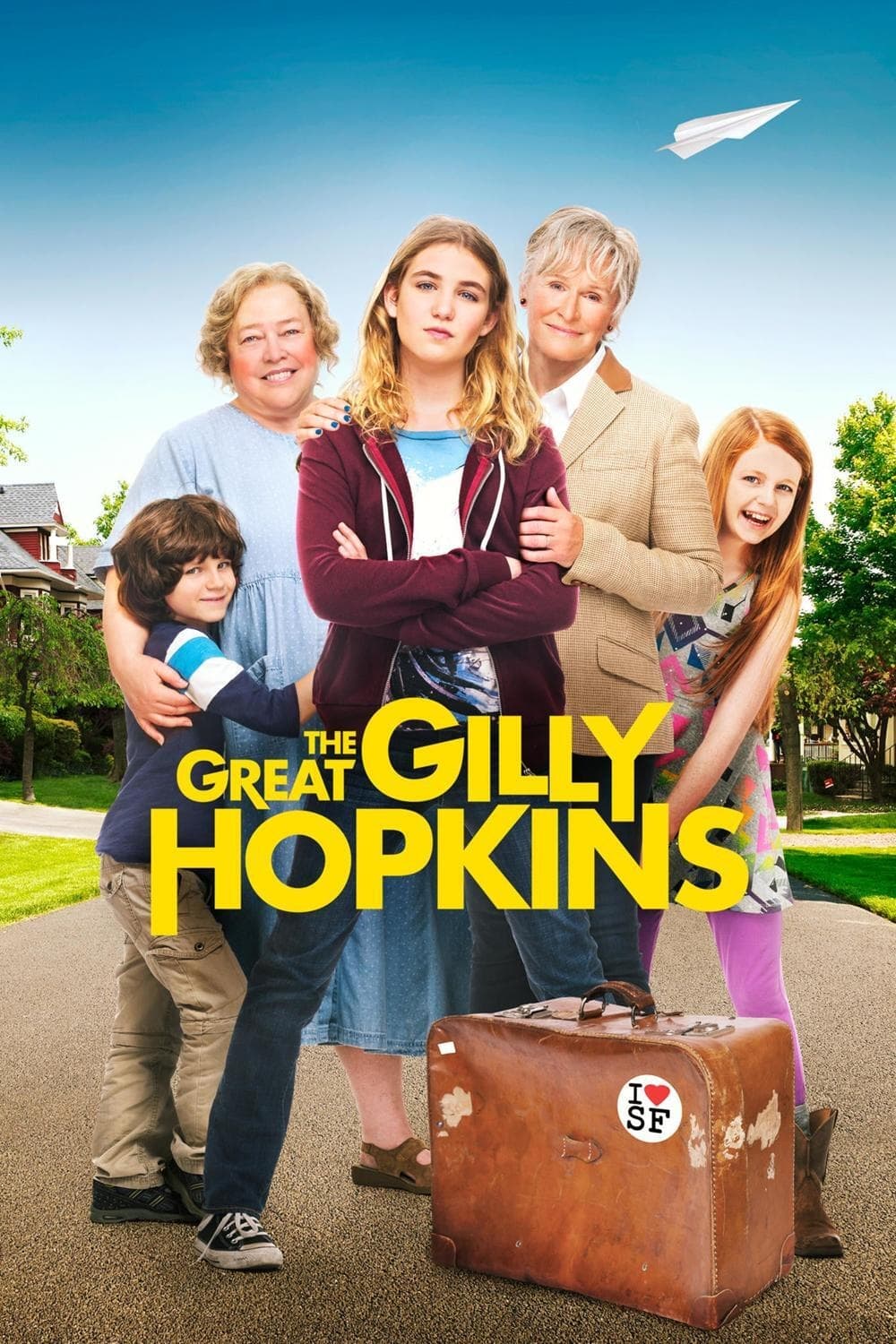 The Great Gilly Hopkins
Gilly is well known in the foster system. She has stayed with more families than she can remember and has outwitted them all. When Gilly is sent to live with the Trotters, she isn't planning to stay a...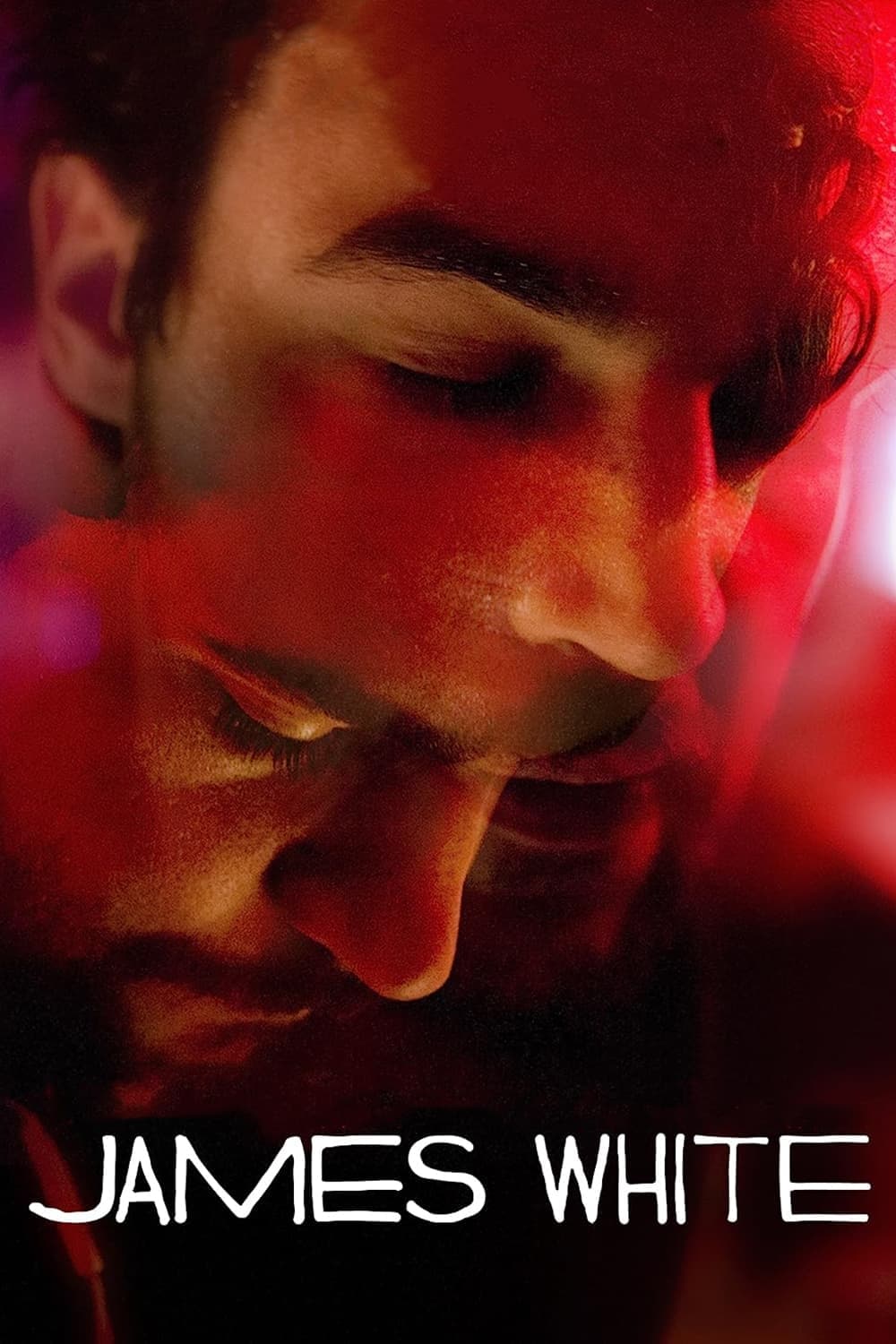 James White
James White is a troubled twentysomething trying to stay afloat in a frenzied New York City. As he retreats further into a hedonistic lifestyle, his mother's battle with a serious illness faces a seri...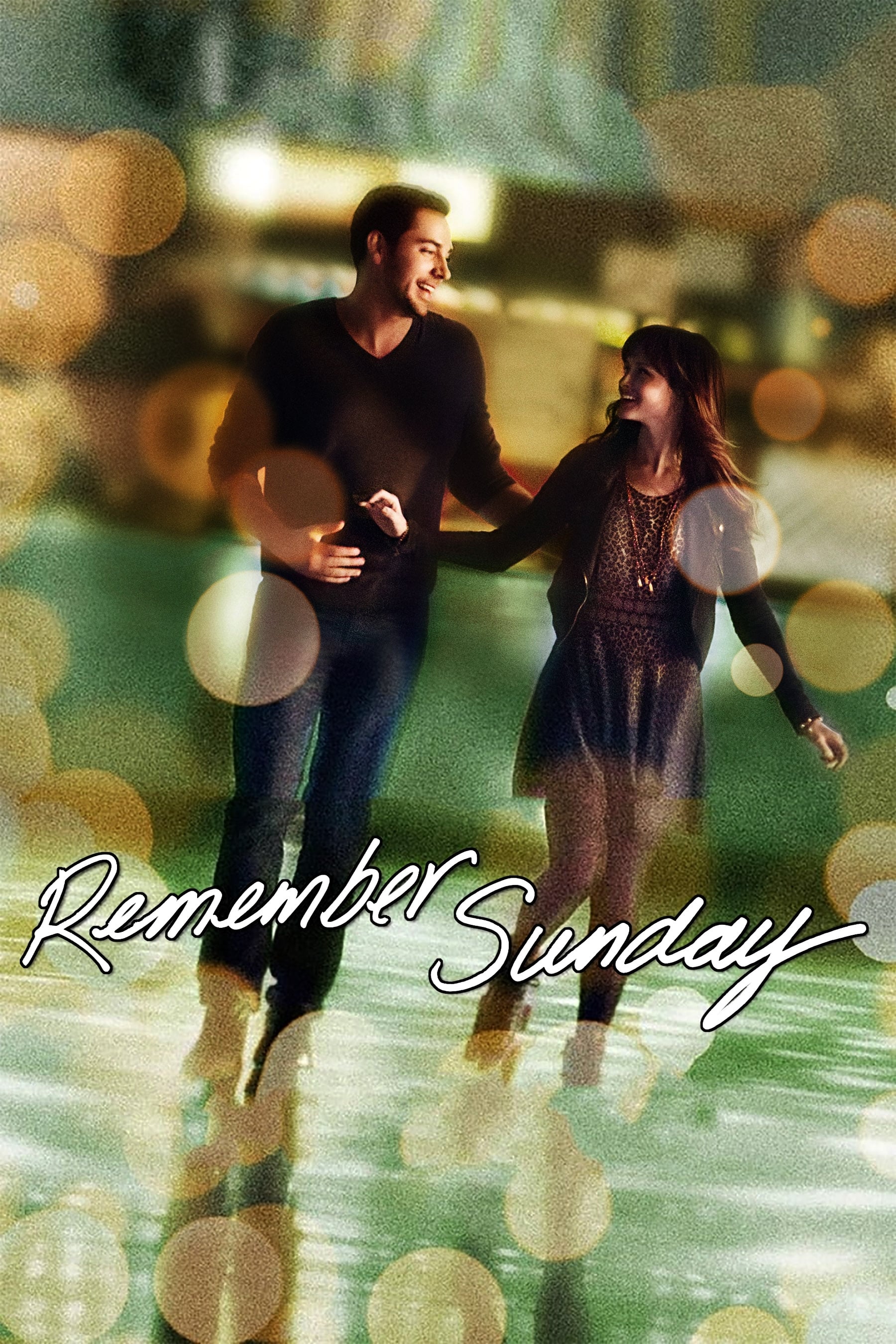 Remember Sunday
A lonely, down-on-her-luck waitress meets a handsome, quirky jewelry store clerk and thinks that maybe, finally, she's met her match. That is correct. Molly is more interested in him the more she lear...
TV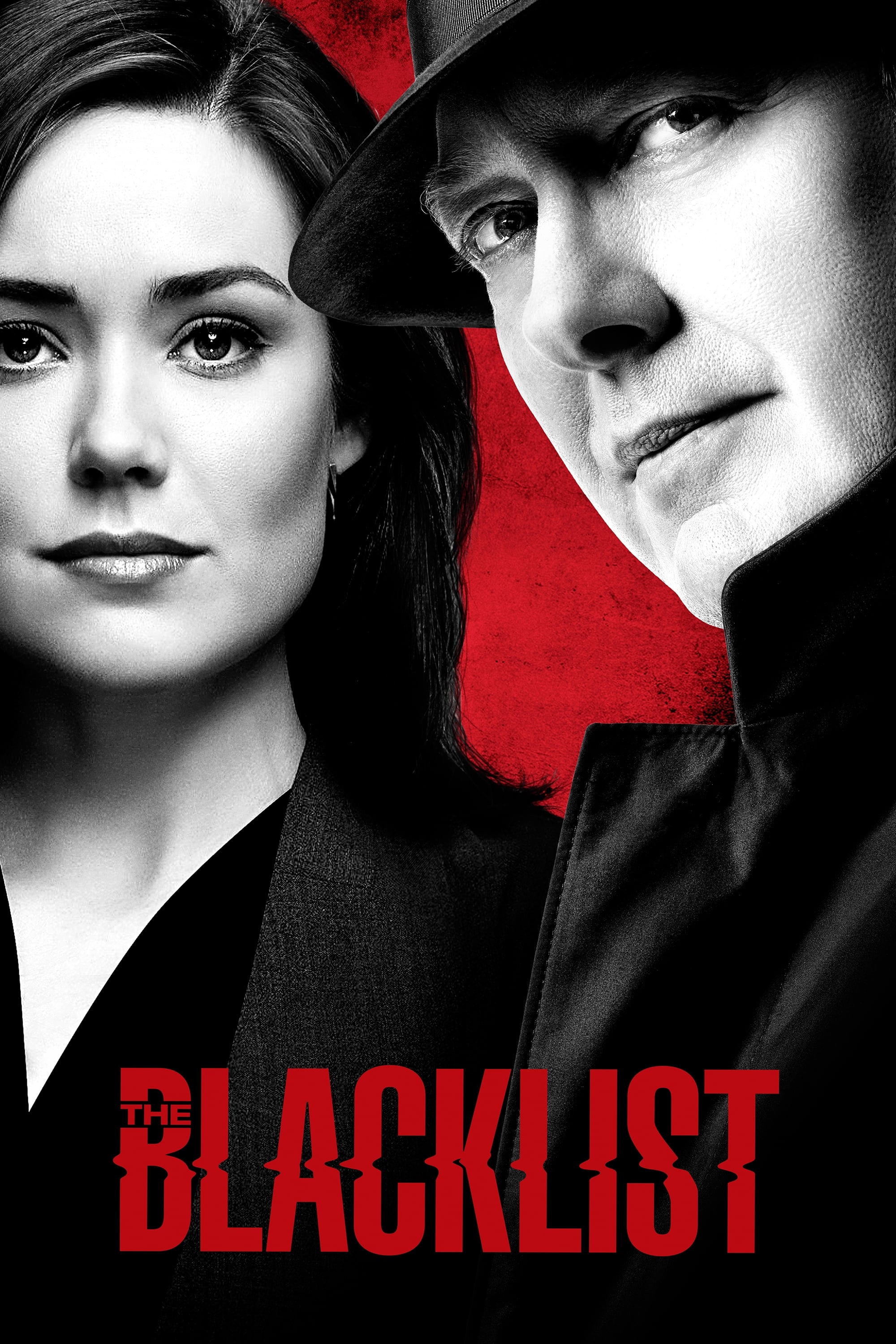 The Blacklist
One of the FBI's most wanted fugitives, Raymond "Red" Reddington, surrendered to the FBI in Washington, D.C. He claims that he and the FBI both want to bring down criminals and terrorists. The FBI can...
TV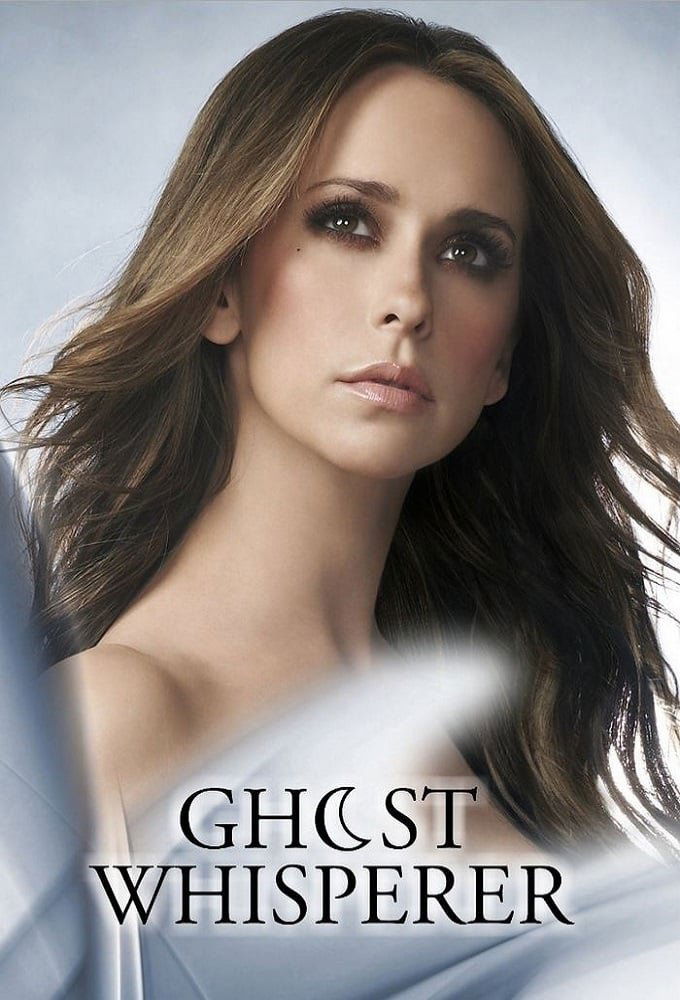 Ghost Whisperer
Sometimes the messages she receives are confusing and intense, but she tries to communicate with the dead. Conflicts are preventing the spirits from passing over most of the time.
TV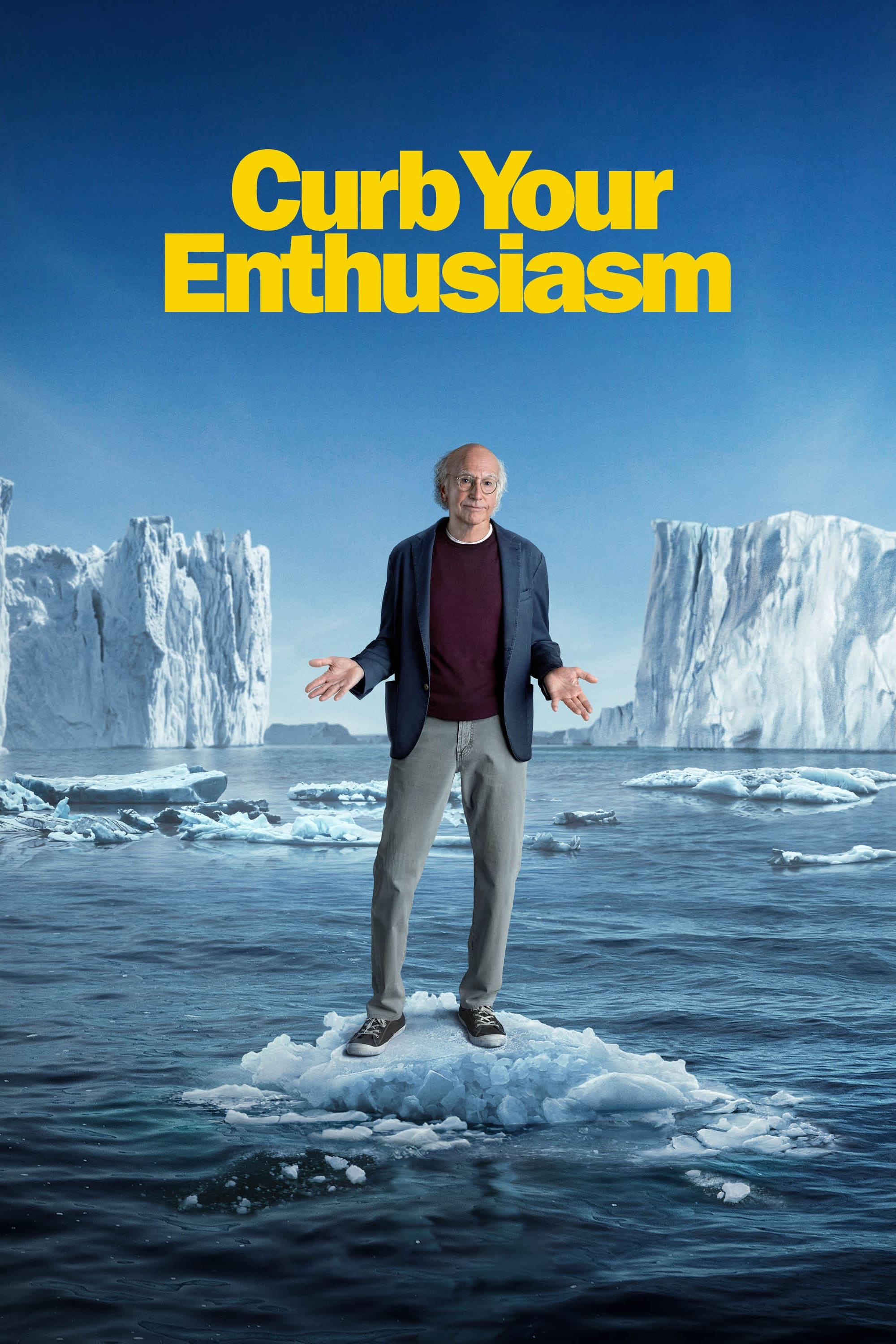 Curb Your Enthusiasm
The comic vision of Larry David, who plays himself in a parallel universe in which he can't seem to do anything right, and, by his standards, neither can anyone else.
TV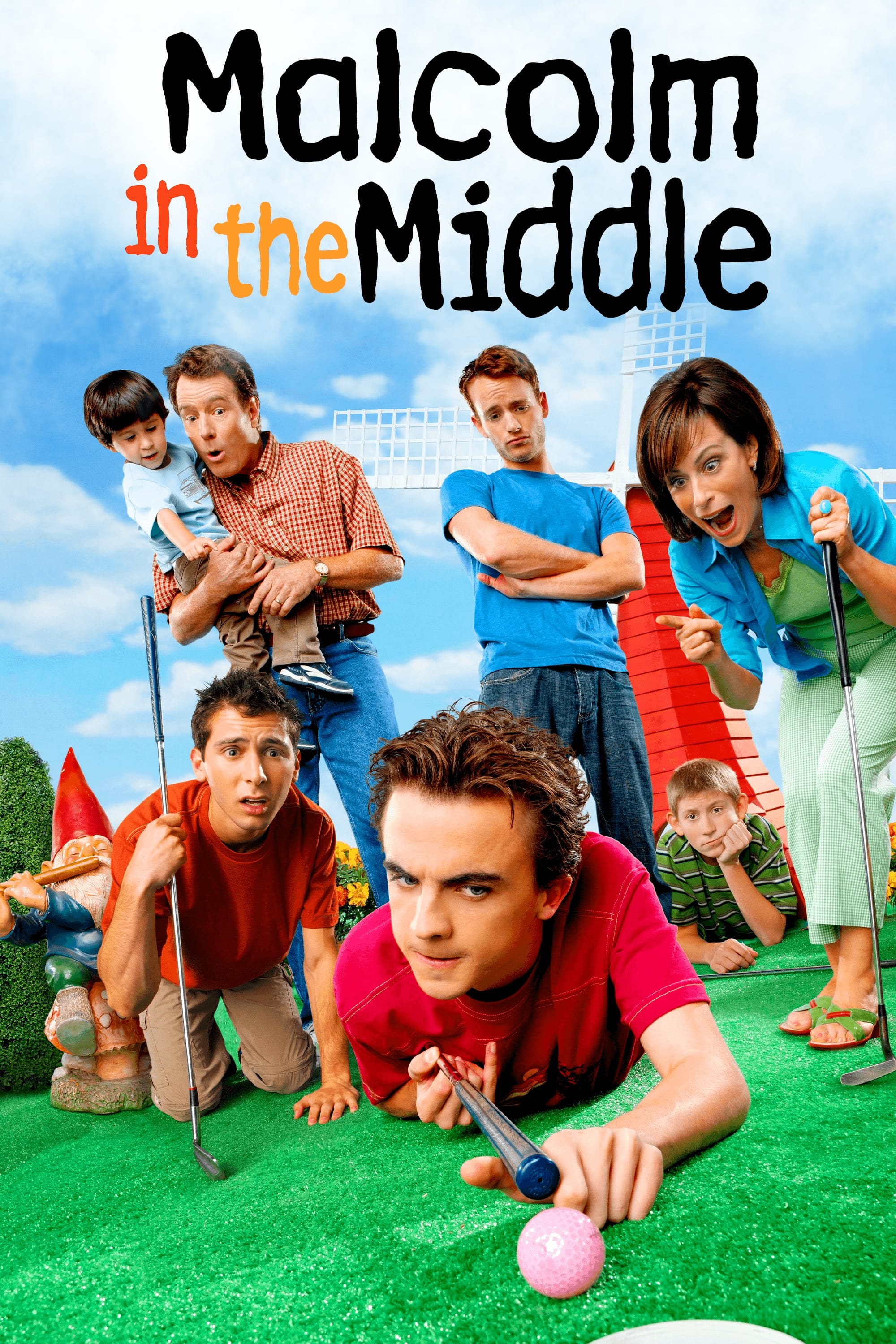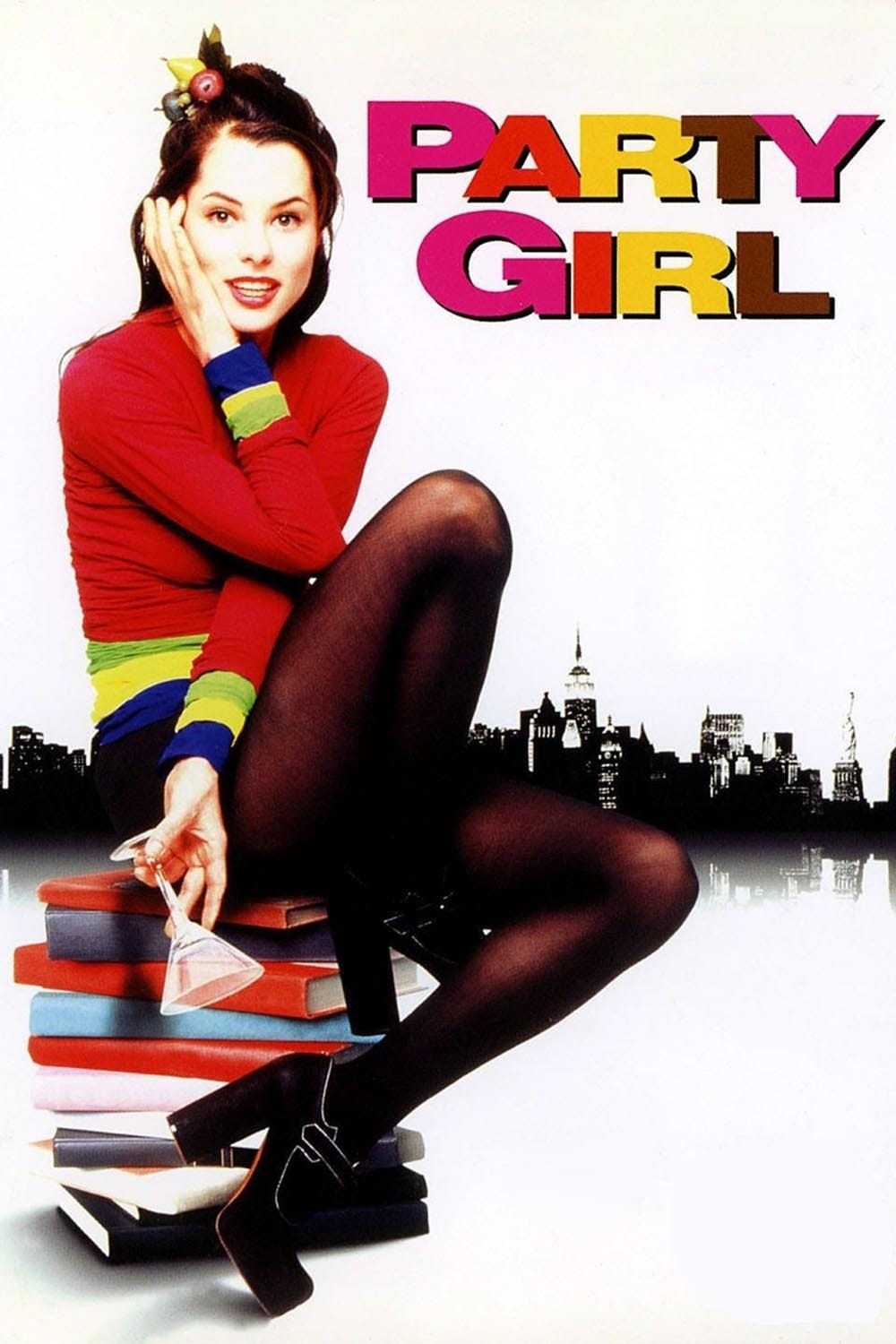 Party Girl
Mary doesn't have a lot of money so she spends her nights at clubs. She asked her aunt for bail money after she was arrested. In order to repay Judy, Mary will get a job at her library. Mary preferred...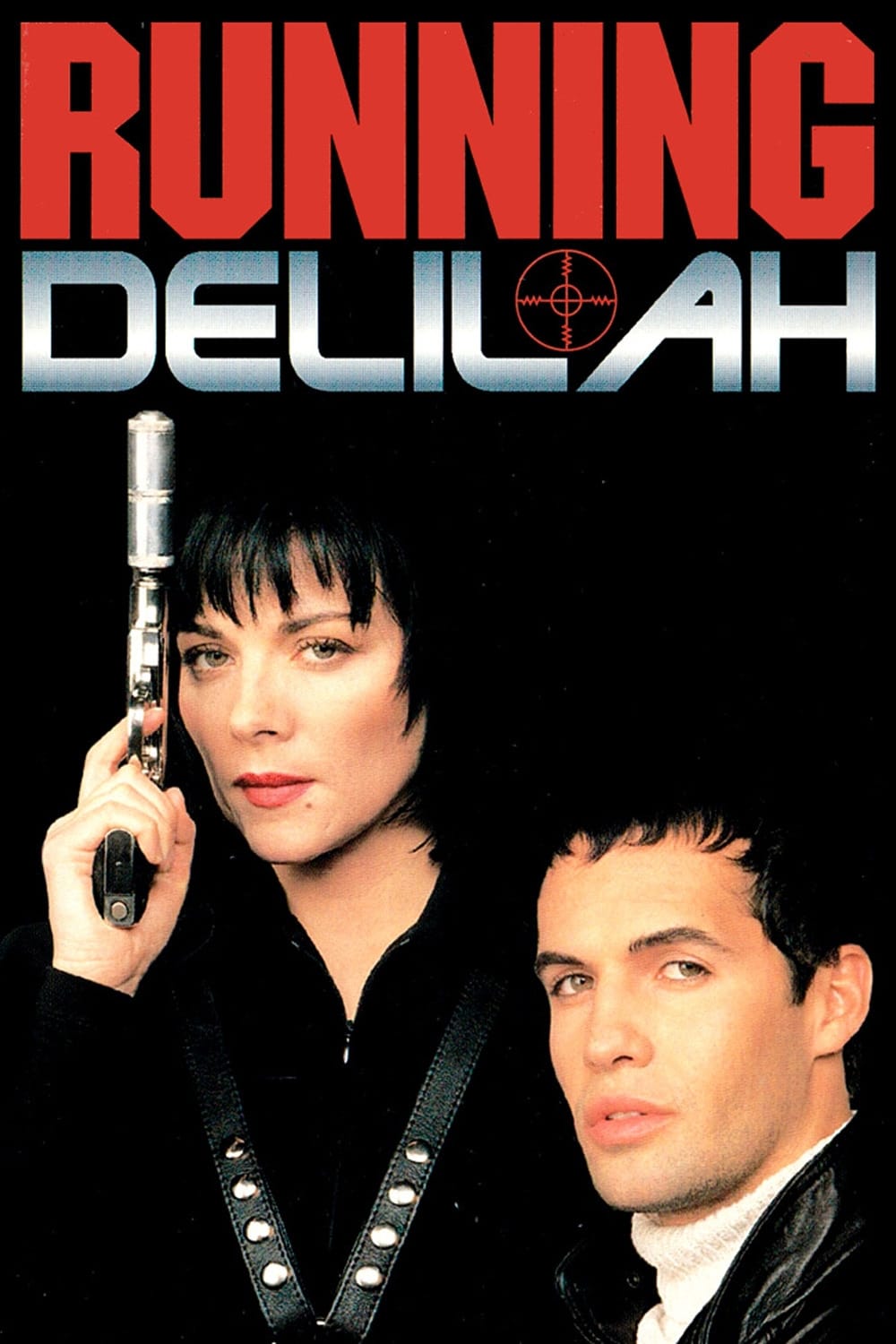 Running Delilah
A risky mission against a weapon dealer resulted in the death of a top agent. She is revived with high-tech medicine and artificial body parts. She returns as a superwoman and continues her fight agai...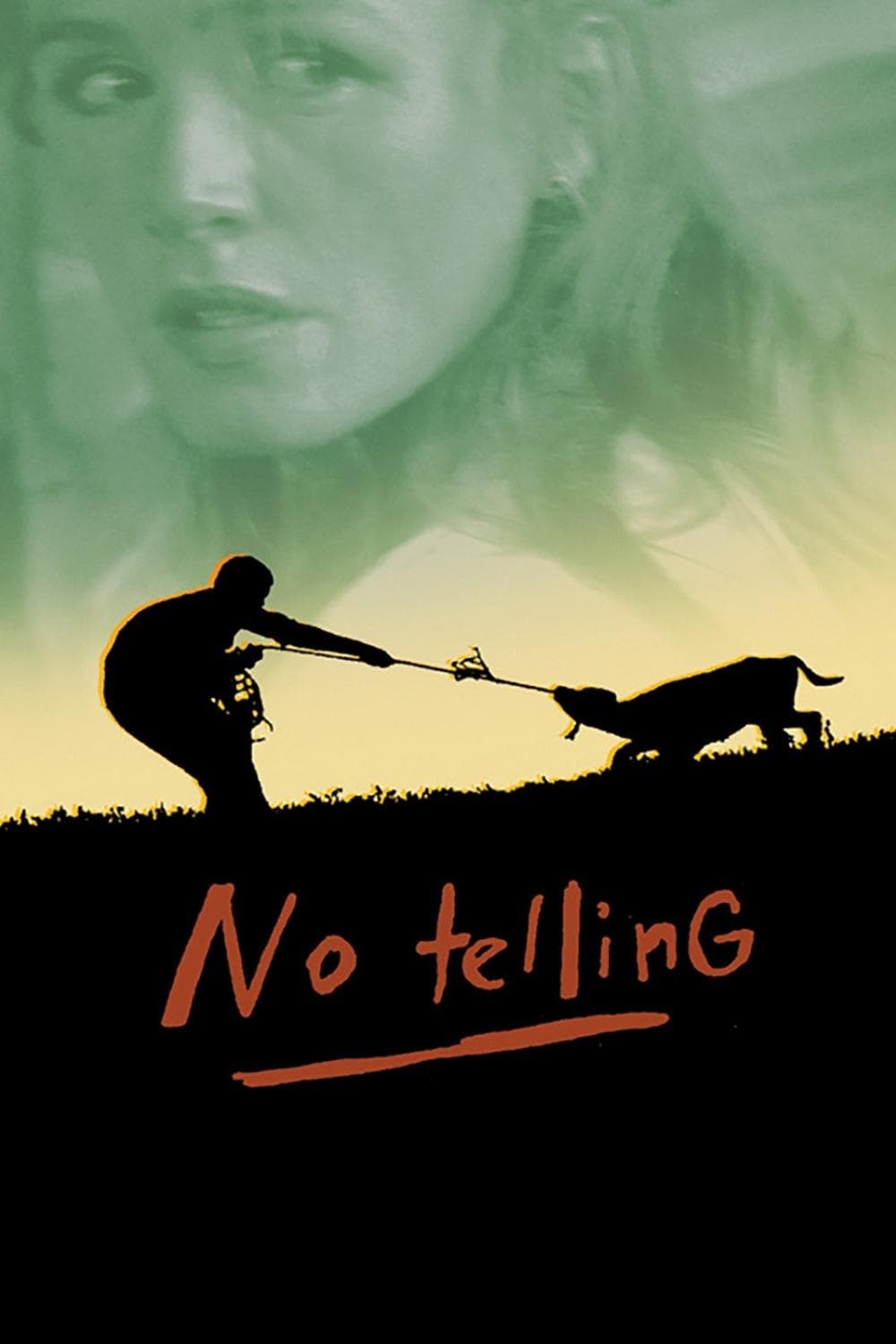 No Telling
Geoffrey (Stephen Ramsey) and Lillian (Miriam Healy-Louie) are a couple spending the summer in the country in hopes of smoothing over some rough patches in their relationship. However, Geoffrey, who i...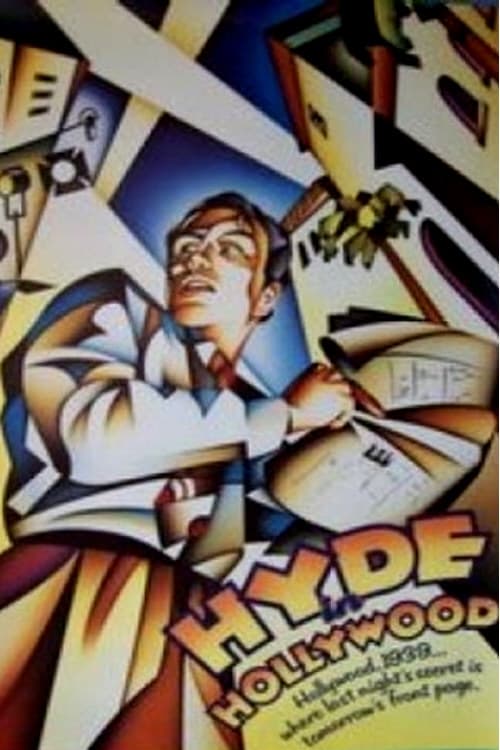 Hyde In Hollywood
In 1939 a gay movie director is the target of vicious and unscrupulous attacks by a gossip columnist who goes by the name of Hollywood Confidential.