 Biography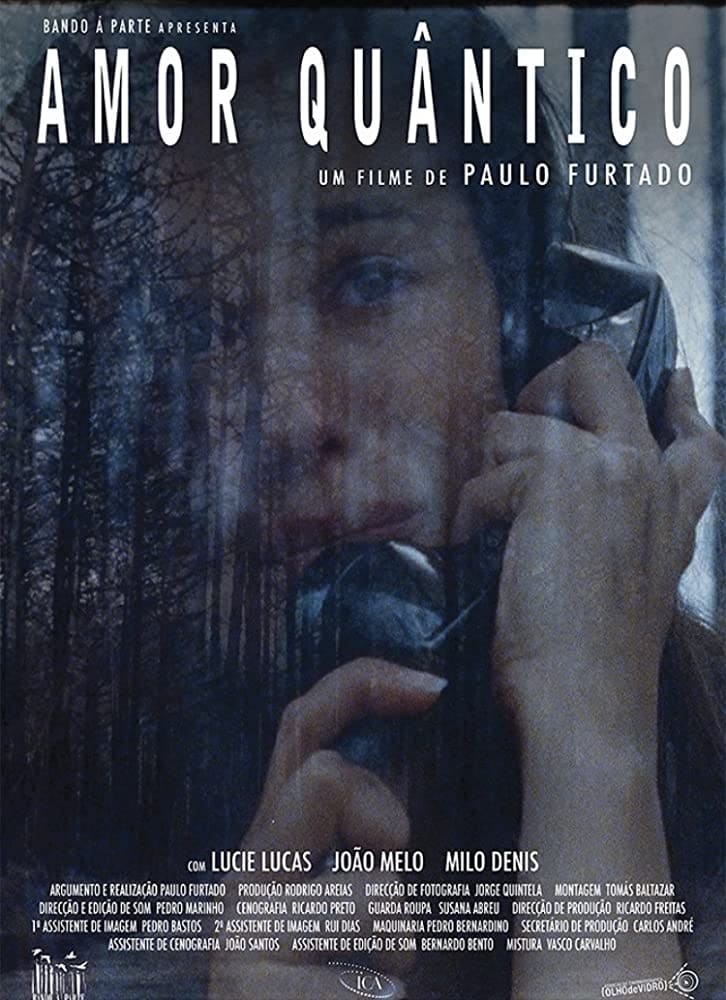 Quantic Love
A mysterious shadow unveiling a female figure walking naked towards us in the desert. In another sequence, the same woman speaks on the phone, talking about the end of the world. In a third moment, a ...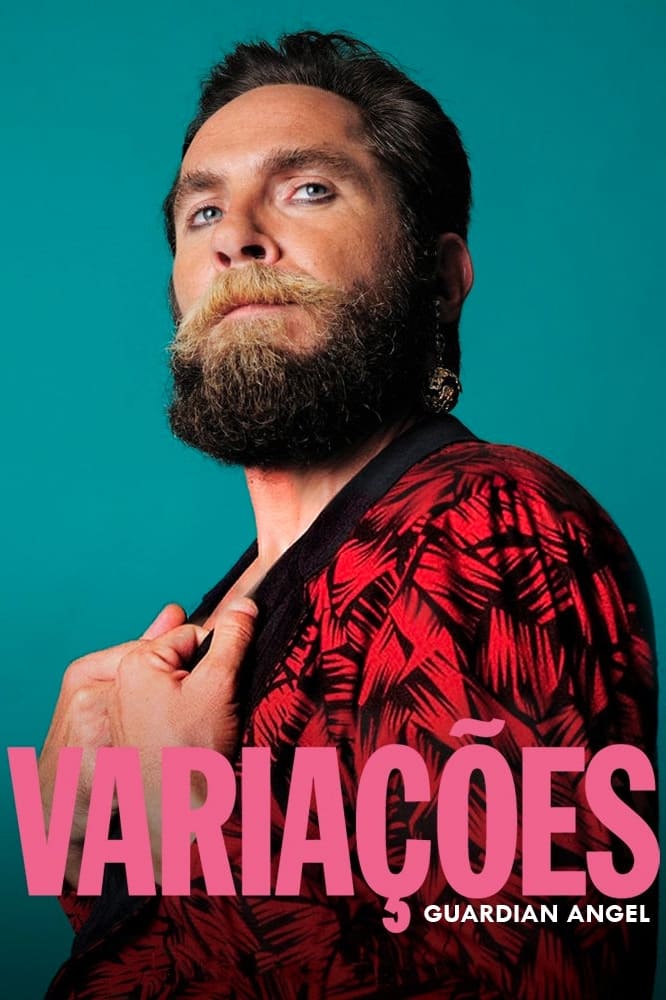 Variações: Guardian Angel
The life of a famous Portuguese pop rock singer from the 80s, who died from AIDS-related complications in 1984, is the subject of a film biography. Fatal Sin
A boy and a girl fall in love. But on the night they met, she was drunk and stoned and he took advantage of her. Although she does not remember almost anything from that night, she remembers something...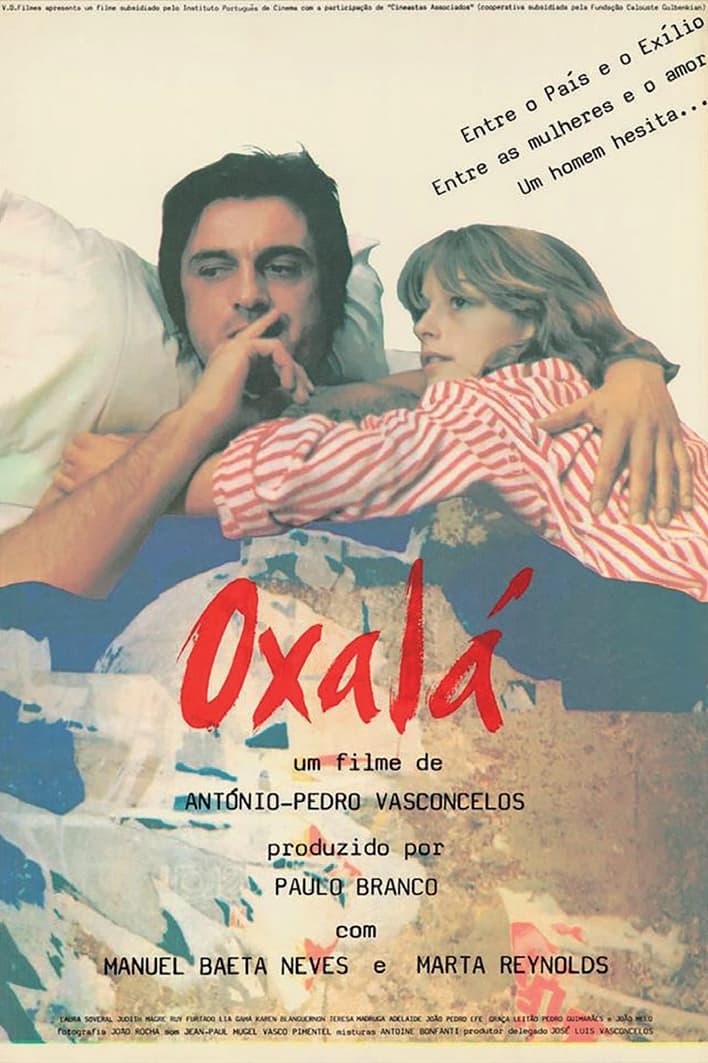 Oxalá
A man exiled in Paris makes various trips to Portugal after the Carnation Revolution. Each trip is represented by a woman.