 Biography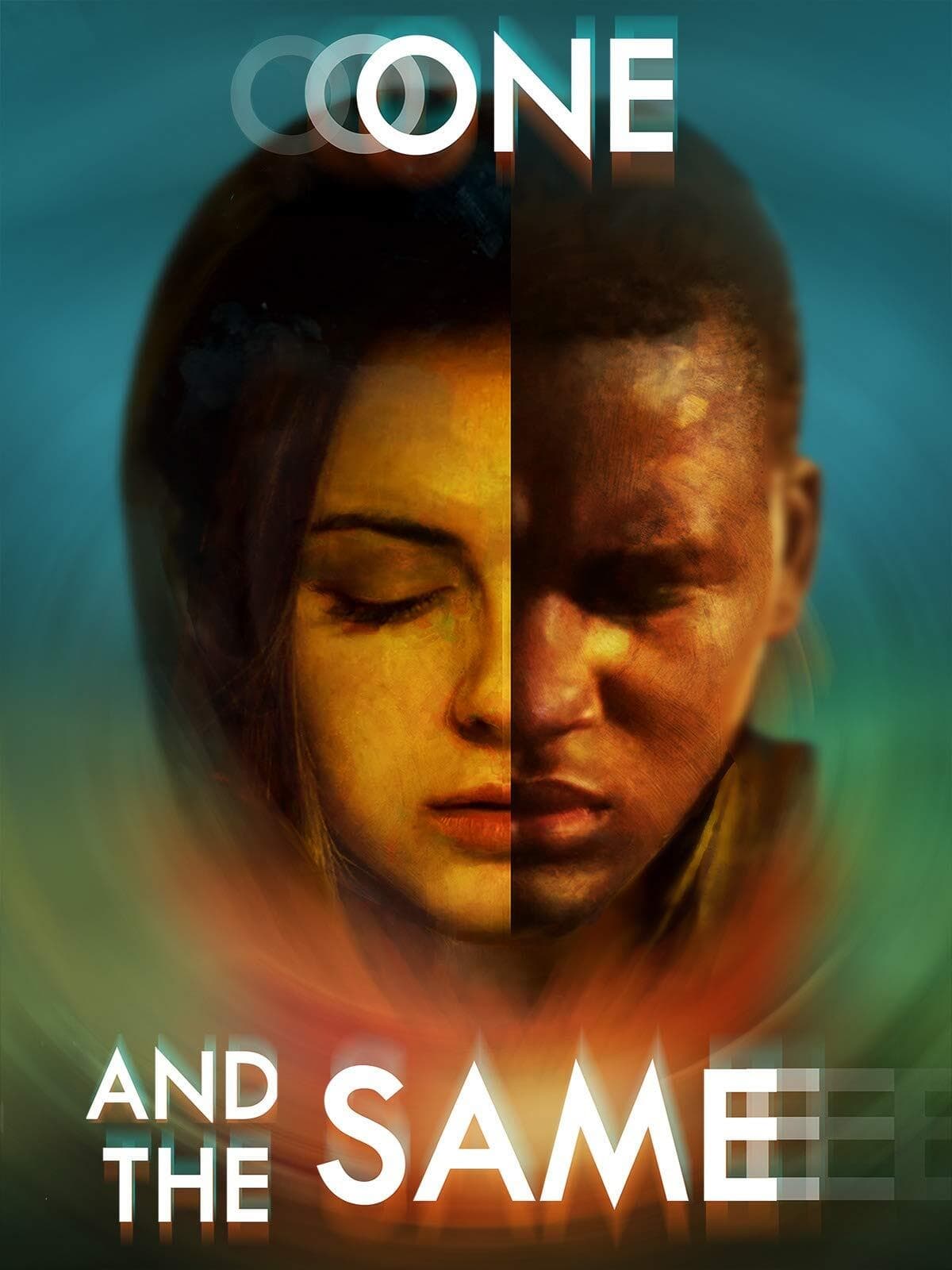 One and the Same
When a young woman is invited to a secret facility, she discovers an experiment beyond time and space. After uncovering her own past life as a teenage boy namedRobbie, she embarked on a path for justi...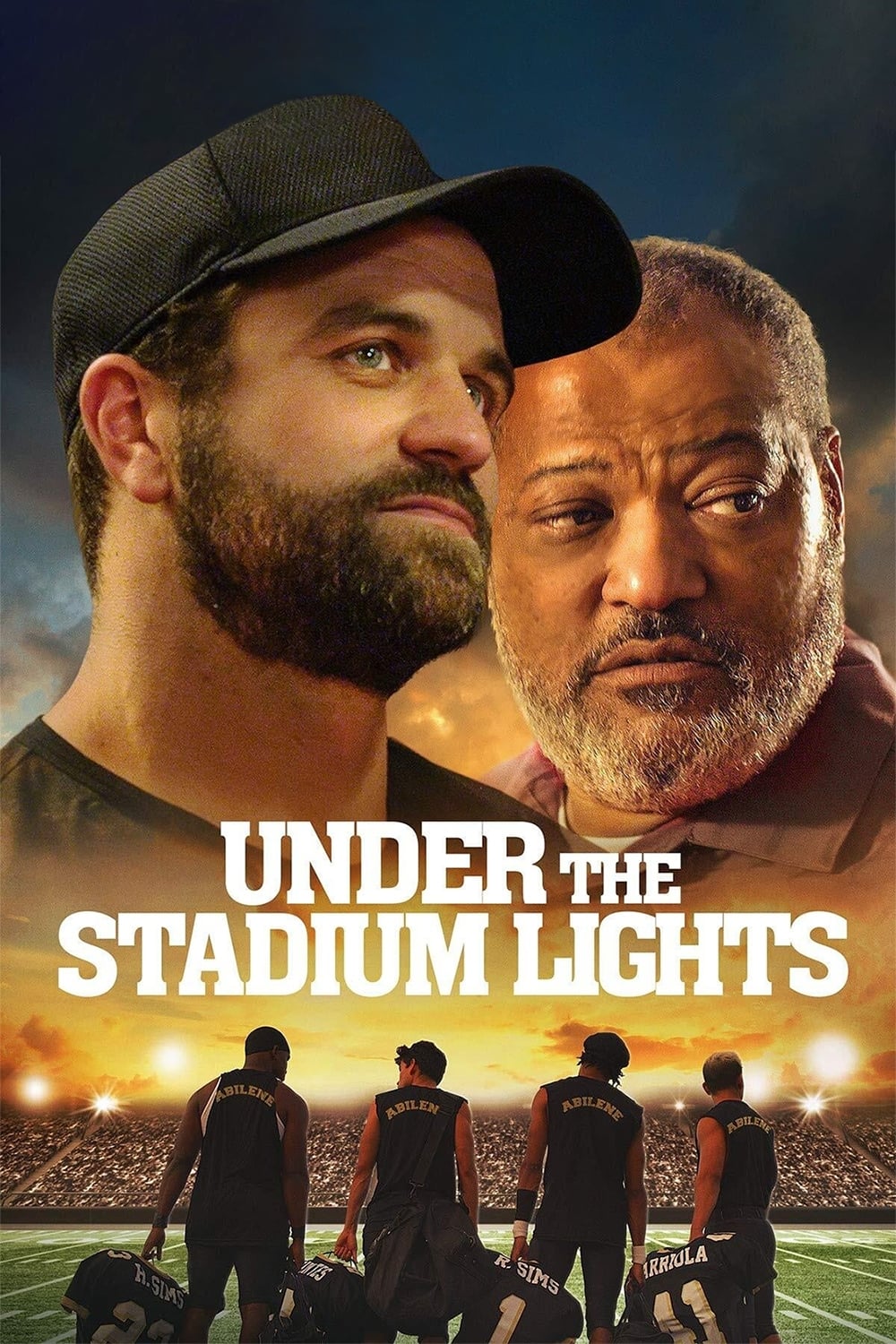 Under the Stadium Lights
After a crushing defeat ended their prior season, everyone counted the Abilene Eagles out of title contention. Facing doubts and personal challenges both on and off the field, it takes the guidance of...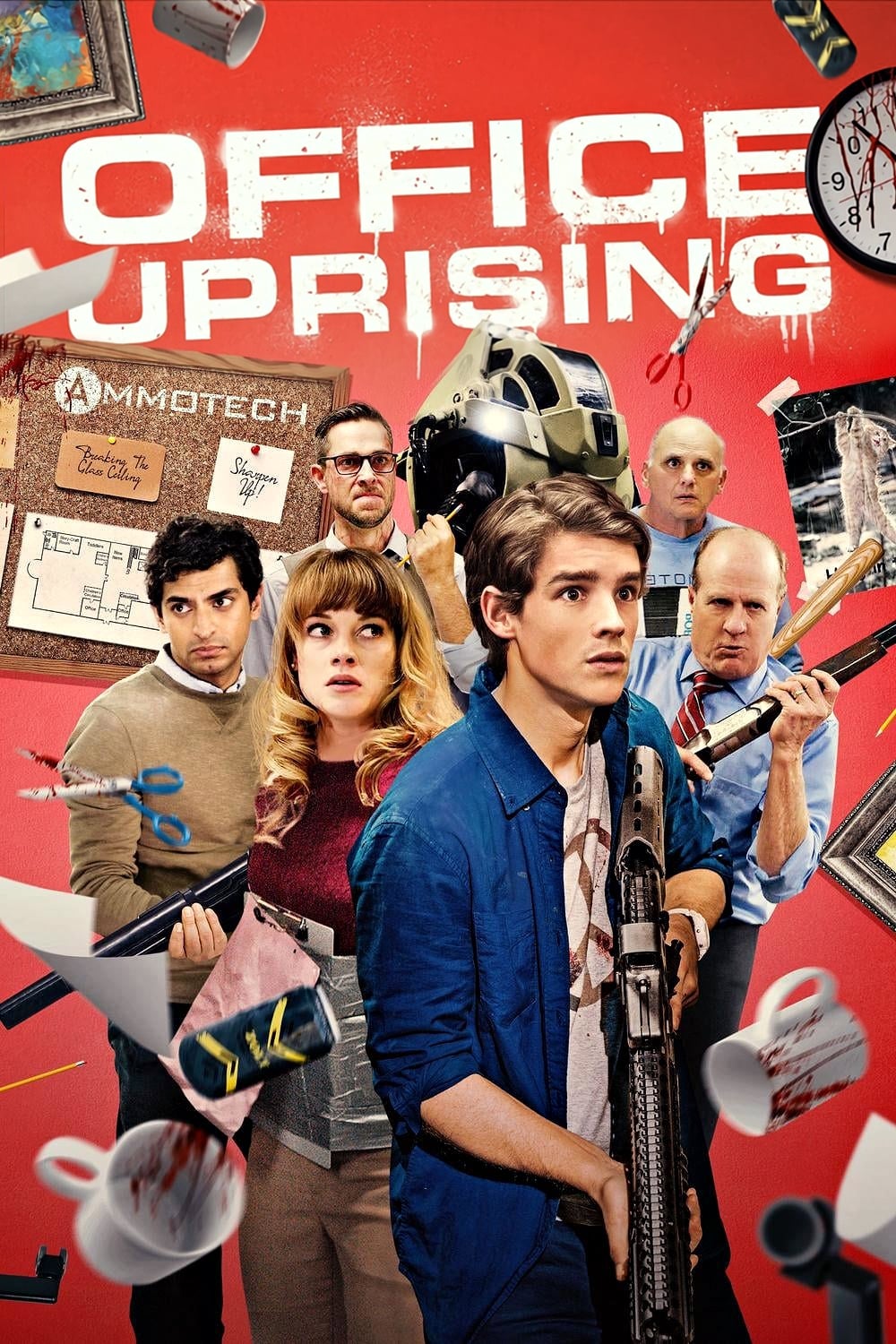 Office Uprising
The compound of an arms manufacturer is turned into a zombie nightmare when workers are given the wrong formula.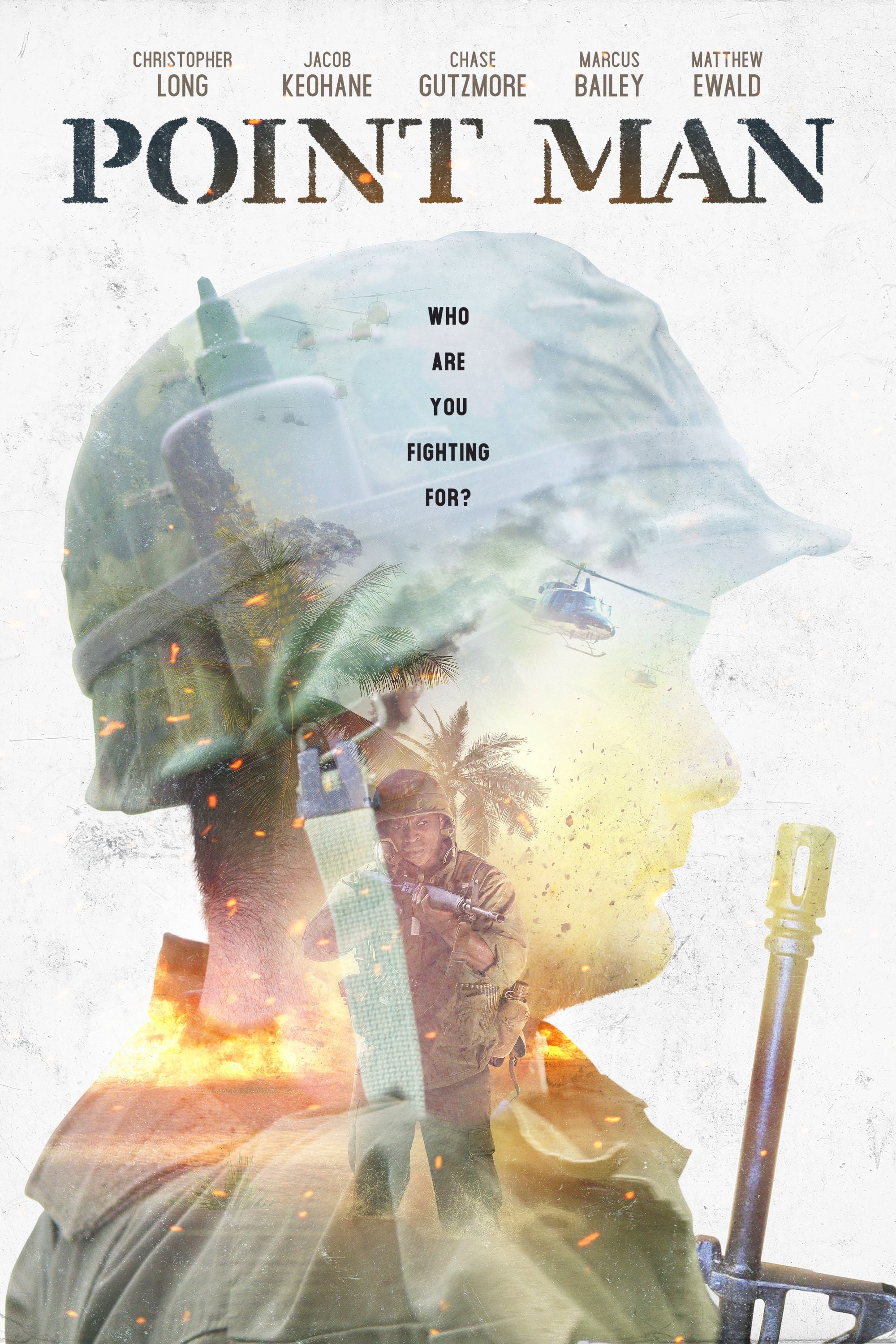 Point Man
A trio of soldiers vow revenge on their platoon when they are left behind enemy lines. When they come across a missing contingent in a Vietnamese village, alliances dissolve and each step forward will...