Biography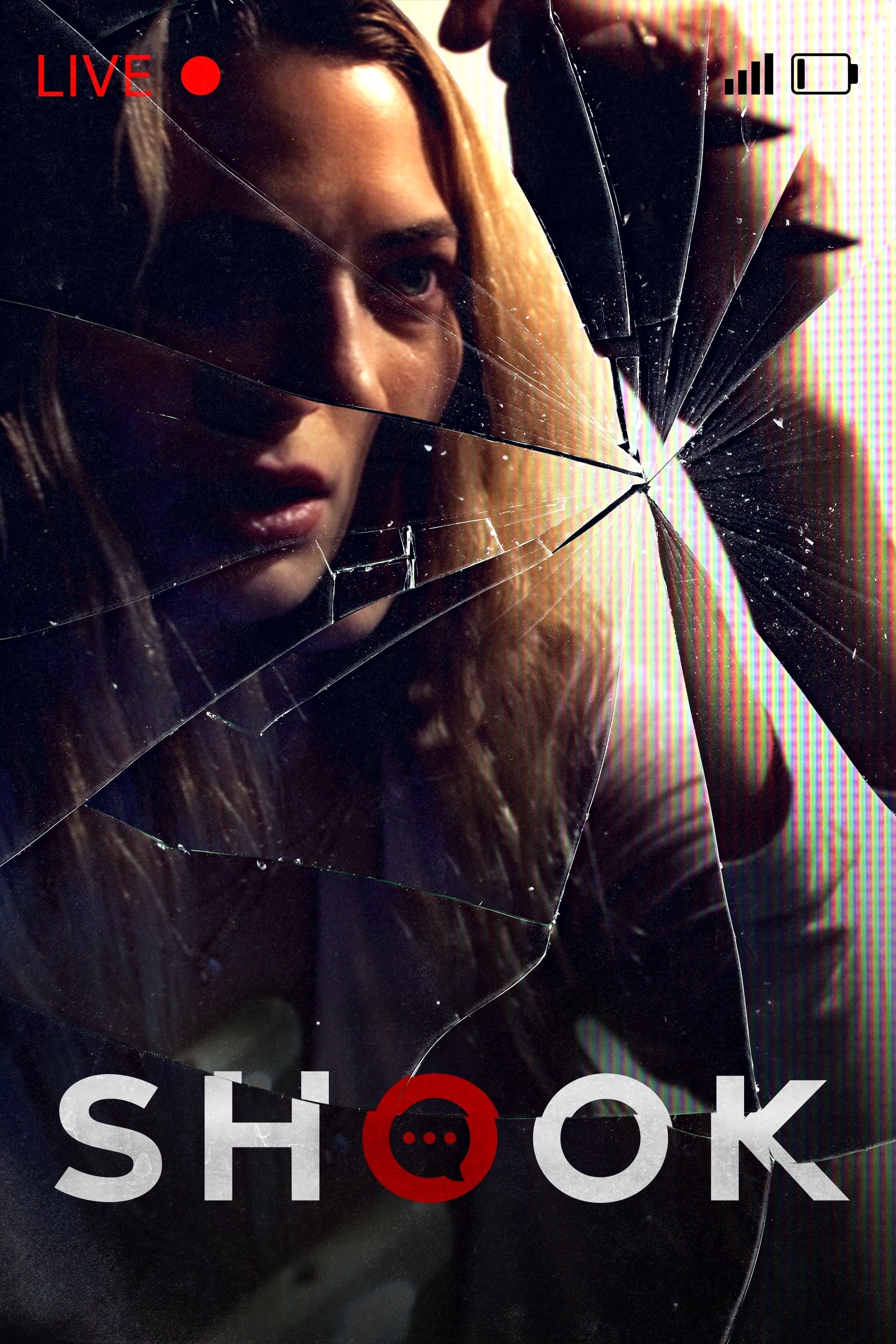 Shook
When Mia, a social media star, becomes the target of an online terror campaign, she has to solve a series of games to prevent people she cares about from getting murdered. Is it real or just a game? Play Nice
Getting their little boy George into the prestigious Le Chance Academy is going to be a lot harder than they expected.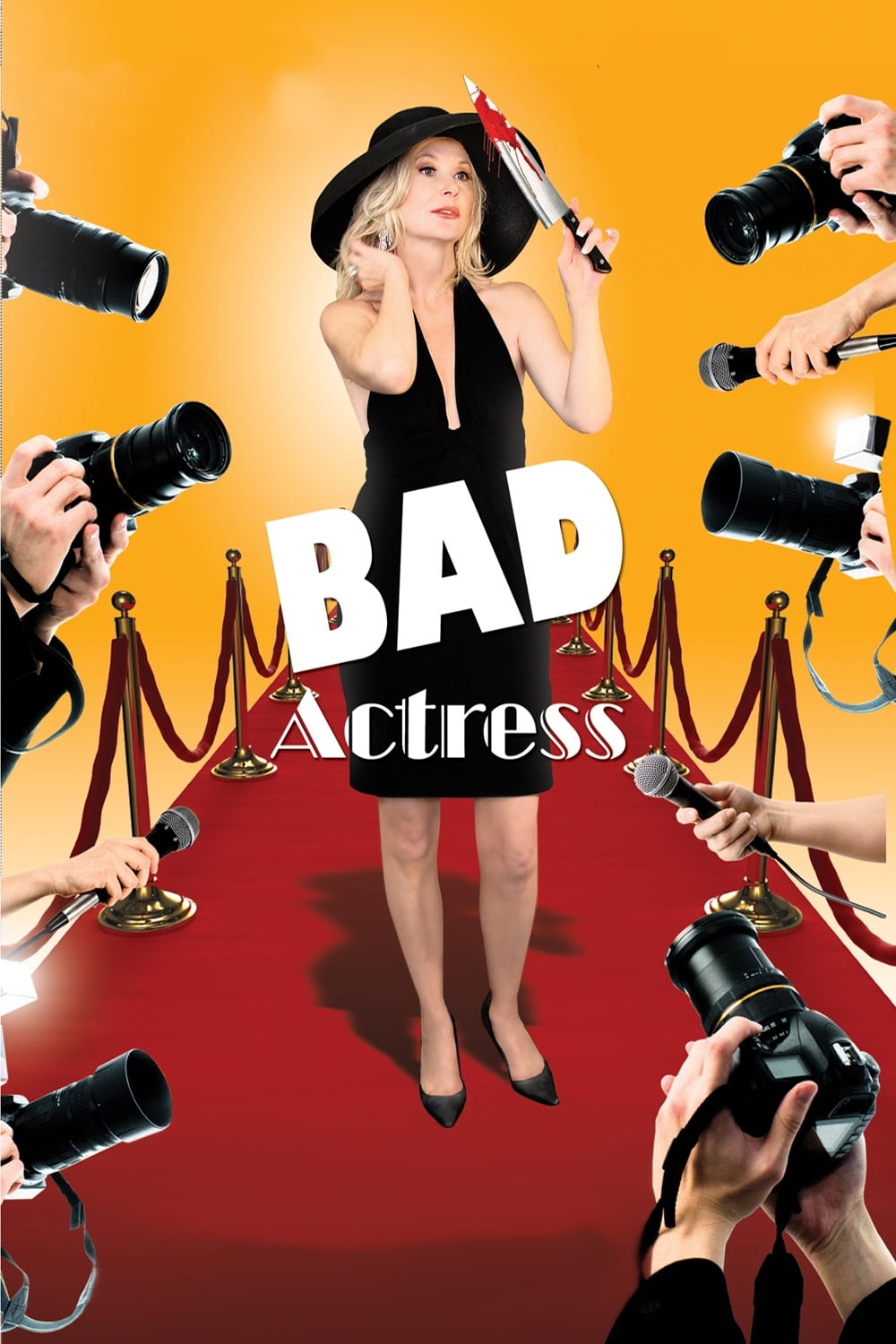 Bad Actress
A washed up TV queen whose career has been reduced to starring in commercials for her husband's appliance empire. When their tree hugging daughter Topanga dies in a tragic golf ball accident,Bernie go...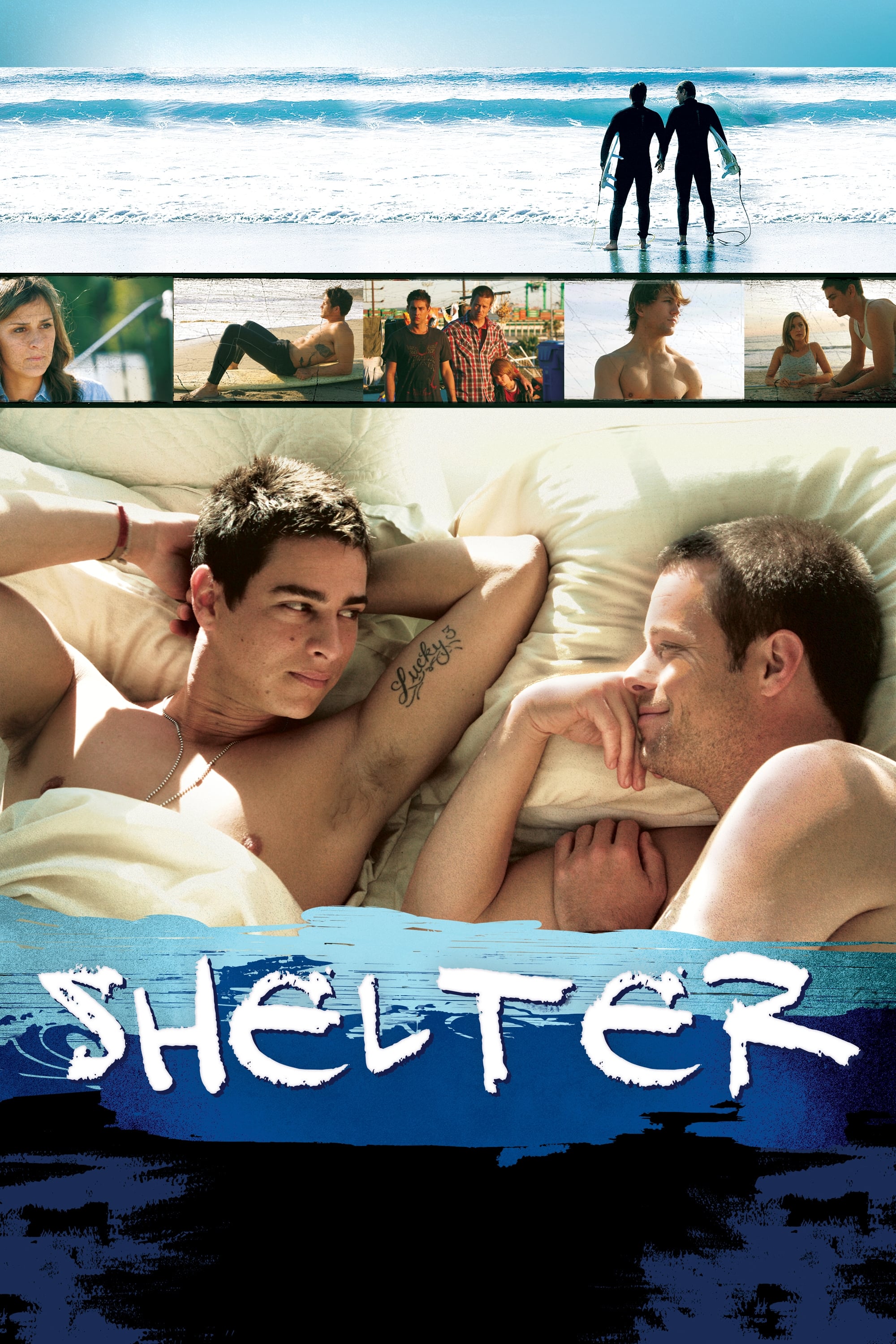 Shelter
Forced to give up his dreams of art school,Zach works dead-end jobs to support his sister and son. He hangs out with a friend. When Gabe's older brother returns home for the summer,Zach suddenly finds...
TV Good Girls Don't
Good Girls Don't is a sitcom that was created and produced by Carsey-Werner-Mandabach. After it aired in 2004, it was canceled eight times.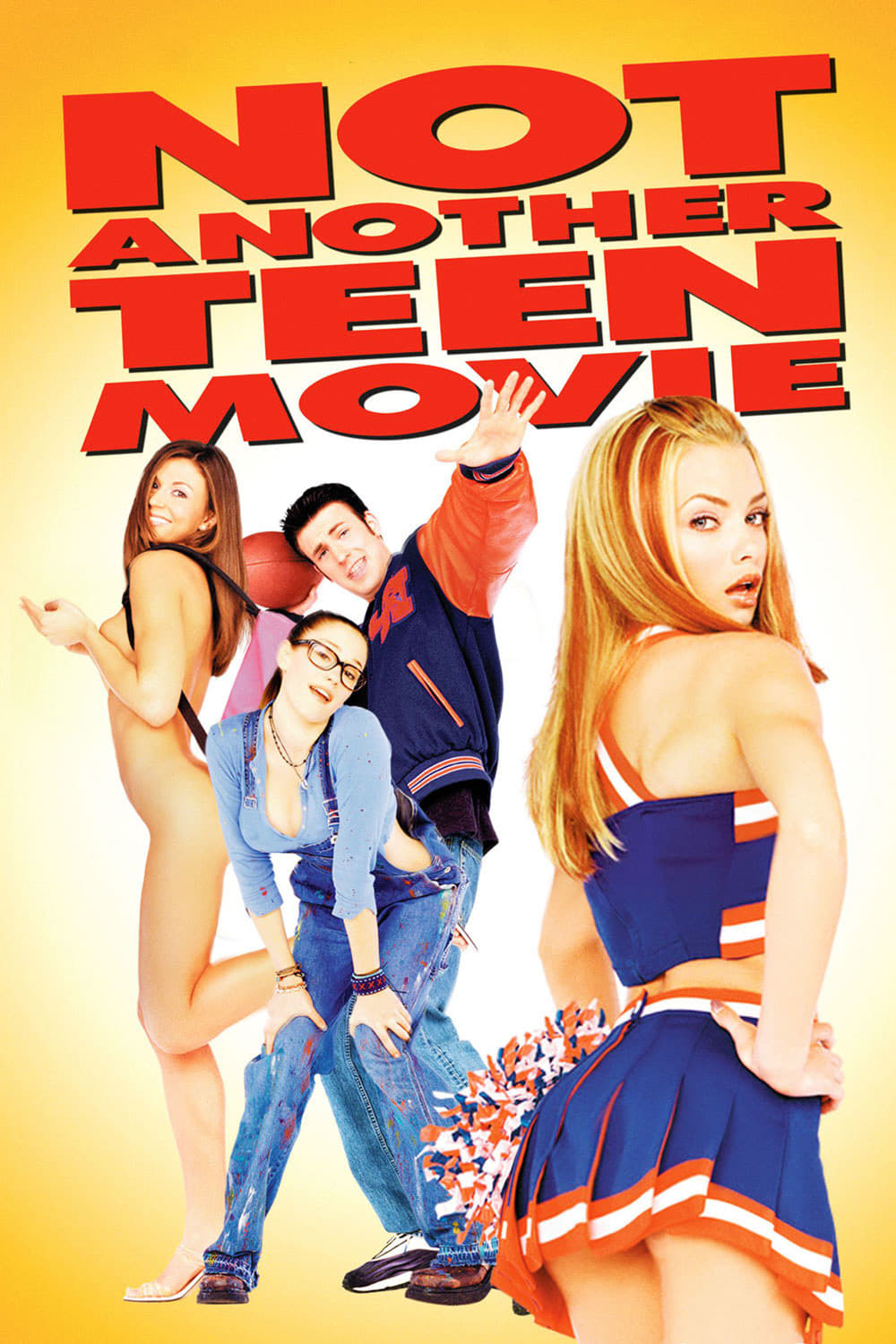 Not Another Teen Movie
On a bet, a gridiron hero at John Hughes High School sets out to turn a bespectacled plain Jane into a beautiful and popular prom queen in this outrageous send-up of the teen movies of the 1980s and '...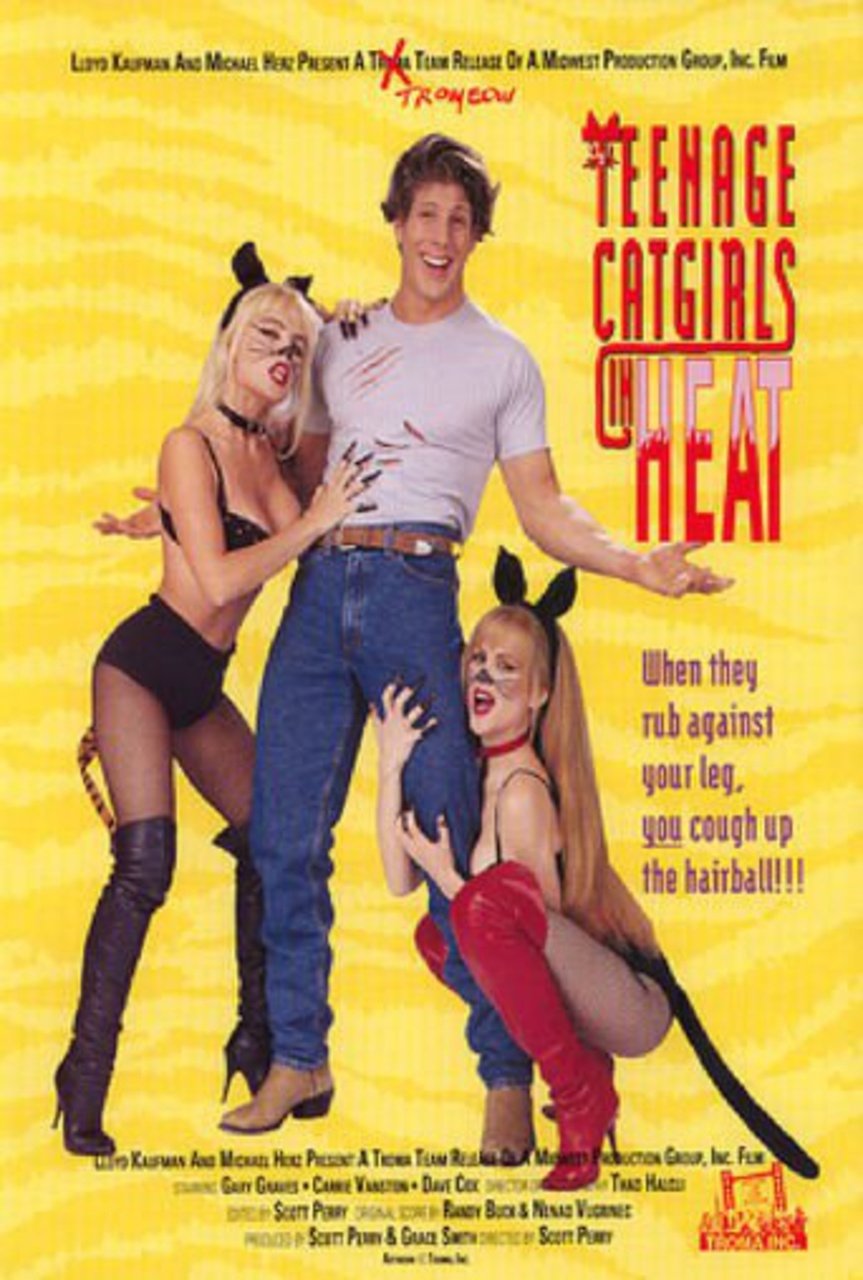 Teenage Catgirls In Heat
The film is set in a small Texas town, where an ancient Egyptian cat god, in the form of a cheap statue, commands all the local felines to surrender their nine lives; a mass cat suicide ensues, as cat...