 Biography
Brendan Hay (born February 19, 1979), is an American screenwriter, comic book creator and a television producer. Hay is currently co-executive producer and showrunner of Gremlins: Secrets of the Mogwai and former showrunner of Harvey Girls Forever! and Dawn of the Croods, both for DreamWorks Animation to stream on Netflix,.Hay has worked for The Daily Show as a headline producer and was a contributing writer for the America (The Book). More recently, he has written for The Simpsons (his first credited episode is the season 20 finale "Coming to Homerica"), Robot Chicken (Emmy nominated in 2011 and 2015 ), The Mighty B!, Frank TV, and he was the head writer on the animated Star Wars comedy, Star Wars Detours, for Lucasfilm Animation.
Personal Life
Hay resides in Los Angeles, California with his wife, freelance writer Jennifer Chen, their children, and their pug. He grew up in Carle Place, New York and attended Carle Place High School.
TV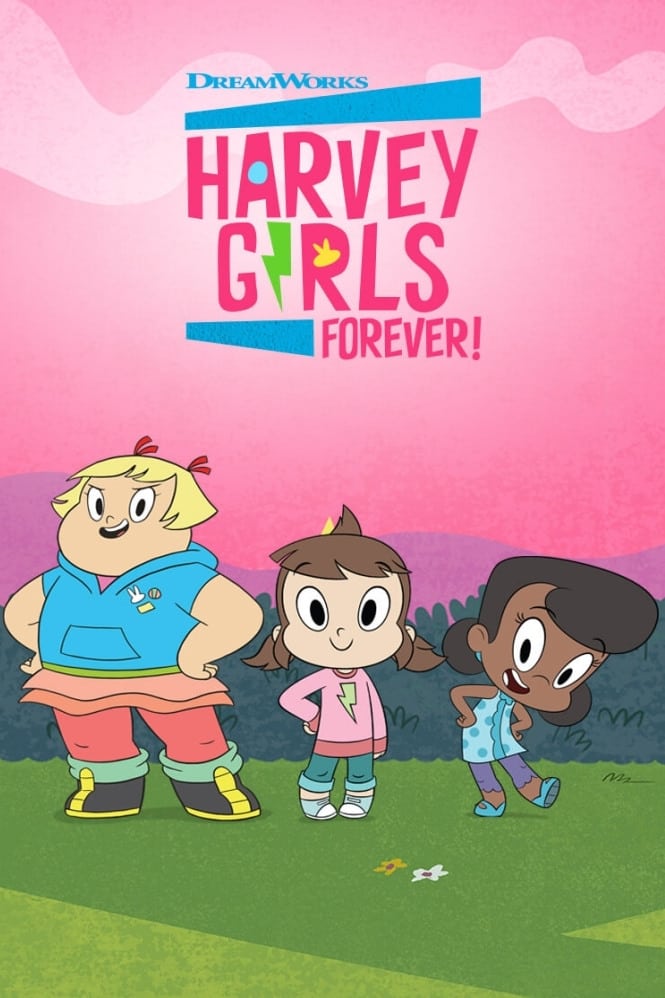 Harvey Street Kids
Kids rule in a place called Harvey Street, where ice cream is always an option, and every day feels like Saturday.
TV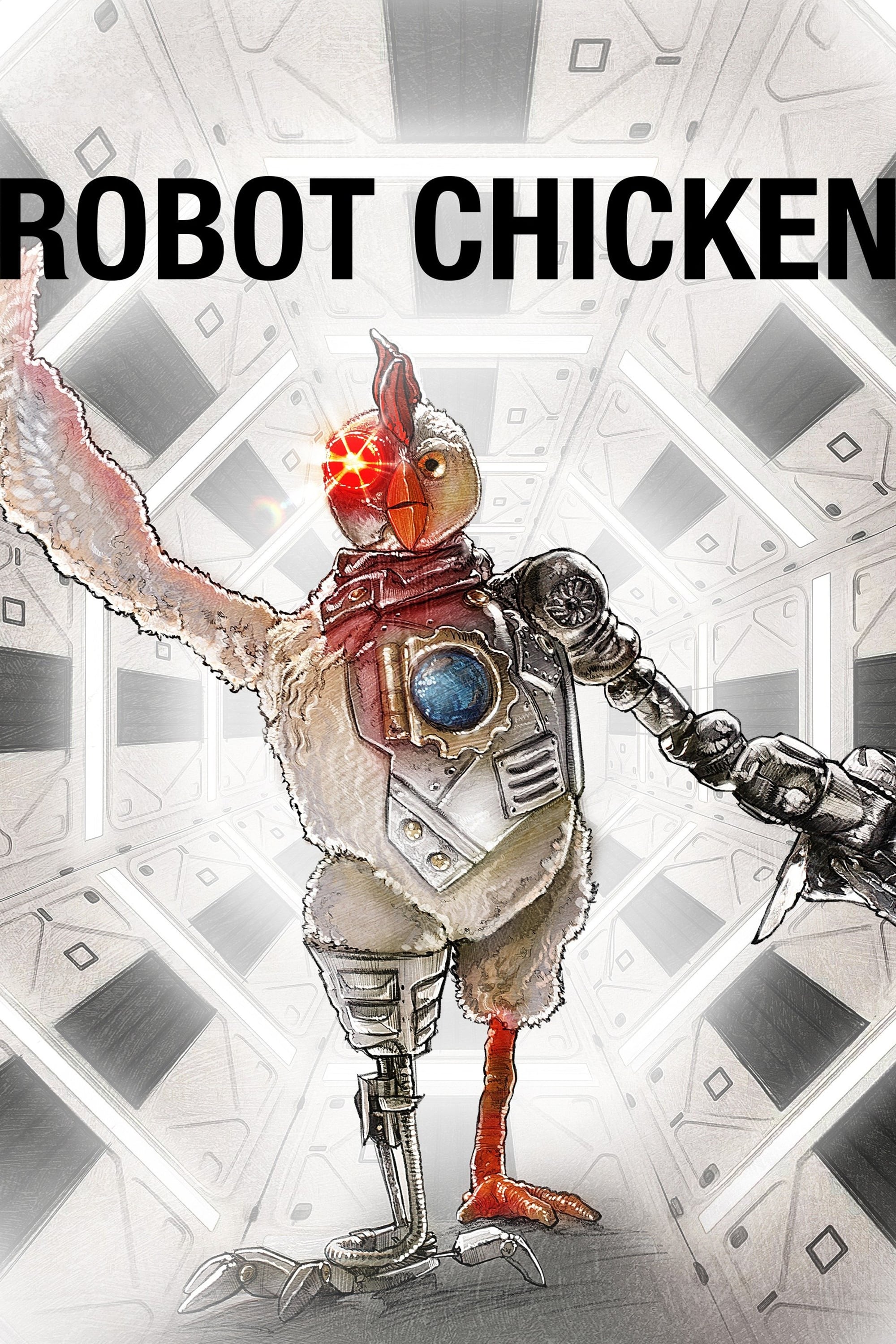 Robot Chicken
A series of pop-culture parodies using stop-motion animation of toys, action figures and dolls. The title character was an ordinary chicken until he was run down by a car and subsequently brought back...
TV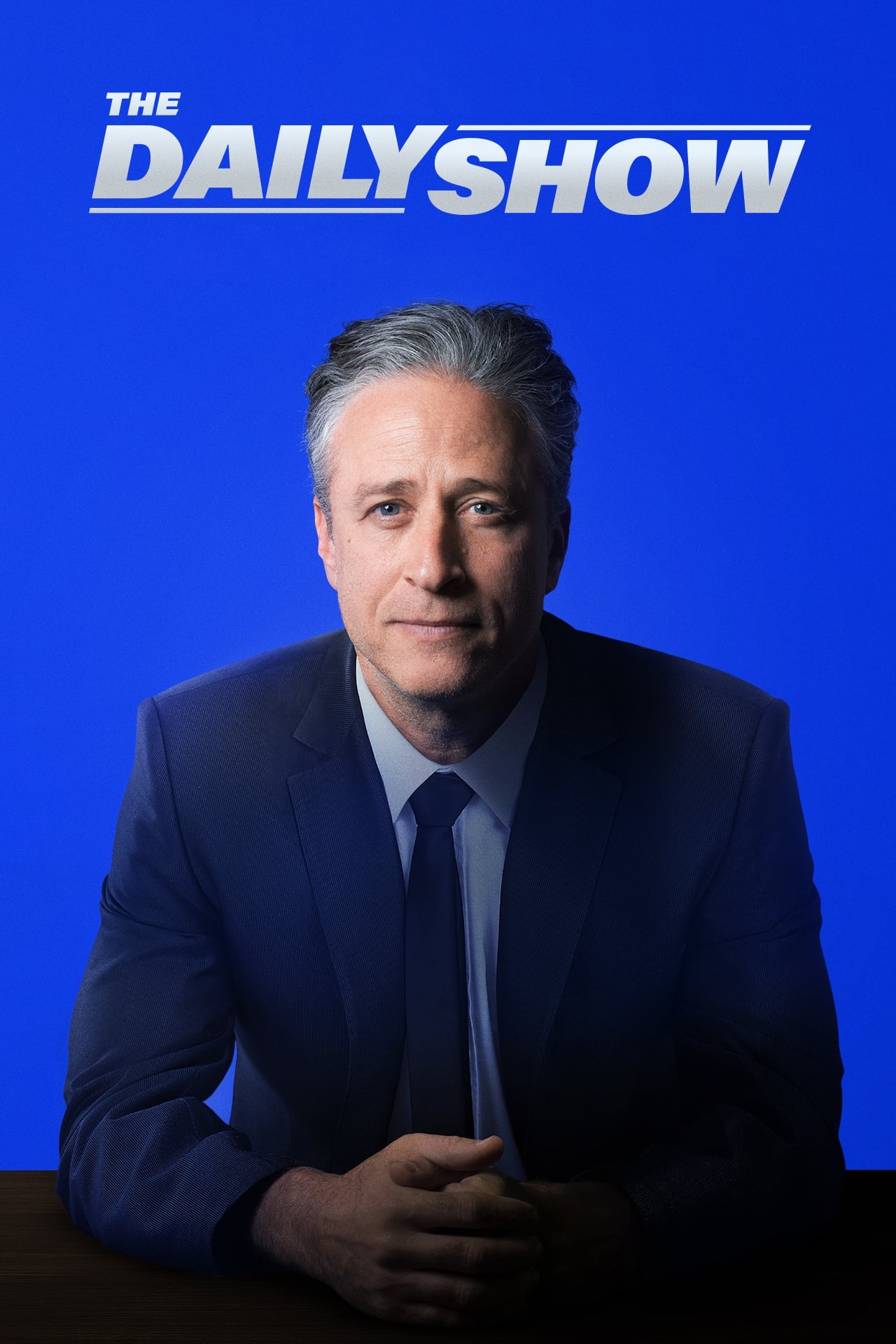 TV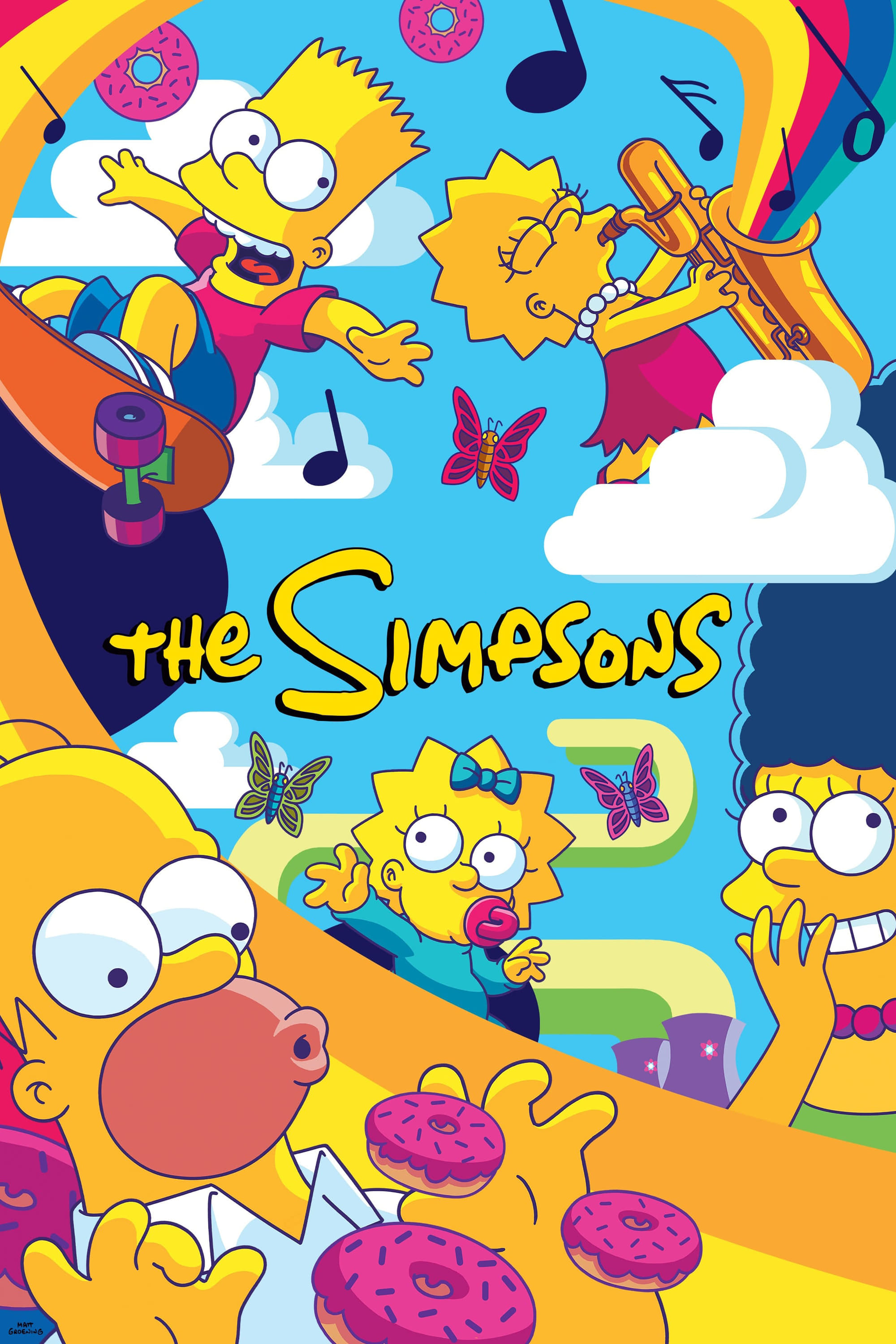 The Simpsons
Set in Springfield, the average American town, the show focuses on the antics and everyday adventures of the Simpson family, as well as a virtual cast of thousands. Hundreds of celebrities have guest ...
TV