Biography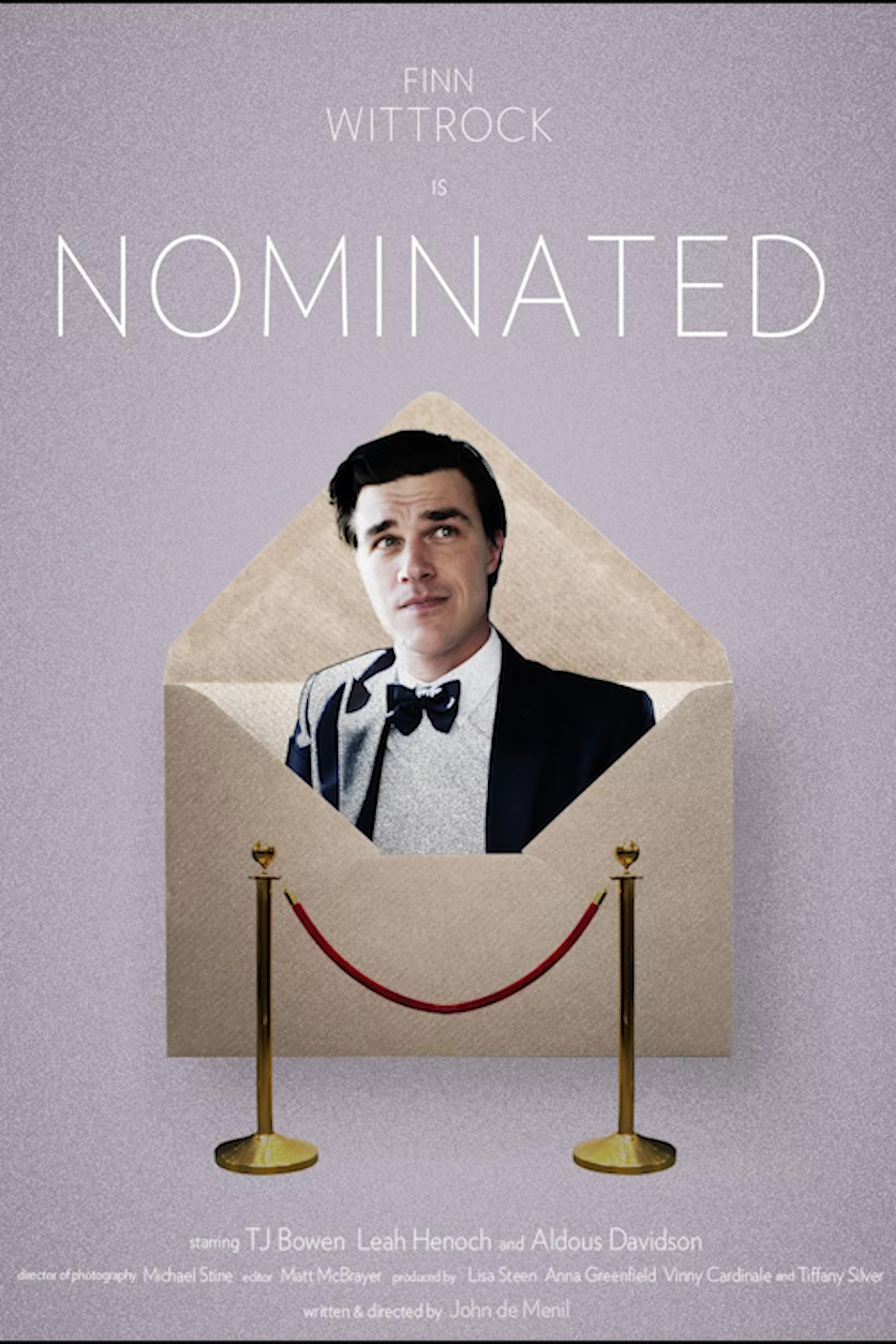 Nominated
Finn is up for an award. Finn gets involved in his driver's personal life when his car service goes to the wrong address and he ends up in a ride-share.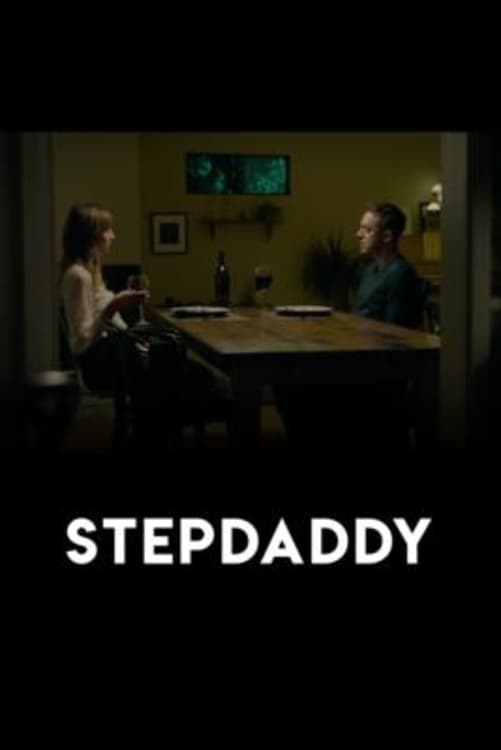 Stepdaddy
Patricia goes to Wyatt's house for dinner. They eat soggy spaghetti and she gets too drunk. She asks him for a personal favor, he deals her a personal blow. Her dad comes over later in the night.
Sundowners
Ali and her father cook, drink, and ignore what's going on in the next room.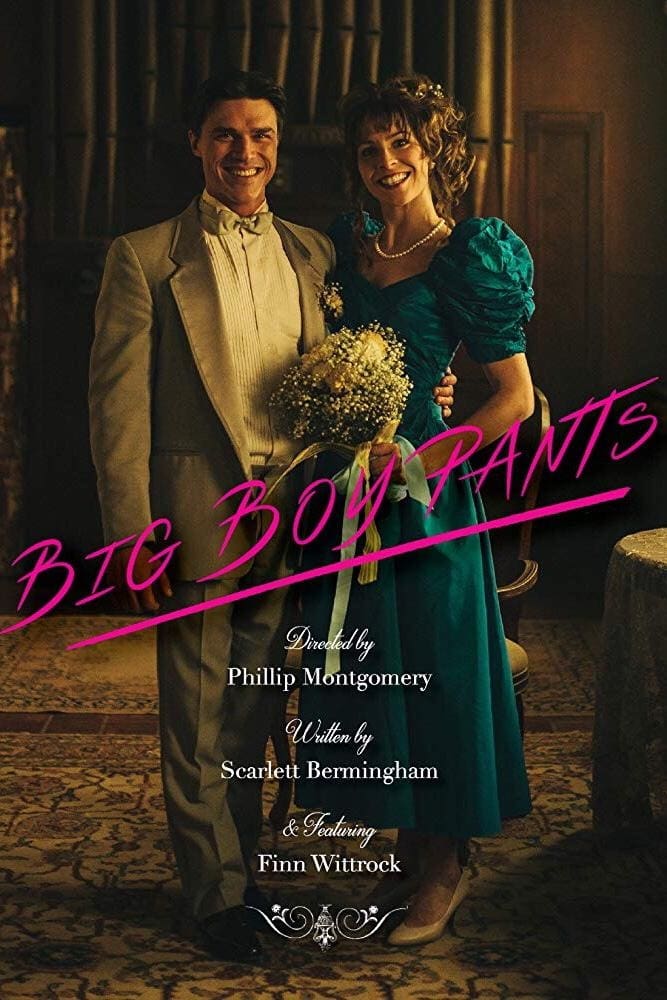 Big Boy Pants
Kyle is about to stand up to his sister for the first time in his life in 1987, but he has cold feet before his wedding.