 Laurens Grant
Known For: Production · Gender: Male
Biography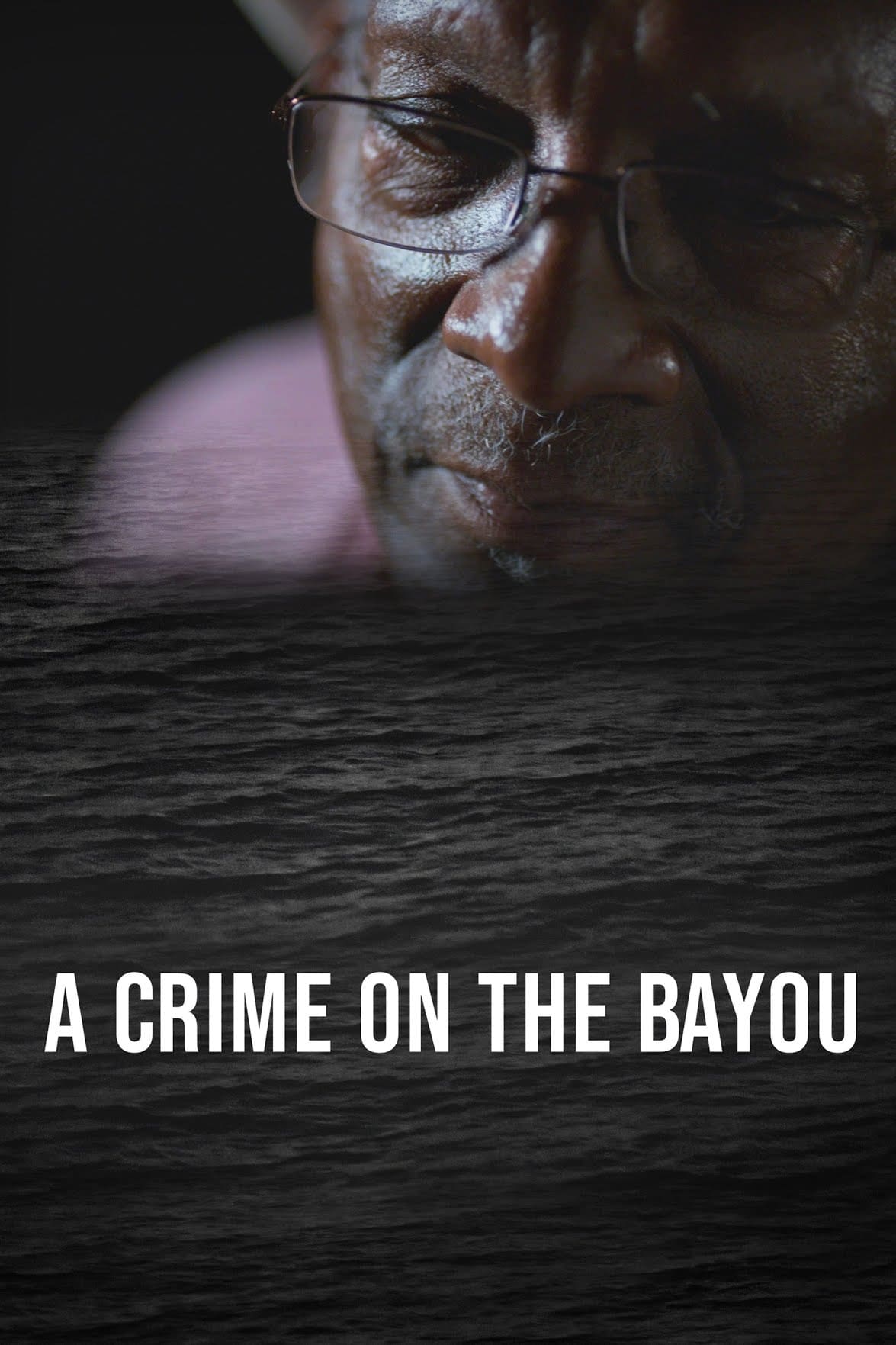 A Crime on the Bayou
The most powerful white supremacist in 1960s Louisiana was challenged by a black teenager with the help of a young Jewish attorney. Systemic racism and its match in courtroom battles, including the U....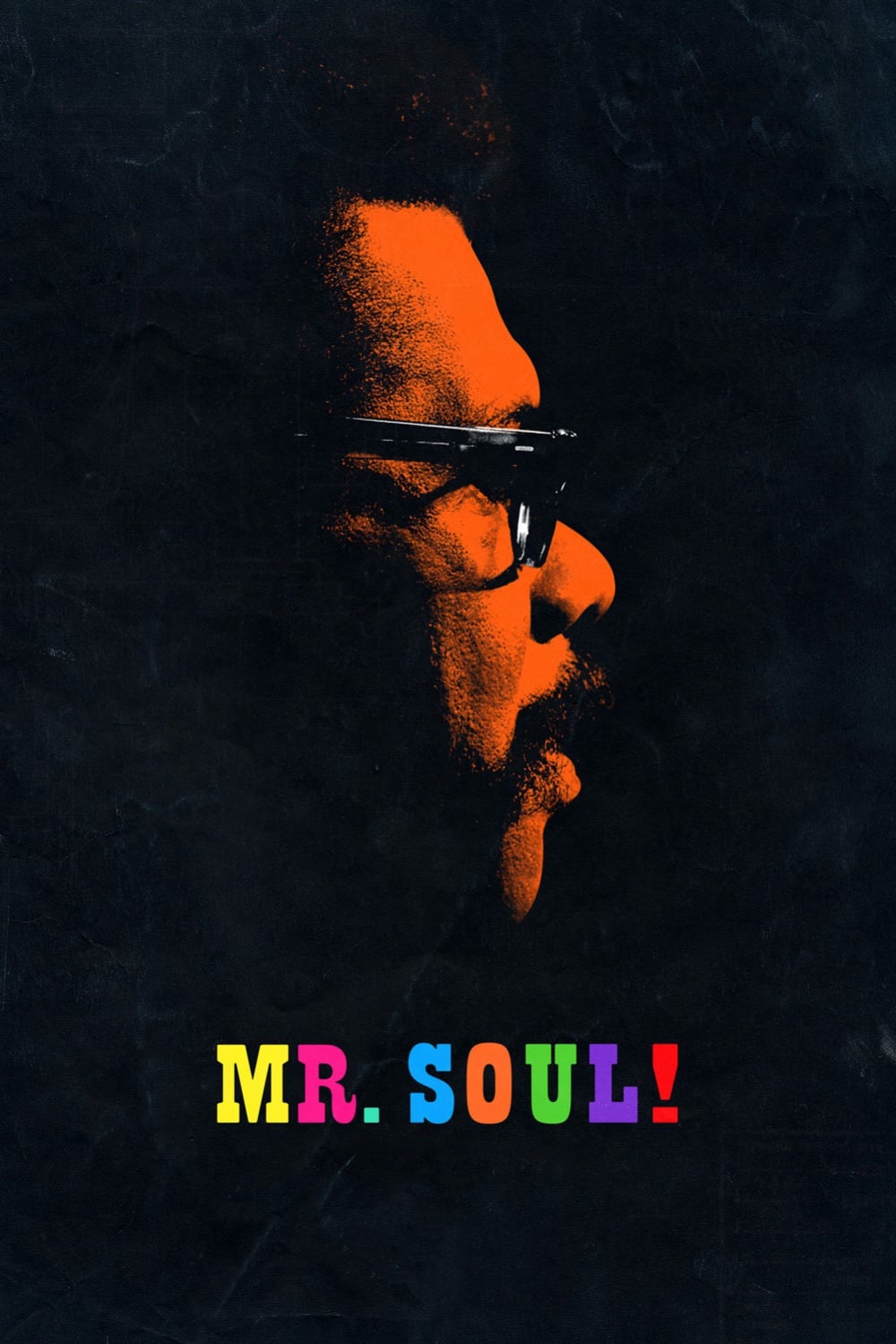 Mr. SOUL!
On the heels of the Civil Rights Movement, one fearless black pioneer reconceived a Harlem Renaissance for a new era, which ushered giants and rising stars of black American culture onto the national ...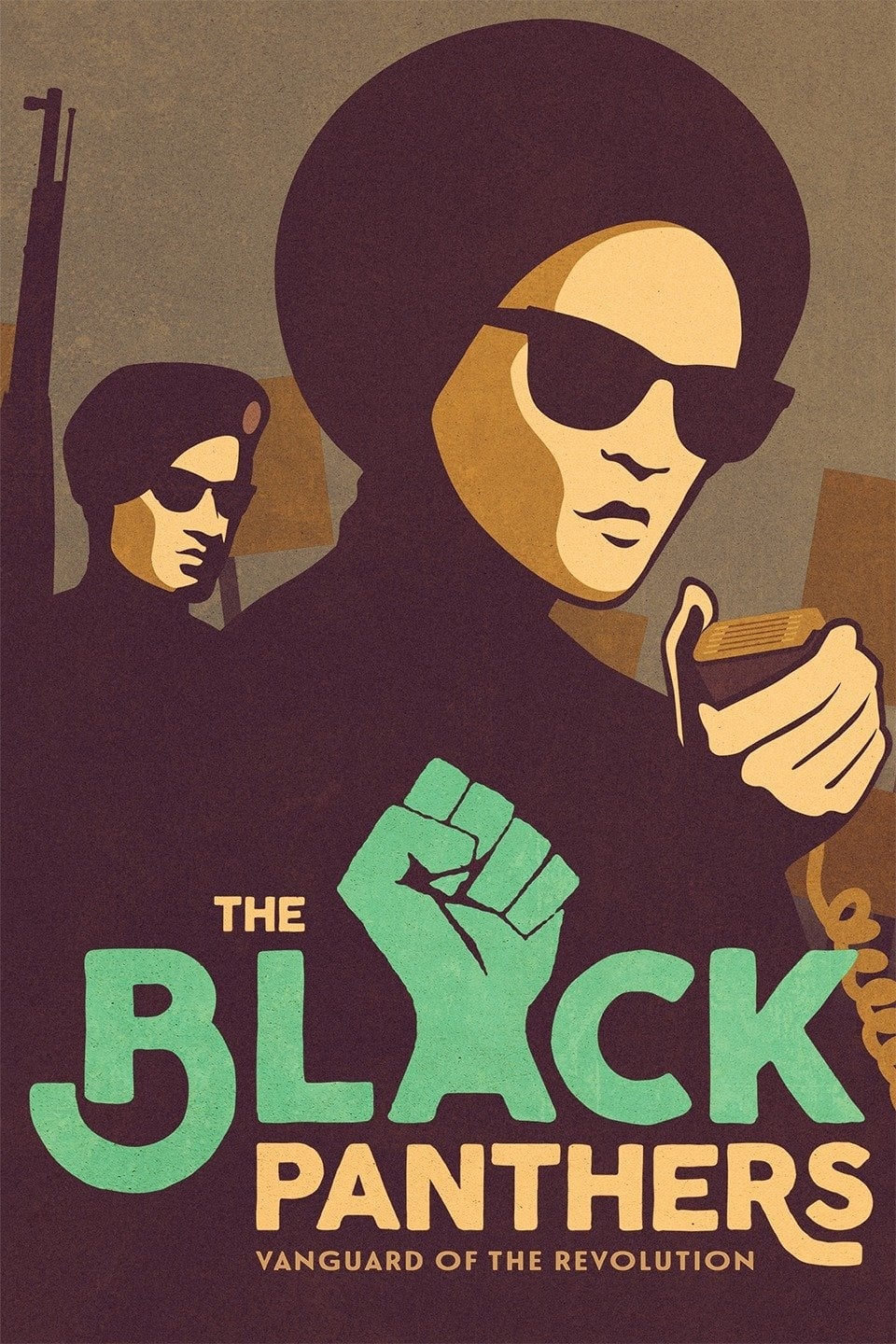 The Black Panthers: Vanguard of the Revolution
This is an essential story, vibrant, human, and a living and breathing chronicle of a pivotal movement that spawned a new revolutionary culture in America, but it is often told in a scatter of repacka...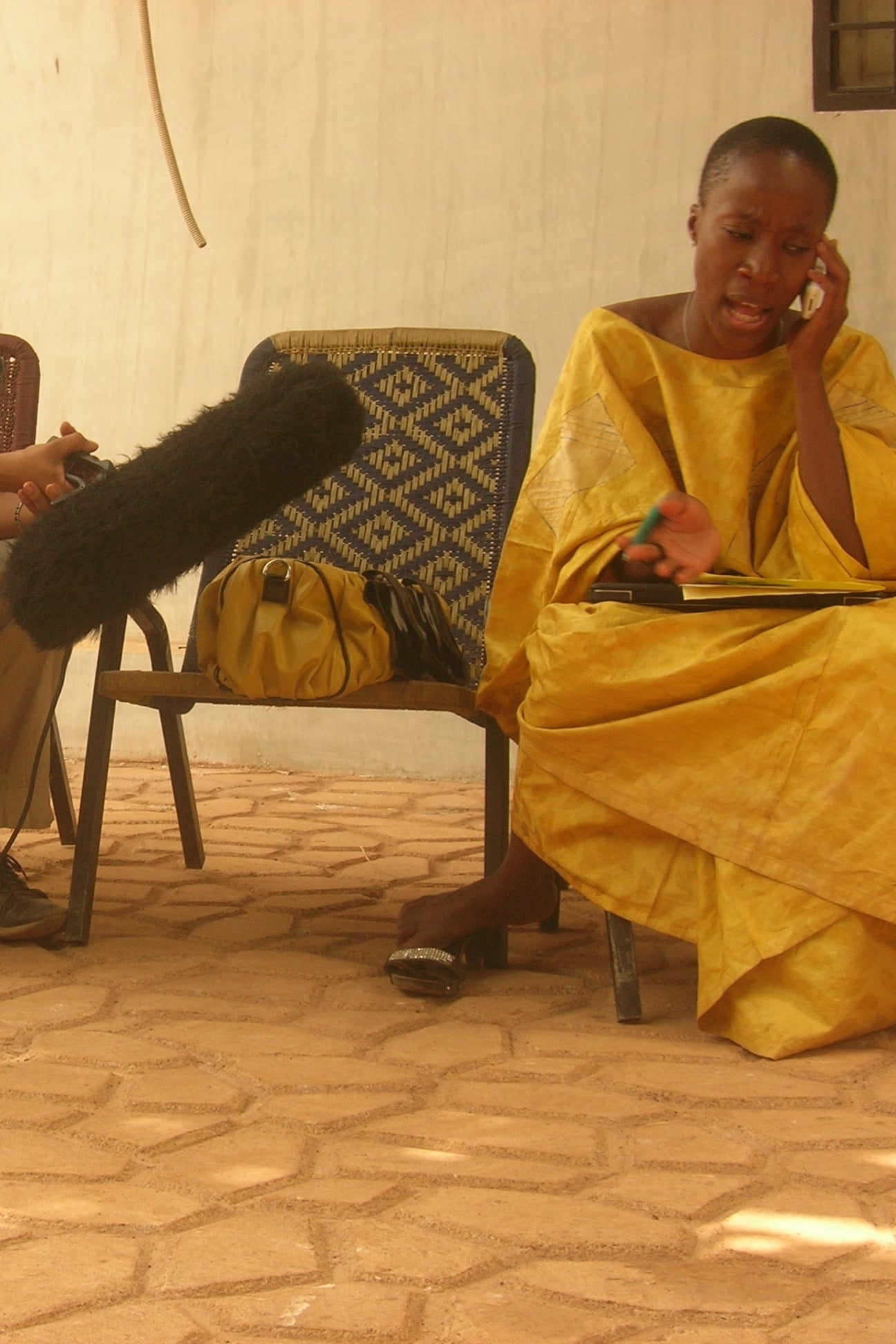 Rokia: Voice of a New Generation
Documentary about the life and career of Rokia Traoré, a musician from Mali, an African country, who is one of the few women in her country, perhaps the only one, who manages to have a career in music...