Biography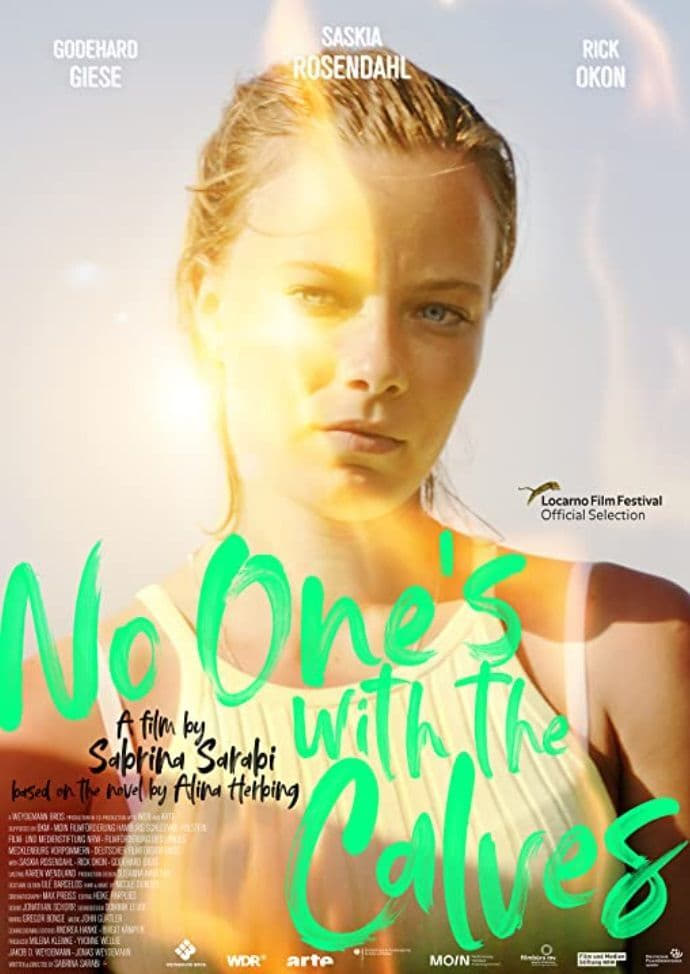 No One's with the Calves
There are five houses, one bus stop, cows and fields. Christin lives on a farm with her boyfriend. The exciting post-reunification years of her childhood are long gone. Her relationship is not loveabl...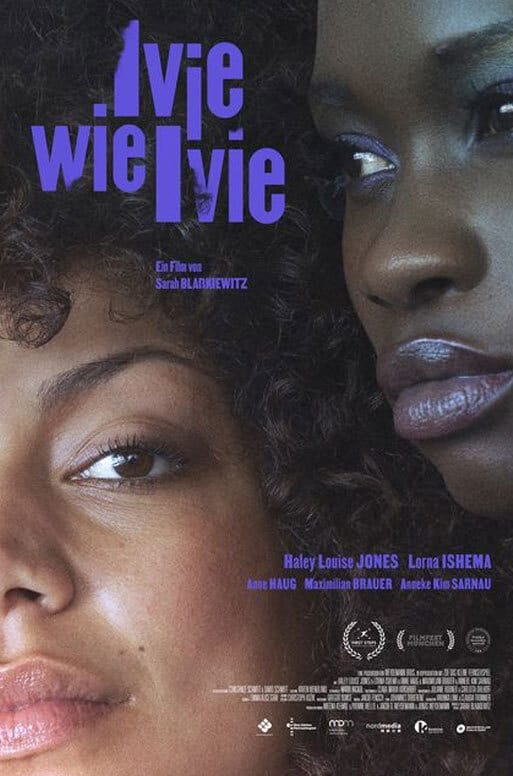 Precious Ivie
Two half-sisters that never met before, get closer through their father's death, and find themselves.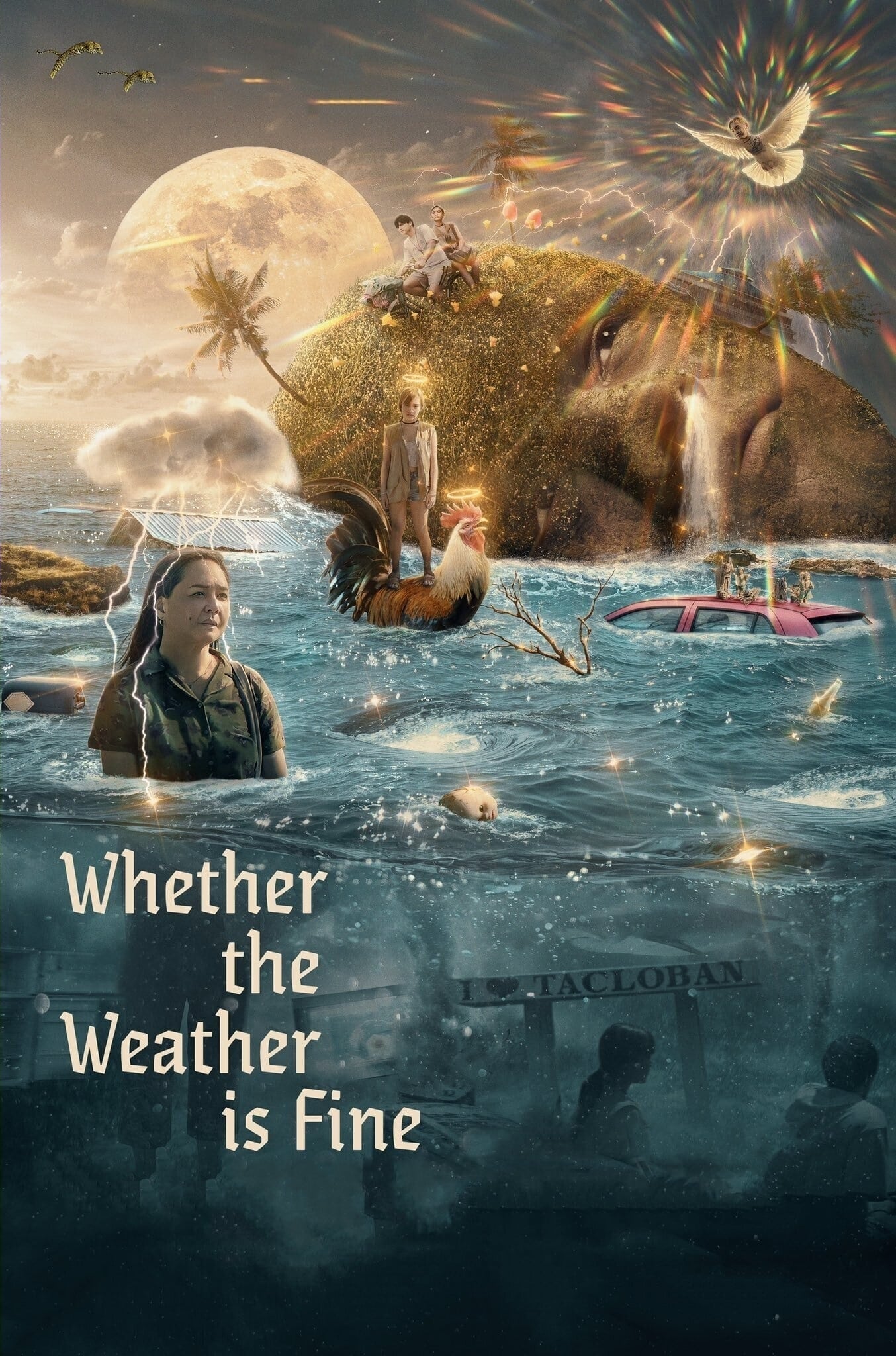 Whether the Weather is Fine
Against the backdrop of the typhoon, a mother and her son struggle for survival and deal with absurdity of fate, sustained by the hope that they carry, and what is lost and gained.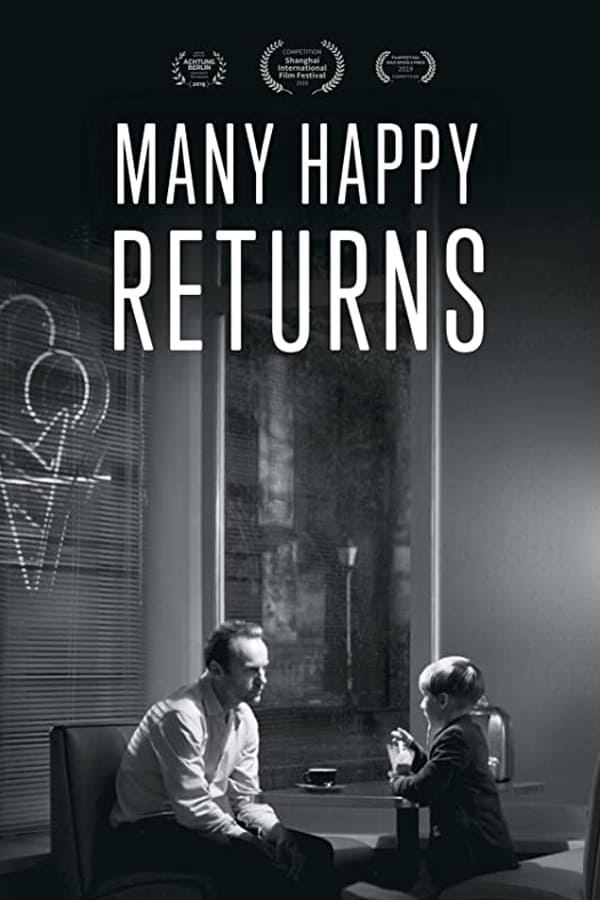 many happy returns
The story of a married but separated couple Matthias and Anna, although the wounds are still open, together planning the birthday-party of their son Lukas. When, at the end of the party, little guest ...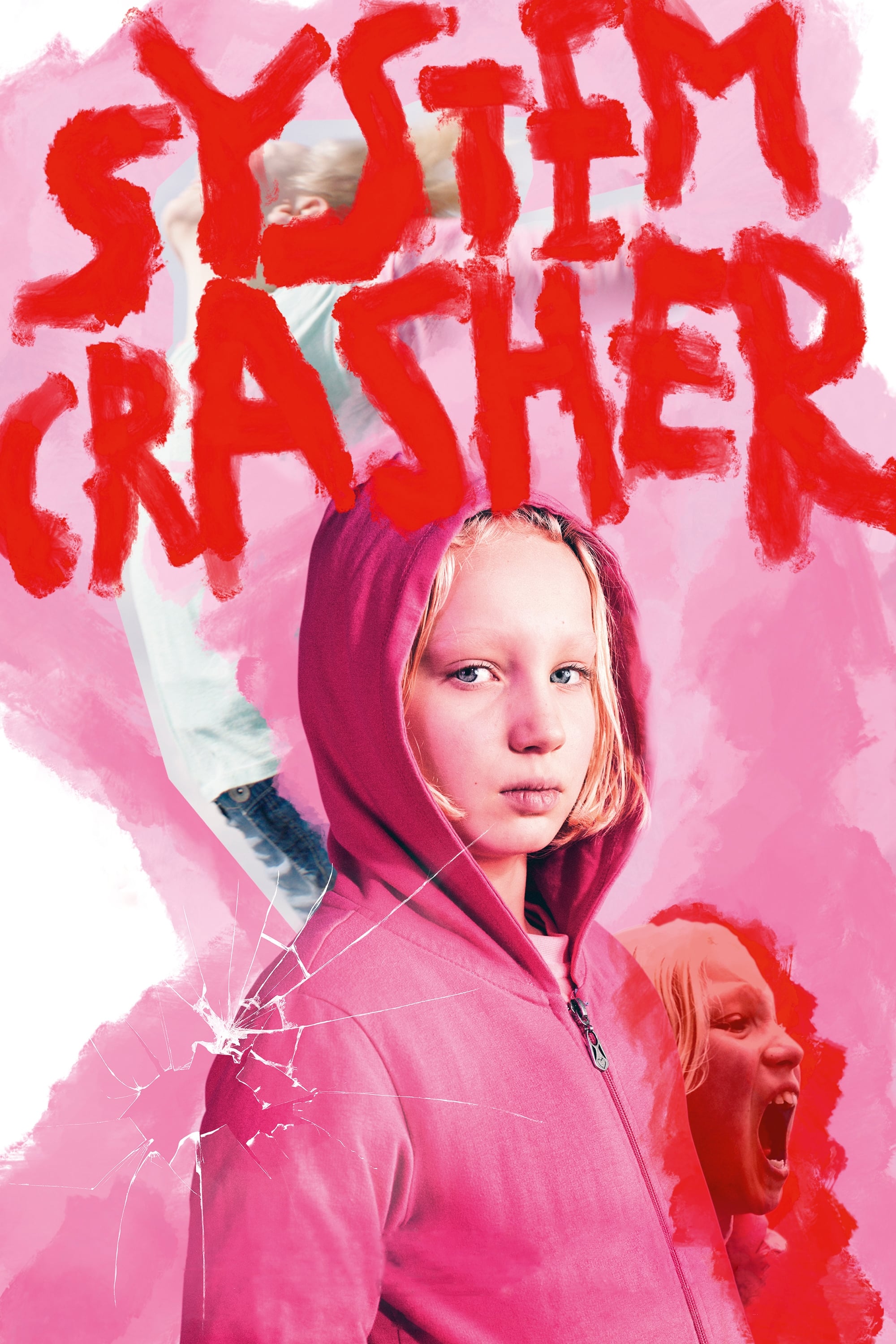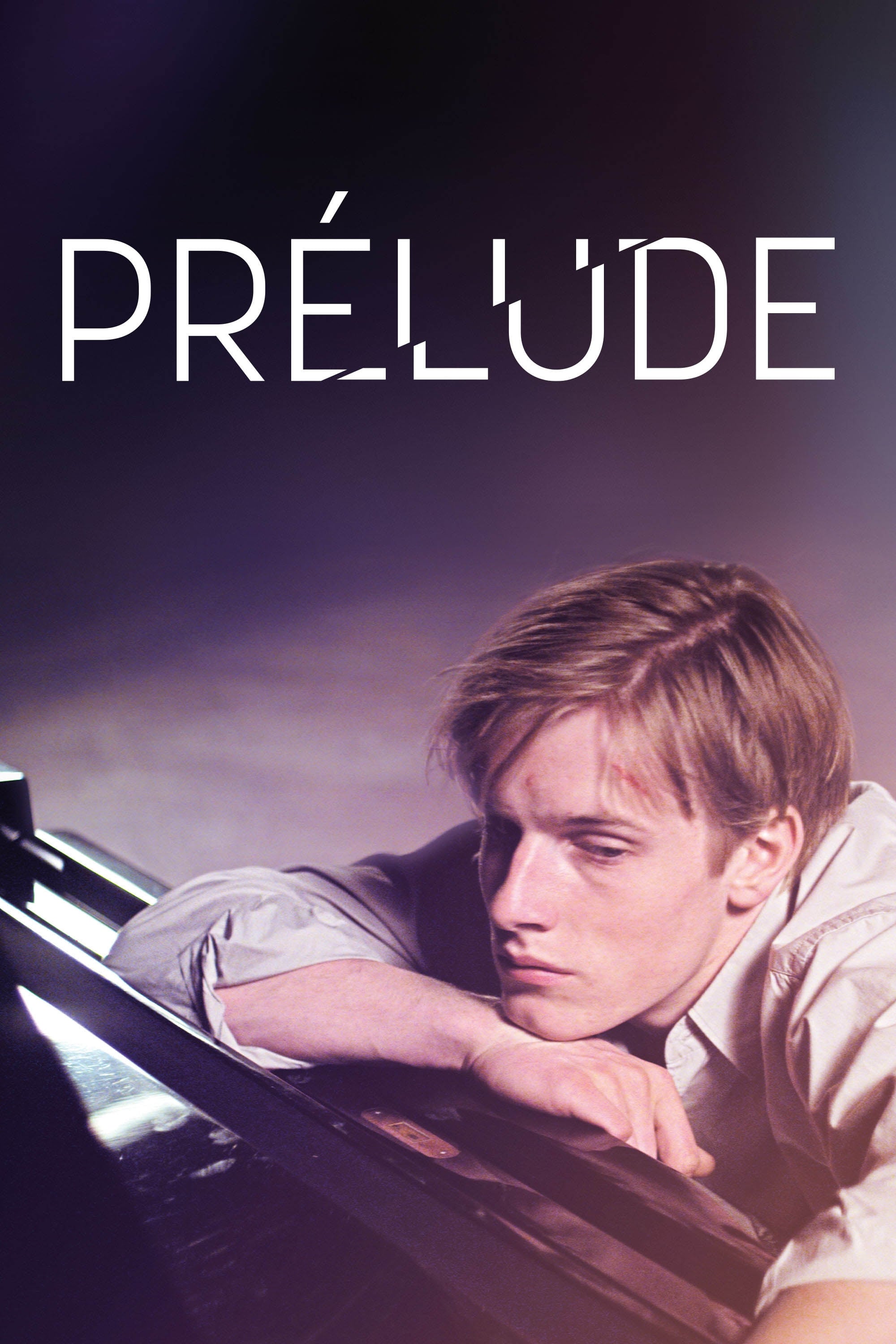 Prelude
David wants to be a concert pianist. He realized that he is one of many talented students when he realized that he was special in his home town.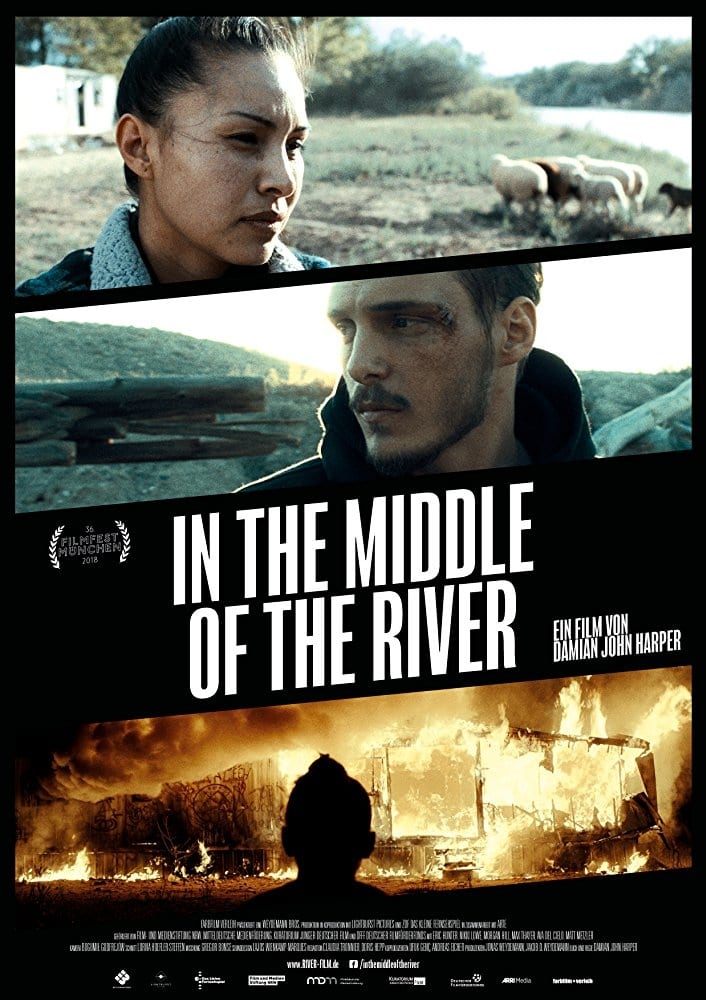 In the Middle of the River
Led to believe his abusive grandfather is responsible for his sister's recent death, Gabriel returns to his humble home in rural New Mexico. Yearning to protect his family, he swears to secretly kill ...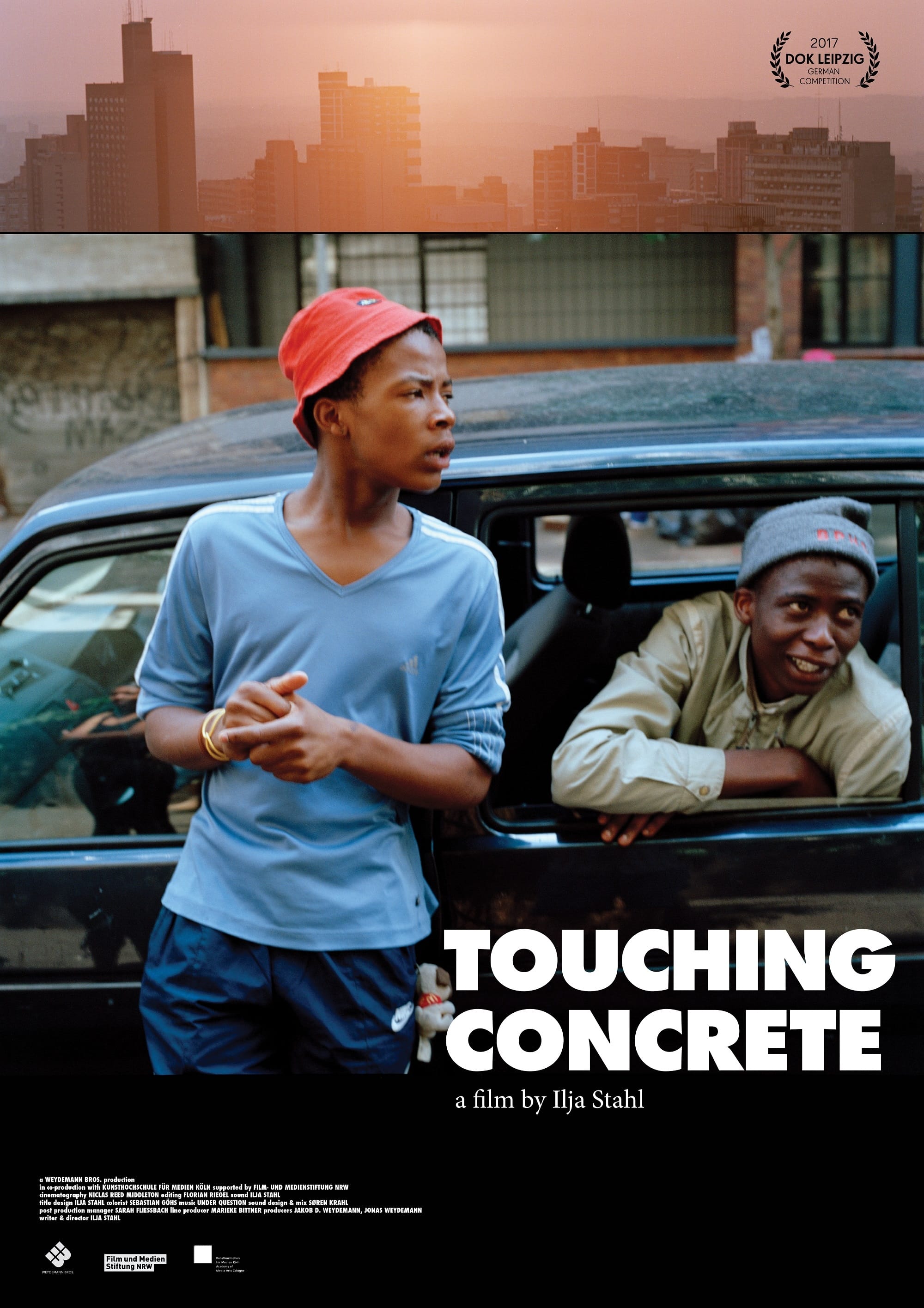 Touching Concrete
Hillbrow, a Johannesburg district bristling with buildings, on whose concrete reverberates the incessant maelstrom of street sounds. This overpopulated suburb, where life is cheap, is the playground o...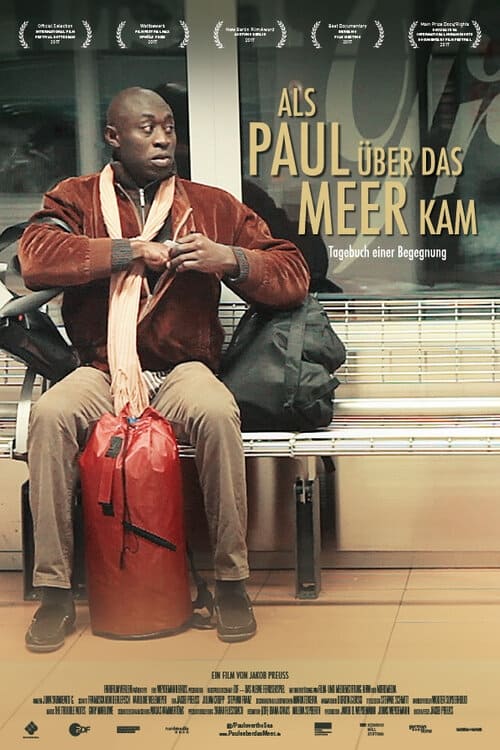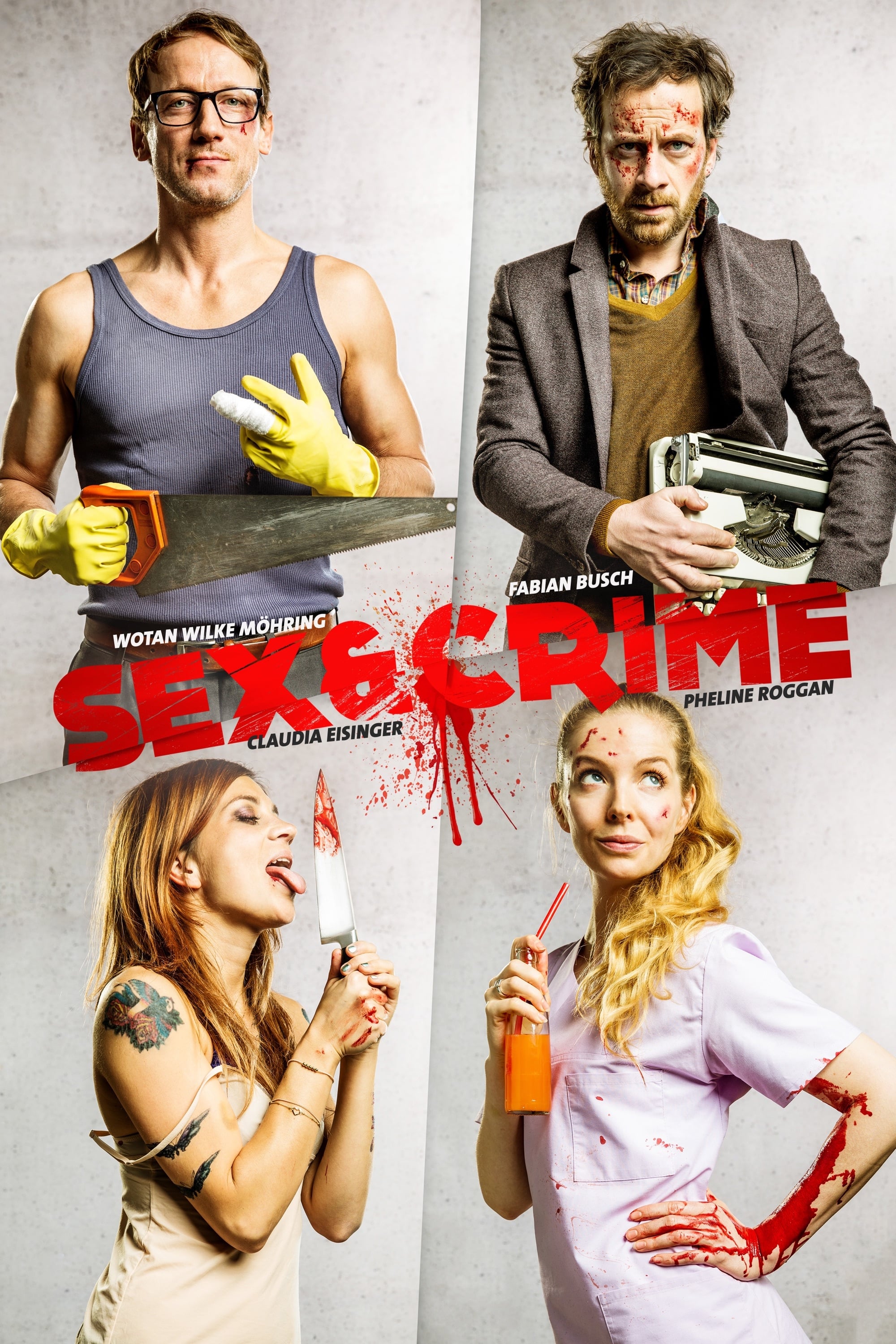 Sex & Crime
It was an excellent idea for Valentin to let Theo stay in his house for one night so that he could enjoy it with Mrli. The best-selling author is Theo.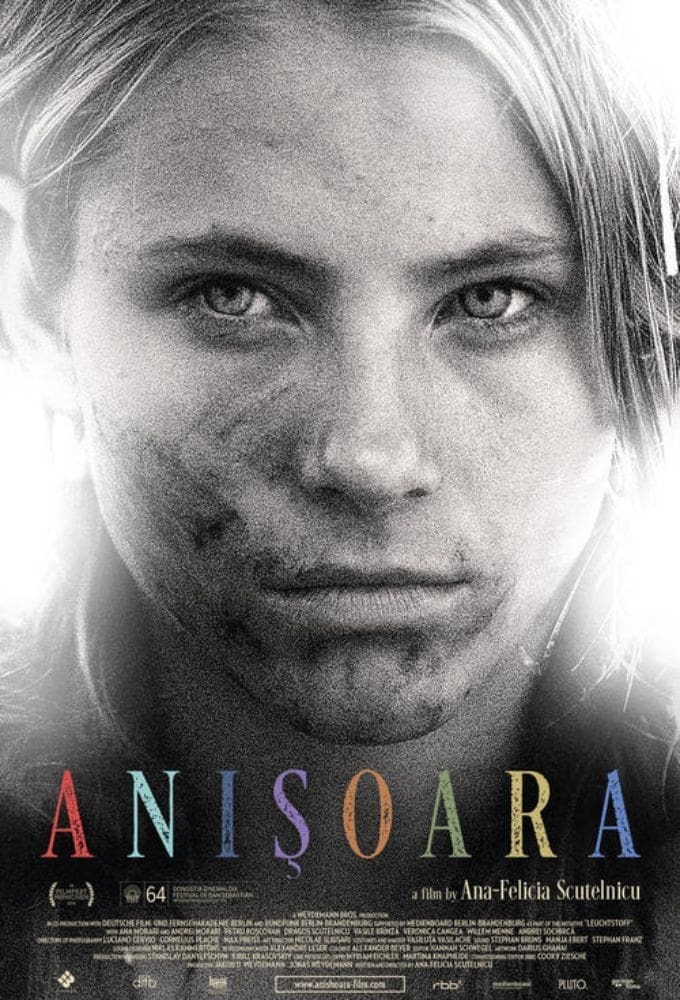 Anishoara
Anishoara is a 15-year old girl living with her grandfather and little brother in a small village among the rolling green hills of Moldova. Her life is marked by the quotidian rhythms of country life;...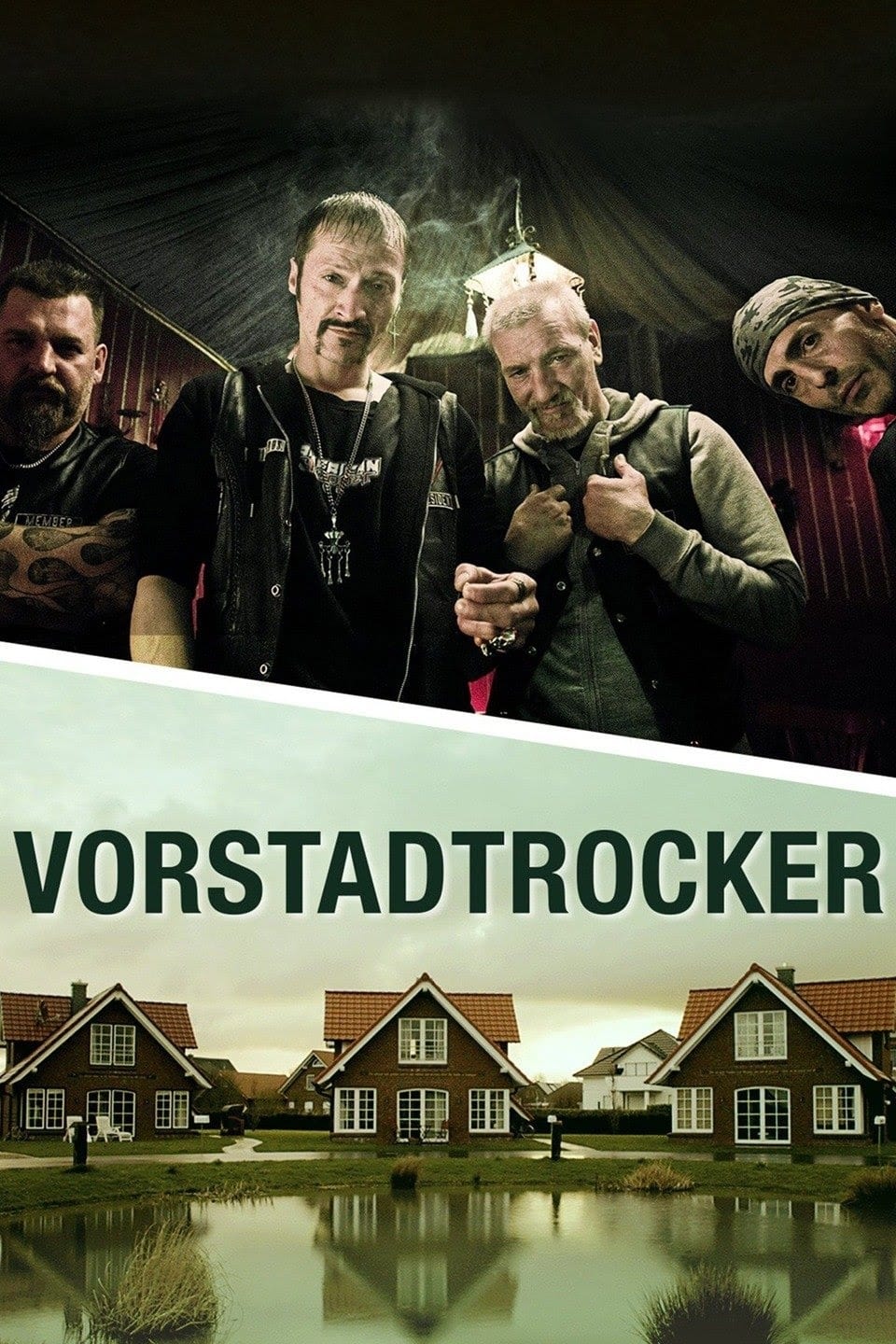 Vorstadtrocker
Ever since journalist Viktor lost his job with a tabloid, he has been doing the housework more badly, while his wife Alex brings in the money. His existence ends when Mr. Neumann can quickly discover ...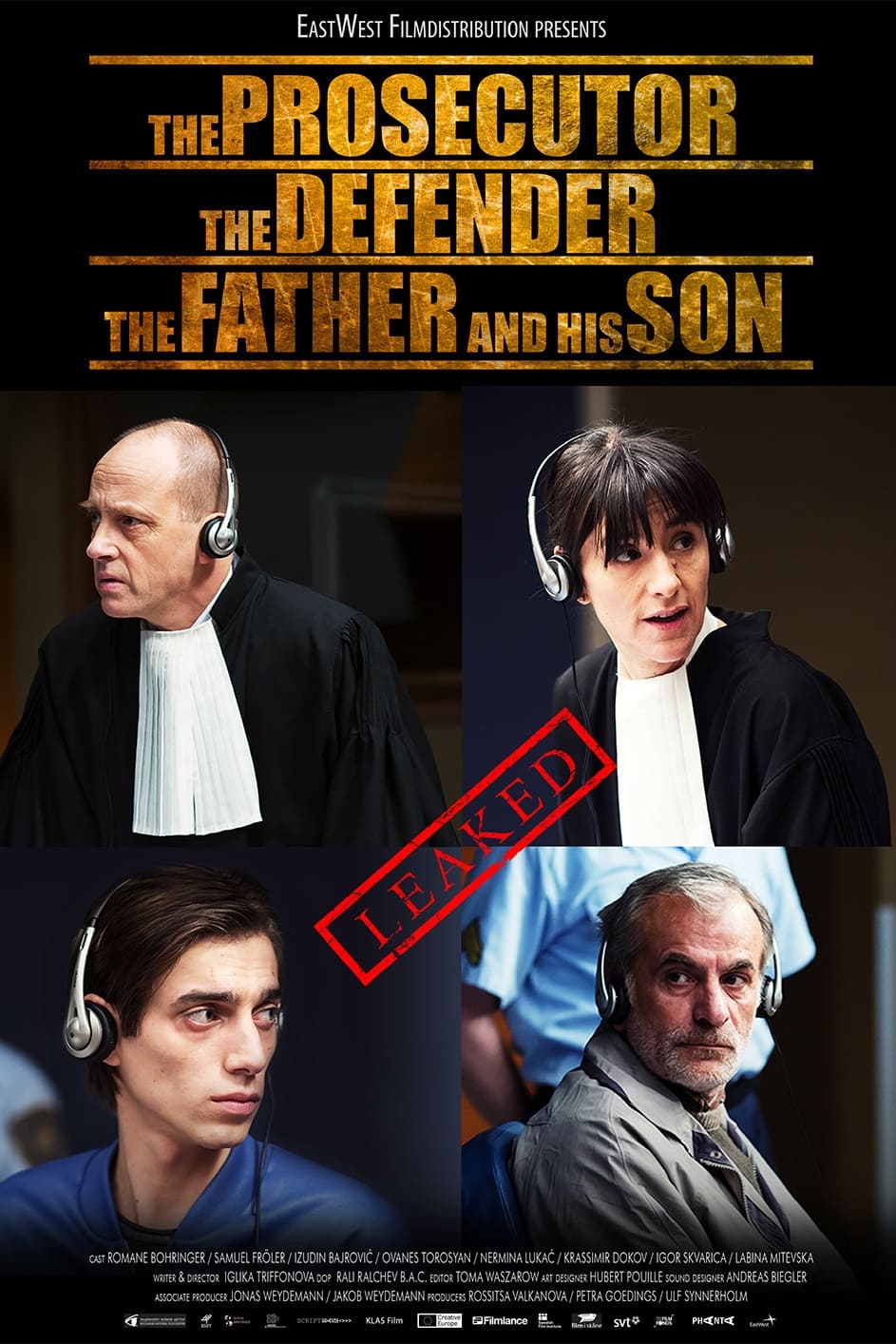 Drifter
A close-up portrait of a rebellious racecar-driving teen coping with the twists and turns of life in rural Hungary. Los Ángeles
Mateo, 17, prepares to migrate to Los Angeles in order to support his humble family in their small Zapotec village in southern Mexico, yet before he can depart, the leader of the local gang demands th...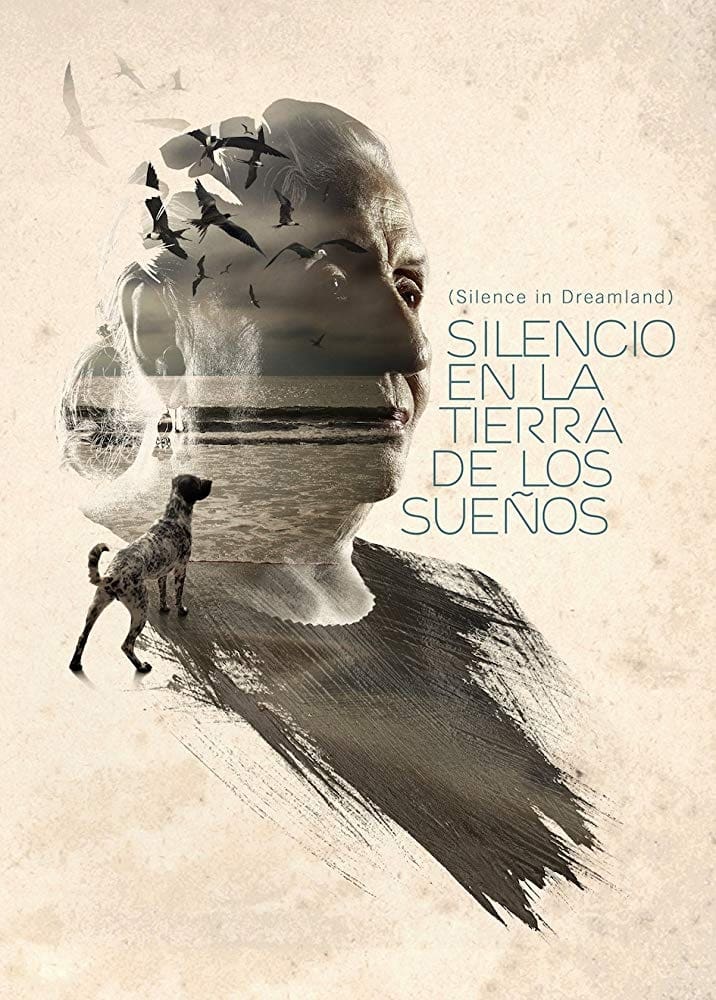 Silence in Dreamland
After the death of her husband, silence and loneliness reign in this old lady's house. She made routine her best friend and faith her shelter. Only in her dreams she runs away from those four walls to...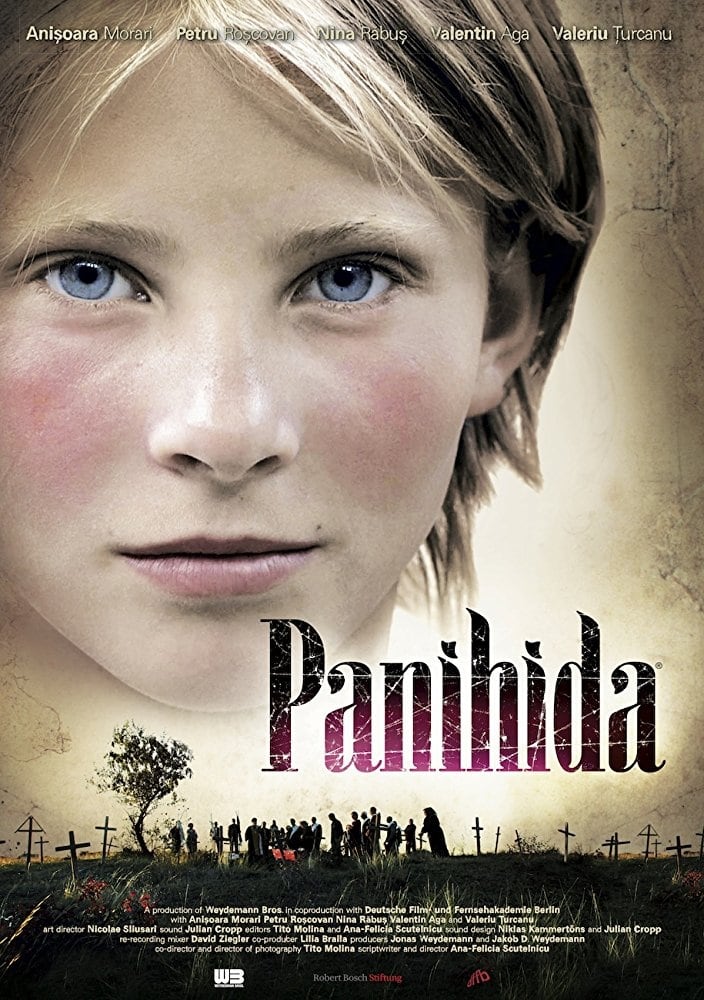 Panihida
In a small village in the Republic of Moldavia, an old woman dies, leaving her son Petru and her granddaughter Anisoara behind. According to their tradition, the whole village mourns and bids farewell...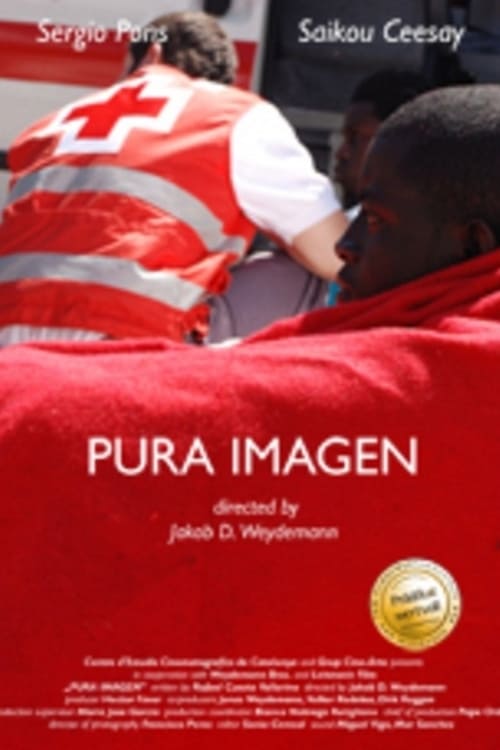 Pura imagen
Diego is a young Photojournalist in the conflict between idealism and his wish for success. During a story on the landing of African Refugees on the Canary Islands he has to learn that the right decis...