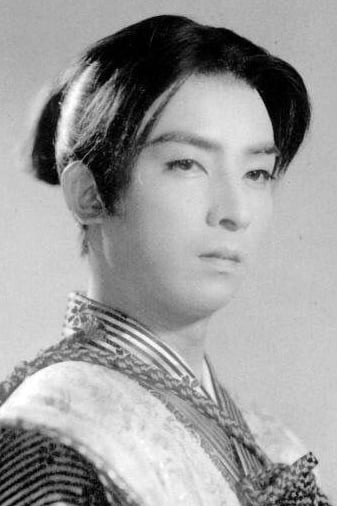 Biography
Chiyonosuke Azuma (東 千代之介, Azuma Chiyonosuke, 19 August 1926 – 9 November 2000) was a Japanese actor and dancer. He appeared in more than 40 films from 1954 to 1993.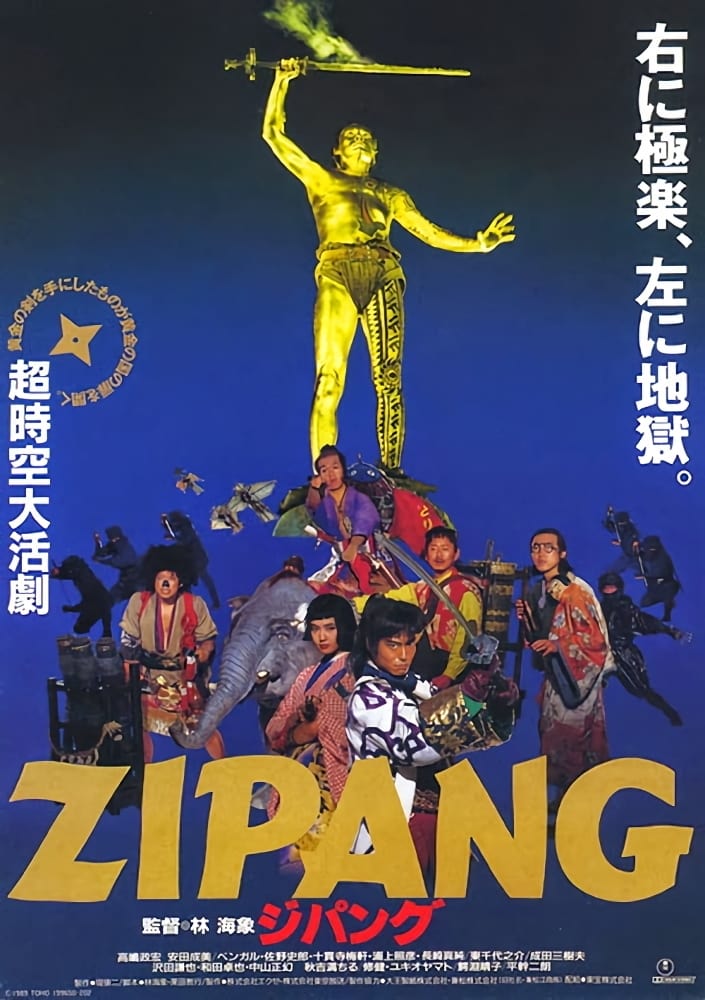 The Legend of Zipang
Veteran director Kaizo Hayashi made this post-modern samurai action adventure saga. The film centers on Jigoku-gokuraku-maru (Masahiro Takashima), a samurai on the lam. One bounty hunter hoping to col...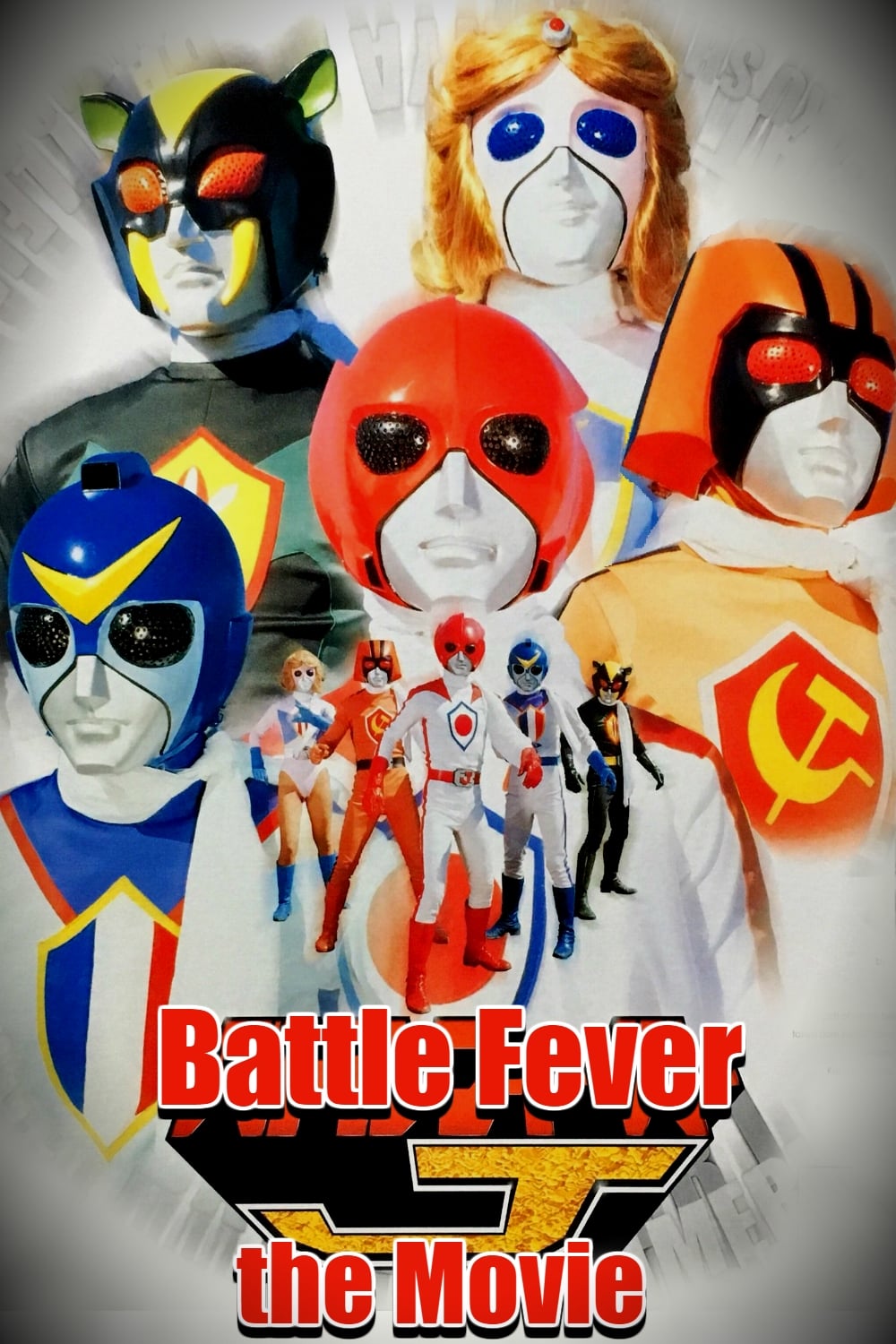 Battle Fever J the Movie
Egos kidnaps the children of Information Supervisor Sakaguchi, Yoko and Kenichi. They then blackmail him into stealing the blueprints and completion status of the Battle Fever robo. Tetsuzan Shogun, w...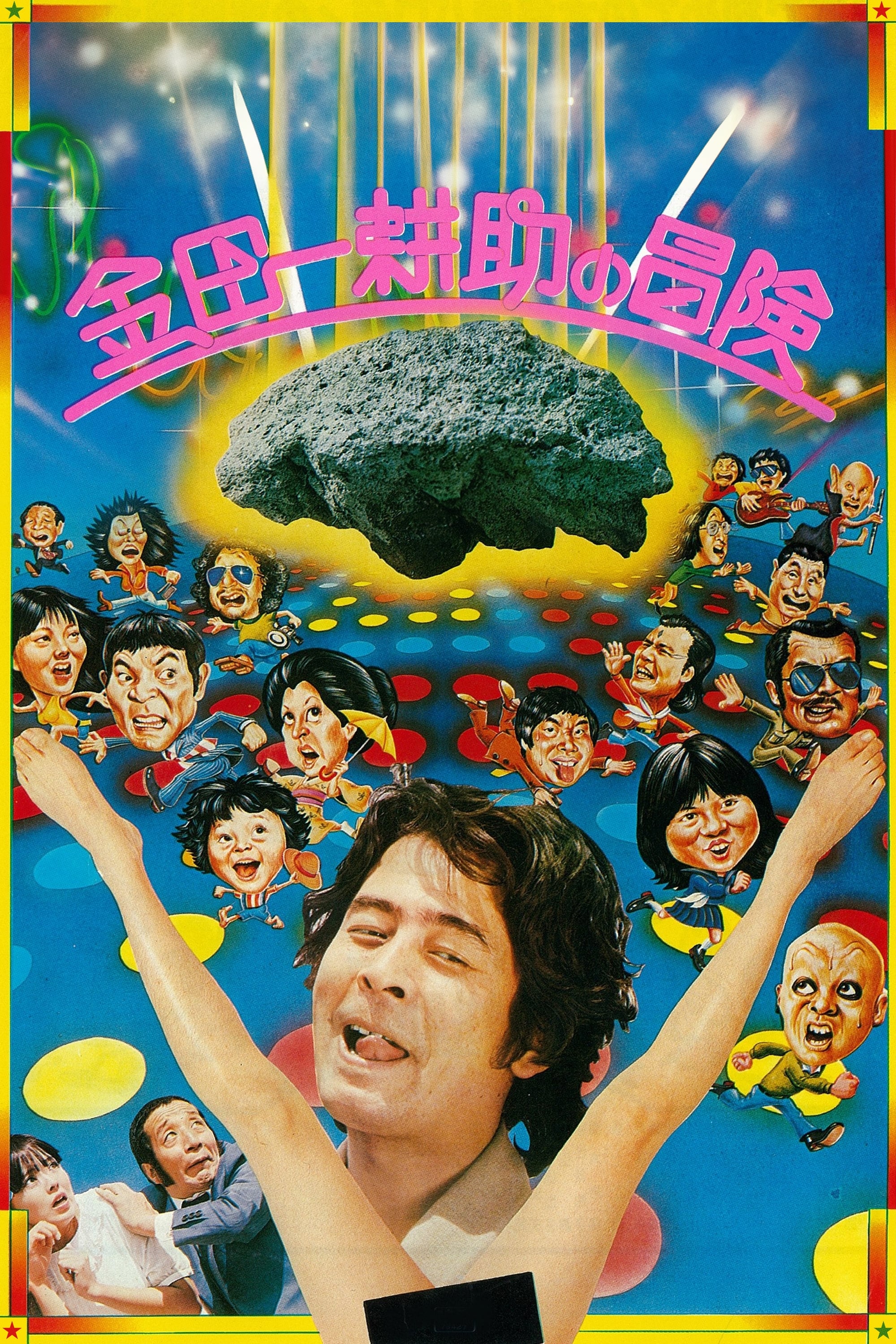 The Adventures of Kosuke Kindaichi
Obayashi's take on the famous Kosuke Kindaichi series, made popular partly thanks to the numerous movie-adaptions by Kon Ichikawa, the most known being The Inugami Family. Kosuke Kindaichi is the most...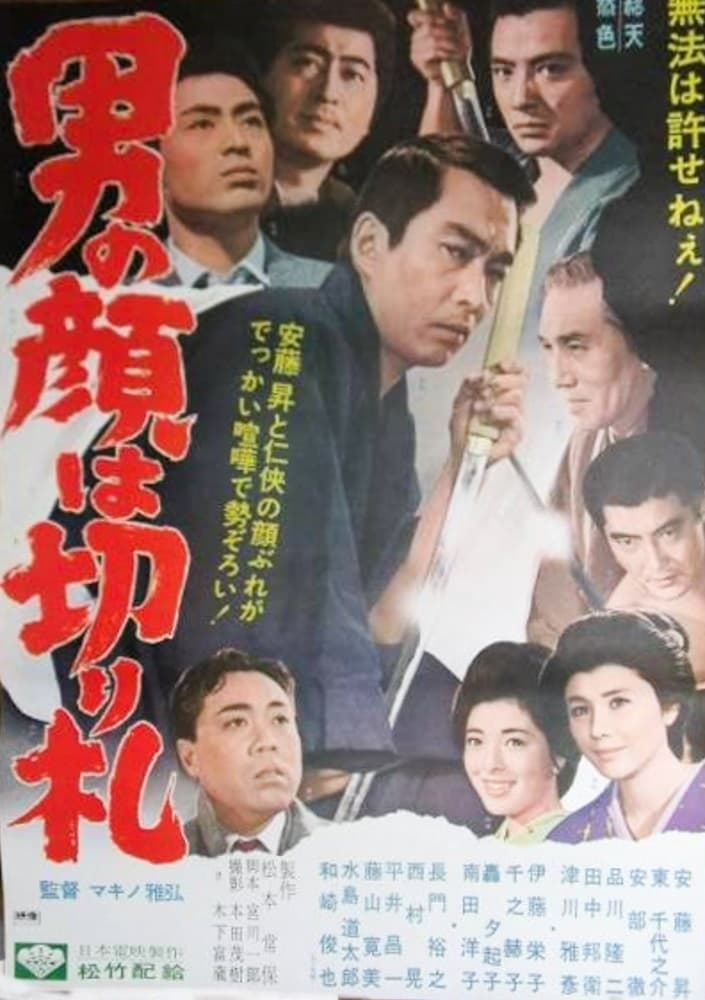 Debt of Honor
A hobo is exposing the misdeeds of a new group of people.
TV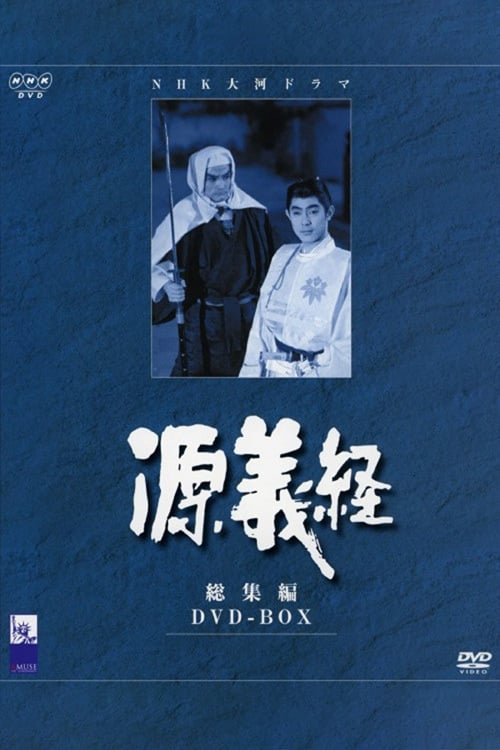 Minamoto no Yoshitsune
The chronicles of the life of Minamoto no Yoshitsune (1159 - May 17th, 1189). He was a late Heian and early Kamakura general of the Minamoto clan of Japan. Yoshitsune was the ninth son of Minamoto no ...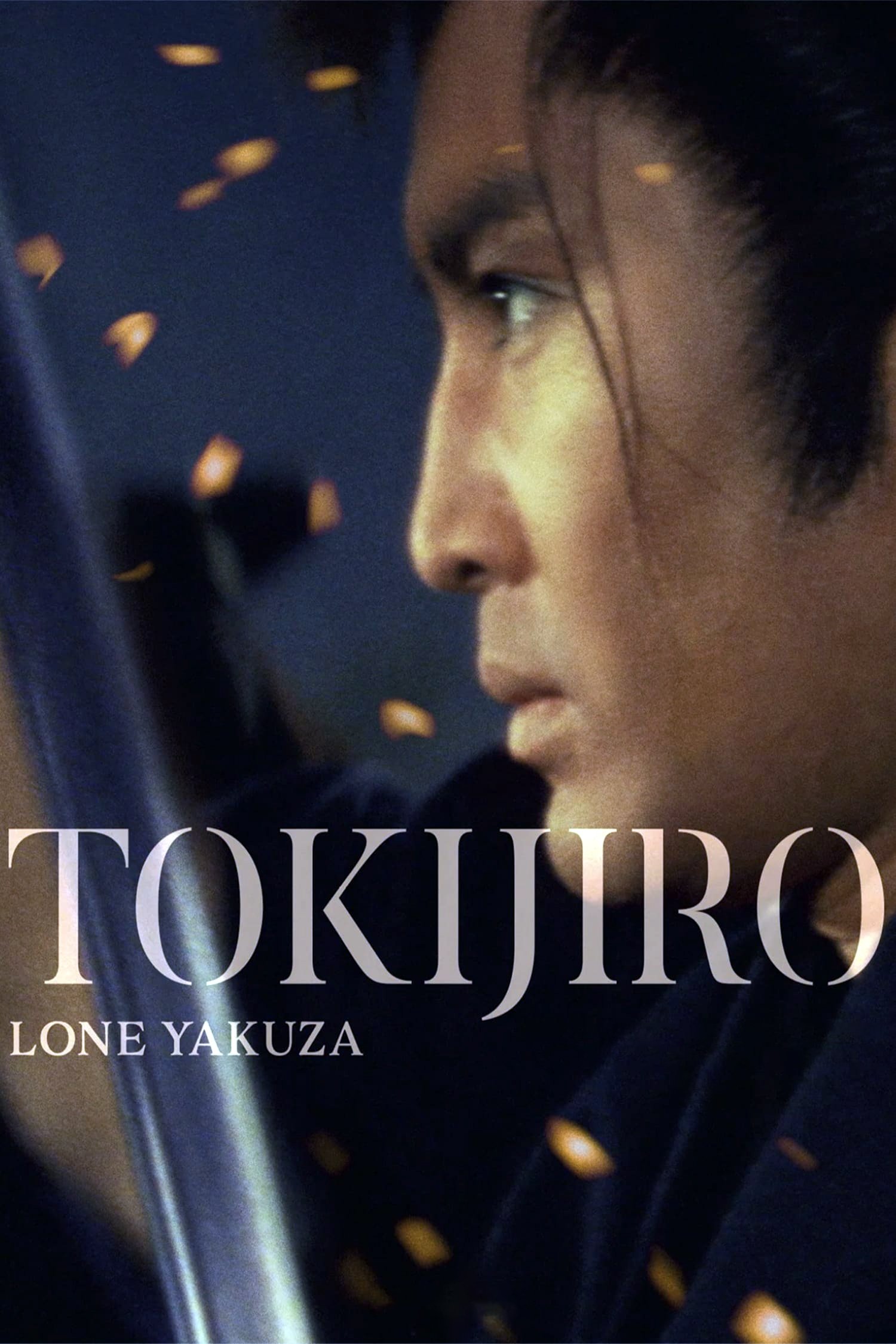 Kutsukake Tokijiro: The Lonely Yakuza
Tokijiro has the unfortunate duty according to the code of the gamblers to join in the fighting when afforded a night's stay and meals at the home of a town boss. Though he dislikes killing, the stren...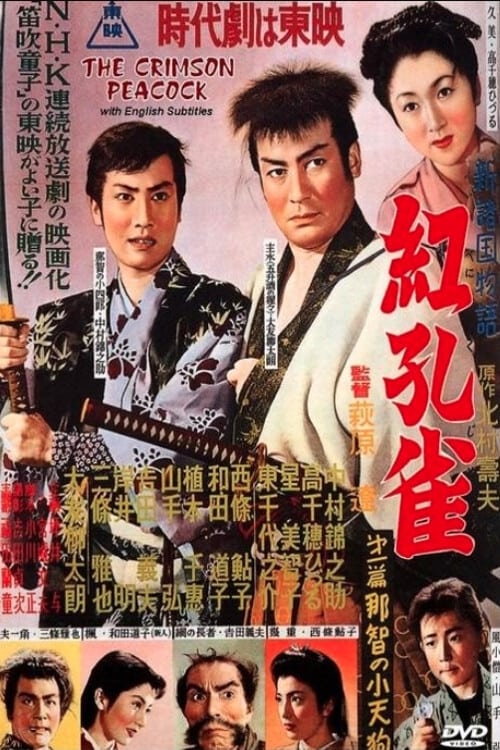 The Crimson Peacock
One of the greatest film serials ever to come out of Japan puts together an all-star cast in the search for the key of the Crimson Peacock, a treasure trove that will make whoever discovers it the ric... Clan Revival
After the Onin War ended in 1477, Kyoto was left in ashes and the nation was in complete disorder. Bands of roving samurai called the "nobushi" terrorized the country under the leadership of Akagaki G... Fall of the Shogun's Militia
The story about the rise and fall of the famed mercenaries, Shinsengumi, who are hired by a crumbling feudal government.