 Tim Pastore
Also Known As: Тим Пасторе
Biography
TV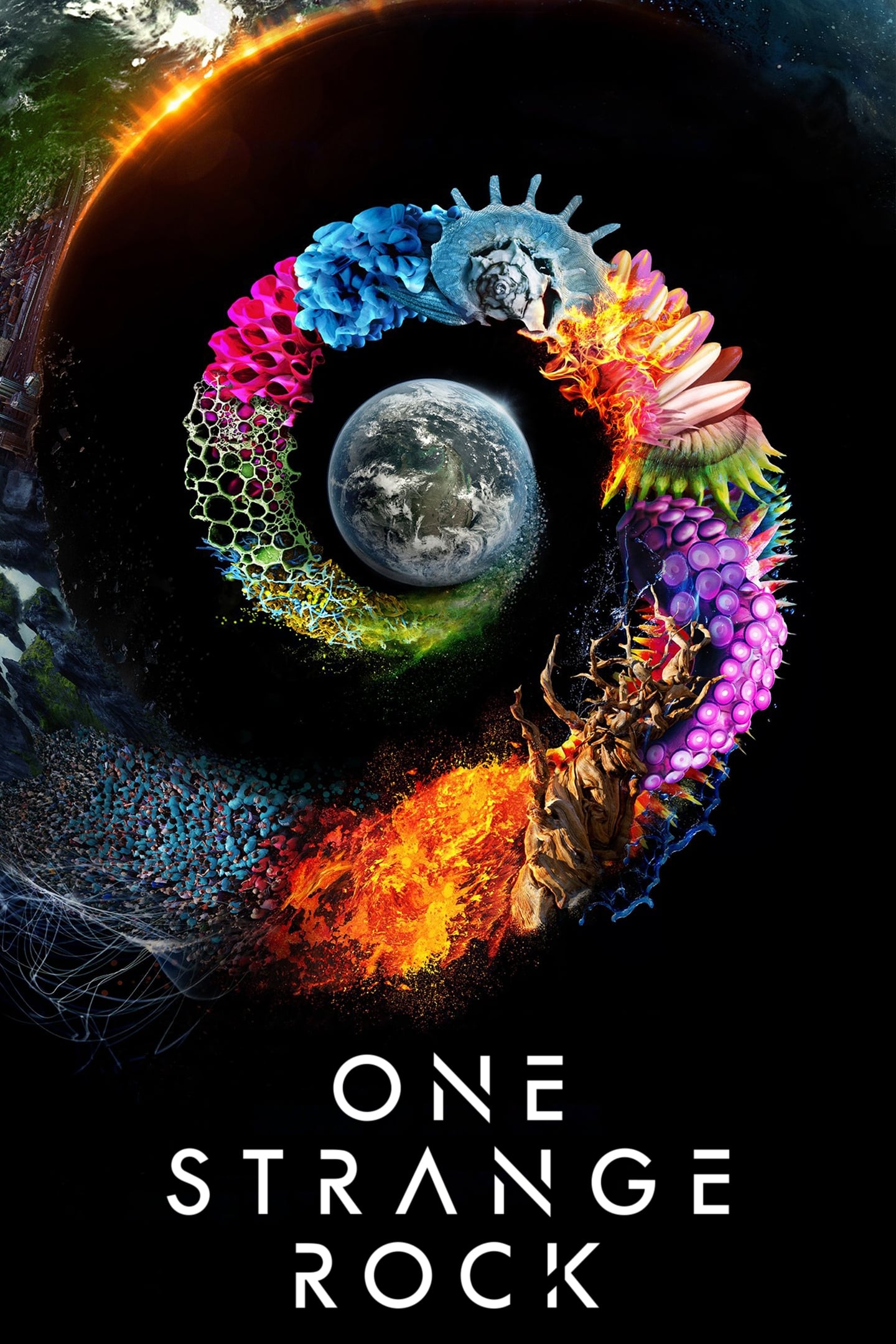 One Strange Rock
One of the most peculiar places in the entire universe is where the world's most well known and leading astronauts are located.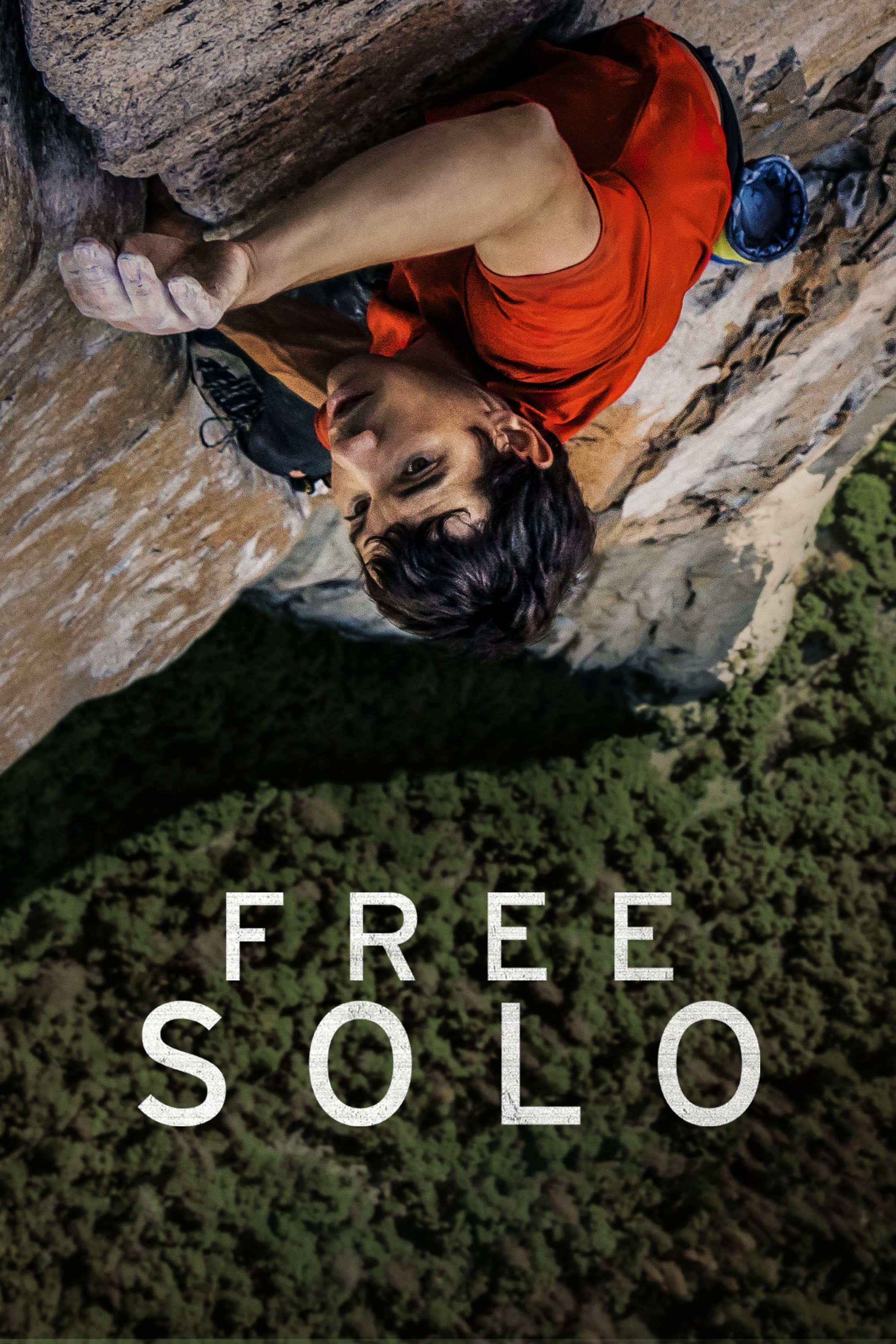 Free Solo
Follow Alex Honnold as he attempts to become the first person to ever free solo climb Yosemite's 3,000 foot high El Capitan wall. With no ropes or safety gear, this would arguably be the greatest feat...
Jane
The story of Jane Goodall is told from never-before-seen footage that has been tucked away in the National Geographic archives.
TV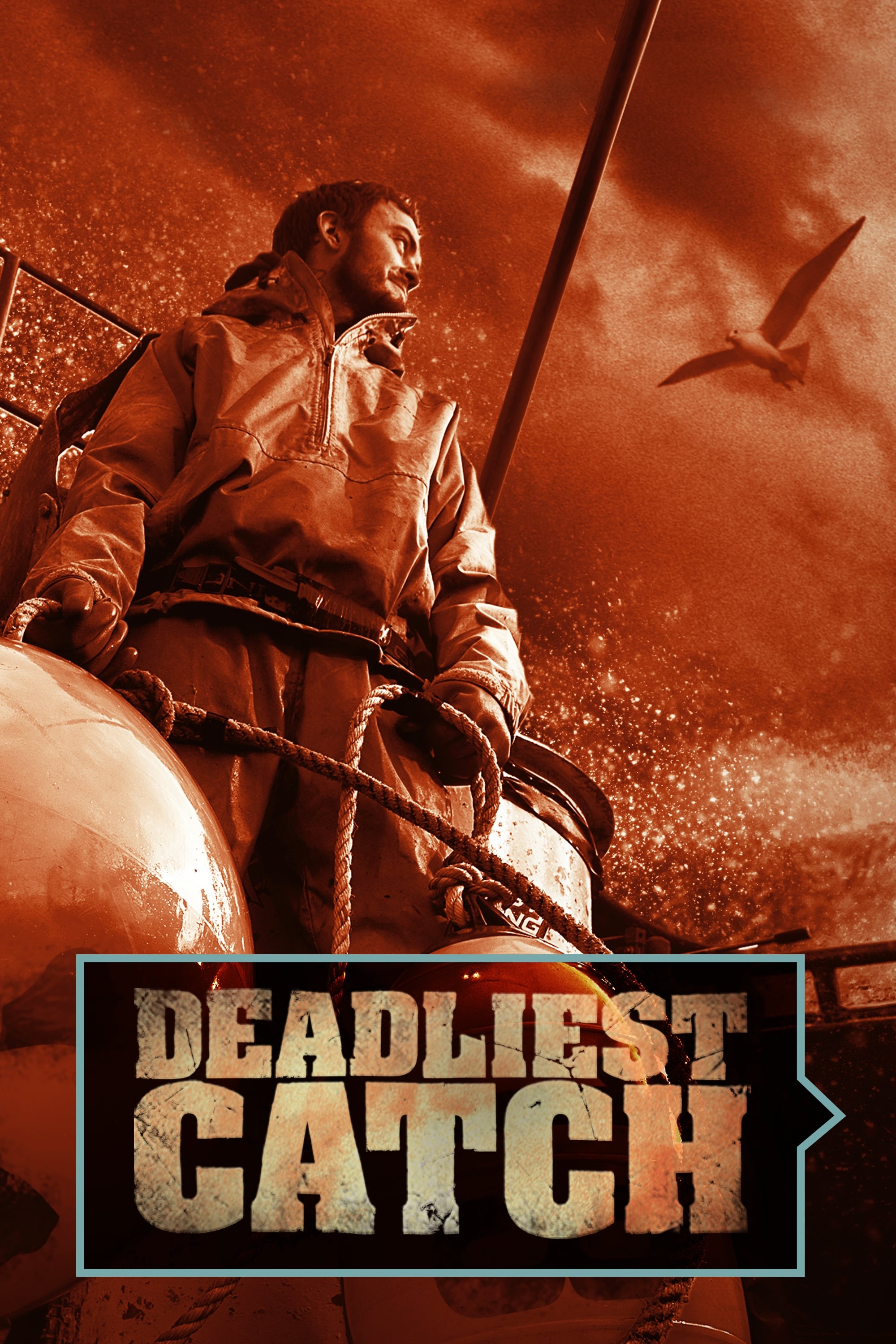 Deadliest Catch
It's all in a day's work for these modern day prospectors. We will keep an eye on the crews.
TV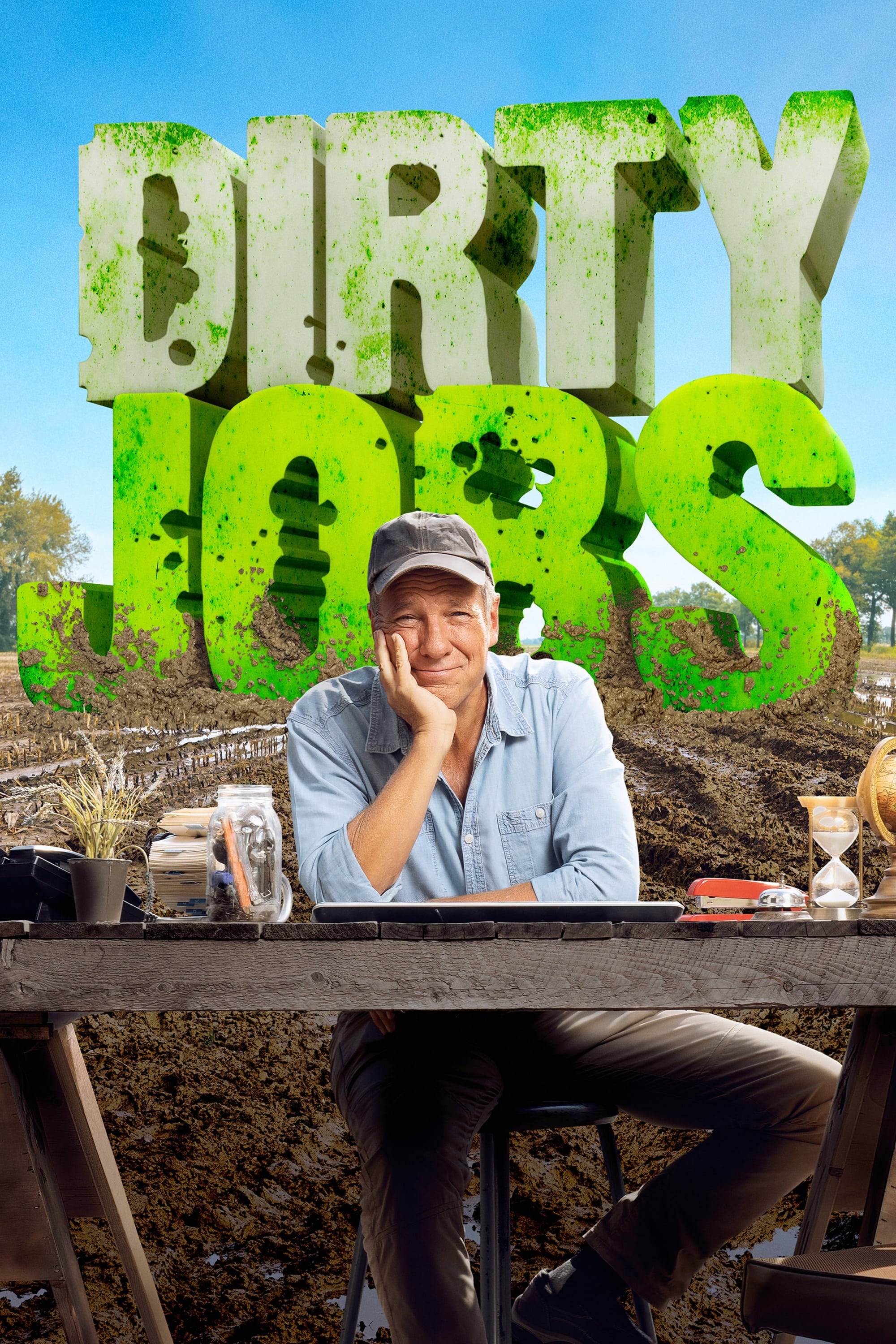 Dirty Jobs
Host and everyman Mike Rowe gets the grimy scoop on downright nasty occupations.