 Biography
Dominic Cooke (born 1966) is an English director and writer.
Early Life
Born in Wimbledon, south London, Cooke was brought up seeing a lot of theatre as a teenager from free theatre tickets provided by the Inner London Education Authority.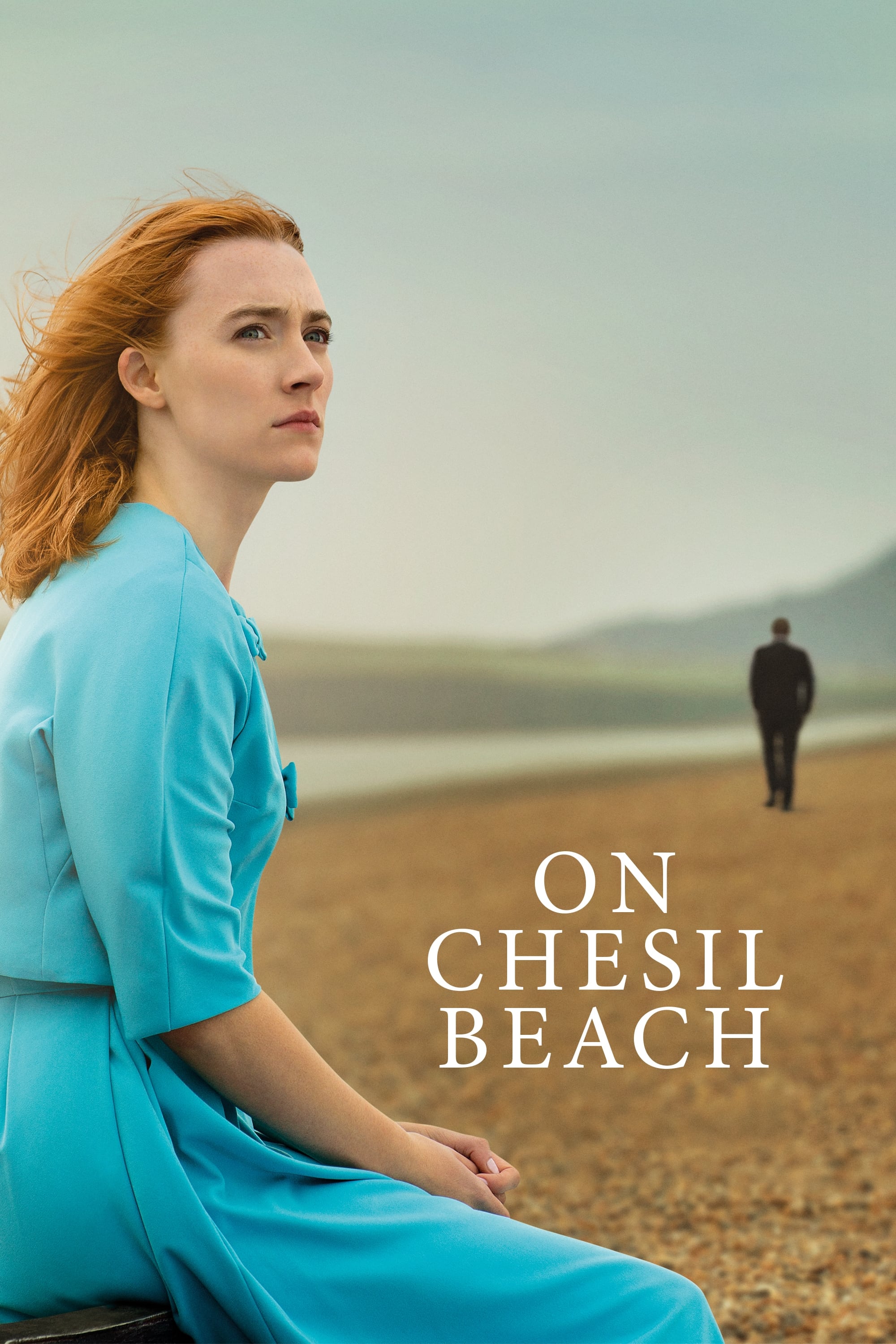 On Chesil Beach
In 1962 England, a young couple finds their idyllic romance clashing with issues of sexual freedom and societal pressure, leading to an awkward and fateful wedding night.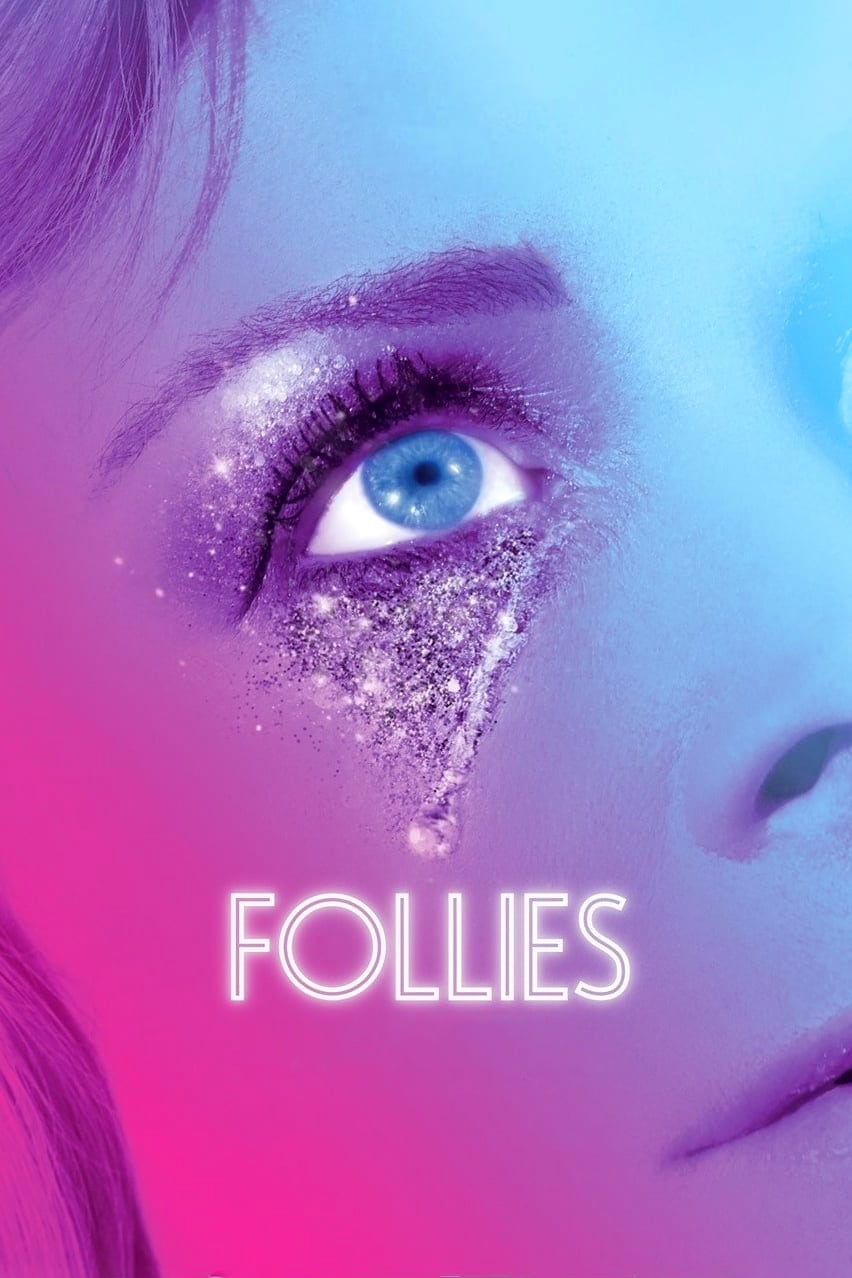 National Theatre Live: Follies
New York, 1971. There's a party on the stage of the Weismann Theatre. Tomorrow the iconic building will be demolished. Thirty years after their final performance, the Follies girls gather to have a fe...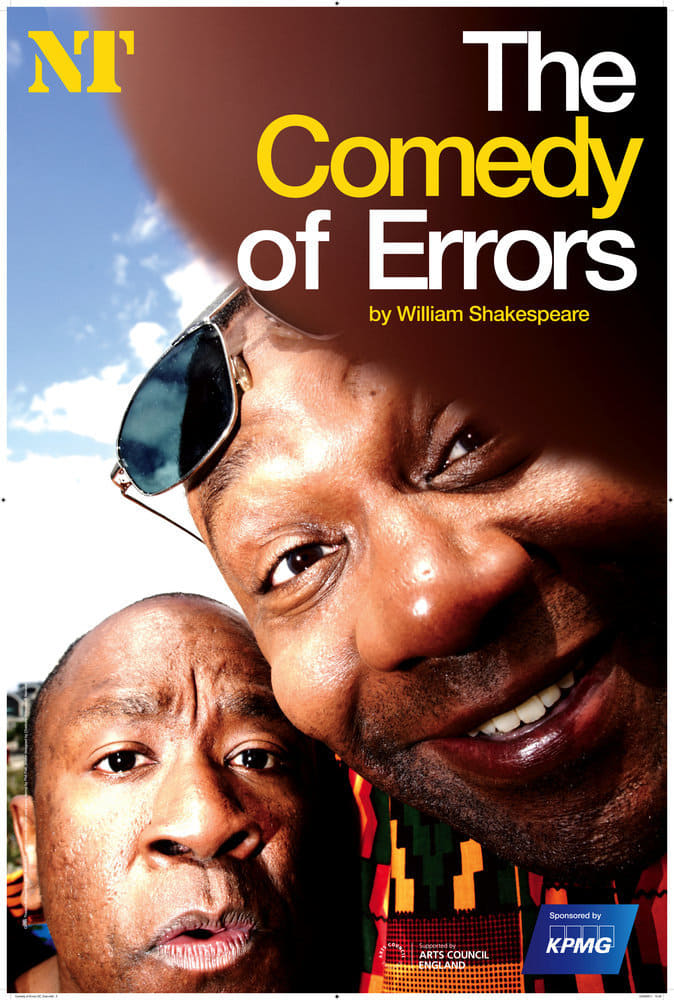 National Theatre Live: The Comedy of Errors
Aegeon of Syracuse traveled to Ephesus to look for his son, who went in search of his twin and mother months ago. If anyone is found within the borders of Ephesus, they will be put to death. The son, ...
TV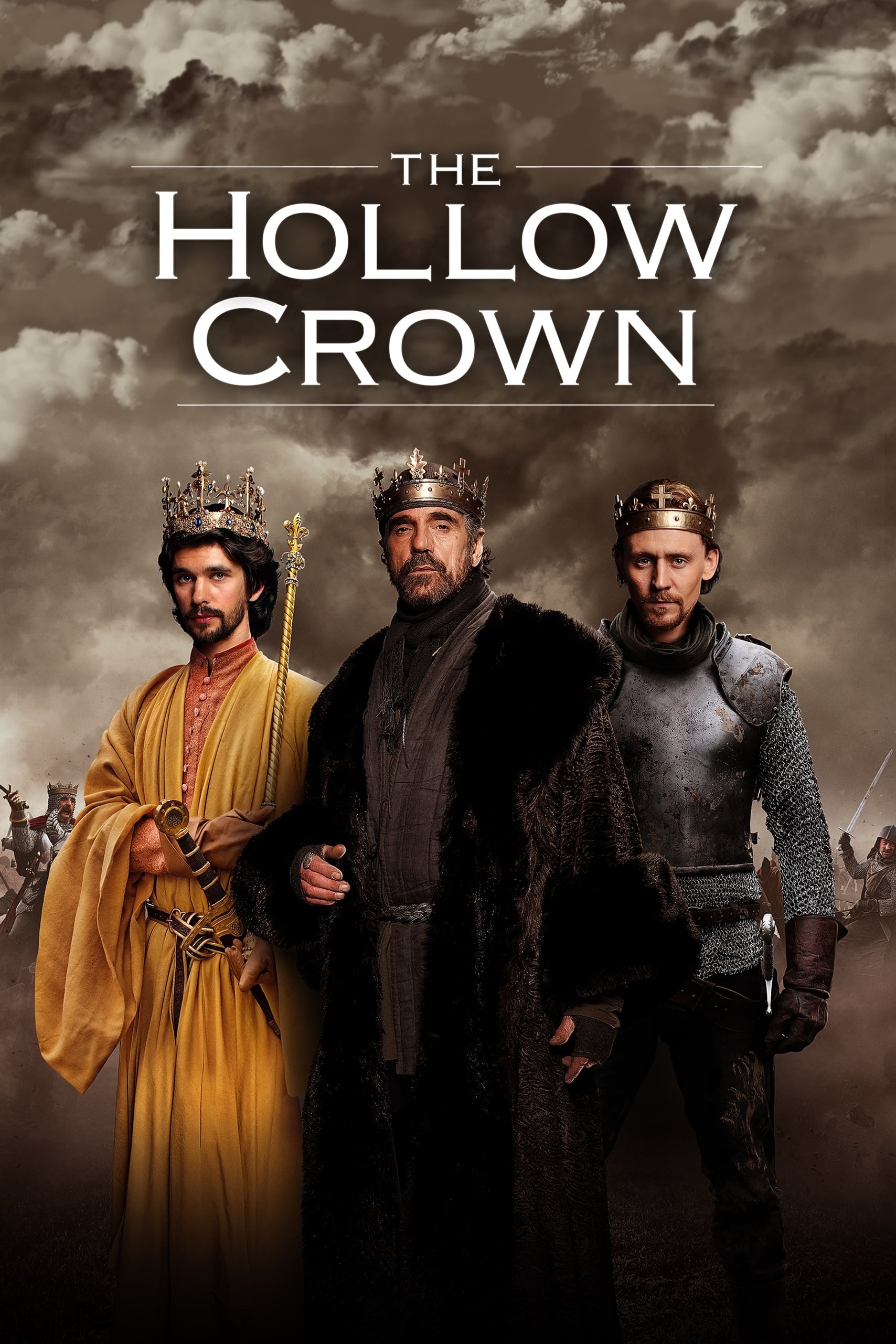 The Hollow Crown
The Hollow Crown is a series of British television films featuring William Shakespeare's History Plays. The first Season is an adaptation of Shakespeare's second historical tetralogy, the Henriad: Ri...