 Biography
TV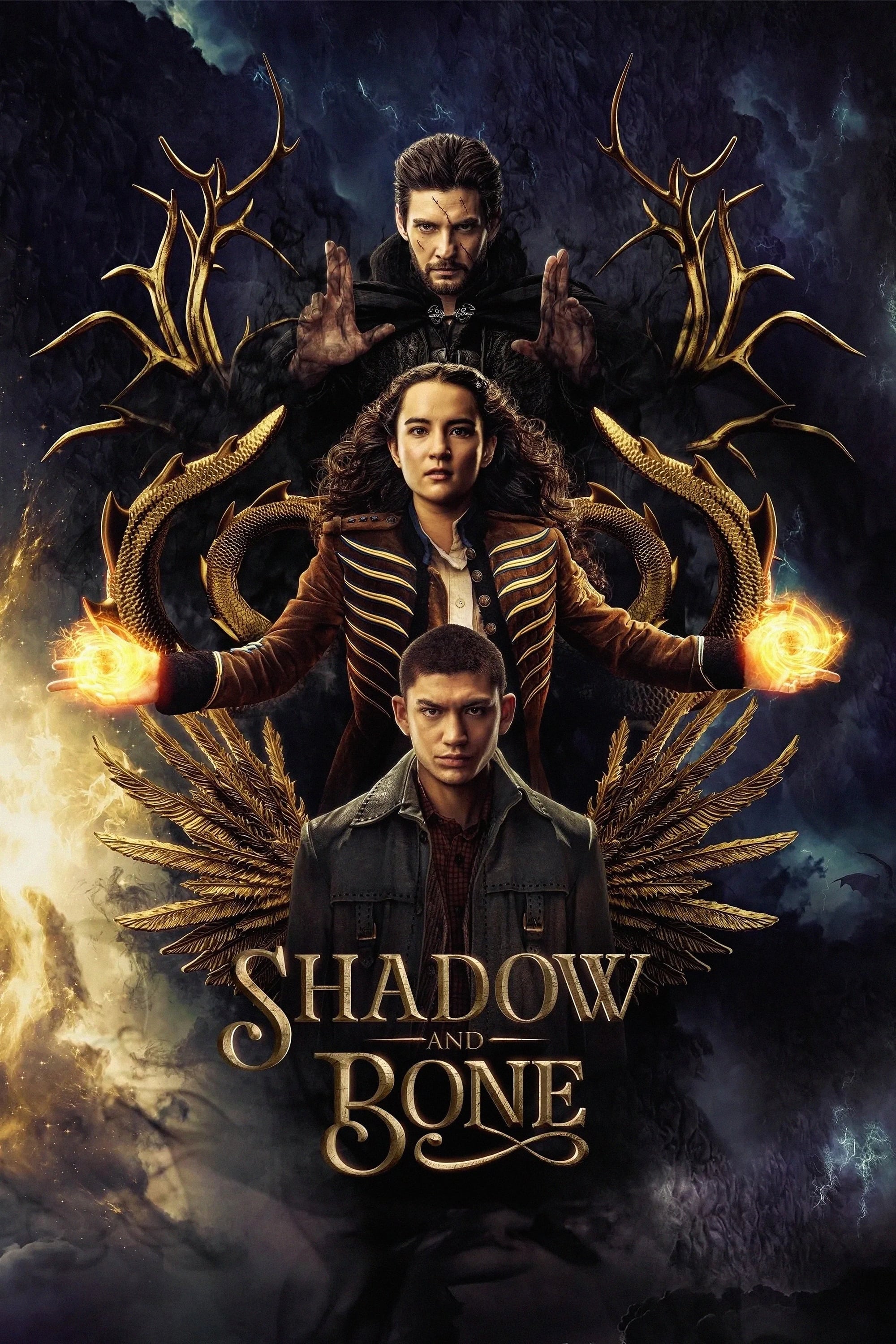 Shadow and Bone
In a world cleaved in two by darkness, a young soldier discovers a power that could unify her country. She is scheming. The gangs, thieves, assassins, and saints are at war and it will take more than ...
TV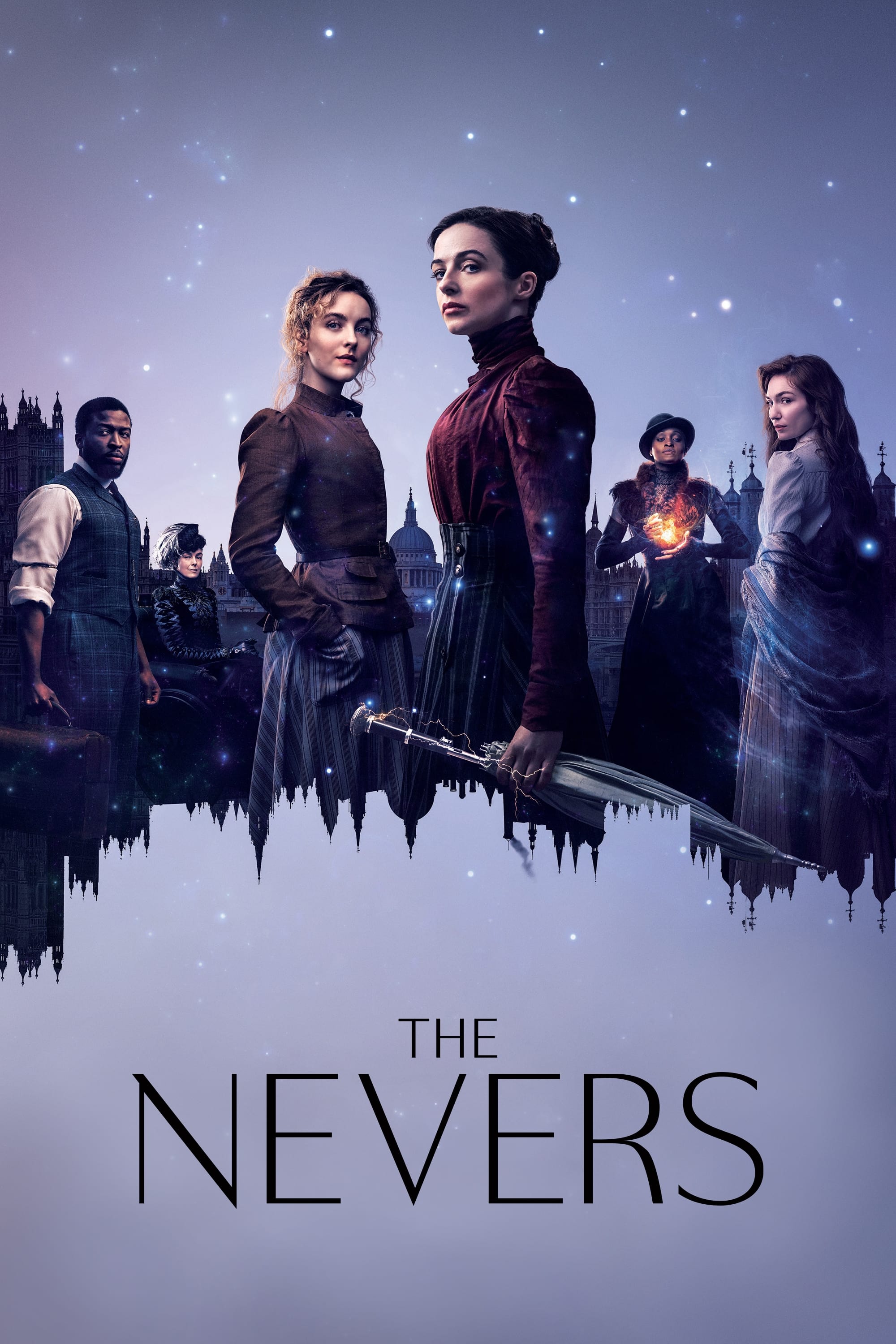 The Nevers
A group of women are trying to change the world.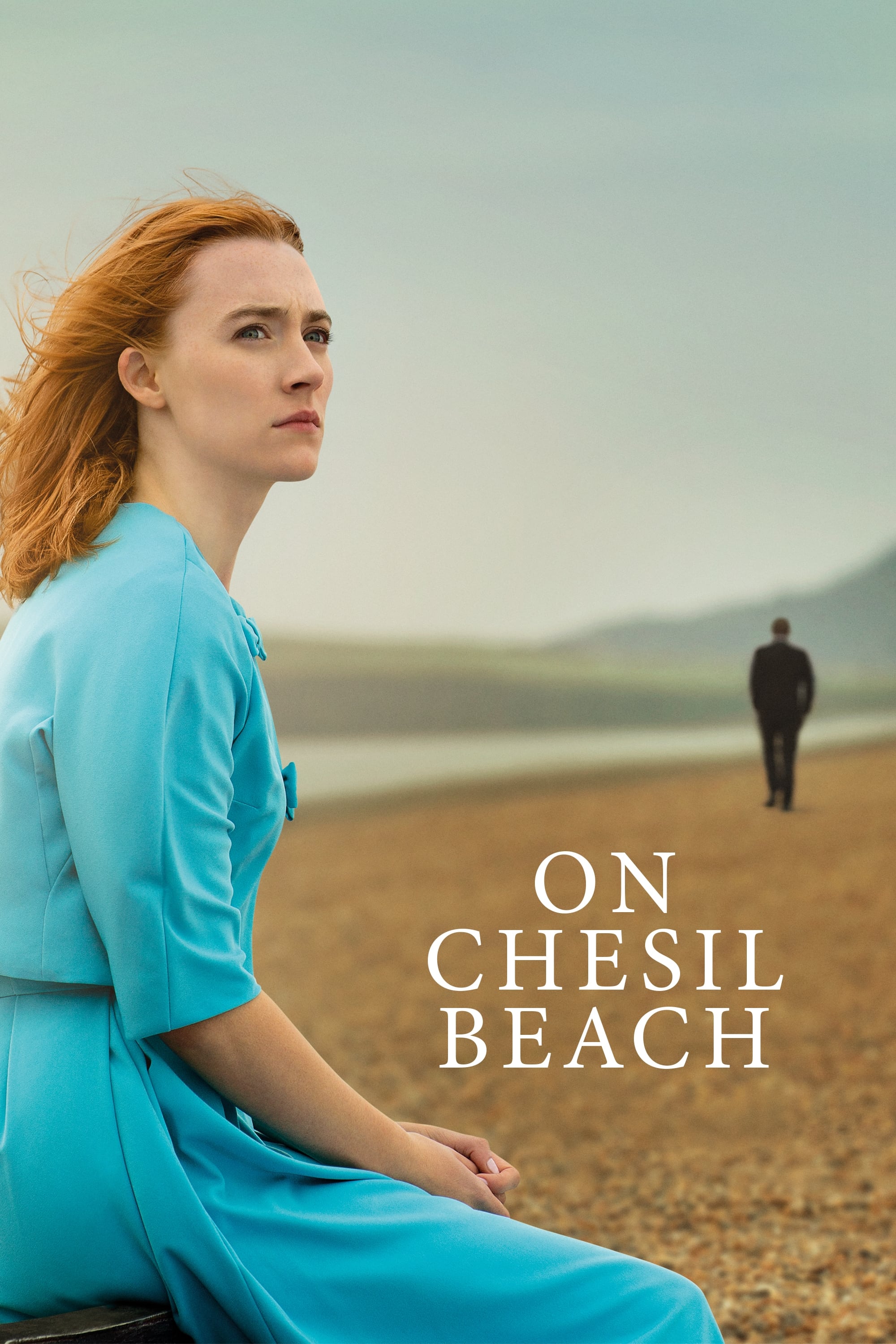 On Chesil Beach
In 1962 England, a young couple finds their idyllic romance clashing with issues of sexual freedom and societal pressure, leading to an awkward and fateful wedding night.