Biography
Ebrahim Forouzesh (persian: ابراهیم فروزش, born 1939, in Tehran) is an Iranian film director, and a former manager of the cinema department at the Institute for the Intellectual Development of Children and Young Adults (1971-1978) where he oversaw the production of many films, shorts, features and animations. He has collaborated with Ali Akbar Sadeghi and Abbas Kiarostami. His second movie The Jar (خمره) won the Golden Leopard for the best Movie at Locarno Film Festival.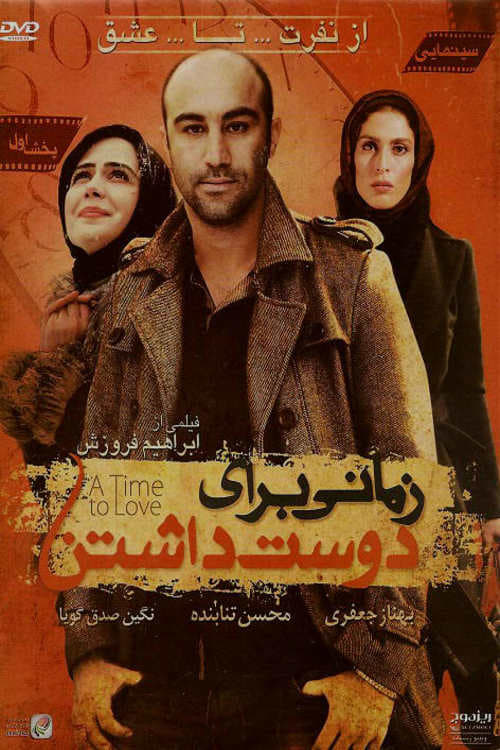 A Time To Love
A disabled child living with his parents tries to relate emotionally to other members of his family. The Jar
In the yard of an Iranian village school stands in the shade of a tree a large stoneware jar from which all the pupils drink fresh water. On an unfortunate day, the jar starts leaking. The schoolmaste...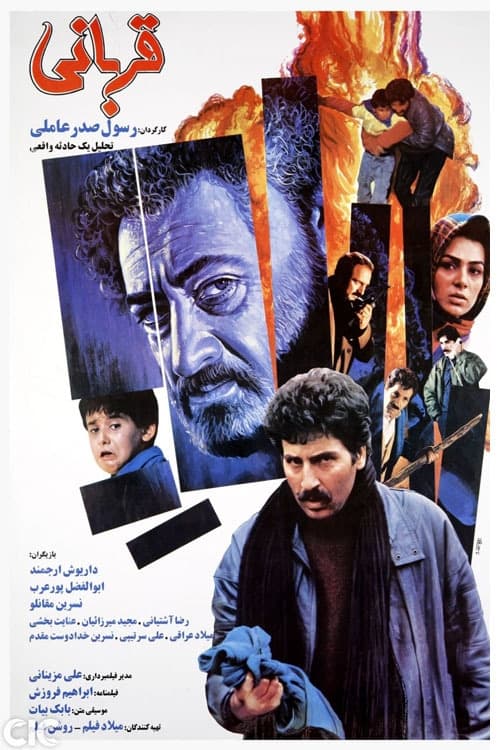 The Sacrifice
Majid,a 29 year- old guy, has some problems with his father, Haaj-Nosrat, . Majid finds his father an obstacle against him in his life , and he's looking for revenge, but he's scared to do so. Majid w...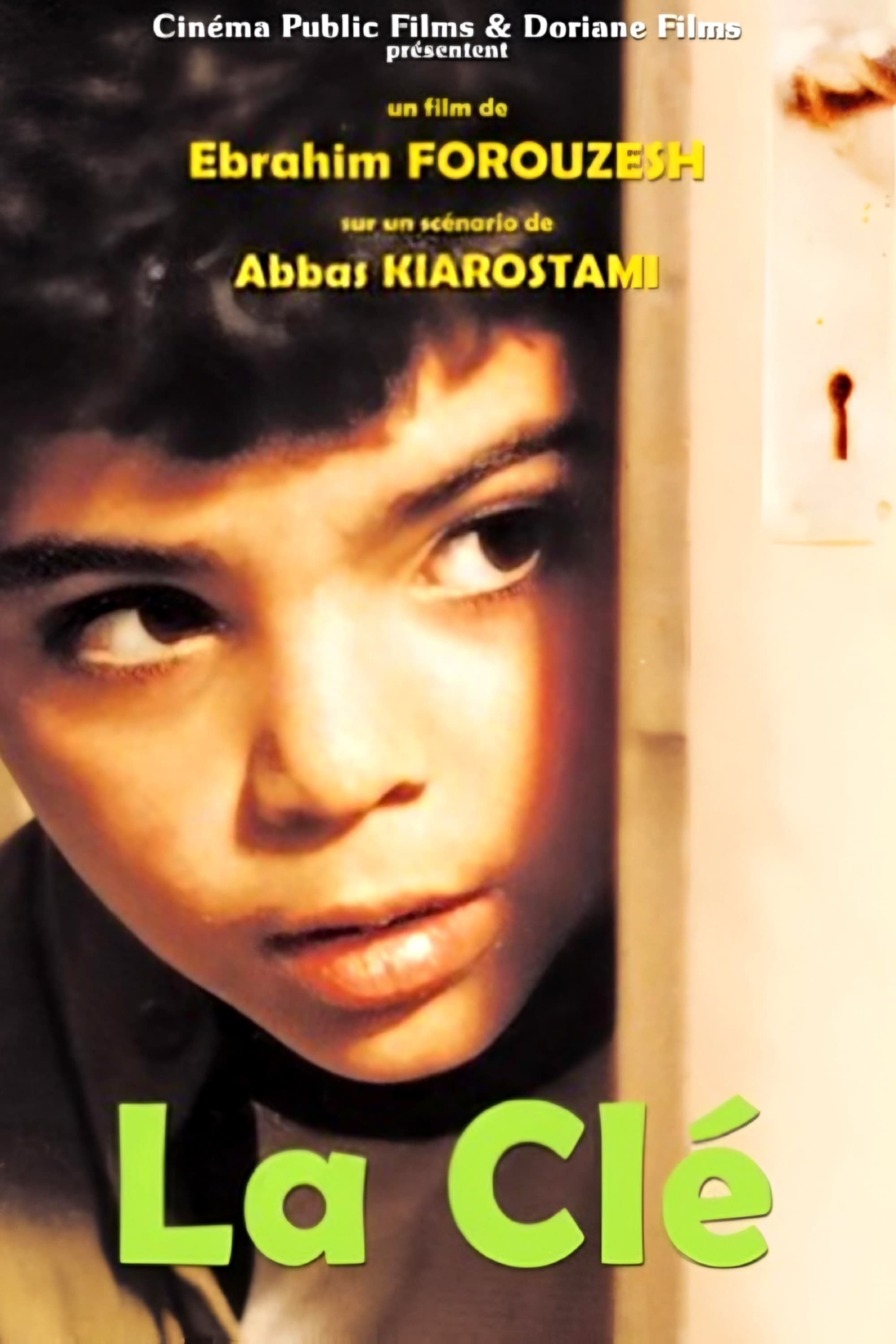 The Key
Calamity by four-year old might be another title for this tense, humorous drama. In the story, a four year old boy (Mohammed Aladpoush) is left at home with his baby brother while his mother goes out ...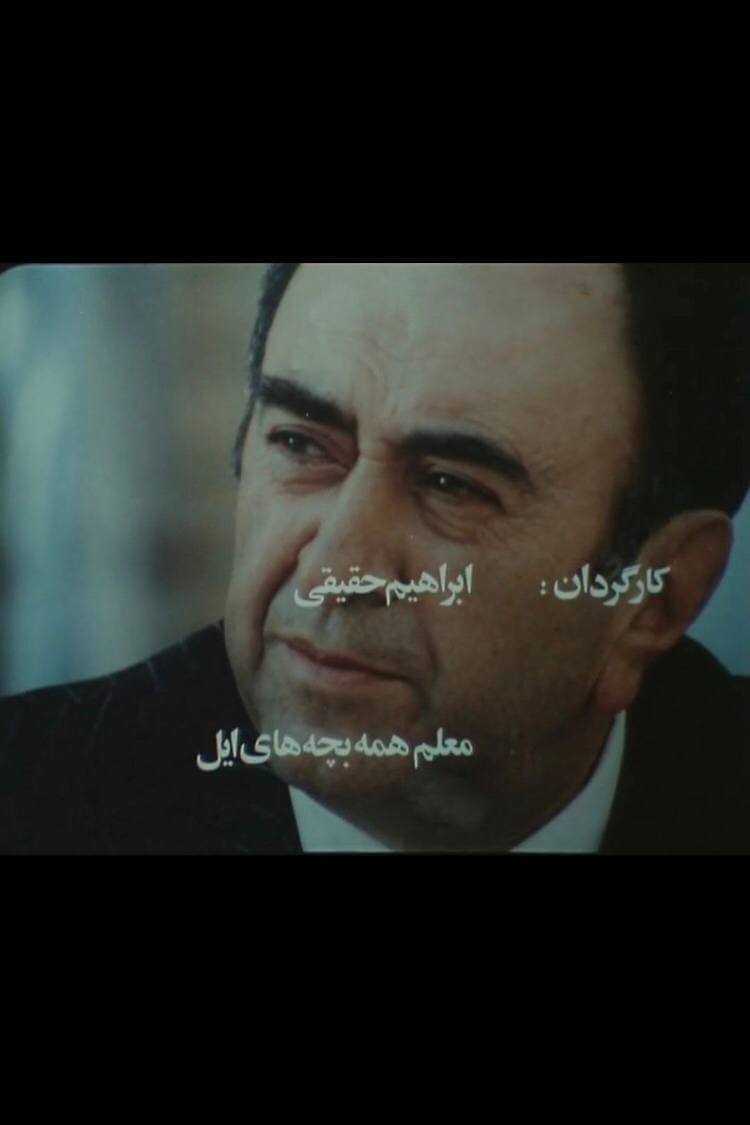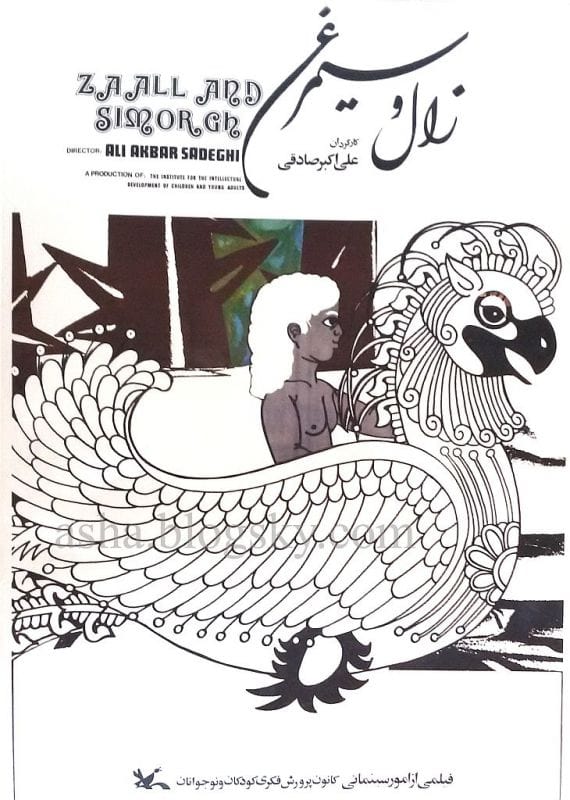 Zal and Simorgh
Zal o Simorgh is an epic from Ferdowsi's Shahnameh. Zal is an albino new-born child. Sam as his father (The King) who has never seen an albino child, gets worried and his fear of gossip of people flar...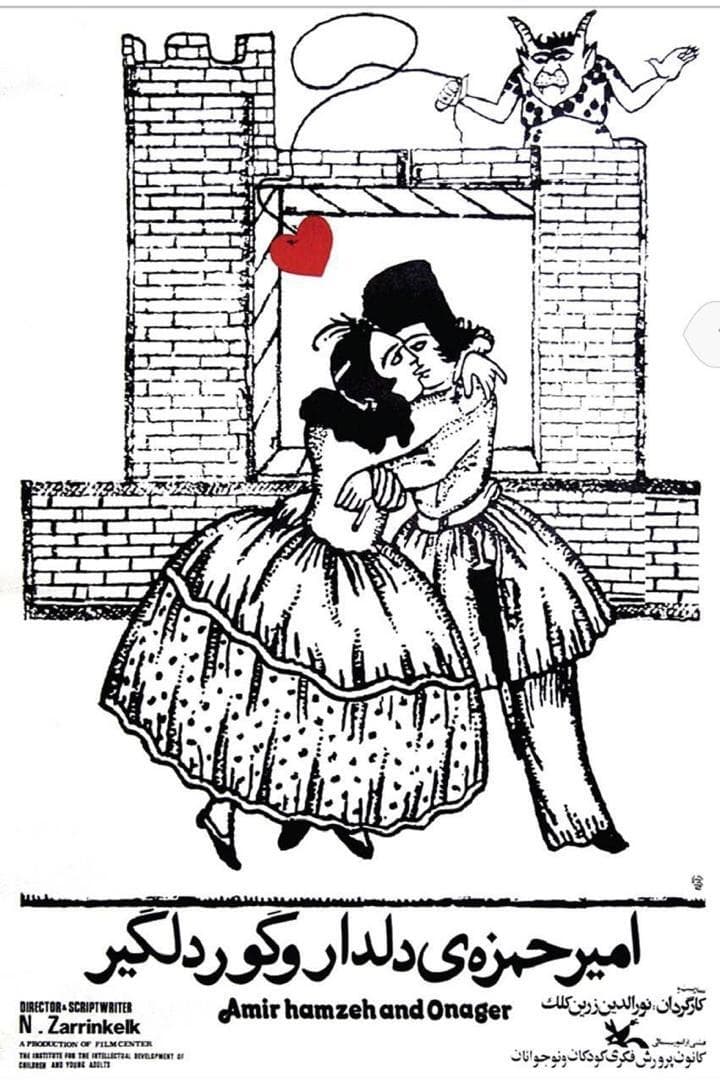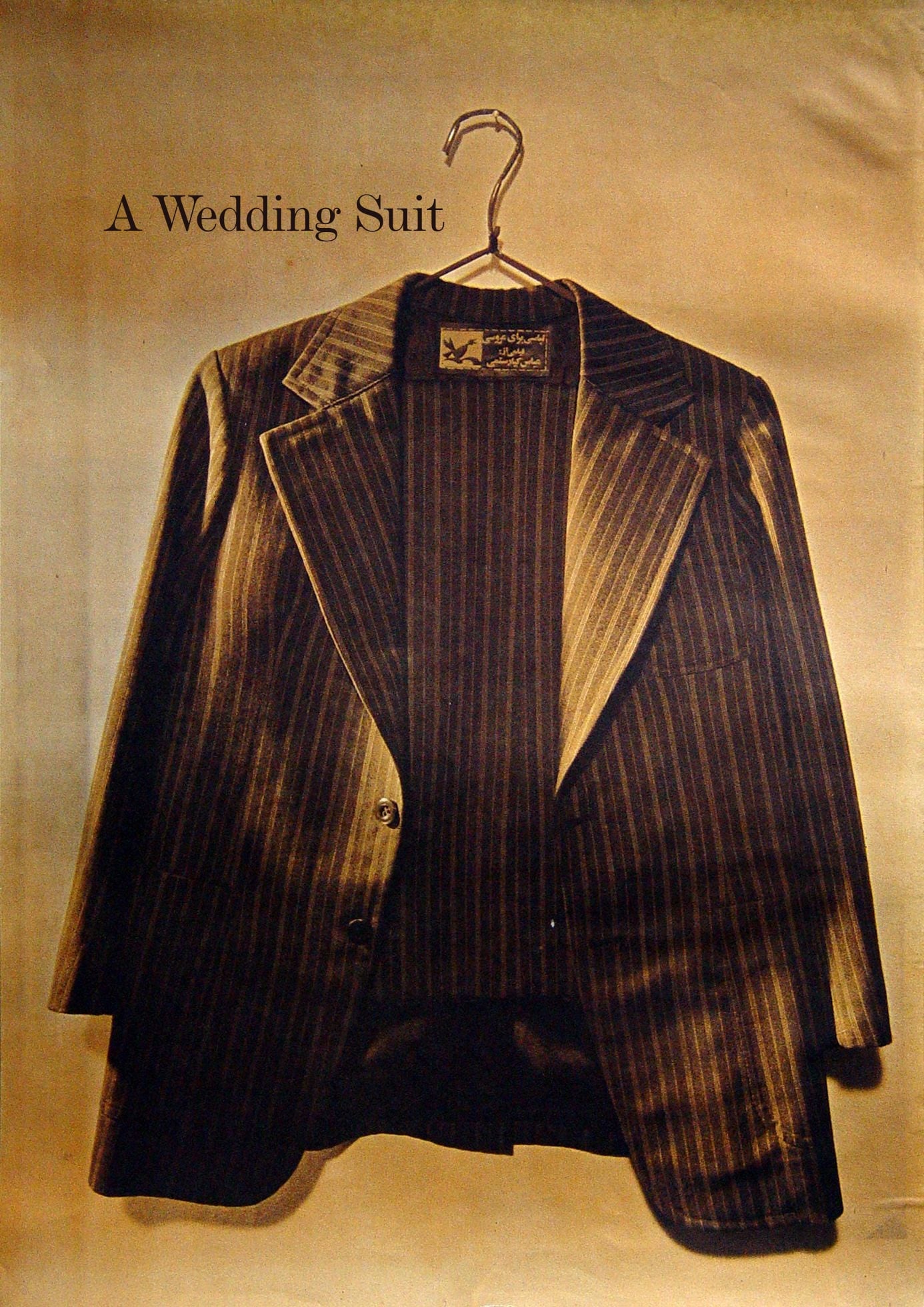 A Wedding Suit
A woman orders a suit from a tailor for her young son to wear to her sister's wedding. The tailor's apprentice, together with two other teenage boys who work in the same building, devise a plan to try...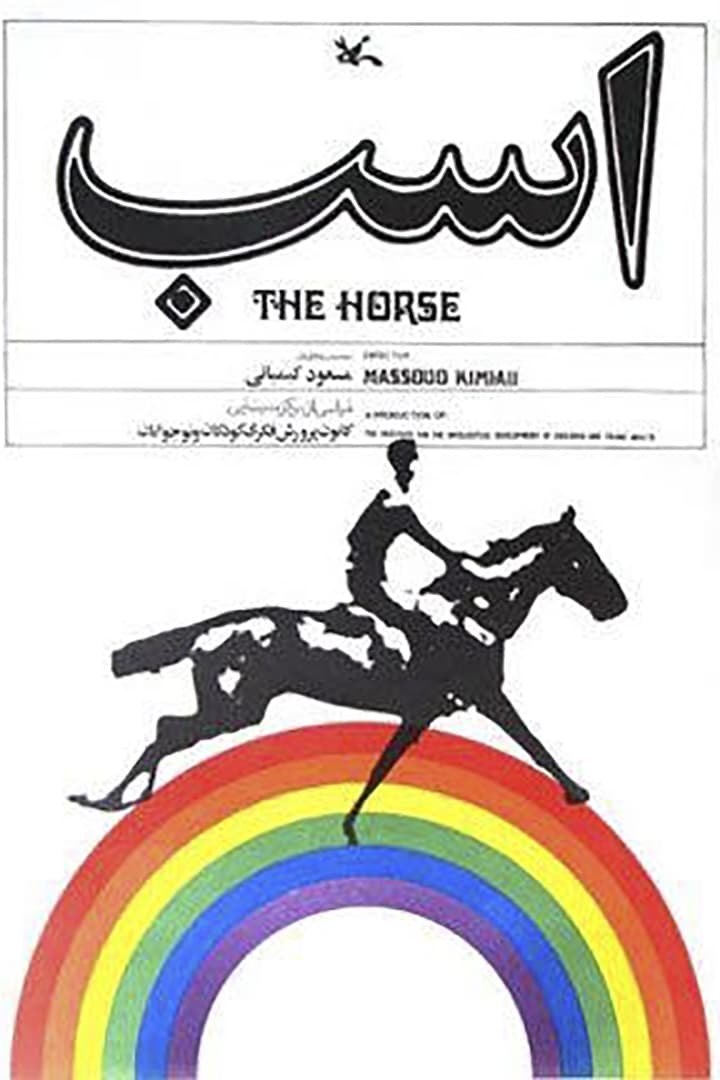 The Horse
A Turkmen boy is very fond of his horse which he himself has raised. A merchant wants to buy the horse. The boy accepts on condition that he remains with the horse himself. They come to Tehran and win... Baharak
A mother takes her lazy son out of the house to work, the boy is on his sightseeing while lying by the river, and the flowers come from a garden where a young girl is imprisoned by a demon.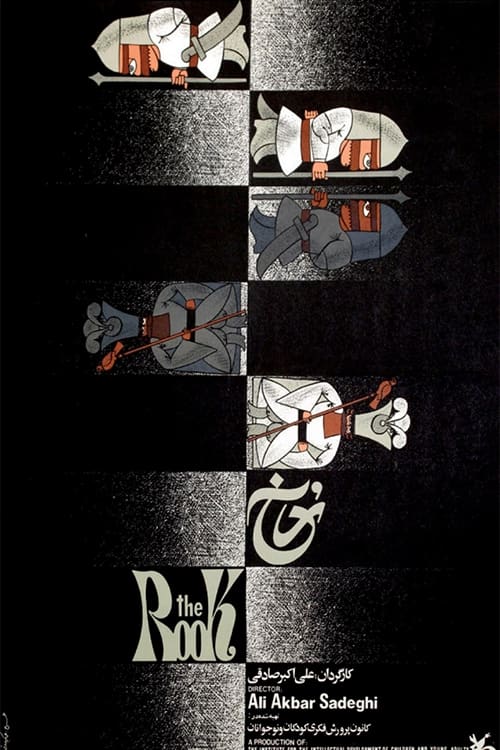 The Rook
The Rook made in 1974 is the establishment of sadeghi's style in reference to Persian painting and miniature. The chess board act as witness to a game in progress. The players move their pieces until ...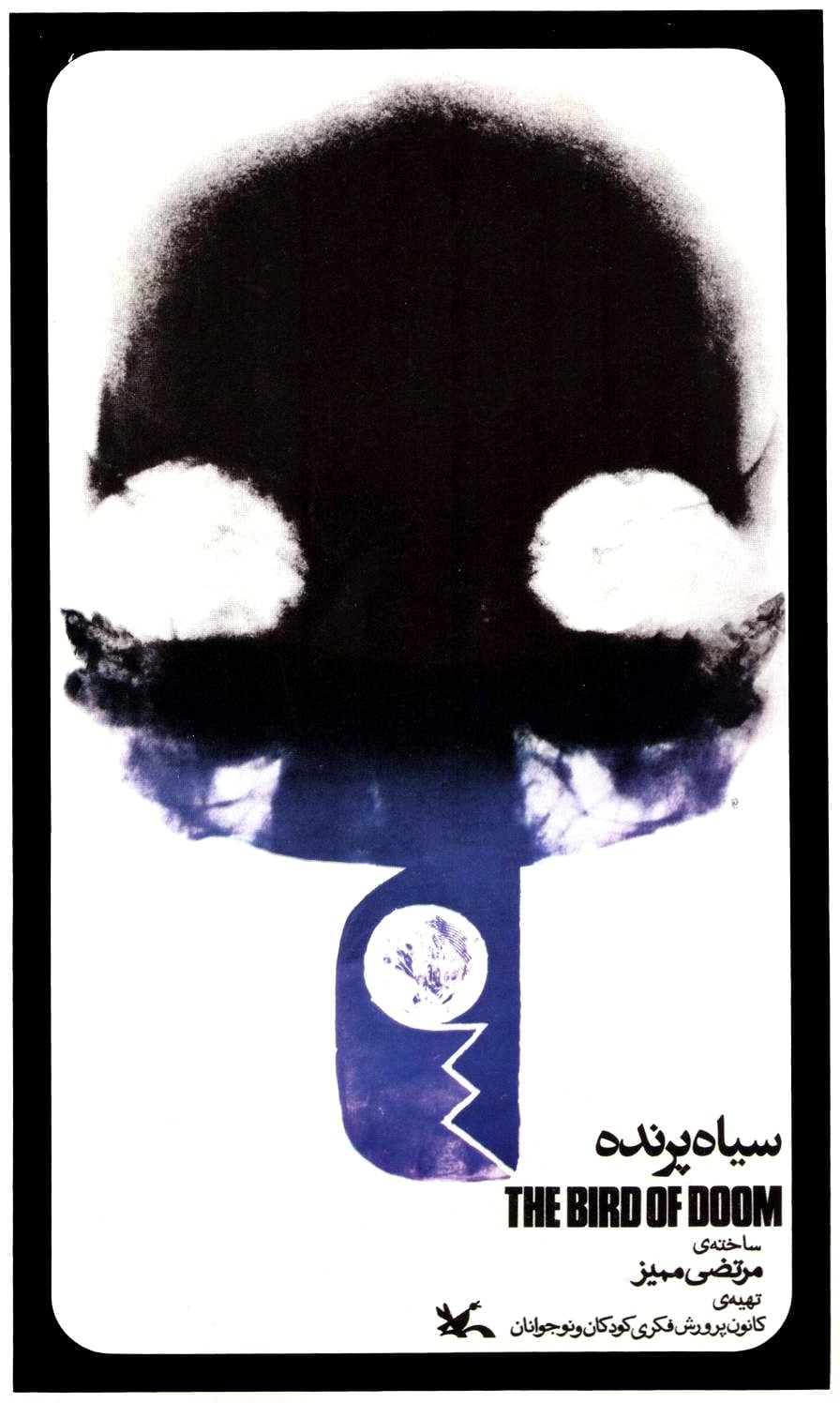 Siah parandeh
An 8 minute animation by an Iranian graphic designer, illustrator and animator. He created a lot of film posters and animations.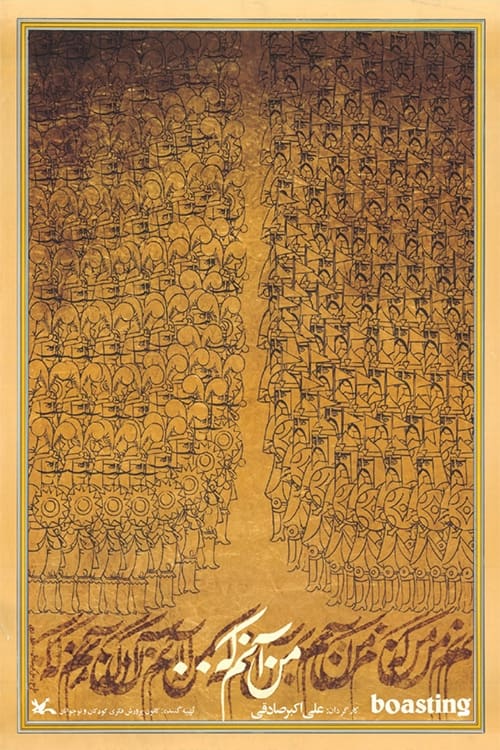 Boasting
The film combines elements from Iranian epics, street wit and humor, and is an animation of what the artist considers his main artistic inspiration.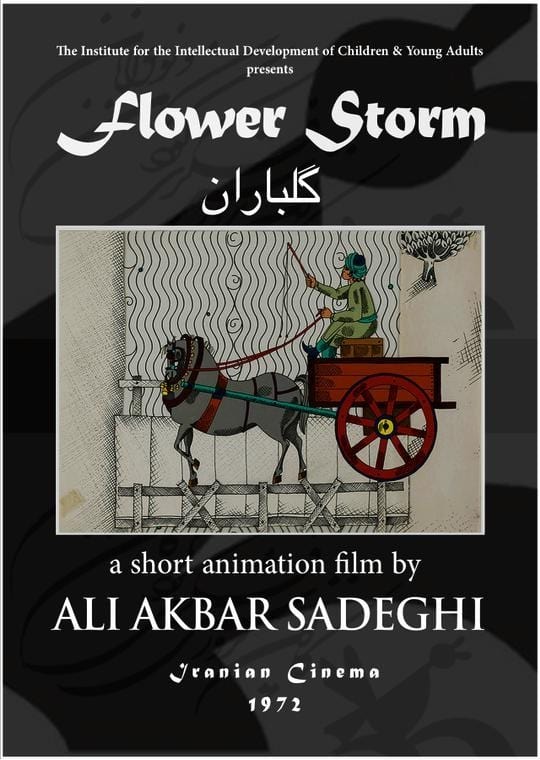 Flower Storm
The second film in the series was made in 1972 and focuses on modern usage of Persian miniatures. The story is related to peace in the 70s. The inhabitants of two towns who live in peace and harmony u...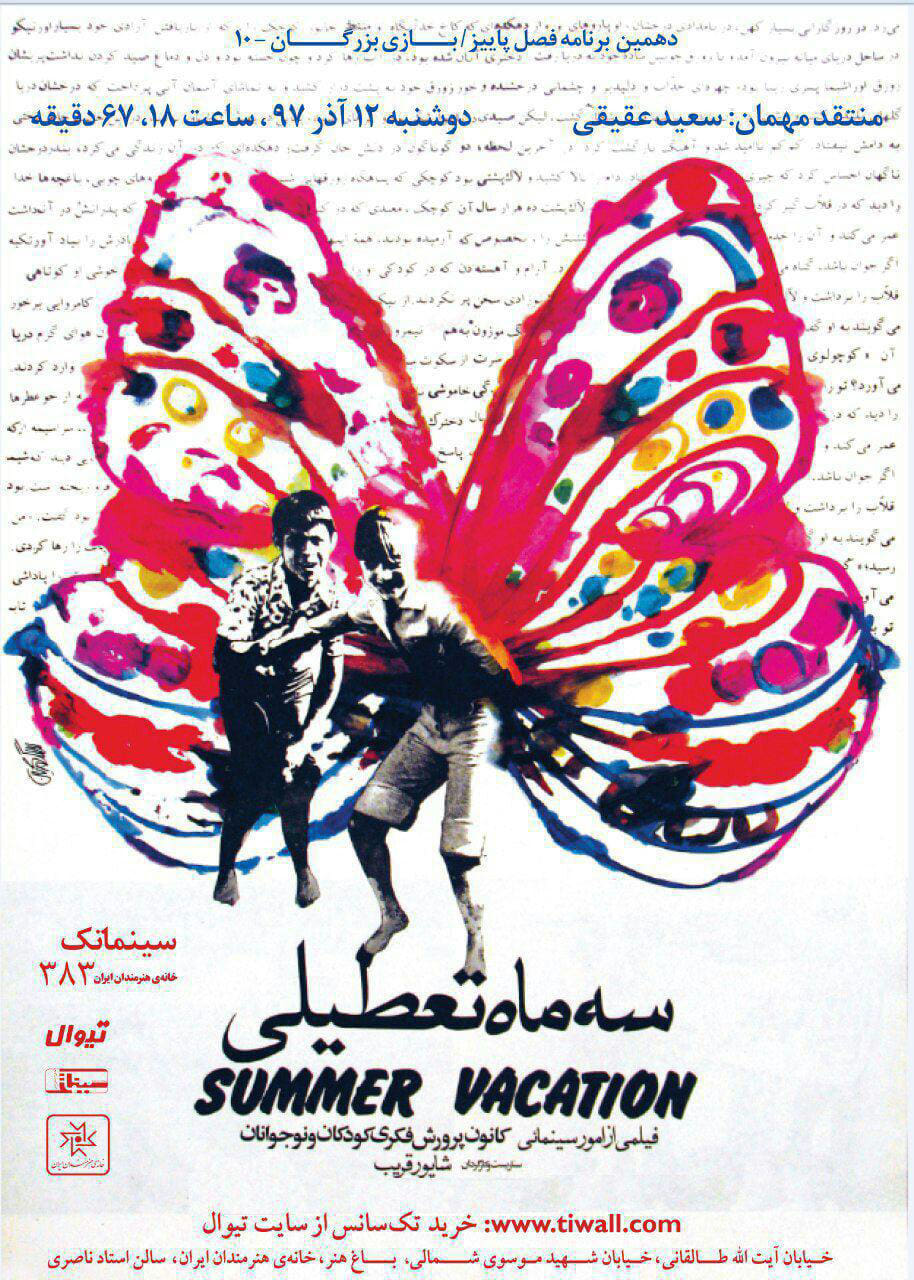 Summer Vacation
There is an emotional relationship between a student and a family that comes to their city for a vacation during the summer when there is a three-month holiday for boys who are unemployed.