Biography
TV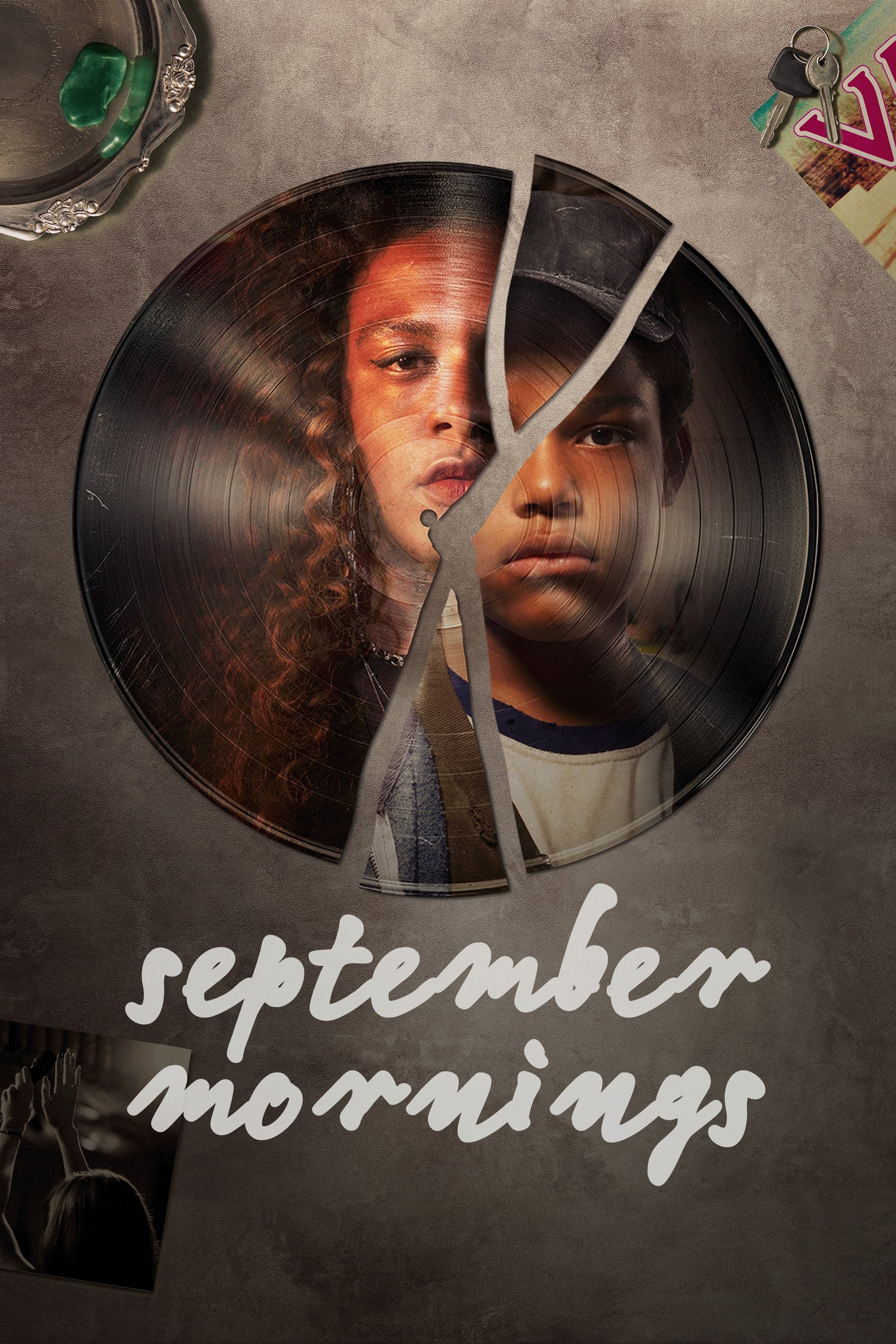 September Mornings
Tell the journey of Cassandra, who starts to see things get on track in her life with a place of her own for the first time, a boyfriend who she loves, Ivaldo, a job as a courier in downtown São Paulo...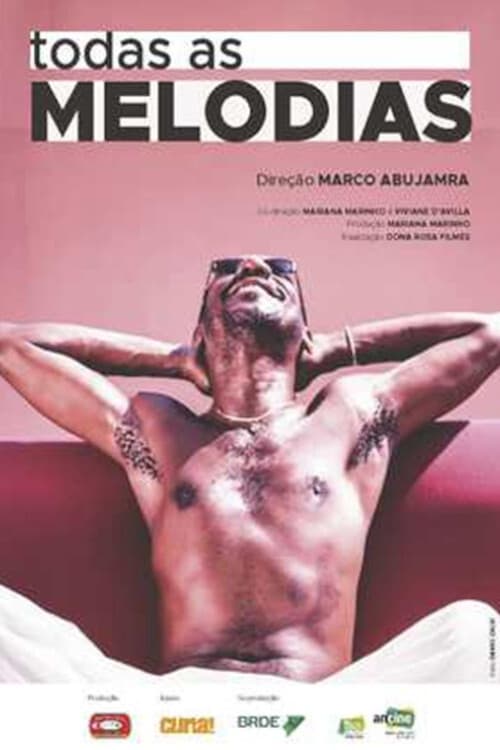 Todas as Melodias
"Todas as Melodias" is a journey through the life and works of one of Brazil's biggest artists. The film presents archive footage that goes back to the 1970s and shows the musician's rise and fall.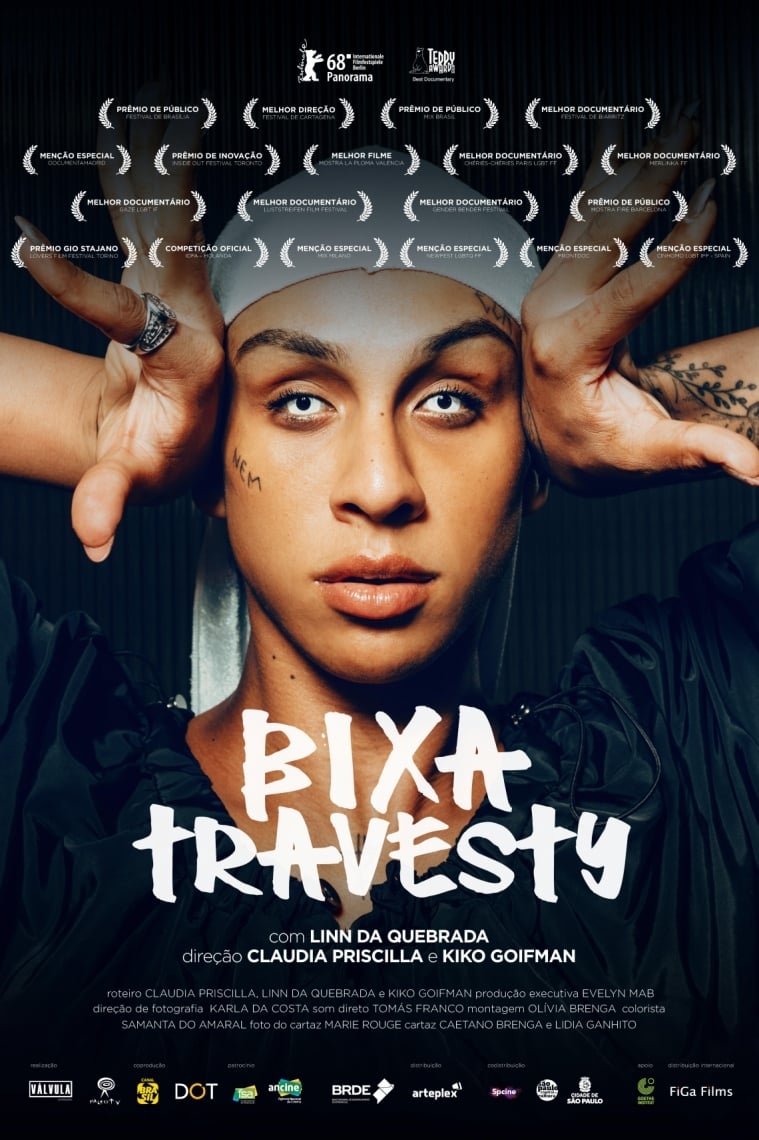 Bixa Travesty
Linn da Quebrada uses her body and performances as weapons to fight sexism, homophobia, and racism.