 Biography
Katja Kittendorf (born 1971) is a German screenwriter. Katja Kittendorf studied psychology and English literature and studied acting. From 2001 to 2002 she attended the script class of the International Film School Cologne. Since 2003 she has been working as a freelance screenwriter, with children's and youth films as well as family entertainment. Her works include episodes by Die Pfefferkörner and Tonio & Julia. The Albanian Virgin
Albania was founded in 1958. Luana, the daughter of a well respected man in the village, makes friends with Agim, who moved here after his family were banned from the city by the communists. Their chi...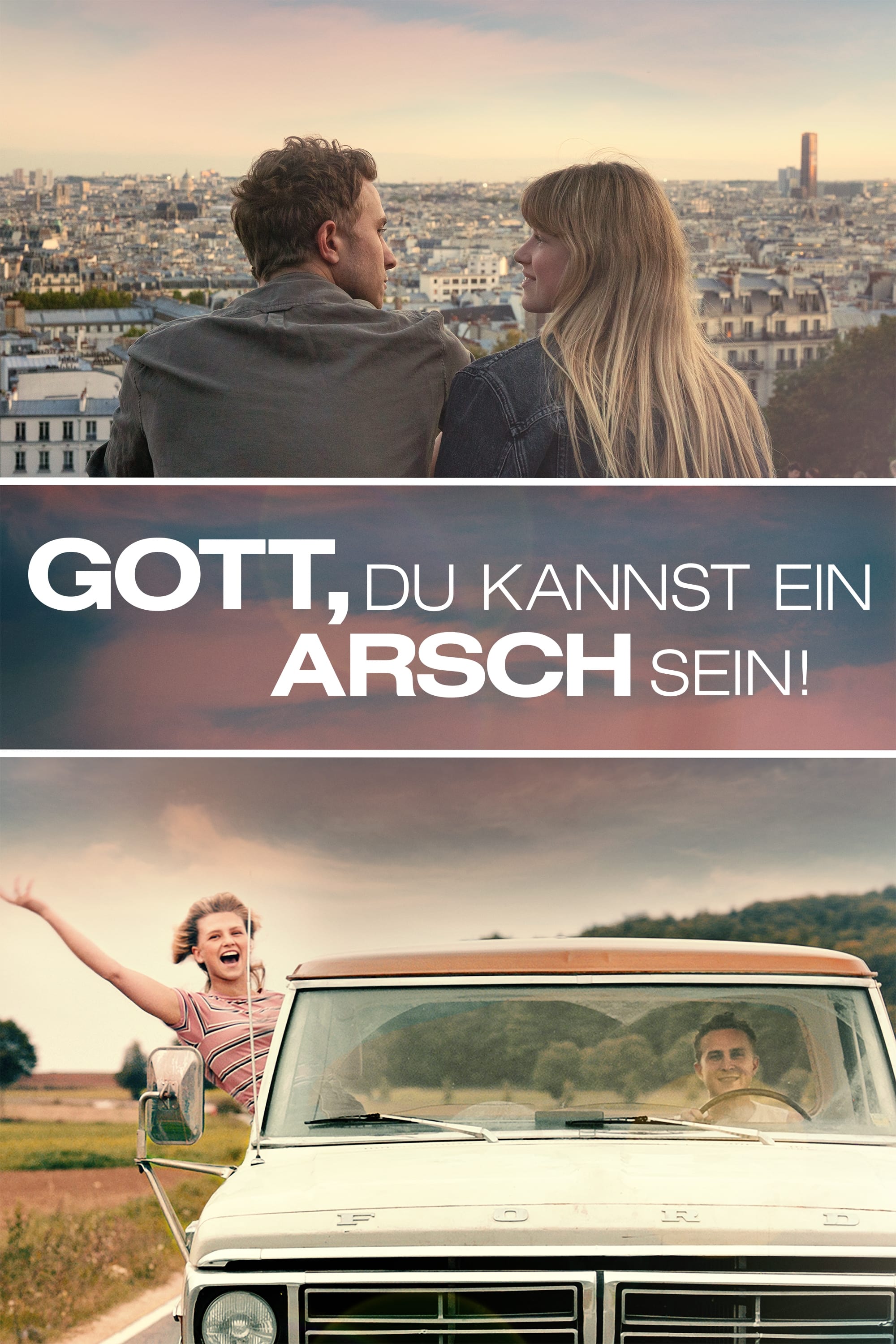 God, You're Such a Prick
Steffi just graduated from high school and is looking forward to her class trip to Paris where she will have a romantic night with her boyfriend. Her lifelong plan to join the police forces is already...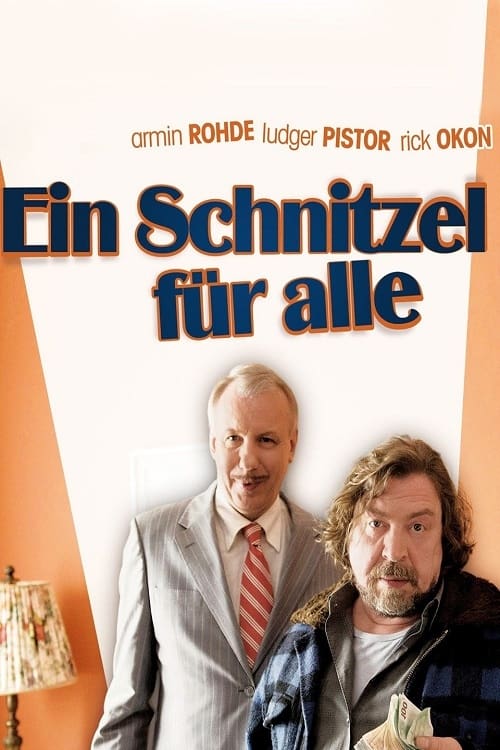 Ein Schnitzel für alle
The unemployed zookeeper Gnther and the discarded salesman Wolfgang are looking for good fortune again. They got the help of a young man who has special skills at the roulette table.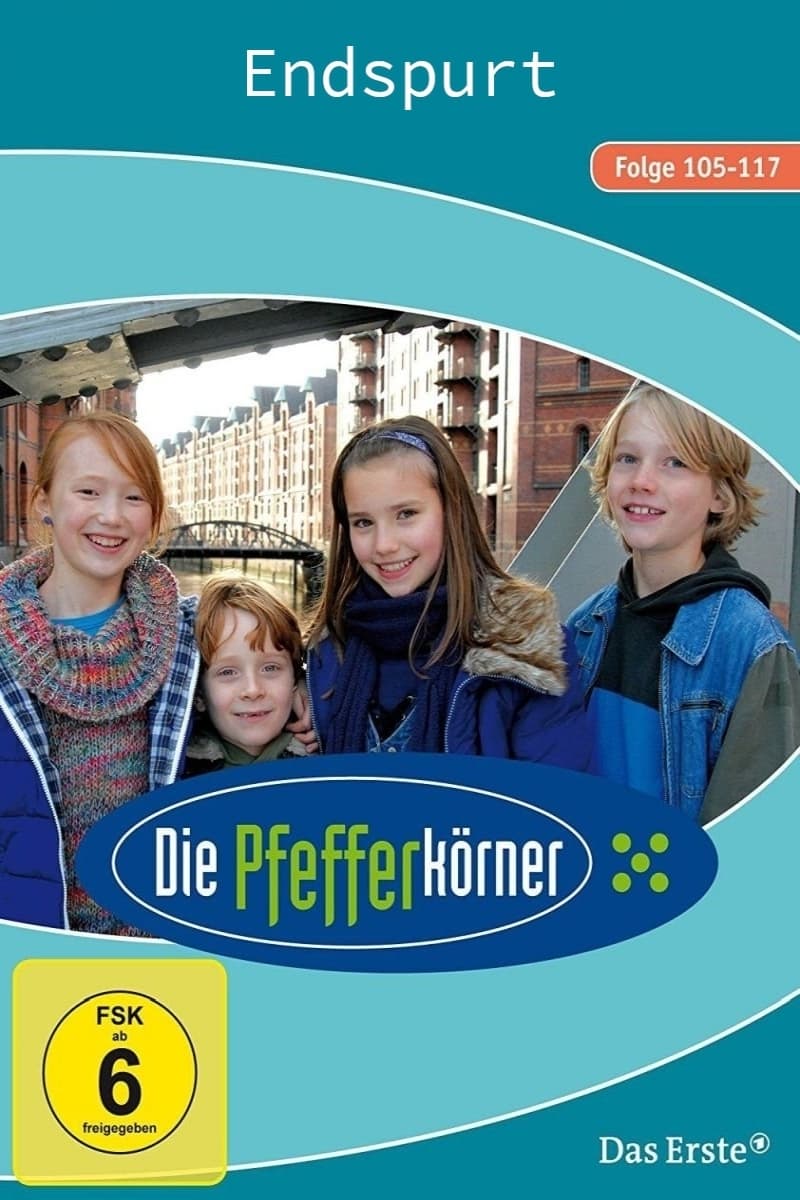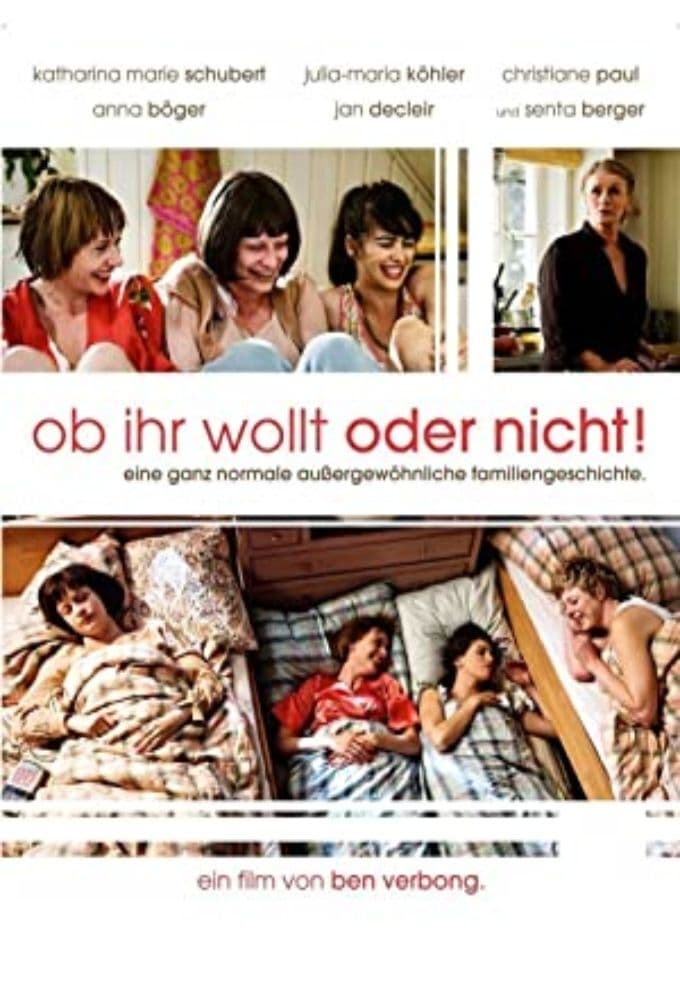 Ob ihr wollt oder nicht
The film begins with the main character Laura, a young woman with advanced cancer, entering the home of her parents and claiming to have stopped treatment and left her husband. The worried parents cal...
TV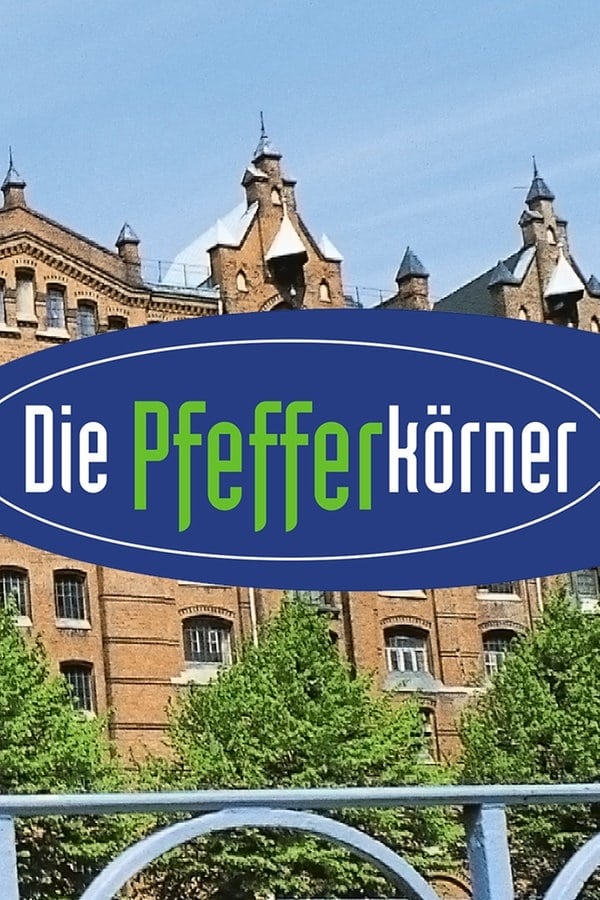 The Peppercorns
Die Pfefferkörner is a German television series produced by Der Kinderkanal. The peppercorns are five friends from Hamburg: Jana Holstein Coutre, Natasha "Tascha" Jaonzäns, Philip "Fiete" Overbeck, C...