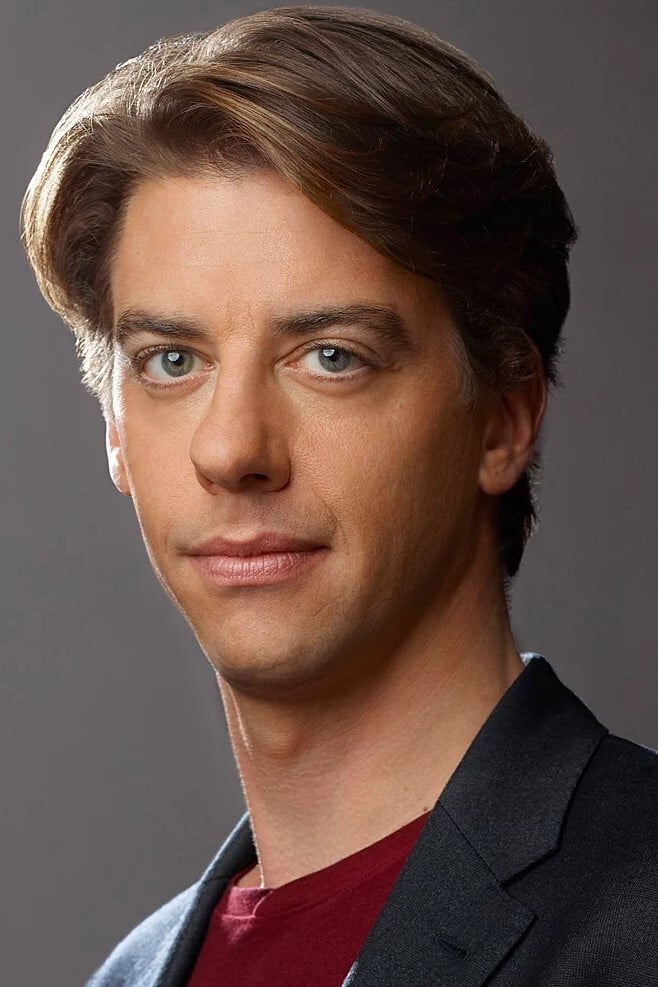 Biography
Christian Dominique Borle (born October 1, 1973) is an American actor in theatre, television, and film. He is a two-time Tony Award winner for his roles as Black Stache in Peter and the Starcatcher and as William Shakespeare in Something Rotten!. Borle originated the role of Emmett in Legally Blonde on Broadway, starred as Tom Levitt on the NBC musical-drama television series Smash, and starred as Marvin in the 2016 Broadway revival of Falsettos.
Personal Life
Borle started dating actress Sutton Foster in college, and married her on September 18, 2006. During a radio interview in 2010, it was confirmed that they had gone their separate ways. In 2012, Foster said that she and Borle remained friends and continue to support each other's work.
Early Life
Borle was born and raised in Pittsburgh, Pennsylvania, the son of Andre Bernard Borle (1930–2011), a professor of physiology at the University of Pittsburgh. His love for Star Wars and drawing made him dream of becoming a comic book artist when he grew up, but it was only when a friend convinced him to audition for a school play in his sophomore year that he began to develop an interest in acting. Borle attended the School of Drama at Carnegie Mellon University, graduating in 1995. After he graduated, he moved to New York City and landed his first acting job. He worked as an elf at Macy's Santaland.
TV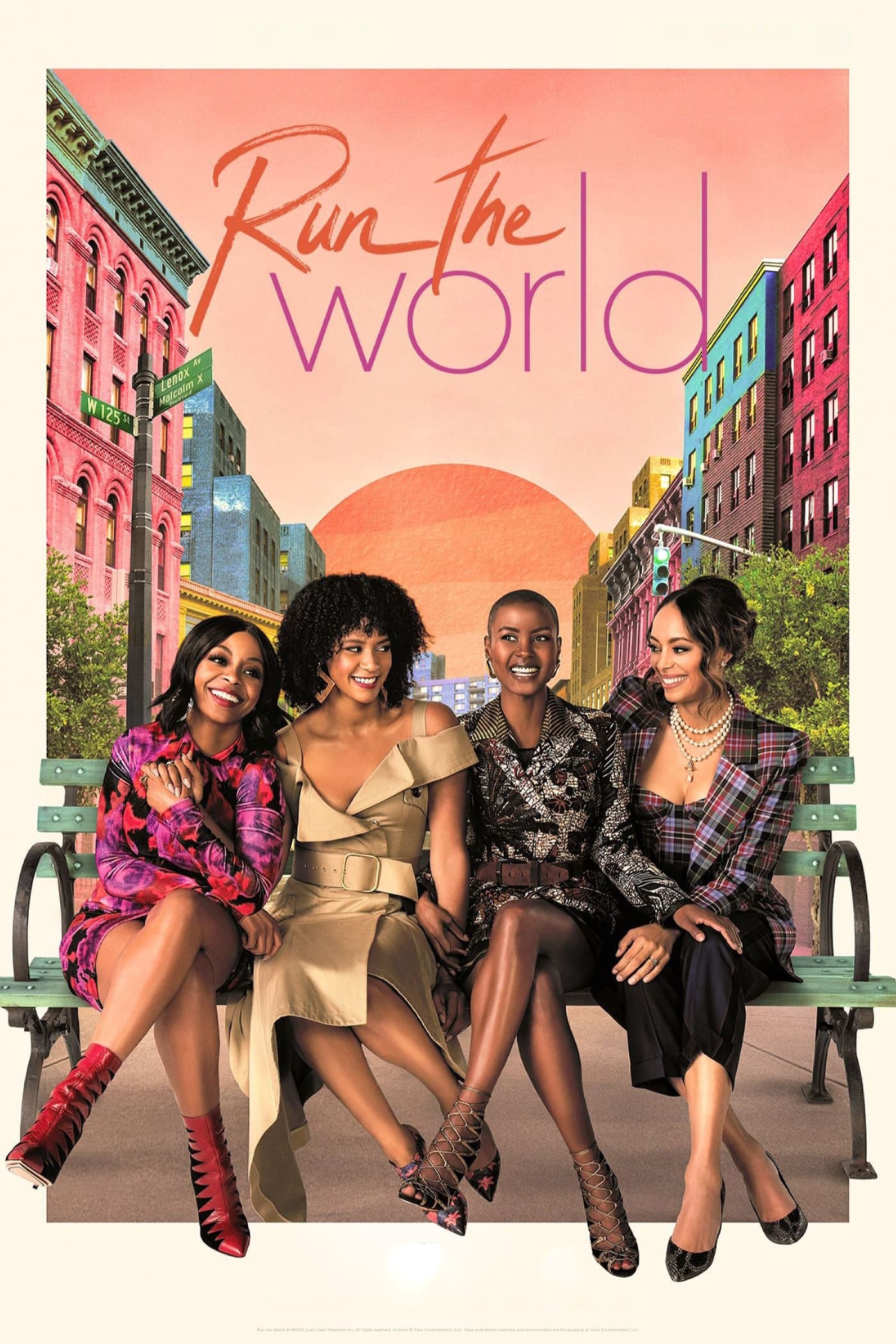 Run the World
The story of a group of Black women who work, live, and play in Harlem as they strive for world domination. They're not only surviving – but thriving together.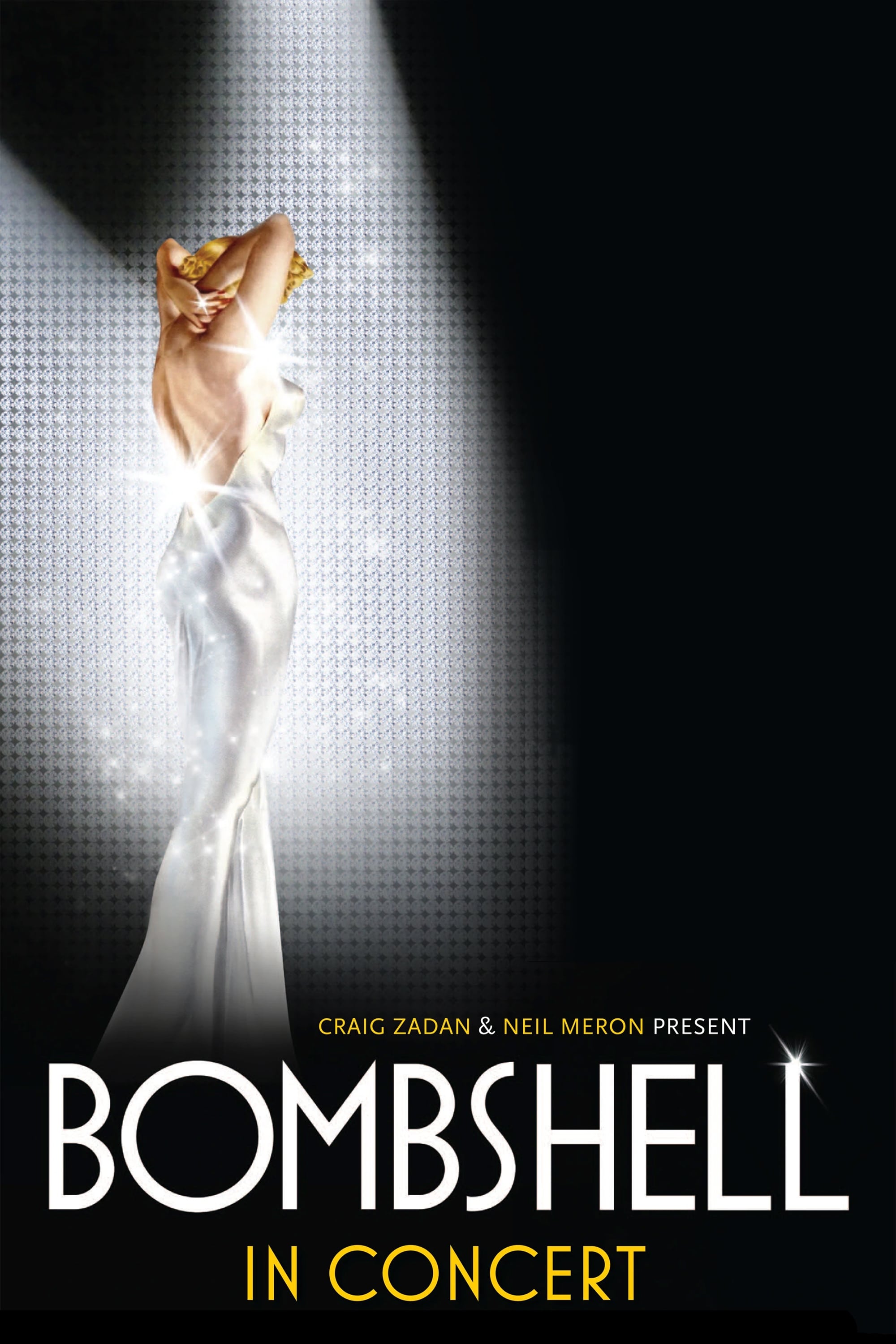 Bombshell in Concert
The stars of the NBC musical drama series Smash reunite virtually for a special one-night-only streaming event featuring the never-seen sold-out live performance of Bombshell in Concert. The concert, ...
TV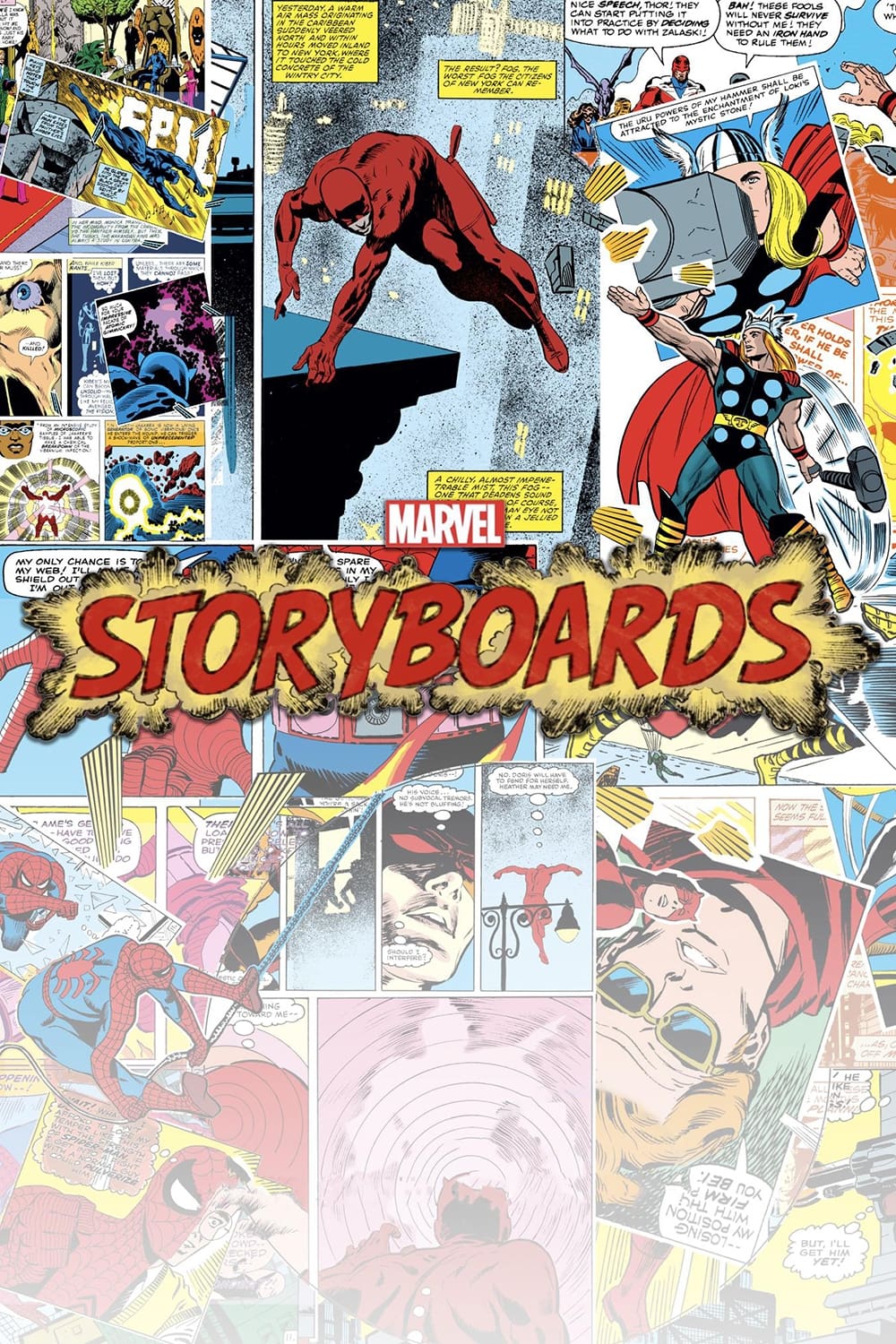 Marvel's Storyboards
The series follows Joe as he drops in on famous storytellers from all walks of life to talk personal origin stories and what drives their passion for telling.
TV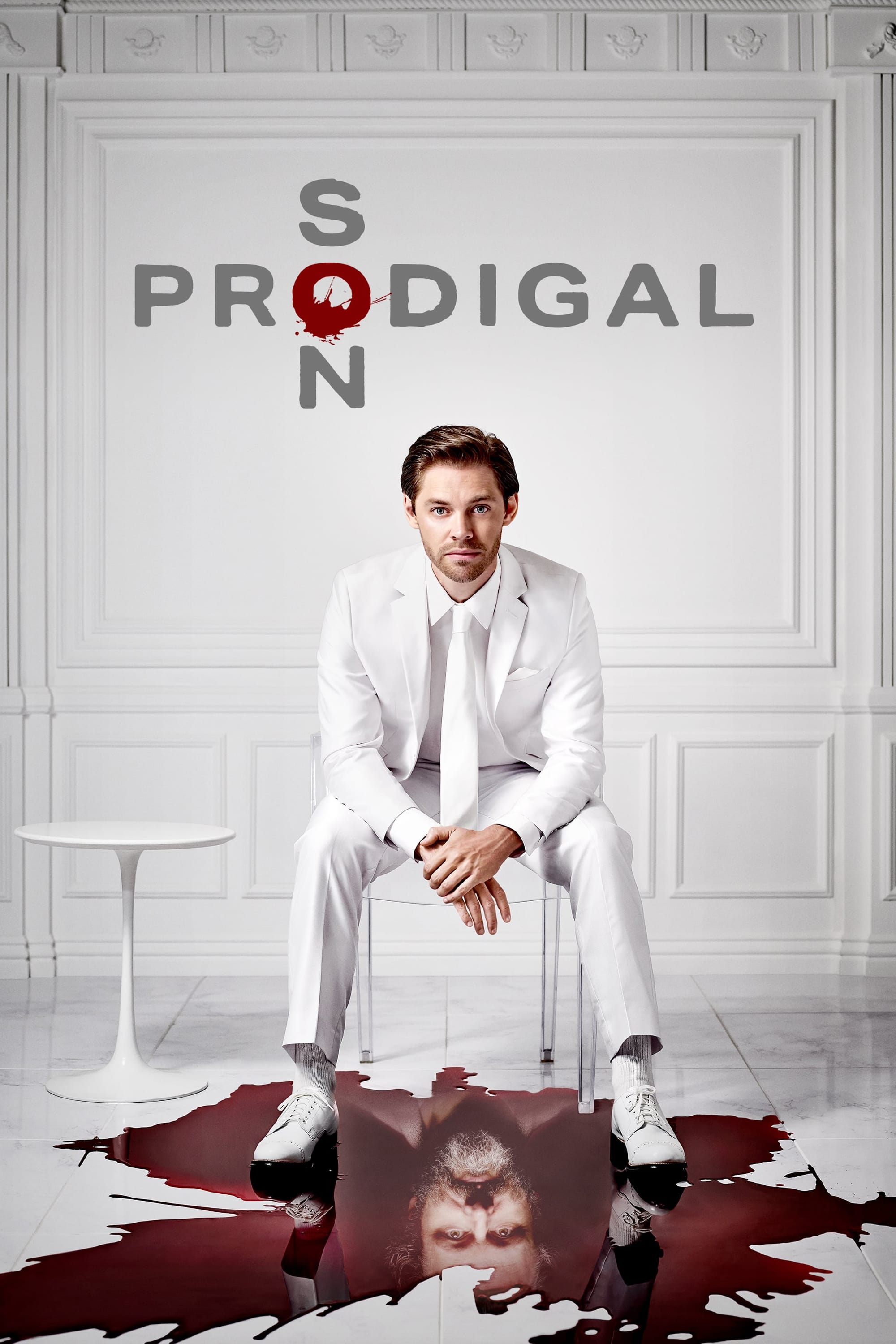 Prodigal Son
The son of a notorious serial killer becomes an acclaimed criminal psychologist who uses his unique insight into how killers think to help the NYPD.
TV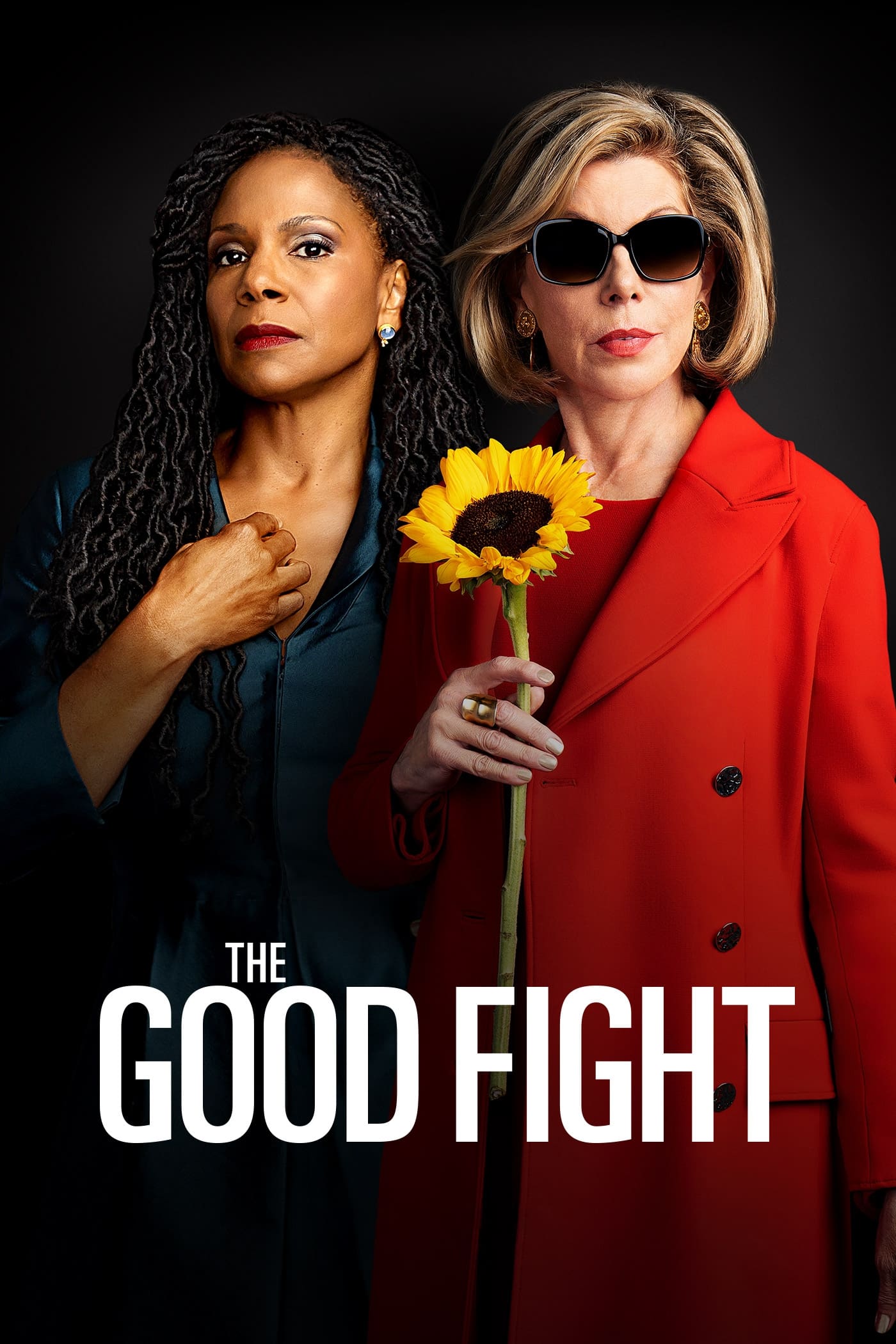 The Good Fight
One year after the final broadcast episode of "The Good Wife", an enormous financial scam has destroyed the reputation of a young lawyer, Maia Rindell, while simultaneously wiping out her mentor and g...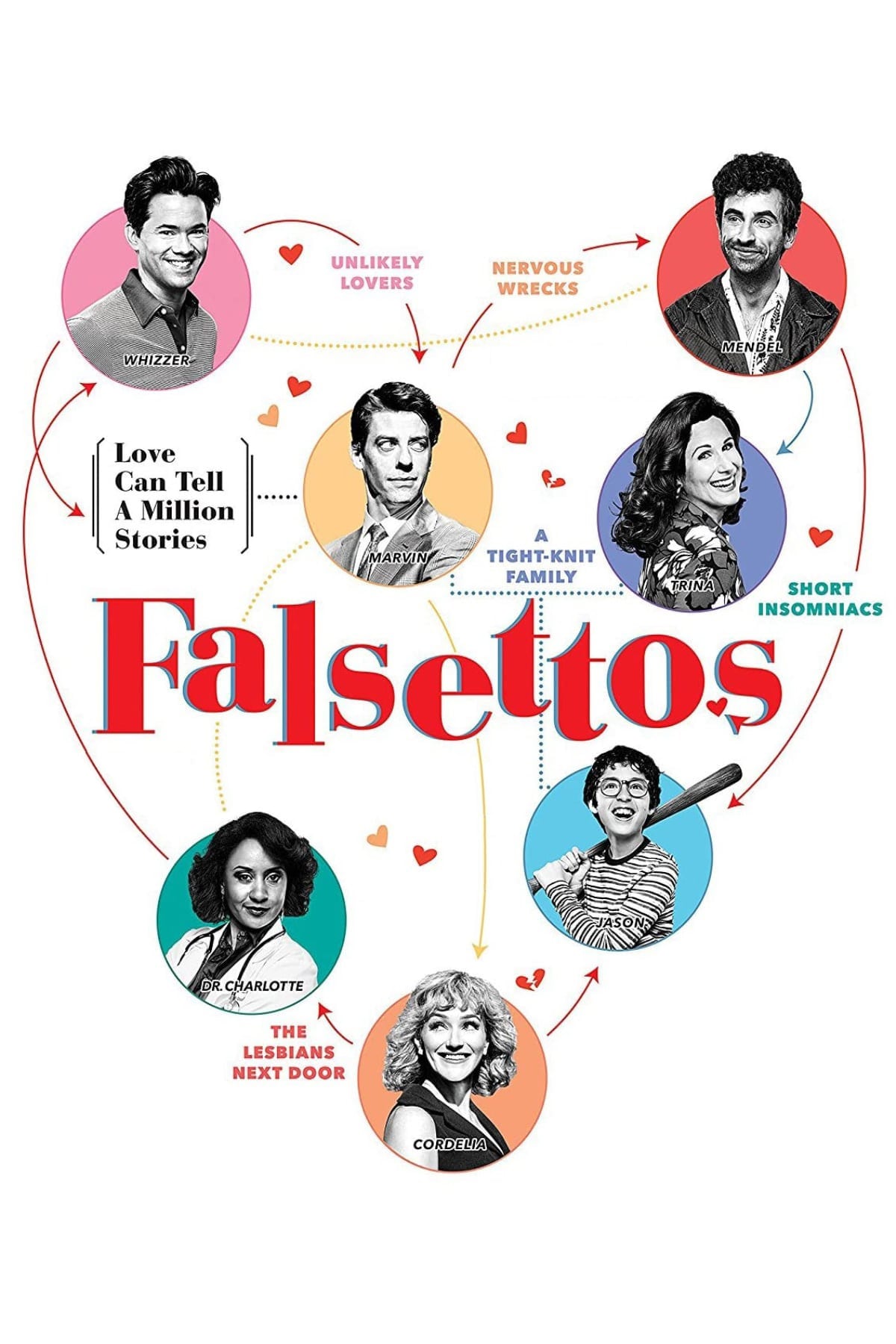 Falsettos
Nominated for five 2017 Tony Awards, including Best Revival of a Musical, Falsettos is a hilarious and poignant look at a modern family revolving around the life of a gay man Marvin, his wife, his lov...
TV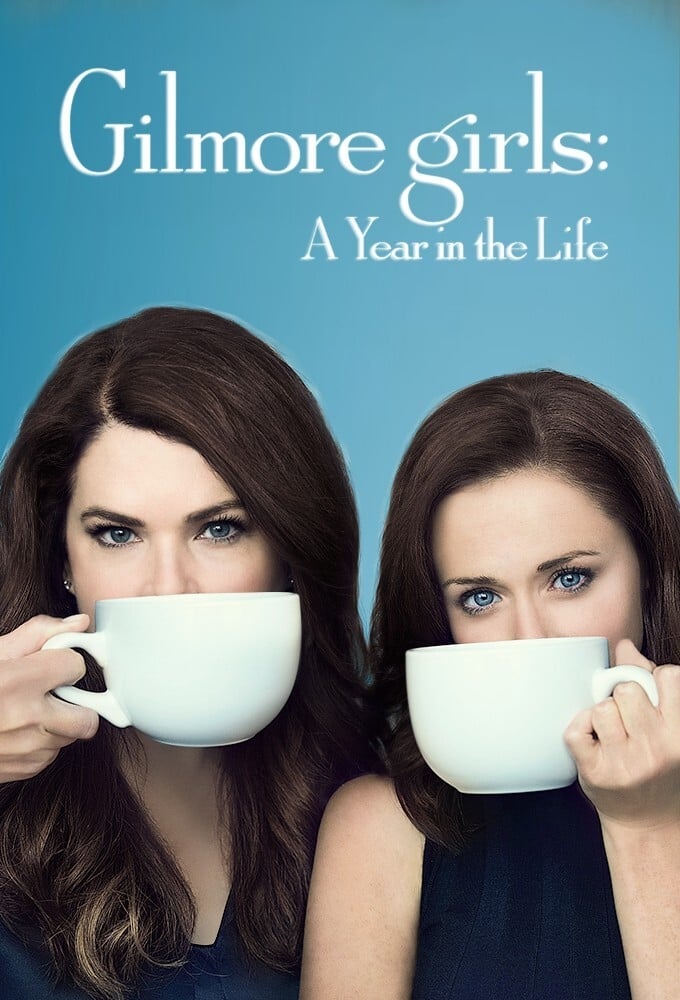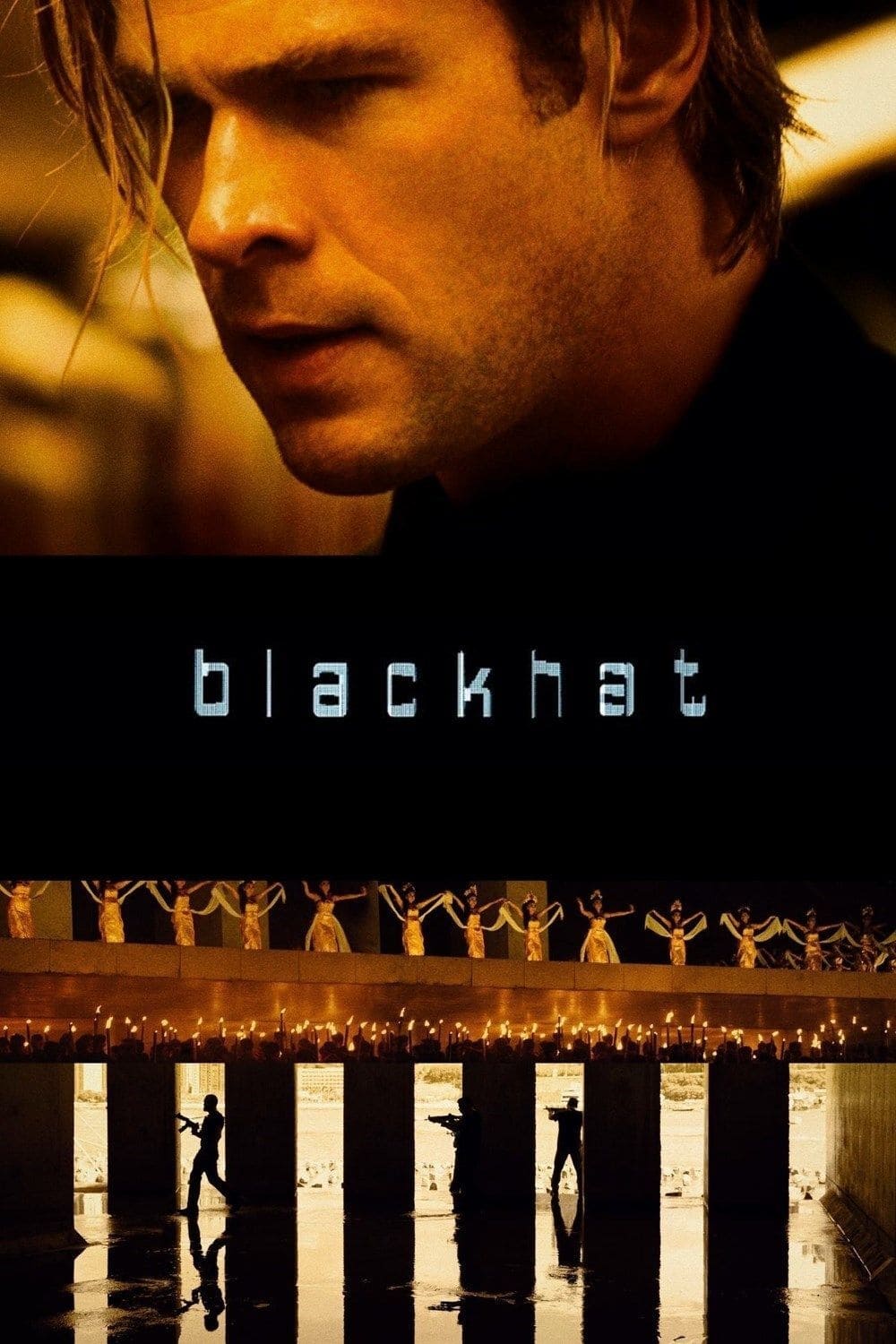 Blackhat
A man is released from prison to help with the investigation of a cyber criminal. The search leads them to Hong Kong.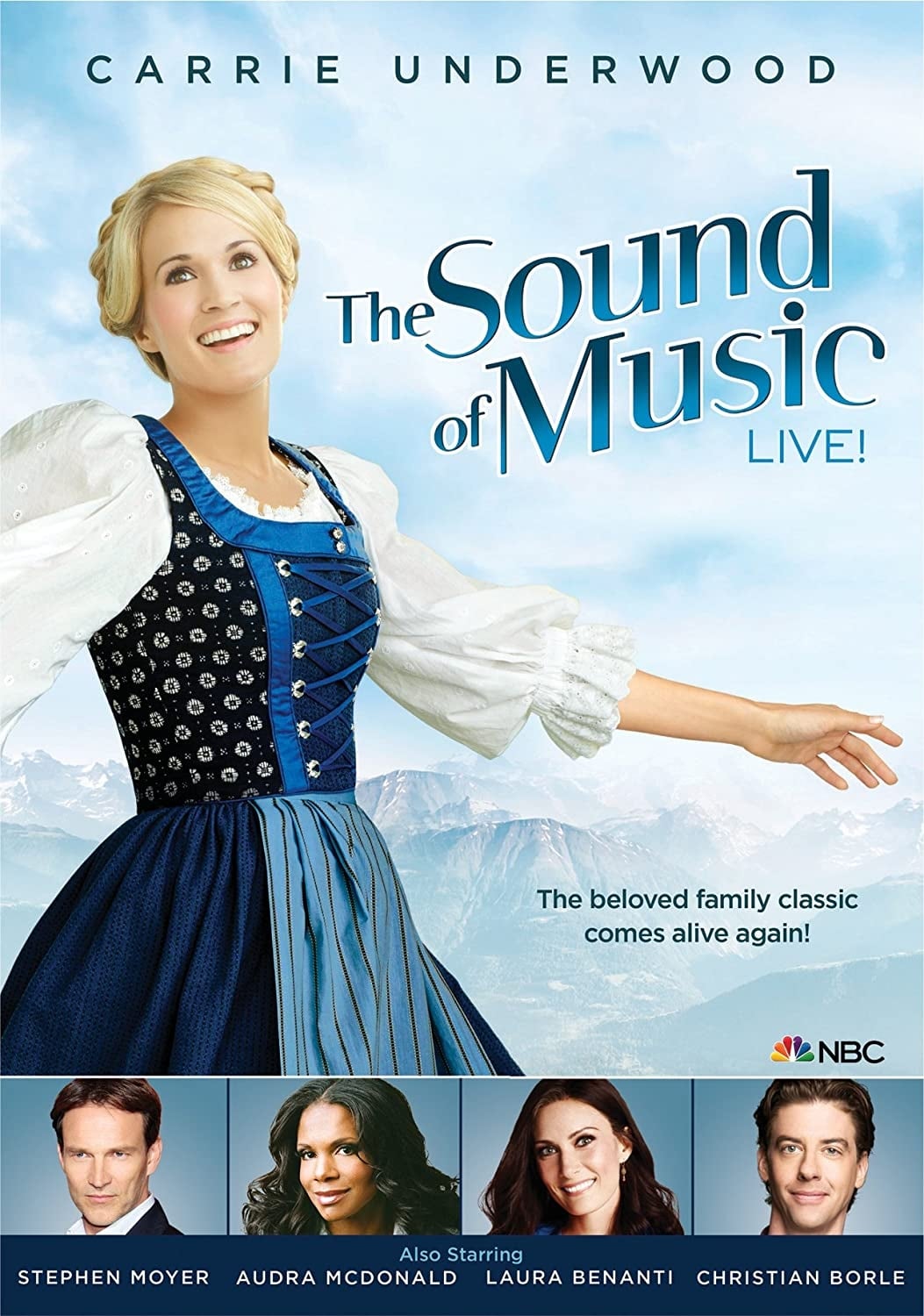 The Sound of Music Live!
The Sound of Music Live! is a television special that was originally broadcast by NBC on December 5, 2013. Produced by Craig Zadan and Neil Meron, the special was an adaptation of Rodgers and Hammerst...
TV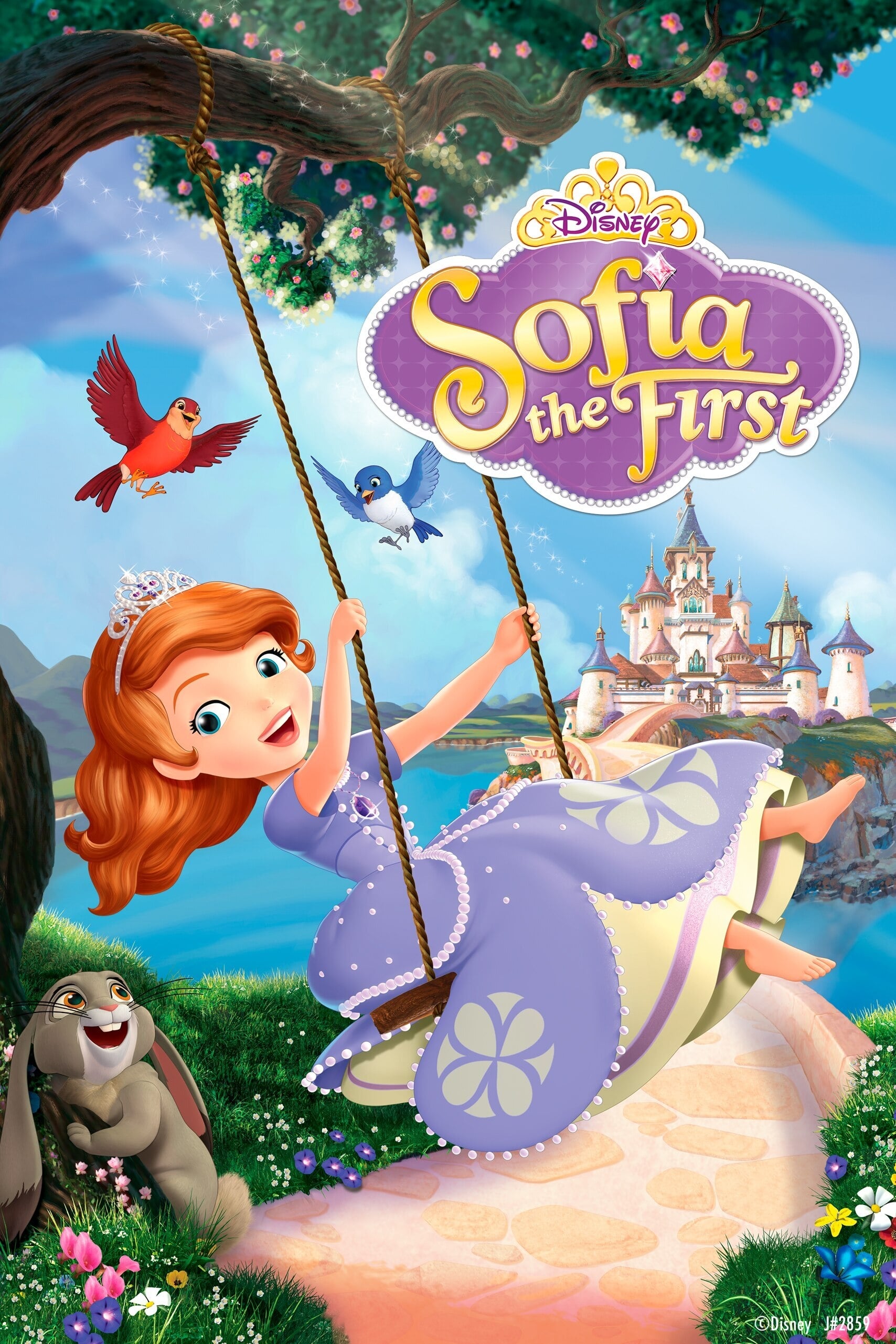 Sofia the First
Set in the storybook world of Enchancia, this is the story of Princess Sofia, an adventurous little girl who is learning how to adjust royal to life after her mom marry the king and she becomes a prin...
TV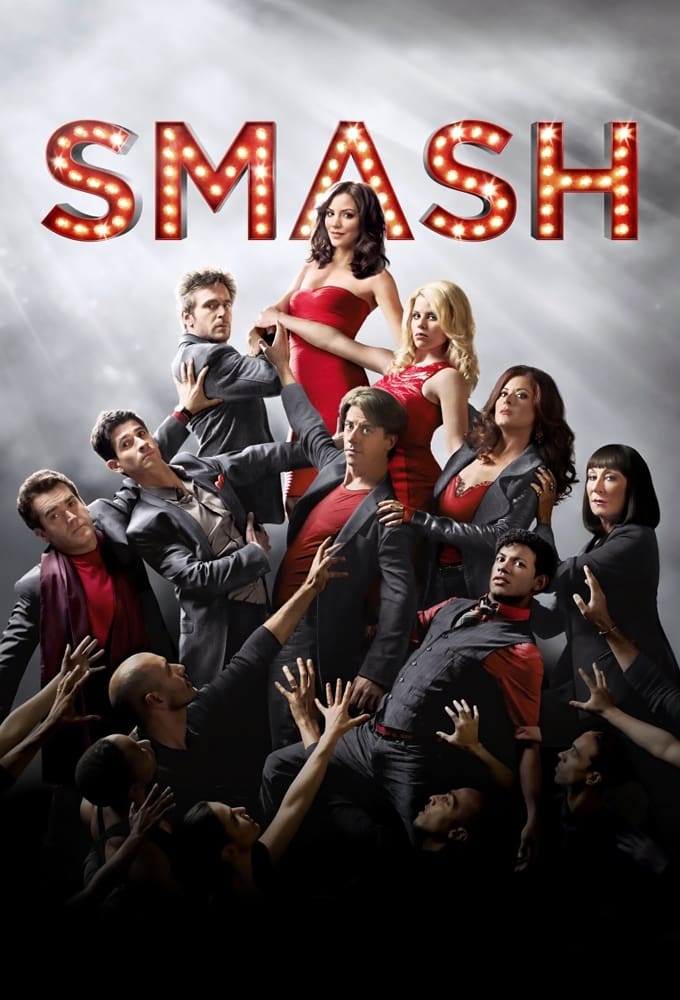 Smash
Smash is an American musical drama television series created by Theresa Rebeck and developed by Robert Greenblatt for NBC. Steven Spielberg was an executive producer. The series was broadcast in the U...
TV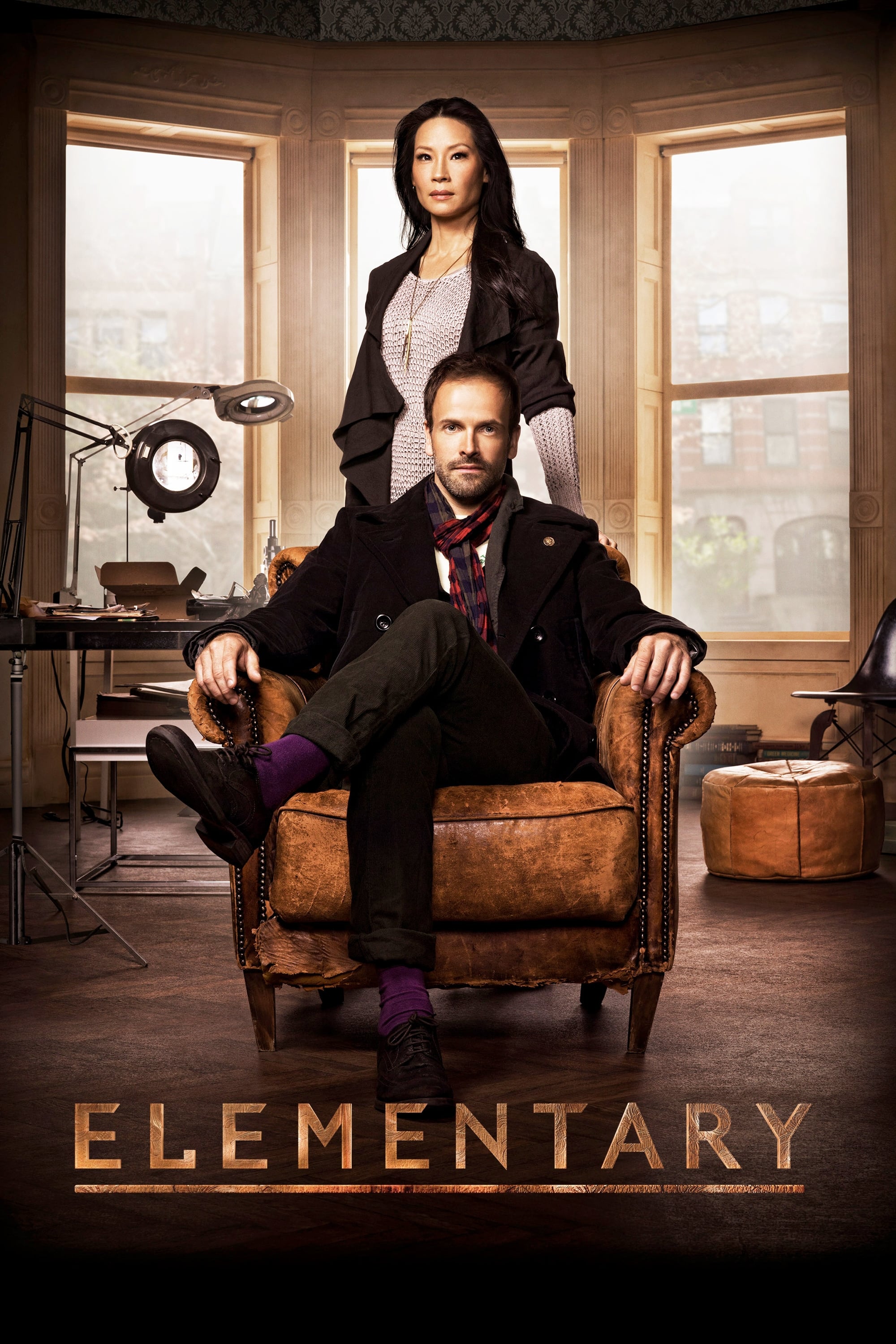 Elementary
The NYPD's most impossible cases are cracked by a crime-solving duo. Following his fall from grace in London and a stint in rehab, eccentric Sherlock escapes to Manhattan where his wealthy father forc...
TV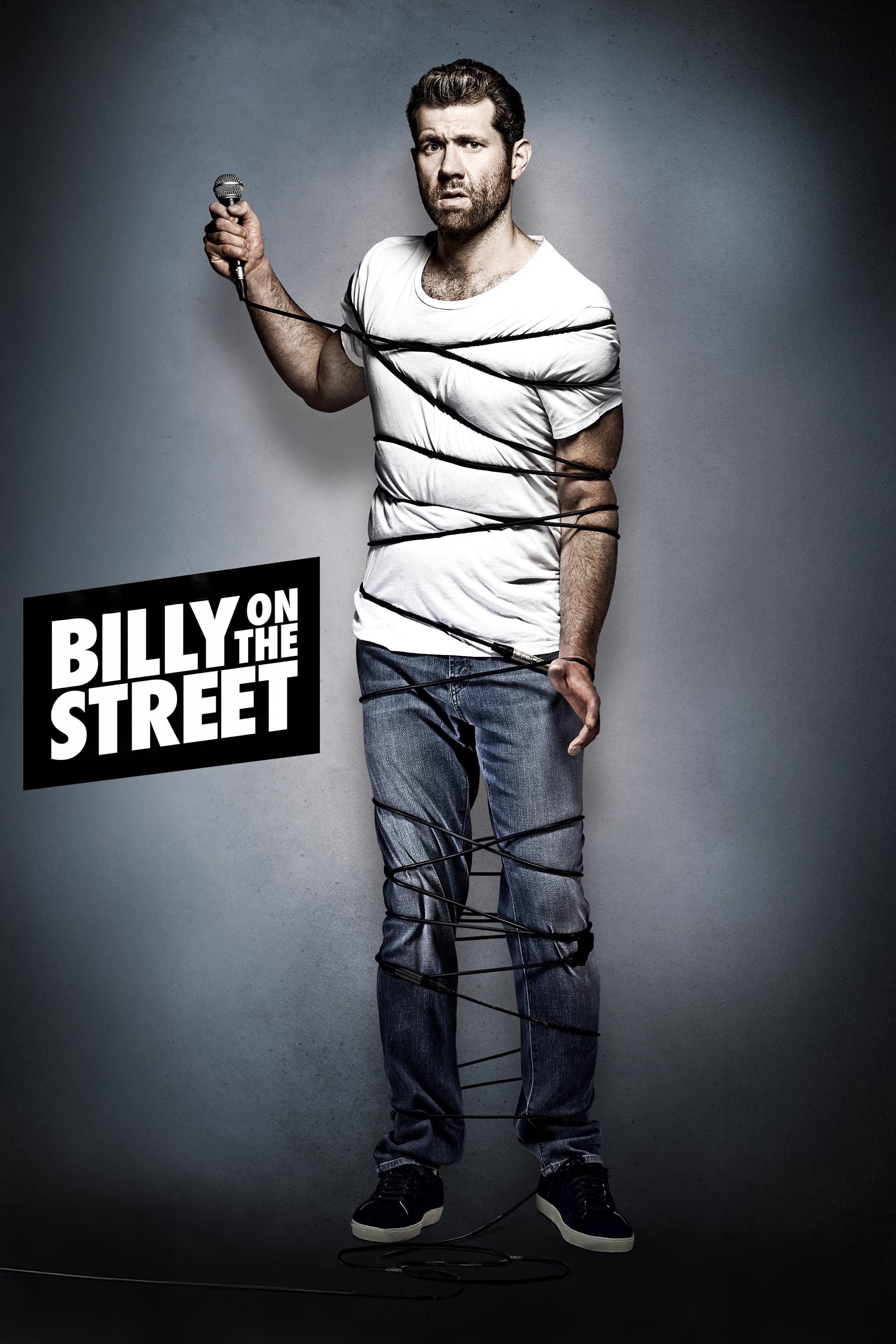 Billy on the Street
Billy Eichner hits the streets of New York City to test strangers on their knowledge of music and pop culture. With money and a microphone in hand, Eichner gives contestants the chance to win cash by ...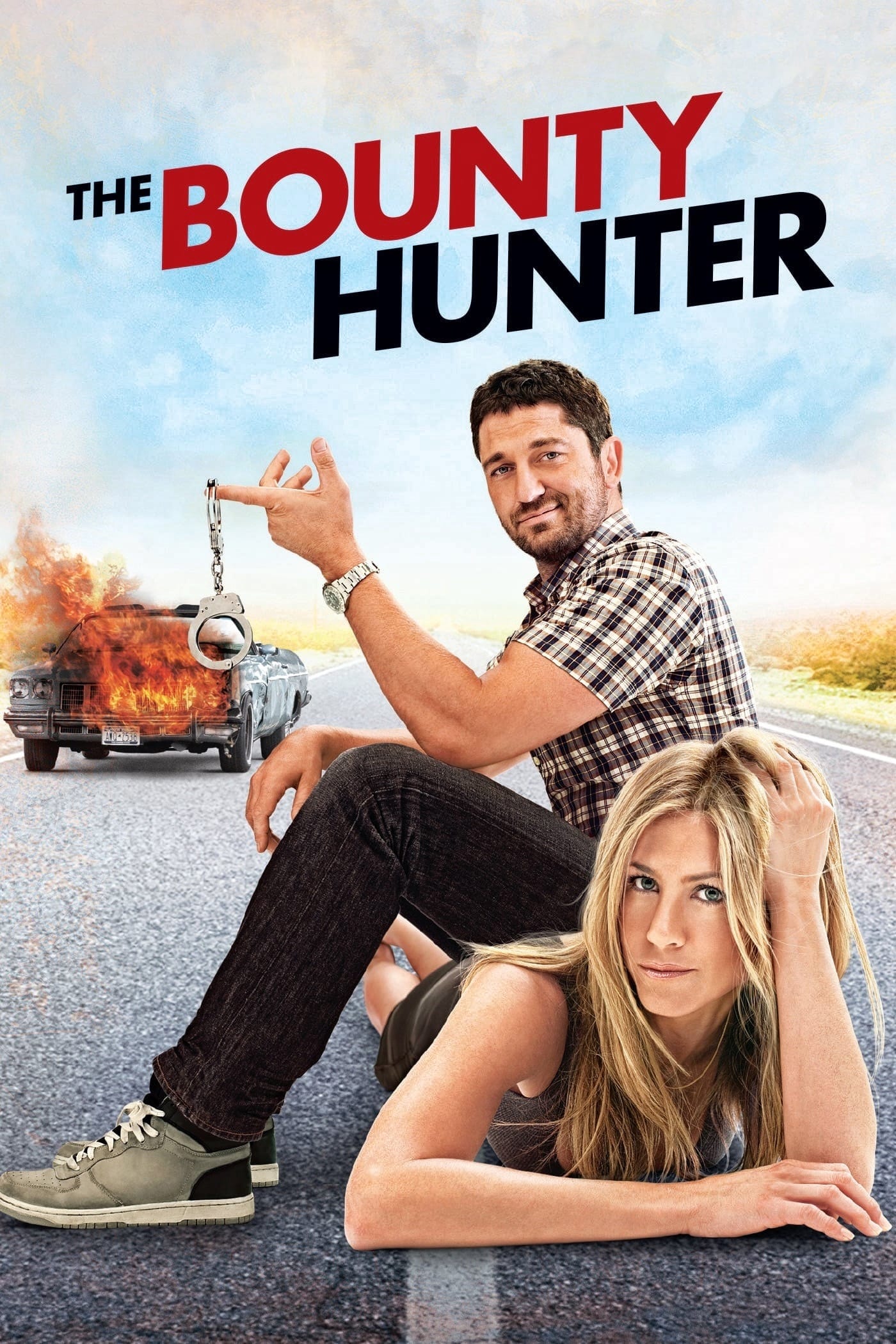 The Bounty Hunter
Milo is a bounty hunter who finds out that the bail-skipper he must chase down is his own ex-wife, Nicole, but she has no intention of getting caught without a fight. Stewart joined the chase.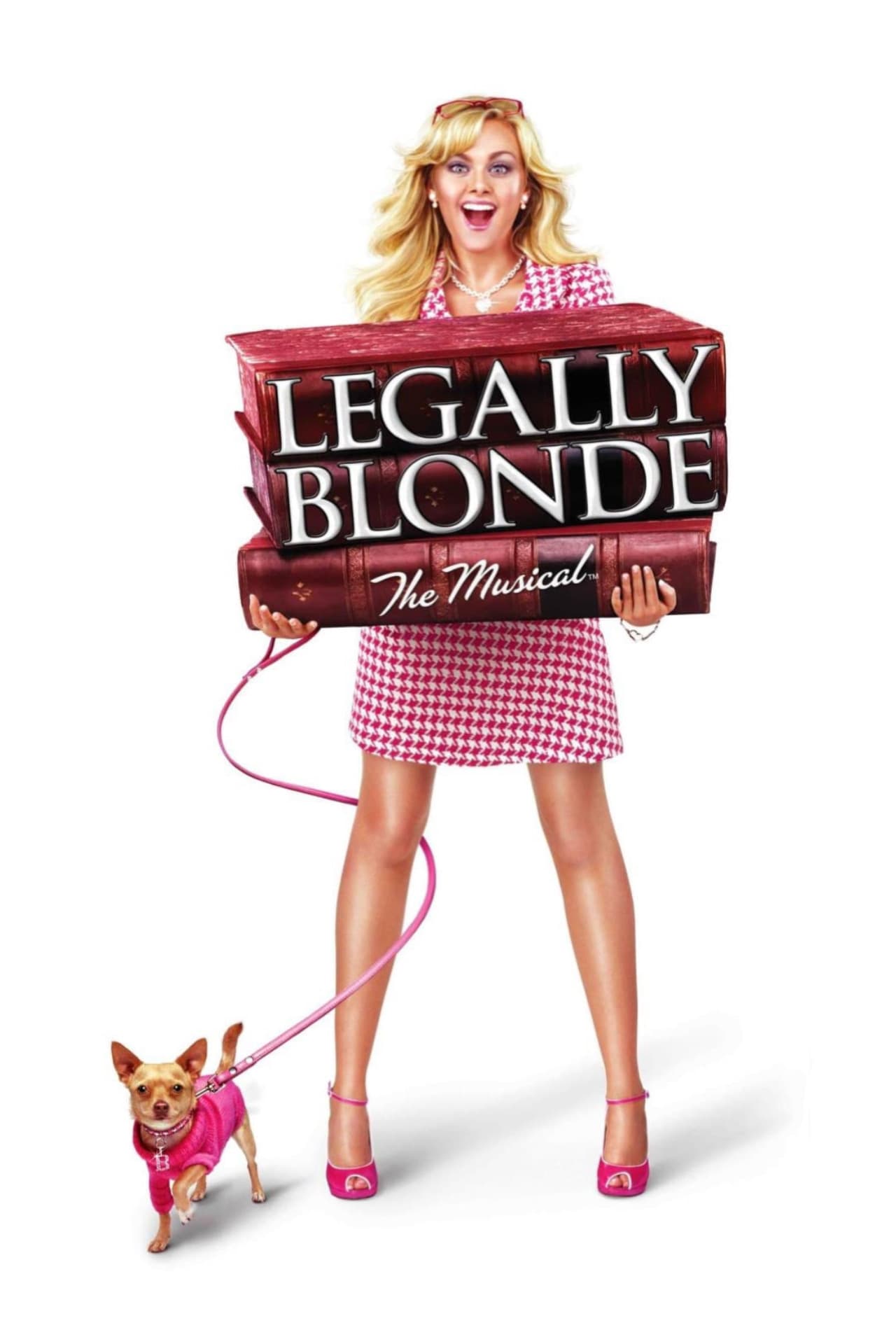 Legally Blonde: The Musical
Legally Blonde is a musical with music and lyrics by O'Keefe and Benjamin. The 2001 film of the same name was based on the novel Legally Blonde. The story is about a girl who enrolls at Harvard Law Sc...
TV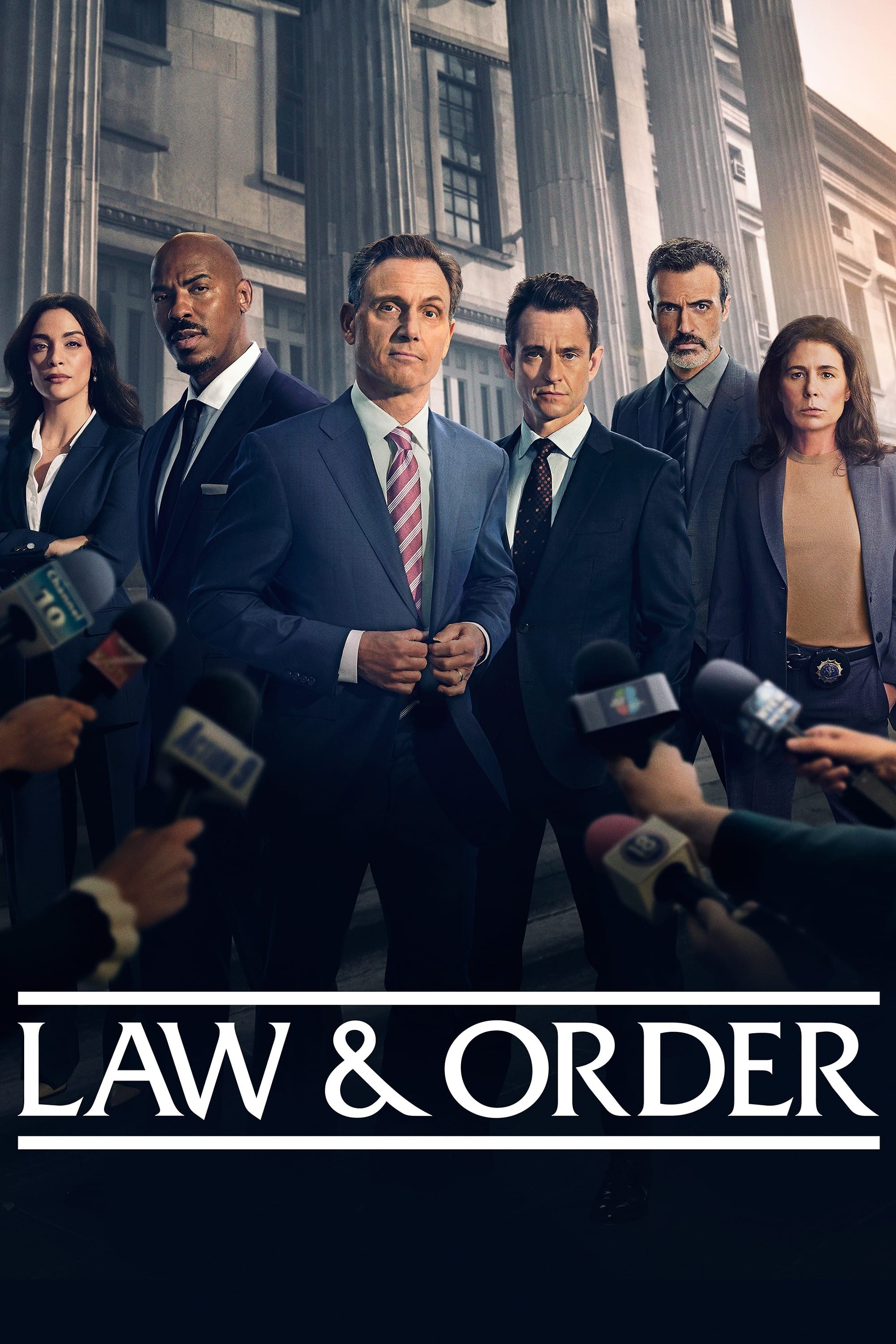 Law & Order
From two different vantage points, the police investigation and the prosecution in court, follows a crime.