 Biography
David Michael Mirra (April 4, 1974 – February 4, 2016) was an American BMX rider who later competed in rallycross racing. Mirra held the record for most X Games medals in BMX Freestyle, and medalled in every X Games from when they started in 1995 up to 2009. As a BMX rider, he was known primarily as a vert ramp and park rider. He had also competed for several years with the Subaru Rally Team USA as a rallycross driver. He rode for and was fully sponsored by Haro Bikes from the mid 1990s until starting his own bike company. Mirra was a member of the team which won the 2014 Race Across America four-person male (under 50) category. Mirra died by suicide on February 4, 2016. He was inducted into the BMX Hall of Fame on June 11, 2016.
Personal Life
Mirra and his wife, Lauren, had two daughters. Mirra contracted bacterial meningitis in 2010. He recovered before resuming rallying.On February 4, 2016, Mirra died from an apparent self-inflicted gunshot wound to the head in Greenville, North Carolina. Authorities responded to a reported suicide and discovered his body inside his black Ford F-150. He had reportedly been visiting friends in the area. Allen Thomas, the mayor of Greenville, called Mirra "a great friend and wonderful human being". Mirra was two months short of his 42nd birthday.Mirra was posthumously diagnosed with chronic traumatic encephalopathy (CTE). In addition to the "countless" concussions he suffered during his career, his skull was fractured when he was hit by a car at 19 years old and he took up boxing after retirement. He became the first action sports star to be diagnosed with the neurodegenerative disease.Mirra's wife chose to support several charitable causes in her late husband's memory including CTE research, Road 2 Recovery Foundation, and More Than Sport.City officials in Greenville, North Carolina are working on plans to create an action sports park to honor Mirra's legacy. The first phase would include the skate and BMX facilities and parking, restroom and concession facilities.
Early Life
Mirra was born on April 4, 1974 in Chittenango, New York. He graduated from California State Polytechnic University, Pomona (Cal Poly Pomona).In the 1990s, Mirra's brother, Tim, moved to Greenville, North Carolina, to attend East Carolina University. Dave moved to Greenville soon after. Fellow professional BMX rider Ryan Nyquist moved in with Tim. Mirra and Nyquist became quick friends and would build and ride ramps together. Greenville is now home to over twenty professional BMX riders. This gave Greenville the nickname "Protown" in the BMX community.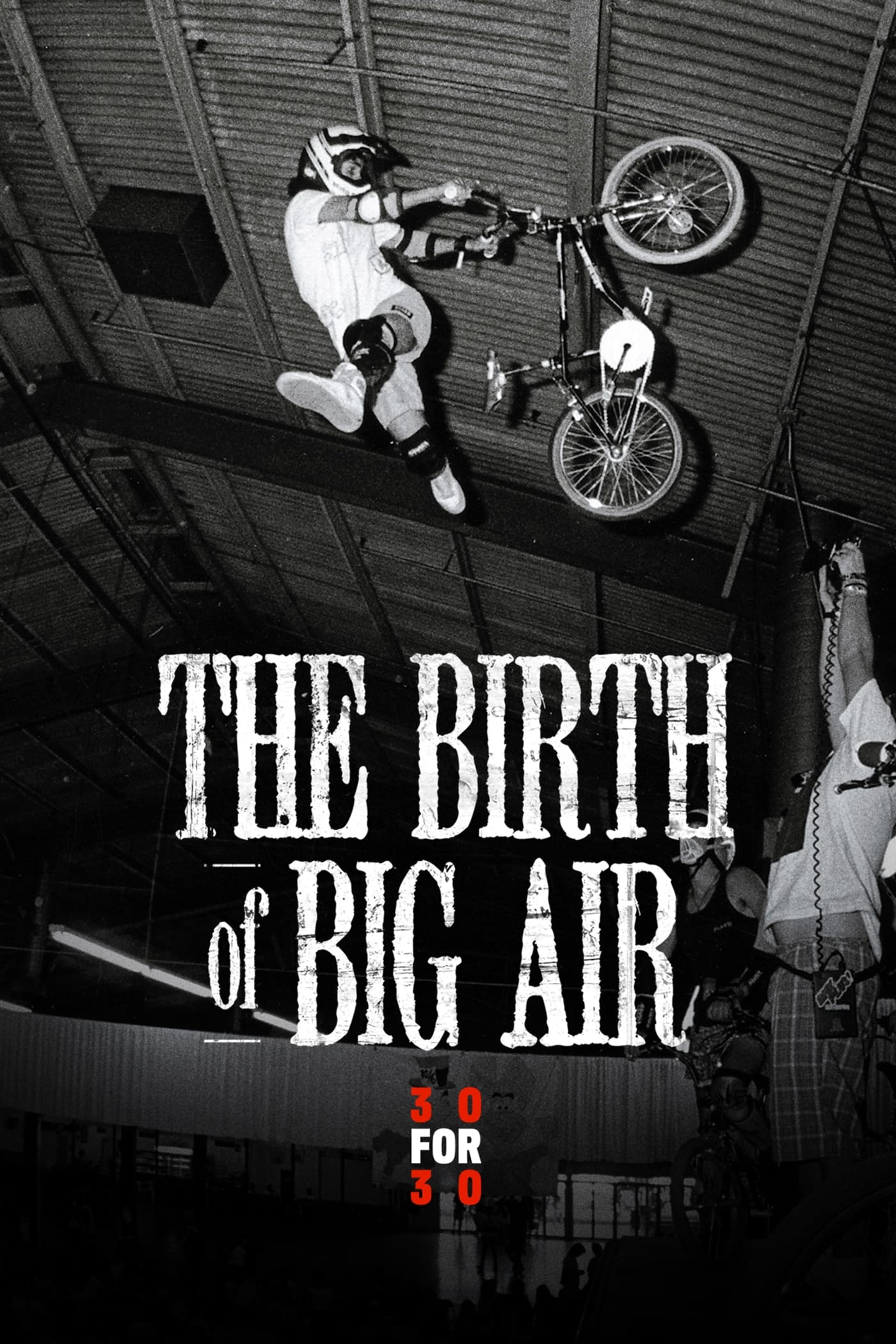 The Birth of Big Air
In 1985, at the tender age of 13, Mat Hoffman entered into the BMX circuit as an amateur, and by 16 he had risen to the professional level. Throughout his storied career, Hoffman has ignored conventio... Hella Crazy 2
The We Play Crazy crew is back again traveling the world to capture the sickest, most twisted freaks on the planet! Extreme sports and incredibly sexy We Play Crazy babes will also keep your a** pinne...
TV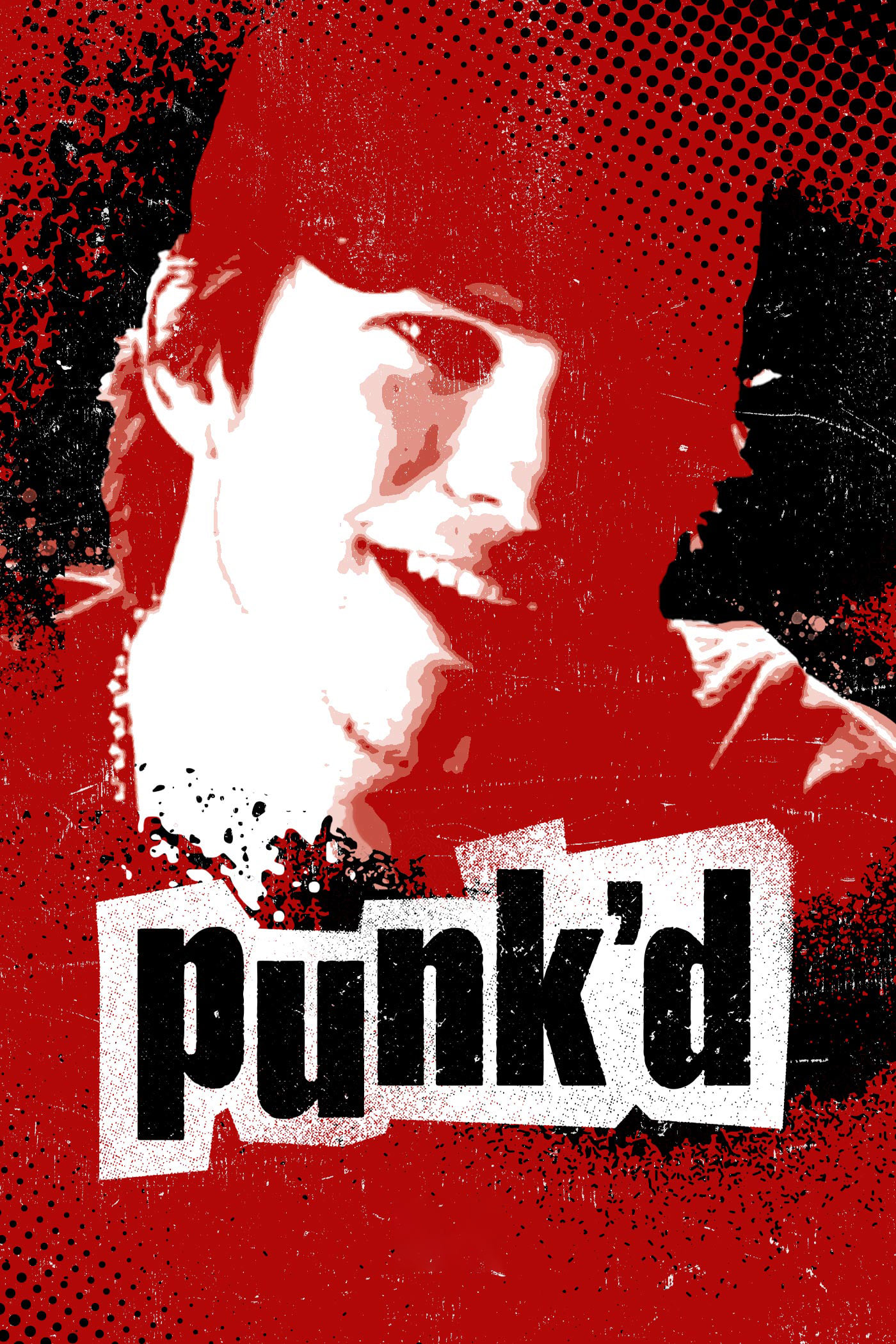 Punk'd
The celebrity friends were pranked by the actor.
TV The New Tom Green Show
The Tom Green Show is a Canadian television show that aired in 1994. The series was picked up by The Comedy Network in 1996. The second season aired on December 4, 1998. The show moved to the US in Ja... Tony Hawk's Boom Boom Huck Jam North American Tour
One legendary skateboarder. Twelve of the world's top athletes. Two raging punk rock bands. Six months of planning. Nine days of rehearsal. One jaw broken in four places. One huge night in Las Vegas. ...
TV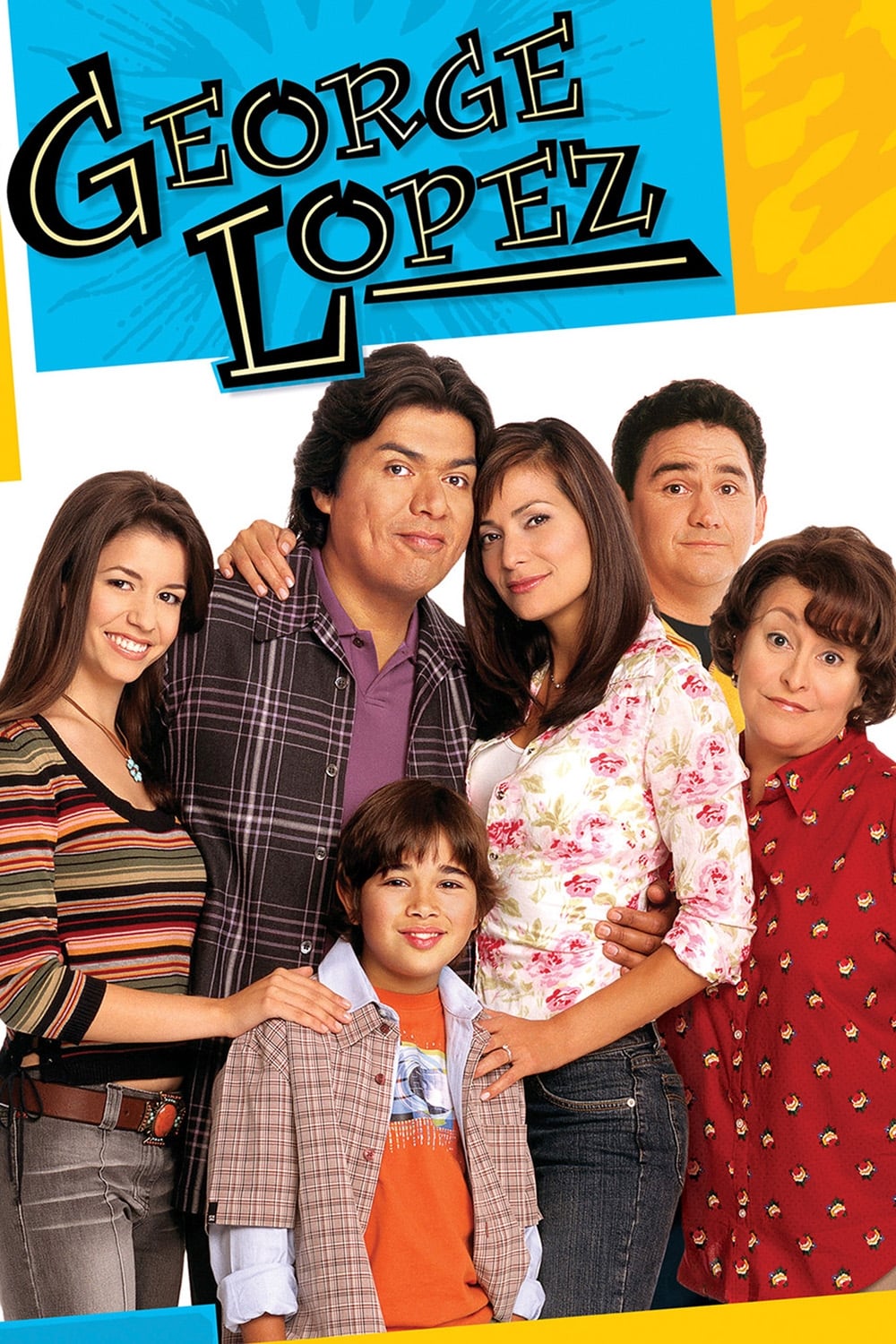 George Lopez
George Lopez is a comedian. The show was on ABC from March 27 to May 8. A Day in the Dirt
Stuntman Mike McCoy (aka Mouse) takes viewers on a breathtaking, up-close-and-personal look at the Motocross Grand Prix Race, a glamorous movie industry event designed just for kicks; the race attract...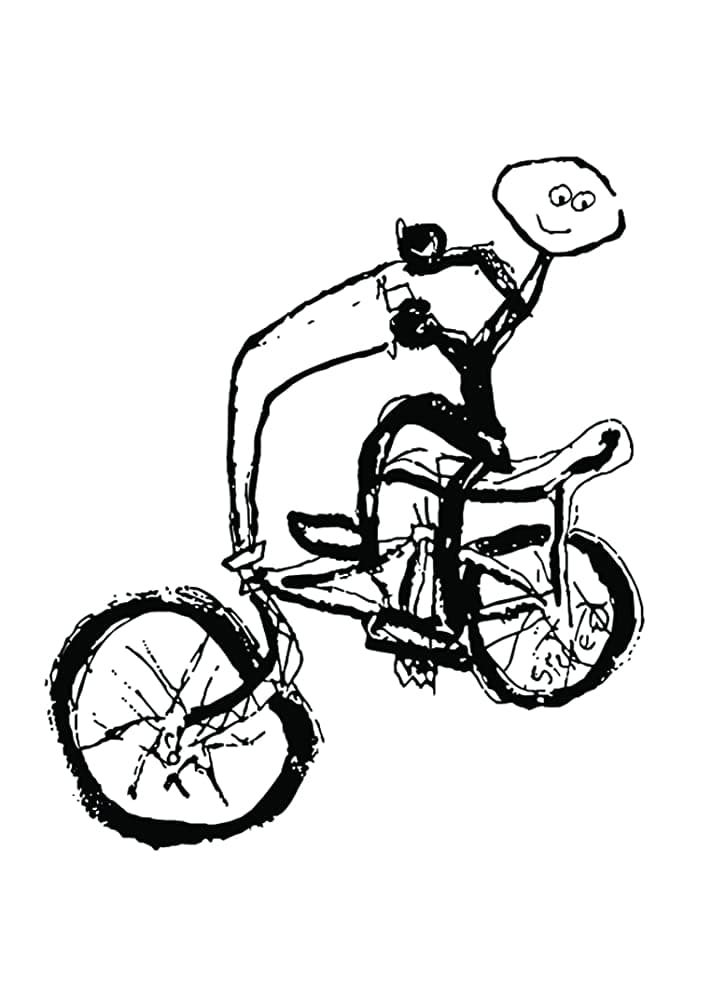 I Love My Bicycle: The Story of FBM Bikes
Fat Bald Men was started by 17-year-old Steve Crandall in reaction to the big business run companies of BMX in the early 90's. One of the most respected do-it-yourself bicycle companies in the country...